Rurikoji Temple and Joeiji Temple in Yamaguchi
Yamaguchi City: Rurikoji Temple and Joeiji Temple Sesshuin Garden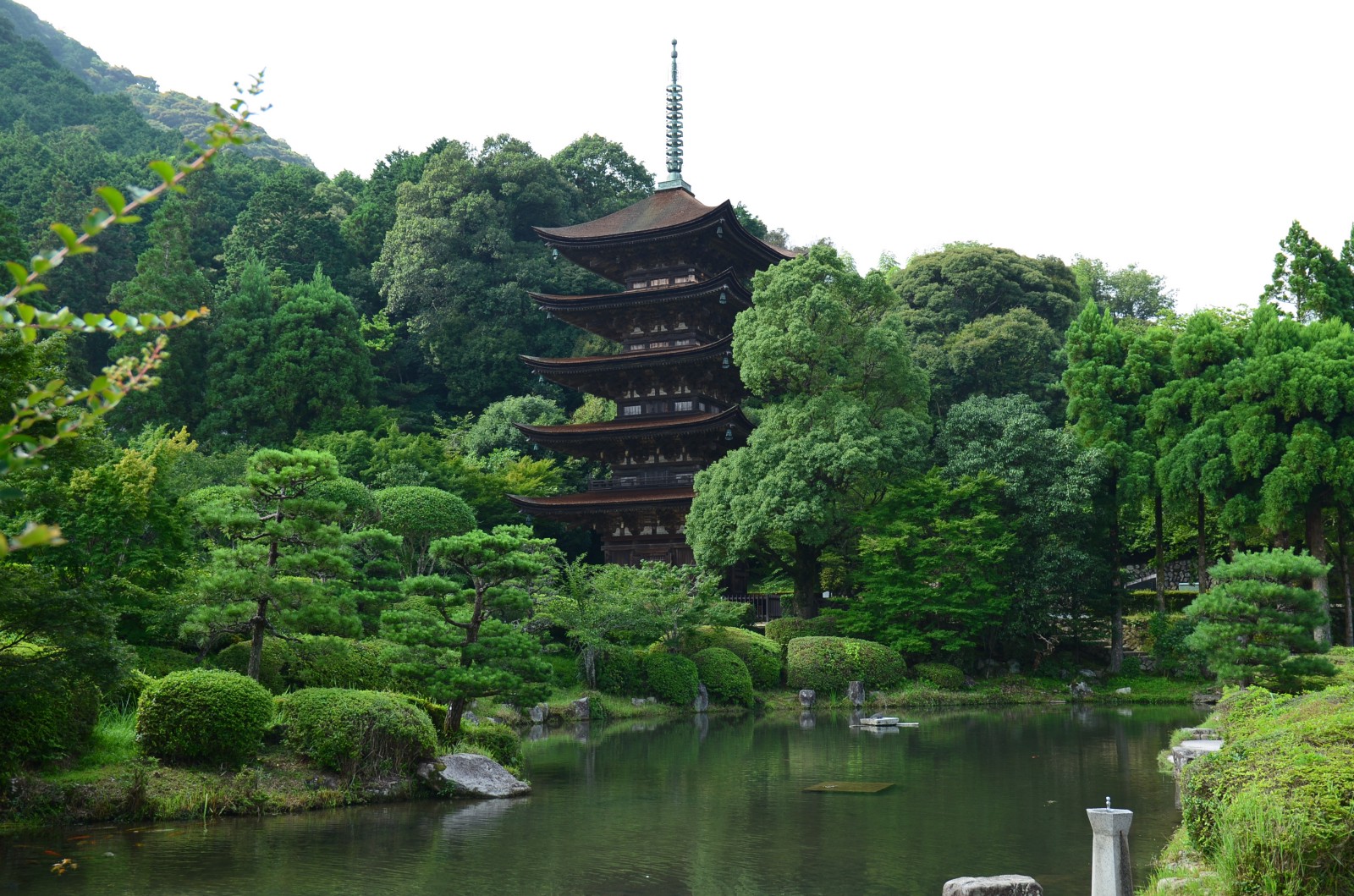 Yamaguchi prefecture is situated at the end of Chugoku region at the westernmost of the mainland of Japan. In fact, it's one of the least visited prefectures in Japan by tourists, probably because of its accessibility, but there are many hidden attractions to discover. (For your note, the current Japanese prime minister "Shinzo Abe" is from Yamaguchi prefecture!). Yamaguchi Prefecture is rich in history and there are numbers of traditional ancient sites in the city including temples, shrines and traditional garden, and it's often used as a comparison to Kyoto. (Yamaguchi City is often called the Kyoto of West.)
In this article, I would like to introduce two of the most amazing places in Yamaguchi city, one and only sophisticated temple with the glorious 5-story pagoda and the authentic Japanese garden.
Rurikoji Temple
Rurikoji Temple is a Buddhist temple and was built in 1442 during Muromachi period.
It is little known but Rurikoji Temple's 5 storied pagoda was chosen as one of the 3 greatest Pagodas in Japan (other 2 are Horyuji Temple in Nara and Daigoji Temple in Kyoto) and it's designated as a National Treasure and also called "the Kyoto of west".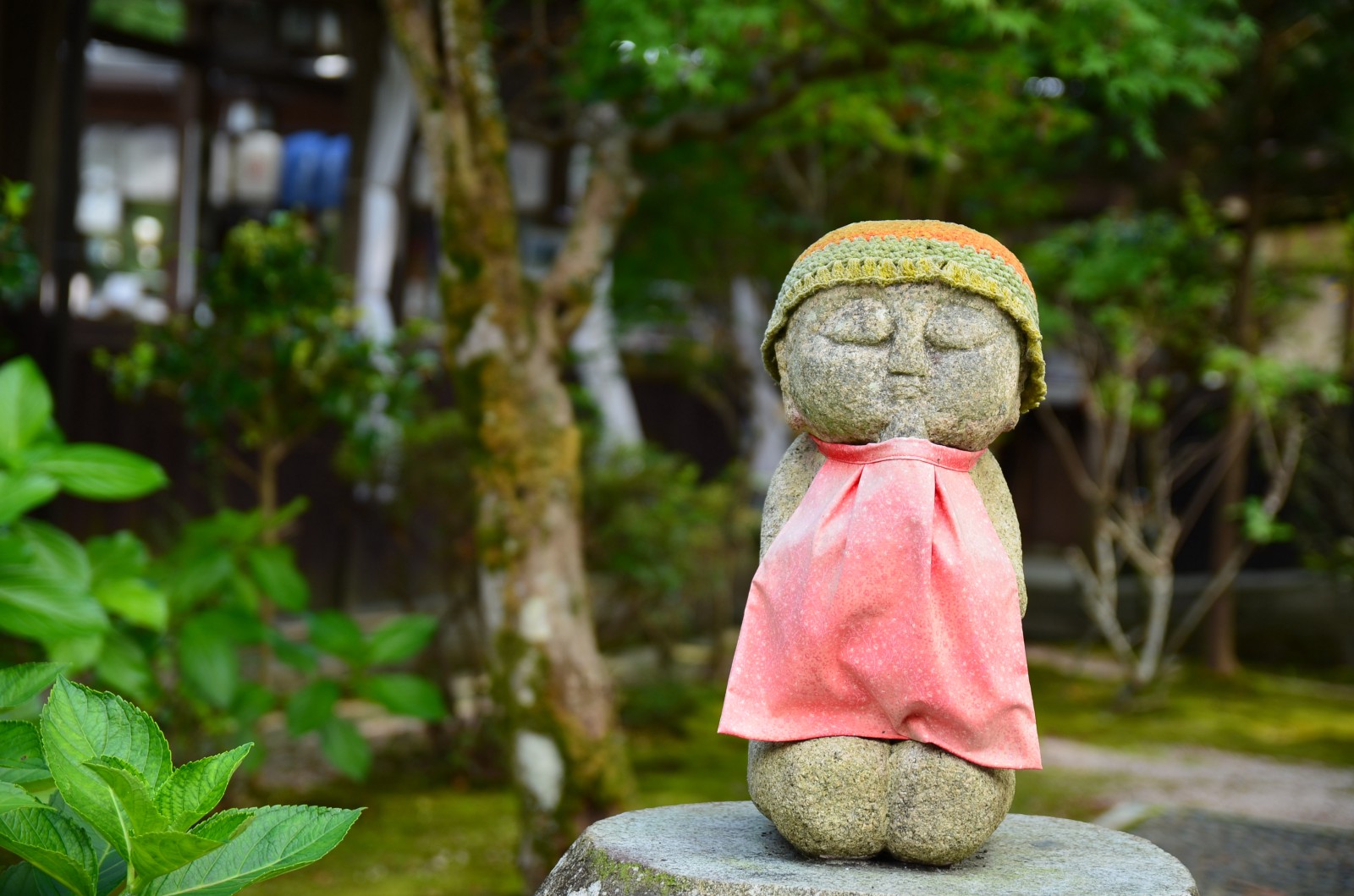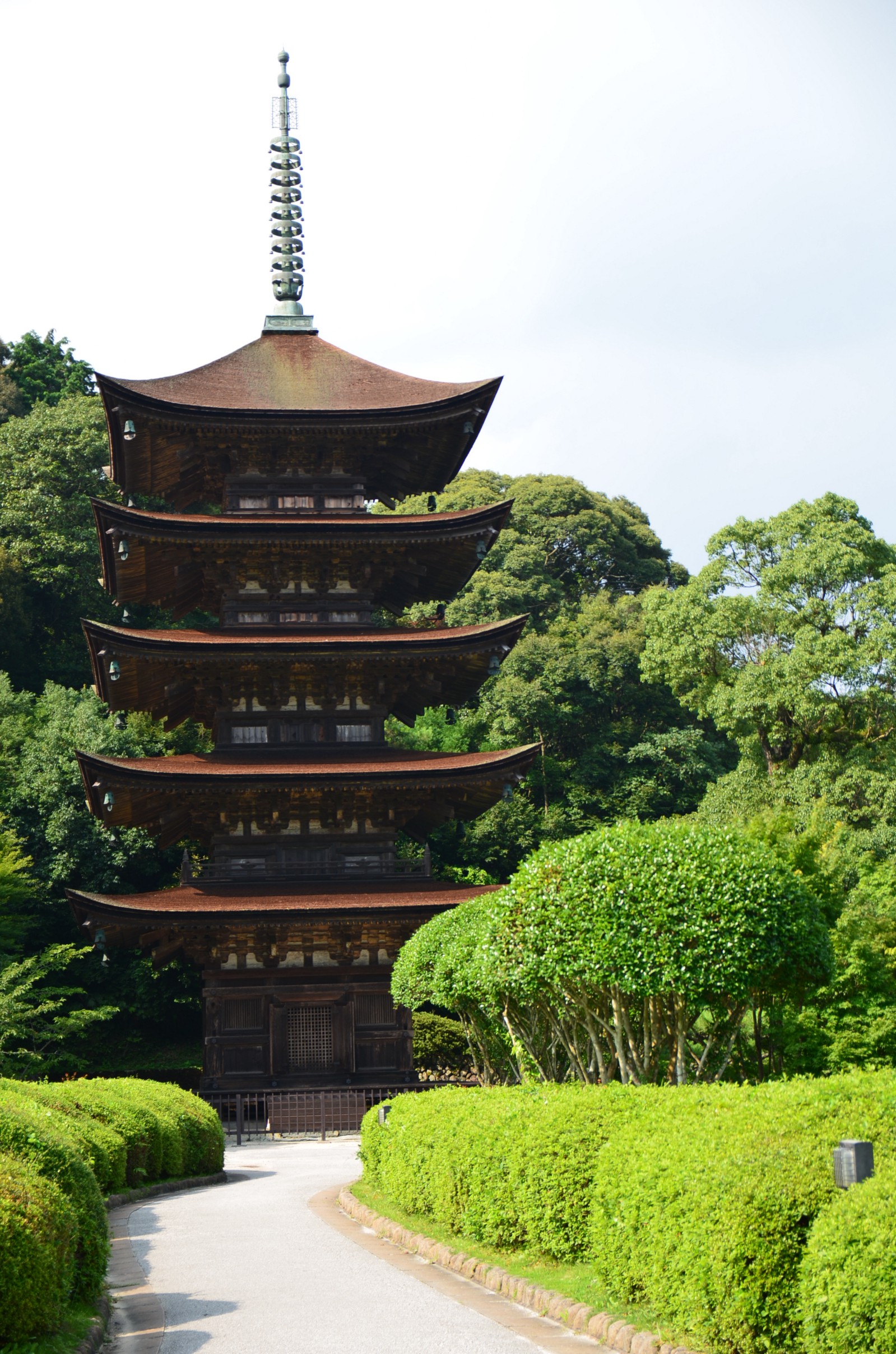 The site consists of the pagoda, pond, approach, inner gate and the main hall where you can visit to worship.
The night light up of the pagoda is held everyday after sunset to 23:00.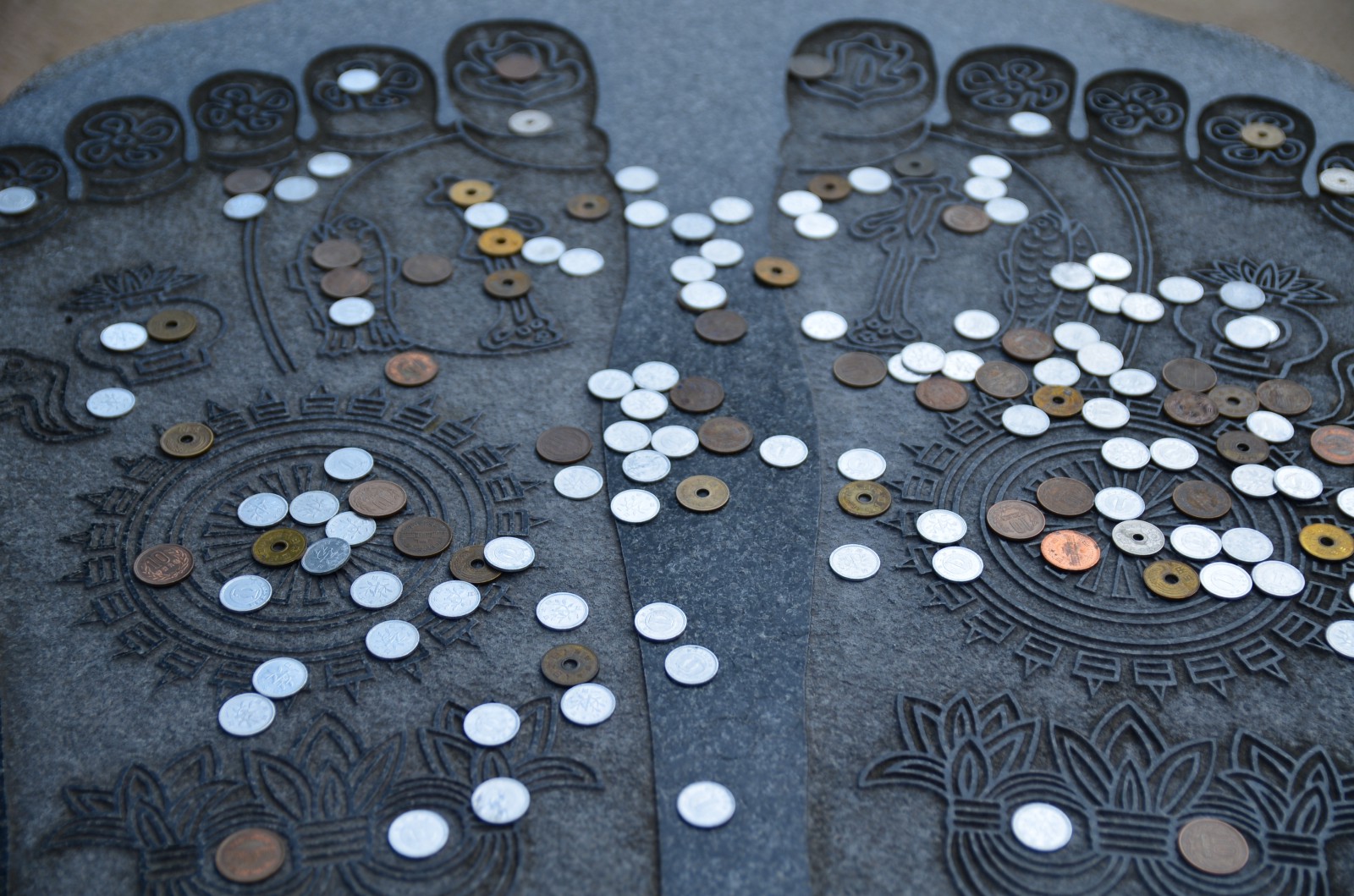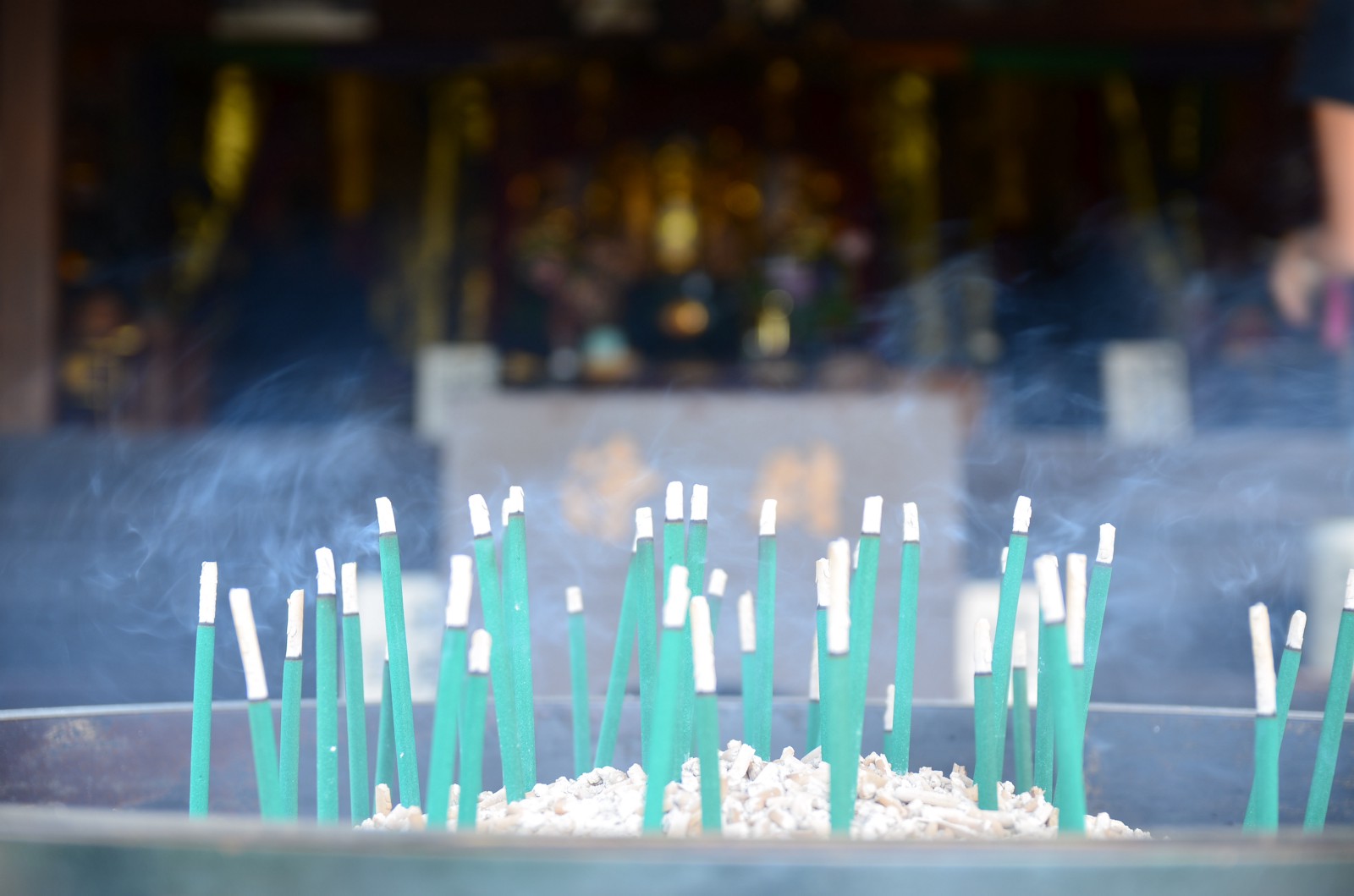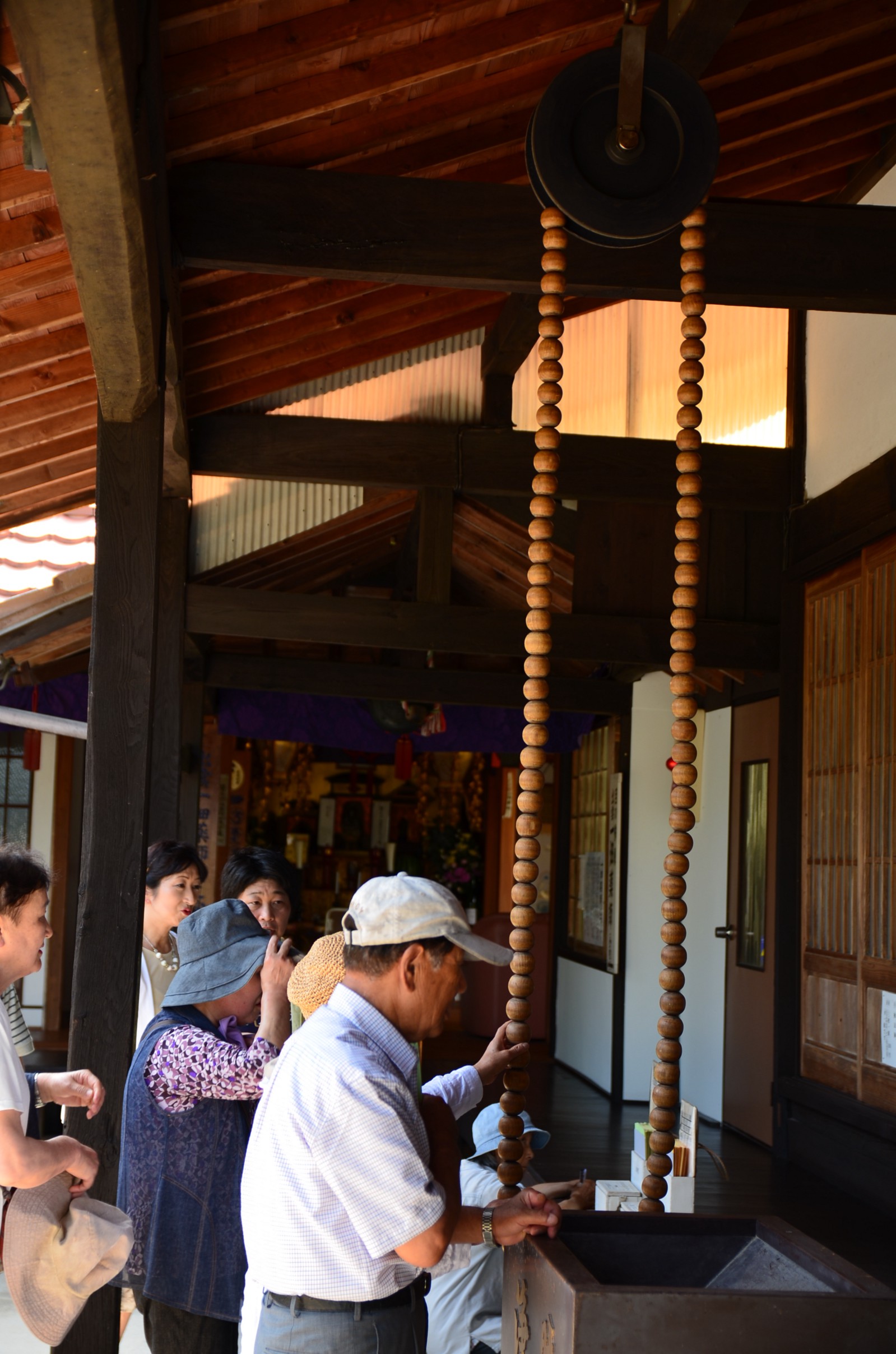 Hours : Always open
Fees : Free
Joeiji Temple Sesshu Garden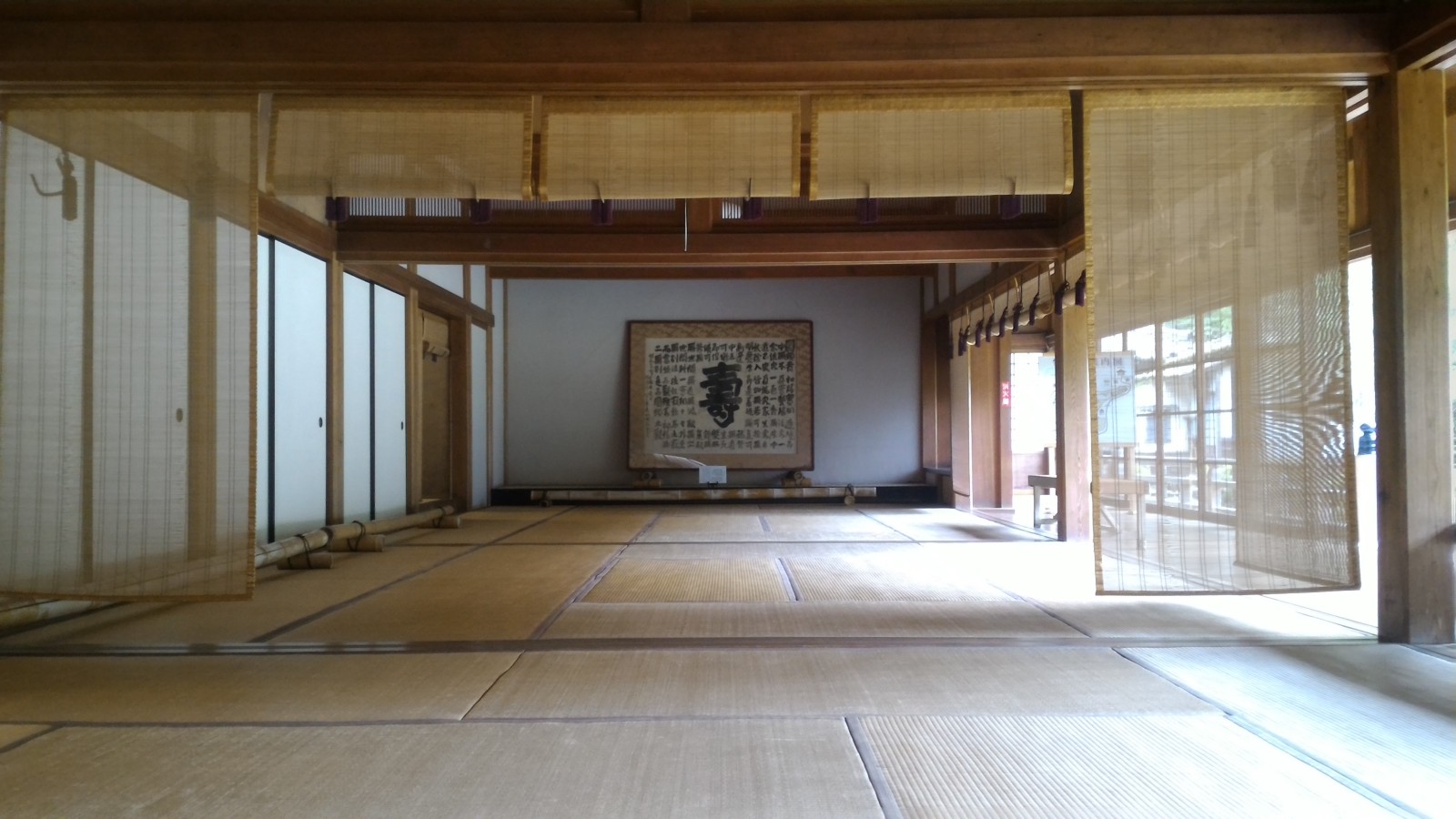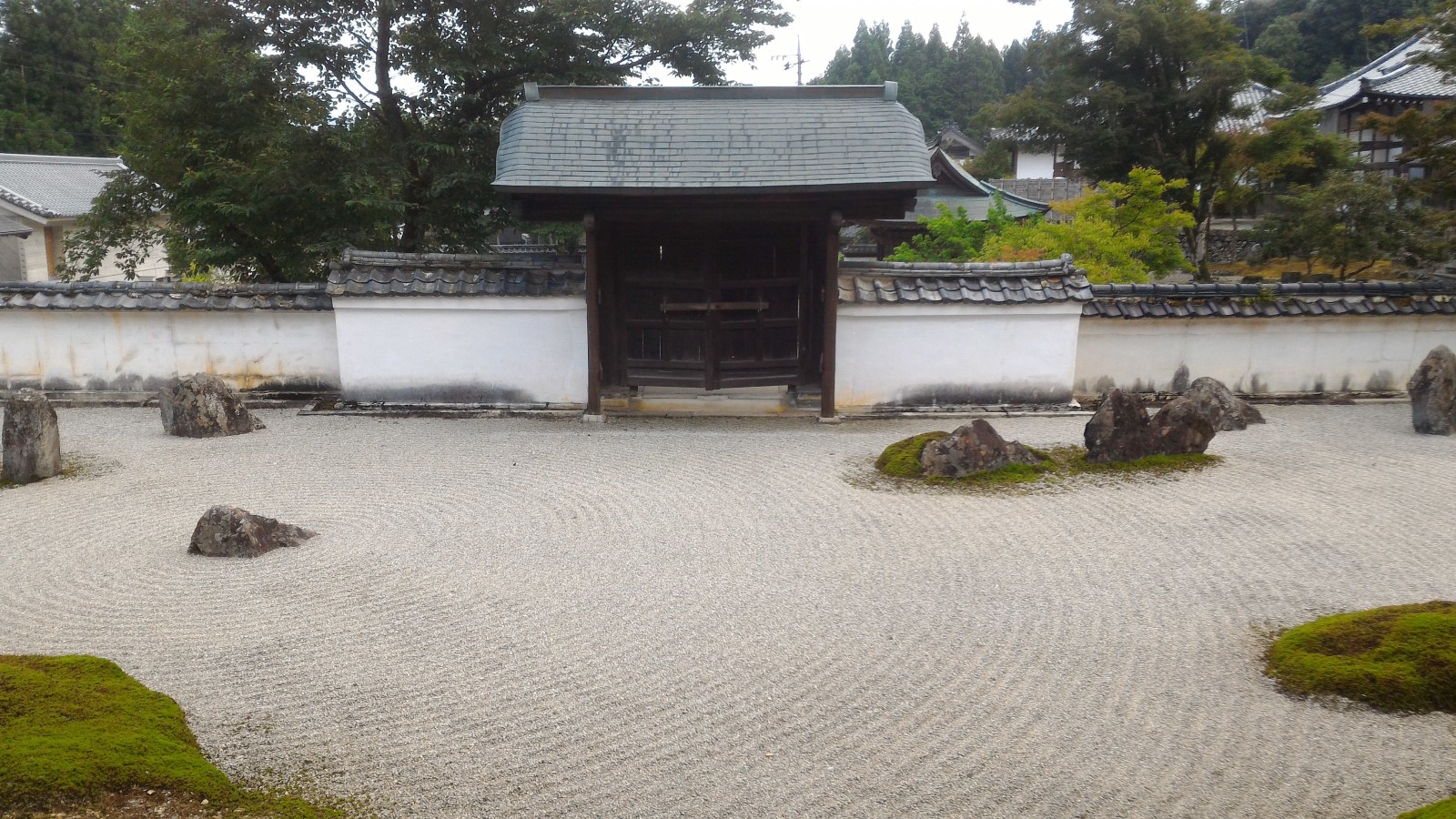 About 10 mins drive from Rurikoji Temple, here is another great Zen temple called Joeiji and its beautiful garden. Sesshu gardern is named after Sesshu who is a well-known monk painter in 15th century and a very important person for Japanese art history. The master of ink and wash painting also designed several gardens including this one.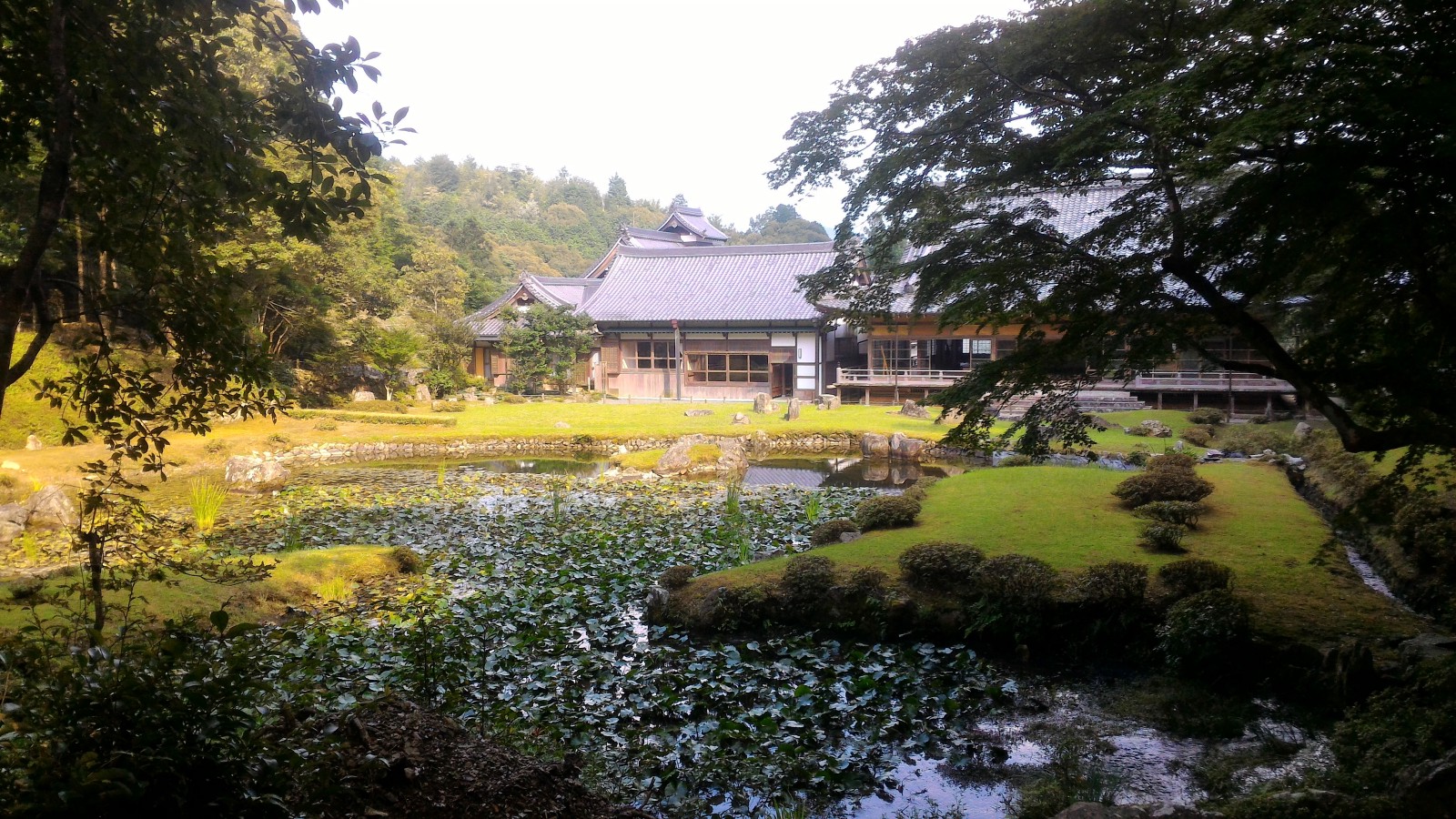 Visitors can enjoy views of Sesshu garden from the main temple building and explore inside the building. The temple consists with stone inner garden and huge Zen garden on the backyard.
There is a trail path along the pond which takes around 20 mins to walk around. Enjoy the view of the garden and temple's main building from the other side!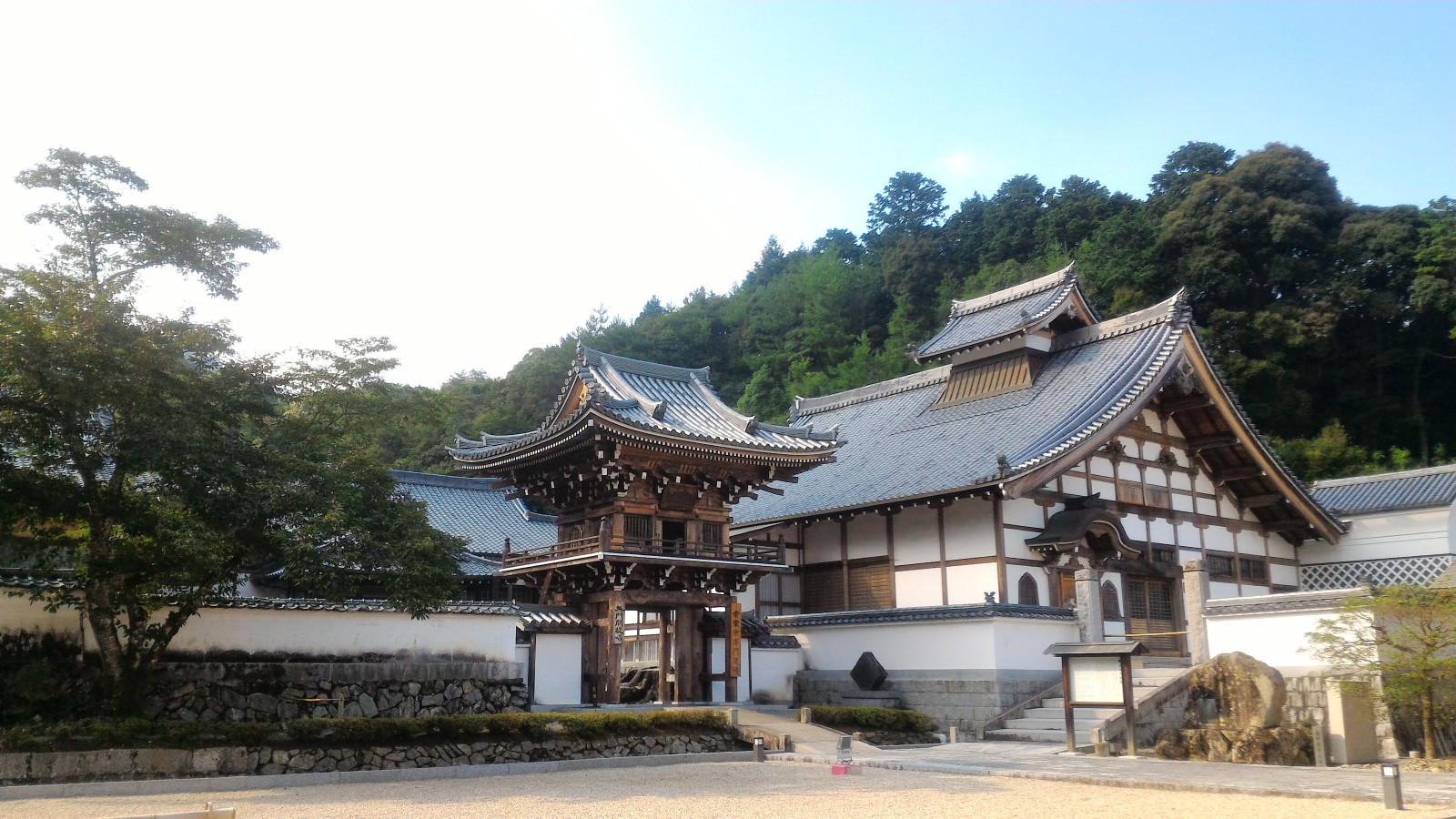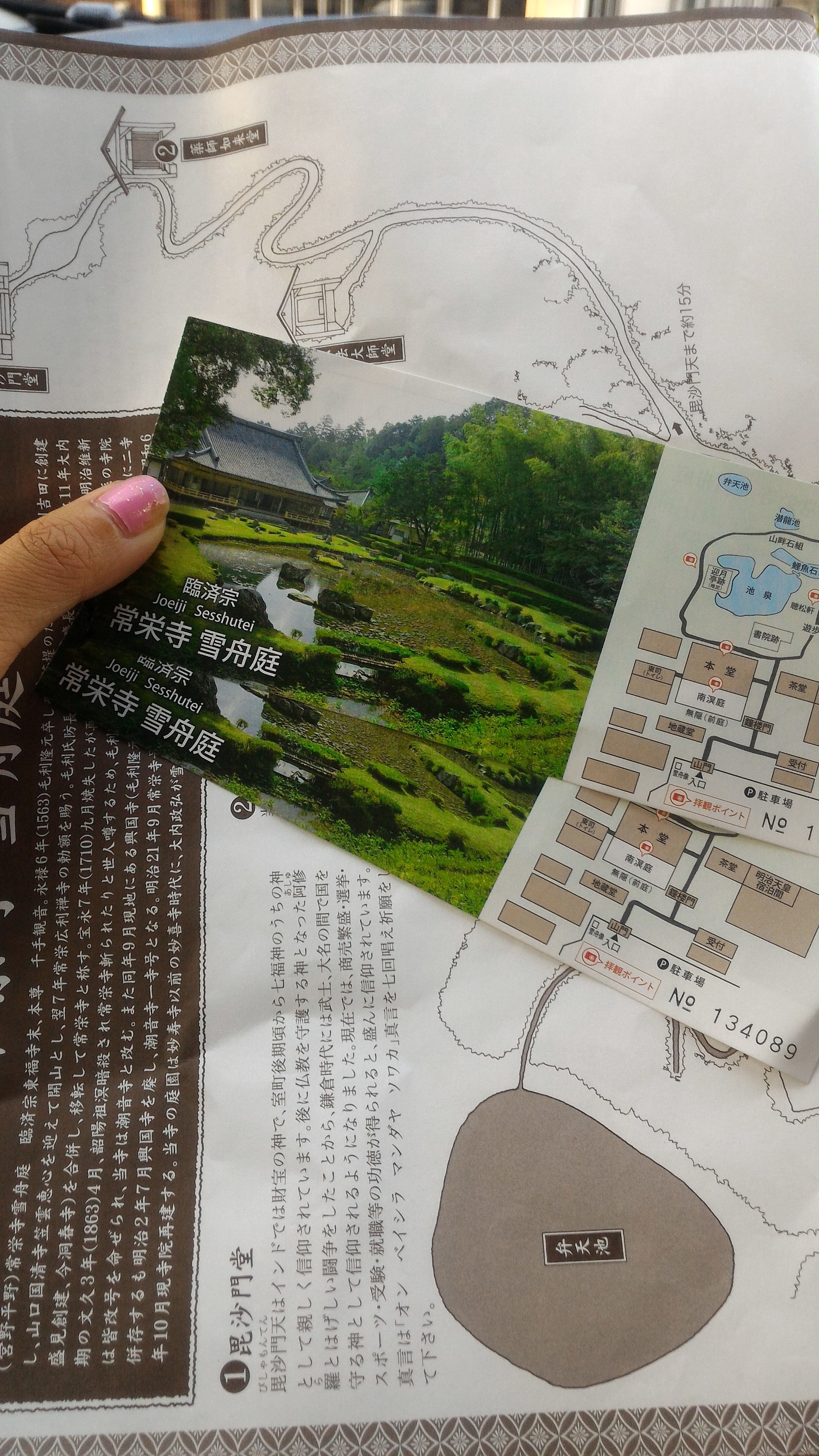 Hours : 8:00 to 17:00 (until 16:30 from October to March)
Admission ends 30 minutes before closing time
Fees : 300 yen
↓↓↓ Check More articles about Japan!! ↓↓↓
▽Related Articles ▽
▼Editor's Picks▼
---