Zeniarai Benten: Kamakura's Most Unique Shrine
Visit, Worship and Be Rich at Zeniarai Benten Shrine in Kamakura!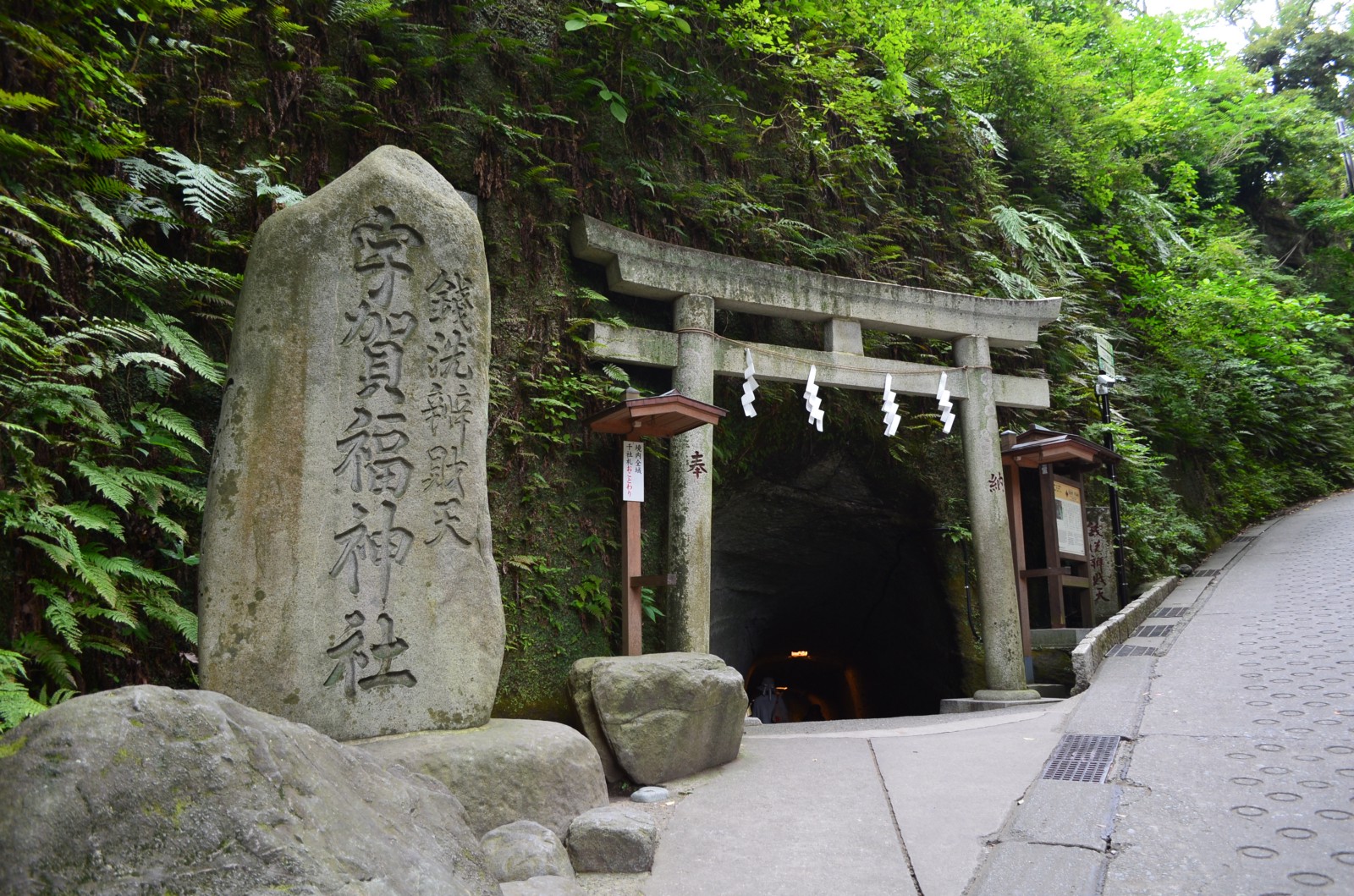 Zeniarai Benten (Zeniarai literally means "Washing coins") in Kamakura is a 800 year-old shrine where people visit and wash their money with the shrine's spring water then hope the money grows in future. Washing money is a part of purification ceremony "Misogi" as money is considered as evil. Do you believe in this money growing shrine?? Apparently, some people experienced miracles after visiting the shrine such as pay-rising ,winning a lottery and so on.. Well, we never know unless we try!
How to get there
The shrine is a little bit off the touristic route but it is worth visiting if you believe in this traditional belief of Japan! It takes around 20 mins by walk from Kamakura Station West Exit.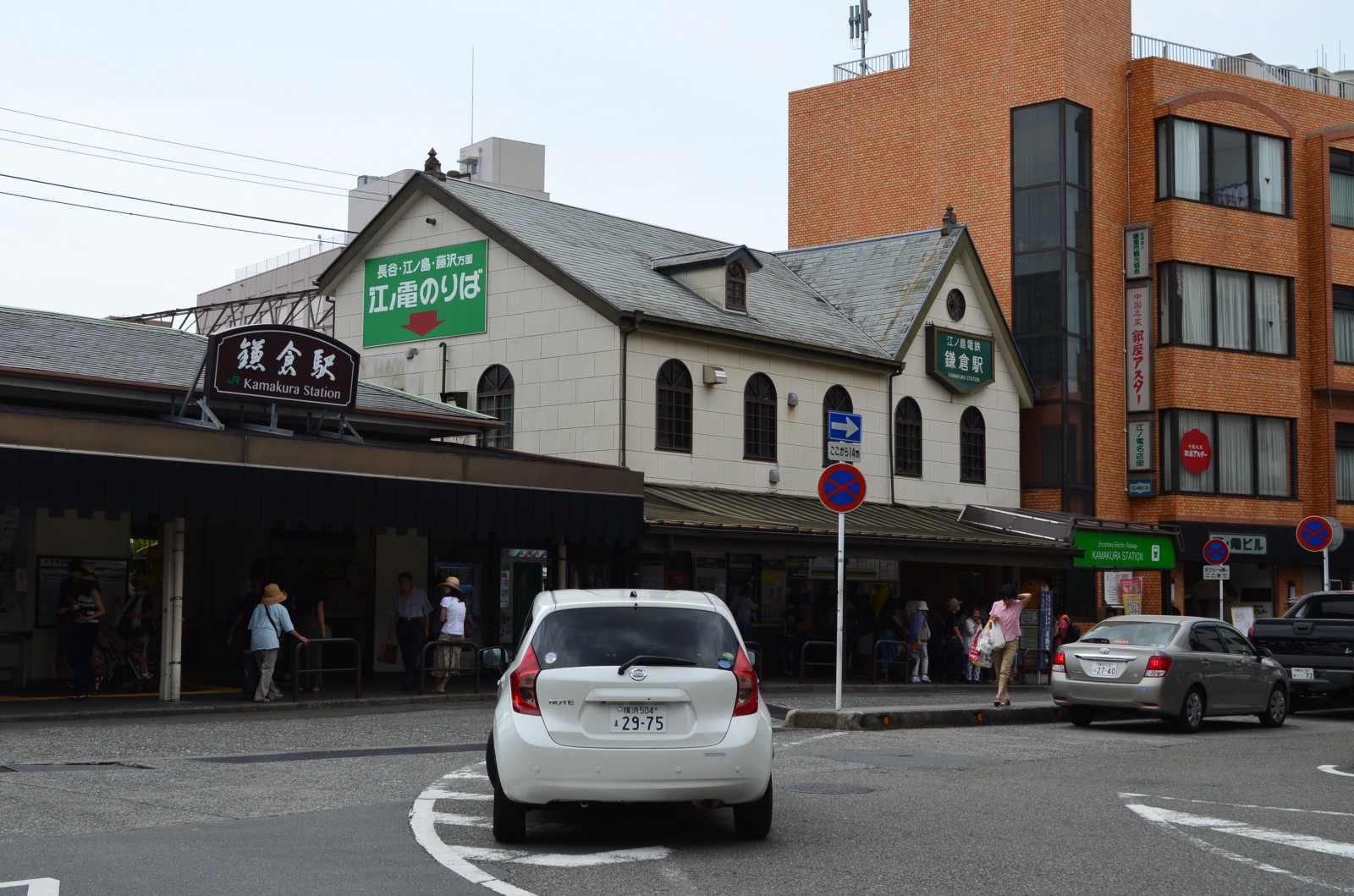 No public transport available. Enjoy the walk on Kamakura's peaceful local street. When you see the pole sign on the right hand side, turn right and continue walking.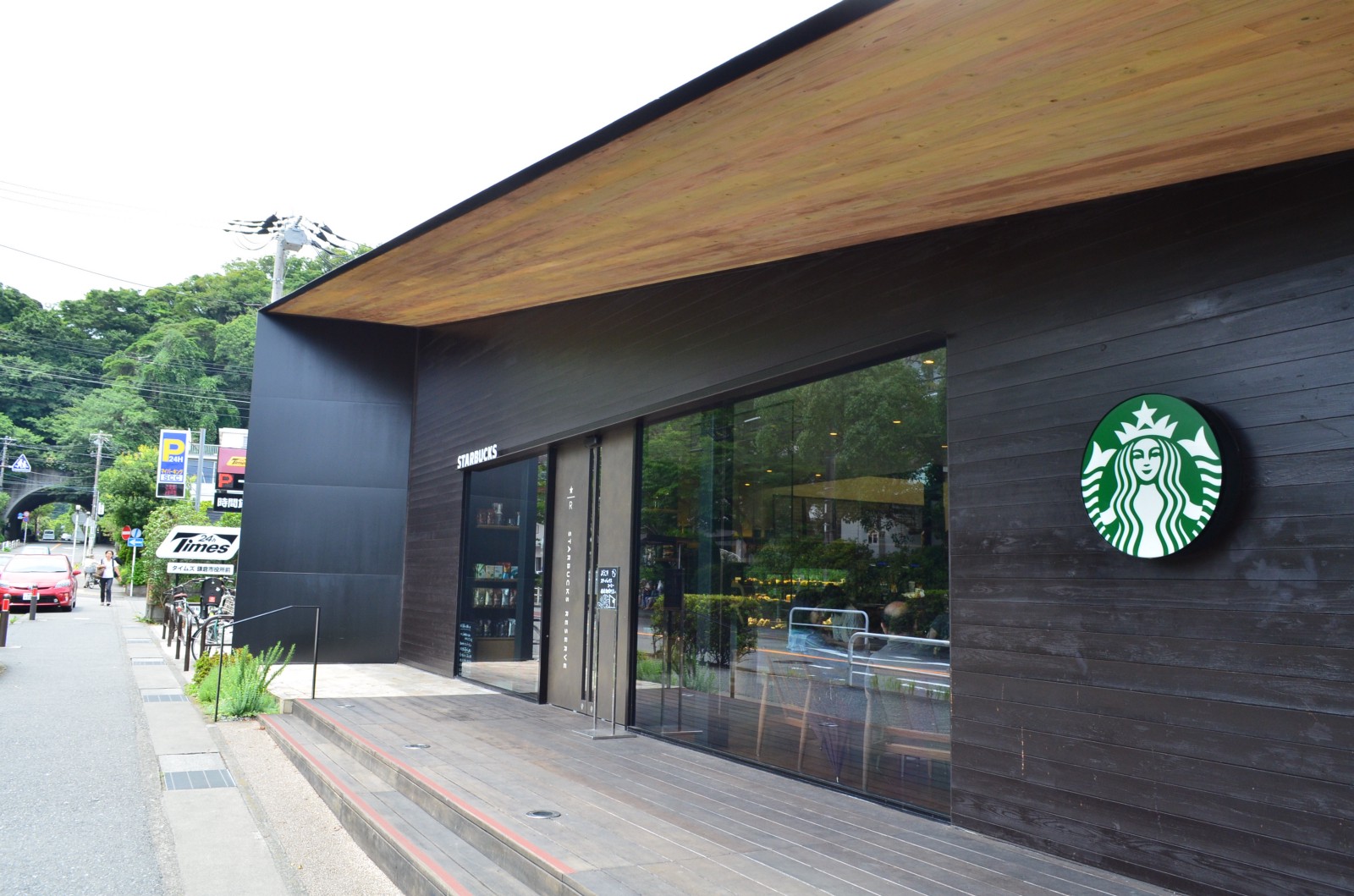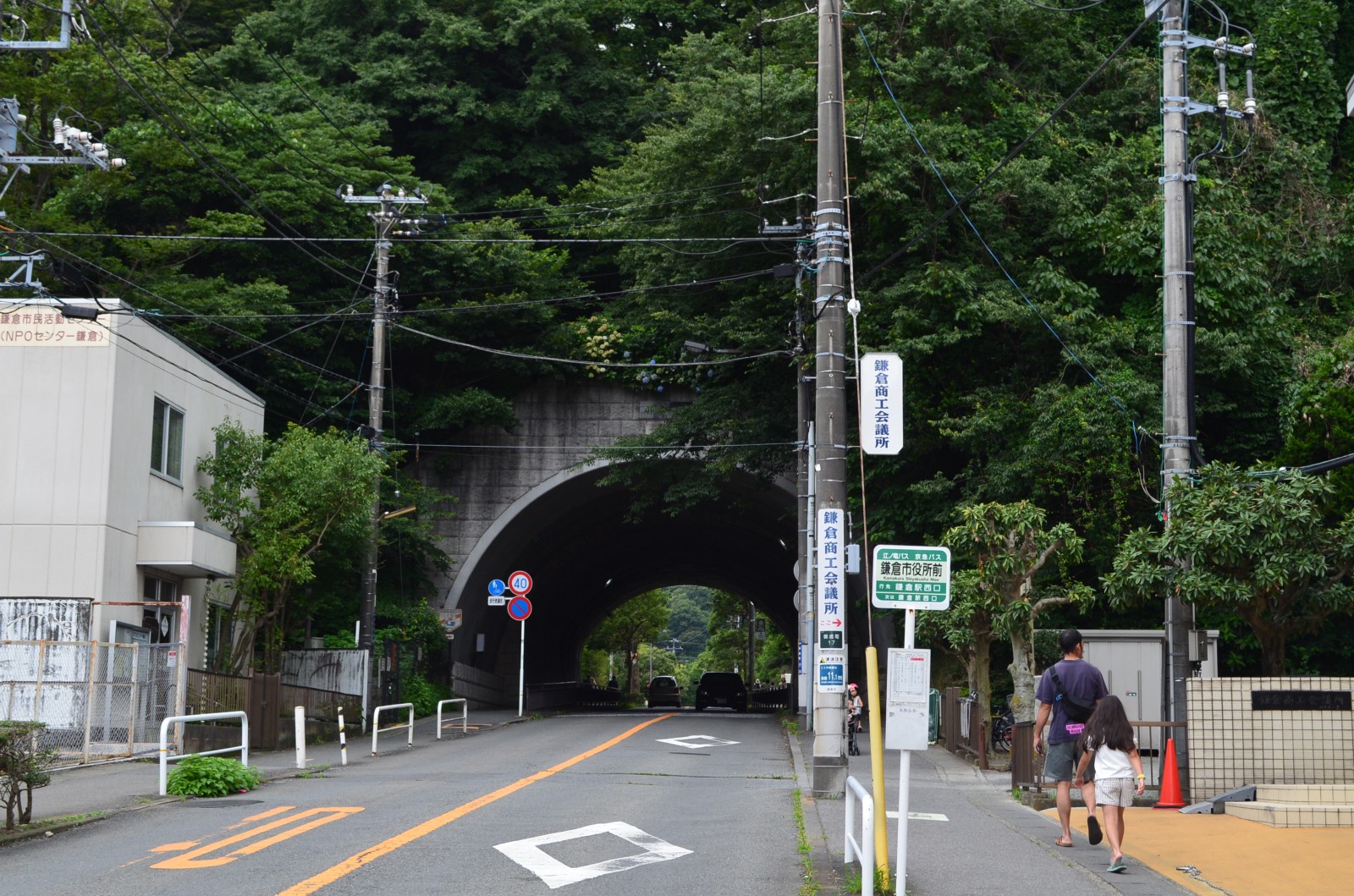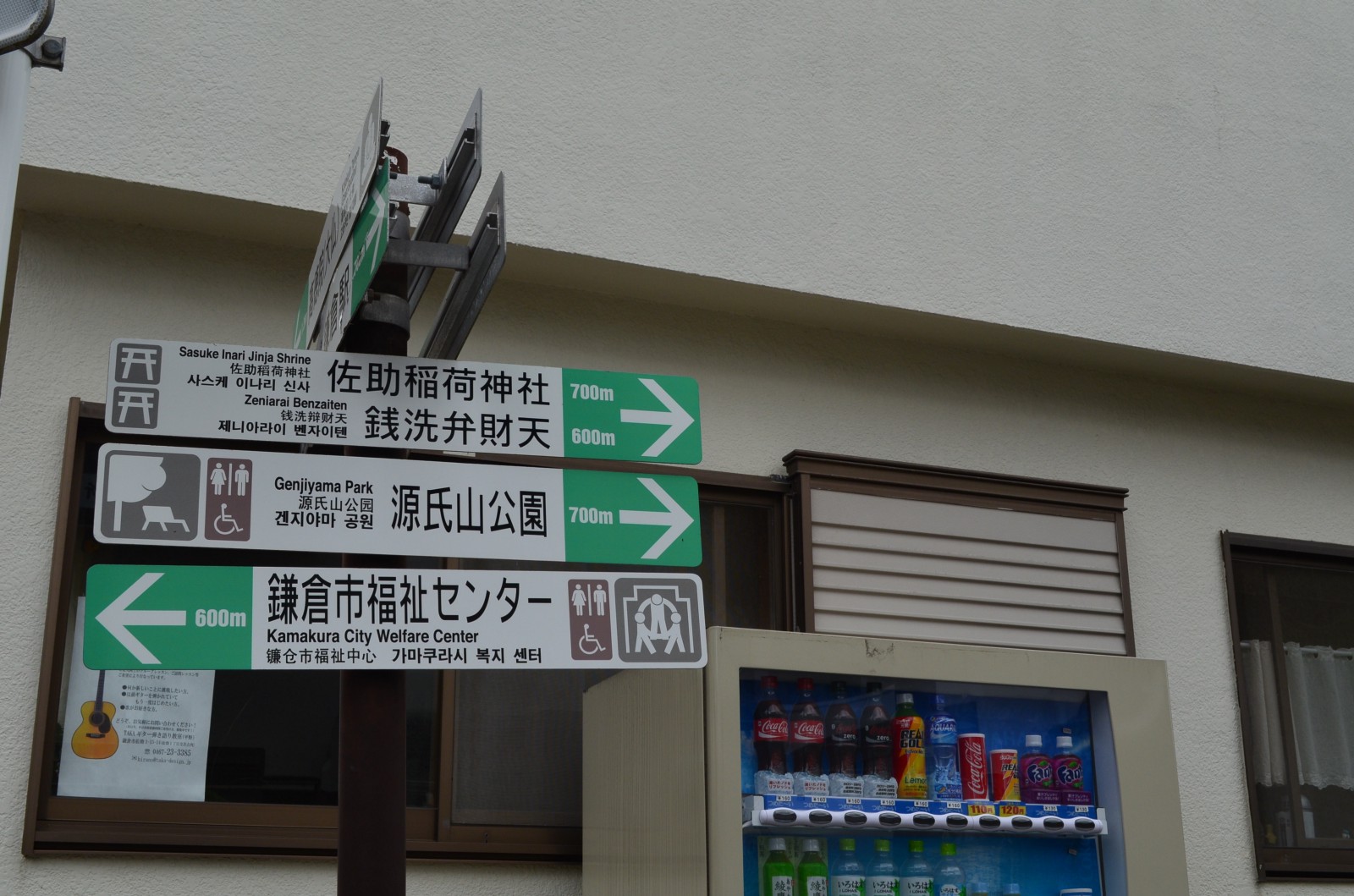 After about 15 mins walk, you will face the steep uphill which you may not wanna go up.. Don't worry, you are getting real closer. Less than 5 mins walking up the hill, here is a great entrance tunnel which takes you to the shrine.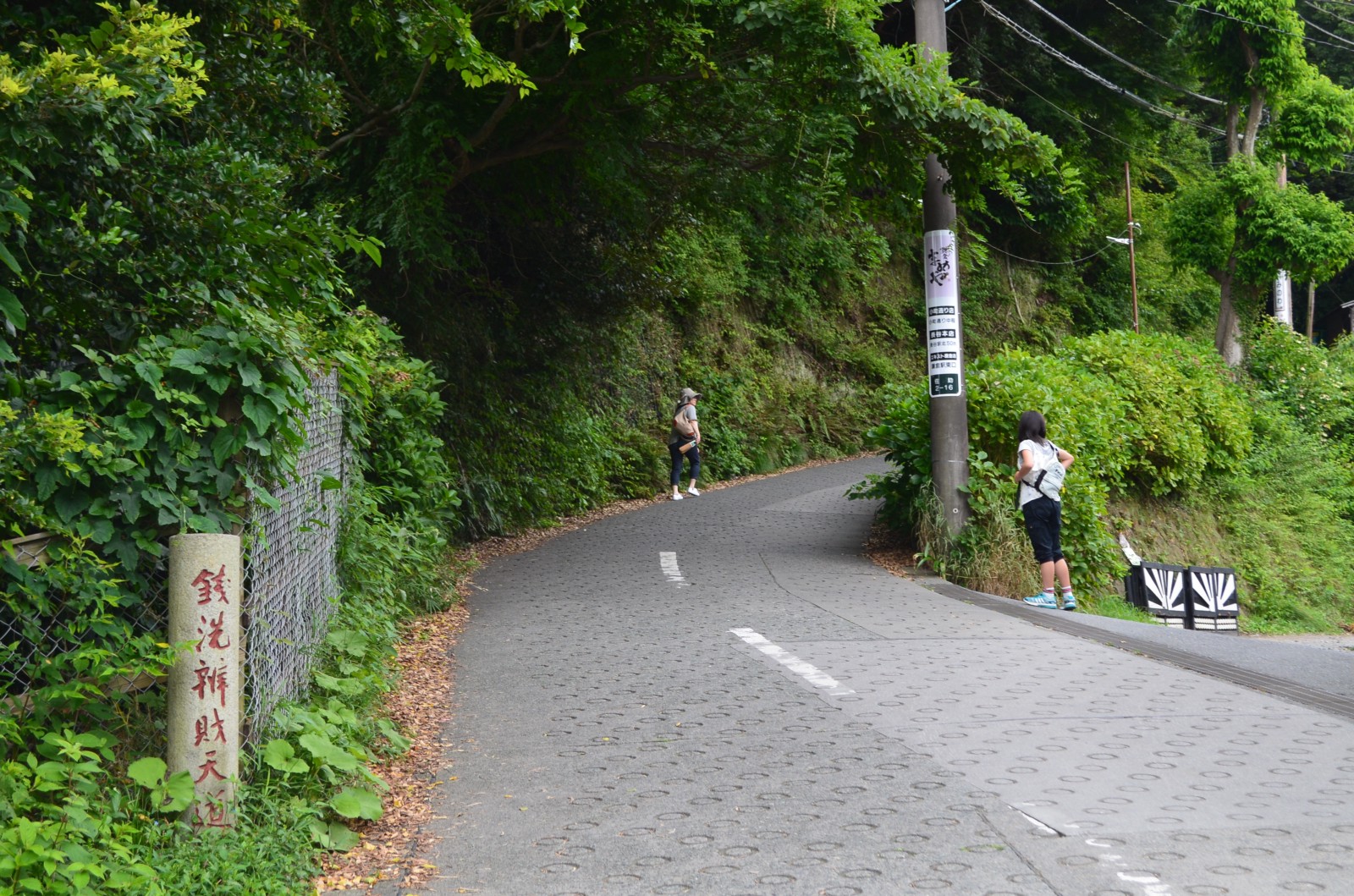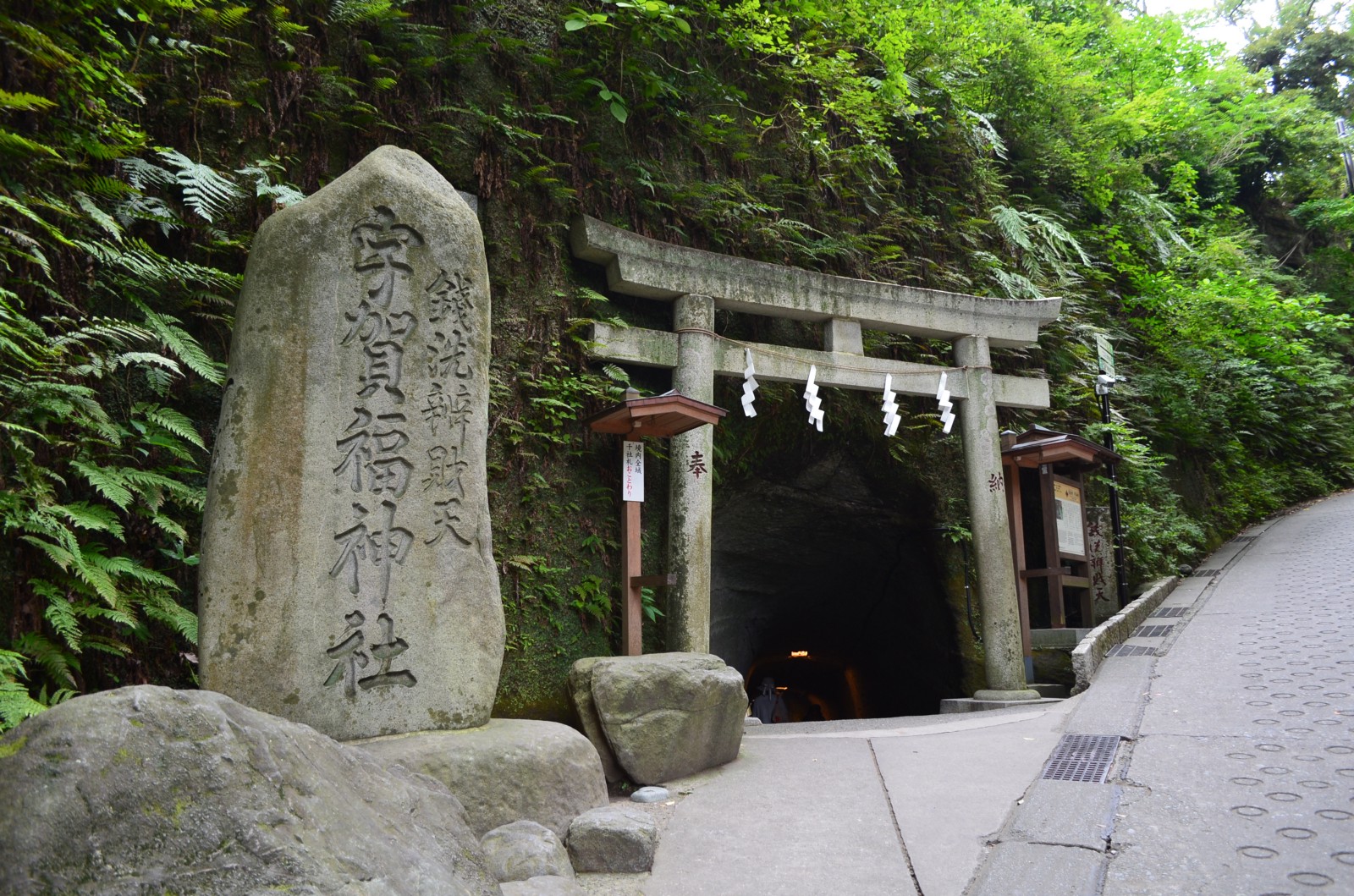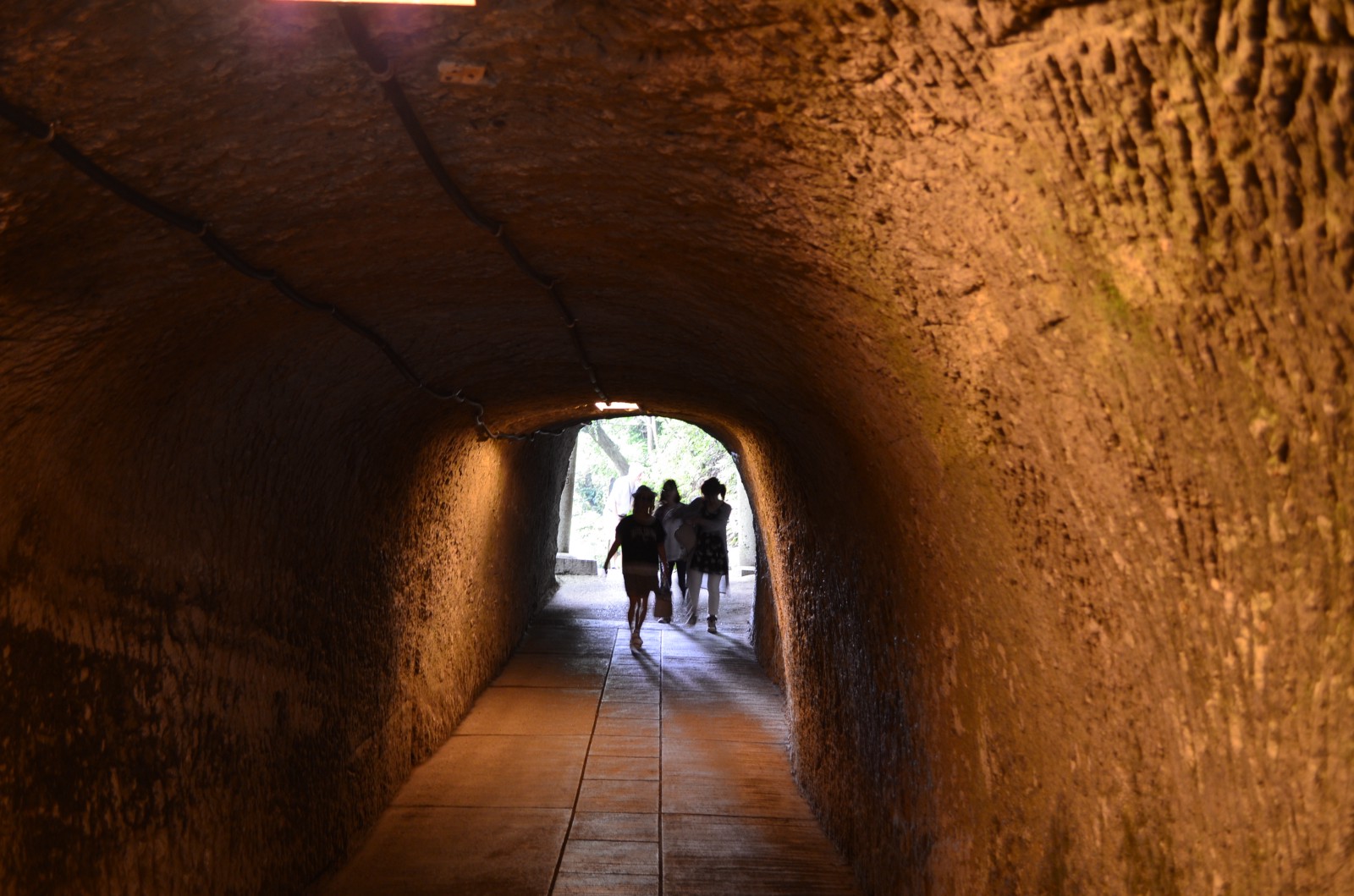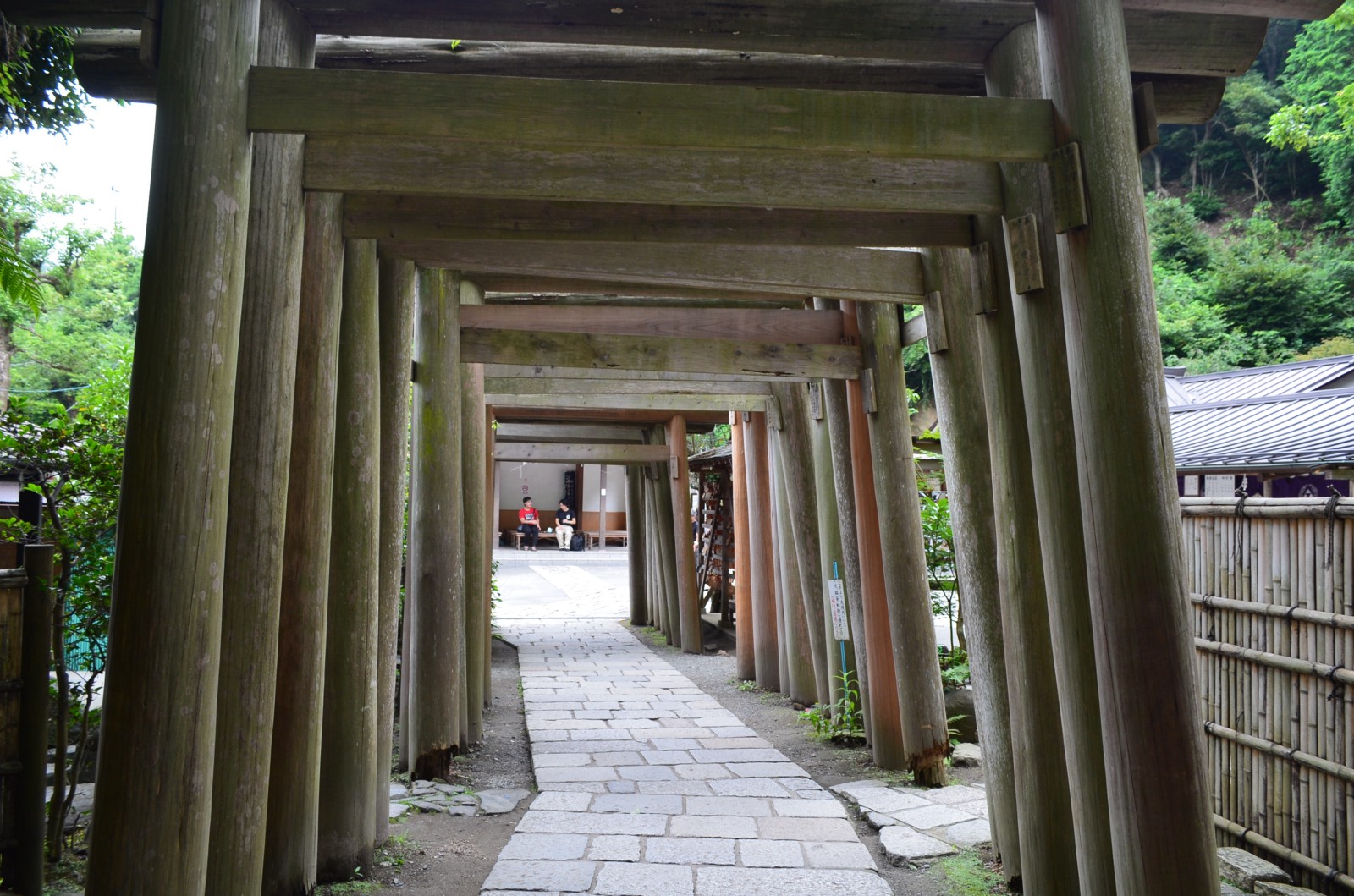 How to pray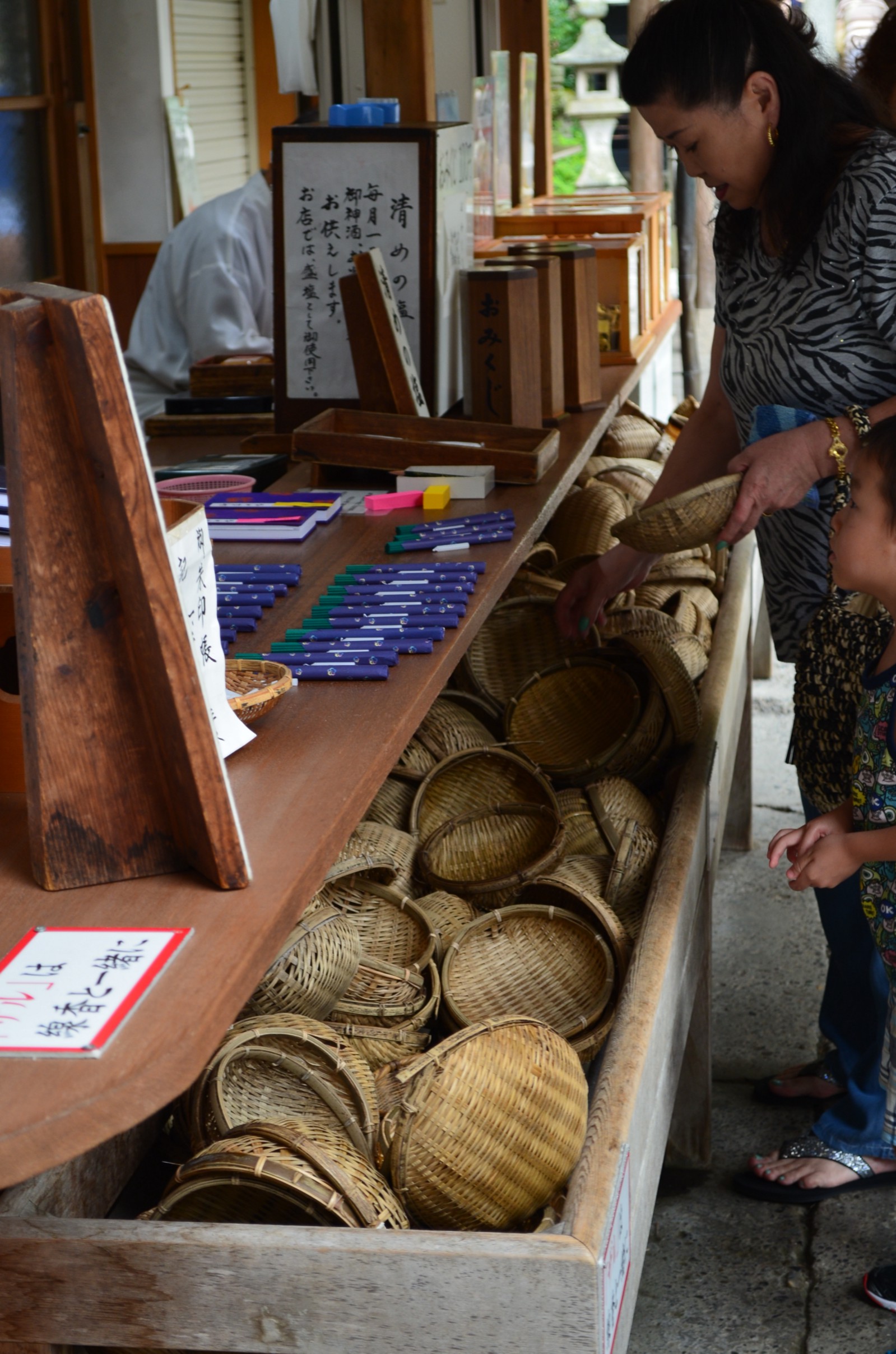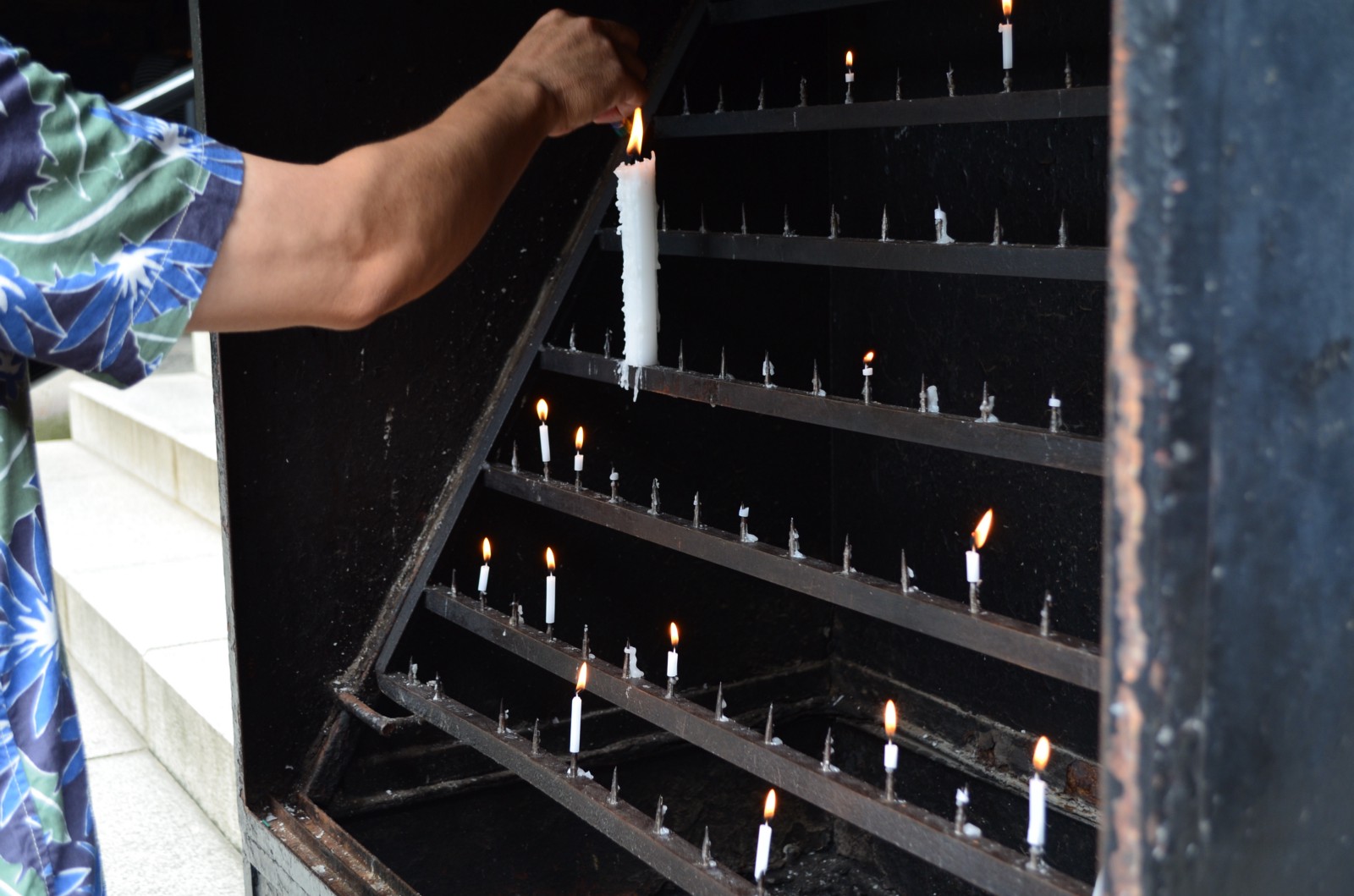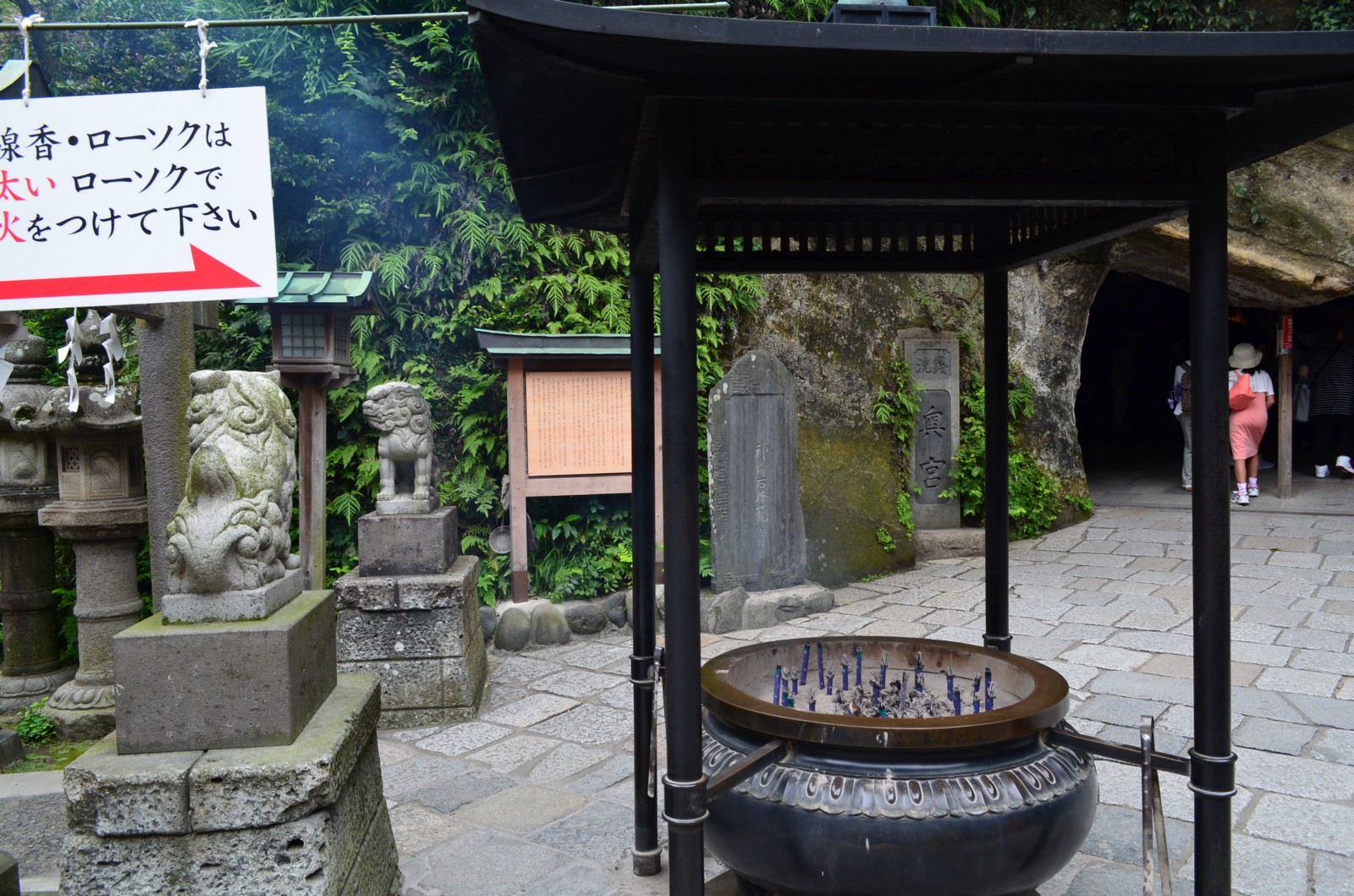 1.Wash your hand before entering the main area to purify yourself. After passing through a line of wooden torii gates, there are a water-filled basin on your right side.
2.Purchase a set of a candle and incense sticks (100 yen) and take a bamboo basket for washing money
3.Lighten up the candle and put it on the candle holder. So as incense sticks, put them on incense burner.
4.Enter the cave where you can wash your money with its holy water. Put your money into the basket and use a scooper to pour the water to rinse your money.
5.Return the basket and dry your money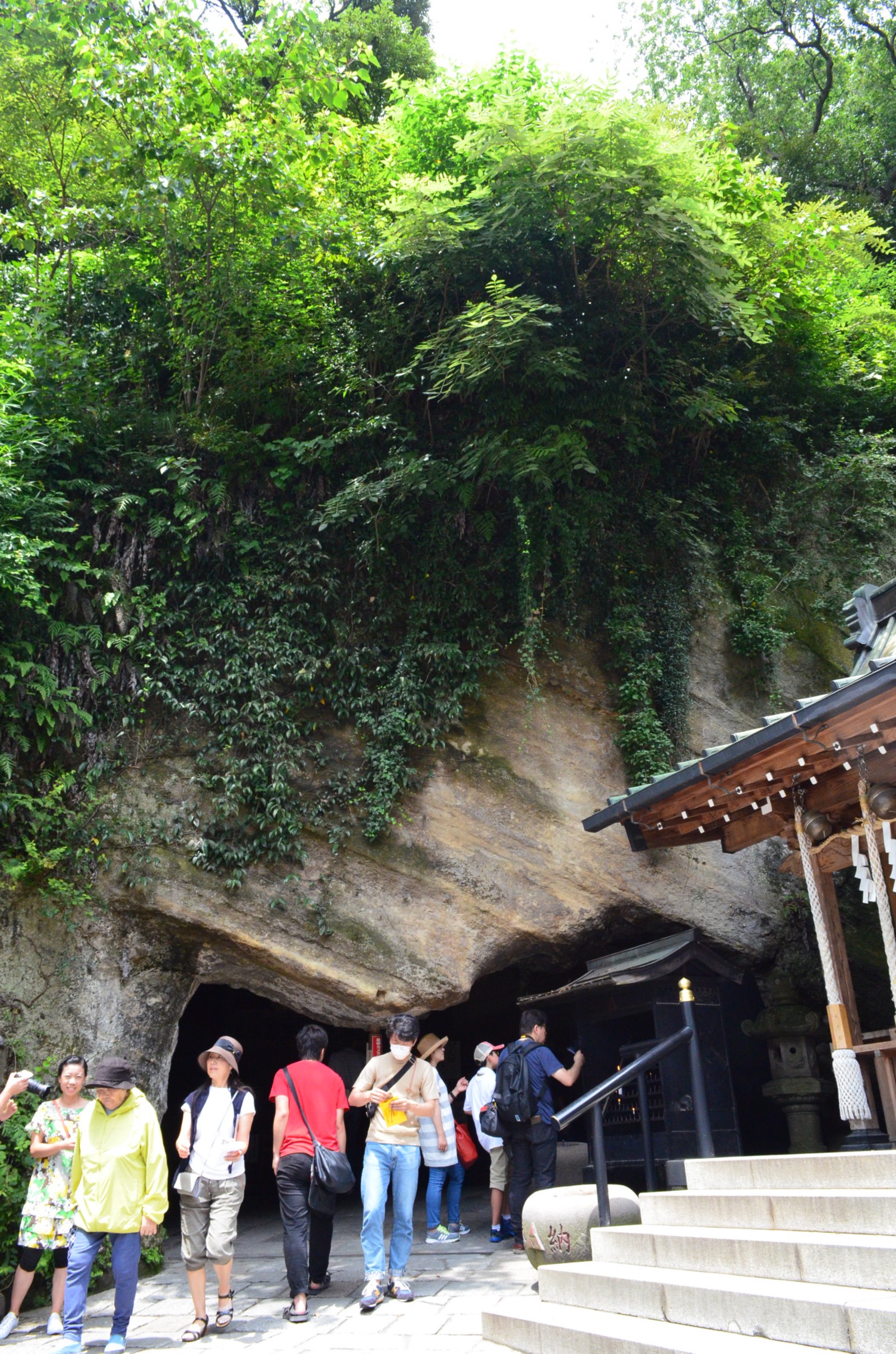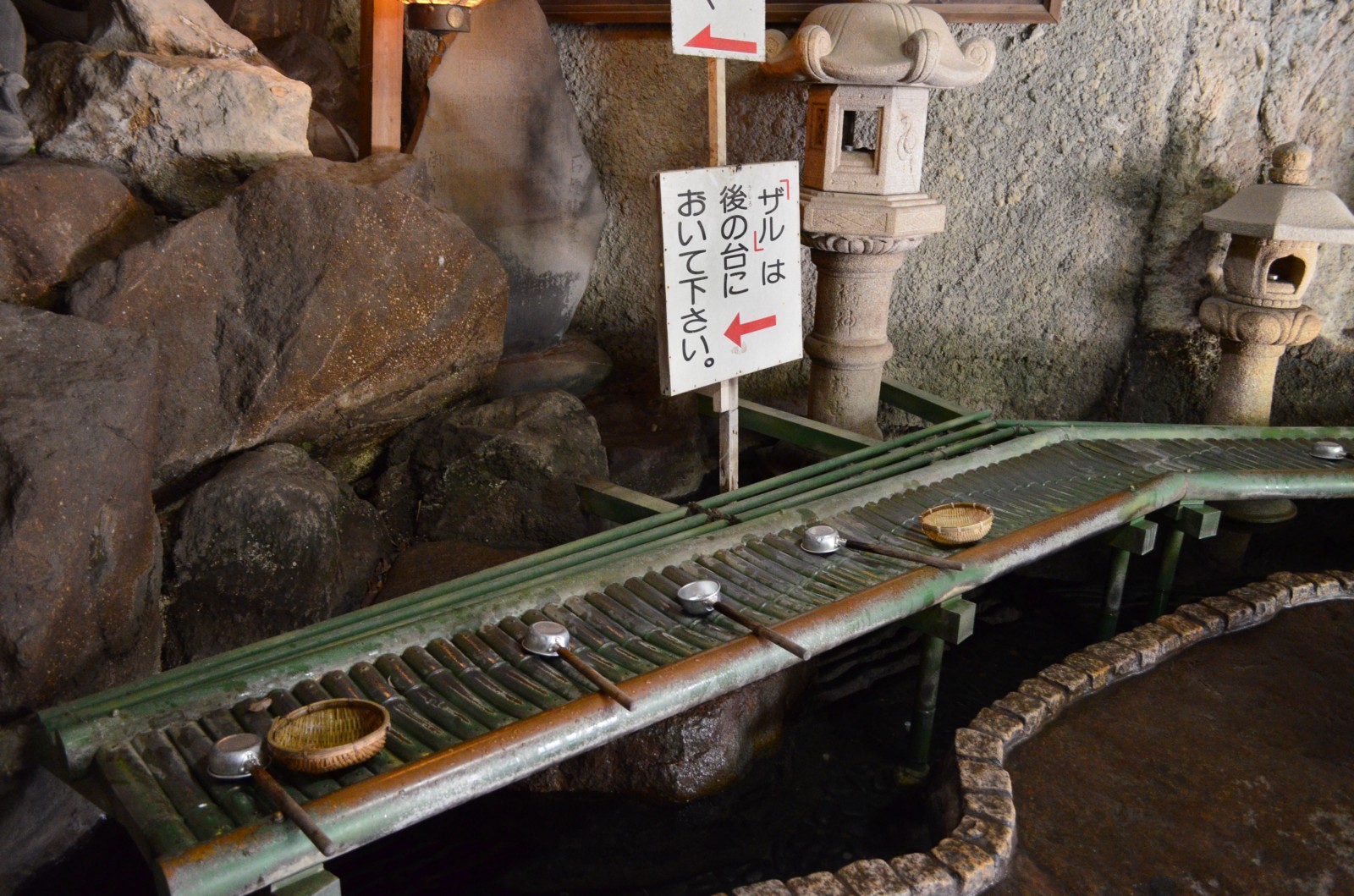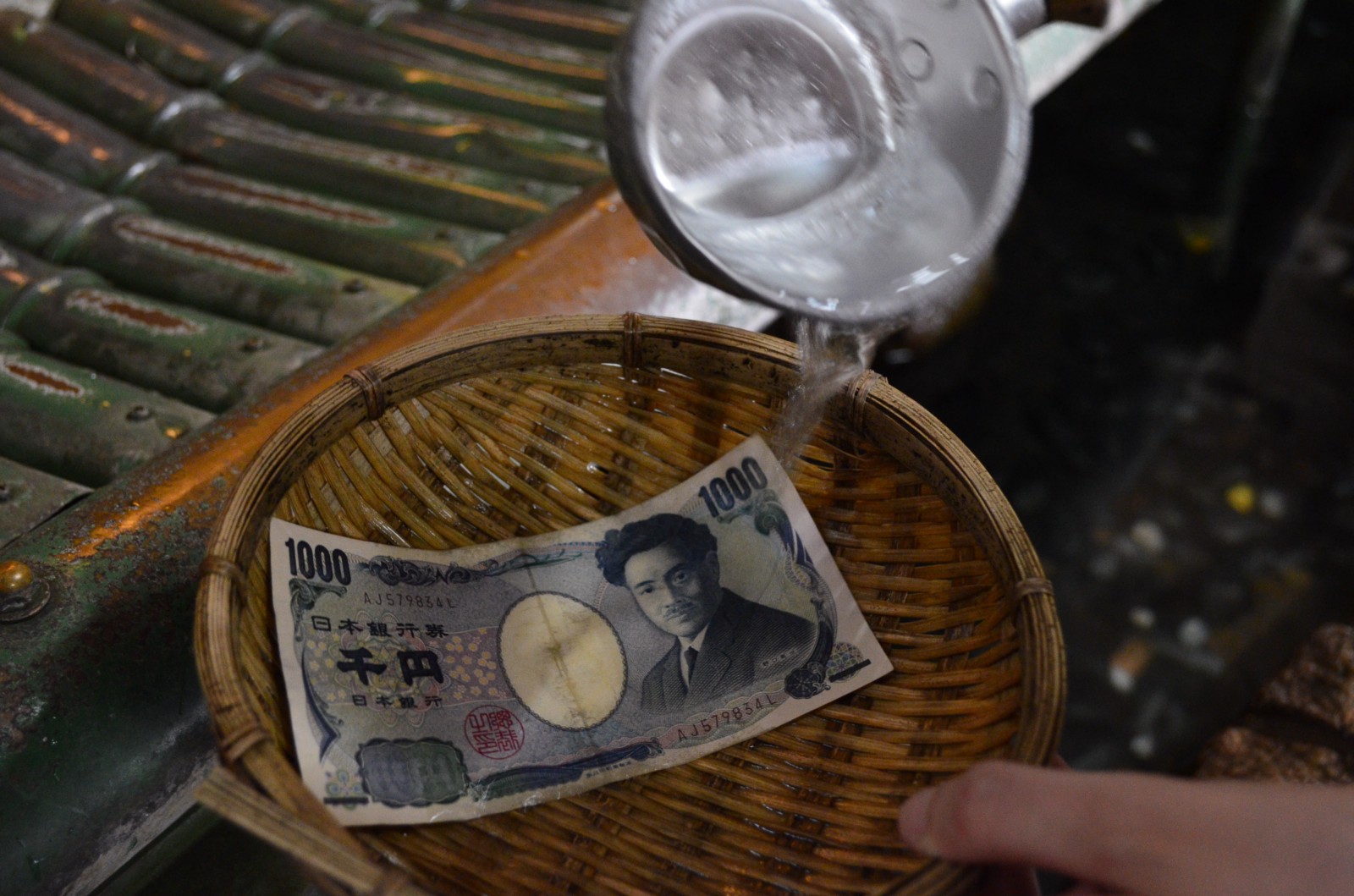 The money you washed has to be spent for the wealth to grow!
Relax at the shrine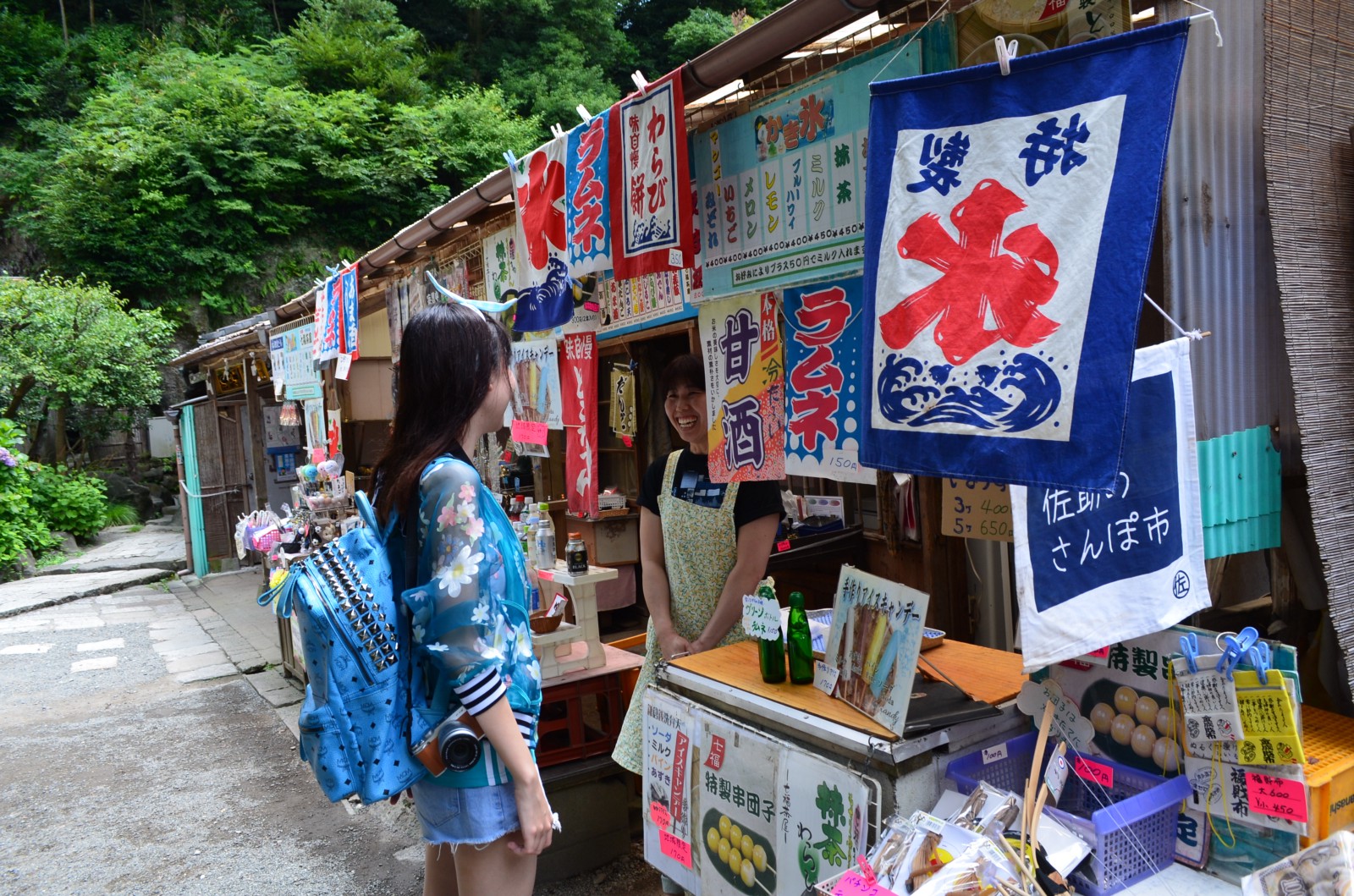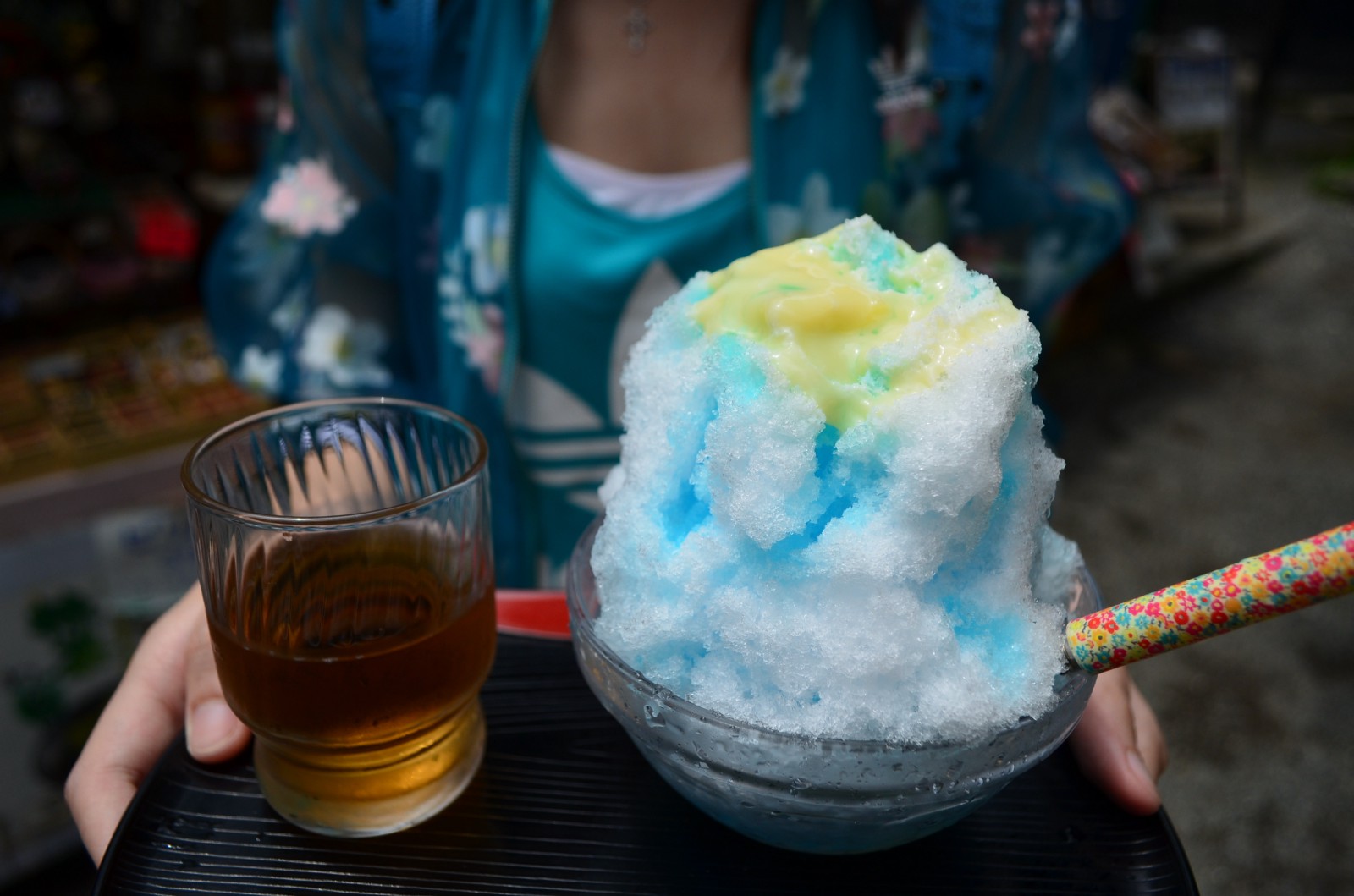 There is a small shop selling some souvenirs,snacks and drinks for you to relax at the shrine. Try their shaved ice if you are there during summer. Finely shaved ice is so fluffy and yummy! They are served with a glass of tea.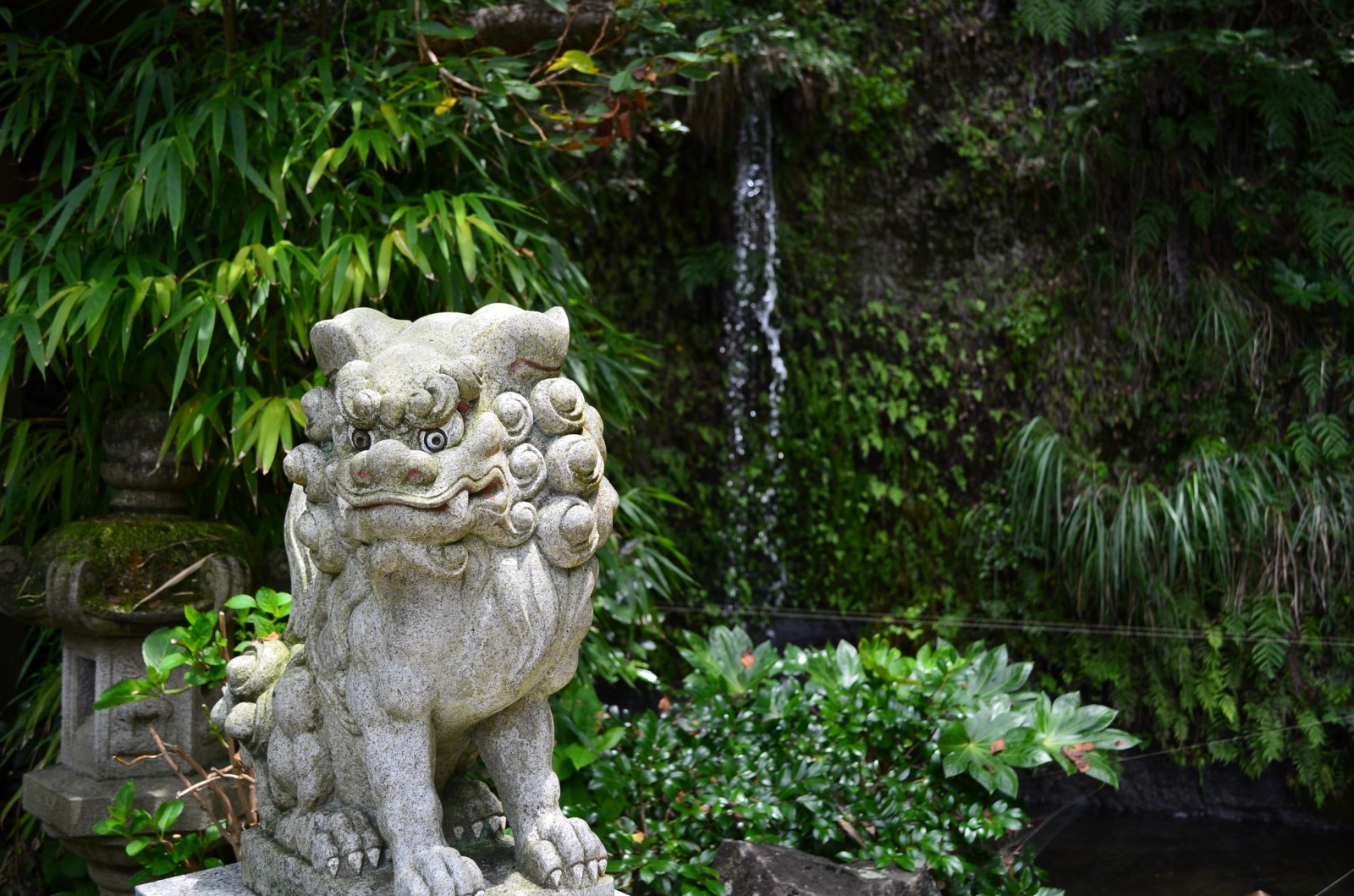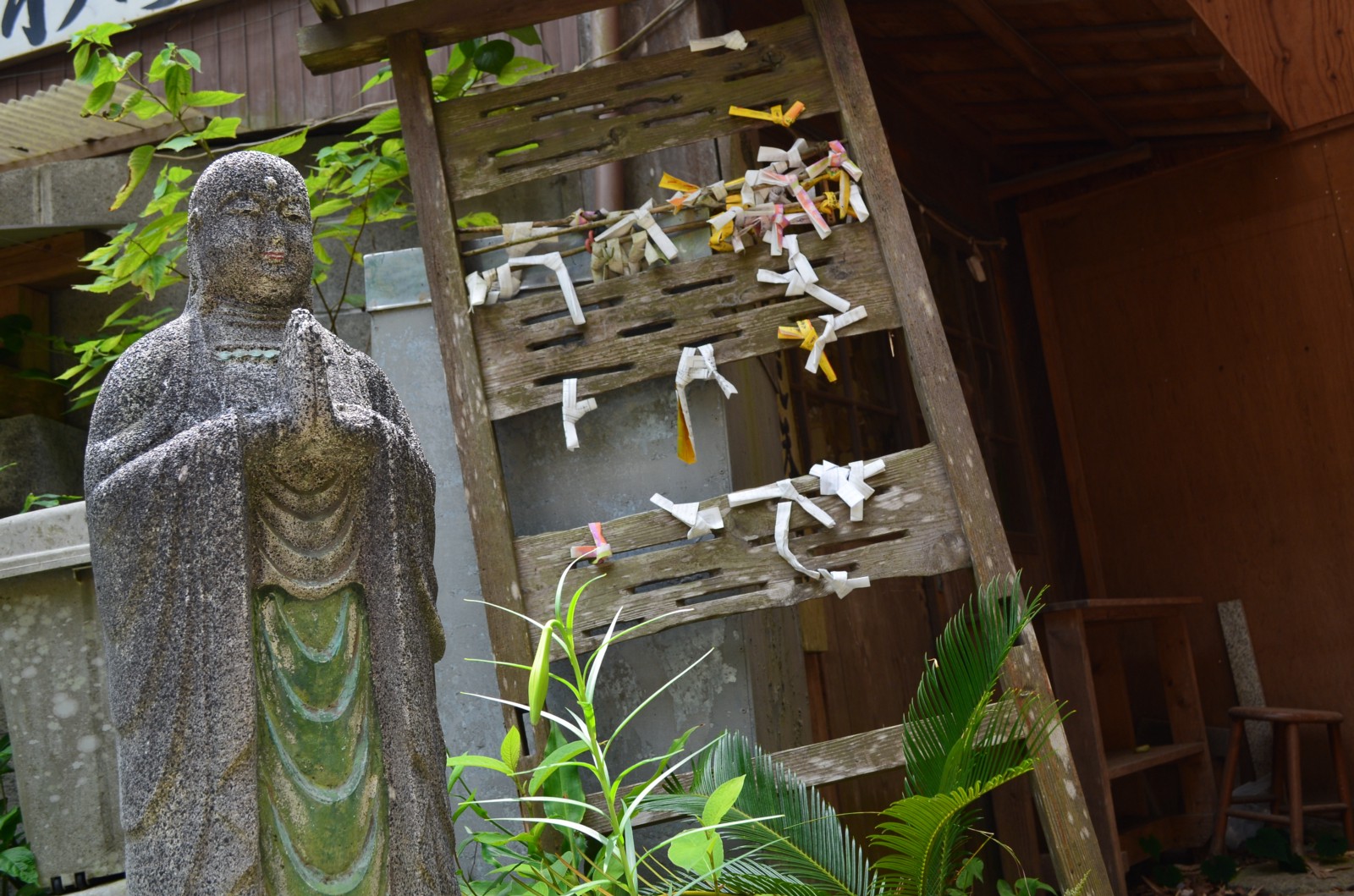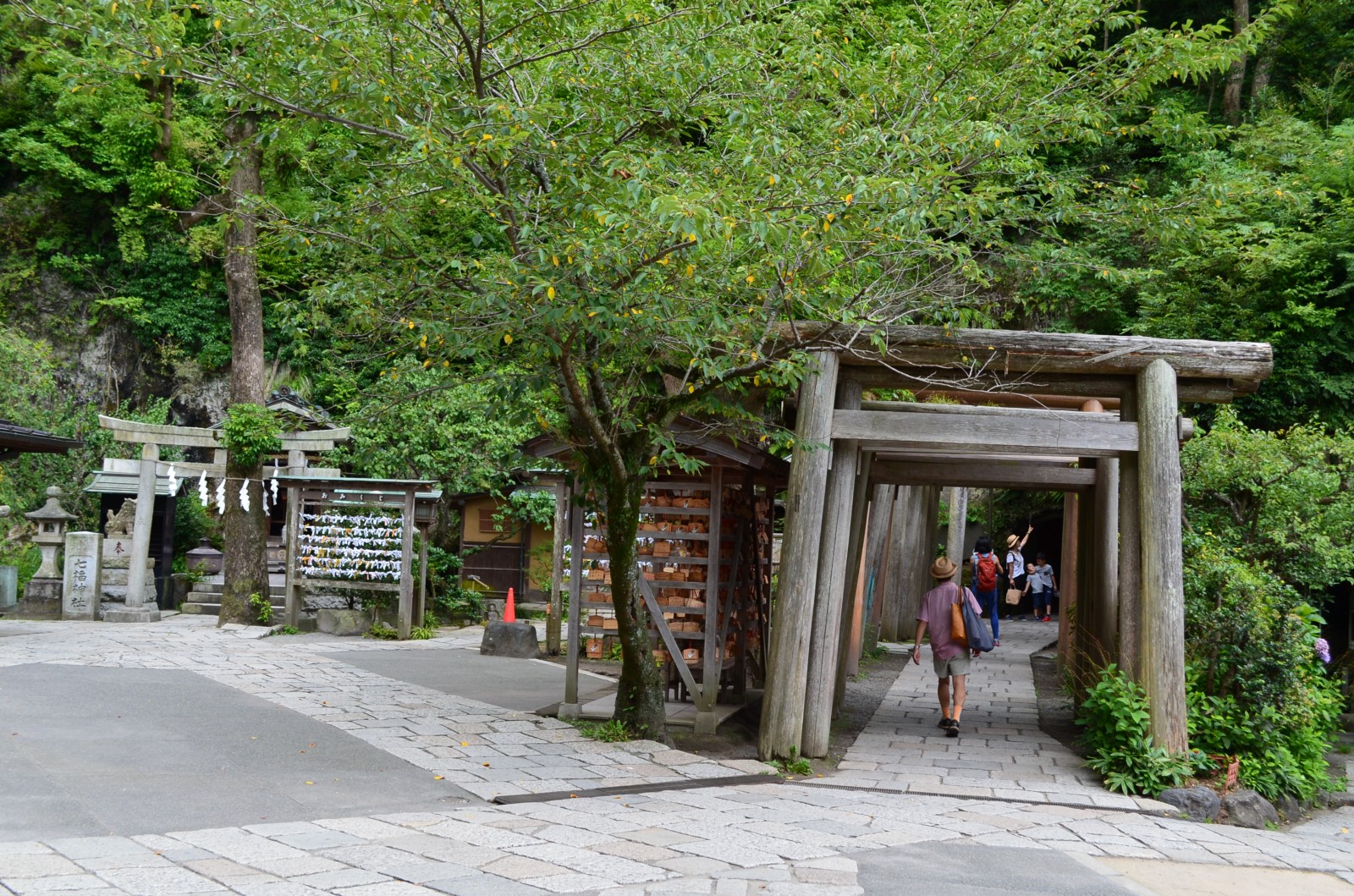 The shrine is worth visiting not only for moneywise but surrounded area is also beautiful and very interesting. You will surely feel like getting into deeper Japanese culture!
Hours: 8:00~16:30
Fee: Free
↓↓↓For more articles about Japan, check these links!! ↓↓↓
▽ Related Articles ▽
▼ Editor's Picks ▼
---