5 Best Cafes in Kamakura
Best Kamakura Cafes with Delicious Matcha Desserts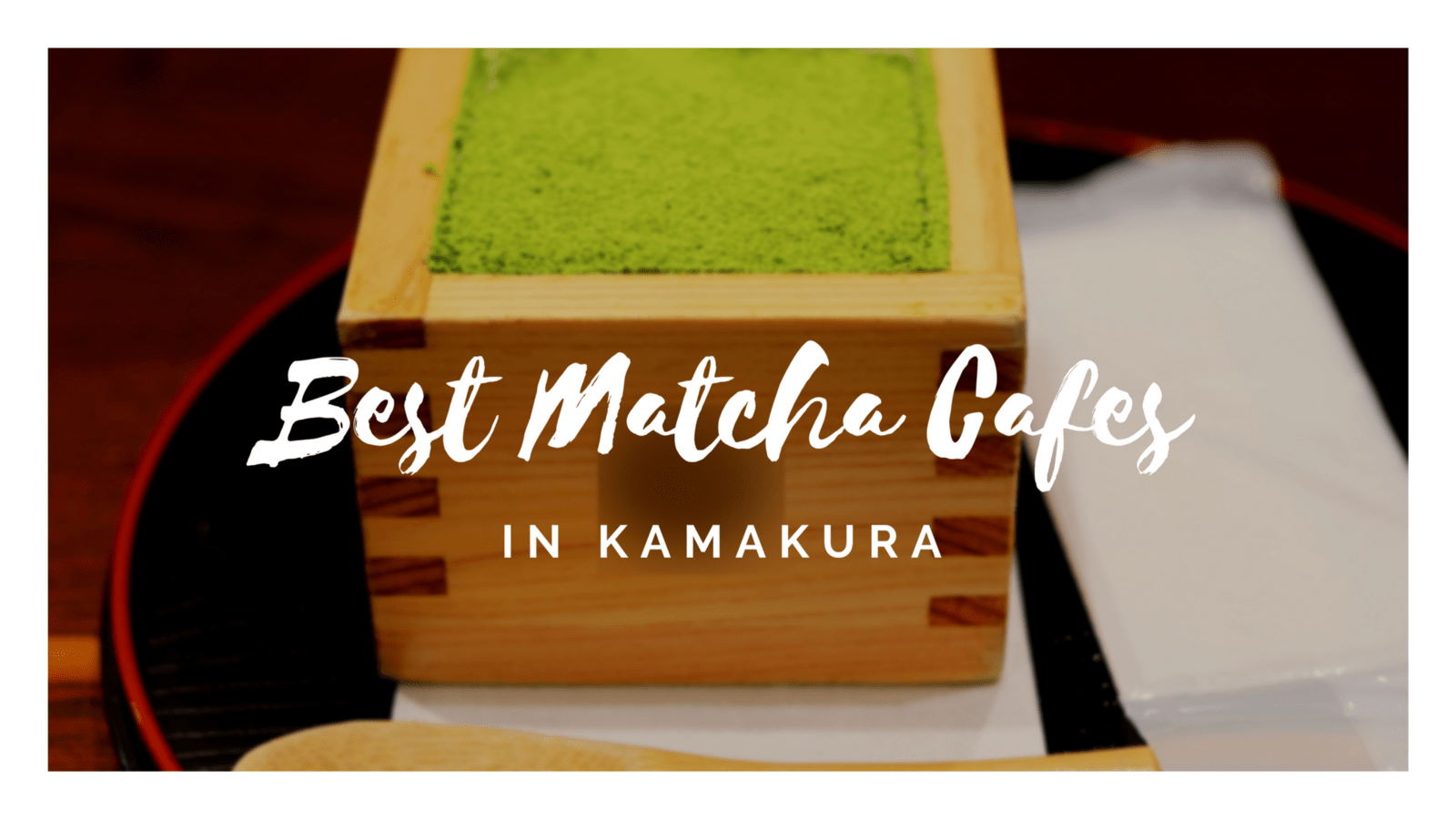 Kamakura is a popular side trip destination from Tokyo, as the city has numbers of historical sites such as old temples and shrines, and it's very accessible from Tokyo.
As well as historical monuments, the city offers a huge choice for dining/cafe to relax and enjoy delicious food&drinks. Especially, Japanese style traditional cafes are ideal spots to stop by, while hopping on temples and shrines. And when it comes to Japanese cafes, you know what's the best thing to have.. YESSSS, green tea "Matcha" desserts, indeed 🙂
Today, I have picked 5 best cafes in Kamakura City which serve delicious Matcha desserts. If you are a Matcha lover visiting Kamakura City, I'm sure you may wanna try all!
---
1. Momiji Chaya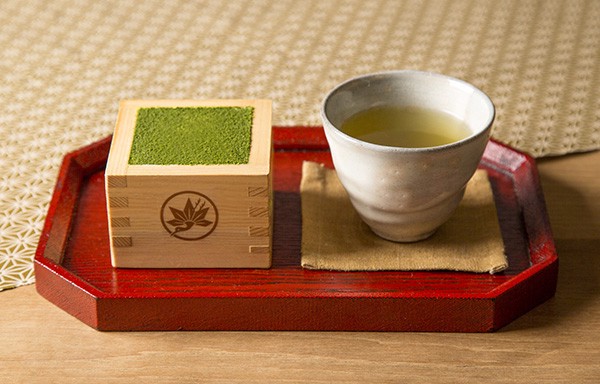 The modern Japanese style cafe, Momiji Chaya (もみじ茶屋) offers a variety of authentic Japanese desserts and dishes. Matcha Tiramisu (抹茶ティラミス/600 yen) is their top selling item on the menu, which beautifully served in a wooden square box. The combination of rich cream and bitter Matcha makes a perfect flavour!
Access: 8 mins walk from Kamakura Station East Exit
Hours: 10:00~18:30
2. Sabo Kirara
Sabo Kirara (茶房雲母) is a tea house serving authentic Japanese desserts, and their Uji Shiratama Cream Anmitsu(宇治白玉クリームあんみつ /850yen) is definitely worth trying. It's served with Matcha flavoured Shiratama (soft rice cake), red bean paste and the rich Matcha sauce. As the shop is very popular, there is often a long queue outside.
Access: 10 mins walk from Kamakura Station West Exit
Hours: 11:00~18:00 (weekdays)/10:30~18:00 (weekends&holidays)
3. roomlax Cafe (permanently closed)
roomlax Cafe (ルームラックスカフェ) is a cozy and stylish cafe serving various dishes and drinks. The cafe's significant dessert is french toasts offered in multiple unique flavours, such as caramel banana, tiramisu, rum, etc. Matcha French Toast (抹茶フレンチトースト/1,500 yen) is highly recommended to try, which has a rich flavour of Uji Matcha and served with soft rice cakes, red bean paste and whipped cream
Access: 7 mins walk from Kamakura Station East Exit
Hours: 11:00~22:00 (weekdays)/8:00~22:00 (weekends&holidays)
4. Kamakura Chacha
Kamakura Chacha (鎌倉茶々) is a gelato shop dedicated to Matcha flavour. Using only the finest, selcted Matcha leaves from Shizuoka Prefecture, the richness of Matcha can be selected from level 1 to 5 depending on preference, and ice creams are served in gelato (450 yen~) or soft ice cream (500 yen~) styles. Gelato is available in Hojicha Tea and Royal Milk Tea flavours (450 yen), too.
Access: 10 mins walk from Kamakura Station
Hours: 10:00~18:00
5. Oimo Cafe Kanaria
Oimo Cafe Kanaria (おいもカフェ金糸雀) has been one of most trendy and popular spots in town since a variety of colouful "instagram-worthy" Japanese style desserts are offered. Matcha&purple potato's jar Parfait (抹茶と紫芋のジャーパフェ/ 980 yen) is served with lots of delicious ingredients like ice cream, jelly and soft rice cake in Matcha&sweet potato flavours, and tastes as good as it looks 😉
Access: 4 mins walk from Kamakura Station
Hours: 10:00~18:00 (Closed on Wednesday)
How did you like my list of 5 best Kamakura cafes with delicious Matcha desserts?? Nothing better than chilling out with Matcha sweets in a beautiful Japanese historical city.. don't you agree? For more travel information in Kamakura area, please check out my articles listed below!
▽ Related Articles ▽
▼ Editor's Picks ▼

---