7 Benefits of a Pocket WiFi in Japan
Here are 7 Reasons why you should rent a pocket WiFi in Japan and the WiFi option with the best deal!!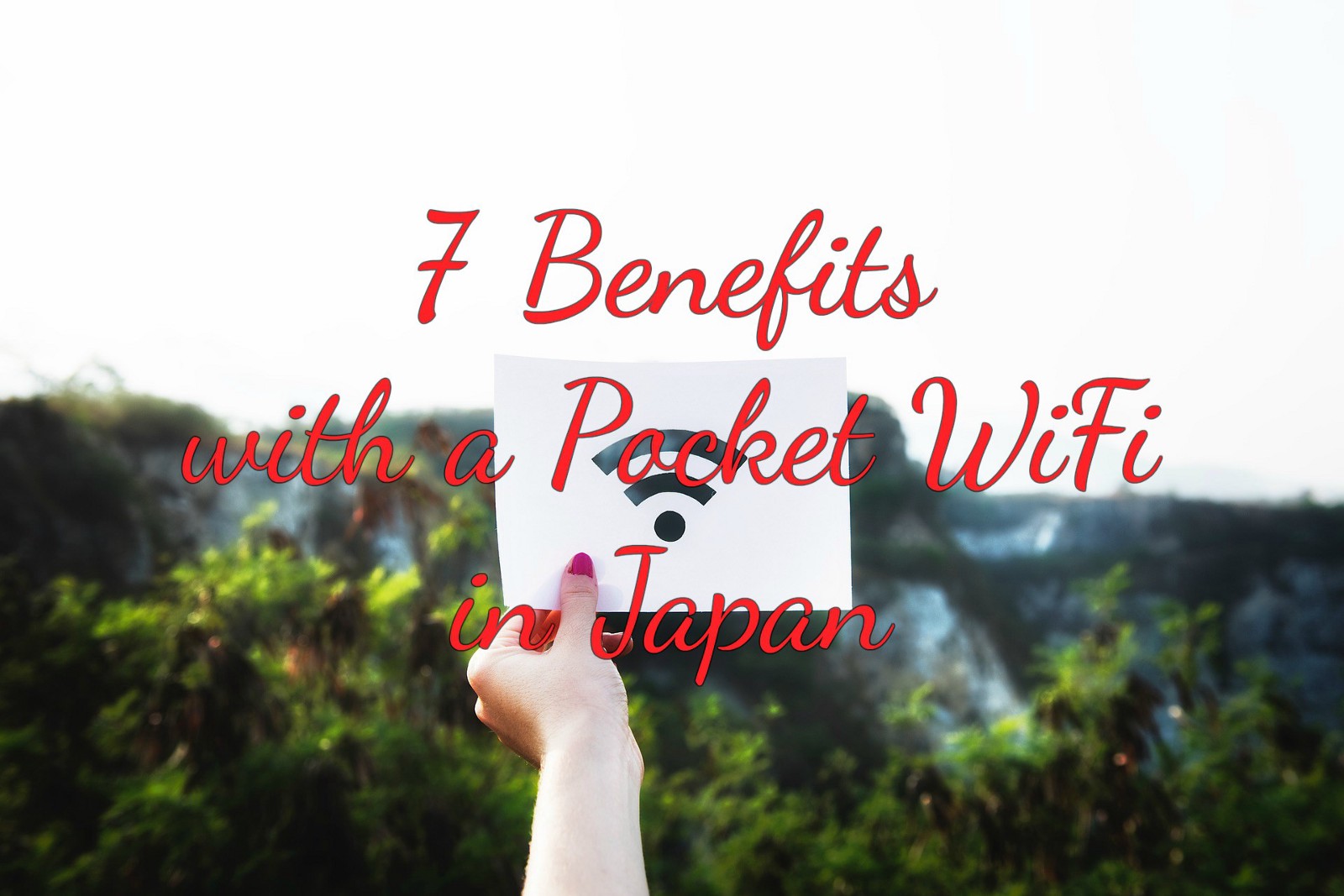 One of the most important things while traveling abroad is a pocket WiFi to connect to the Internet. It's nothing special to use smartphones and computers with the Internet in your country, but it's much more difficult to access the Internet overseas. So you recognize the importance of portable WiFi routers only after traveling abroad without it.
Some public places and cafes have Free WiFi in Japan, but they are still not enough convenient or comfortable. You can use it only at the designated spot and have to process the troublesome entry. It's highly recommended to rent a pocket WiFi abroad except much familiar countries.
Here are 7 benefits and reasons why you should rent a portable WiFi in foreign counties, especially in Japan. I'd also like to introduce the best deal company of WiFi in Japan.
Prepare thoroughly for your perfect trip to Japan!!
*Please note that this article contains affiliate links.
1. Use online maps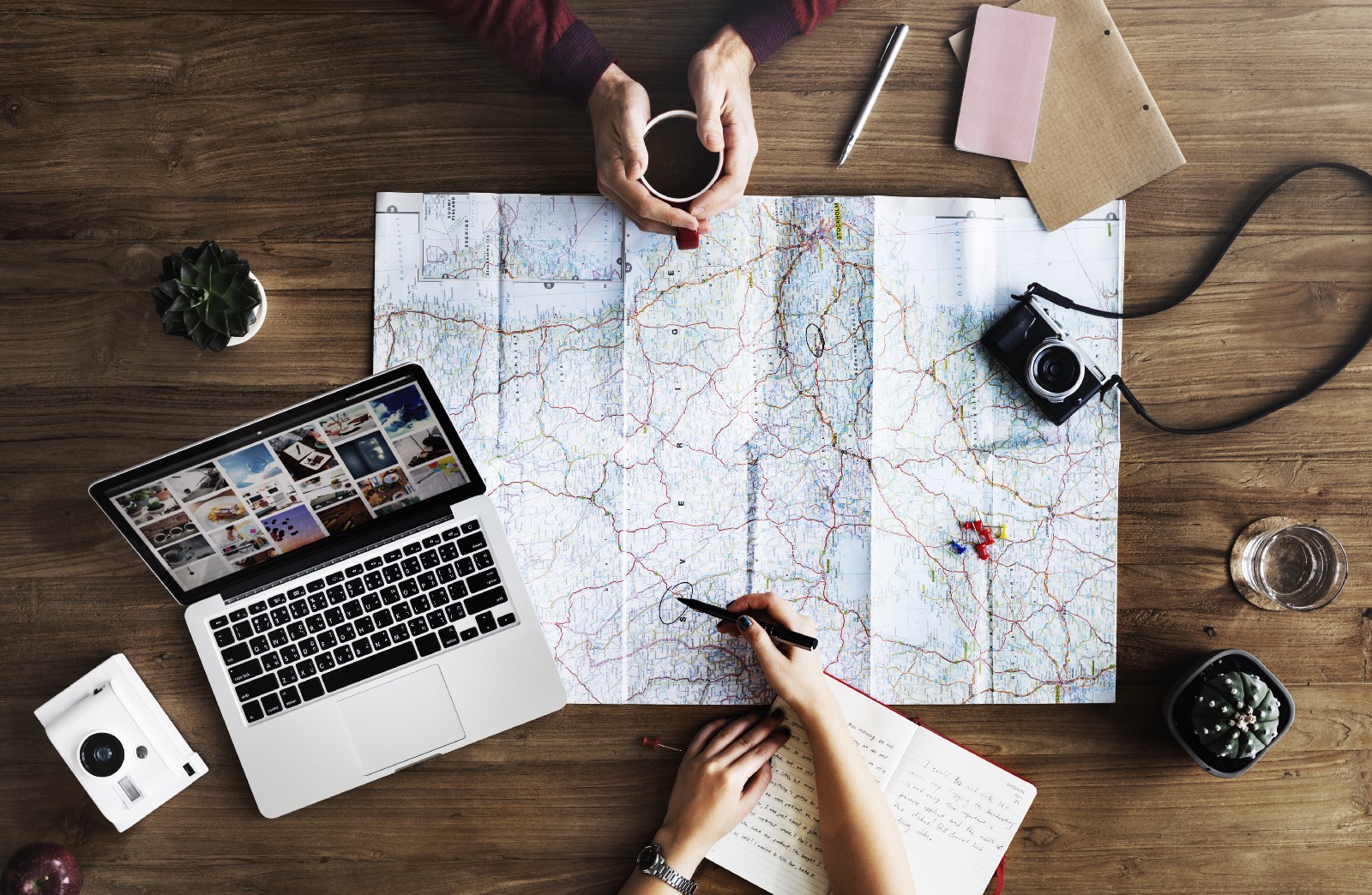 These days, online maps like Google Maps are much more useful than paper ones. It's almost impossible to travel unfamiliar foreign countries smoothly without the helpful maps. You may have a little trouble when you look for your destination or know where you are since most of the streets in Japan don't have their names.
Moreover, Google Maps don't allow you to download offline maps in Japan for the local restriction. Without the Internet, it would be harder to proceed your trip.
Train transfer information on online maps also helps you. Japan is famous for the complicated transportation system.
2. Use Social Networking Services (SNSs)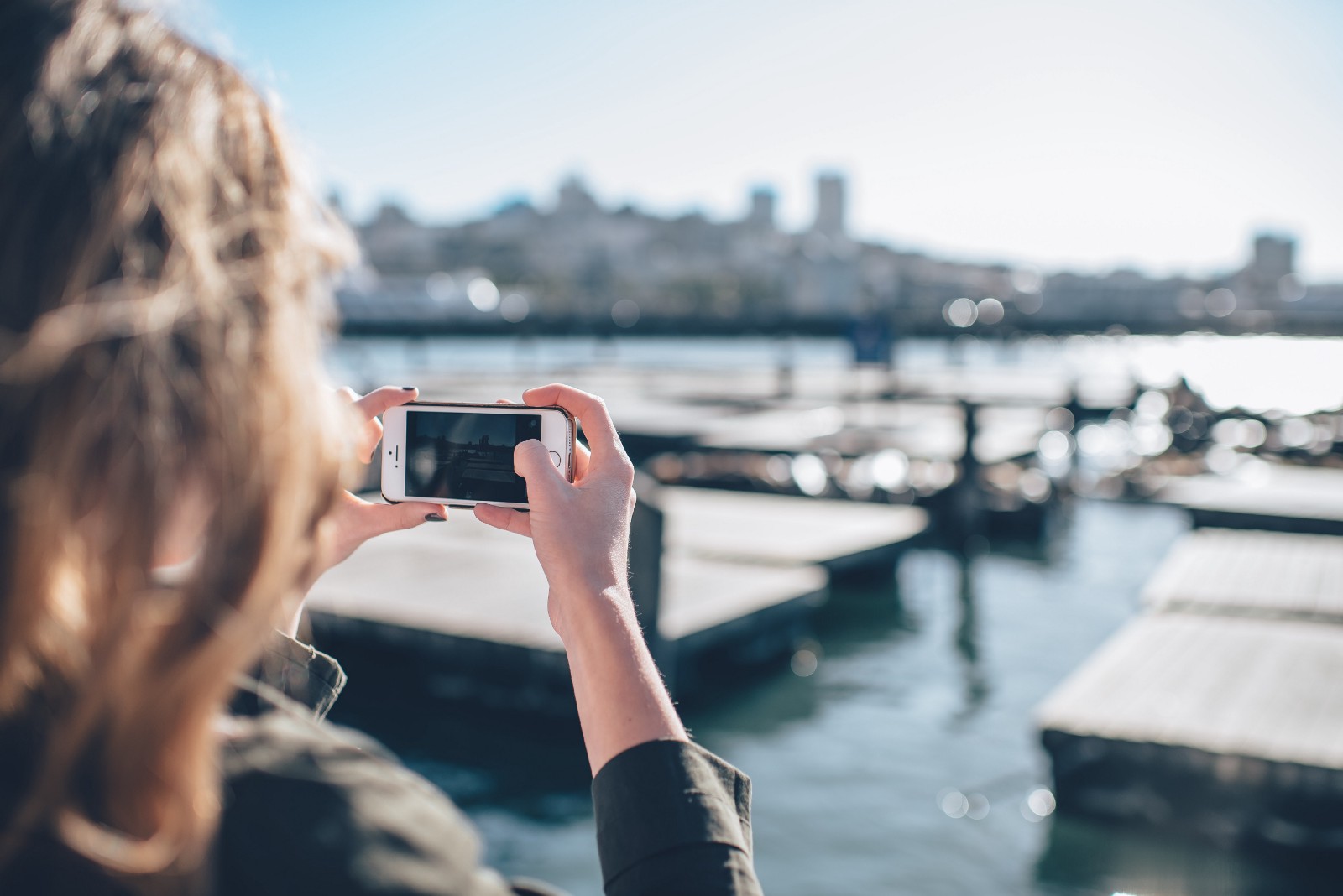 It would be so stressful if you are not able to access SNSs outside, wouldn't it? One of the attractions during your trip to Japan is writing or tweeting about your travel and posting with Instagram-worthy photos of breathtaking landscapes and historical shrines and temples in real-time. In addition to that, SNSs are used for travelers to collect trendy and latest information someone reliable share these days.
3. Contact someone you travel with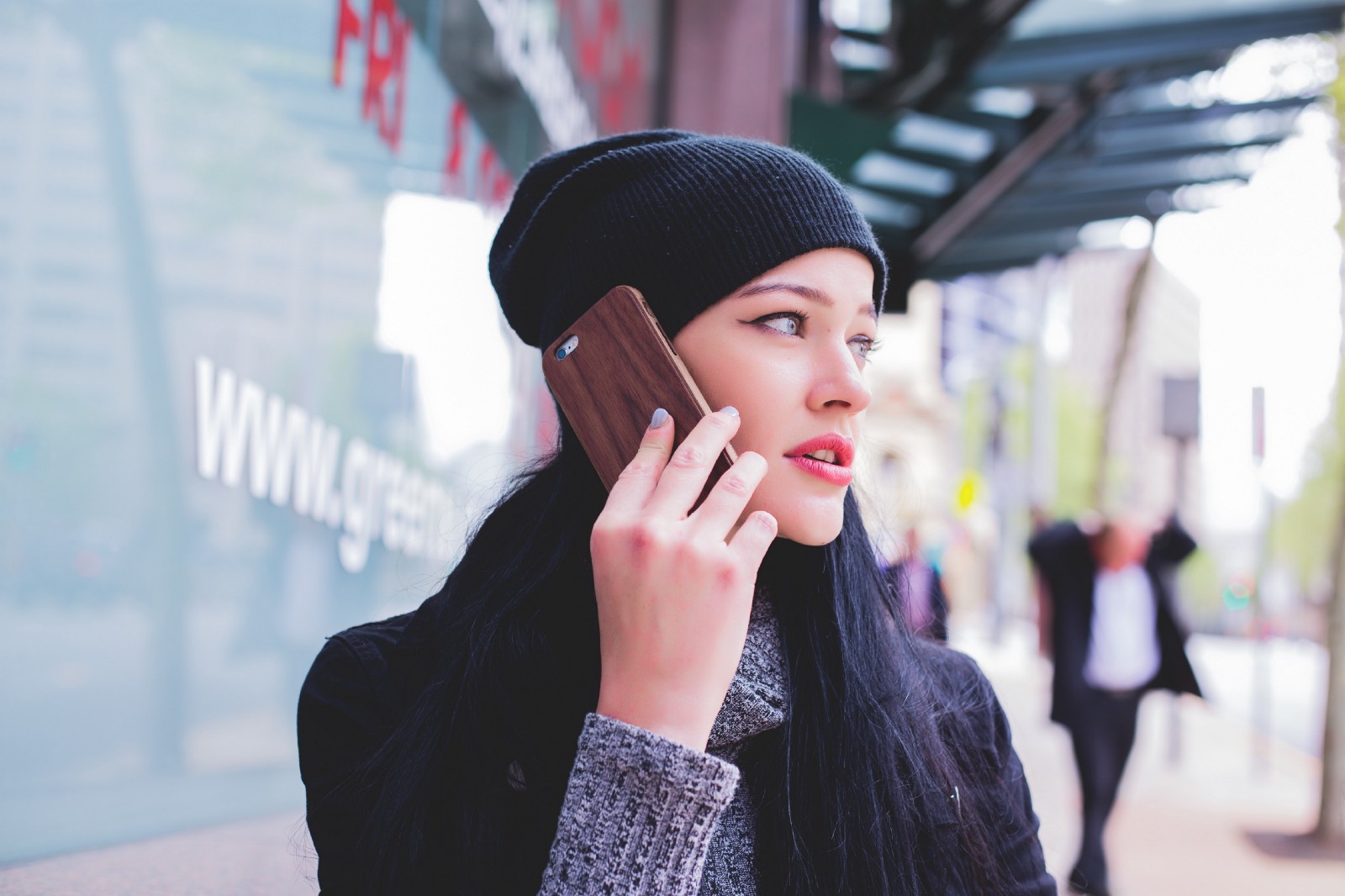 A pocket WiFi is a must-have item if you travel in Japan with family, friends and couples. Don't get separated from them especially at crowded spots in Tokyo. Sometimes, it's needed to travel separately temporarily. In that case, you can meet up easily with a portable WiFi.
4. Contact your family and friends in your country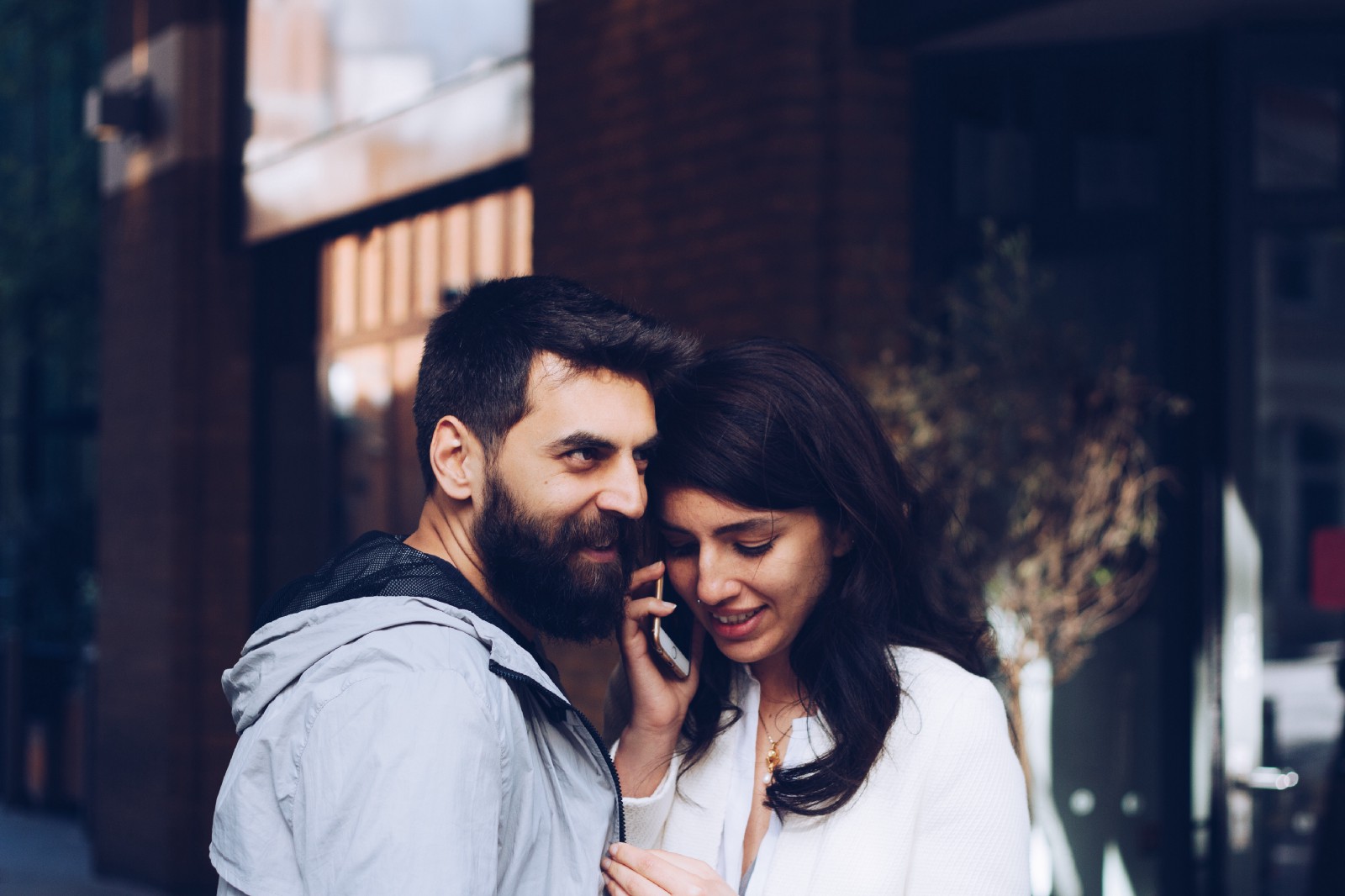 Do you know it's a piece of cake to talk with your family and friends in your country from overseas without international call fee charged. Pocket WiFi enables you to use VoIPs service such as whatsapp, Wechat, LINE, Skype, etc. Don't you feel relieved to contact them anytime?
5. Search and book restaurants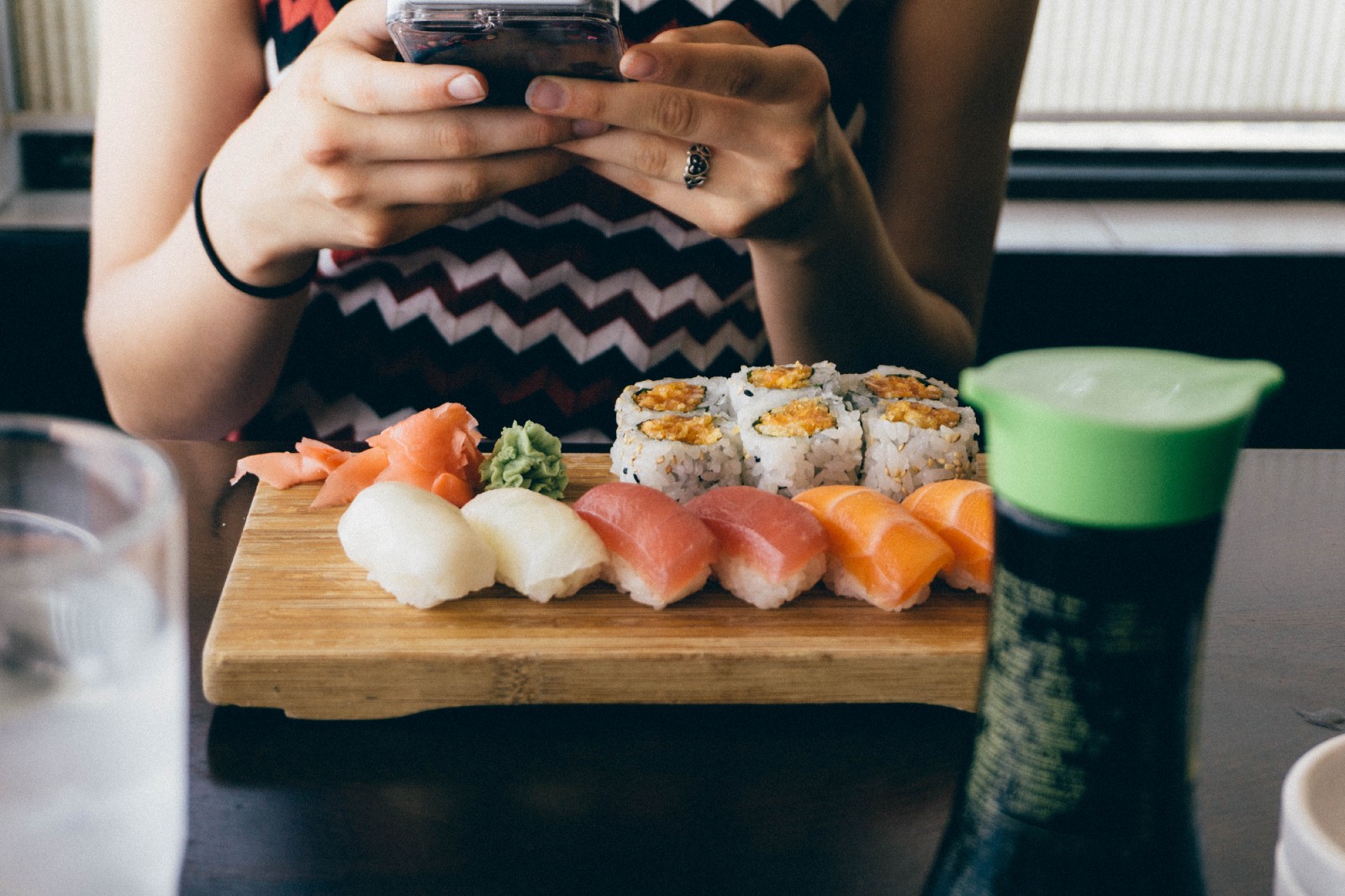 Eating high-quality Japanese food is also one of the purposes on your trip to Japan. That would be no problem without portable WiFi if you perfectly make a plan for where you eat at all meals for the days. However, you may hear more attractive food options in Japan, so it's much more useful that you can search restaurants and book them online!! For instance, bookmark these articles and see them in Japan.
-10 Best Sushi Restaurants in Tokyo for from only $1 to $100
-10 Best Ramen Restaurants in Tokyo from Ichiran to Ippudo
6. Book fun activities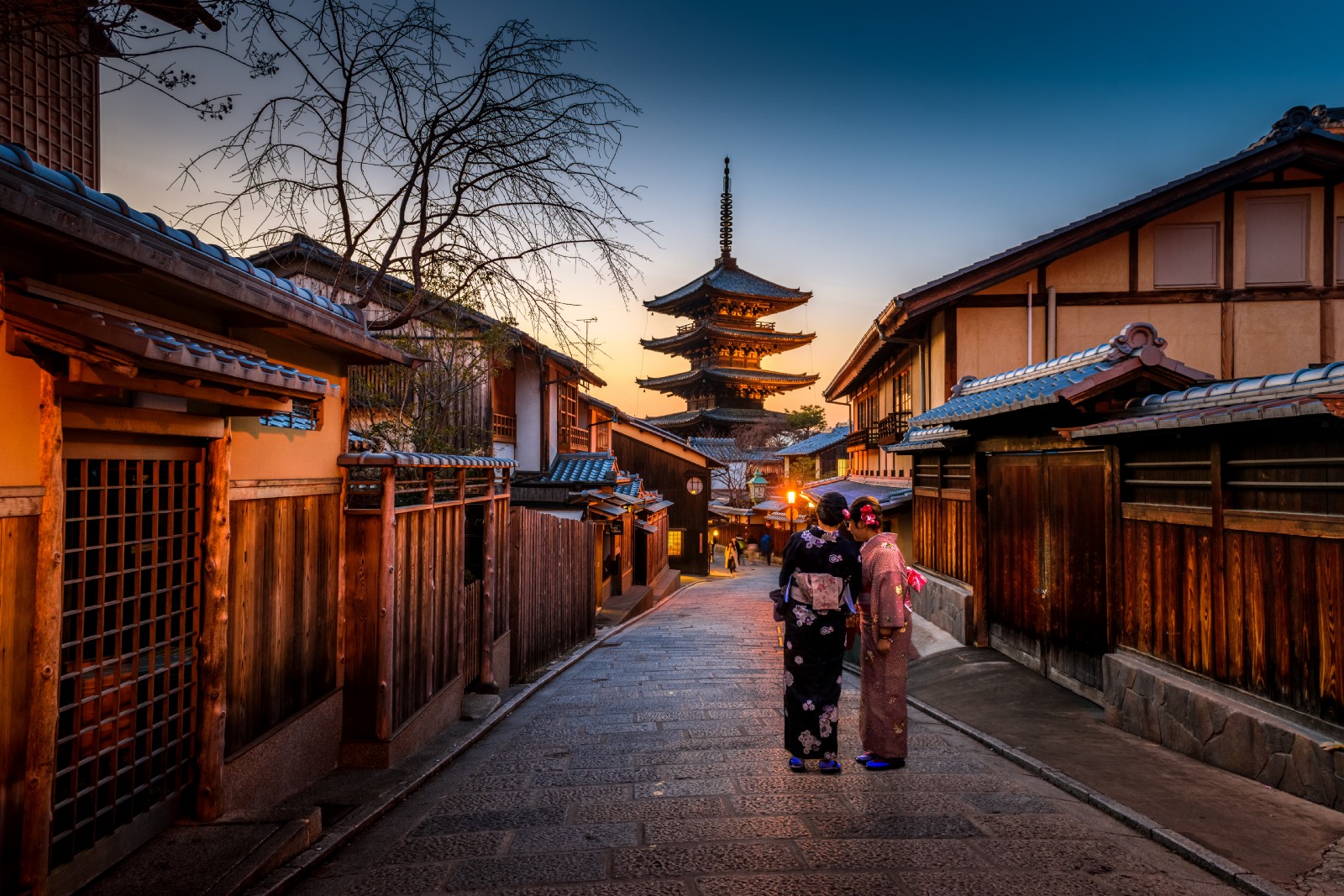 Japan has no shortage of traveling options from viewing seasonal flowers like cherry blossoms and autumn leaves and visiting historical shrines and temples to enjoying traditional and trendy pop cultures. If you want to have the special experiences in the easiest way, booking fun activities is a wise choice.
7. Download and use useful apps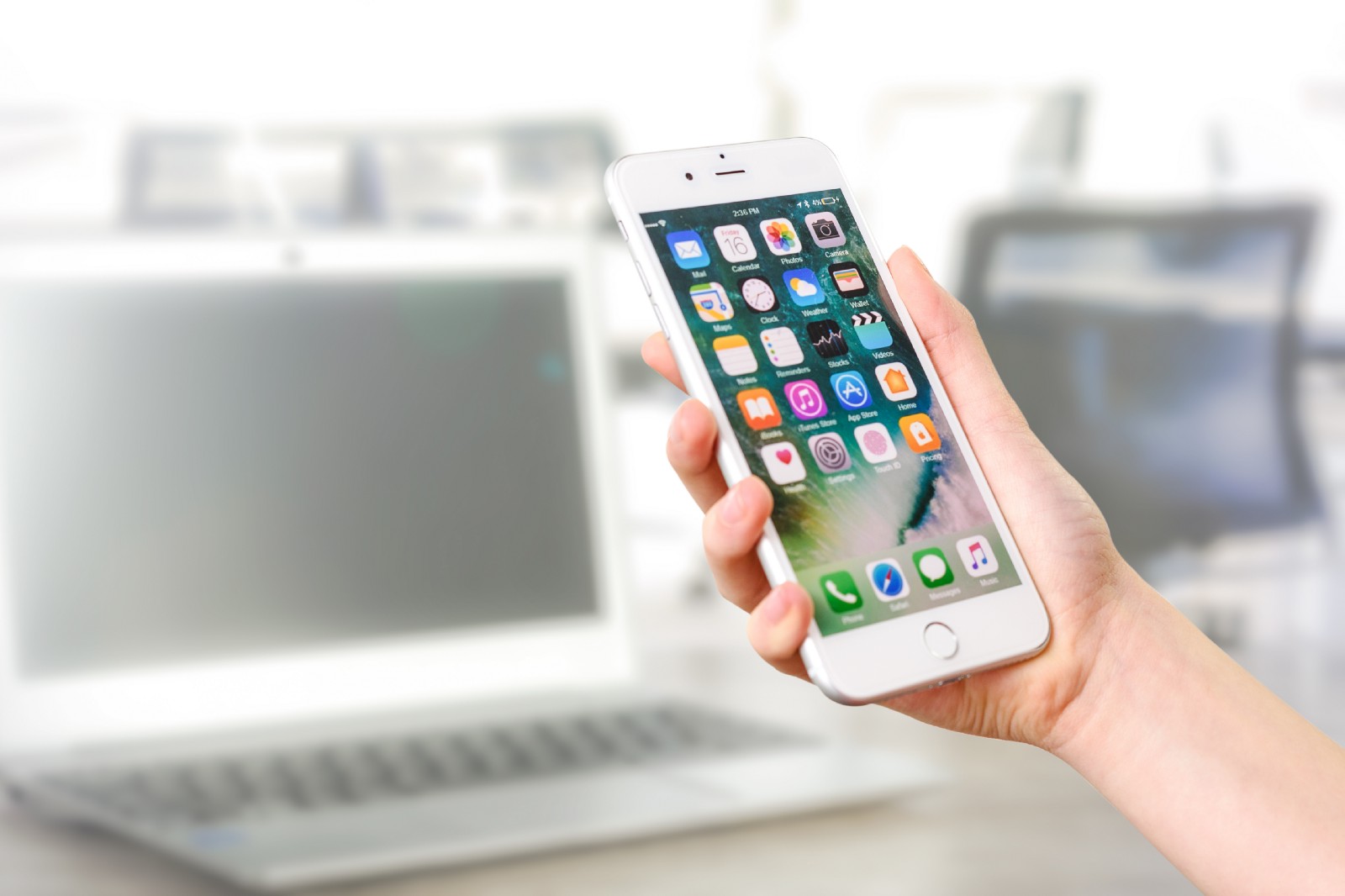 Apart from online map apps, there are countless helpful apps you can use in Japan. If you worry about language barrier in Japan, use translation apps. Almost all of the problems you may have in Japan can be solved with quality smartphone apps.
5 Helpful Apps to Install for Your Traveling in Japan
Get a special discount coupon!!
Now, it is hard to imagine to travel abroad smoothly without a pocket WiFi, isn't it? Our travel media Japan Web Magazine is run by Japan Wireless which offer the quality pocket WiFi rental service. Japan Wireless has been chosen by international travelers in over 100 countries. Here are reasons I recommend Japan Wireless: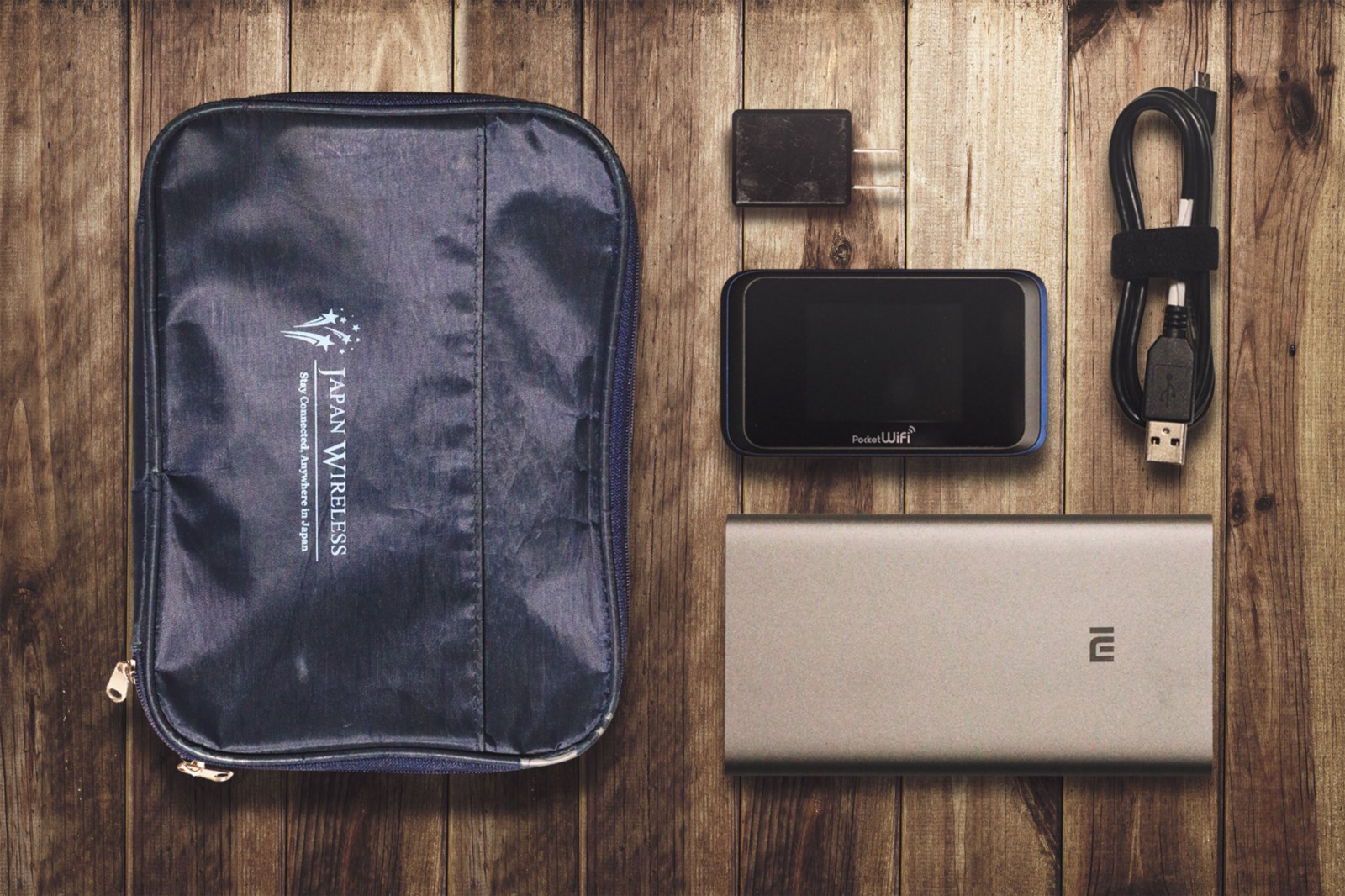 –Best rate: Japan Wireless offers the latest model with a competitive price
–4G UNLIMITED Date Usage: literally, you can use 4G Internet as you want without limited usage
–Wide coverage: from Hokkaido to Okinawa, almost all of tourist areas in Japan are covered
–Long battery life: you can use the pocket WiFi outside all day, and Japan Wireless provides you with a free extra battery
–Easy pick-up: simply pick up a WiFi unit at airports or hotels
–Easy return: just drop a package into post boxes anywhere in Japan with pre-paid return envelope you receive with the WiFi unit
Only for readers of this article, this coupon is available: JPW001
<<Use "JPW001″when you place an order here>>
▽Need to compare some WiFi rental companies?▽
Spend your valuable money wisely on your trip!! A pocket WiFi is one of the most important choices to spend. Enjoy your comfortable trip to Japan!! For more info about Japan, you might also like these articles below!!
▽Related Articles▽
▼Editor's Picks▼
---