5 Must-Have Items in Winter in Japan
Useful Items to survive cold winter in Japan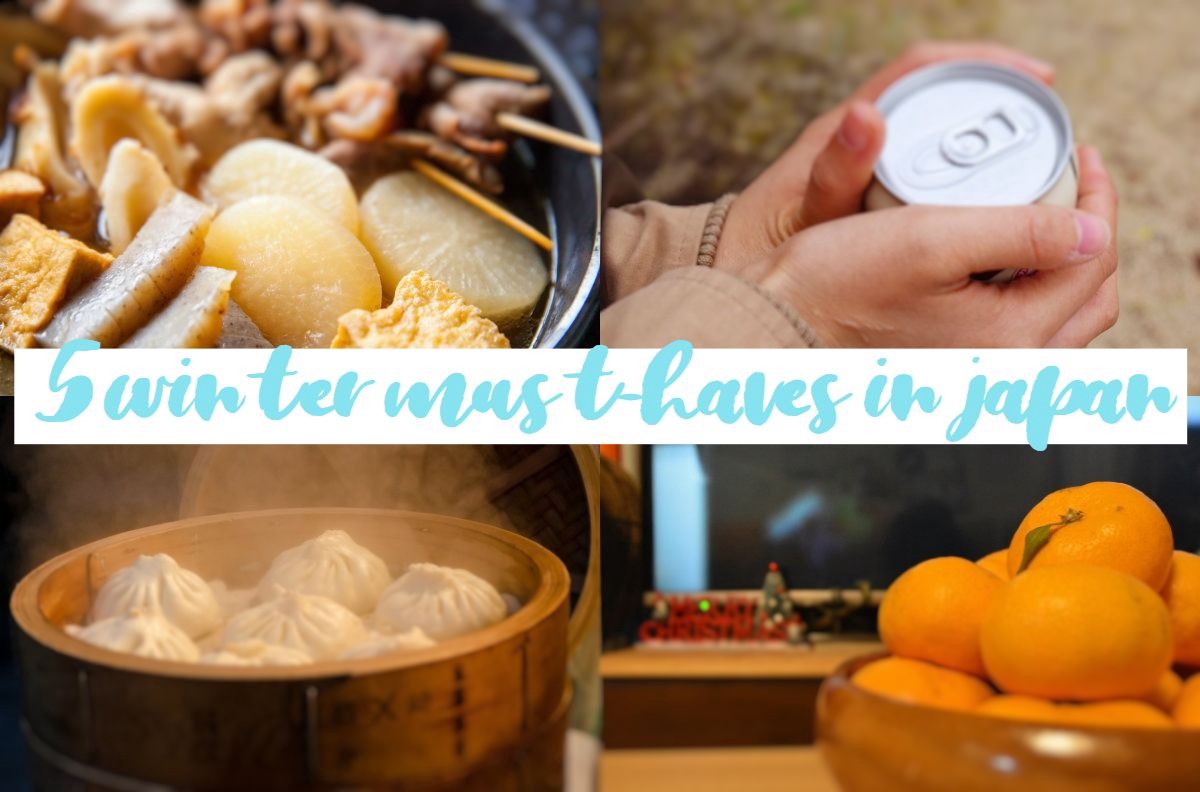 Although it does not snow much in Tokyo and the west Japan, winter in Japan is generally really really cold.. it's almost uncomfortable to go outside and do sightseeing for all day. But did you know there are some useful items/food to keep you warm and help you to survive this cold weather.
Today, I'd like to introduce 5 winter must-have items in Japan to make your trip comfortable during cold winter!
1. Hokkairo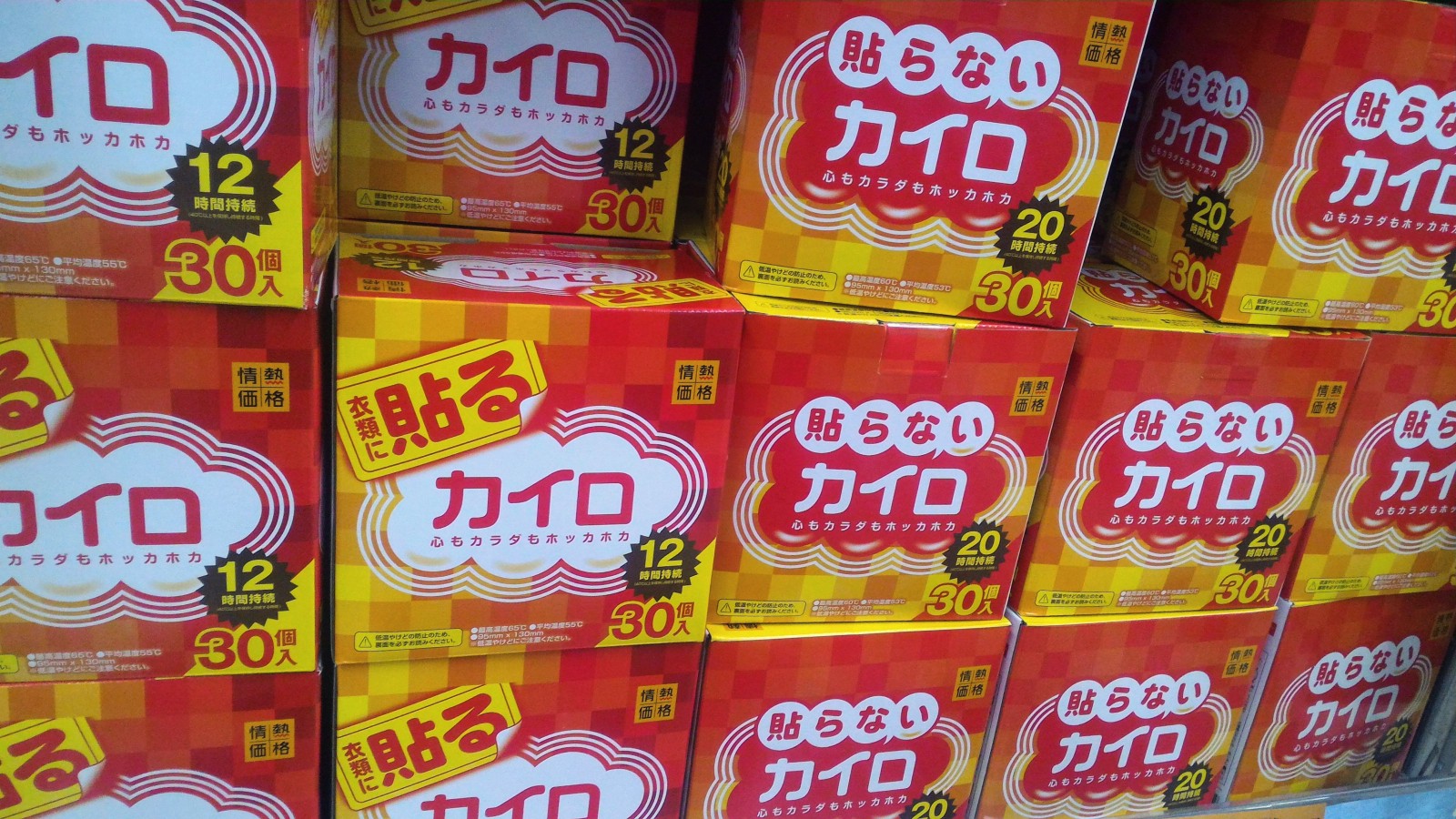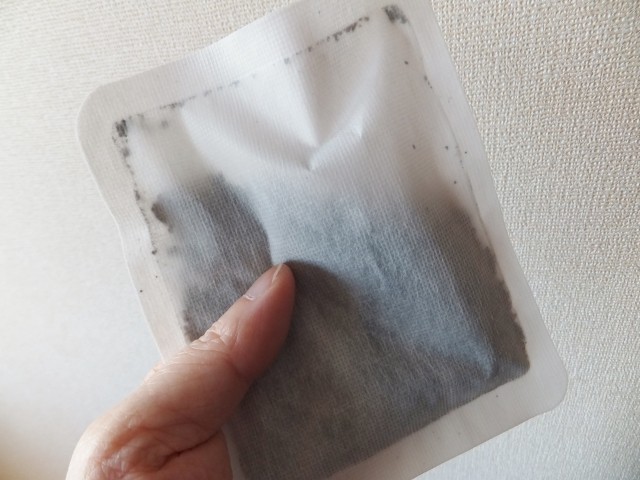 Disposable heating pad. This is what Japanese people can not live without during winter for decades. There are a simple pad type which you can keep in your pocket and a sticker type which can be placed on top of your clothes. Can be found at convenience stores, drugstores and variety shops and sold from 1 pc for around 50 yen.
2. Hot Sake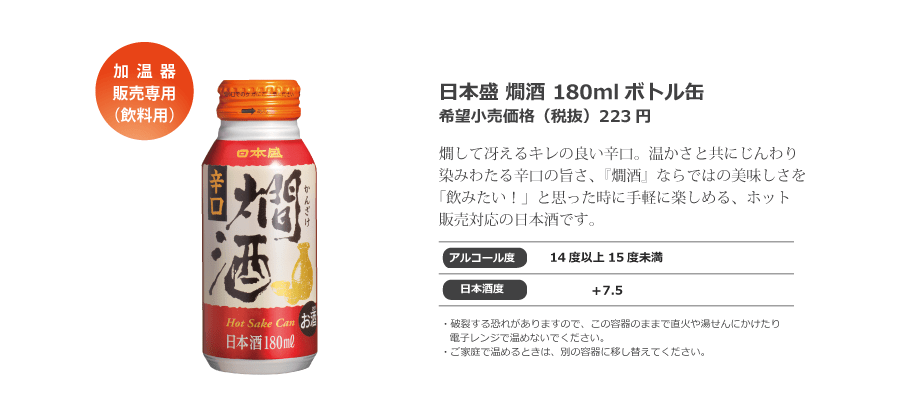 The quick way to heat up your body and mind, why not to try a shot of Hot Sake?? Hot Sake (Atsukan) is sold at convenience stores' hot beverage counters and it's the best alcohol beverage in winter. In fact, serving Sake in a can bottle seemed impossible for many years since Sake is very delicate and easy to change its flavour, but Nihonsakari successfully created one in 2017.
3. Hot Pot Dishes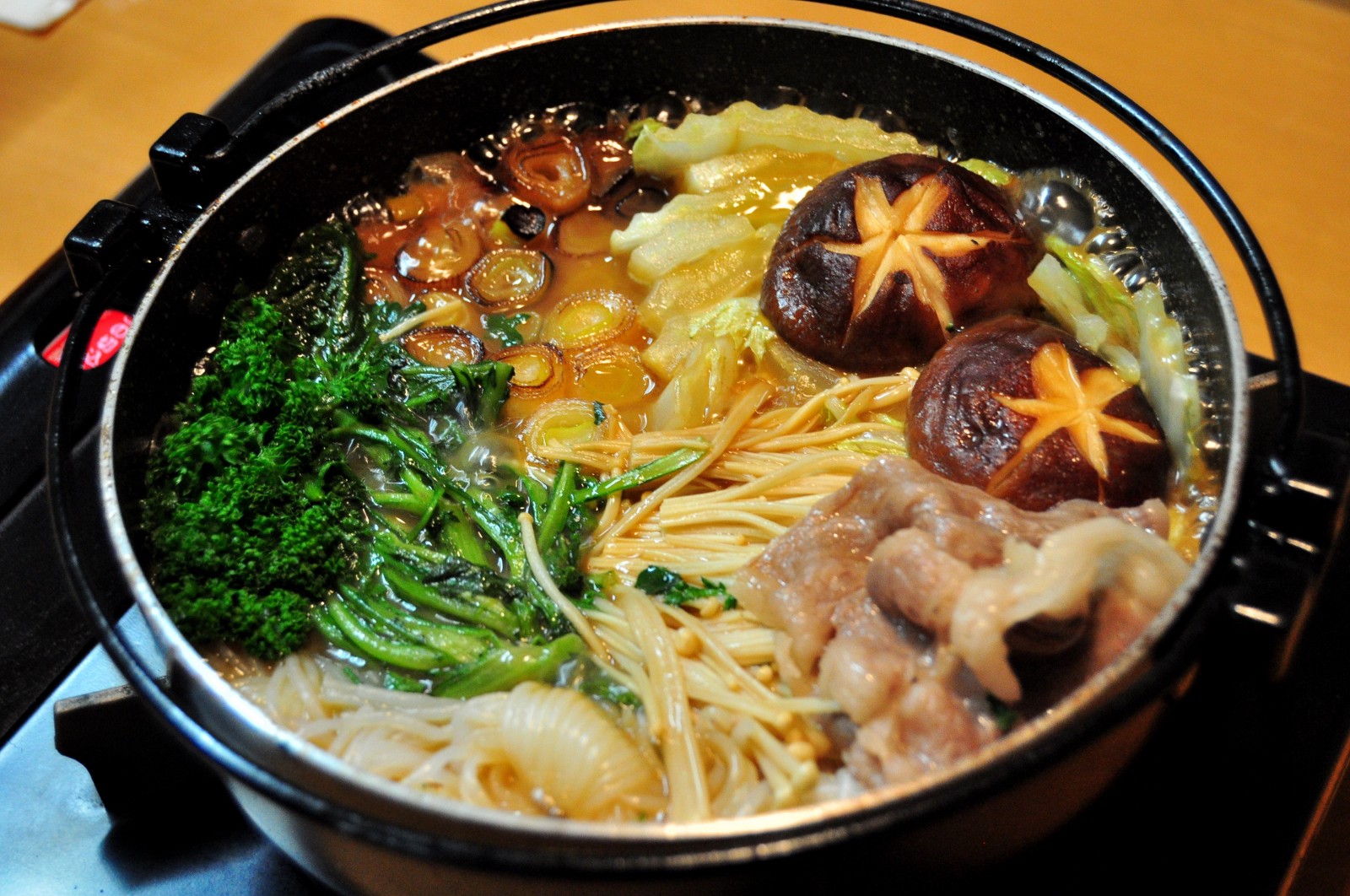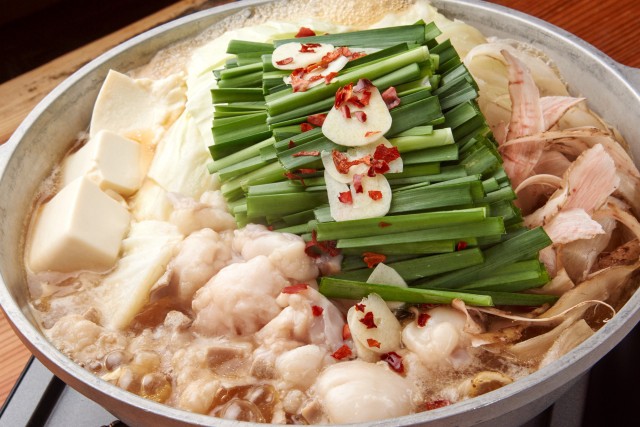 There are several special dishes for winter in Japan. Hot Pot Dish (Nabe) is one of them, and it literally makes you warm. It's served in a large pot, and you can put pretty much any ingredients in it with stocked soup or water. Sharing the dish with others keeps people close and warm up together. There are many flavours of Hot Pot Dish (nabe) such as Chicken, Crab, Kimchi, etc, and also similar dishes such as Shabu Shabu, Sukiyaki, Oden.
▶ Check out best ShabuShabu & Sukiyaki restaurants in Tokyo!
4. HEATTECH ULTRA WARM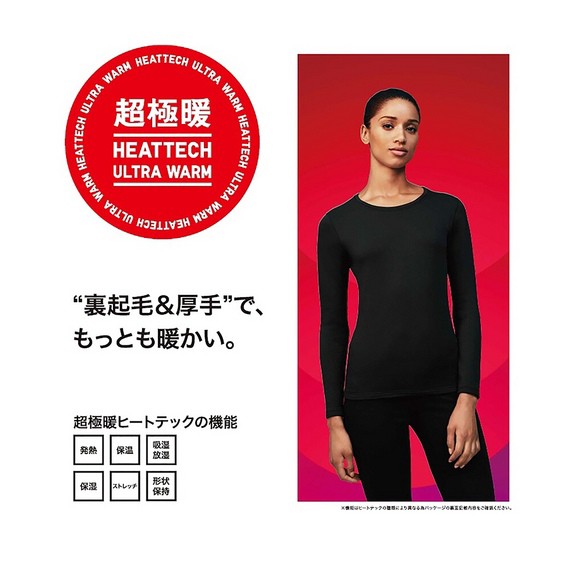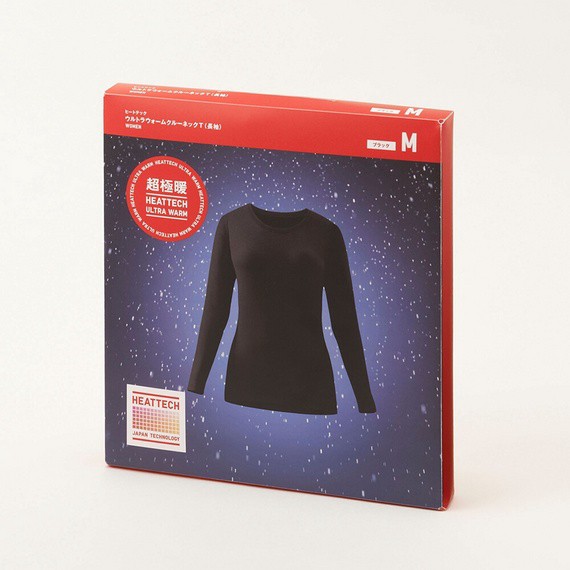 HEATTECH series by UNIQLO has become a winter essential worldwide in the past decade, and the products has been improving for the better quality and function. Now the series's warmest model is HEATTECH ULTRA WARM which has thicker material with raised back, and apparently 3 times warmer than regular HEATTECH model. Shirts and tights are available.
(Source: http://www.uniqlo.com/jp/store/feature/uq/heattech/women/ )
For more recommended items from UNIQLO for this winter, you may wanna check out this article! ▶ 5 Must-Buy Items at UNIQLO GINZA!!
5. Haramaki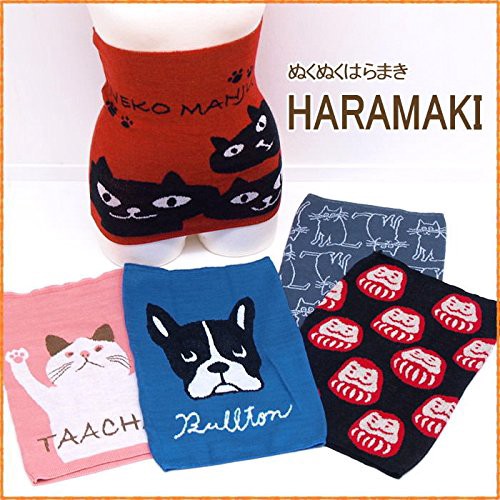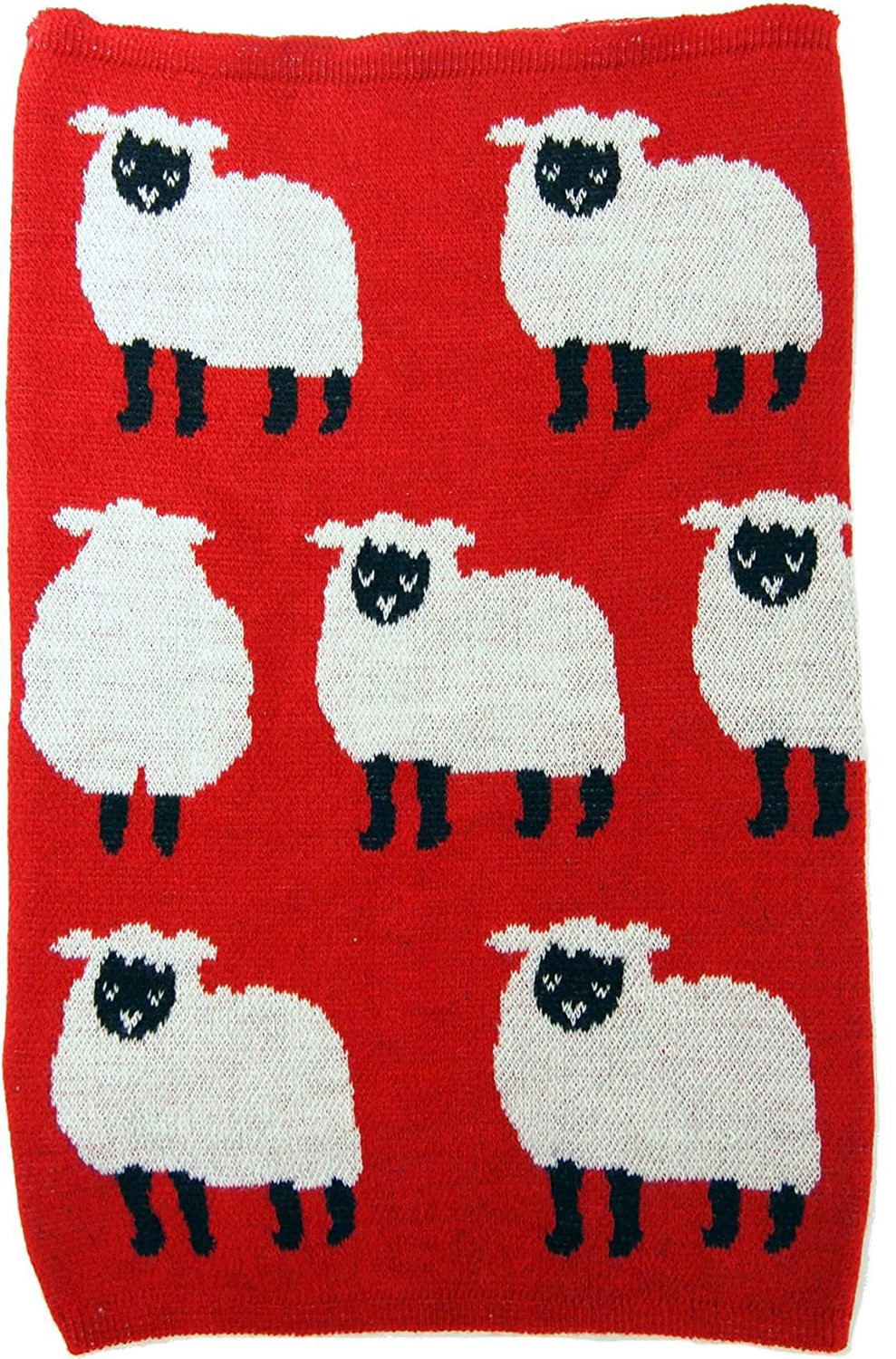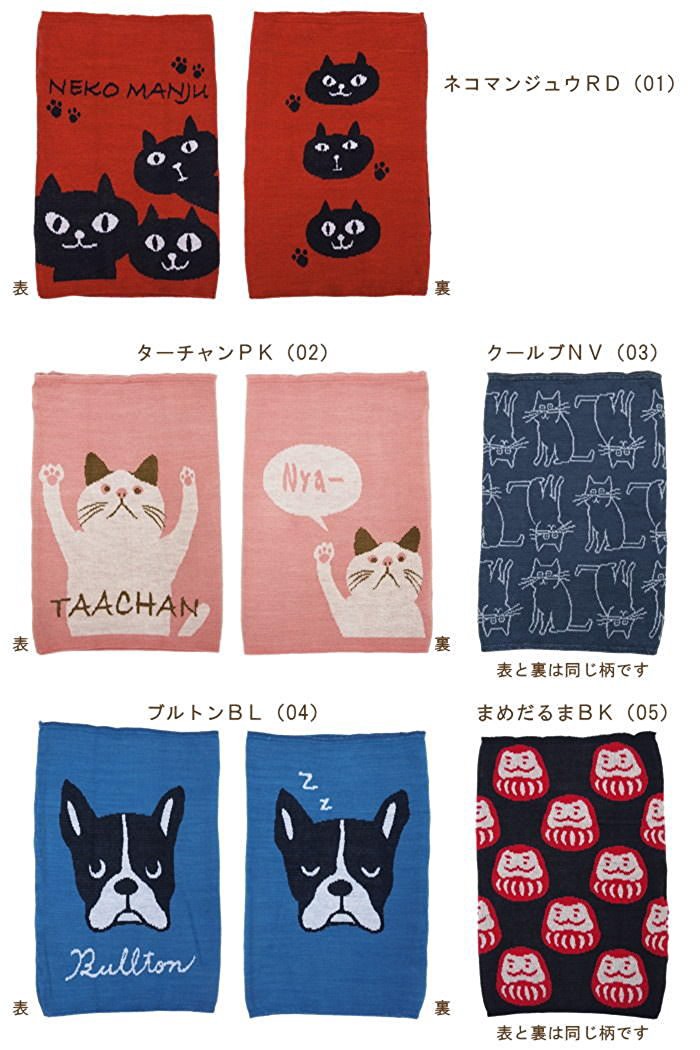 Haramaki (Belly Warmer Tie) is another essential inner wear for winter, and especially common among women. It's simple circular tube, but made of various fabric, design and patterns.
(Source: Amazon Japan)
+Onsen
Although it's extremely cold, there are a lot of beautiful things about Japanese winter! It's really not bad season to travel! The best activity which is highly recommended during winter is Onsen (hot spring bath). Soak up and heat your body to the core. Especially, outdoor Onsen is great option during winter. For more information about Onsen spots in Japan, please check out my other articles listed below!
▽ Related Articles ▽
▼ Editor's Picks ▼
---