5 Coolest Hotels in Tokyo
Best Unique Hotels You should Definitely Stay in Tokyo!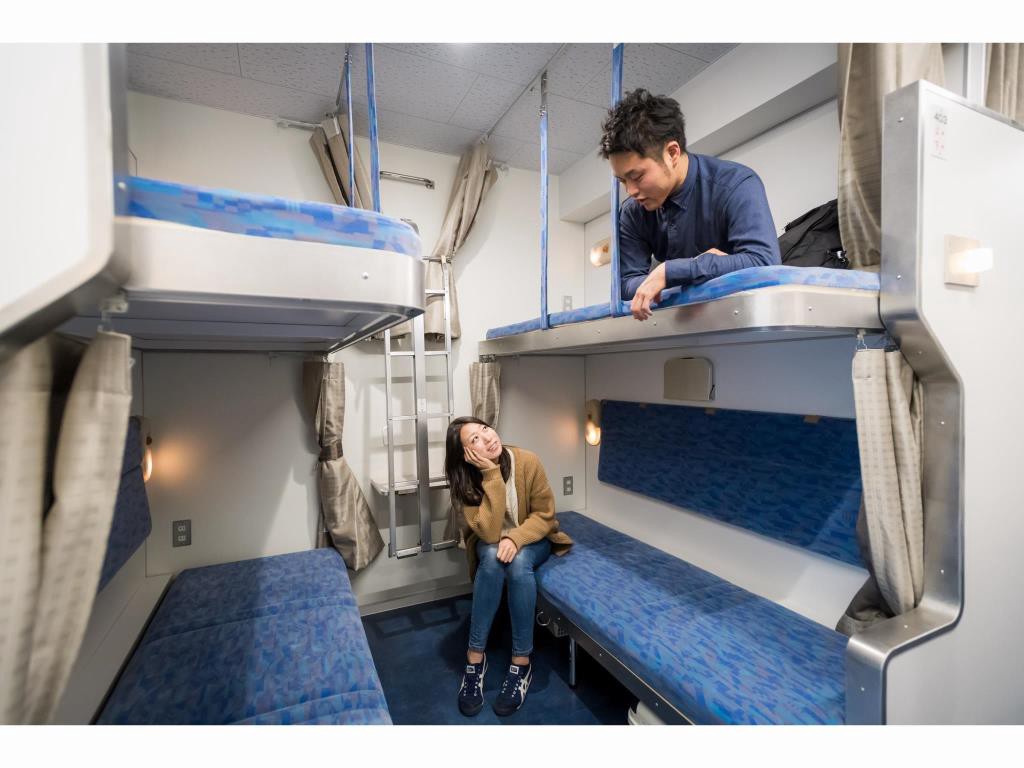 Looking for a place to stay in Tokyo?? Besides hundreds of common hotels, Tokyo has numbers of unique and interesting accommodations which make your stay much more special and enjoyable! This is the list of 5 unique and cool hotels you can find ONLY in Tokyo!!
In case you haven't seen my previous article introducing unique hotels, here is the link to it 🙂
*Please note that this article contains affiliate links.
1. Train Hostel HOKUTOSEI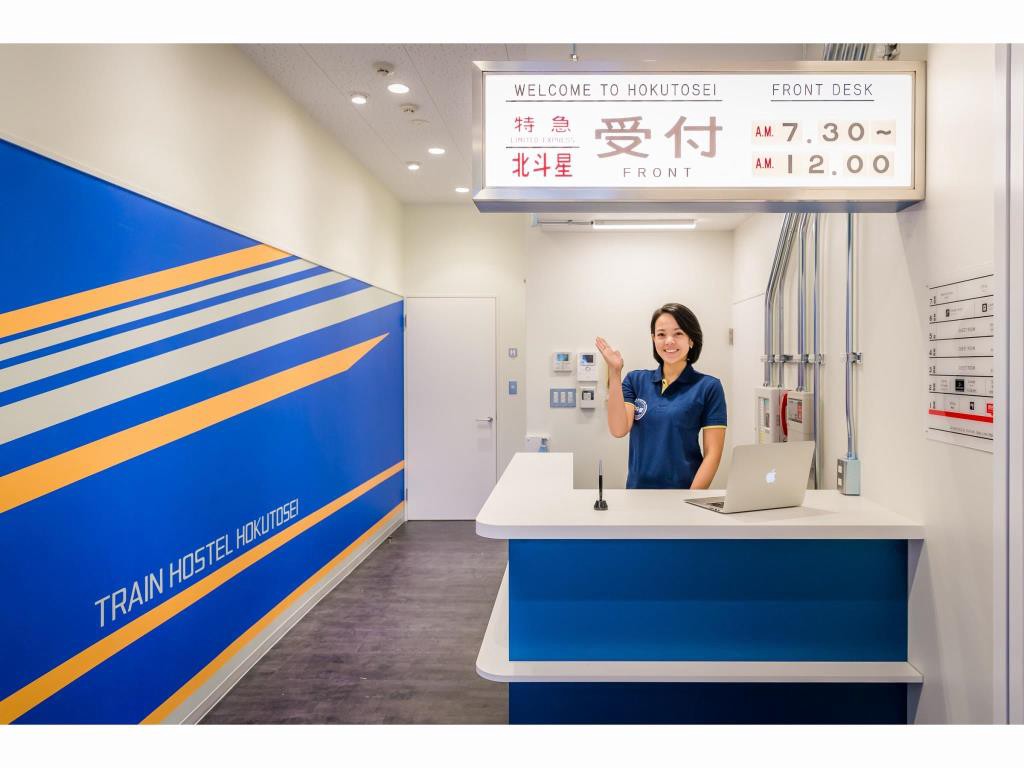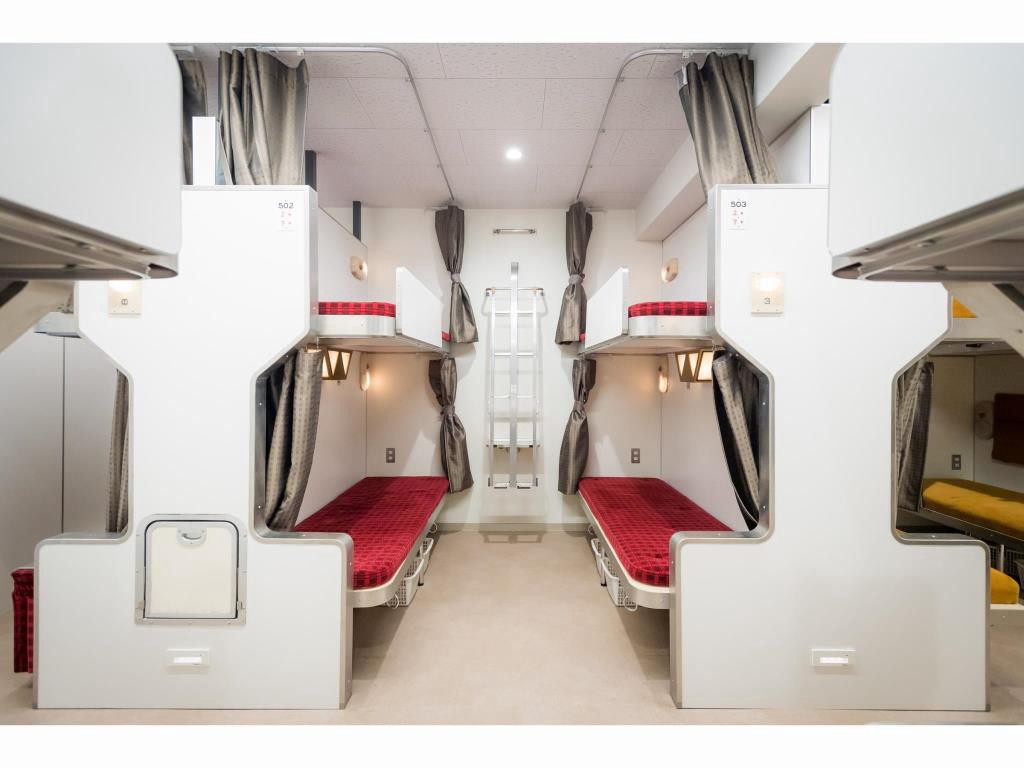 Sleeper trains used to be a common travel option in Japan, and there were many of them before.. however most of them have closed down, and some of remained sleeper trains today are quite pricey. Train Hostel Hokutosei (Train Hostel 北斗星) is a very unique hostel themed with the famous deceased sleeper train HOKUTOSEI. All guest rooms are designed as the actual sleepers coach, and guest can feel as if they are staying at the real sleeper train. The hostel is located in Nihonbashi area, which has good access to Tokyo Station and Akihabara area.
<< Book Train Hostel HOKUTOSEI with the best rate!! >>
Rate per room: 2,000 yen~
Access: Direct access from Bakurocho Station exit 4
Website: http://global.trainhostelhokutosei.com/
2. Khaosan Tokyo Samurai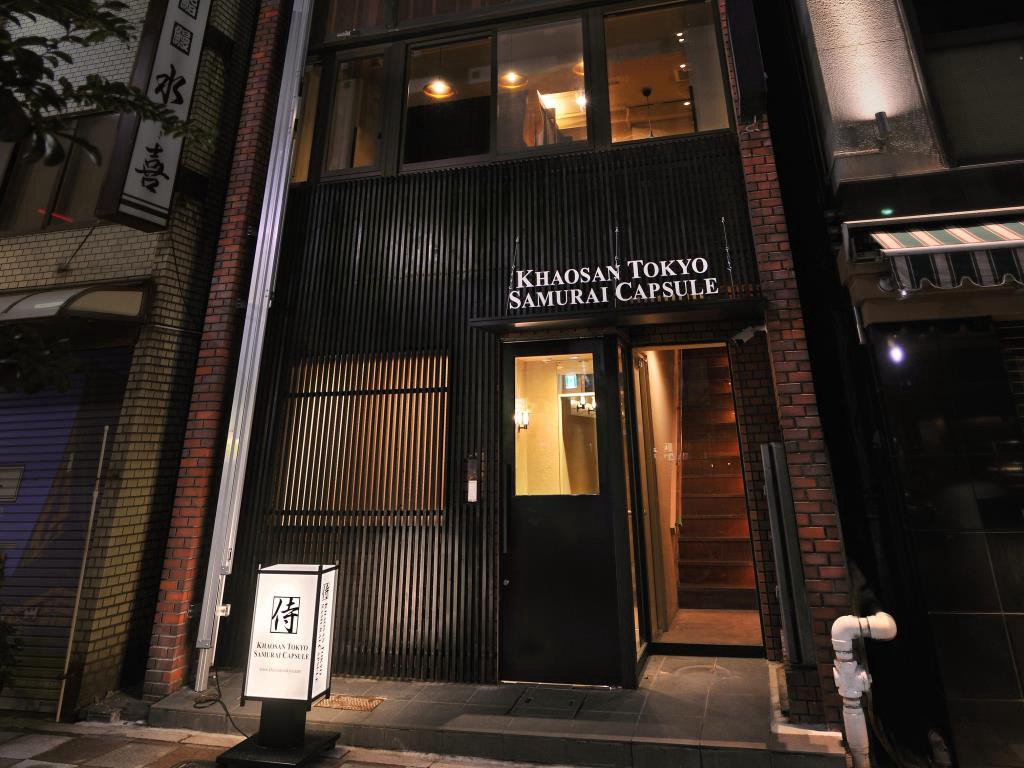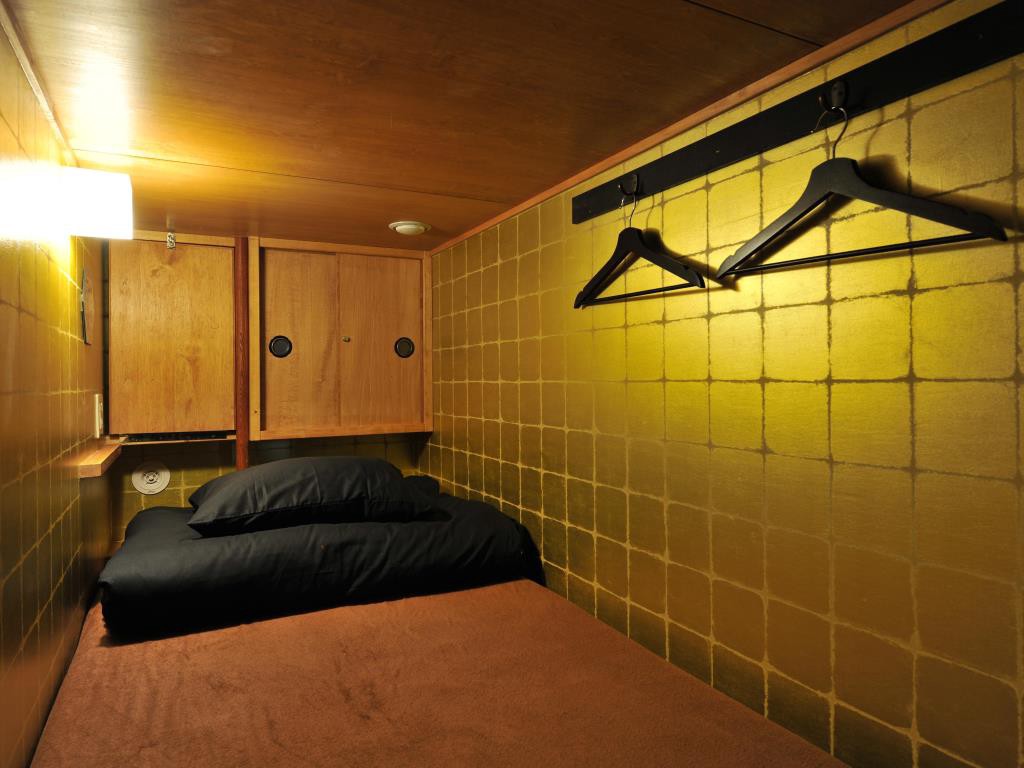 Khaosan Tokyo Samurai (カオサン 東京 サムライカプセル) offers a brilliant inn combined two most significant styles of accommodation in Japan: traditional Japanese themed capsule rooms. The hostel is designed as authentic Japanese tea house. The perfect choice for budget travellers who seek slightly more special experience Various type of rooms are available for solo to family travellers. The hostel is located in Asakusa area and some of popular landmarks are within walking distance.
<< Book Khaosan Tokyo Samurai with the best rate!! >>
Rate per room: 2,500 yen~
Access: 7 mins walk from Tawaramachi Station
Website: http://samurai.khaosan-tokyo.com/
3. WISE OWL HOSTELS TOKYO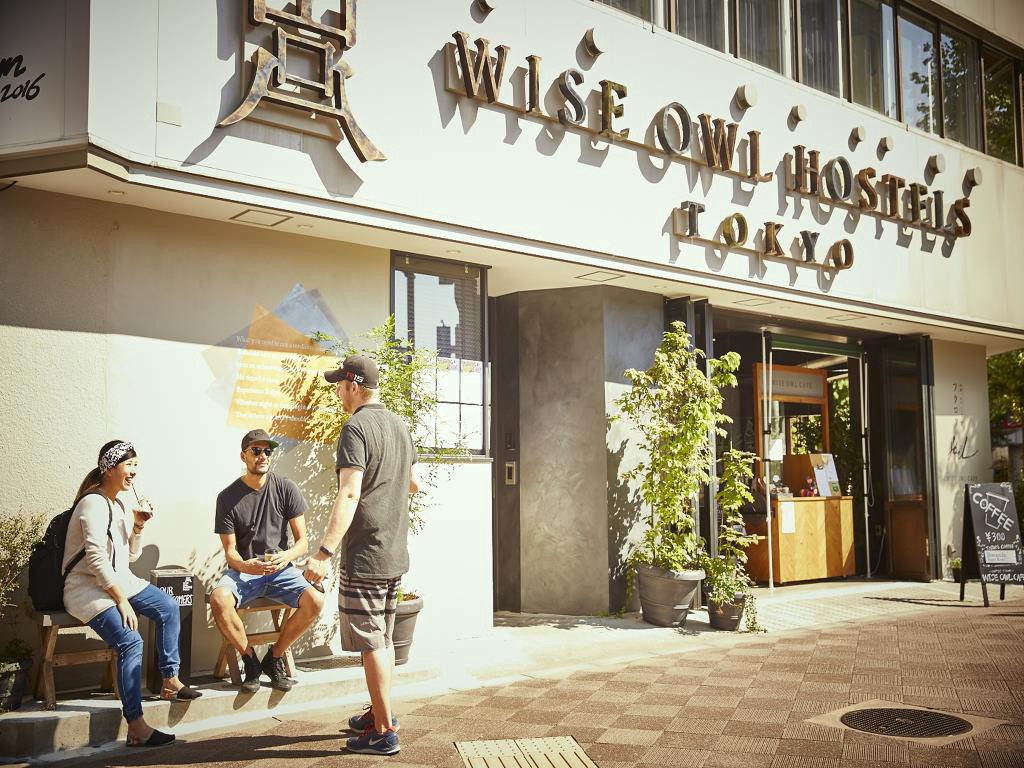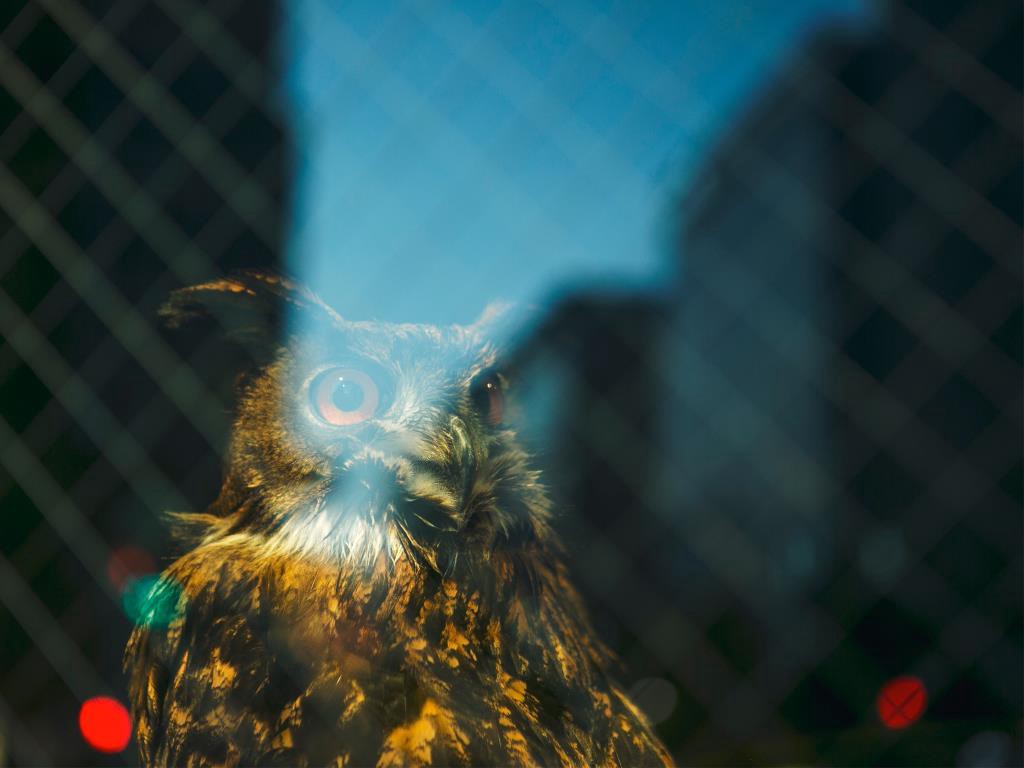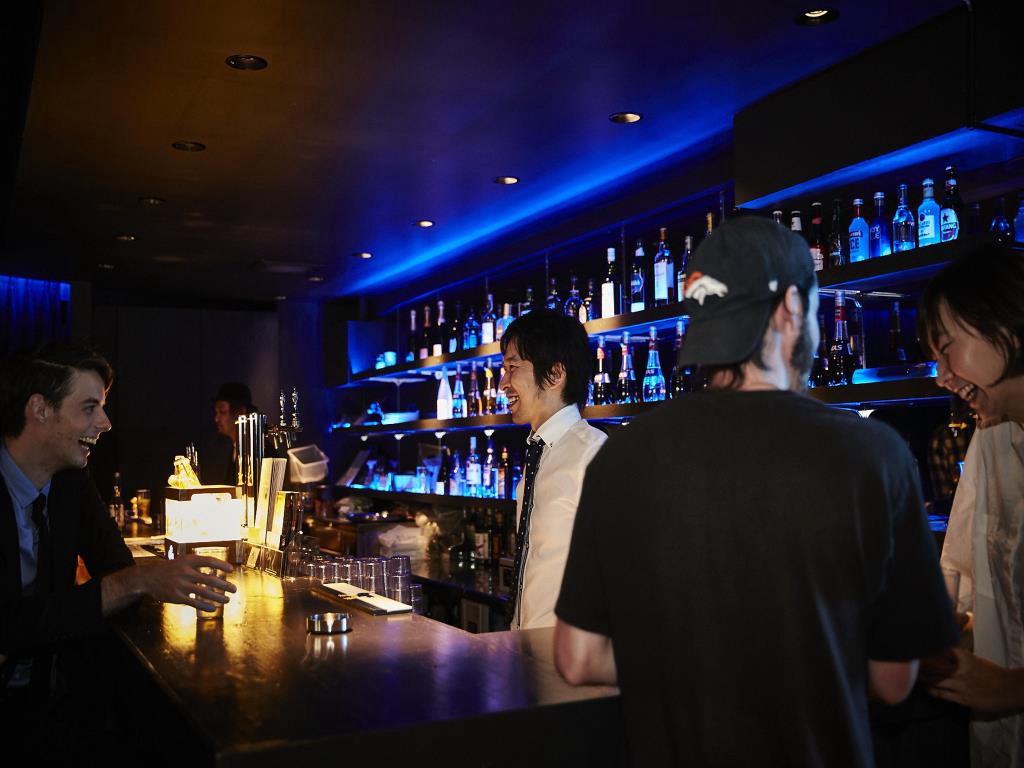 WISE OWL HOSTELS TOKYO ( ワイズ アウル ホステルズ トーキョー) is a cool and stylish hostel which is popular among chic and fashionable backpackers. Various kinds of rooms are available from dorms to cozy private rooms. And the hotel offers a huge space where guests can relax and mingle such as the cafe/restaurant and the lounge space located at the ground floor, where guests are welcomed by their iconic manager "Hachi" an adorable owl, and the bar at the basement which is open till midnight and special events are often held here. The hostel is located right off Hacchobori Station which is accessible from Tokyo Station, Ginza and Tsukiji area.
<< Book WISE OWL HOSTELS TOKYO with the best rate!! >>
Rate per room: 2,500 yen~
Access: 1 min from Hacchobori Station exit A1 or B1
Website:https://wiseowlhostels.com/tokyo/
4. SHIBUYA HOTEL EN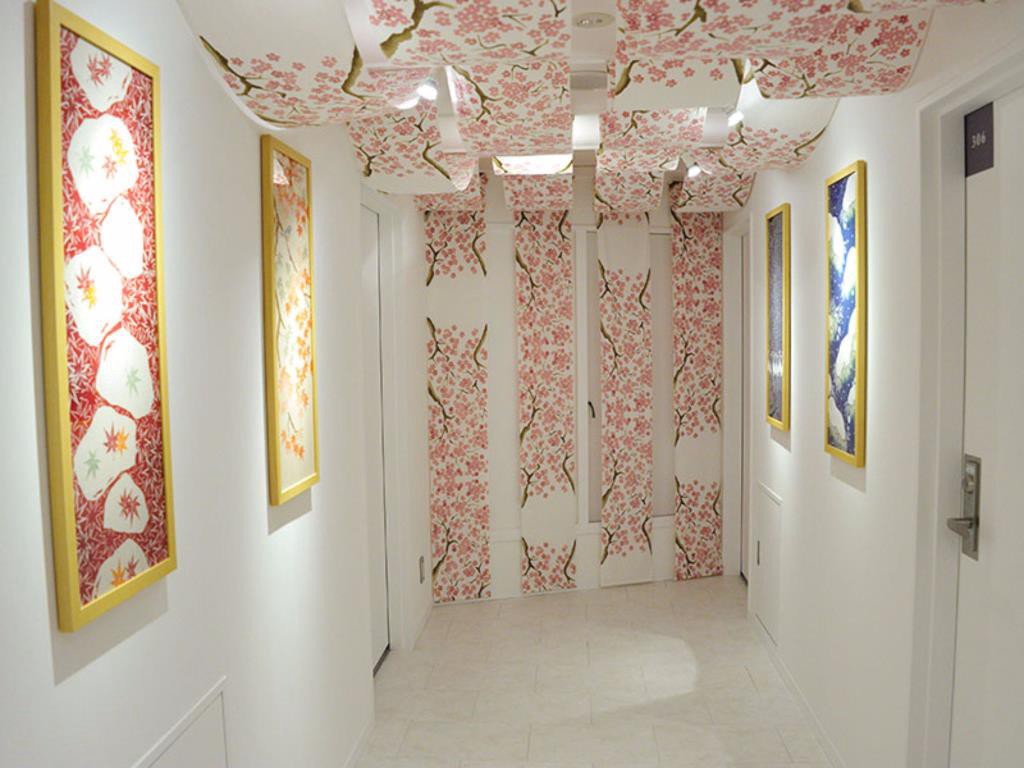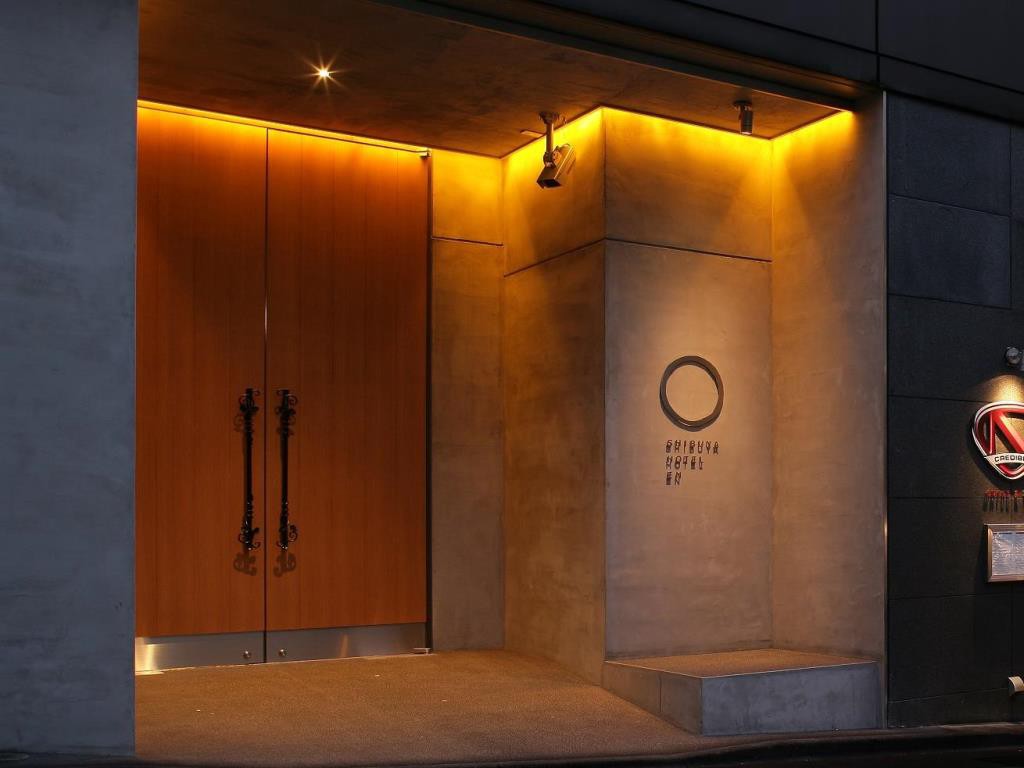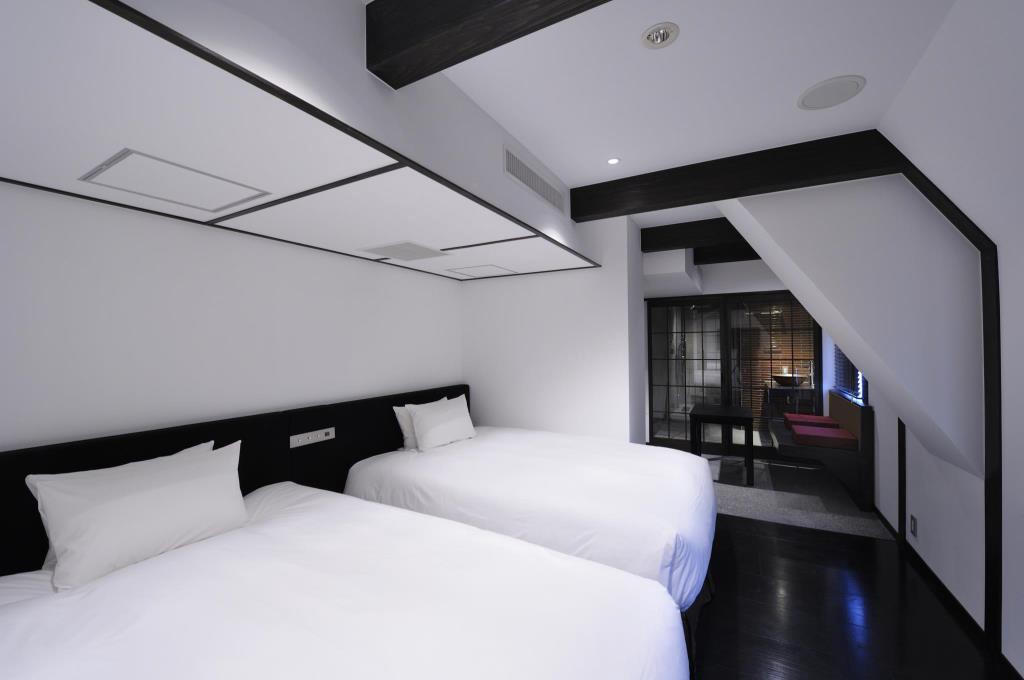 SHIBUYA HOTEL EN (渋谷ホテルえん) is a cool concept hotel designed with the fusion of traditional and modern Japanese themes and western decor. And each floor of this 9 storied building has different theme presenting Japan's diverse cultures such as manga, a shrine and Ukiyoe art. The clean and cozy hotel is located in the heart of Shibuya area, the most energetic neightbourhood of Tokyo offering hundreds of spots to shop, eat and hang out for day and night.
<< Book SHIBUYA HOTEL EN with the best rate!! >>
Rate per room: 13,000 yen~
Access: 8 mins walk from Shibuya Station Hachiko exit
Website:https://www.shibuyahotel.jp/en/
5. Henn na Hotel Tokyo Ginza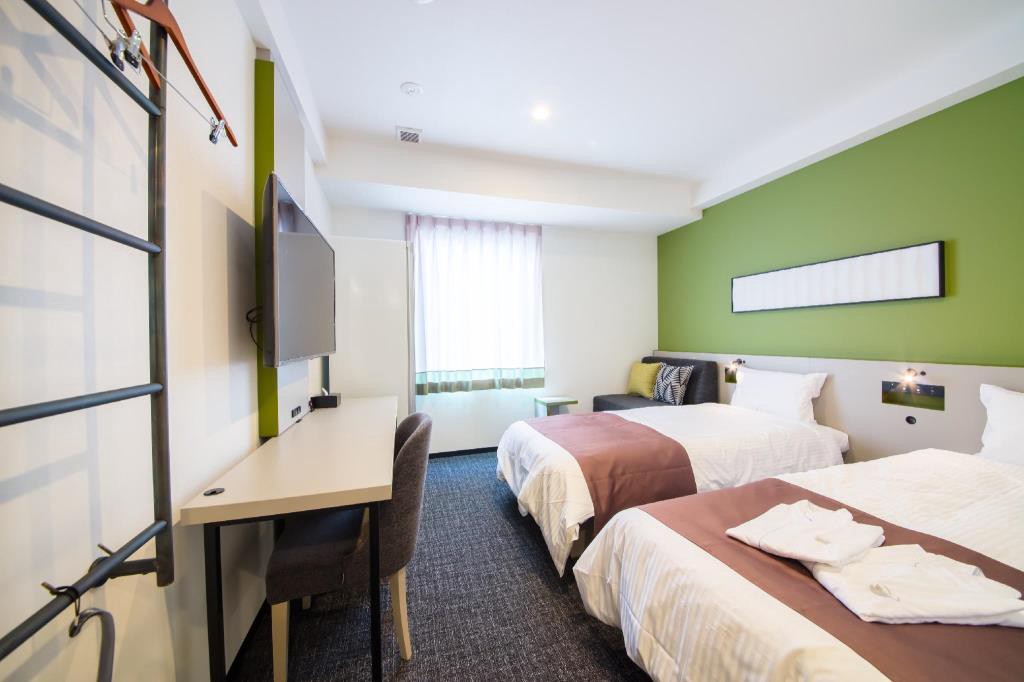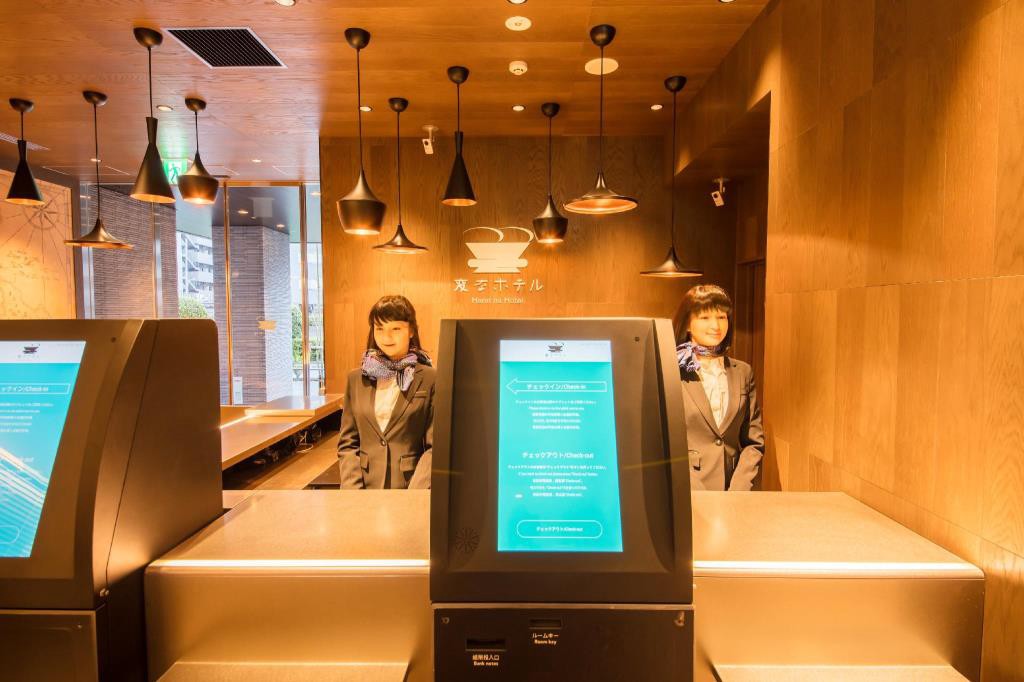 After making a sensational debut in Nagasaki City in 2015, the world's first "Robot Hotel" Henn na Hotel (変なホテル) group has been expanding their business in Tokyo today. Their first Tokyo branch has opened in Maihama Bay in 2017, followed by 6 new hotels opening in 2018 at several locations in Tokyo including one in Ginza which opened in February. Be welcomed by two humanoid robots at the reception, and take a whole new high-tech experience in this robot operated unique hotel in Tokyo! The hotel is located near Shintomicho Station, and easy to access to tourist attractions such as Ginza high street and Tsukiji fish market.
<< Book Henn na Hotel Tokyo Ginza with the best rate!! >>
Rate per room: 8,000 yen~
Access: 2 mins walk from Shintomicho Station exit 4
Website:http://hennnahoteltokyoginza.book.direct/en-gb/
▽How to Get Internet Connection during traveling in Japan▽
▶︎Perfect Guide to Get WiFi Connection in Japan
▶︎Which Pocket WiFi Rental is the Best in Japan?
▶︎Which SIM card Option to Choose in Japan?
▶︎How to Find and Use Free WiFi in Japan
Did you enjoy the list?? Which unique hotels in Tokyo do you wish to stay?? For more idea about travelling and fun experiences in Tokyo, please check out these stories, too!
▽Related Articles▽
▼Editor's Picks▼
---