5 Best Autumn Leaves Spots in Kanagawa
5 Best Spots to View Autumn Leaves near Tokyo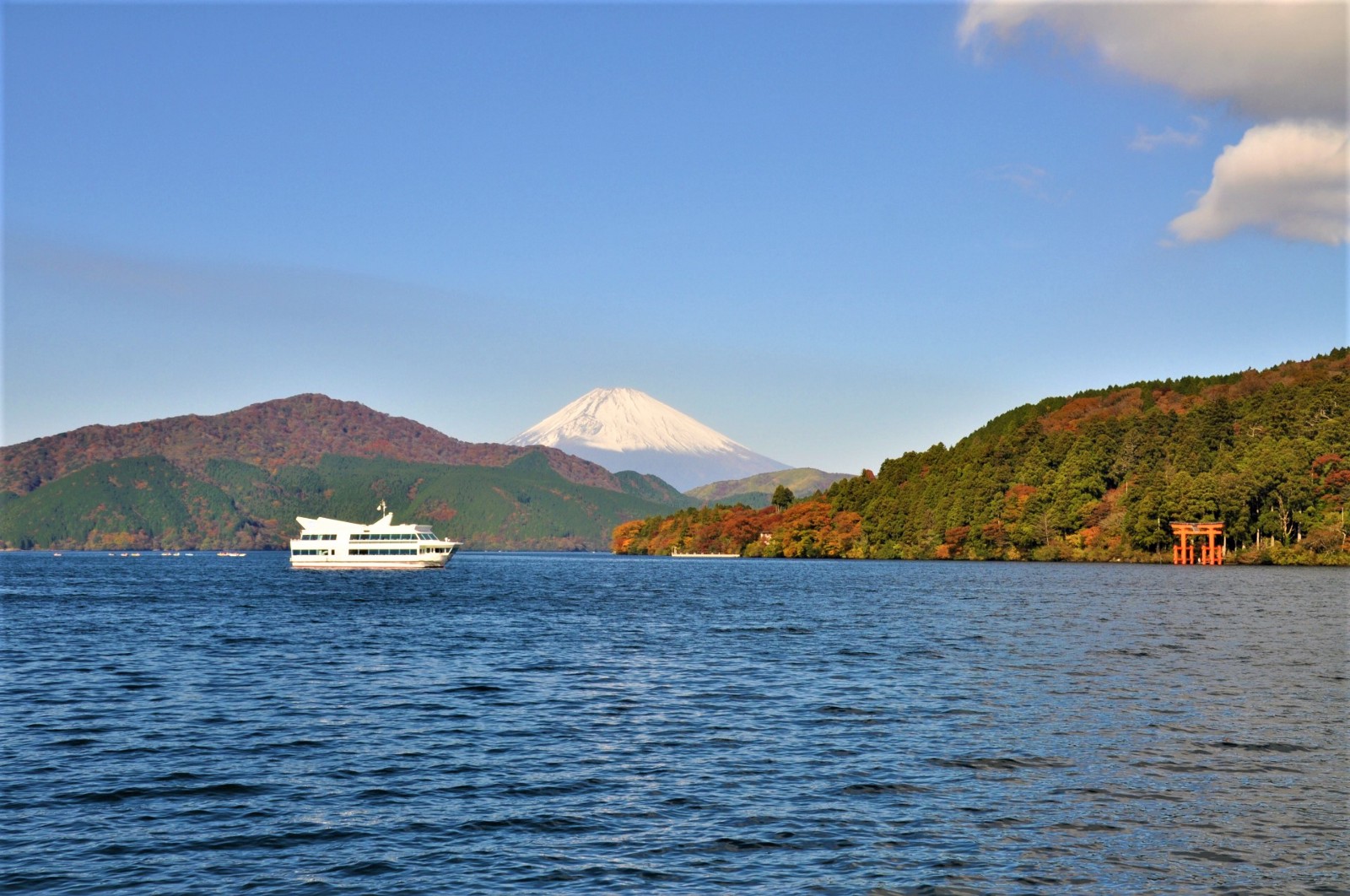 Looking for best autumn leaves spots around Tokyo?? One of the best destinations is Kanagawa Prefecture!
Kanagawa has many tourist attractions such as Yokohama, Kamakura and Hakone, and they are popular side trip destinations from Tokyo. Today, I'm sharing 5 spots in Kanagawa where you can enjoy the amazing views of autumn leaves. Take a short trip from Tokyo and hunt for the most gorgeous autumn leaves!
1. Lake Ashi, Hakone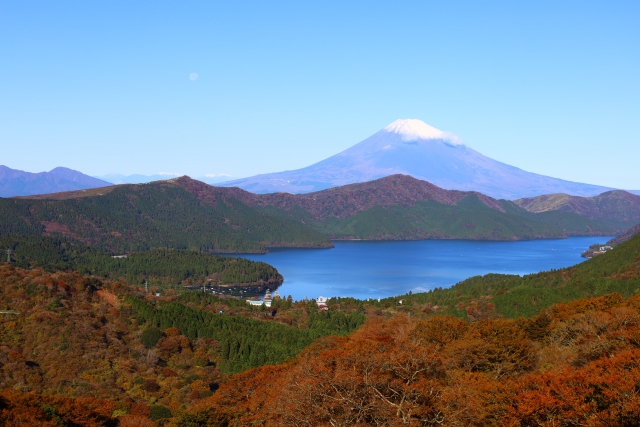 Lake Ashi (芦ノ湖) or Ashinoko is a scenic lake in the famous Onsen town, Hakone. The lake is located at the foot of Mt Hakone and the spectacular view of the lake and the nature with the glorious background of Mt Fuji is one of the top attraction in Hakone area. In autumn, the rich nature of Hakone slowly turn into warm autumn colours, and the view can be enjoyed by hiking, cruising, cycling and from the rope-way.
Best time: late October to mid November
More info:
2. Lake Tanzawa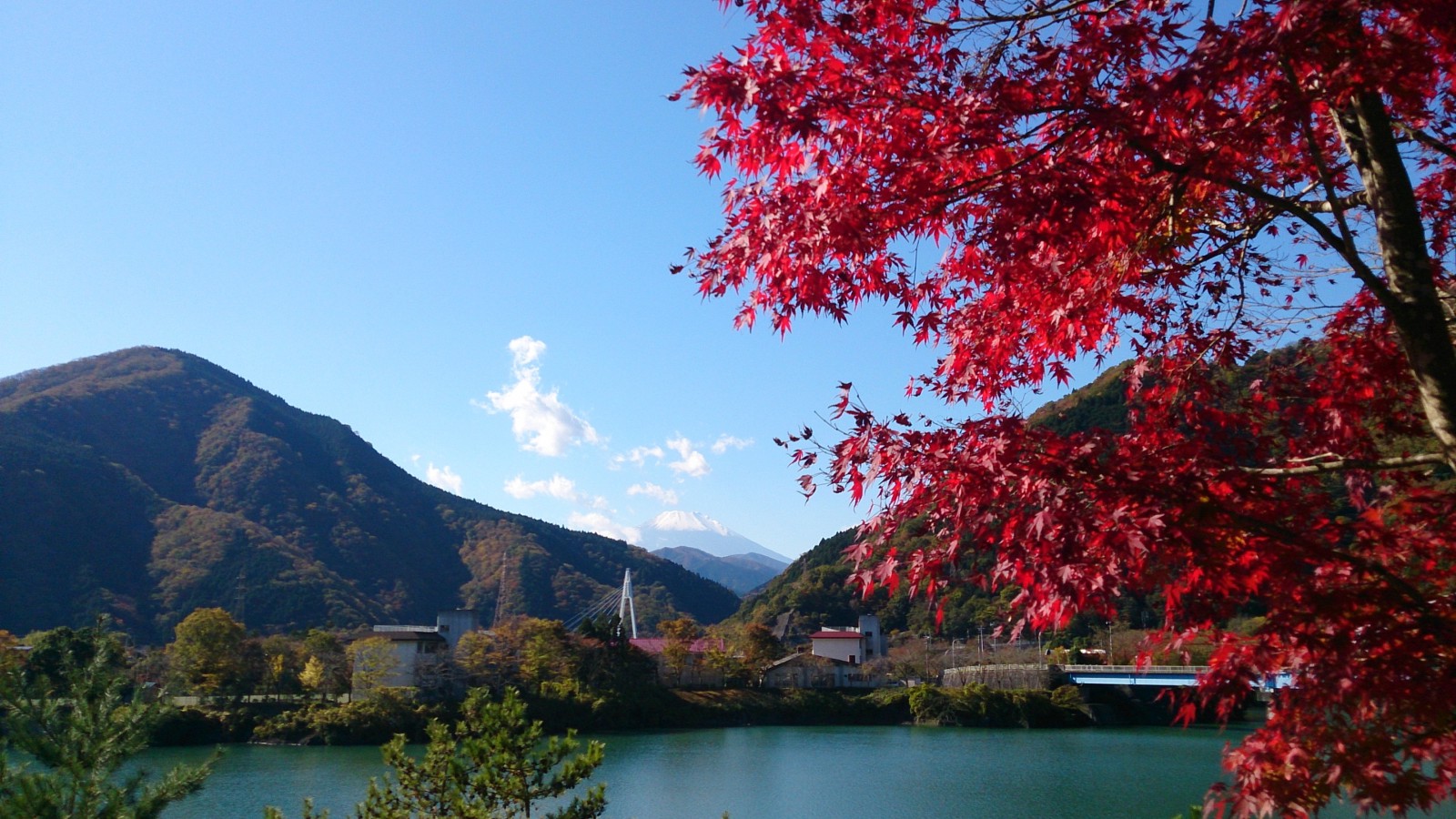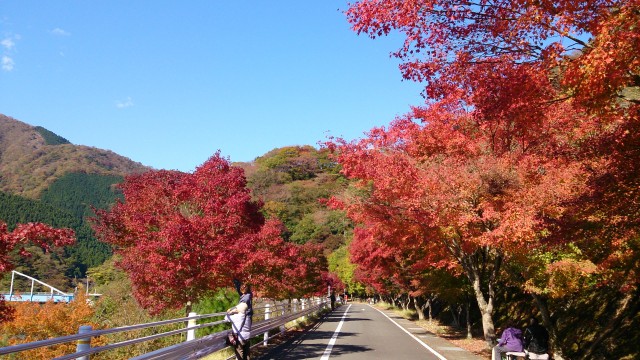 Lake Tanzawa or Tanzawako (丹沢湖) is a lake located to the east of Mt. Fuji in Yamakita town, Ashigarakami district within Tanzawa-Ōyama Quasi-National Park. The lake was created during the construction of Miho Dam, and it's one of the 50 scenic spots in Kanagawa. During autumn leaves season, the lake and the rich nature of its surroundings display an amazing contrast of blue water and red, yellow and orange autumn leaves.
Best time: mid to late November
3. Mt Oyama
Mt Oyama (大山) is a 1,252 high mountain situated on the border of Isehara, Hadano and Atsugi cities with the Tanzawa-Ōyama Quasi-National Park. It's one of the most popular hiking spots near Tokyo, and attracts a large number of visitors especially during autumn. The light-up event is held around Oyama Temple and Afuri Shrine on the mountain during the season. It can be accessed via hiking trails or the cable car which run through the mountain up to the 800 m high.
Best time: mid to end November
Official website: https://www.odakyu.jp/english/sightseeing/tanzawa_oyama/
Related articles:
4. Hase Temple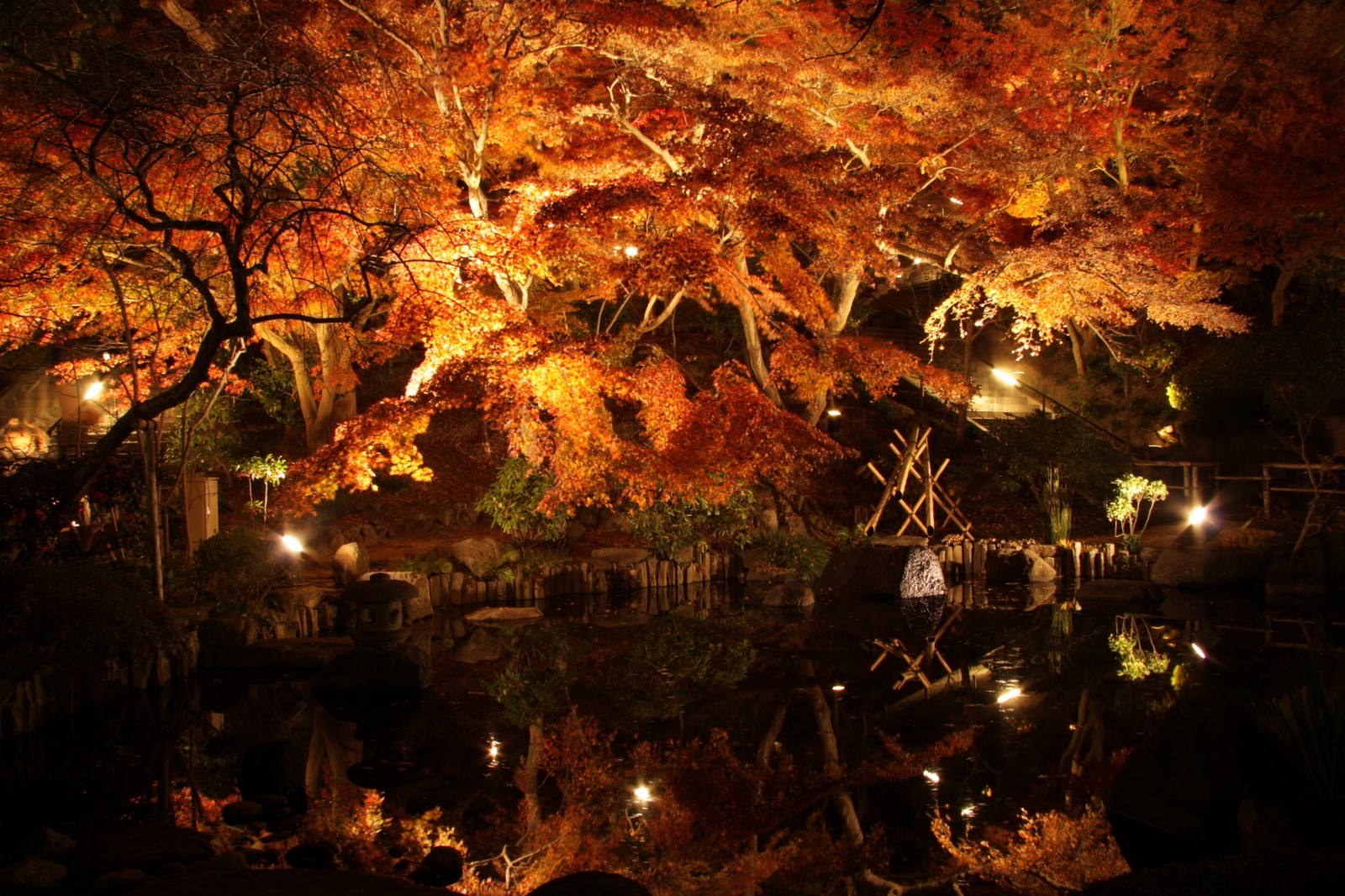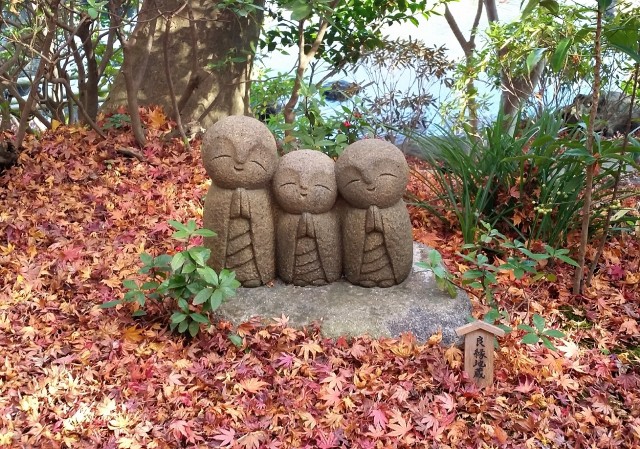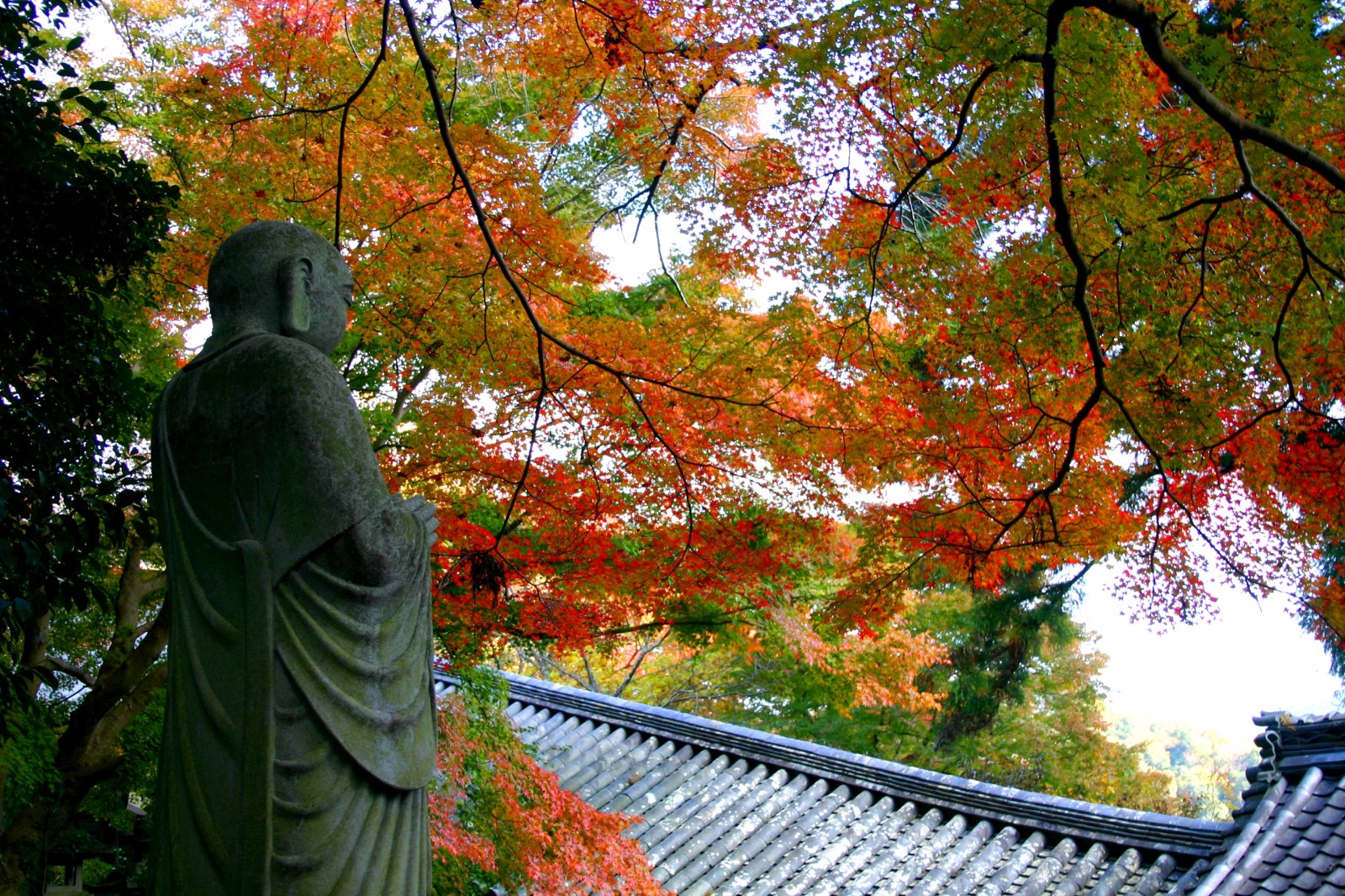 Hase Temple or Hasedera (長谷寺) is a temple in Kamakura City, founded in 8th century. It's one of the most popular tourist sites in the area. The hill-top temple complex has a gorgeous Japanese garden with maple trees, and it is surrounded by the beautiful nature. In autumn, the view of the historical temple and colourful autumn leaves can be enjoyed, and the special light-up is held during the season. (from late Nov to early Dec)
Hours: 8:00 to 17:00 (March to September)/8:00 to 16:30 (October to February)
Fee: 300 yen
Best time: mid November to early December
More info about Kamakura City:
5. Sankeien Garden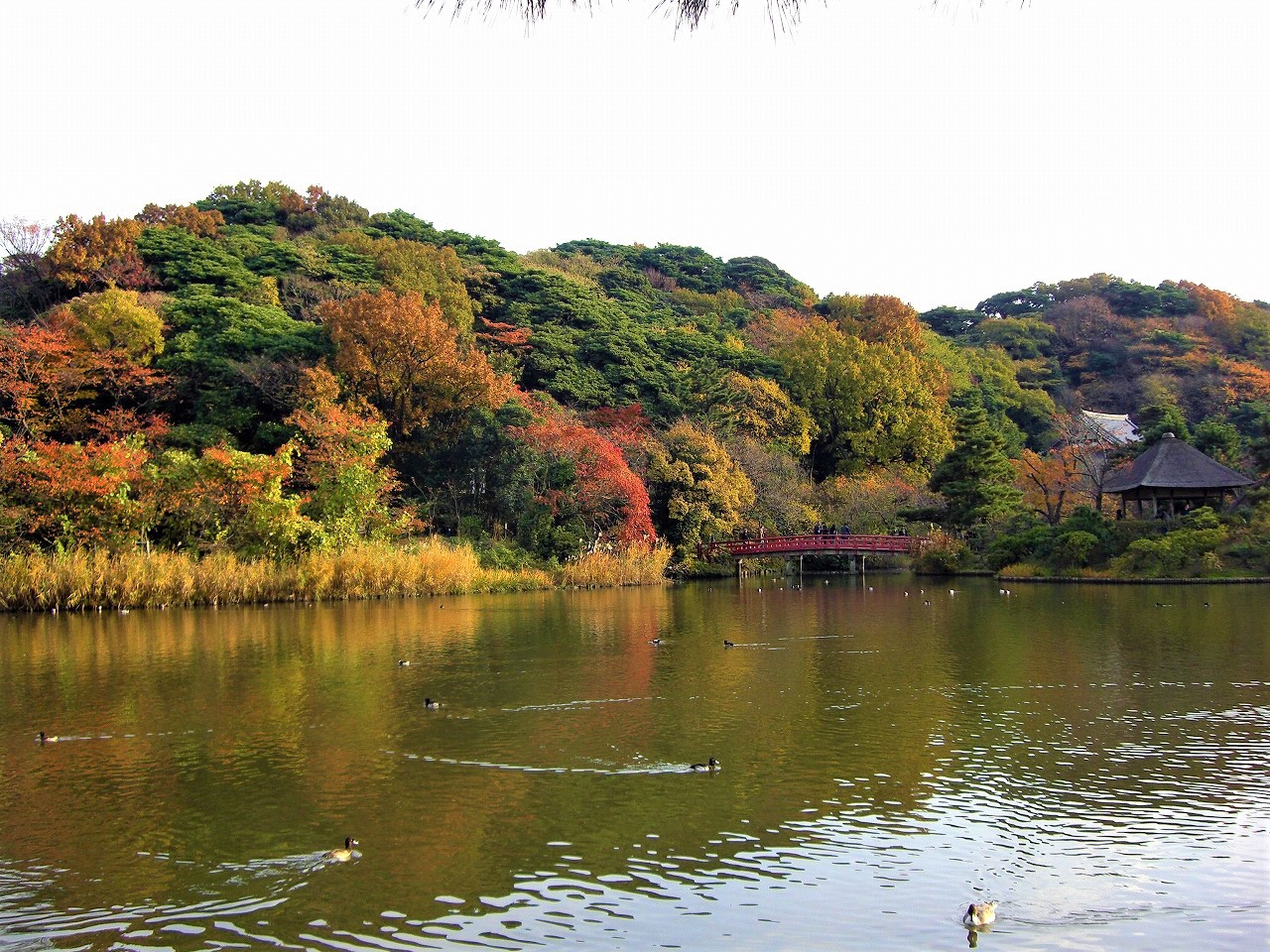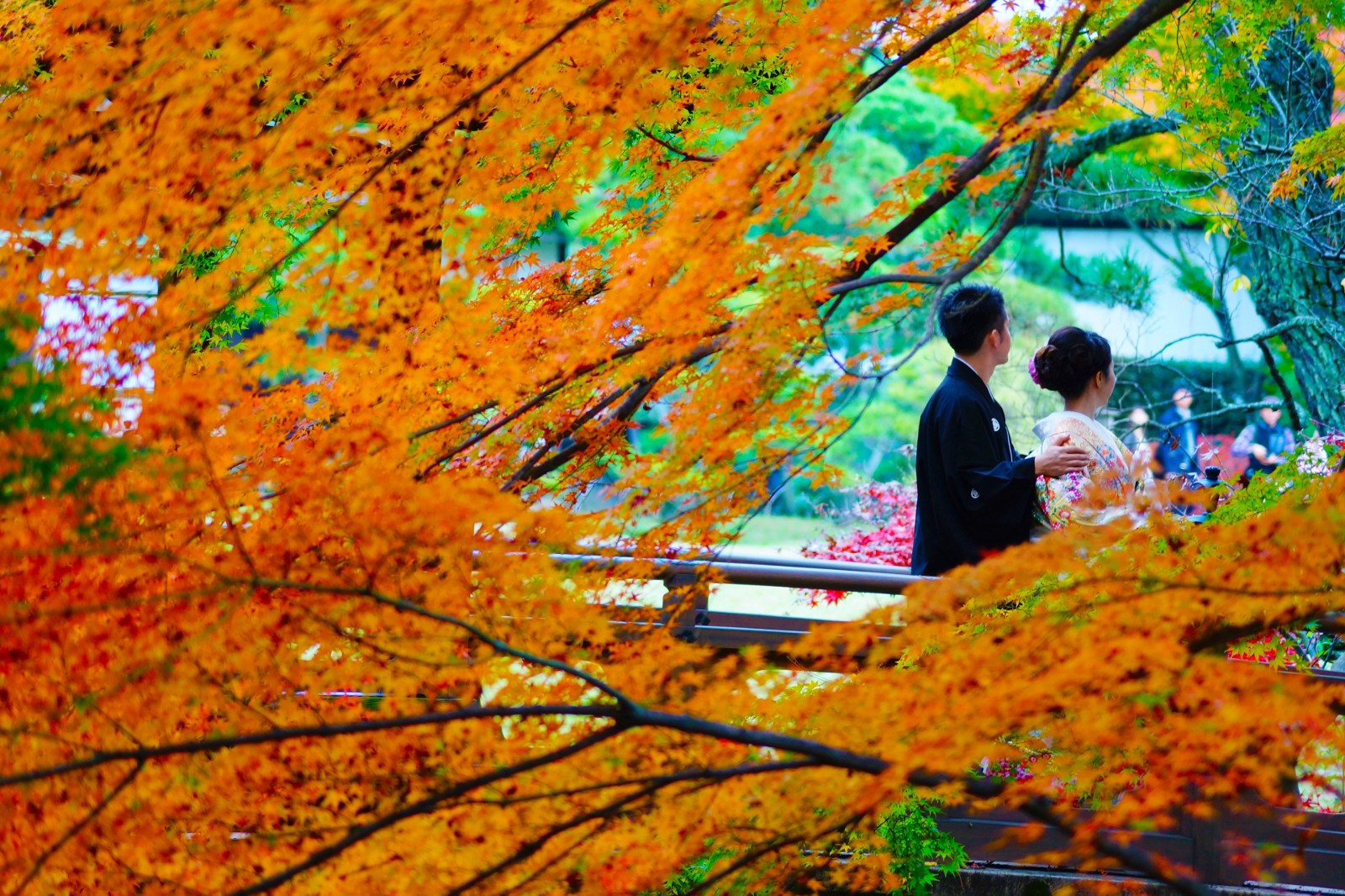 Sankeien Garden (三渓園) is a traditional Japanese landscape garden located in Yokohama City. The 17.5ha vast garden complex consists of several points of interest such as a pond, small rivers, seasonal flowers, plants, walking trails, tea houses, historic buildings and more. The garden is a popular place to visit through the year, but especially for cherry blossoms and autumn leaves viewings. Also it's a popular location for photo shooting including wedding photos.
Hours: 09:00 to 17:00
Fee: 700 yen
Best time: mid November to early December
Official Website: http://www.sankeien.or.jp/en-about/
How did you enjoy the list?? For more beautiful autumn leaves spots in Japan, please check out these articles, too!
▽Related Articles▽
▼Editor's Picks▼
---