2018 Sakura Food and Drinks in Japan
Delicious cherry blossom themed food and drinks we anticipate most in 2018 spring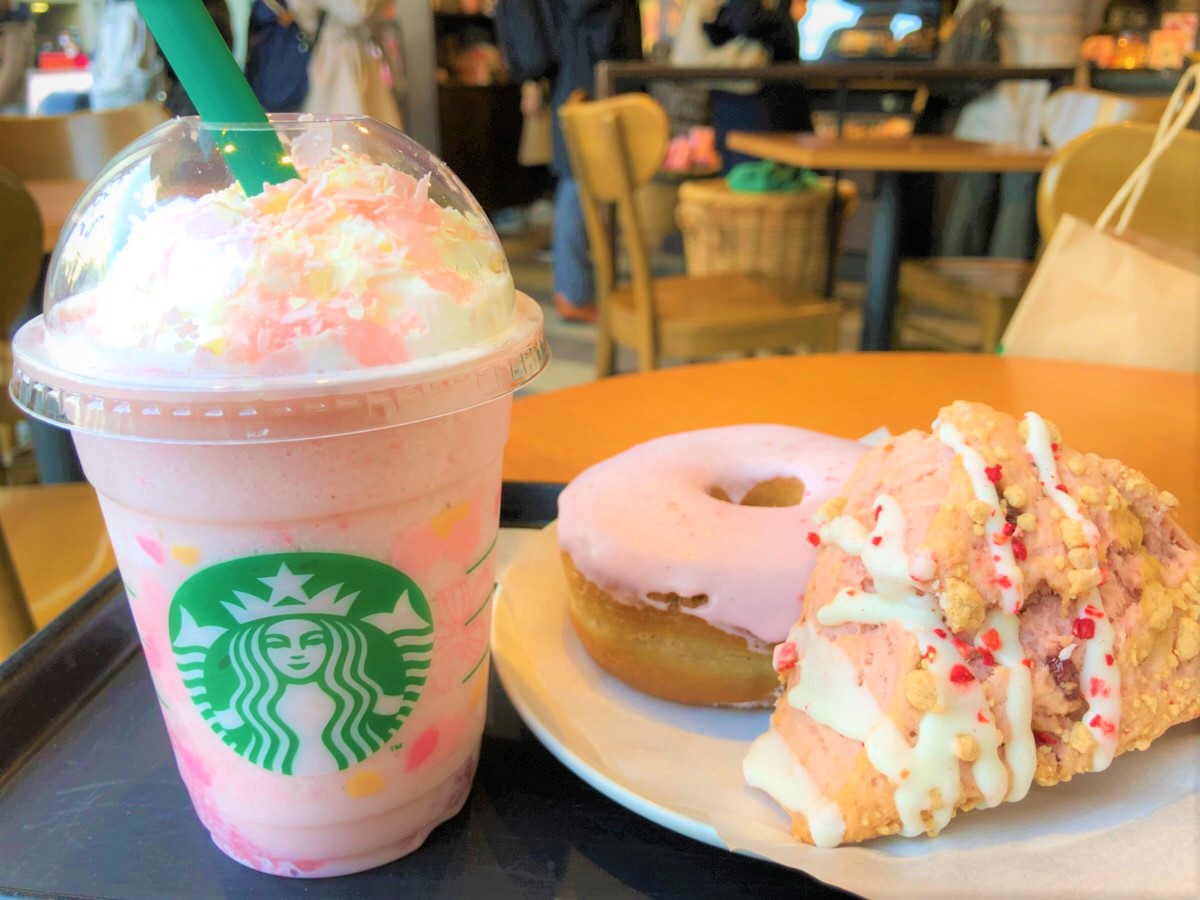 Spring is the most exciting season in Japan after long and cold winter. The delightful season brings us the warm and pleasant weather as well as the symbol of the country, cherry blossoms which simply makes everyone happy. What we also love about Japanese spring is that there are a lot of "spring limited" items on the market, especially we are excited to see delicious "Cherry Blossom themed" treats which are revealed every early stage of spring! Today, I have picked best SAKURA food and drinks which are released (or will be released) this spring, and you should definitely try or buy them for souvenirs!
▼Check out the latest SAKURA food and drinks in 2019 spring!! ▼
Häagen-Dazs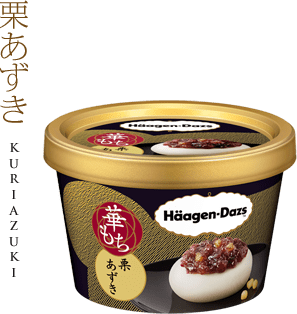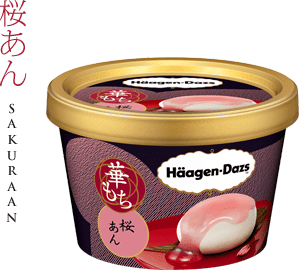 Häagen-Dazs has surprised us with their unique mochi ice cream series last year, and this spring new flavours are due to be released in Japan: Kuri Azuki (chestnut & red beans) and Sakura An (cherry blossom & sweet and salty bean paste). We can't wait to try the great collaboration of ice cream and traditional Japanese confectionery!
KitKat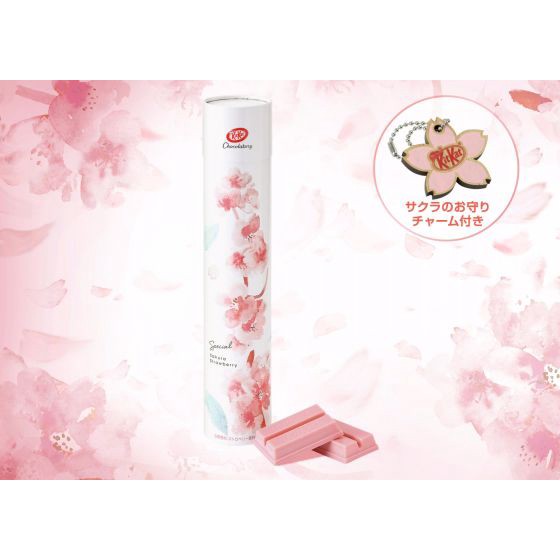 The special edition of 2018 spring, KitKat in Sakura Strawberry flavour is packed beautifully in a cylinder tube with a little petal shaped KitKat charm. The regular flavoured KitKat is also themed in Sakura packages.
Starbucks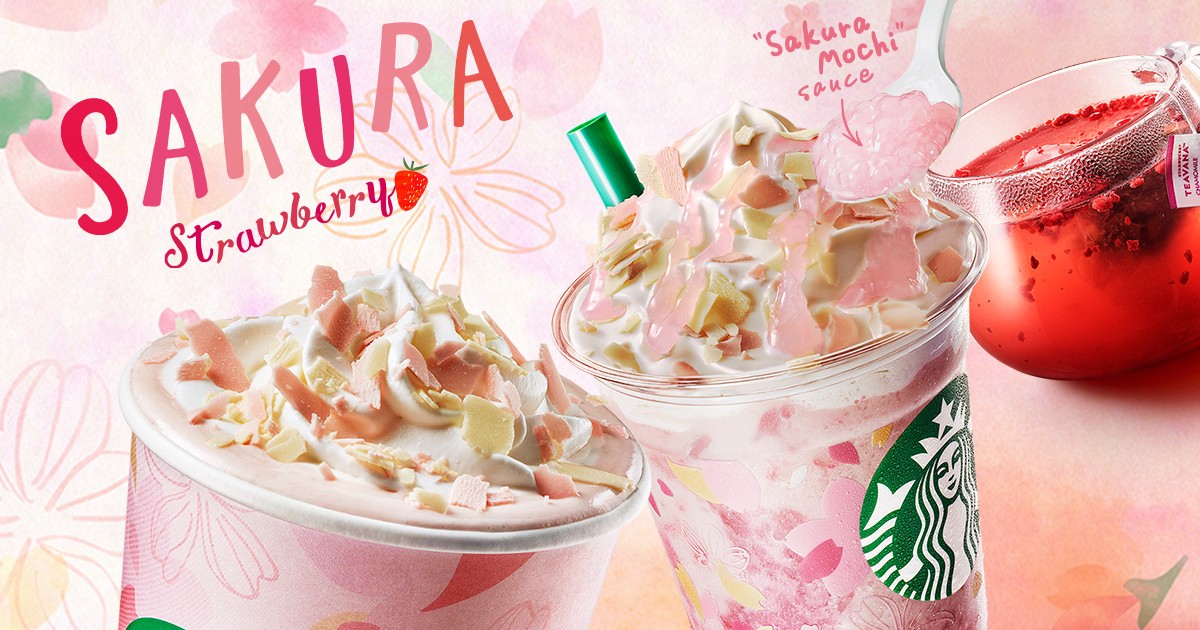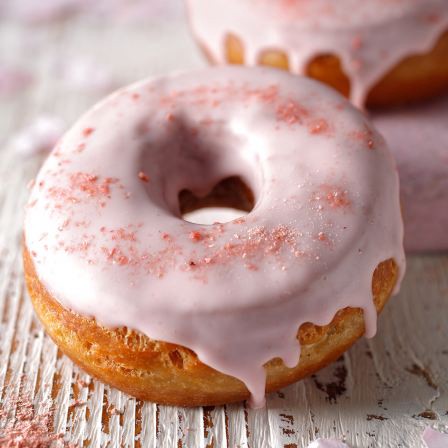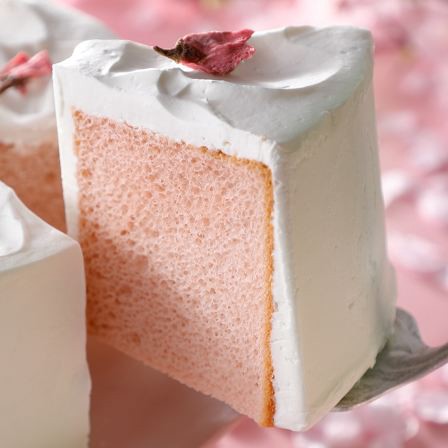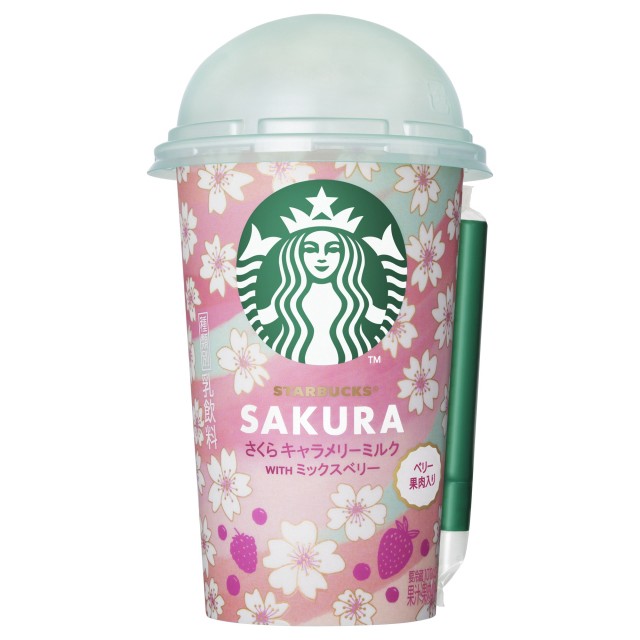 Starbucks Japan's Sakura collections are as exciting as cherry blossoms in Japan. In 2018, their signature spring frappuccino is "Sakura Strawberry Pink Mochi Frappuccino" which is inspired by the traditional spring dessert, Sakura Mochi. Sakura Strawberry Pink Milk Latte and Sakura Strawberry Pink Tea are lined up on the hot beverage menu, followed by Sakura Donut and Sakura Chiffon Cake on food menu. You can also find their special dessert beverage at convenience stores in Japan, called Sakura Caramely Milk with Mix Berries for only 219 yen.
▶ More info about Starbucks Japan Sakura collection 2018!
Garrett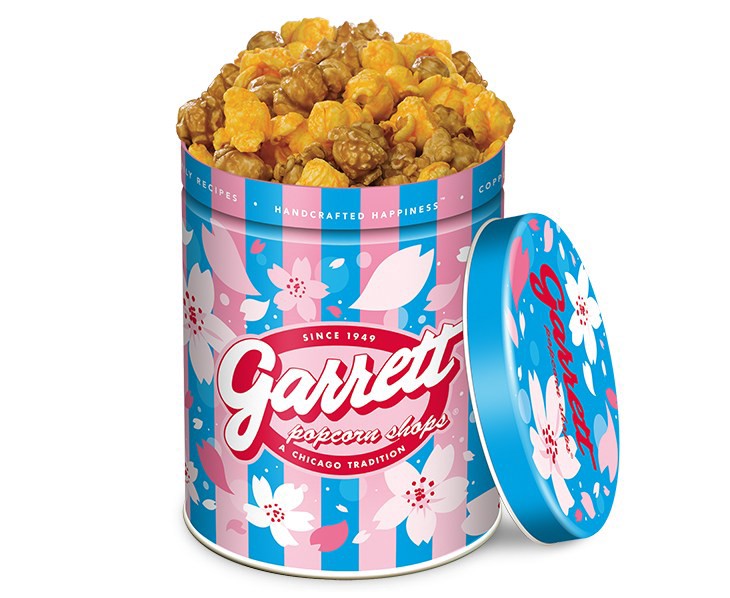 The Chicago based popcorn shop, Garrett is not introducing a cherry blossom flavours, but a Sakura tin can, which is extremely adorable and brings a spring vibe.
Cinnabon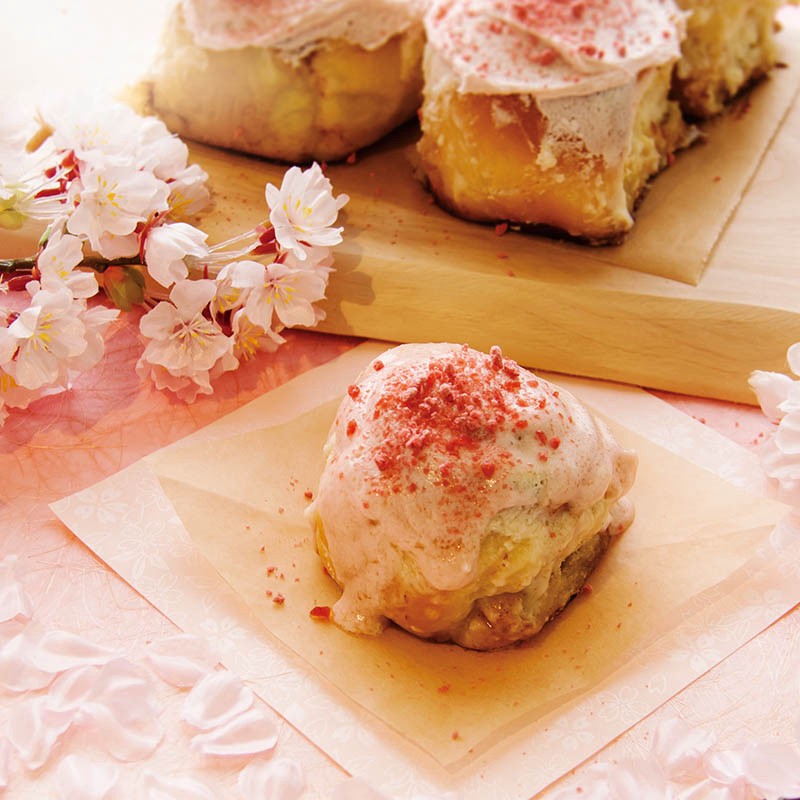 The Seattle based Cinamon-roll store, Cinnabon debut their first cherry blossom flavoured cinnamon roll this spring, called Sakura Minibon, which is topped with cherry blossom flavoured pink cream cheese frosting and crunchy cherry blossom chocolate!
GODIVA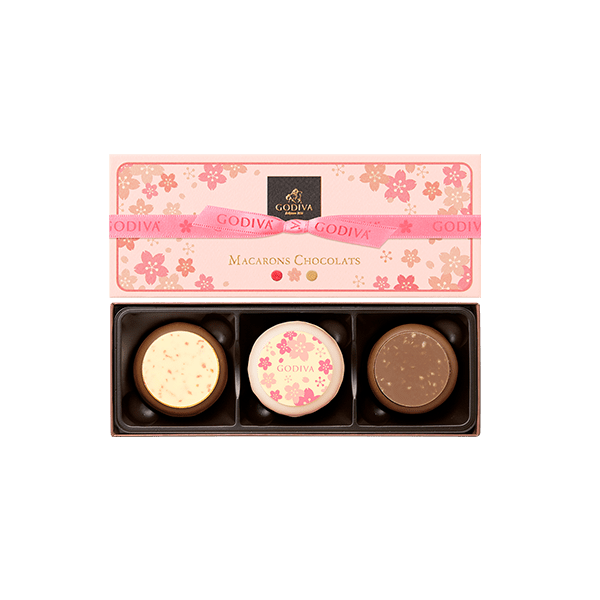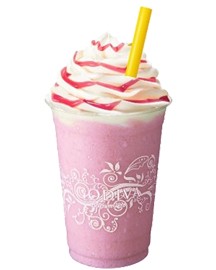 The famous chocolatier from Belgium joins the spring fever in Japan with beautiful Sakura themed macaron chocolates in a box as well as their premium chocolate beverage, Chocolixir in white chocolate Sakura flavour.
PABLO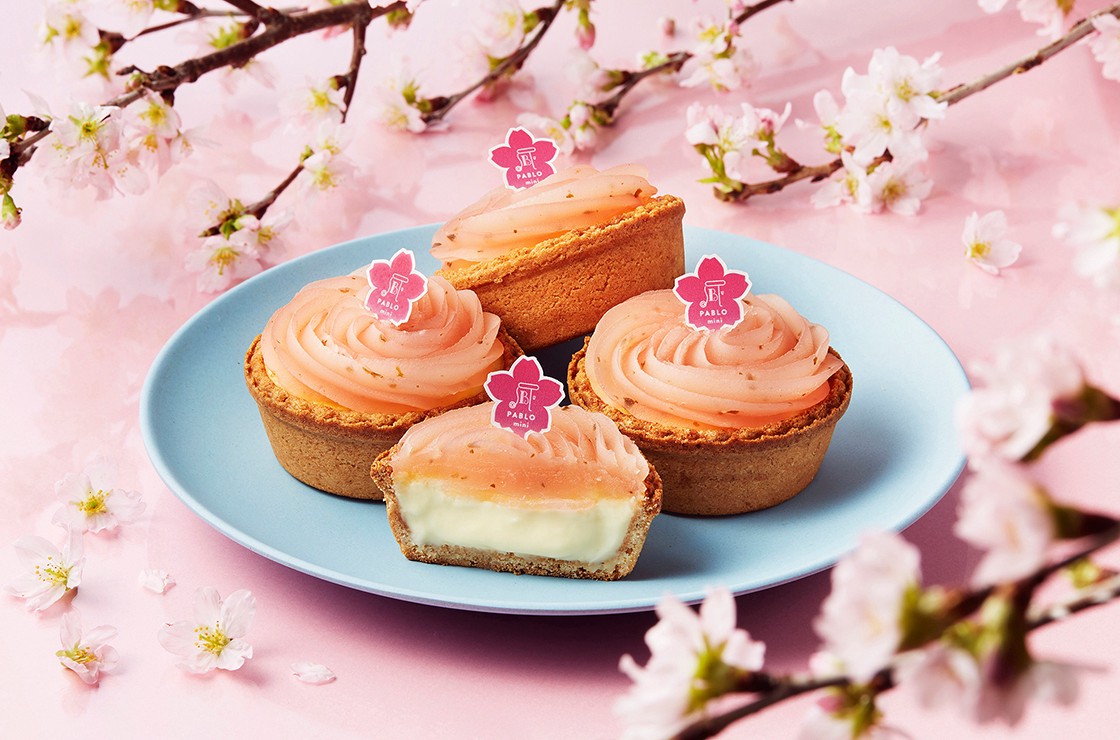 PABLO is a popular tart store in Japan and they are very good at creating seasonal desserts! This spring, the traditional spring dessert, Sakura mochi flavoured mini tarts will be sold limited in March!
Eggs 'n Things Harajuku Store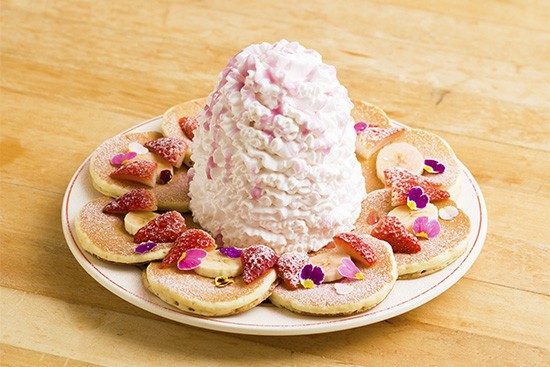 Pancakes have been one of most popular sweets in Japan for the last few years, and the Hawaii based breakfast cafe, Eggs' n Things Harajuku store is the busiest pancake spot in Tokyo. Celebrating their 8th anniversary, the store is offering a special pancake dish "Cherry Blossom and Fresh Fruits Pancake" this spring from 1 to 31 March.
Official Website: https://www.eggsnthingsjapan.com/harajuku
Lipton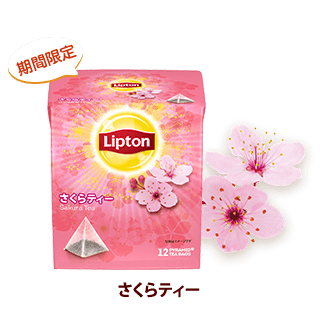 Lipton's Sakura Tea is a perfect souvenir in spring time! The delightful cherry blossom flavoured tea instantly brings us a spring fever!
Coca-Cola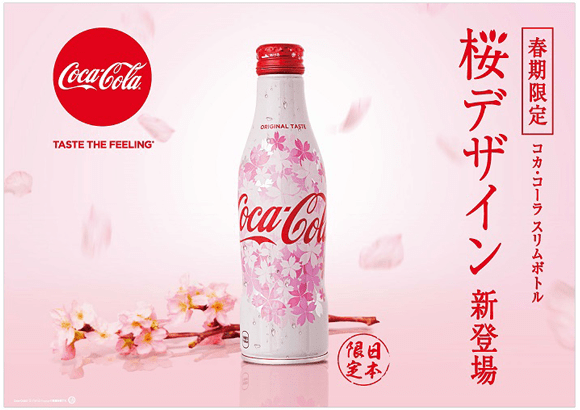 Even a simple bottle of coca cola can turn into a beautiful piece of art in a Sakura theme!
Asahi Beer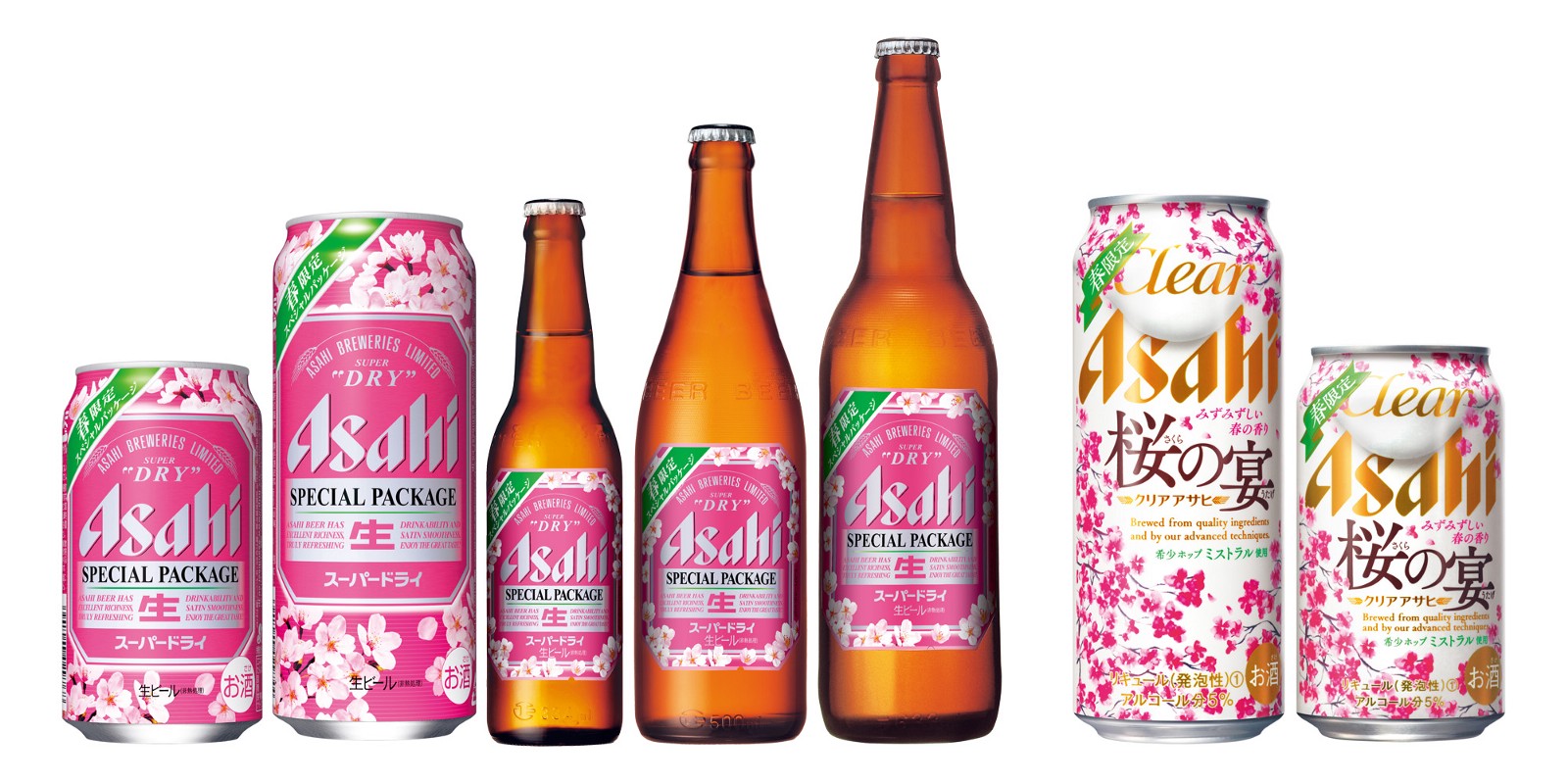 The significant beer in Japan, ASAHI Super Dry look absolutely cute in pink labels. We think it's a perfect booze for Hanami party!
How adorable these food look in a SAKURA theme? These items are only sold while their stocks last, so hurry up and get them before sell-out! For more information about spring in Japan, please check out these articles, too!
▽ Related Articles▽
▼ Editor's Picks▼

---