XOXO WIFI: the New Must-Have Gadget for Globetrotters!
XOXO WIFI : Get Discount Coupon for the Best Global WiFi Service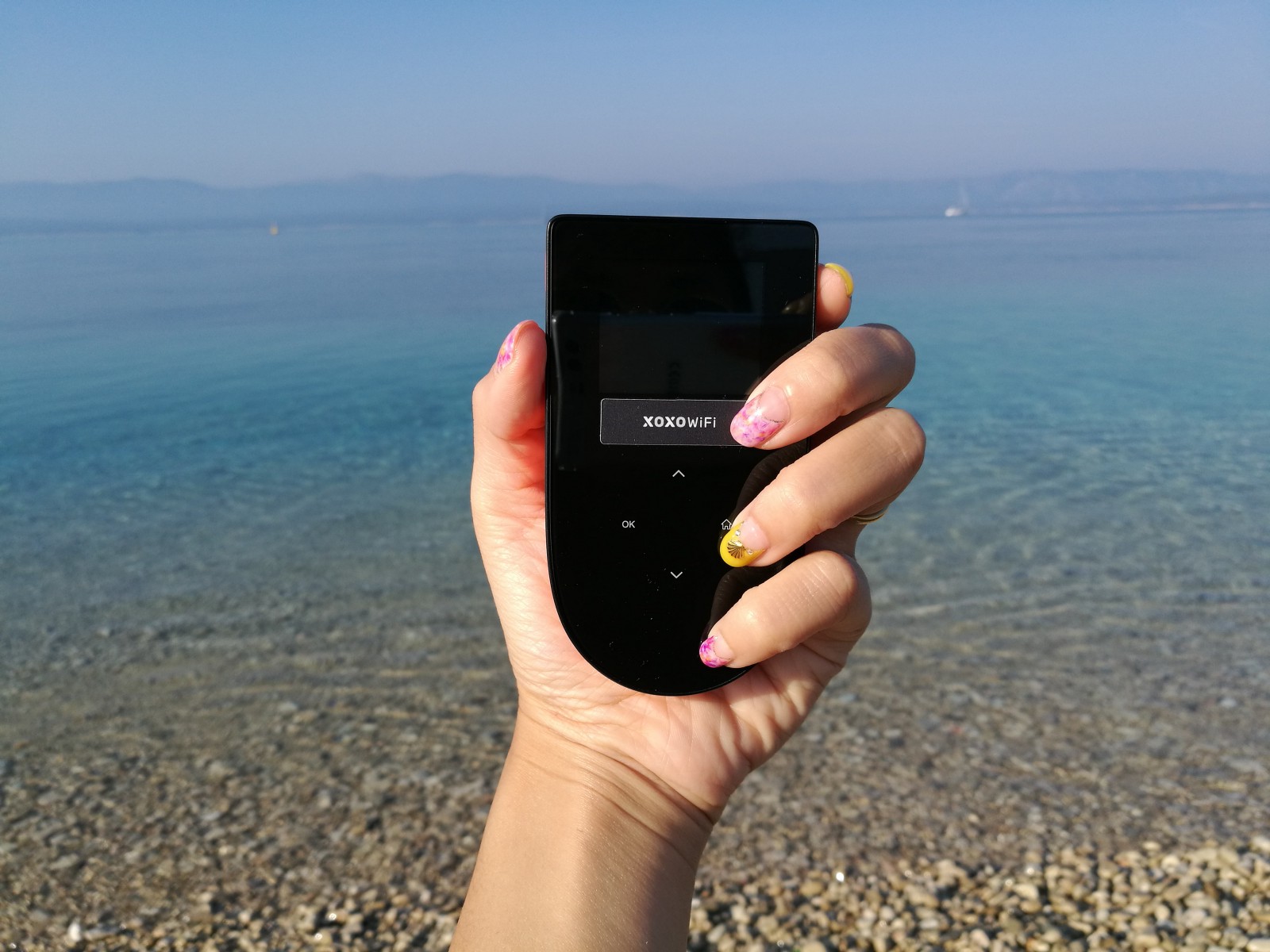 How amazing to have the fast, unlimited internet access while you travel around Europe?? This is my experience with XOXO WiFi, the fabulous global rental wifi company!! And get the special discount code after reading my article 🙂
I recently had a trip in Europe (Croatia & Hungary) and decided to rent a pocket wifi called XOXO WiFi which offers global internet service with reasonable price. This is my experience of XOXO WiFi and why I highly recommend it to any travellers or digital nomads in/around Europe!
So it's 2017, and many things can blow our mind including the wireless internet service which can be connected in multiple countries..with one same pocket WiFi!! Today, it is important for many to have internet connection while travelling both private and business purpose.
I have ordered XOXO WiFi to be delivered to my hotel in Dubrovnik, and although I gave a quite short notice (sorry, it was less than 3 days).. the package arrived earlier than I expected!!! The customer service at XOXO WiFi was absolutely fantastic. Their reply is very fast and helpful.
The package includes a black carrier case, a cute little black/orange device, a global adapter&USB cable, and a return envelope. It was very easy to start (just enter the password!), and the battery lasted all day!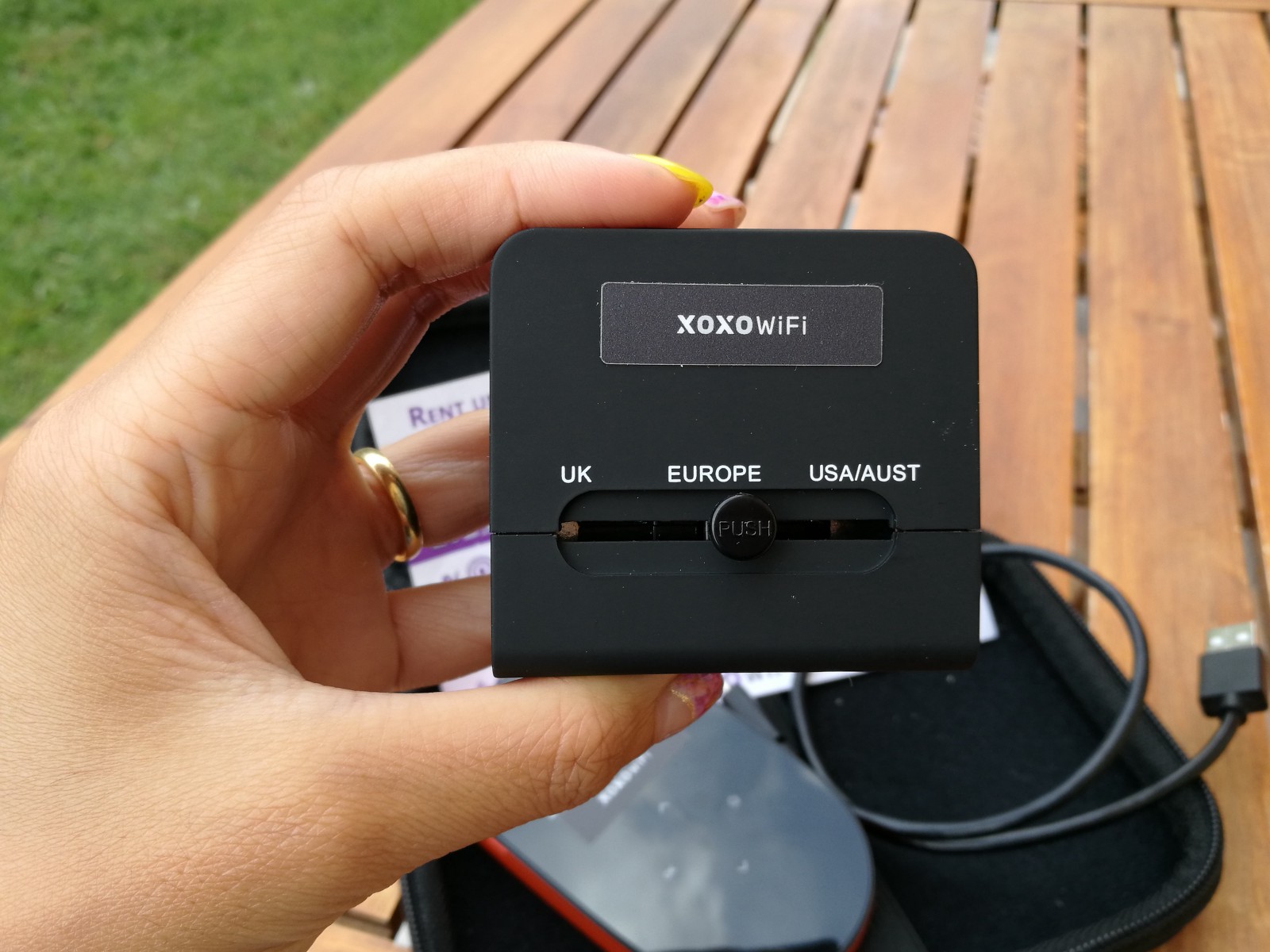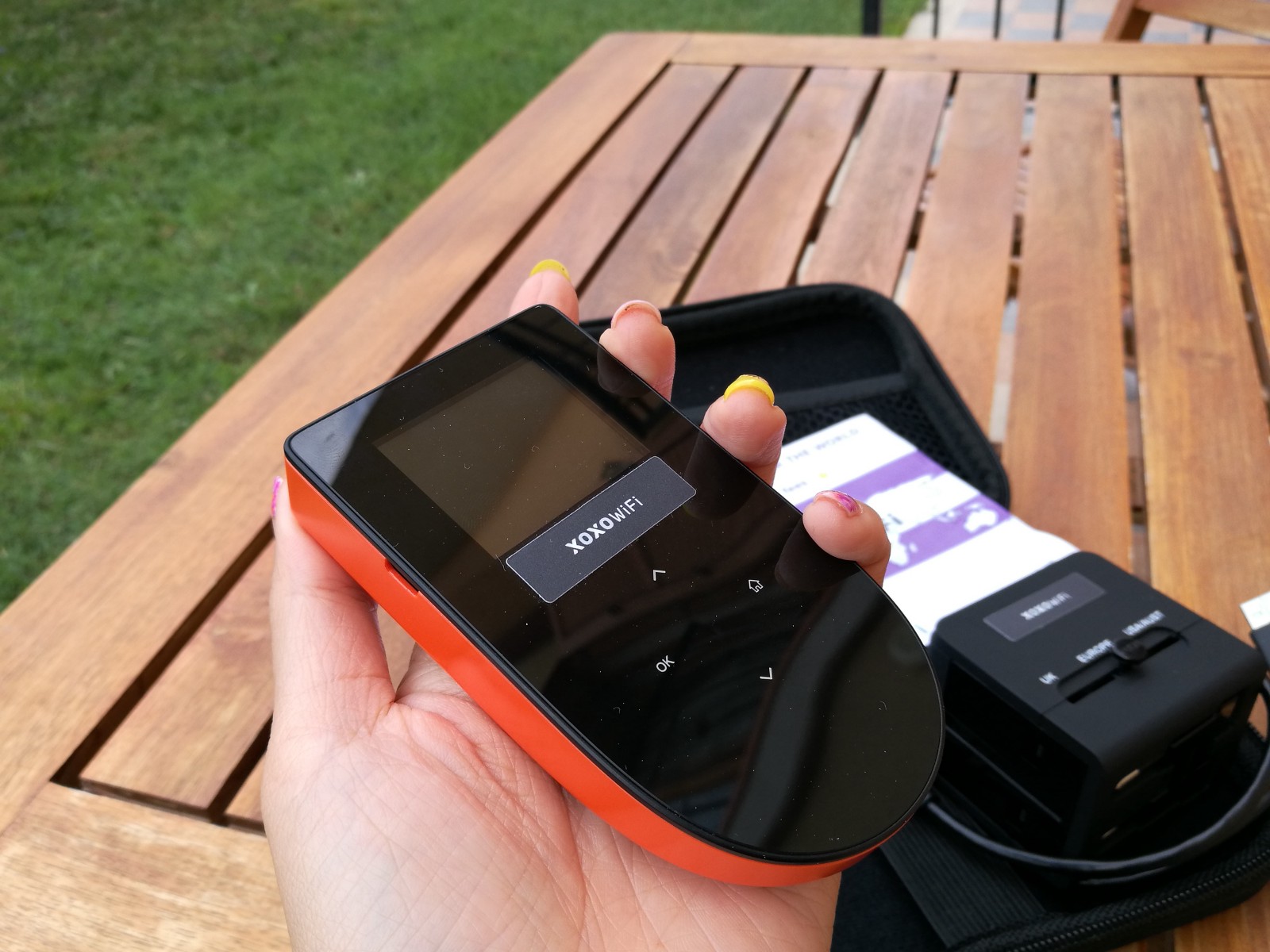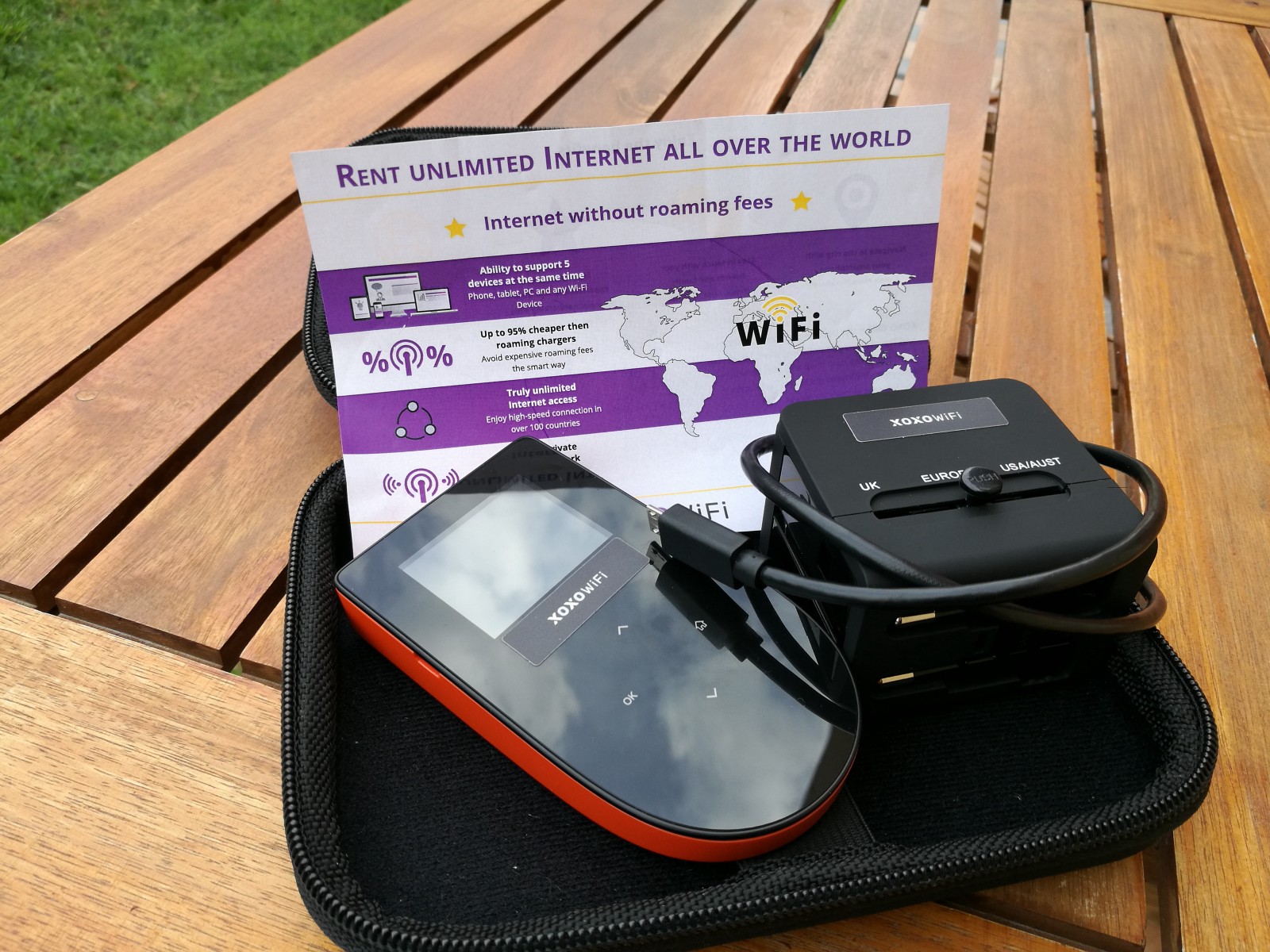 My trip kicked off from southern Croatia (Dubrovnik, Brac island and Split) to north (Zagreb) and continued by land all the way up to Budapest, and the network was constantly very good!
I took the XOXO WiFi literally to everywhere with me and I was amazed how good the internet connection was even on ferries, on the beach and the highest mountain on Brac island (Vidova Gora) 😉 I have used it a lot for browsing maps, video calling, posting pictures on SNS and sending emails with multiple units, and the speed never dropped! It was extremely helpful for my trip.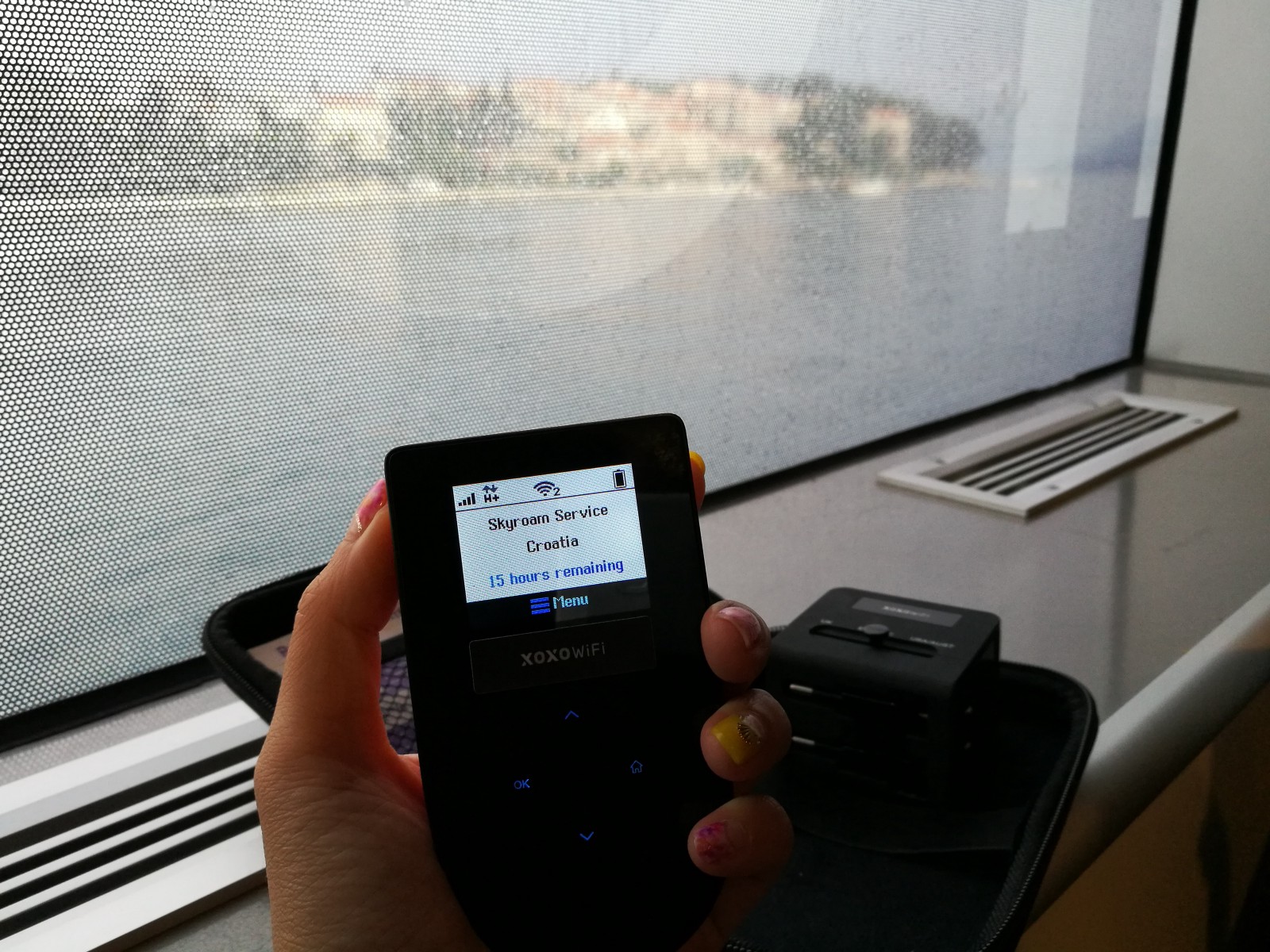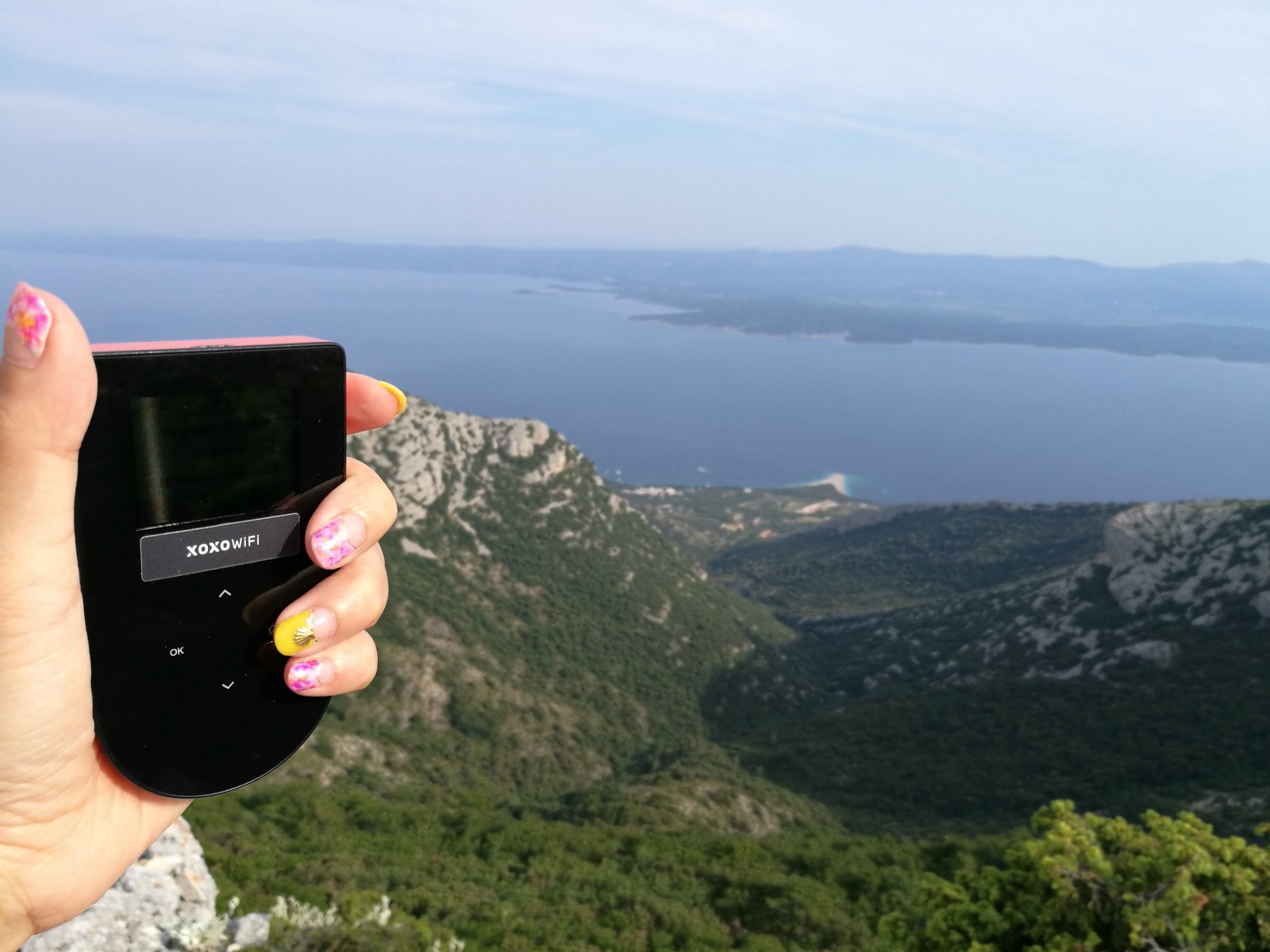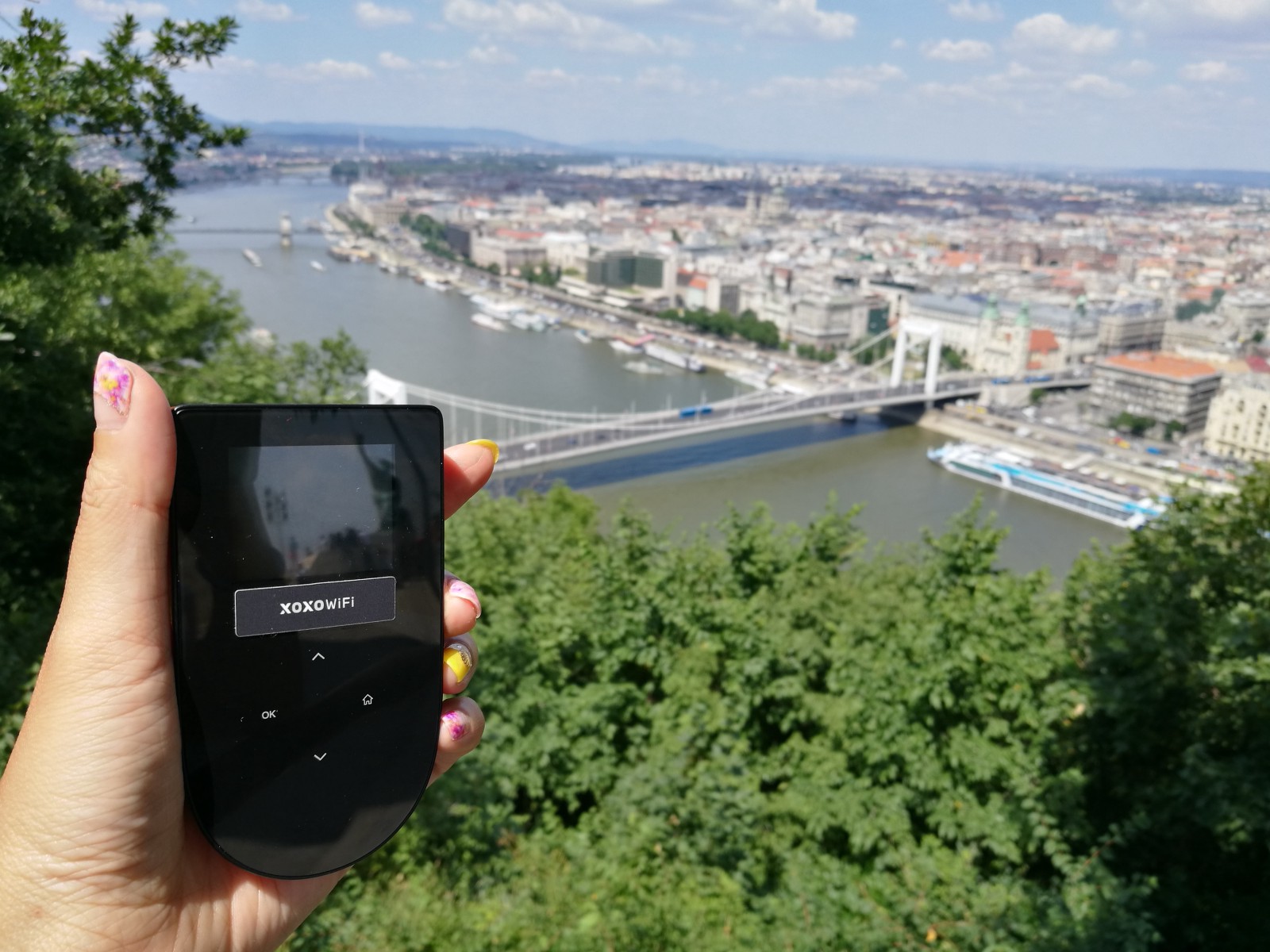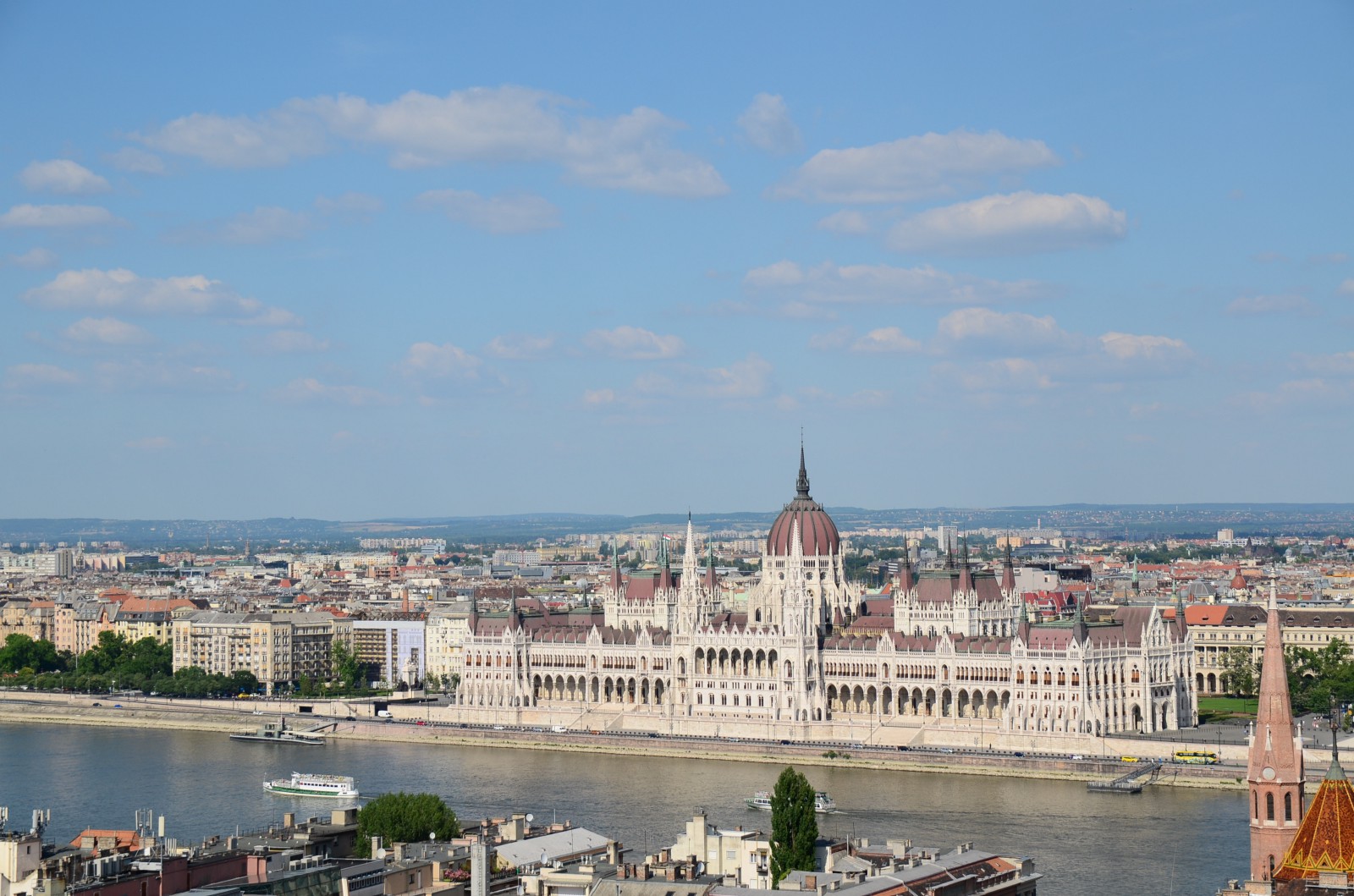 The whole process can not be easier than this, including the return procedure. When you place your order, you can pick the return point (any countries) and they will tell you how much it would cost. The global delivery company UPS can organise the return of your package. Or if you are not sure where to return when you are placing your order, it's okay. Just post it from any post office in the world at your expenses.
XOXO WiFi is not only great for a personal use, but if you are a digital nomad or travelling for business in multiple countries in Europe, this is a must-have item to stay connected anywhere and anytime you wish 😉 Having an XOXO WiFi could save our precious time on travelling and make things much smoother!
Moreover, XOXO WiFi is also available outside of Europe! Check their website for more details and don't forget to book in advance before your trip!
And thanks for reading my article all the way till the end! Here is a special discount code for my readers from XOXO WiFi 😉
Use "JAPAN" to save up to 10% on your order at XOXO WiFi!
▼Check the related articles!▼
---