Life is Better by the Beach! Why SHONAN is the BEST Place to be in Japan..
Shonan Life: Live by the Coast in Japan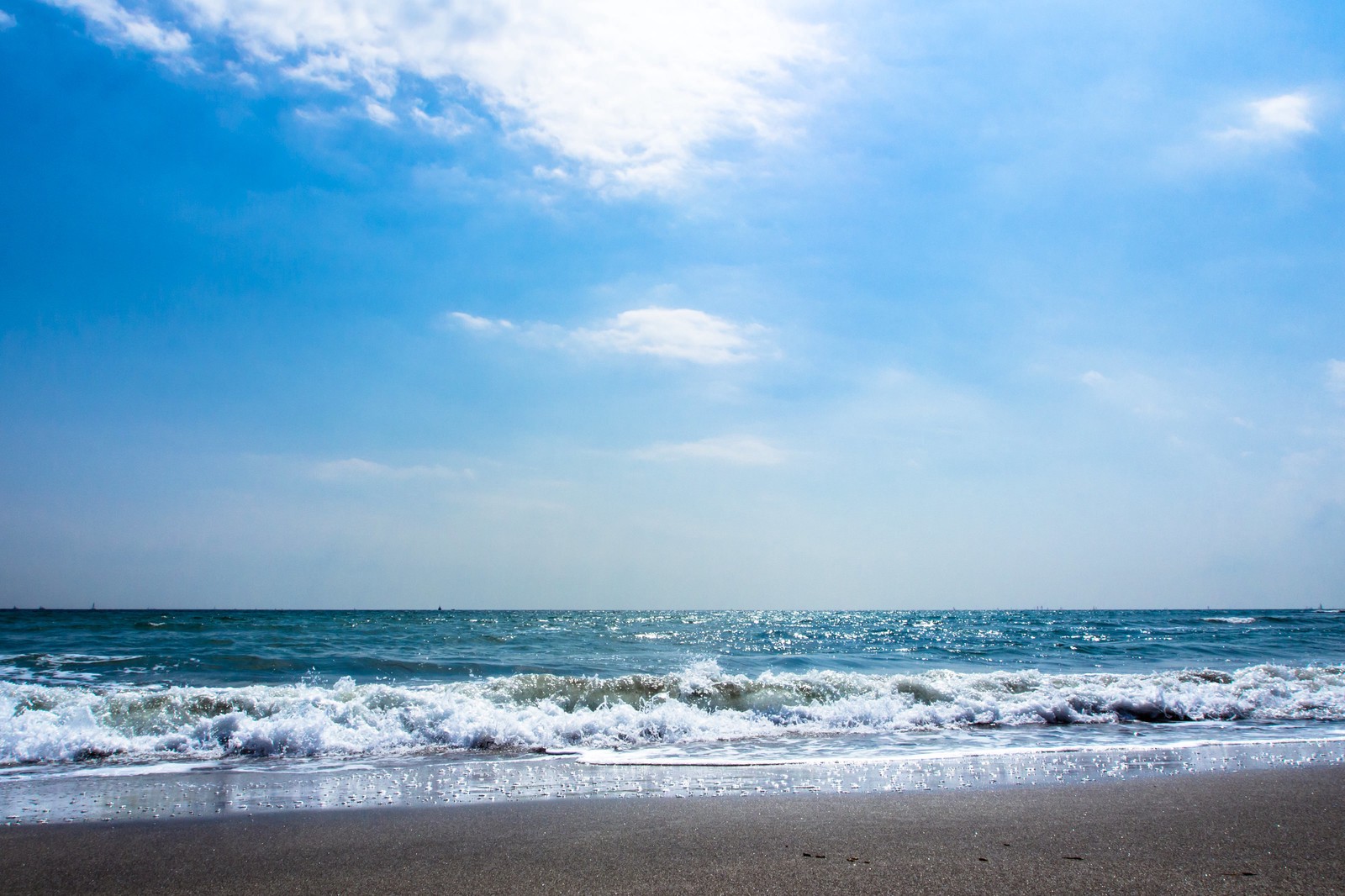 Living seaside might be one of the most dreamy things in life.. and Japan is not exceptional for that. Shonan Area is a laid-back neighbourhood located south-west Kanagawa prefecture, approx 1 hour away from central Tokyo. Shonan Area is located by Sagami Bay stretching from Enoshima to Oiso with several beaches on its coast line, and it's where all ocean lovers gather to enjoy their seaside life. I would like to introduce what is the life like living in seaside in Japan!
▼Check out best spots in Shonan Area▼
1. Wake up in the morning and hit the beach!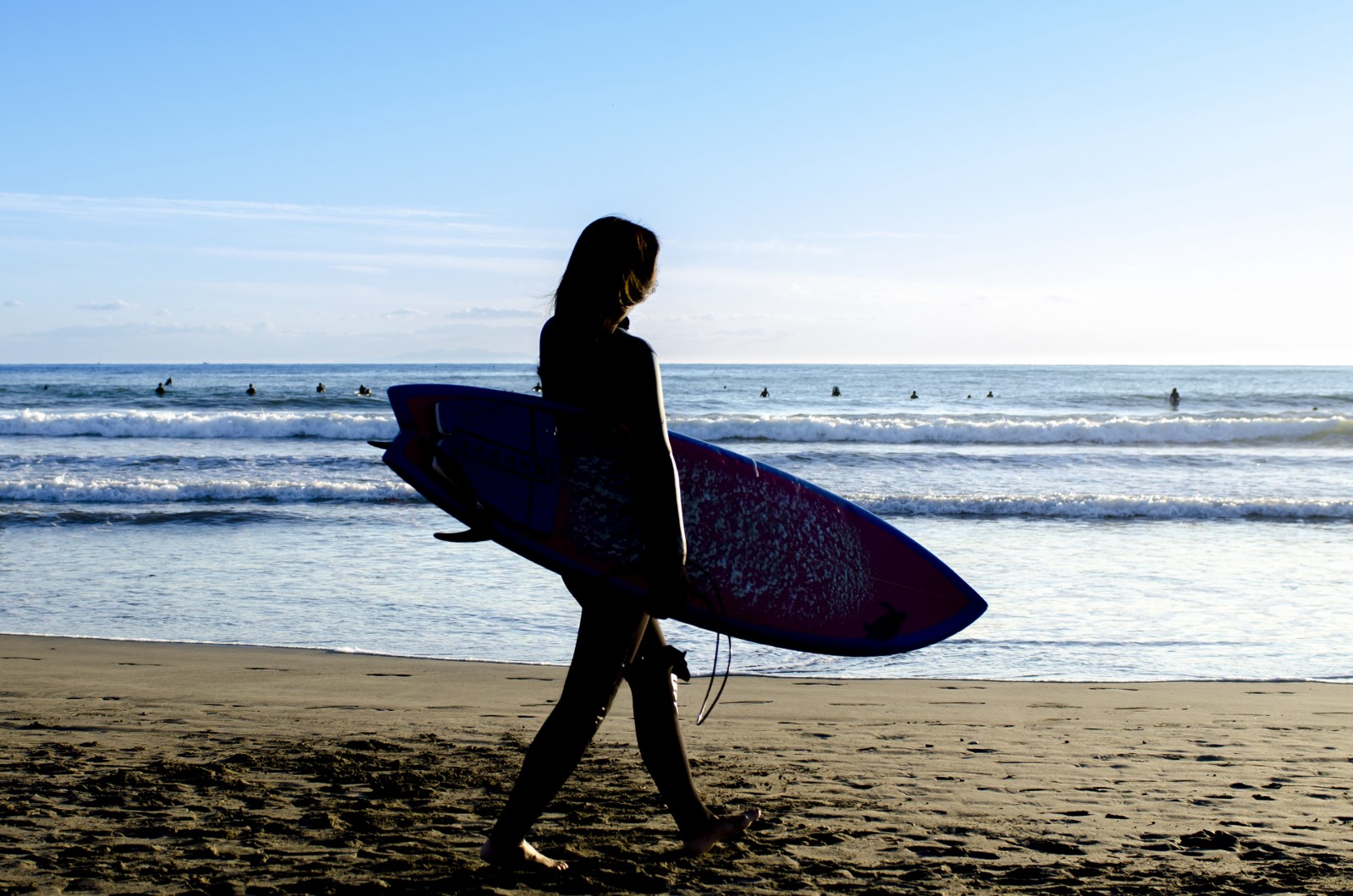 Wouldn't it wonderful to go to the beach only within 5 mins from home?? It is very possible when you live in Shonan area. Just lay down on the beach to relax or looking for something more active?? Along the beach line, there is a 8 km cycling road starts from Chigasaki to Enoshima where you can enjoy riding with the sound of ocean and great view of Mt.Fuji on west side or Enoshima island on east side and how amazing to ride it in your bikinis?? Having a bicycle is a must in Shonan area if you wish to do beach-hopping! There are several shops you can rent them for a day.
During summer, the beaches are officially open for public and numbers of beach shacks and bars open for limited time. The beaches in Shonan are packed by locals and visitors from surrounding area.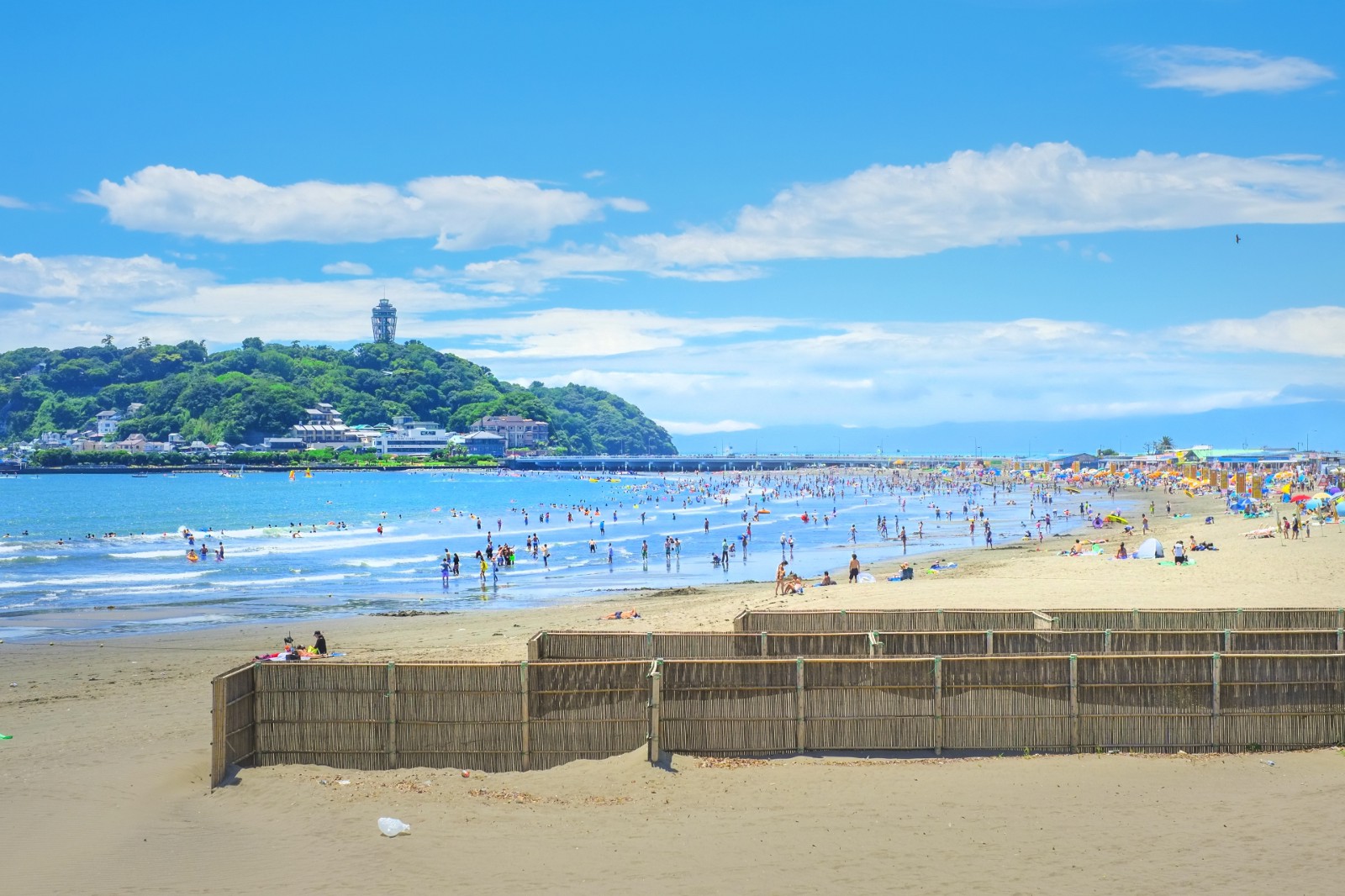 2. Surfers Paradise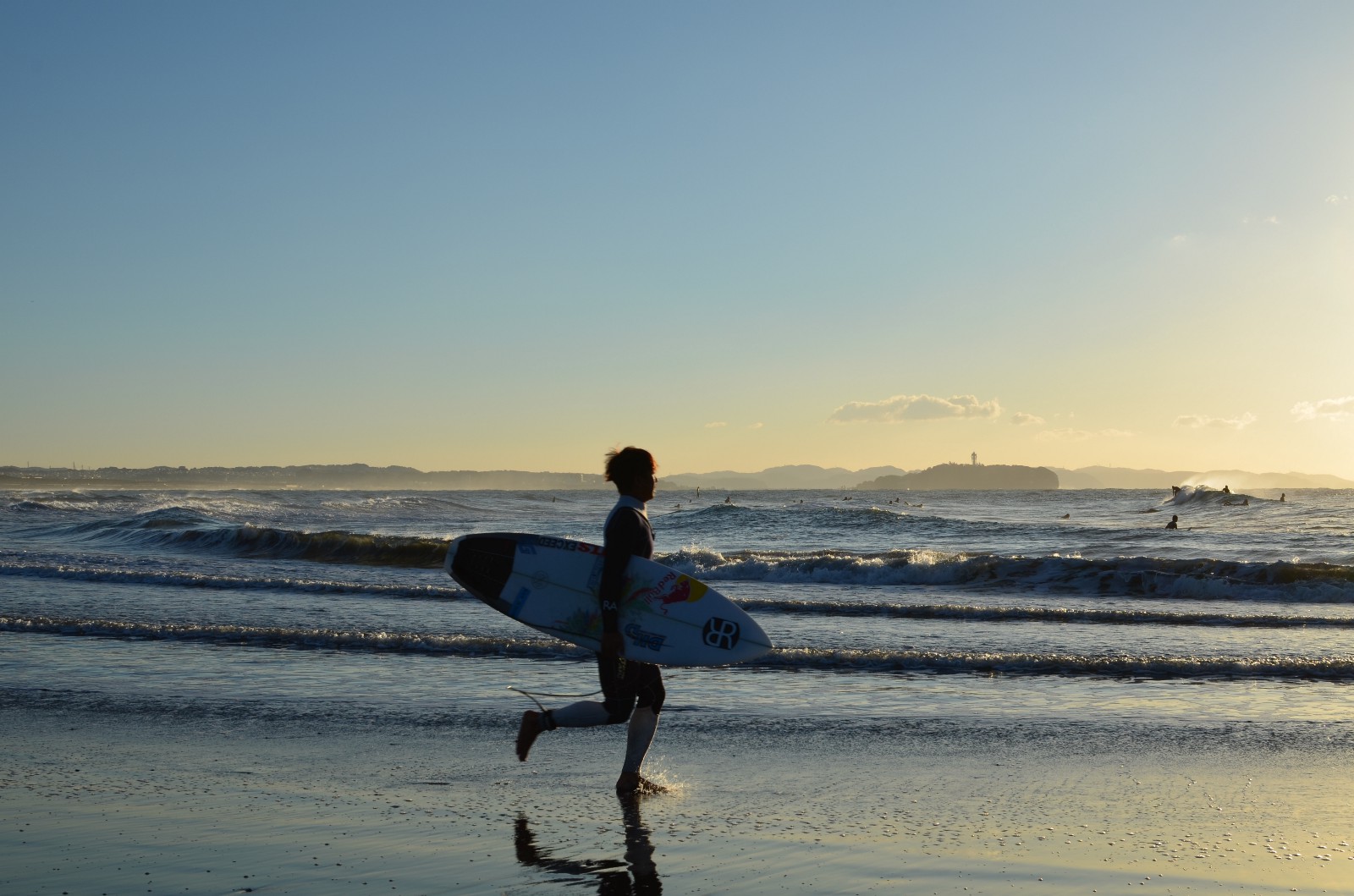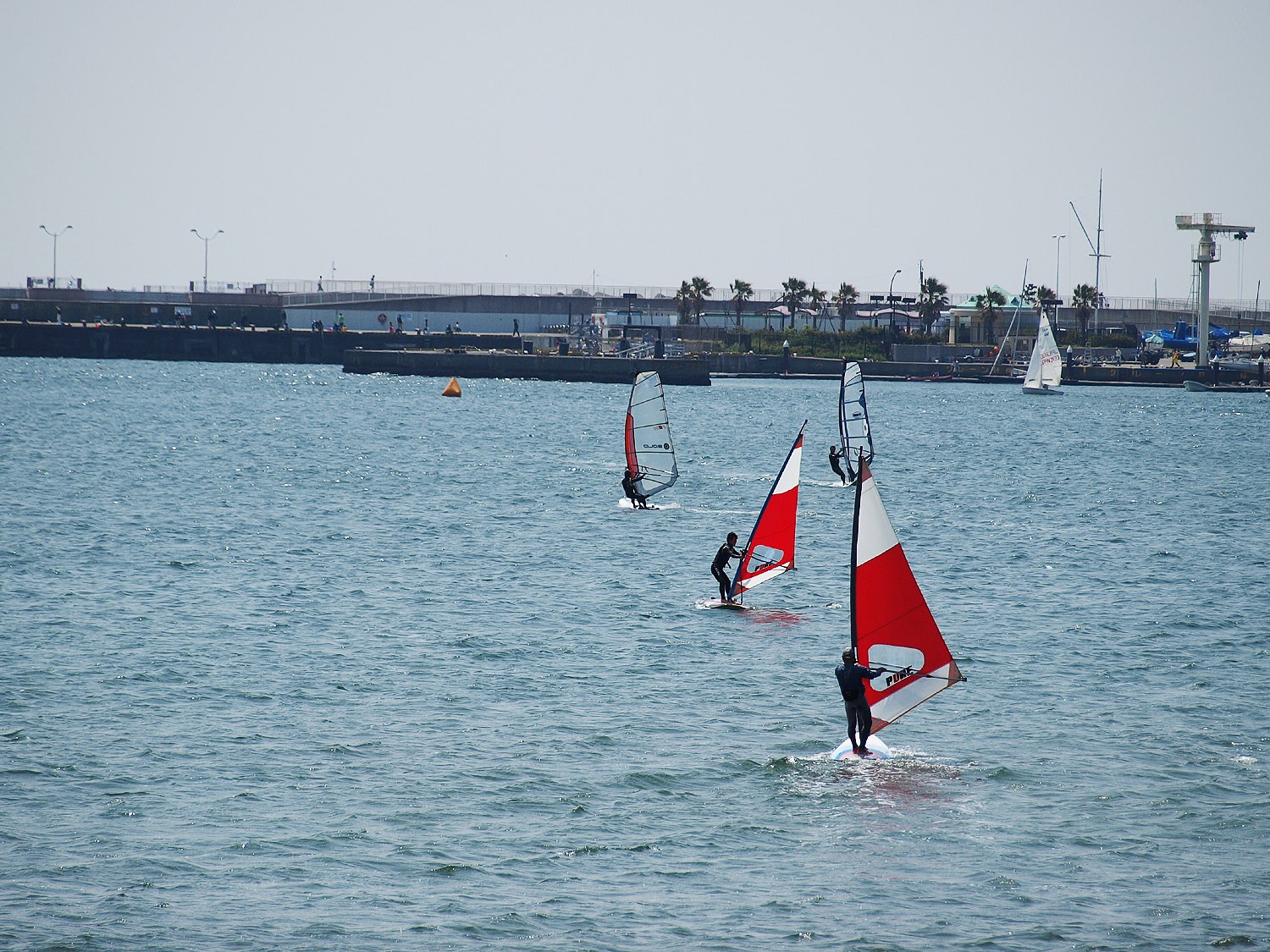 Shonan is known as Japanese surfers paradise as hundreds of locals enjoy surfing every morning, even before going to work. There are numbers of surf shops which rent facilities for several kinds of marine sports and some give lessons for beginners. Nowadays, SUP (Stand Up Paddle board) is a huge trend in Shonan area which is quite easy to start if you do not have any skills nor experience with surfing.
3. Mt Fuji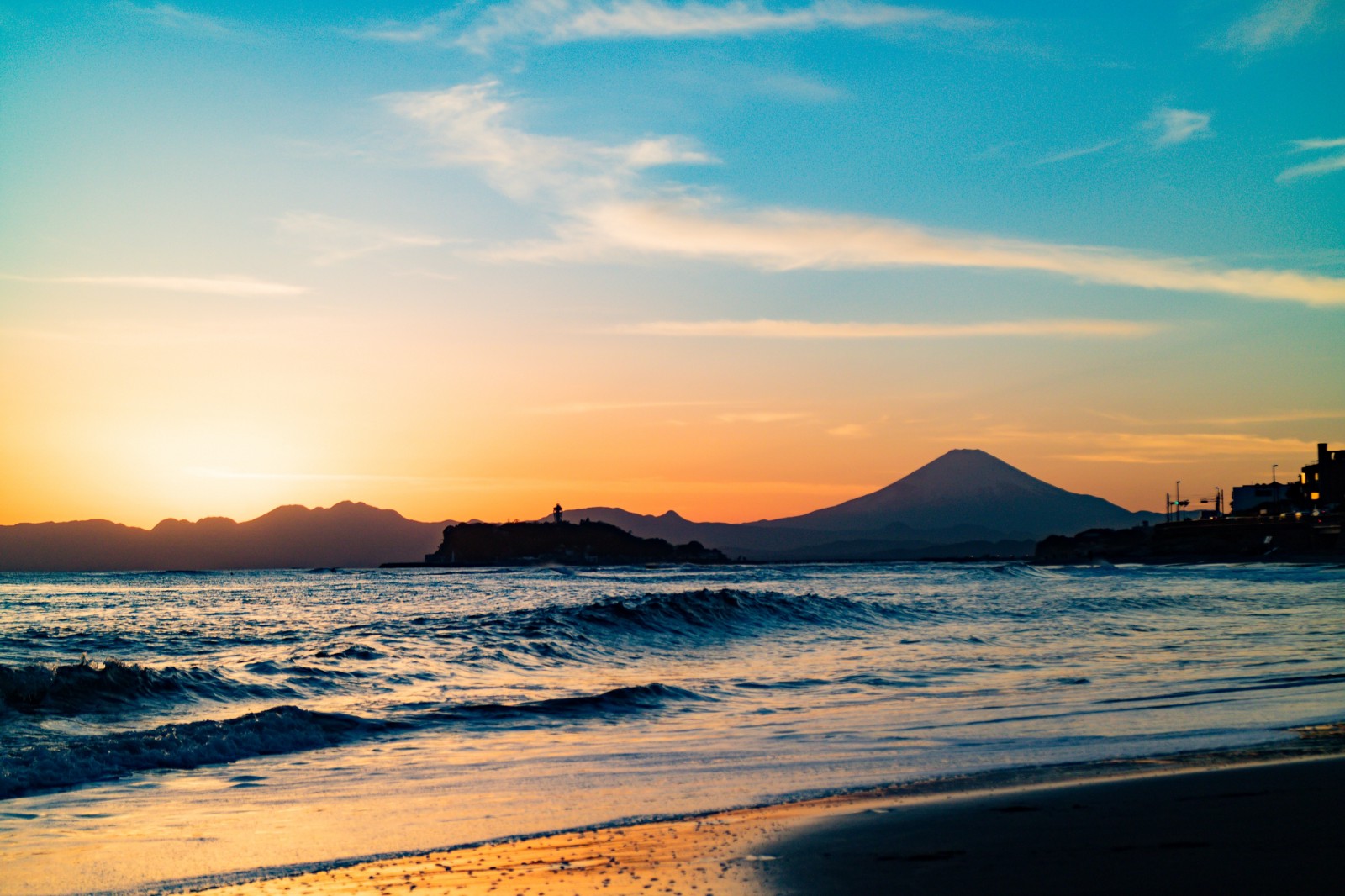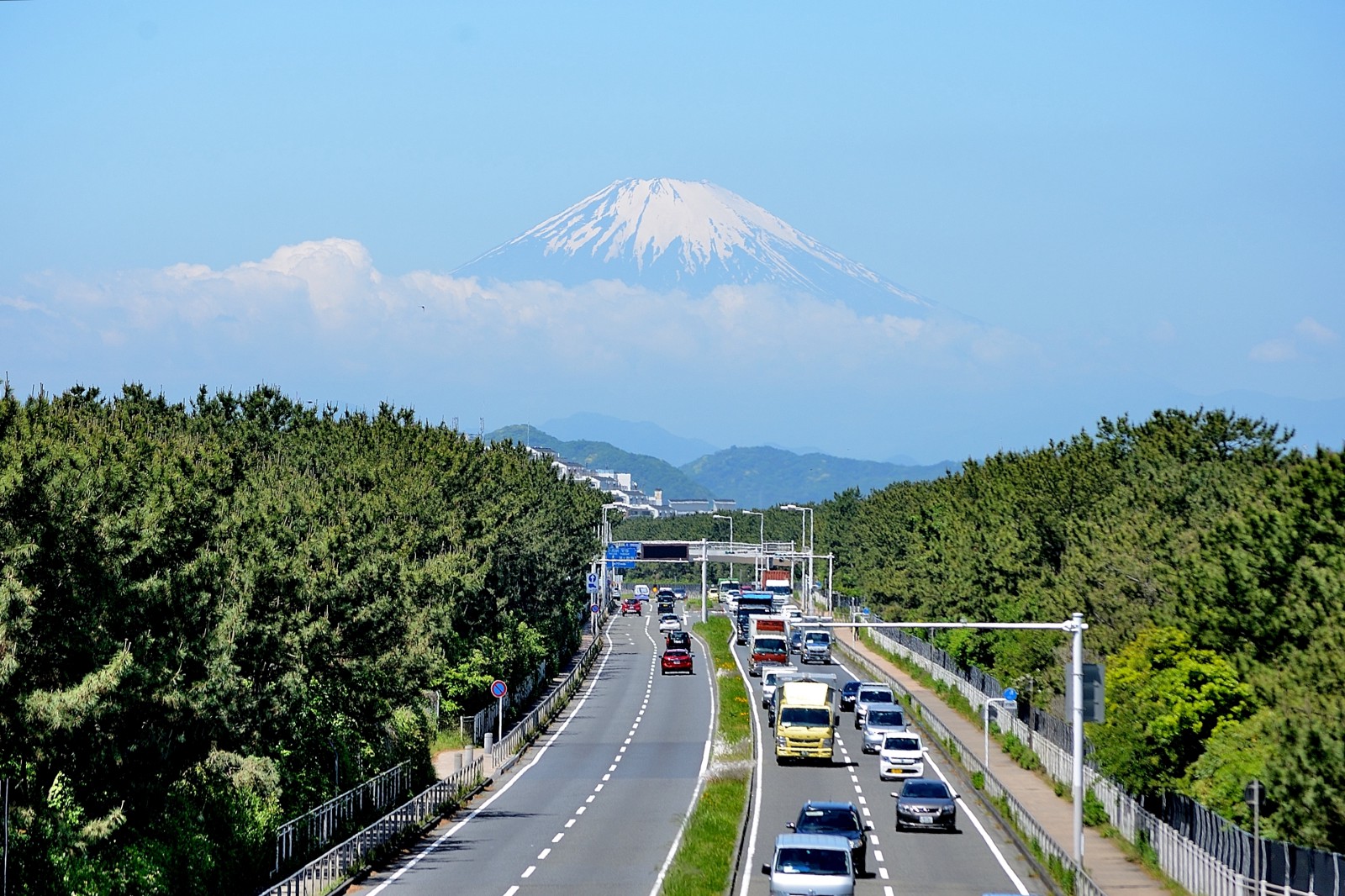 The view of Mt Fuji is much closer and gorgeous in Shonan Area than in Tokyo. It is quite normal for locals to see the magnificent mountain daily, and there are also several viewpoints. The wonderful collaboration of Mt Fuji and Shonan Beach is everyone's favourite landscape for sure!
4. Watch sunrise or sunset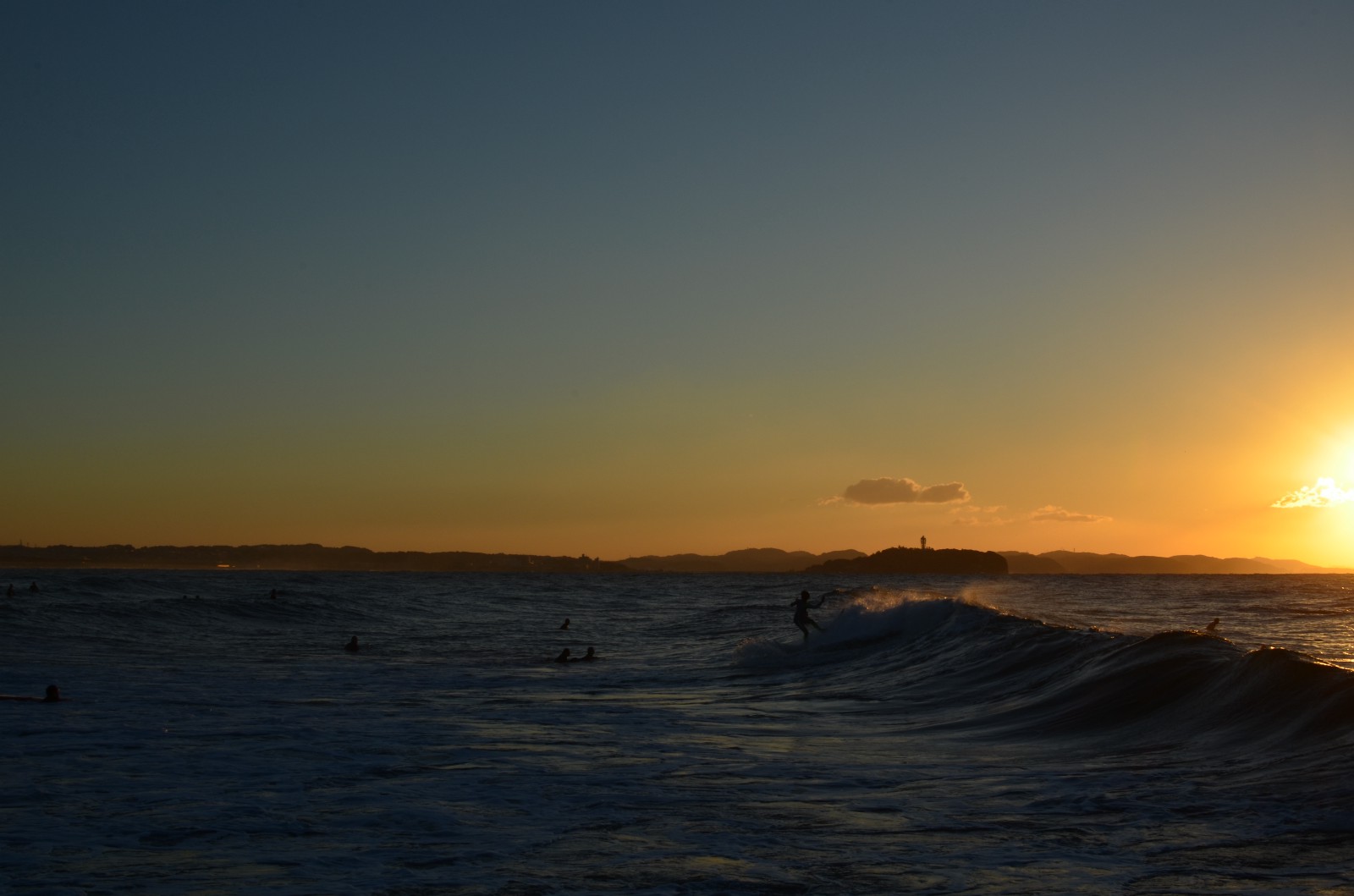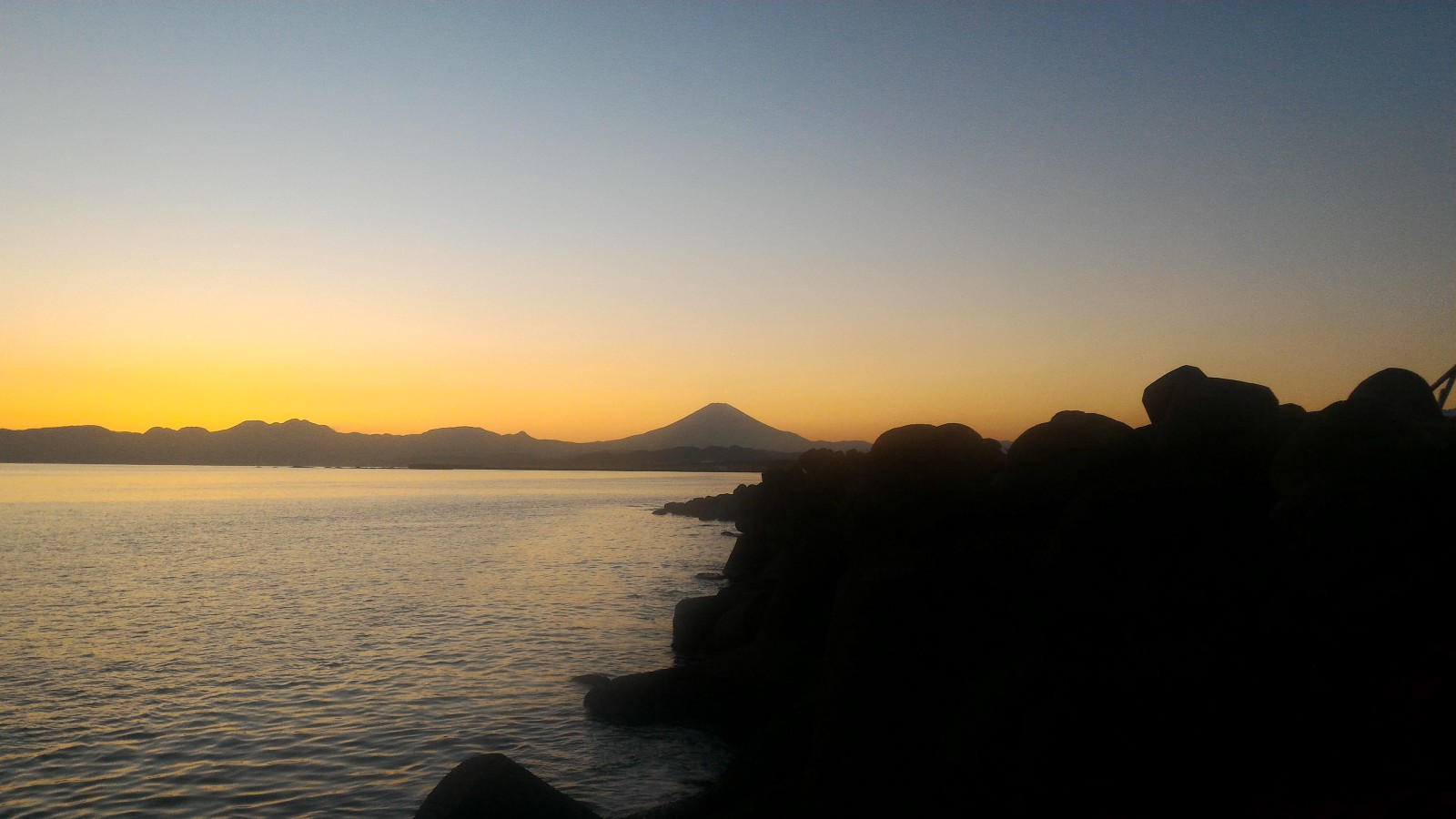 Great reward for early birds! Shonan is the great place to watch sunrise as the sun comes up from the great ocean and many people visit there on 1st January to see the first sunrise of the year. Also the view of the sunset is another great thing as you can see the sun gives colour to Mt Fuji when it's setting. To see the great view of Mt.Fuji from the beach, winter time is the best time as the visibility gets high.
5. Eat local Yummies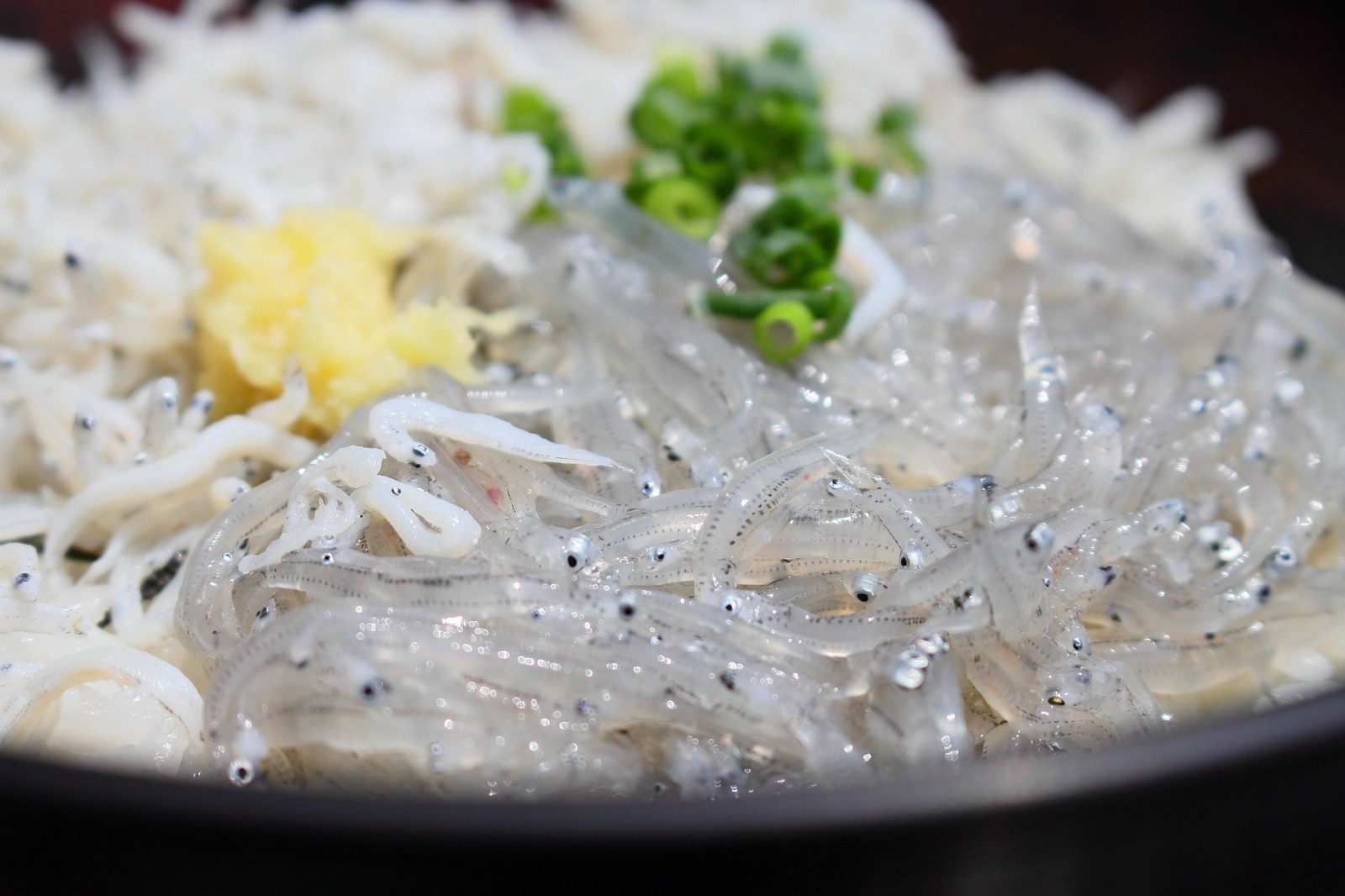 Because Shonan is a seaside region, you can enjoy fresh local seafood products with inexpensive price. Whitebaits "Shirasu" is the most significant fish in those area and there are many restaurant serving them. But note that they don't serve them when it's poor catch.
Last, keep in your mind that DO NOT THROW RUBBISH ON THE BEACH!! As Shonan area is really popular destination during summer and welcome many visitors, the amount of left over rubbish is sadly loads. The locals try their best to keep their city and beach as clean as possible so even local volunteers cleans there from time to time. It's important for everyone not to mess the beach as much as they enjoy it and respect locals!
Did you enjoy my story? For more beach info in Japan, please check out these articles, too!
▽Related Articles▽
▼Editor's Picks▼
---