Top 3 Visually Entertaining Japanese YouTubers
Presenting the top 3 visually entertaining Japanese YouTubers that do not require any prior knowledge in Japanese language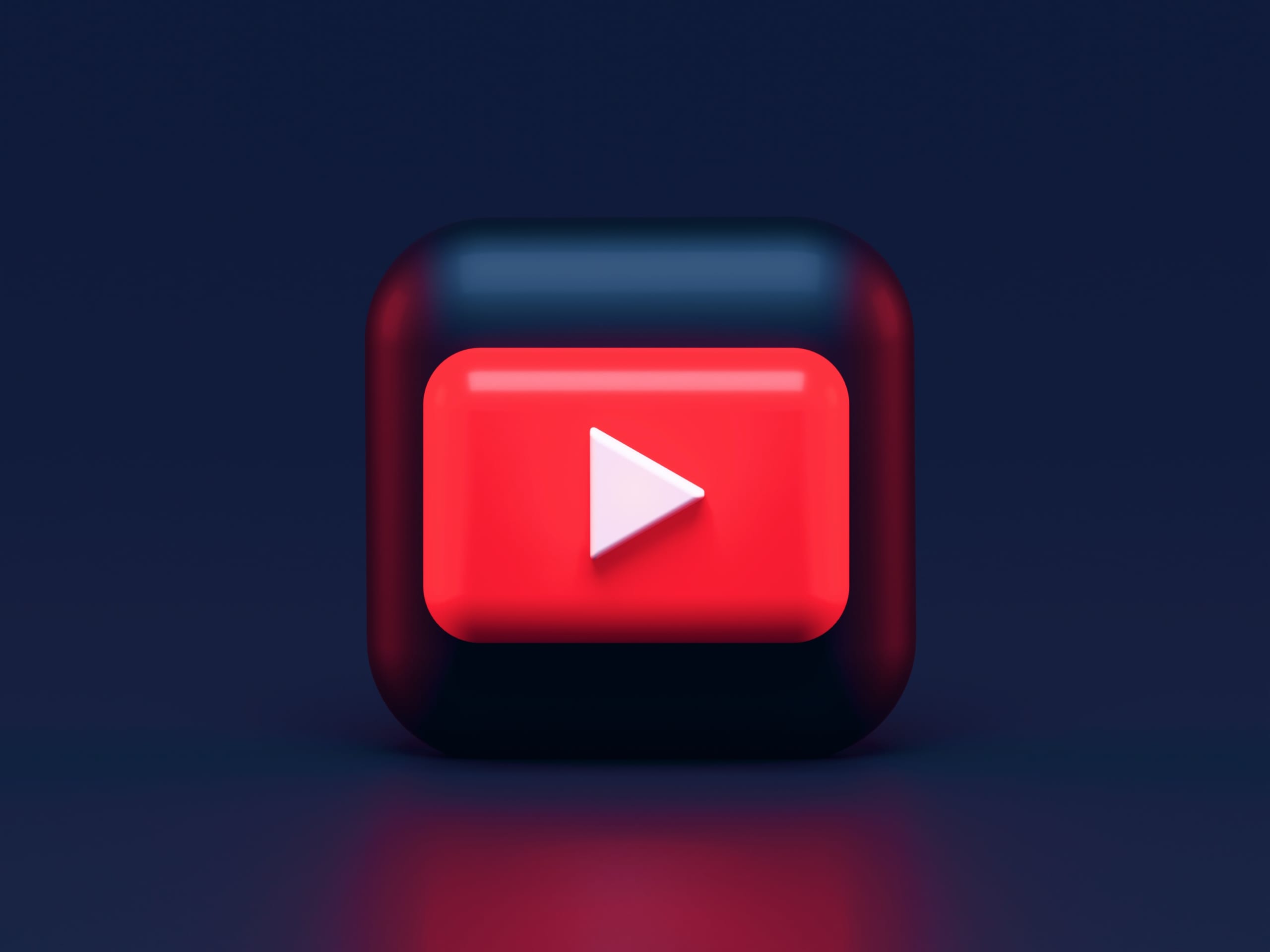 Do you like watching YouTube while taking a break from working or studying or while just chilling on the bed? Have you ever watched any videos created by Japanese YouTubers? If so, I wonder if that's the case of "PPAP (Pen Pineapple Apple Pen)" performed by PIKOTARO or not… (-_-)
Does the language barrier prevent you from watching those Japanese YouTubers? No worries!! In this blog post, I would like to recommend 3 Visually Entertaining Japanese YouTubers!!
Even though you might not understand any Japanese or your Japanese listening comprehension level might not be high enough to understand what those YouTubers said in the videos, their creative performances in the videos are visibly entertaining and do not require any kinds of language ability to understand the content. But of course, their videos could be good learning materials if you would like to pick up some new Japanese words or develop your listening comprehension!
Without further ado, let's take a brief look at the top 3 visually entertaining Japanese YouTubers that I would like to recommend to watch as a set of starters!
1. Yuka Kinoshita
Yuka Kinoshita (木下ゆうか) is probably one of the most renowned Japanese YouTubers. She has currently more than 4 million subscribers, and among those subscribers, there are a great number of passionate fans across the globe, especially in East Asia such as South Korea, Taiwan, and Mainland China. Some of those fans dedicate themselves as a translators of her videos. Kinoshita's channel is one of the fewer Japanese YouTube channels that could be enjoyed with different subtitles in various foreign languages.
What Kinoshita does in her videos is pretty straightforward: EATING. However, the amount of food that she consumes in every video is ginormous.
Kinoshita films her meal everyday, and she eats at least more than 3 kg each meal. As a former professional big eater a.k.a 'food fighter (フードファイター)' in Japanese, she has quickly gained her fame on TV during the years of 2009–2013. In 2014, Kinoshita moved her career base from TV to YouTube, and she became one of the top YouTubers belonging to UUUM, the biggest Japanese MCN.
Kinoshita often prepares her meal by herself, not solely relying on the fast food that she orders from outside. Her scrumptious food will definitely stimulate your appetite so please do not watch at late nigh! Every time I watch her videos, it is truly refreshing to see the empty bowls after she finished up the dish. Words aren't required to describe how it feels like.
2. SUSHI RAMEN Riku
SUSHI RAMEN Riku (すしらーめんりく) is a high school Japanese YouTuber whose popularity is currently skyrocketing these few years. Riku has more than 2 million subscribers. Considering the fact that Riku conducts his videos only in Japanese, the number of his subscribers is really a big deal.
In terms of content, what Riku does in his videos varies from playing with his dog to pranking on some other famous YouTubers or on his family members. But Riku is generally labeled as 'experiment' Japanese YouTuber. His unique and creative experiments sometimes involve a larger scale explosion. SUSHI RAMEN Riku is not one of the YouTubers who post a video everyday. However, once he posts a video of his experimentation, his video gets more than 1 million views. Be inspired by his experiments, but do not replicate them at home!
3. Kimagure Cook
Kimagure Cook (気まぐれクック) is also a Japanese YouTube channel under the spotlight, who has been gaining popularity from last year. This channel currently has more than 70,000 subscribers. Kaneko, the main host of the channel, launched this channel at the end of December in 2016, and his channel has quickly developed into one of the most beloved channels in 2017.
Kaneko became one of the pioneers of the newly invented genre of cutting fish on YouTube. For those who do not want to see the graphic scenes of fish being cut, I would not recommend to watch it since the channel is all about cutting fish.
It is, however, not clear yet about how Kaneko acquired such a skill to cut various types of fish. It seems that he must have been formerly trained in a traditional Japanese restaurant or in a restaurant-style bar of 'Izakaya (居酒屋)' in Japan. He also has obtained a license to cut blowfish or 'fugu (ふぐ),' that contains a poison in its skin and organs.
People oftentimes associate Kaneko with his catchphrase: "This, silver one! (銀色のやつ)" Every time he finish his performances of cutting fish, he eats the meal and drinks a silver-colored can of Asahi Super Dry.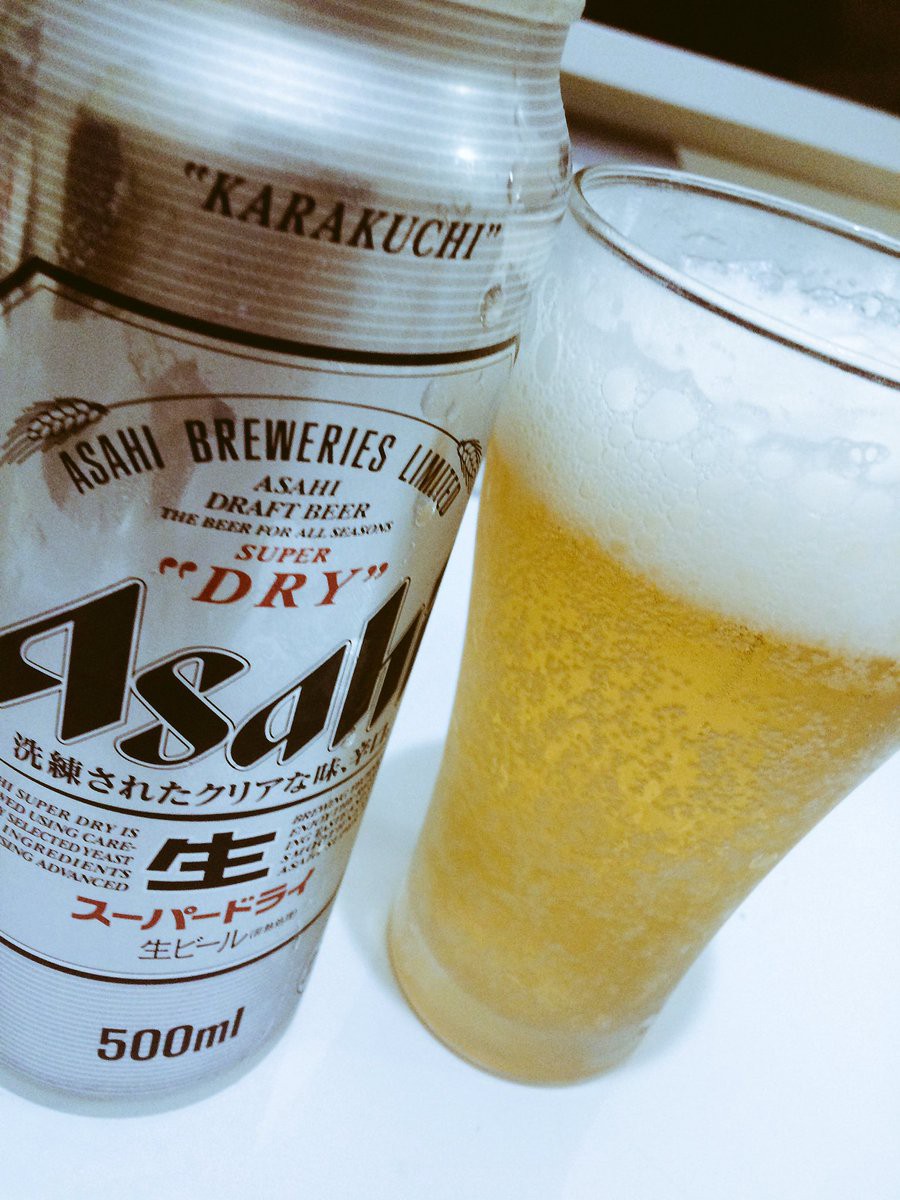 This is obviously not an exhaustive list of the visually entertaining Japanese YouTubers or YouTube channels. However, these three might be a good set of starters to begin your explorations of any videos created by Japanese YouTubers regardless of your Japanese level!
Please wait for more updates on the topic of Japanese YouTubers or YouTuber channels!
For more info about Japanese culture, check these articles below!!
▽Related Articles▽
▼Editor's Picks▼
---