10 Reasons Why I Love Japan
10 Unique Things about Japan to love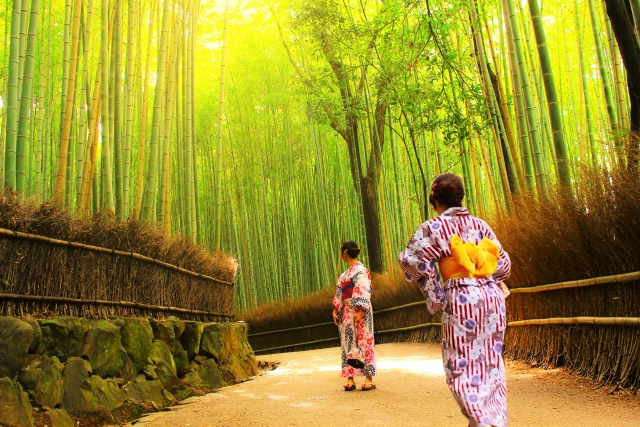 Located in far far east, Japan is a mysterious country that is quite different from any other countries in the world. Not only the beautiful sights and the traditional culture, but there are many amazing things about Japan that fascinate us so much. Yes, Japan may be crazy sometimes, but mostly in a good way 🙂 Let's find out what most visitors love about Japan!
1.Politeness/Hospitality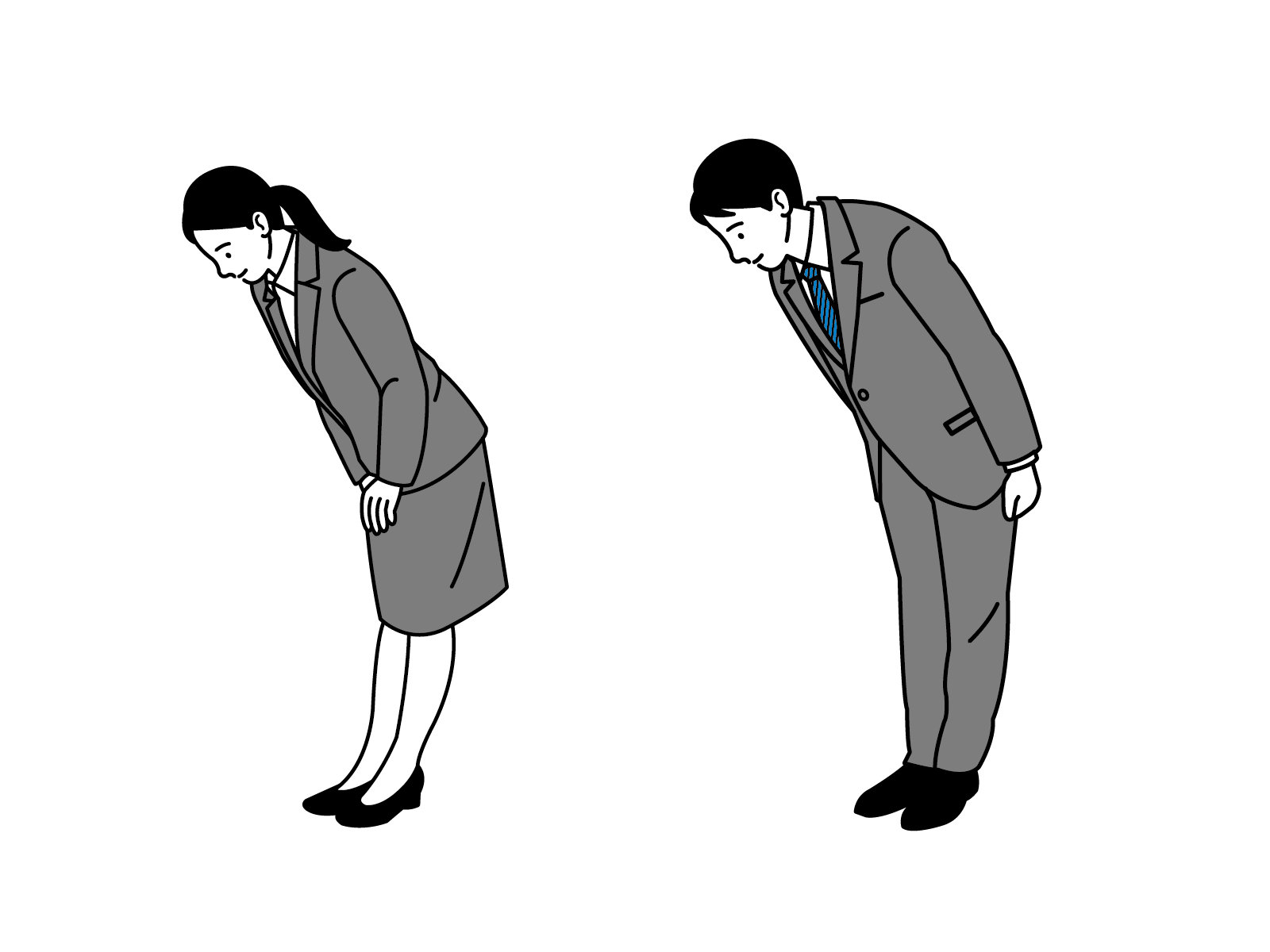 The nation of politeness. Even though Japanese culture and habits might be pretty different from many other countries, and many people don't speak English here in Japan, many tourists find Japanese people are extremely polite and genuine! Did you know people even learn how to bow correctly in Japan??
2.Punctuality
Generally, Japanese people are very much on time. It's kind of normal to show up 10 mins before the due time. Also you may be surprised especially by rail services in Japan, which normally arrives on dot. There was one incident in a few years ago, that the train company apologised to passengers because the conductor departed the station 20 seconds early!! Japanese never lies about timings!
3.Toilet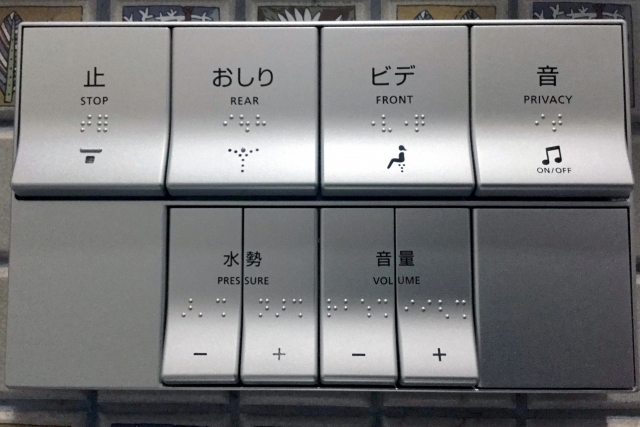 Probably the first contact you may have in Japan when you arrive at the airport. Japanese proudly high-tech toilets impress most of visitors to Japan and some say that they can't go back to normal ones in their country once they experience Japanese ones.. Don't worry, you can buy the those toilet seats at electronic stores like Yodobashi or Yamada Denki, and have the same magical toilet experience back home!
4. Safety
General safety is pretty high in Japan, and this is one of the biggest benefits for travellers. Most people are calm, polite and friendly. This is why people can sleep deeply on the train which may be one of the funniest sights you may encounter in Japan! But it's better to be watch out for any of exceptions while you travel!
5. Cleanness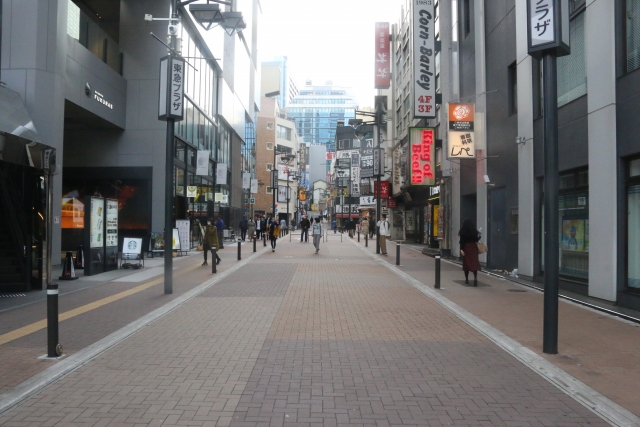 The streets are very clean and well maintained. It's rare to see rubbish on Japanese streets even in busiest cities. At the same time, you may find difficulty to find bins and end up carrying the rubbish around by looking for the place to dump.. Usually, bins are placed at stations, inside shopping malls and convenience stores.
6. Convenience
Vending machines and convenience stores on every corners! In Japan, you will never be desperate and walk miles to get something, because they sell pretty much everythings! Moreover, loads of shops in Tokyo are even open for 24 hours everyday!
7. High-Technology
Robots, super toilets,bullet trains etc. Japan is probably the best country to feel the coming of the future! Also Japan is a great country to shop the latest electronics gadgets such as Camera, Watch, Toilet seats, Rice Cookers and more!
8.Food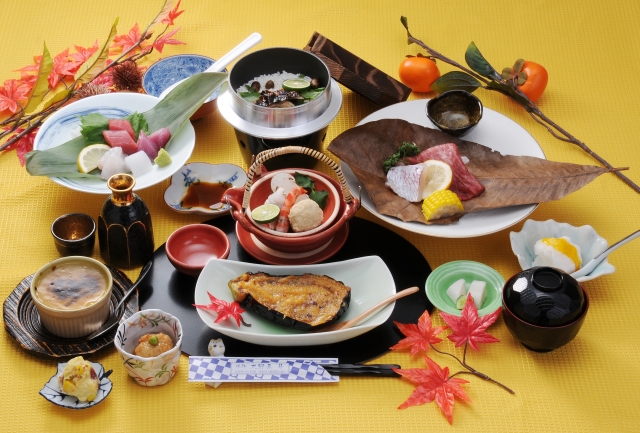 One of the strongest reasons for many to visit Japan. From fresh seafood to unique regional food, Japanese food is just as great as the country itself. In fact, Japanese food was added to UNESCO Intangible Cultural Heritage in 2013. You may never have enough time to enjoy all Japanese food!
9. Culture
Japanese traditional culture is very special and original, and it's to present the beauty of the country. Also, Japan has developed different culture of futuristic and modern which is totally different from the former. Japan is the great example where historical/traditional and high-tech/modern can coexist.
10. Sakura and Fuji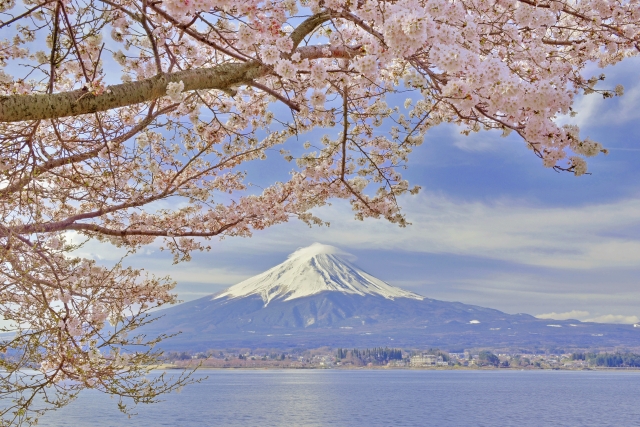 Two symbols of the country. Cherry blossoms and Mt.Fuji are reasons for many to visit Japan. The best view for both is late March to early April when cherry blossoms fully bloom and Mt fuji is perfectly covered by snow on the top part.
Thanks for reading! Hope you agree with the list of things I love about Japan! What is your favourite things about Japan??
For more travel ideas and unique things about Japan, please check out these articles below, too!
▽Related Articles ▽
▼Editor's Picks▼
---