TKTS: How to Get Last Minute Tickets for Events in Tokyo and Osaka
Get Tickets Today at TKTS in Tokyo and Osaka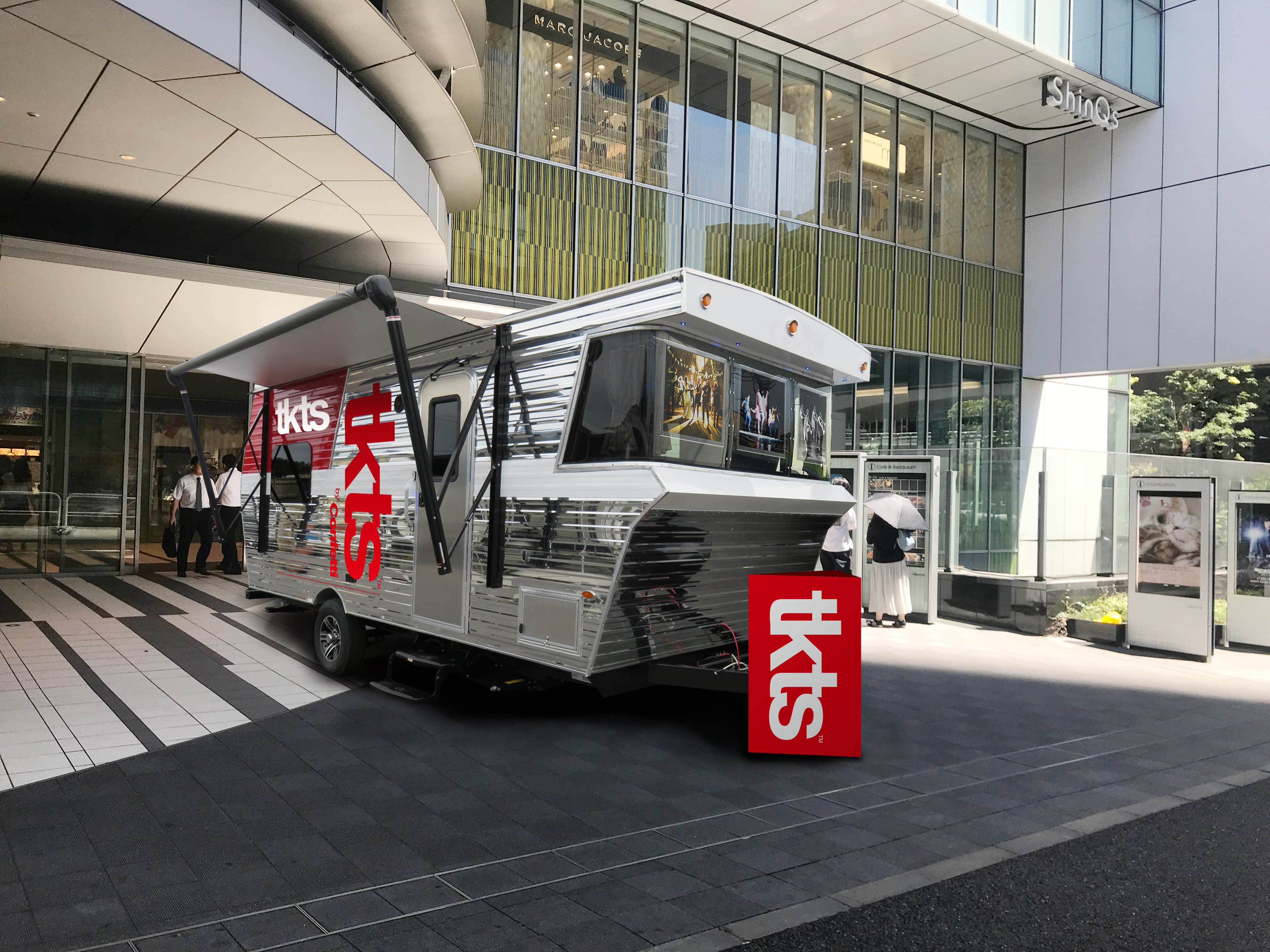 Good news for travelers who are looking for nice events and activities that they can enjoy on the day in Japan. The world famous ticket vendor TKTS from Broadway, is opening its first officially licensed locations in Japan including Tokyo and Osaka in August, 2019. TKTS is one of the hottest services for tourists in Japan; they offer same-day and next-day tickets for various shows (both traditional and modern), events, museum exhibits, and various other attractions at their locations. Always at the best price, be sure not to miss your chance to have an exclusive experience that you can only find at TKTS counters in Tokyo, Osaka and other areas in Japan.
About TKTS
Opening in NY Times Square in 1973, TKTS is the official discount ticket seller for same-day tickets in New York. With 3 locations (Times Square, South Street Seaport, and Lincoln Center), they exclusively sell same-day and next-day tickets to Broadway and Off-Broadway shows at great discounts (next-day tickets only available at South Street Seaport and Lincoln Center locations). On especially busy days, people have been known to line-up up to 2 hours before opening, with an average daily sale of upwards of 7,000 tickets being sold. An institution of the Broadway theater community for over 46 years, it is difficult to mention tickets from Broadway shows without talking about TKTS.
Ticket Lineup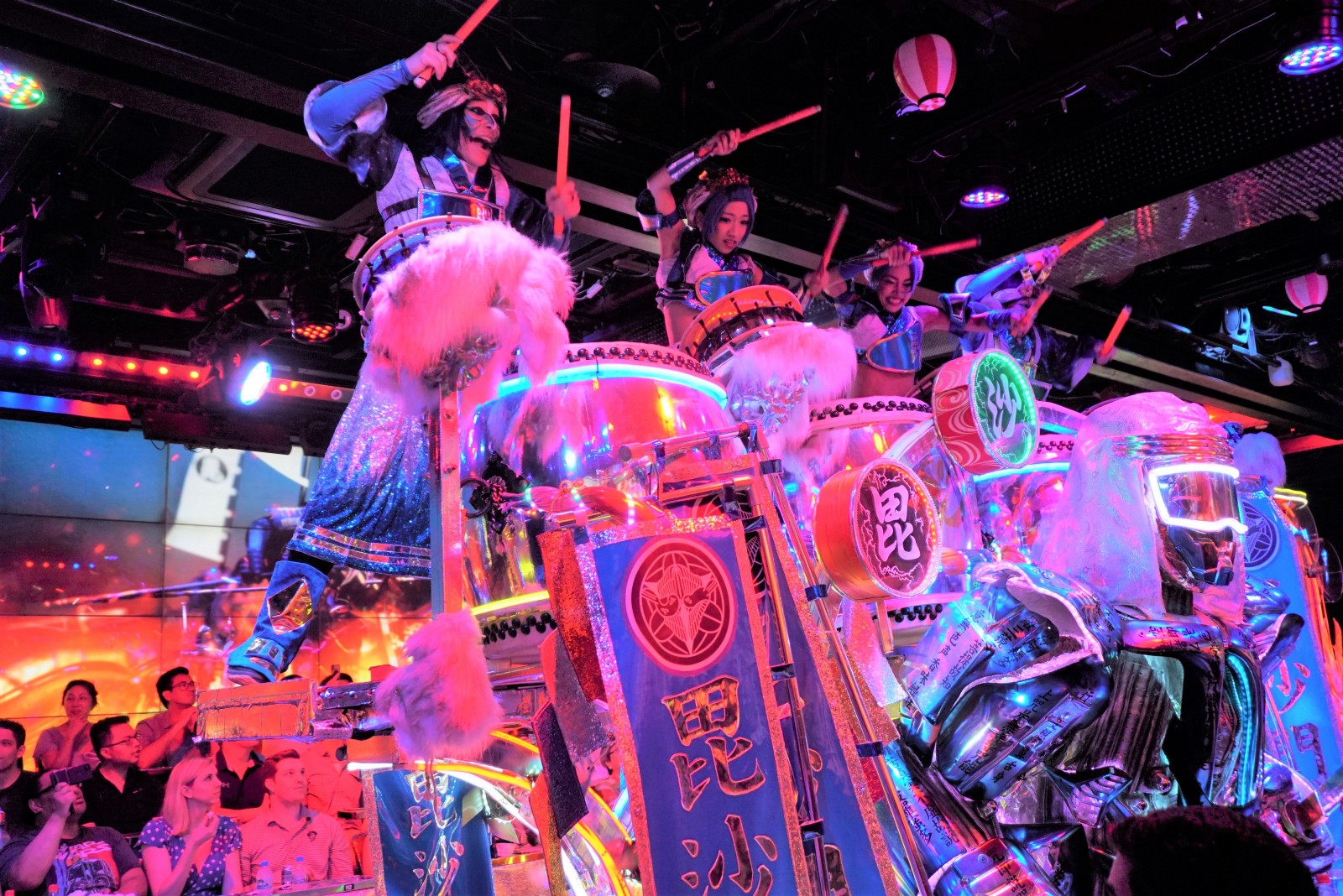 Tickets Today, the discount entertainment ticket retailer in Japan, will restart its business as TKTS on August 29th, 2019.
With locations in several major cities and tourist areas Tokyo (Shibuya, Ginza, Akihabara, etc.), Osaka, and Fukuoka, you'll be able to conveniently find last-minute tickets for events and more attractions whenever you are in Japan.
Some examples of last-minute tickets include:
– Kabuki and Noh (traditional Japanese theatre)
– Museum and Art Exhibits
– Show Restaurants (Robot Restaurant, Kawaii Monster Café, etc.)
– Tokyo Bay Cruises (both traditional and modern)
– and much, much more!
There are also several limited-time events and deals that you'll only be able to find at TKTS locations, so be sure to check out a location near you!
Locations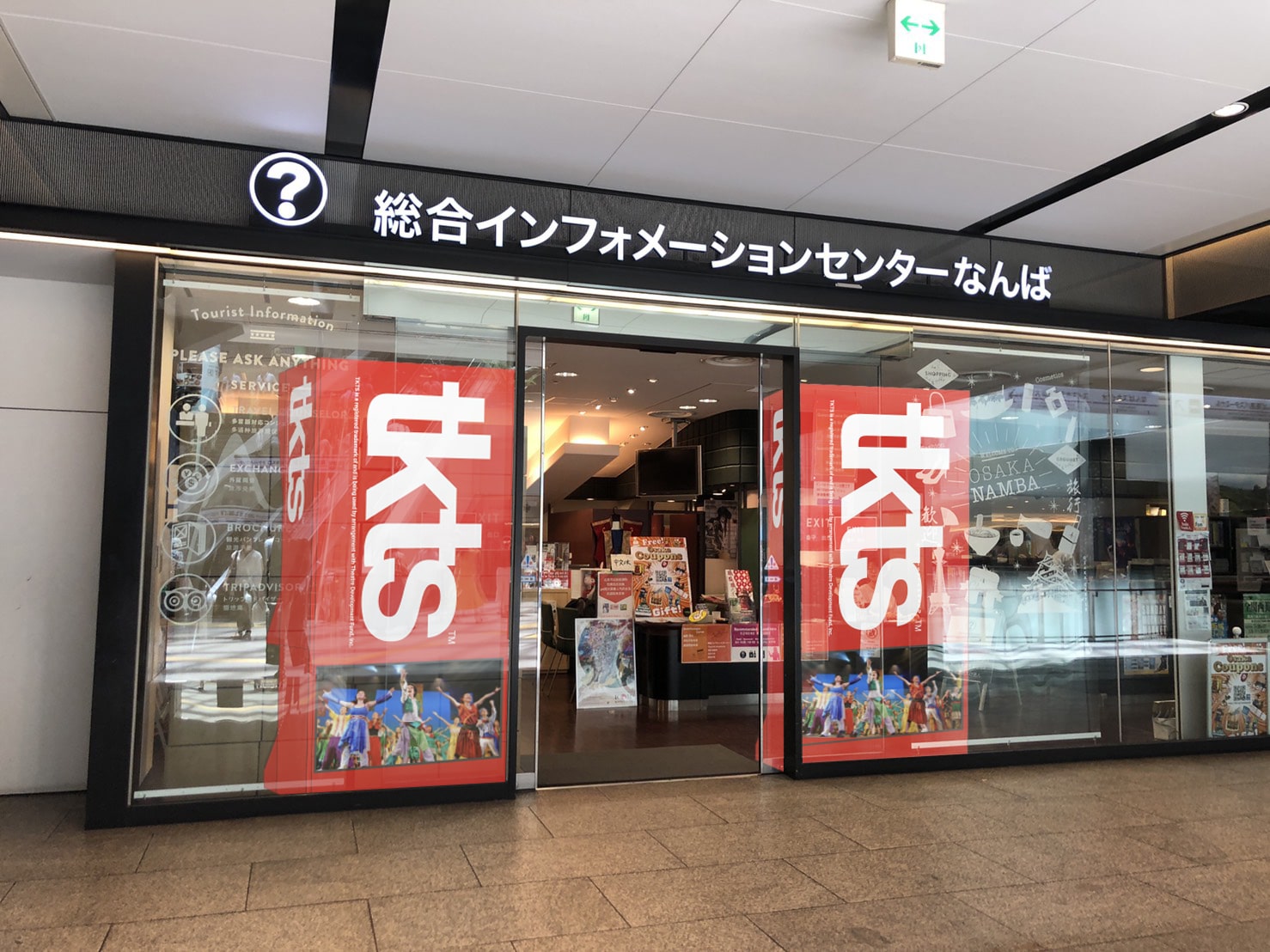 Tokyo and around
TKTS SHIBUYA(opening August. 29th)
TKTS SHIBUYA109
TKTS GINZA
TKTS MARUNOUCHI Tokyo City i
TKTS Shinjuku Tourist Information
TKTS Keikyu TIC SHINAGAWA Station
TKTS KEIO SHINJUKU
TKTS NARITA AIRPORT TC 1PTB
TKTS WANDER COMPASS SHIBUYA
TKTS Tokyo Chuo City TIC
Osaka
TKTS NAMBA (opening Sept. 5th)
TKTS ABENO
Central Japan
TKTS HAMAMATSU
Fukuoka
TKTS FUKUOKA TENJIN
Check more details in the TKTS's website!
---
Overall, TKTS is highly recommended to visit for those who wonder "What to do in Tokyo/Osaka today?", and the ticket booths offer diverse last-minute tickets at a discounted price. You will make unforgettable memories with kids in Japan since there are a large number of options for activities and events. They also sell some tickets which are difficult for foreign people to book on their own. You can experience many things to do in Tokyo and Osaka more affordably with TKTS!
For more info about travel tips in Japan, you might also like these articles below, too!
▽Related Articles▽
▼Editor's Picks▼
Things to Do in Host Cities during Rugby World Cup 2019: Tokyo, Osaka, Yokohama, etc
---