The Most Exciting Travel Movie to Japan: Fujitivi Project
Let's take a trip from Italy to Japan while you are home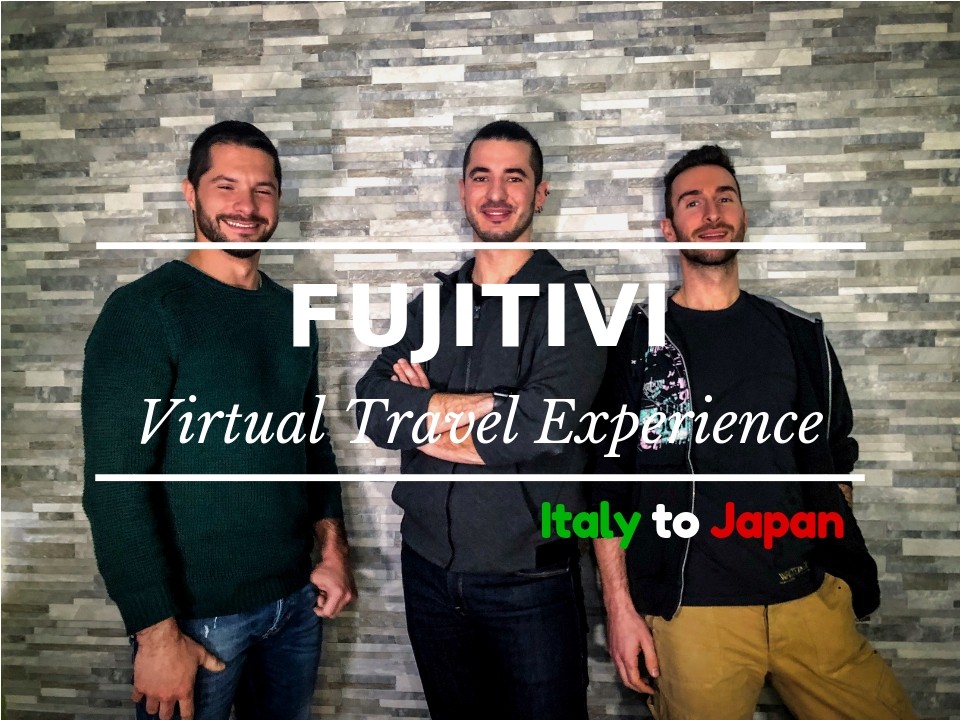 Fujitivi Project, one of the most ambitious and exciting travel project in the world, is just starting in 2019's summer from the early July. In this project, three guys with the passion of traveling Japan will travel to the capital Tokyo and the national landmark Mt.Fuji and create dynamic movie of the whole journey. They use not just normal cameras but 360° cameras which offers you the opportunity to enjoy a full first-hand-like virtual experience as if you traveled with them while you are on the couch. It can be said that the movie offers the easiest and cheapest way to "travel" to Japan!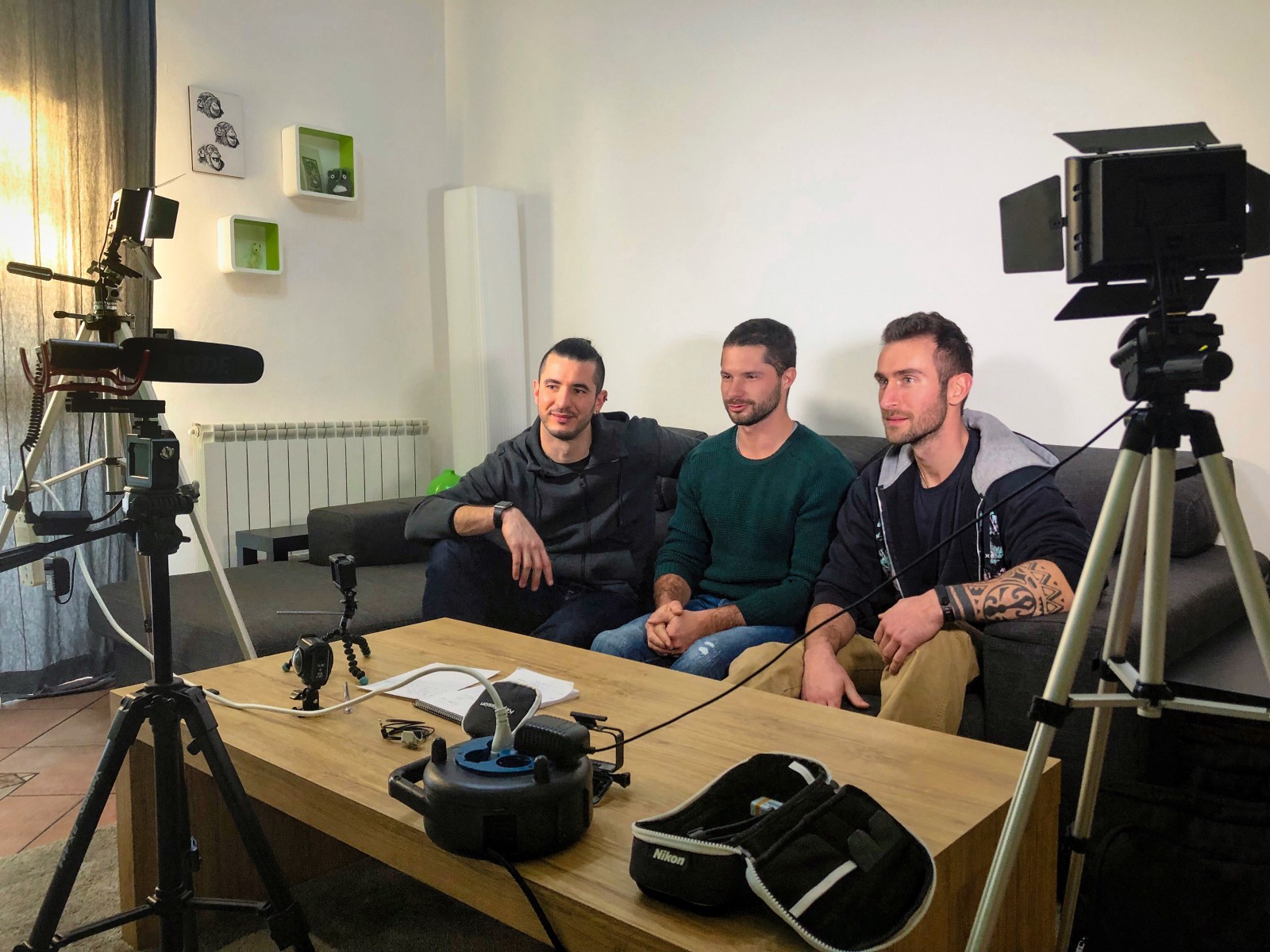 Fujitivi Project is born with the concept "FROM ITALY TO TOKYO FOR EVERYBODY". The virtual travel to Japan can be enjoyed by everyone including those who would not have the chance to visit Japan for any reason such as disabilities, diseases or handicaps. And the movie will be offered for free. Let's live such an exciting experience immersing yourself in Japan's beautiful and attractive places!!
Why Japan?
Japan is now one of the most popular travel destinations and has been visited by more and more international tourists for recent years as 2020 Summer Olympics in Tokyo is drawing close. Additionally, Japan and major cities in the country are picked out as top hottest places you should visit by famous media all around the world.
The journey on Fujitivi Project is divided into two parts: Tokyo's neighborhoods and Mt.Fuji. Let's get to know about what they are like and how attractive there are.
Tokyo Part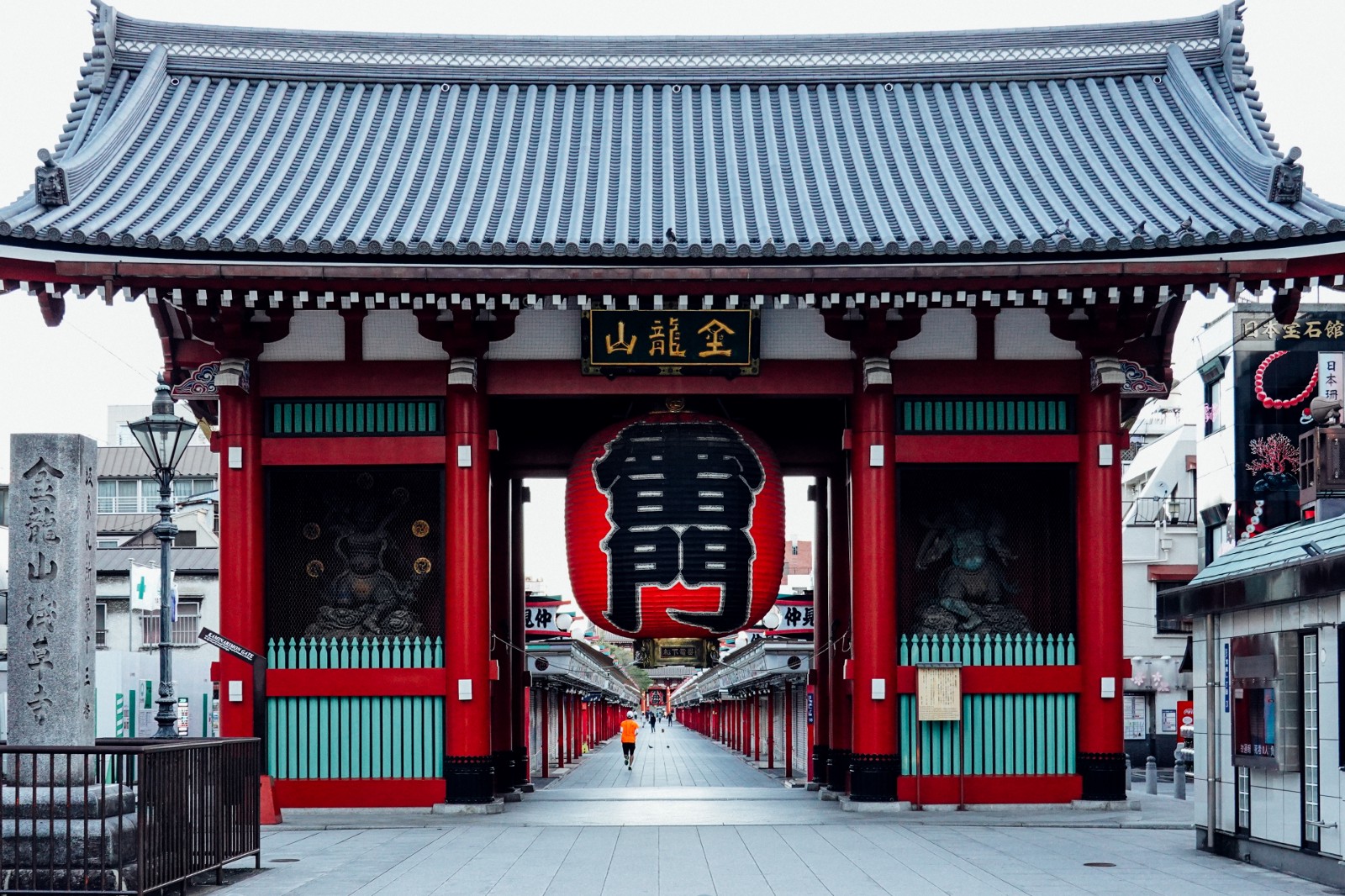 The Fujitivi's crew will go to the metropolis exploring hidden gems and daily life scenery as well as popular landmarks. Here are a part of Tokyo's must-visit towns you will enjoy with the 360° first-hand movie. It is a little difficult to feel the lively atmosphere in Japanese unique towns unless you actually visit there, but the cool project will make it possible even though you are home.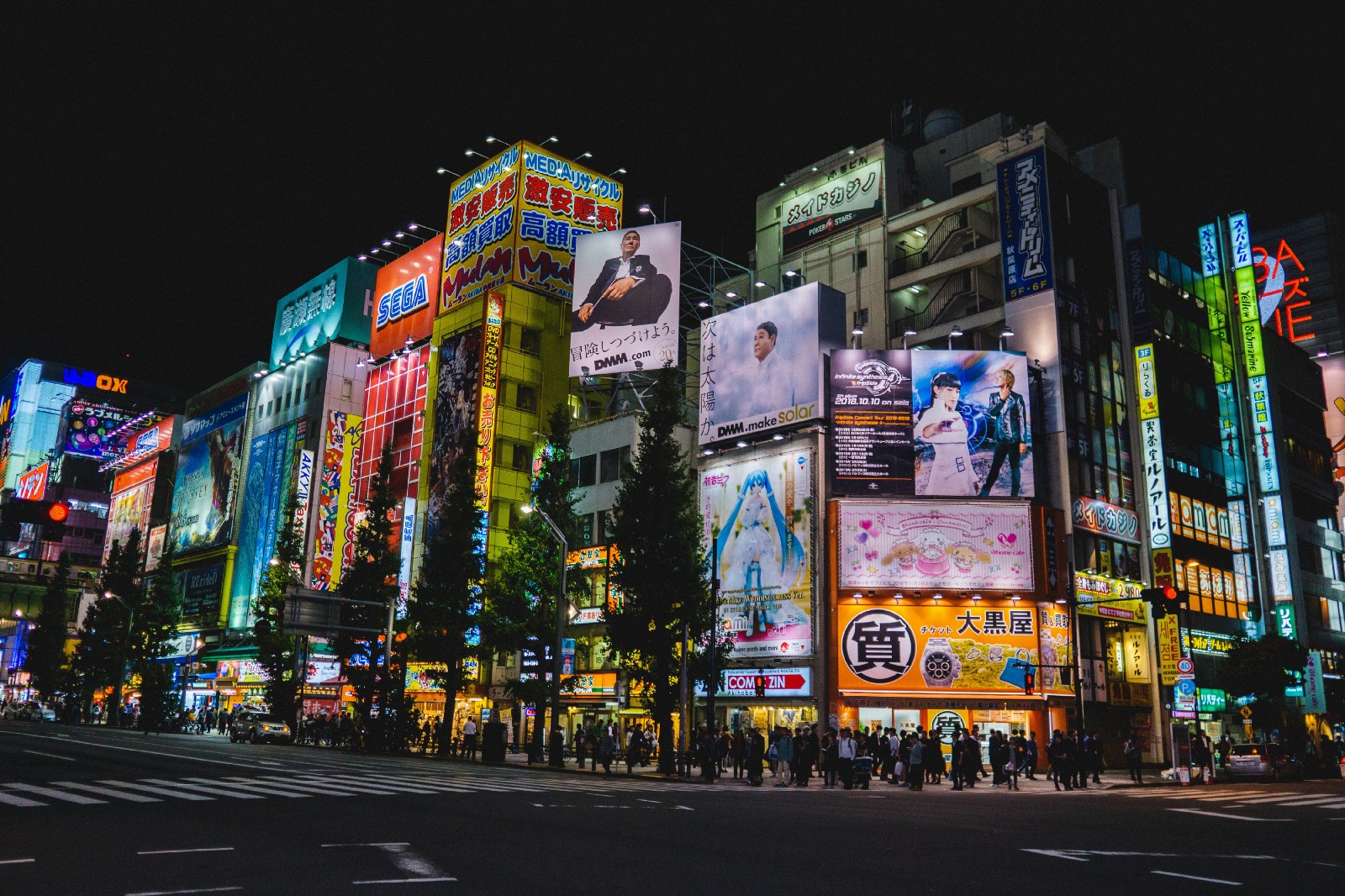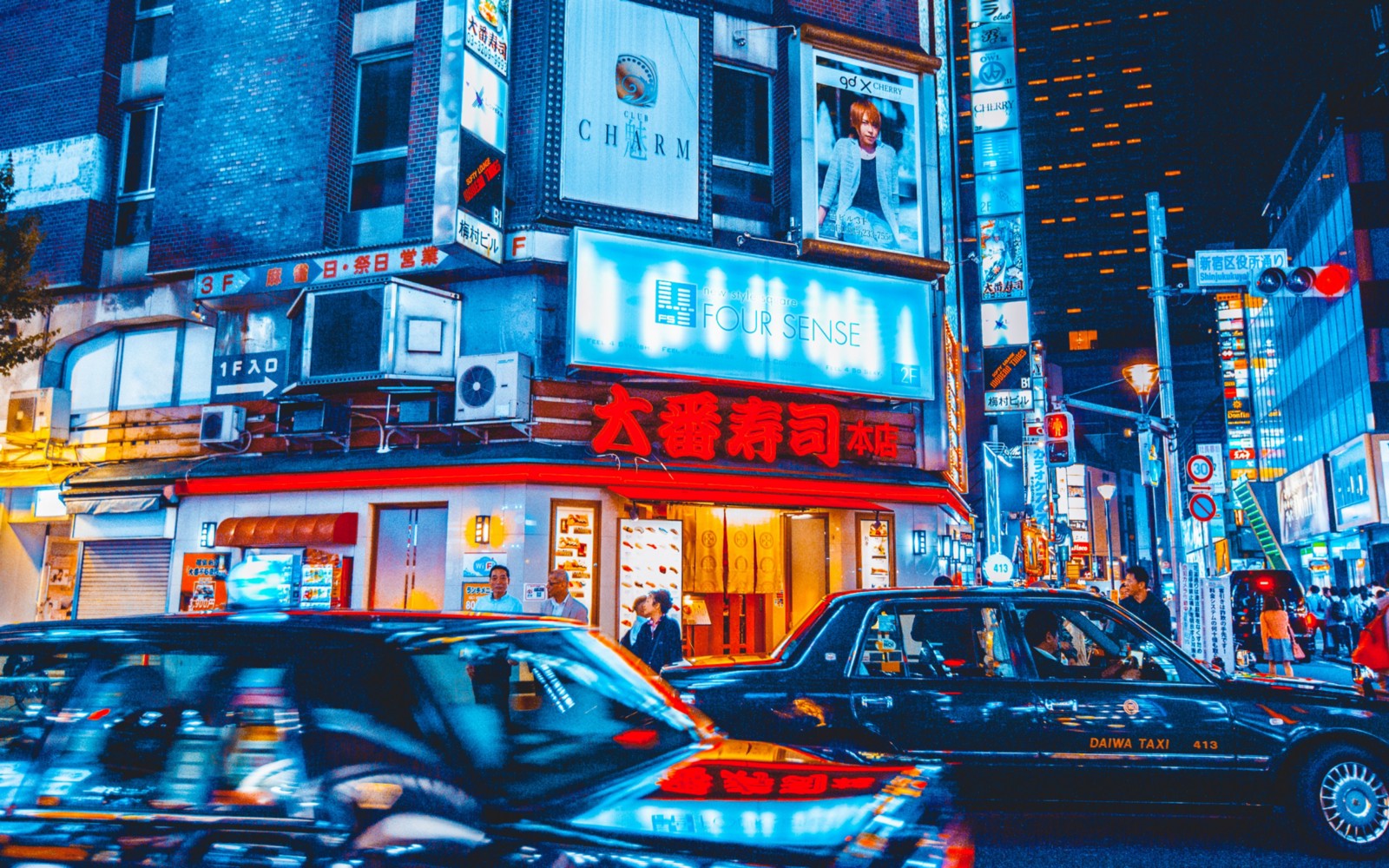 In a historical town Asakusa shows a traditional face of Tokyo with the red Sensoji Temple and Kaminarimo Gate. There are numerous pop culture attractions from Kawaii culture to manga and anime in Harajuku and Akihabara. You can also enjoy energetic nightlife drinking at Japanese traditional pubs Izakaya in Shinjuku. They will shoot more areas including hidden restaurants and shops.
Mt.Fuji Part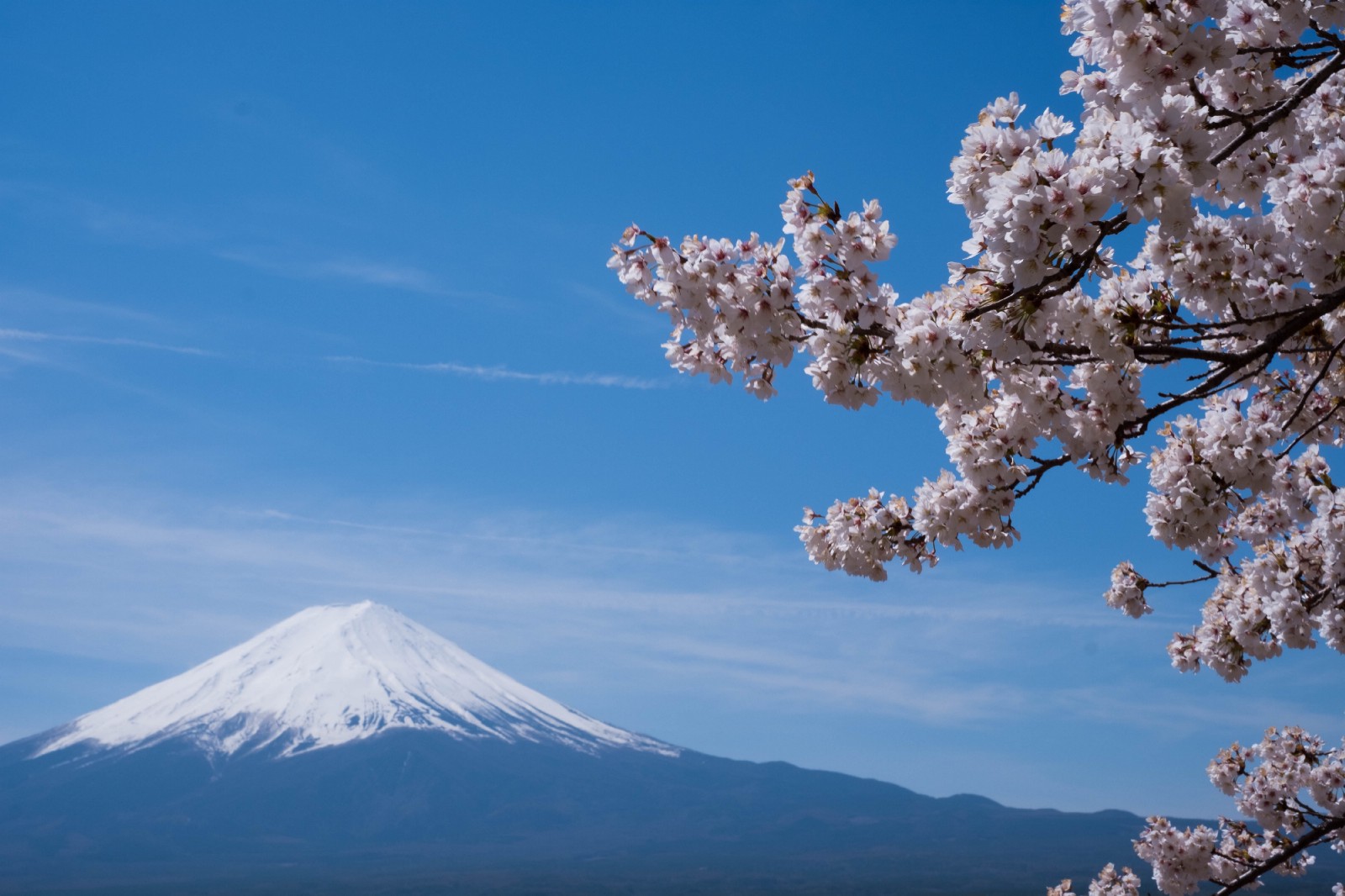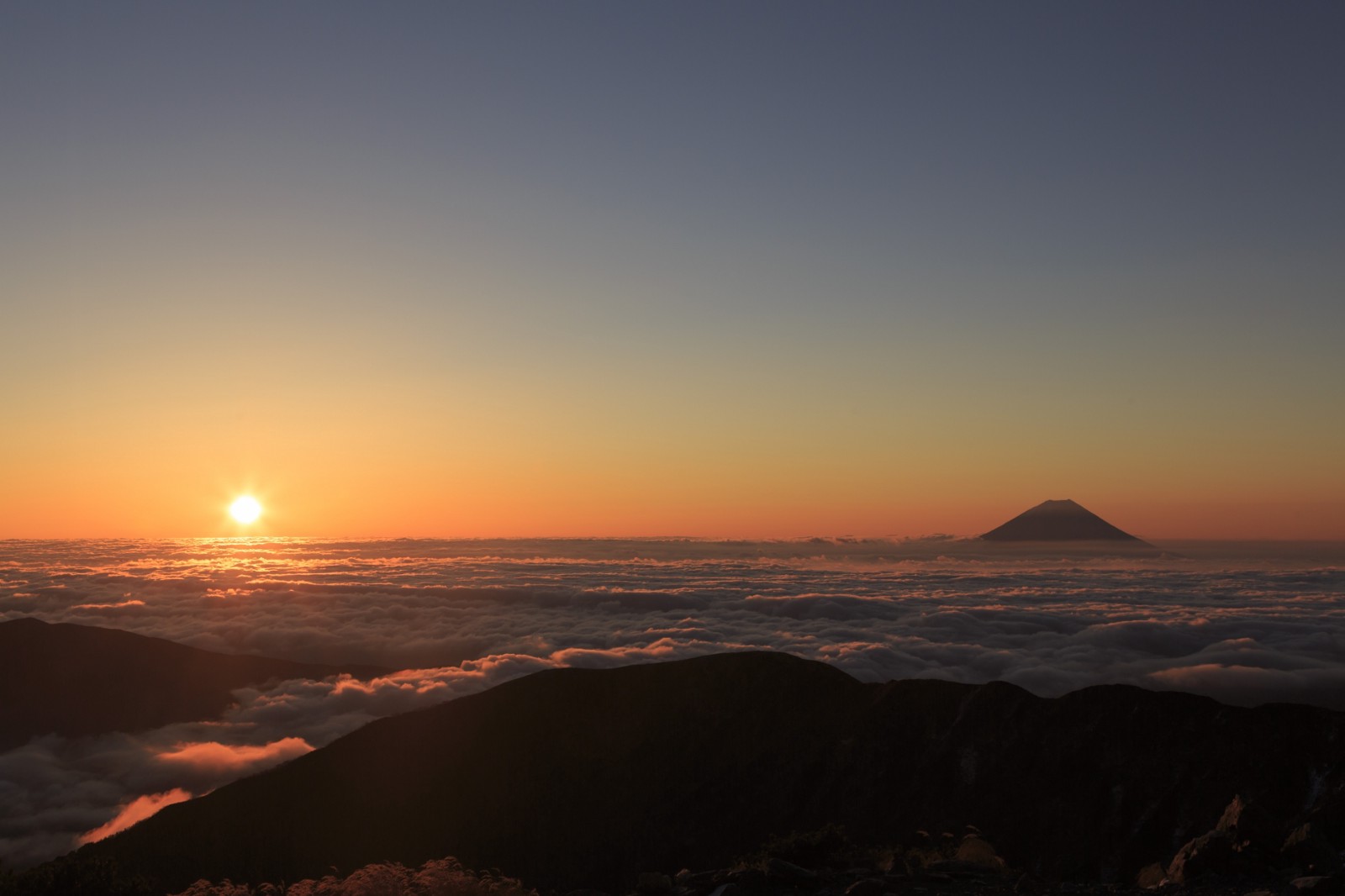 The second part of the Fujitivi travel from Italy to Japan is Mt.Fuji area. The goal of the project is reaching top of the highest mountain in Japan. The crew will climb Mt.Fuji and shoot the breathtaking sunrise from the top. That is not an easy challenge, but you can have the virtual experience without struggle, thanks to them. In addition to that, they will stay in off-the-beaten-path towns on the way from Tokyo before climbing Mt.Fuji: Tagonoura and Fujinomiya in Shizuoka Prefecture. They are nice areas to take wonderful photos of the whole Mt.Fuji. And, there are lots of local regional food and nature spots on the coast.
▽See how their preparation is proceeding now!!▽
Fujitivi Project's Facebook Page: https://www.facebook.com/fujitiviproject
Can't wait till they release the amazing movie with ultimate reality. Ci vediamo!
If you are interested in more info about Japan, check these articles below, too.
▽Related Articles▽
▼Editor's Picks▼
---