The Beauty of Japanese Spirit : Samurai Museum!
'SAMURAI' (or Bushi/侍 or 武士) is Japanese word which means the warrior of premodern Japan. They dedicated their lives to their lord who are…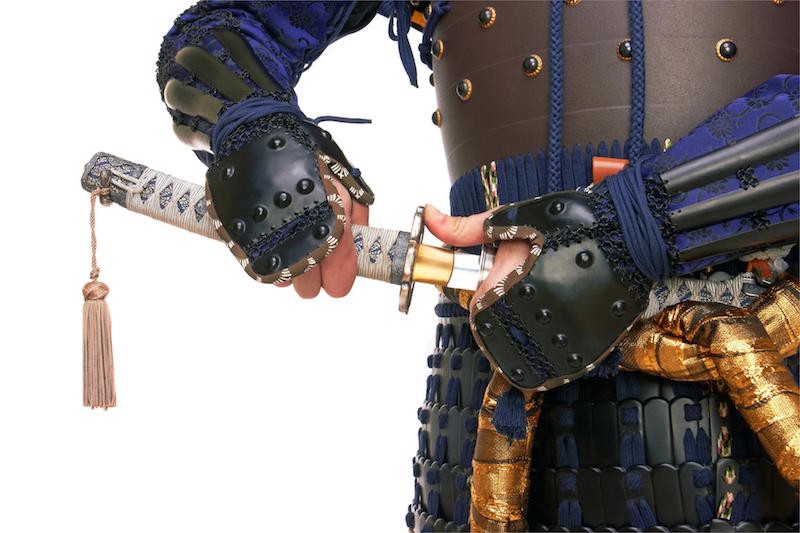 'SAMURAI' (or Bushi/侍 or 武士) is Japanese word which means the warrior of premodern Japan. They dedicated their lives to their lord who are well known as Daimyo (大名) or Shogun (将軍) in Japanese. The way Samurai lives is called 'Bushido' (武士道) which literally means the way of the warrior. The Bushido held strict concepts such as loyalty to one's master, being respectful and ethical behavior.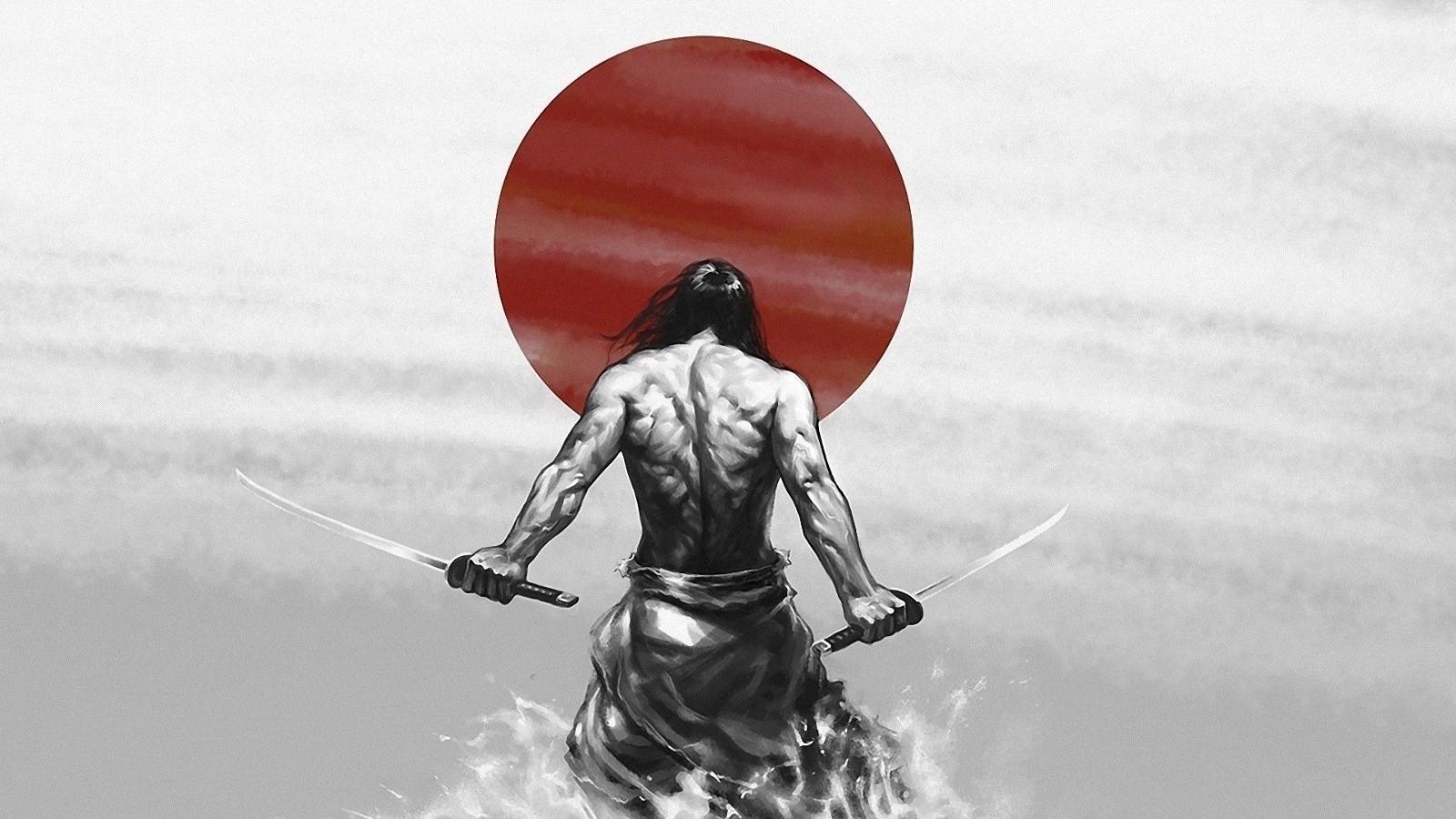 The Samurai population was estimated about 10% of Japanese population while about 90% was peasants. During the Edo period, Samurai was a member of Japan's highest class as the warrior, only a Samurai may carry swords, bows and arrows, spears and guns which are suitable with their weapon skill.
However, the Samurai have been lead to the decline and ended during the end of Edo period and the Meiji restoration period.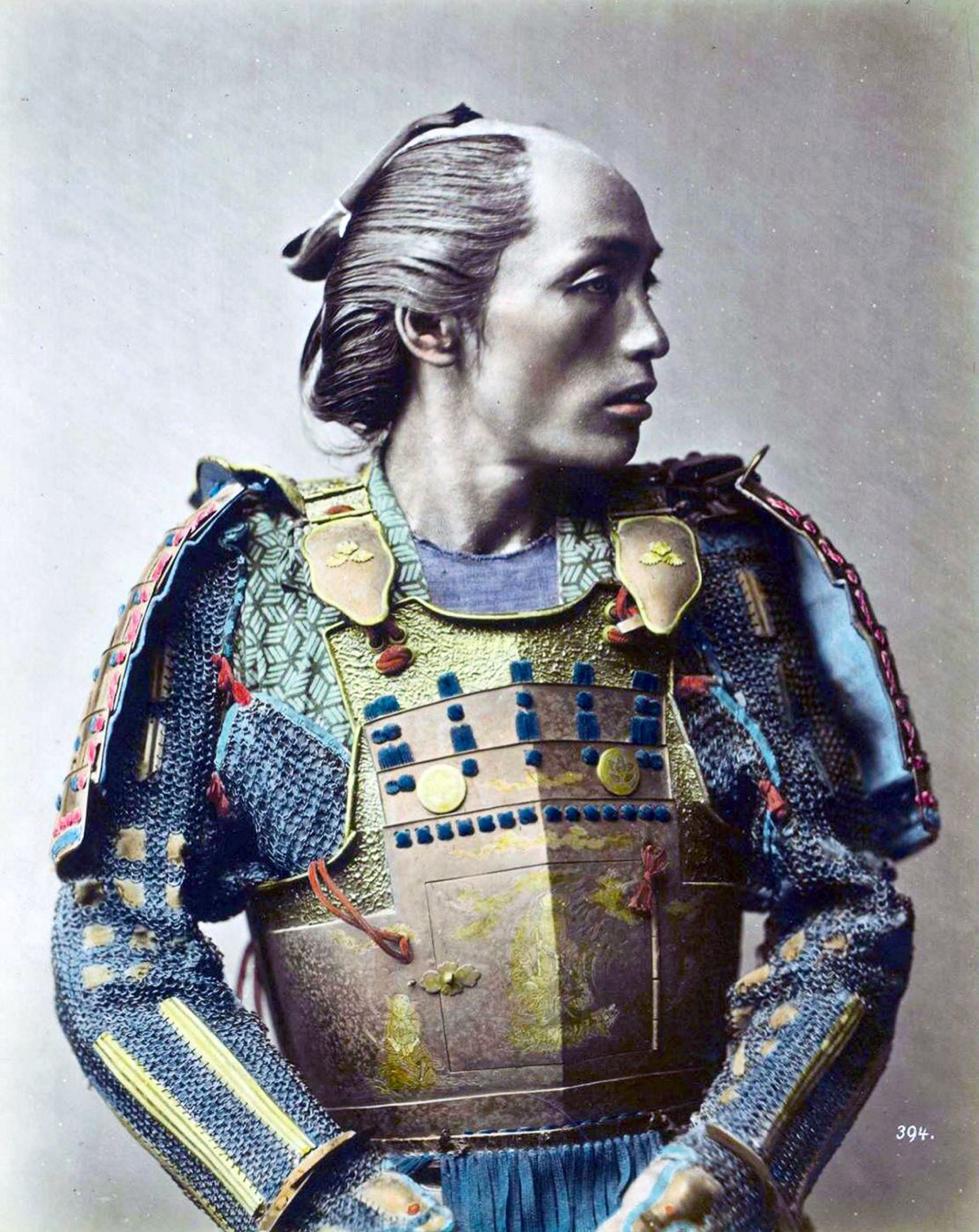 Up to present time, Samurai were loved by many people. They are not only very popular in Japan but also throughout the world. A lot of games and movies using their character or story features in the product.
It's an interesting thing that why the Samurai are so attractive? In my opinion I think first, the Samurai were people who had been practicing their master skills of fighting and all of the arts of weapons with their best skill. In addition, they were respectful and gave their own lives to their master. The Samurai are people who would prefer voluntarily to sacrificed themselves with their honor rather than falling into the hands of their enemies which called 'Seppuku' (切腹).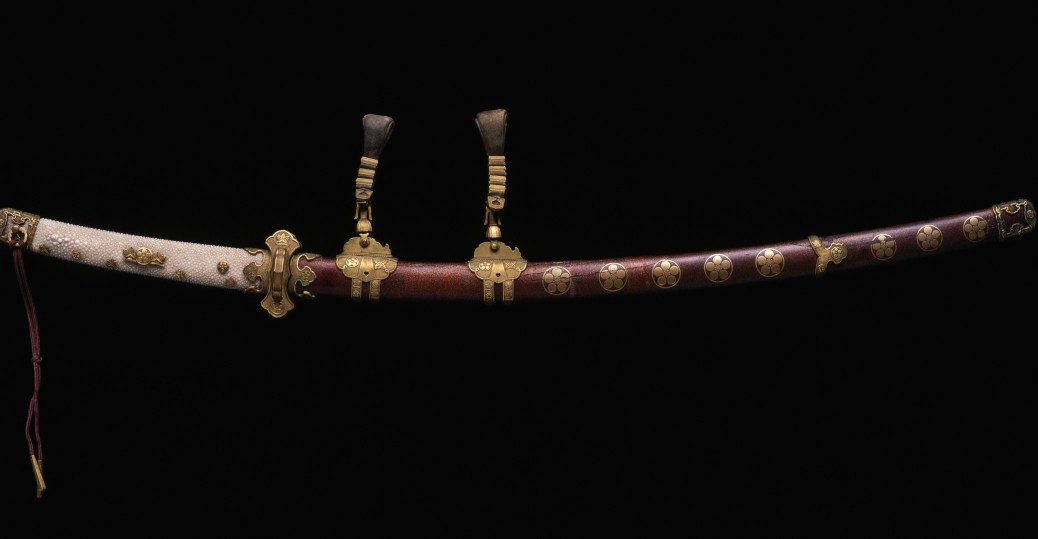 If you are Samurai-mania or interested in Samurai history, I highly recommend you visit Samurai museum in Tokyo, Japan. There, you can explore more about the Samurai history with many REAL Samurai weapons and items.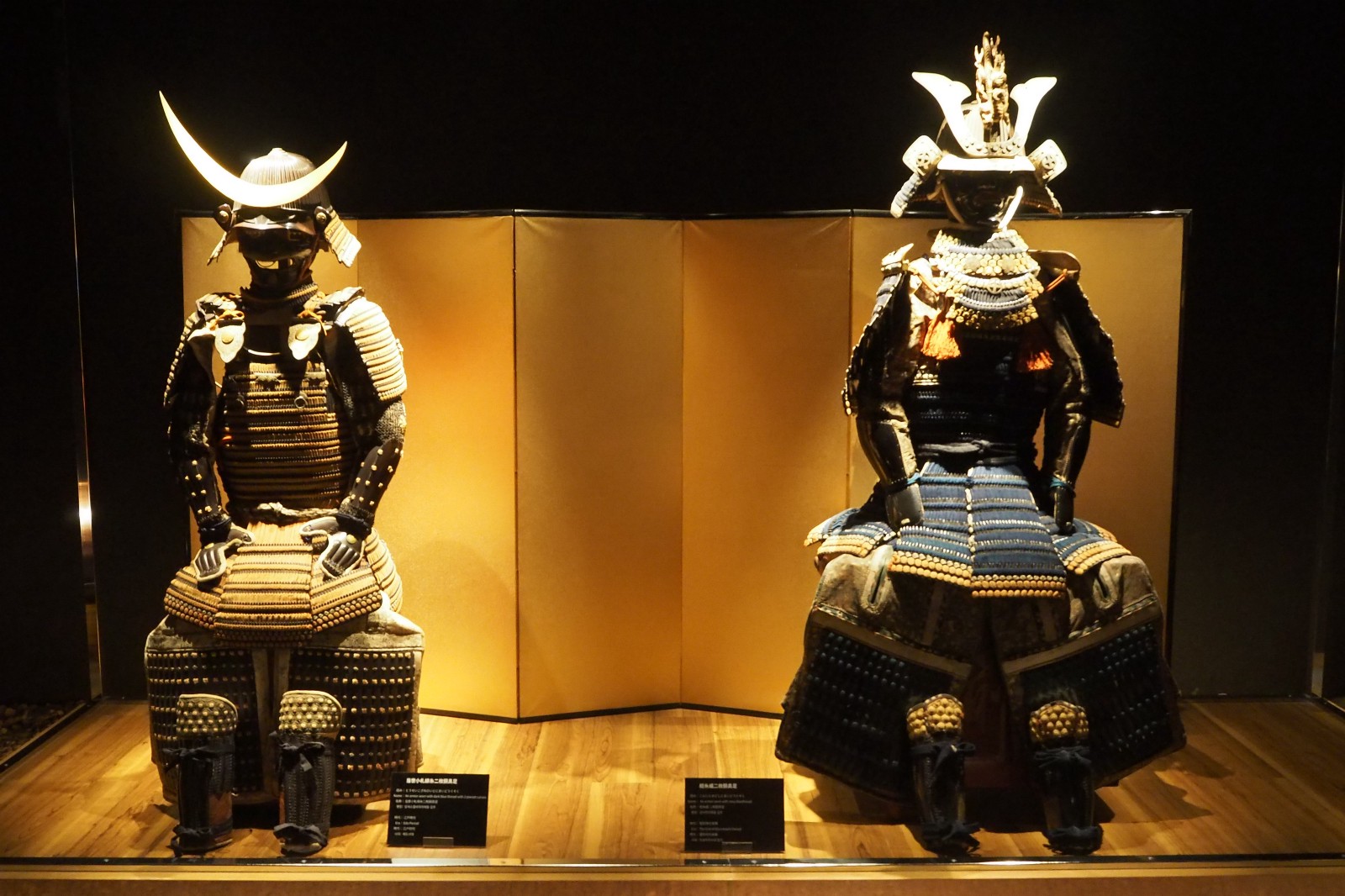 Most of the armors and weapons were used in the real battle wars over hundreds years ago.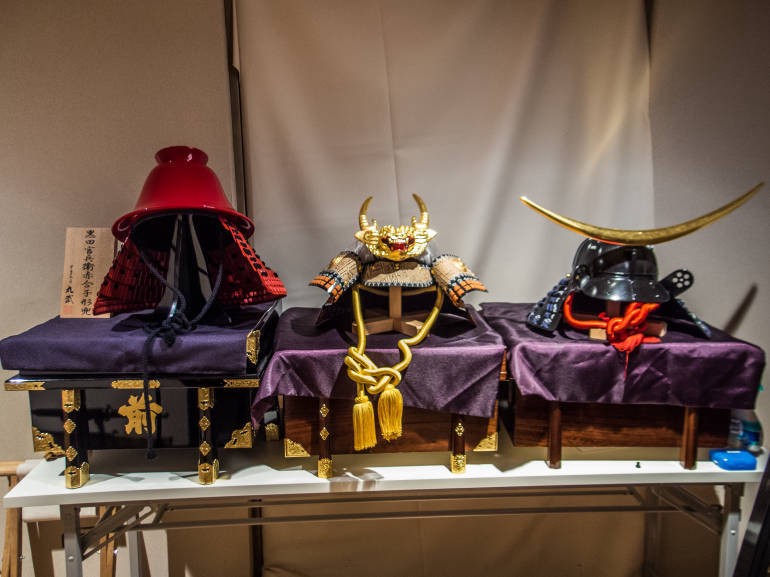 Moreover, they provide Samurai costumes which you can actually try on and transform to a real Samurai only for 500 yen!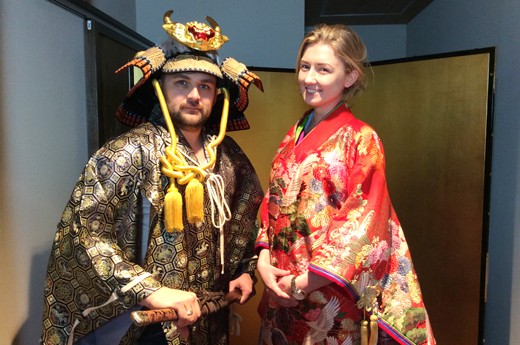 Samurai Museum
Address : 2–25–6, Kabukicho, Shinjuku-ku, Tokyo
Operation Hours : 10:30~21:00 (Last admission : 20:30)
Ticket Fee : Adult 1,800 yen / up to 12 years old 800 yen / 3 years or less Free
<< Book Your Ticket Here!! >>
Access : JR Shinjuku Station East Exit walking about 8 minute / Seibu Shinjuku walking about 4 minute
Tel : +81–3–6457–6411
Official Website : http://www.samuraimuseum.jp/en/index.html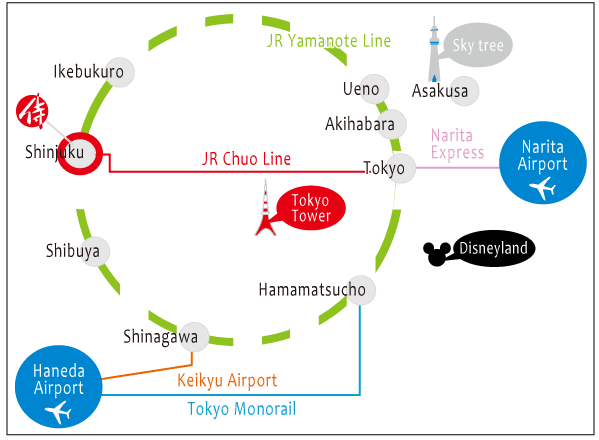 Let's learn about Samurai spirit and feel their beauty spirits throughout Samurai museum!
Share your Japanese souvenir photos with us! Simply tag your picture with #japanwirelessomiyage on Instagram!
↓↓↓ Check more articles about Japan!! ↓↓↓
---