Skin Care Products: Japanese Cosmetics Ranking 2019 Mid-Year
Best Skin Care Products to Buy in Japan 2019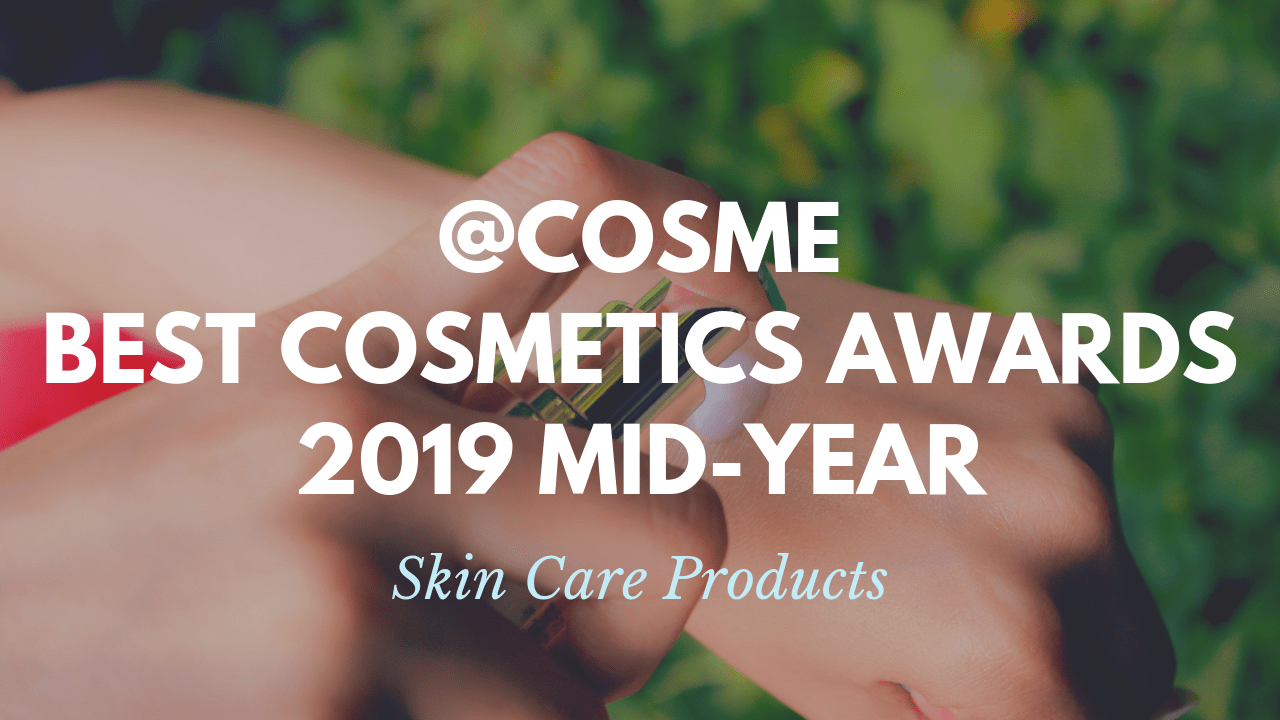 The Best Cosmetics Awards 2019 Mid-Year has just been revealed!! Check out the latest rankings of Japanese cosmetics products listed by the the most influential global online beauty community, @cosme! The Best Cosmetics Awards are held twice a year and the most honored beauty products are listed from each categories including skin care, makeup and base makeup based on real users' reviews.
In this article, I'm sharing the latest ranking of top newly released skin care products from mid-year 2019 including face wash, sunscreen and face cream with various price range from affordable Japanese drugstore cosmetics to high-end brands. Find out the best cosmetics products to buy in Japan in 2019! (from left to right)
Best Cleansing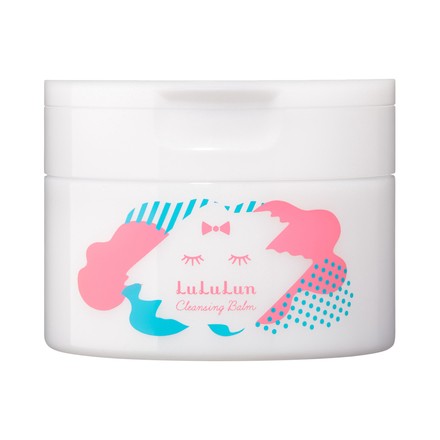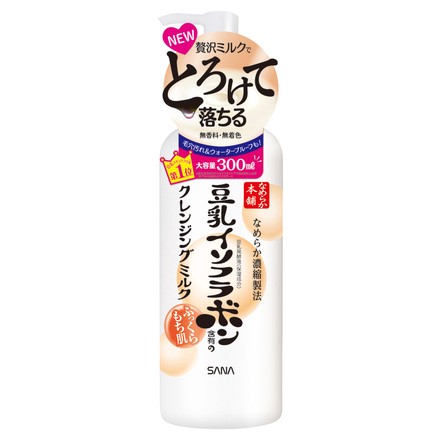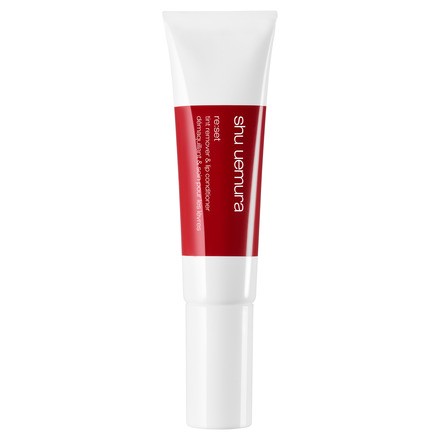 1st place: LuLuLun Cleansing Balm (2,000 yen) [BUY NOW]
2nd place: NAMERAKAHONPO Cleansing Milk (1,200 yen) [BUY NOW]
3rd place: shu uemura re:set tint remover & lip conditioner (3,200 yen)
Best Face Wash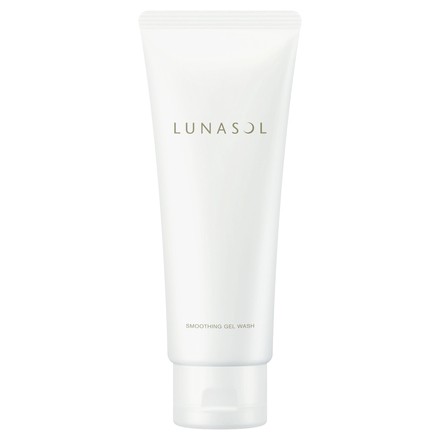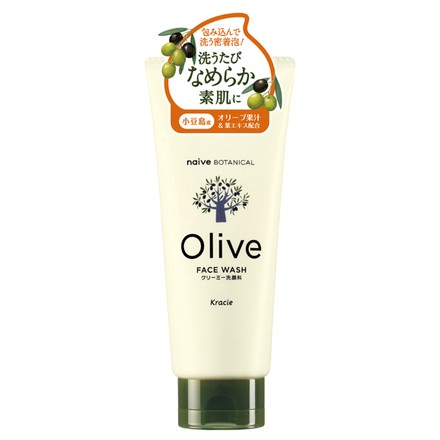 1st place: LUNASOL SMOOTHING GEL WASH (3,200 yen)
2nd place: naive BOTANICAL Creamy Face Wash (Open Price)
Best Toner & Lotion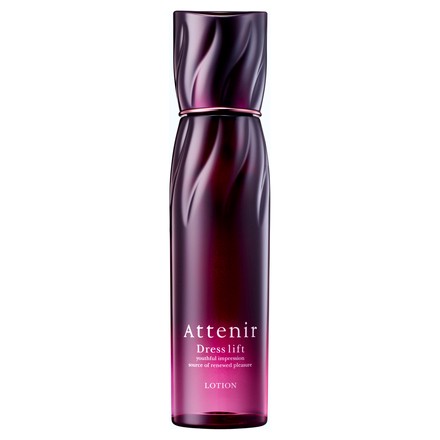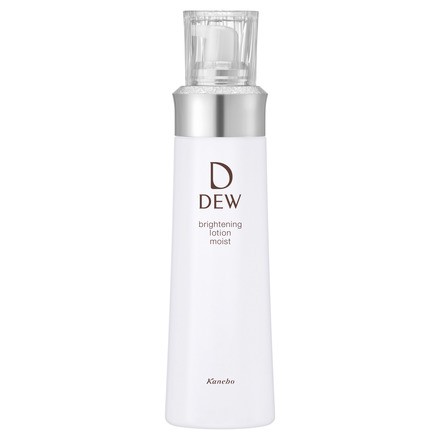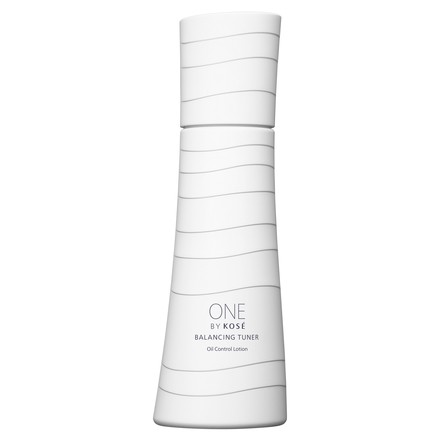 1st place: Attenir Dress lift LOTION (3,296 yen)
2nd place: DEW Brightening Lotion Moist (4,000 yen)
3rd place: ONE BY KOSE Balancing Tuner (4,500 yen)
Best Emulsion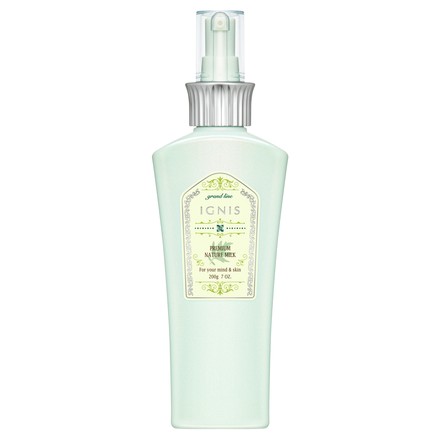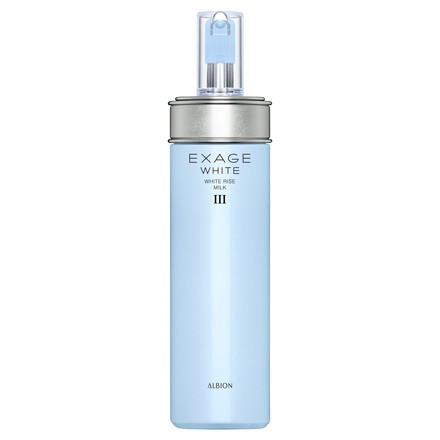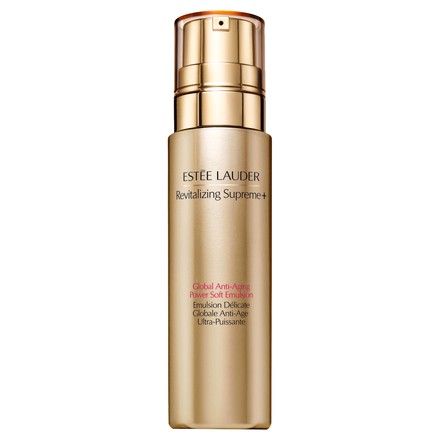 1st place: IGNIS Premium Nature Milk (7,000 yen)
2nd place: ALBION Exage White White Rise Milk III (3,000 yen)
3rd place: ESTÉE LAUDER Revitalizing Supreme+ Global Anti-Aging Power Soft Emulsion (12,500 yen)
Best Face Cream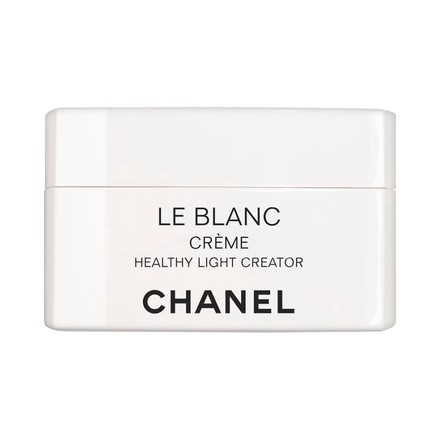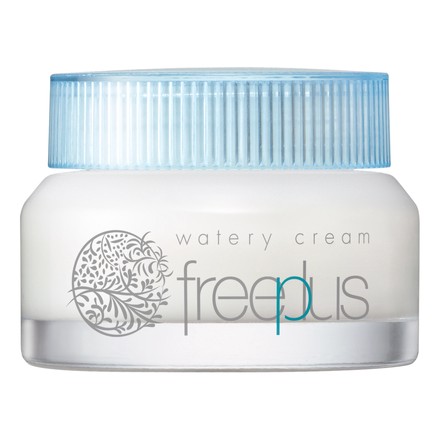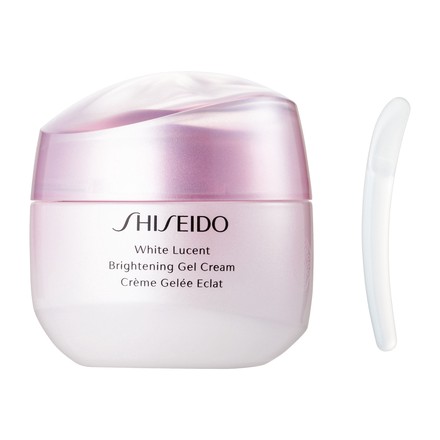 1st place: CHANEL Le Blanc Crème Healthy Light Creator (13,500 yen)
2nd place: Freeplus Watery Cream (3,800 yen)
3rd place: SHISEIDO White Lucent Brightening Gel Cream (8,500 yen)
Best Serum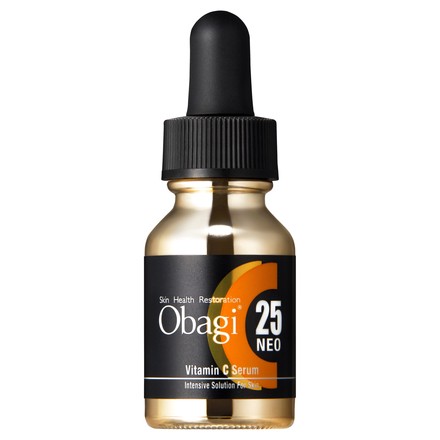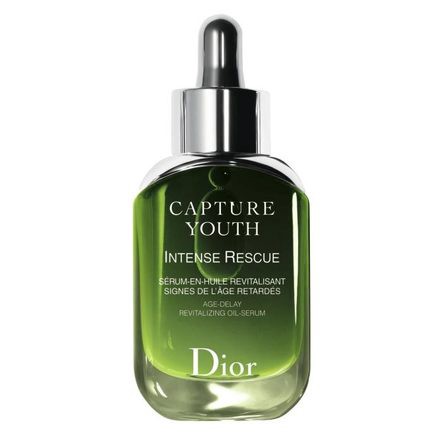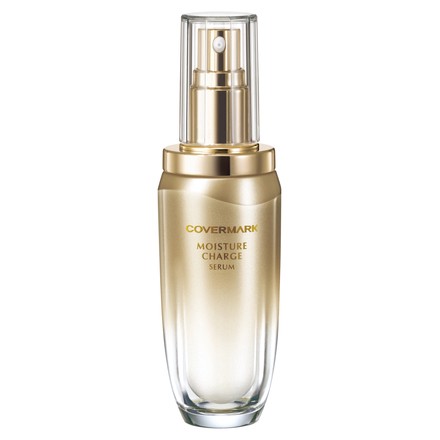 1st place: Obagi C25 Serum NEO (10,000 yen)
2nd place: Dior CAPTURE YOUTH Intense Rescue Age-Delay Revitalizing Oil-Serum (11,500 yen)
3rd place: COVERMARK Moisture Charge Serum (9,000 yen)
Best Sunscreen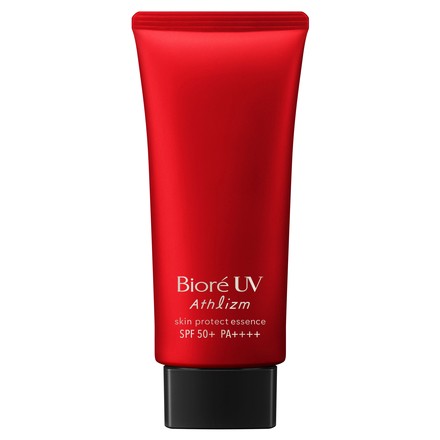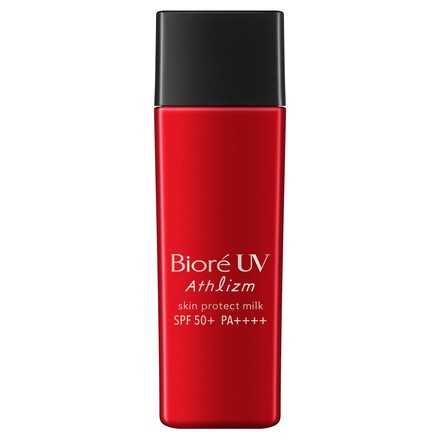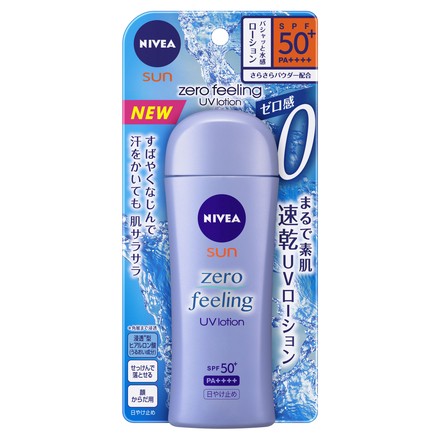 1st place: Bioré UV Athlizm Skin Protect Essence (Open Price)
2nd place: Bioré UV Athlizm Skin Protect Milk (Open Price)
3rd place: Nivea SUN zero feeling UV Lotion (Open Price)
Best Oil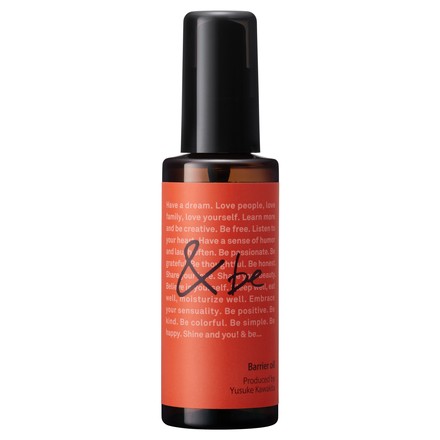 1st place: &be Barrier Oil (2,400 yen)
Best Setting Spray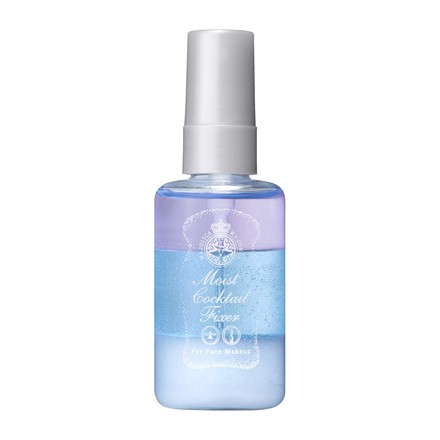 1st place: MAJOLICA MAJORCA Moist Cocktail Fixer (1,200 yen)
(The full list of the Best Cosmetics Awards 2019 can be found at the @cosme website! → https://us.cosme.net/bestcosmeRankings)
This cosmetics rankings are truly reliable since it's based on real cosmetics users' responses! I assume that listed Japanese skin care products are great quality and value for money! Many of listed products can be found at Japanese drugstores at affordable price.
>>Shop Japanese Beauty Items Online with FREE Worldwide Shipping<<
For more cosmetics rankings and the "Hall of Fame" beauty products listed on The Best Cosmetics Awards by @cosme, please check out listed articles, below!
▽ Japanese Cosmetics Ranking of 2019 Mid-Year▽
Base Makeup Products: Japanese Cosmetics Ranking 2019 Mid-Year
Special Skin Care and Body Care Products: Japanese Cosmetics Ranking 2019 Mid-Year
▼THE LATEST BEST COSMETICS AWARDS 2020 Year-End▼
▽ Hall of Fame ▽
▼ Editor's picks ▼
---