ICHIRAN: Must-Try Tonkotsu Ramen in Shibuya, Tokyo
Shibuya Restaurant Guide-vol.2: Ichiran Ramen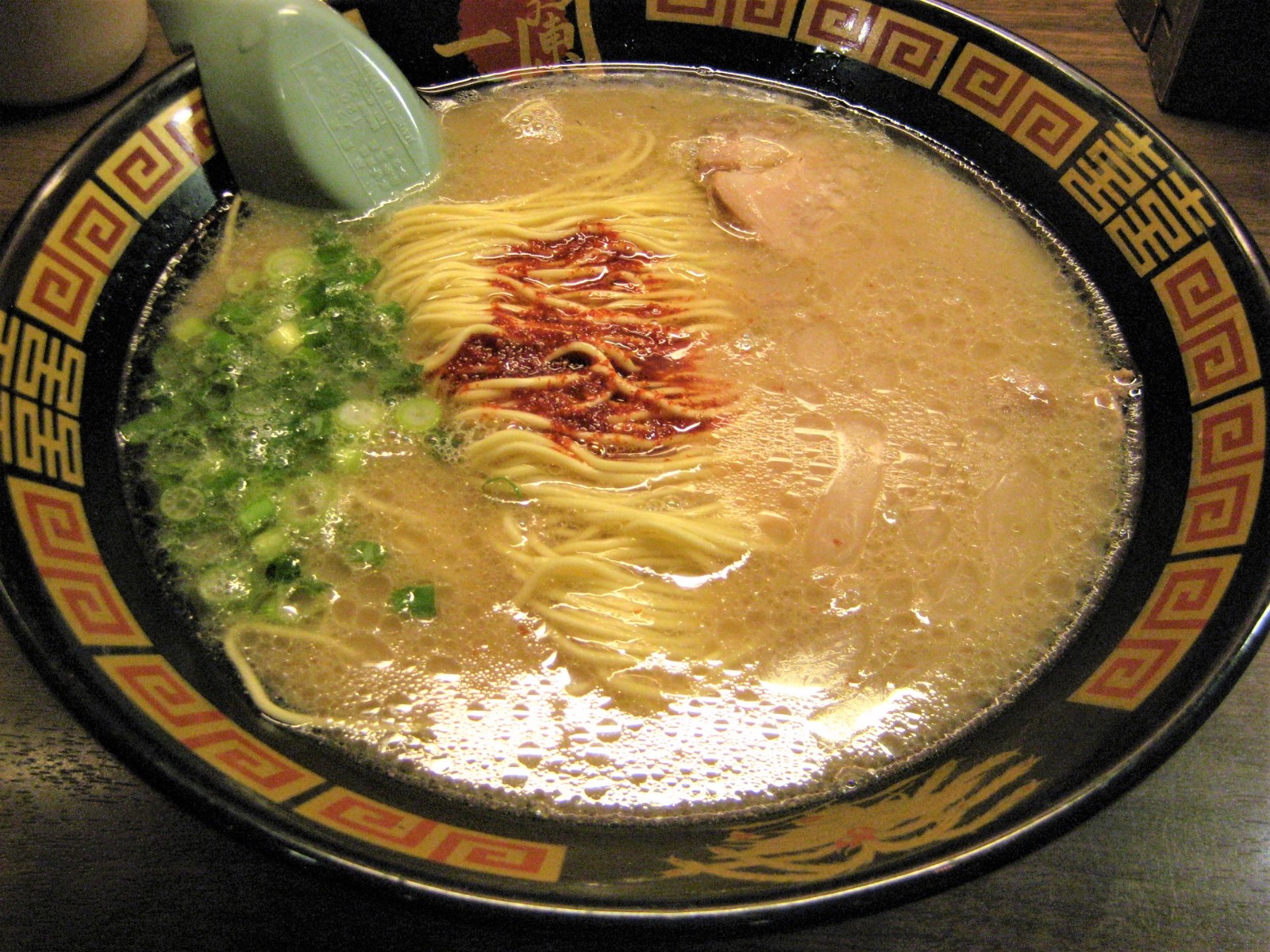 ICHIRAN Ramen (一蘭) is the most famous and popular Ramen restaurant in Japan with over 70 stores across the country and abroad. Ichiran takes their pride to create classic Tonkotsu Ramen (rich pork broth soup) from Fukuoka Prefecture since 1960.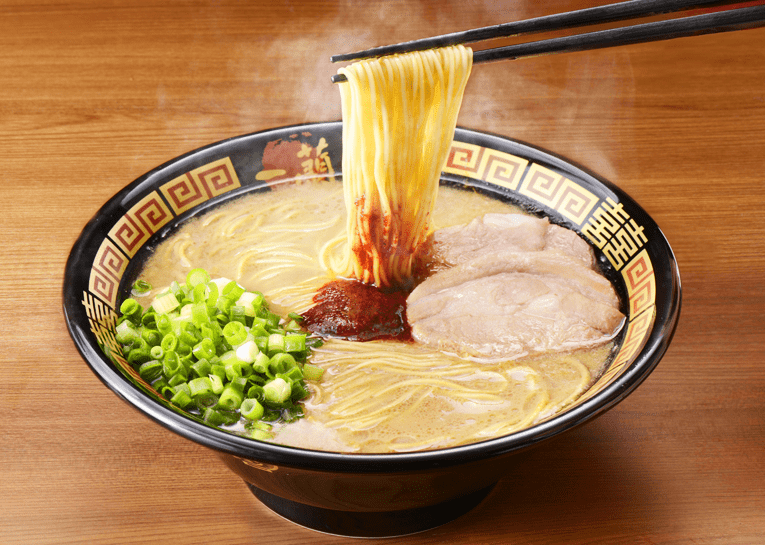 Besides delicious bowls of Rame, Ichiran has unique features which fascinates customers from all around the world. One of them is their order sheets that guests can custom their own bowl of Ramen by choosing 7 preferences such as hardness of noodles, richness of the soup and spiciness. Also Ichiran offers an unique seating system with booths which are divided individually for guests so that they enjoy their Ramen dishes without any distractions.
Currently two of their branches are located in Shibuya area. If you are around, don't miss a chance to taste the true taste of Hakata Tonkotsu Ramen!
1. Ichiran Shibuya Branch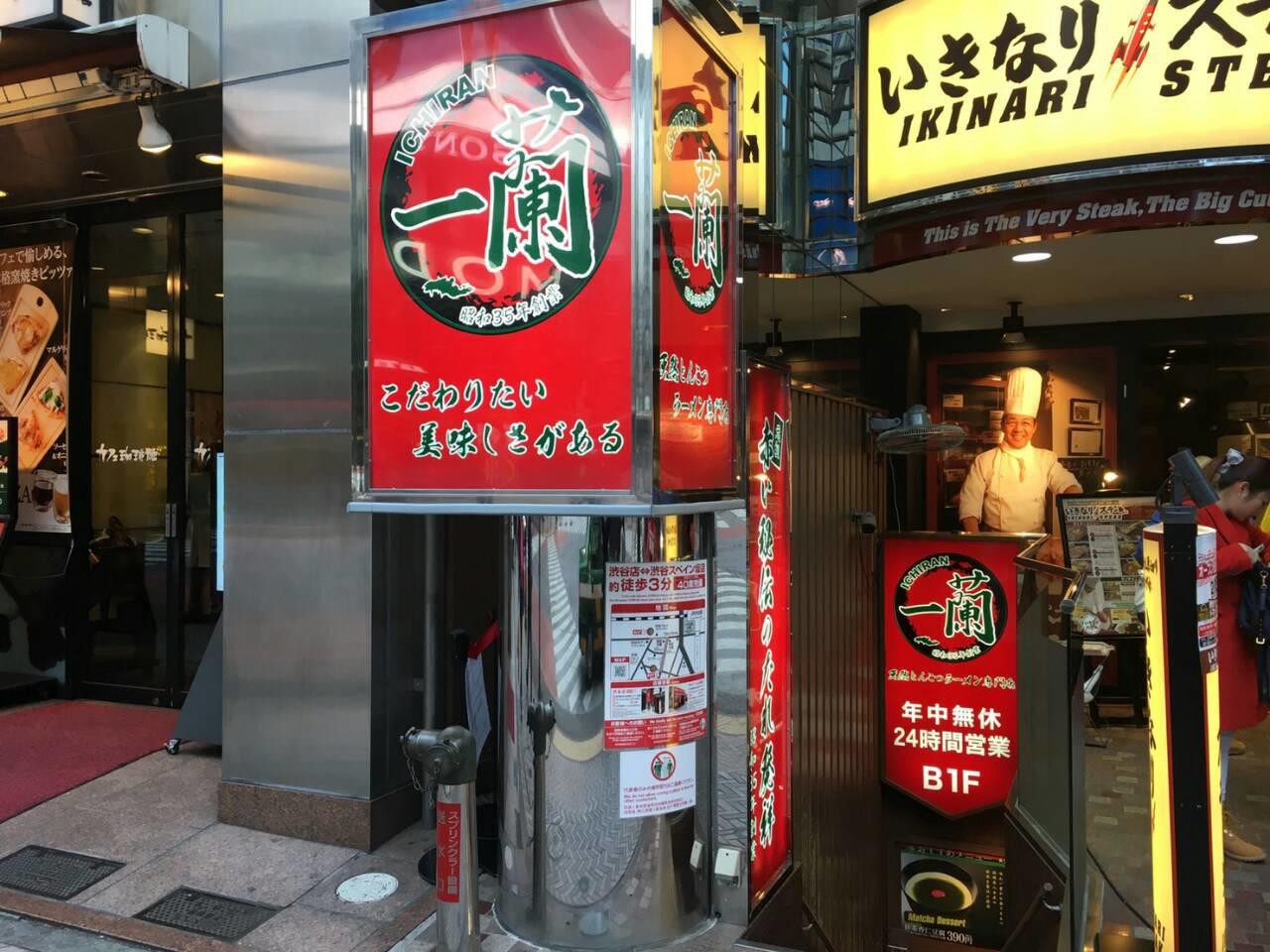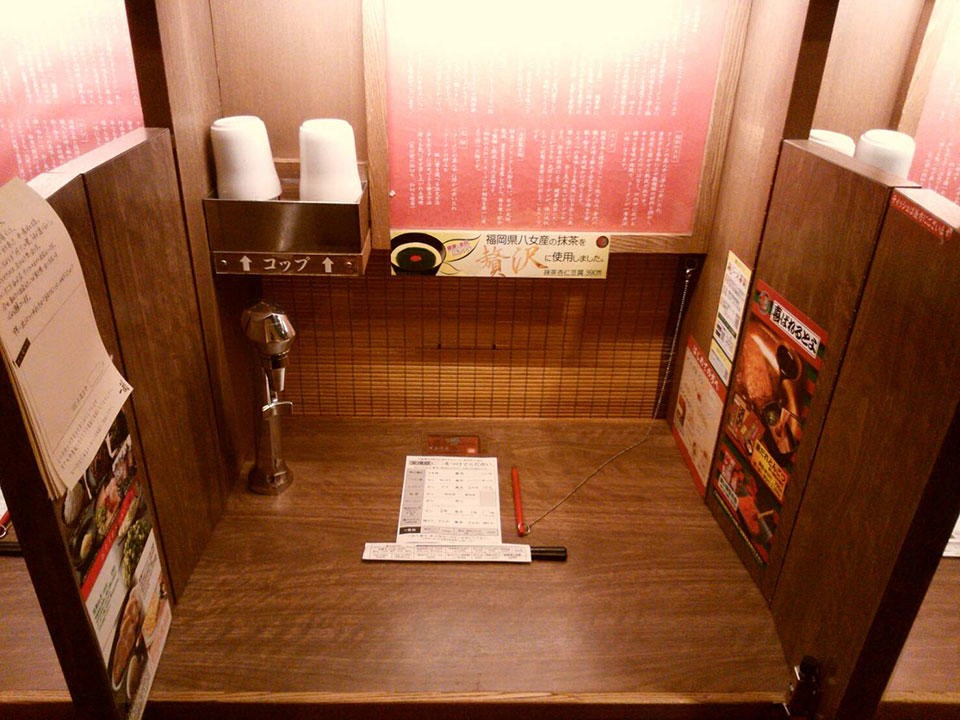 How to reach: 3 mins walk from Shibuya station Hachiko Exit
Hours: 24 hours
Check further info via Tripadvisor or Tabelog
Check congestion info via Google
2. Ichiran Shibuya Spainzaka Branch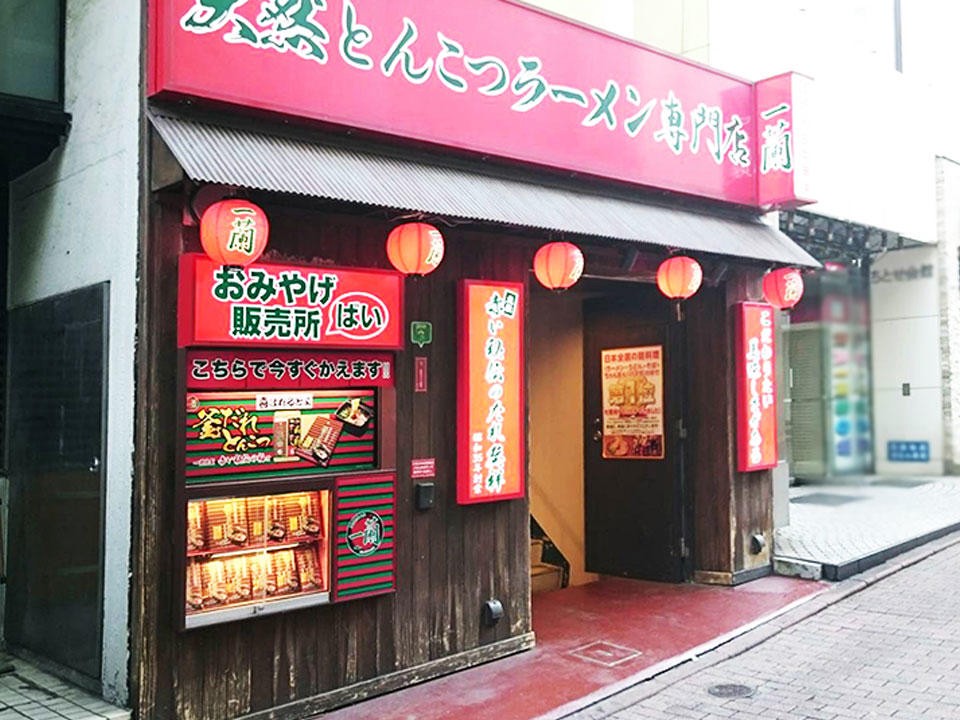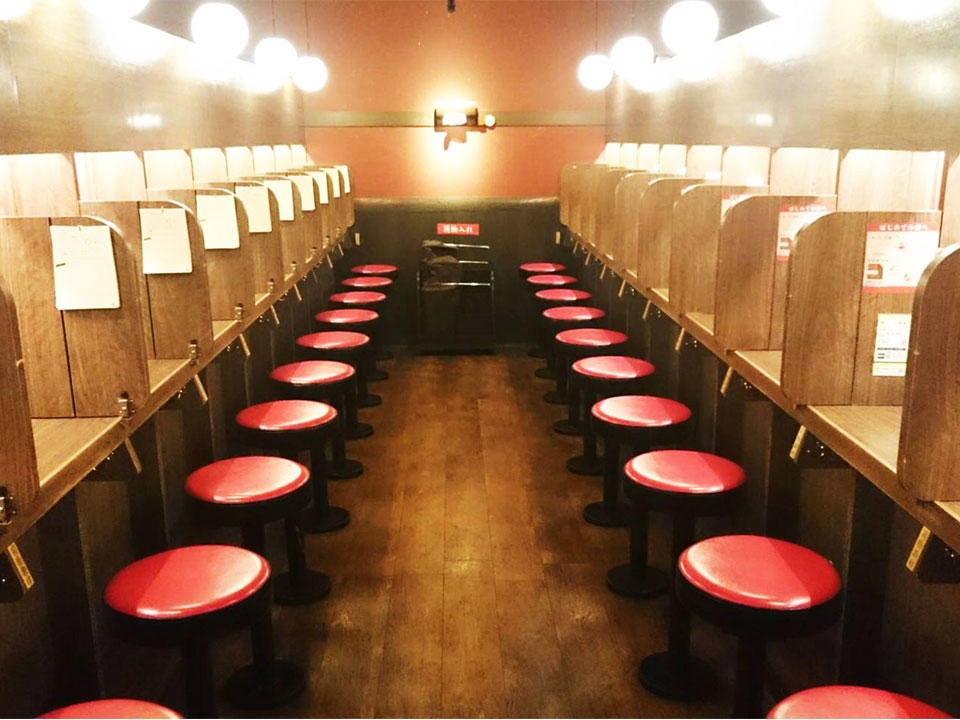 How to reach: 4 mins walk from Shibuya station Hachiko Exit
Hours: 24 hours
Check further info via Tabelog
Check congestion info via Google
MAP:
Budget: Less than 1,000 JPY
Genre: Ramen
Website: https://ichiran.com/en/
▽Perfect Guide to Ichiran Ramen in Shibuya▽
More Restaurants↓↓
↓↓↓For more articles about Japan, check these links!! ↓↓↓
---