Shibuya Hotel Guide-vol.2: Cerulean Tower Tokyu Hotel
Cerulean Tower Tokyo (セルリアンタワー東京) is located in Shibuya area, only 5 mins walk from the station and only few stops away Harajuku and Meiji…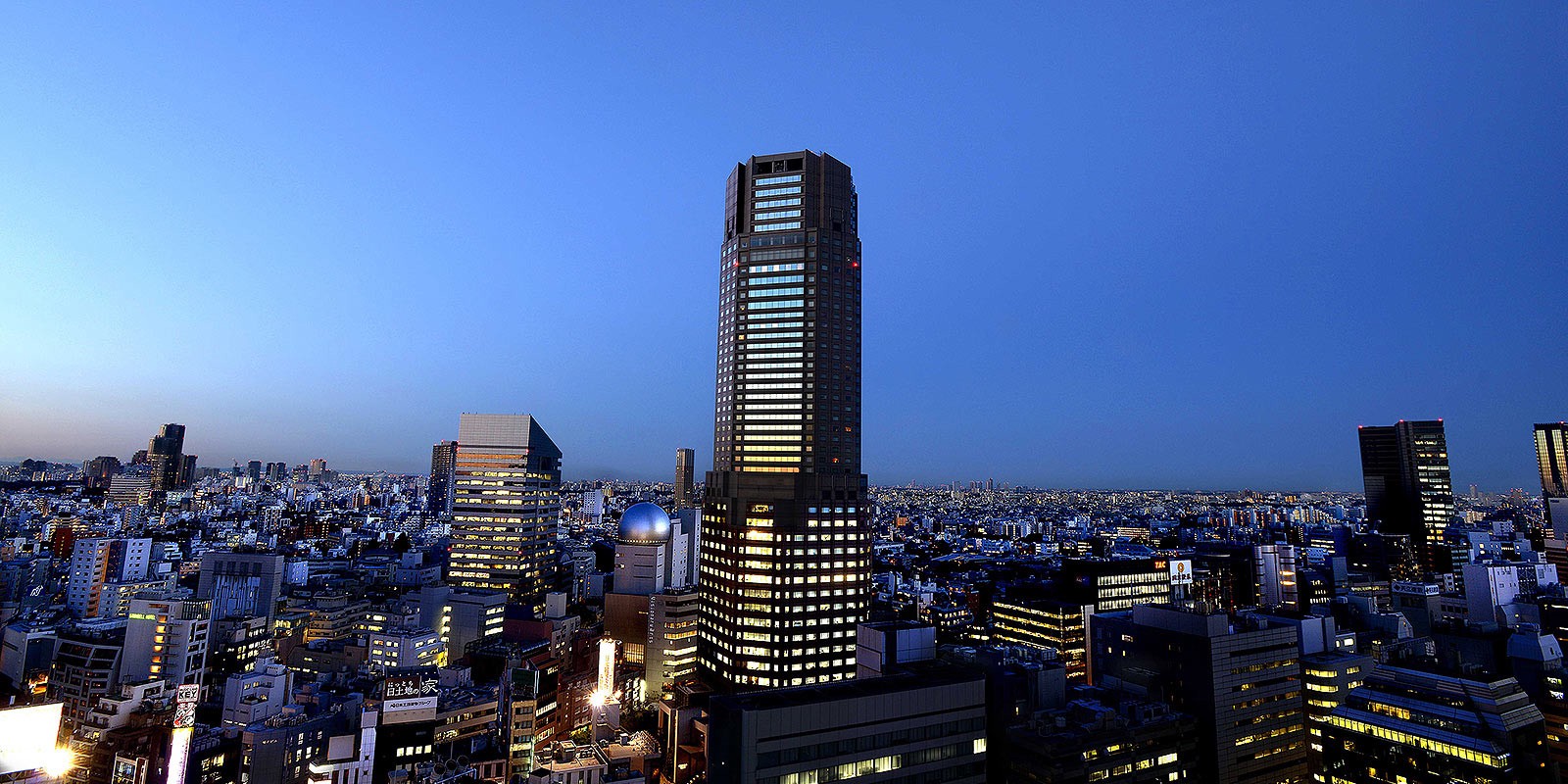 ---
Cerulean Tower Tokyo (セルリアンタワー東京) is located in Shibuya area, only 5 mins walk from the station and only few stops away Harajuku and Meiji Shrine by metro. The hotel offers great rooms with spectacular view of the city and facilities such as fitness center, swimming pool, sauna and beauty salon to make your stay comfortable. Also they have great dining options with 9 restaurants serving international cuisines including Japanese, Italian, French and Chinese.
This accommodation is suitable for Family/Couple/Solo/Business/Mid-range
Book Cerulean Tower Tokyu Hotel at the best price!
Map:
Access: 5 minutes walk from Shibuya station West exit
Language: Japanese/English
Wi-Fi: Yes (Free)
Rates: from 35,000 yen
Credit card: Accept
Check-in: 14:00~/Check-out: ~12:00
↓↓↓Find Fine Restaurants in Shibuya!! ↓↓↓
---