Polish WiFi: The Best Way to Stay Connected in Poland!
I recently had my 5th visit to my favourite country, Poland and would love to share my travel experience with my reader :-)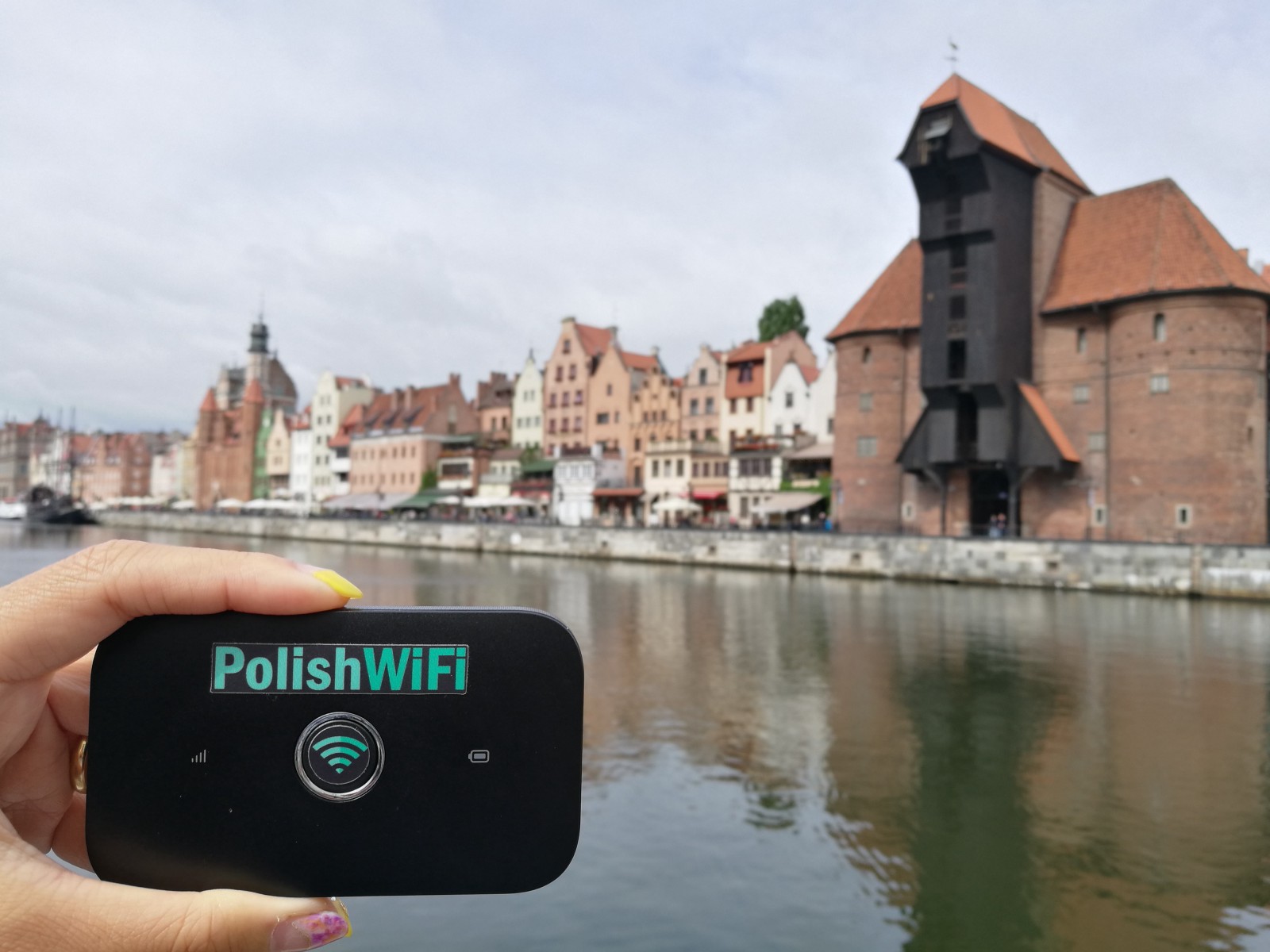 I recently had my 5th visit to my favourite country, Poland and would love to share my travel experience with my reader 🙂
Please check my article about this beautiful country and why I love there so much! (7 Reasons: Why Poland is My Favourite Country in the World!)
*Please note that this article contains affiliate links.
If you have any plan to visit Poland, I highly recommend you to order an rental pocket wifi from Polish WiFi. I have used it during my trip in Poland this time and it was extremely useful! Stay connected anywhere in Poland 🙂
Poland is not the easiest country to travel, as the language is very hard and many things are not guided in English (apart from Warsaw). Moreover, "FREE" city wifi is quite slow.. So having a pocket wifi could be very helpful in this country 🙂 Polish WiFi offers reasonable rate, which is highly recommended to invest for saving your time and make your trip more smooth. It's also recommended if you are a digital nomad or visit there for business.
They deliver the pocket wifi to the private apartment where I was staying in Poland before my arrival and what a surprise that the device came with the traditional Polish sweets "Krówki"! I thought it was extremely sweet of them 😉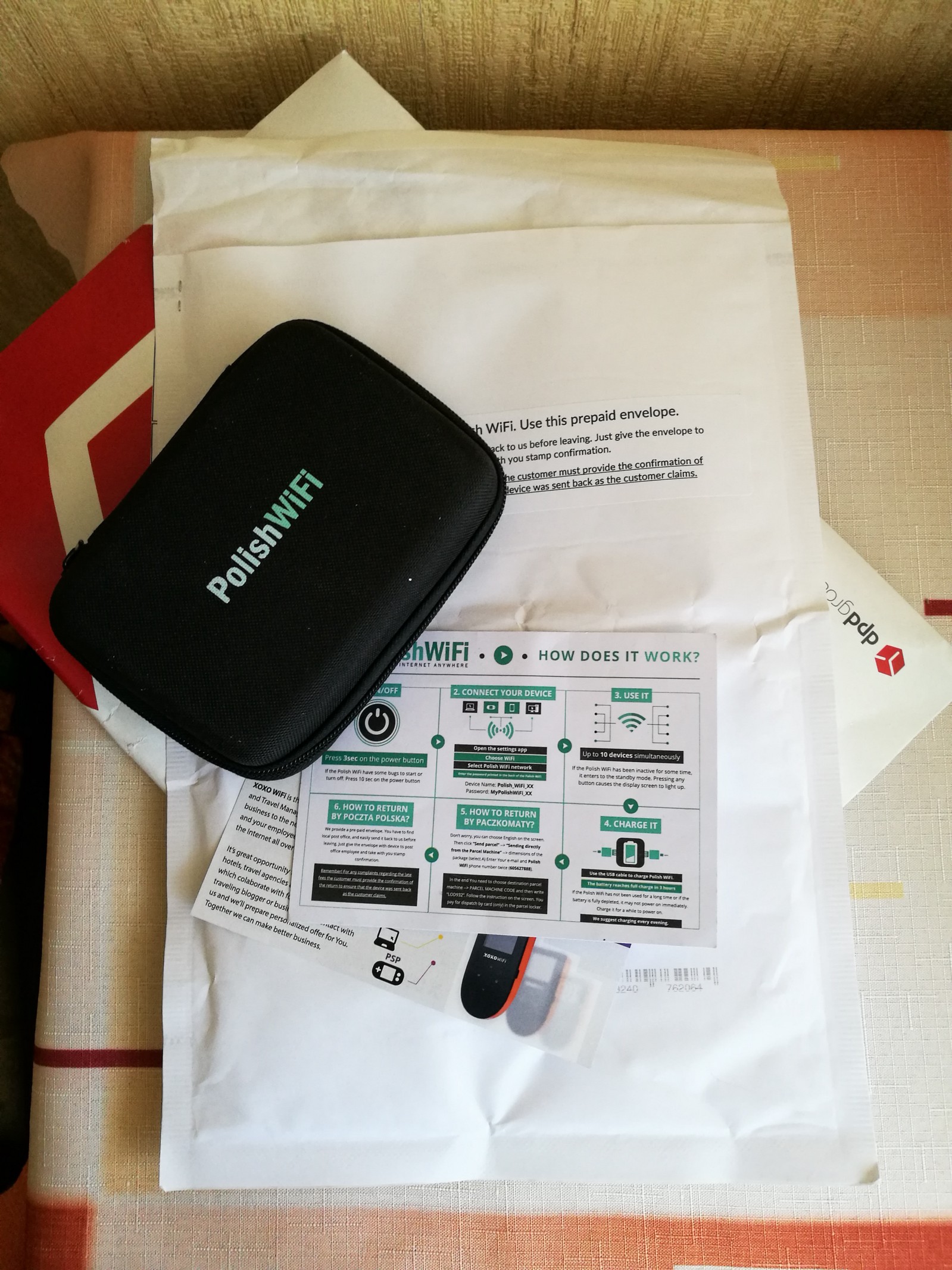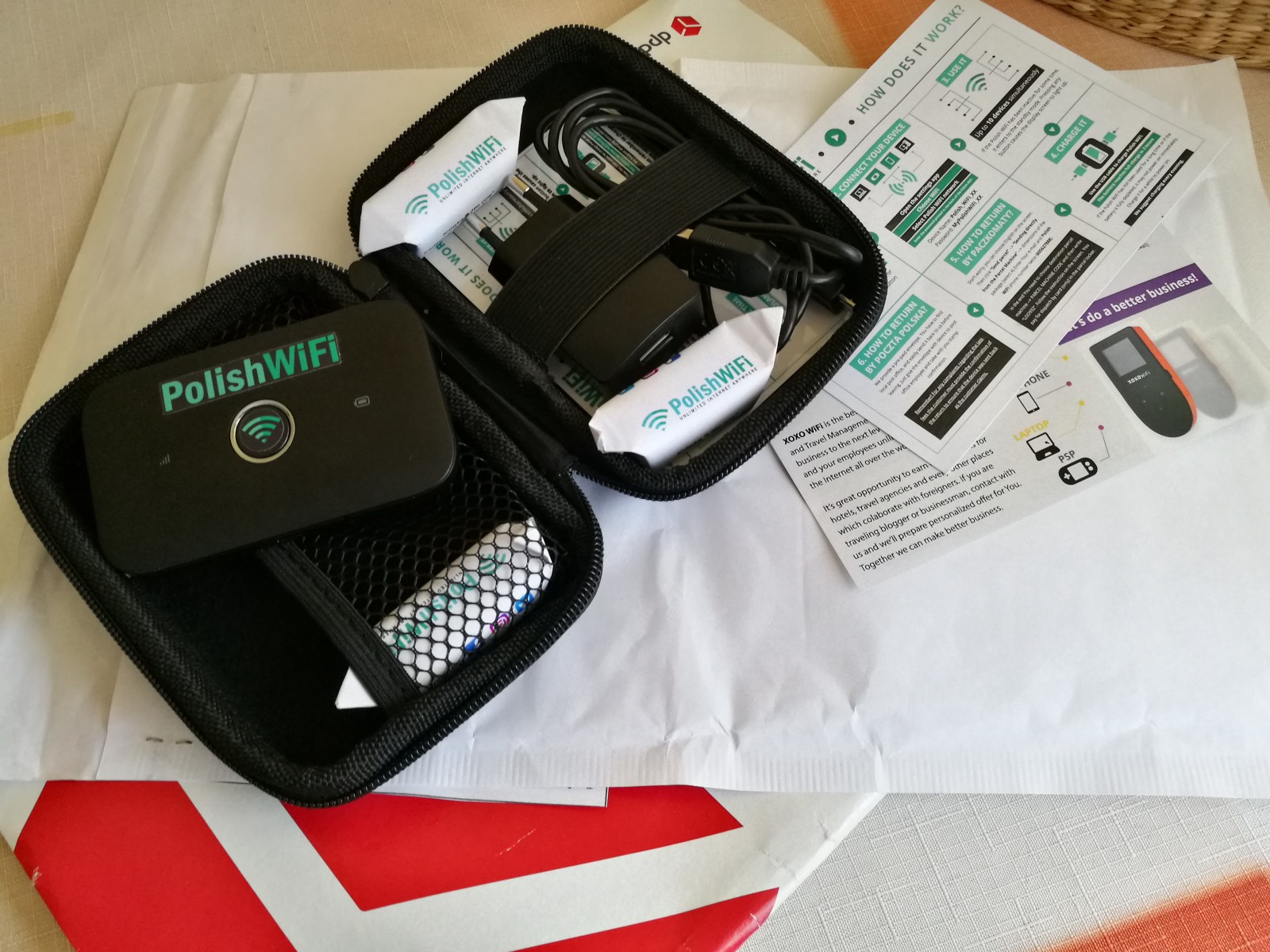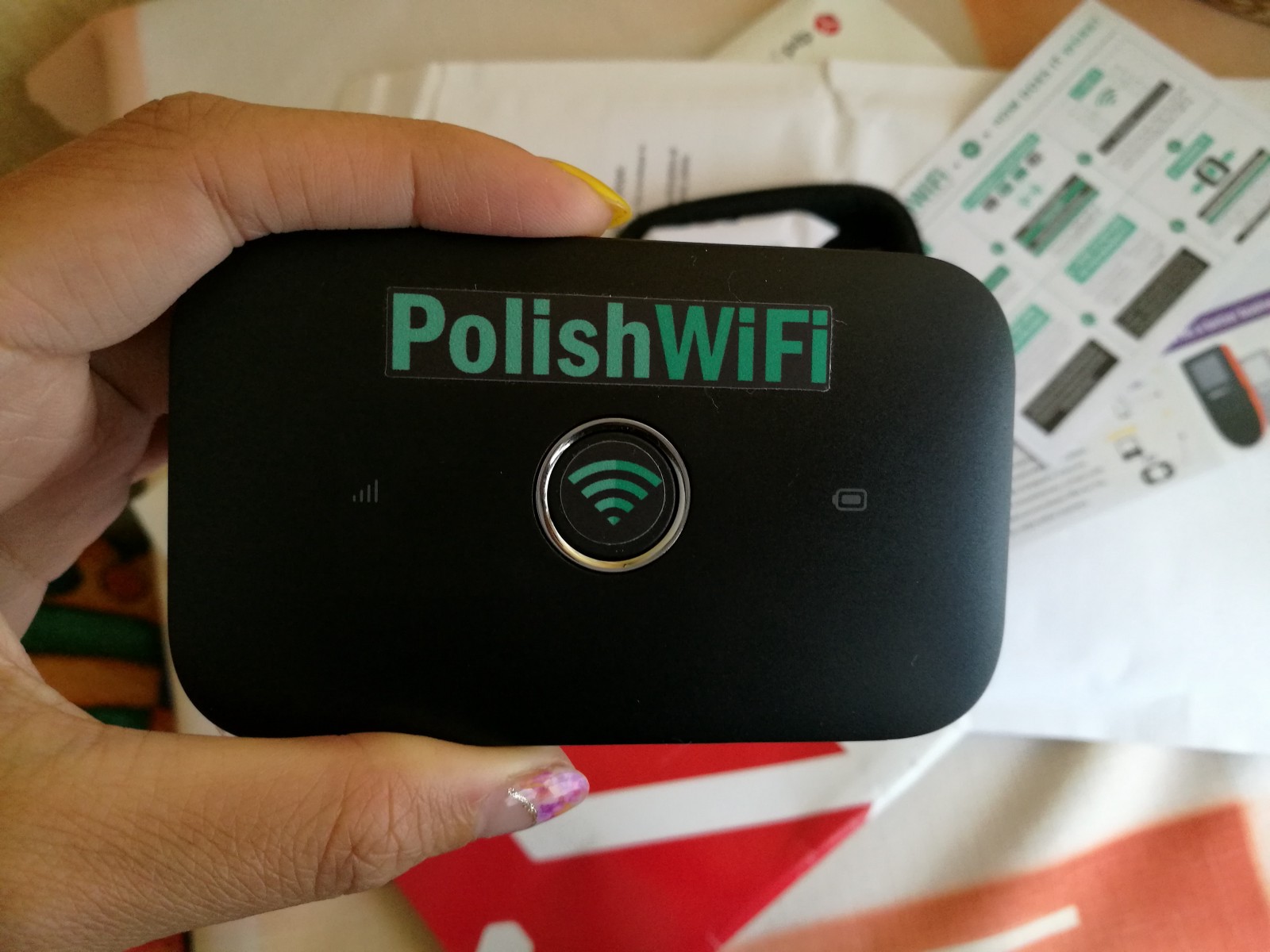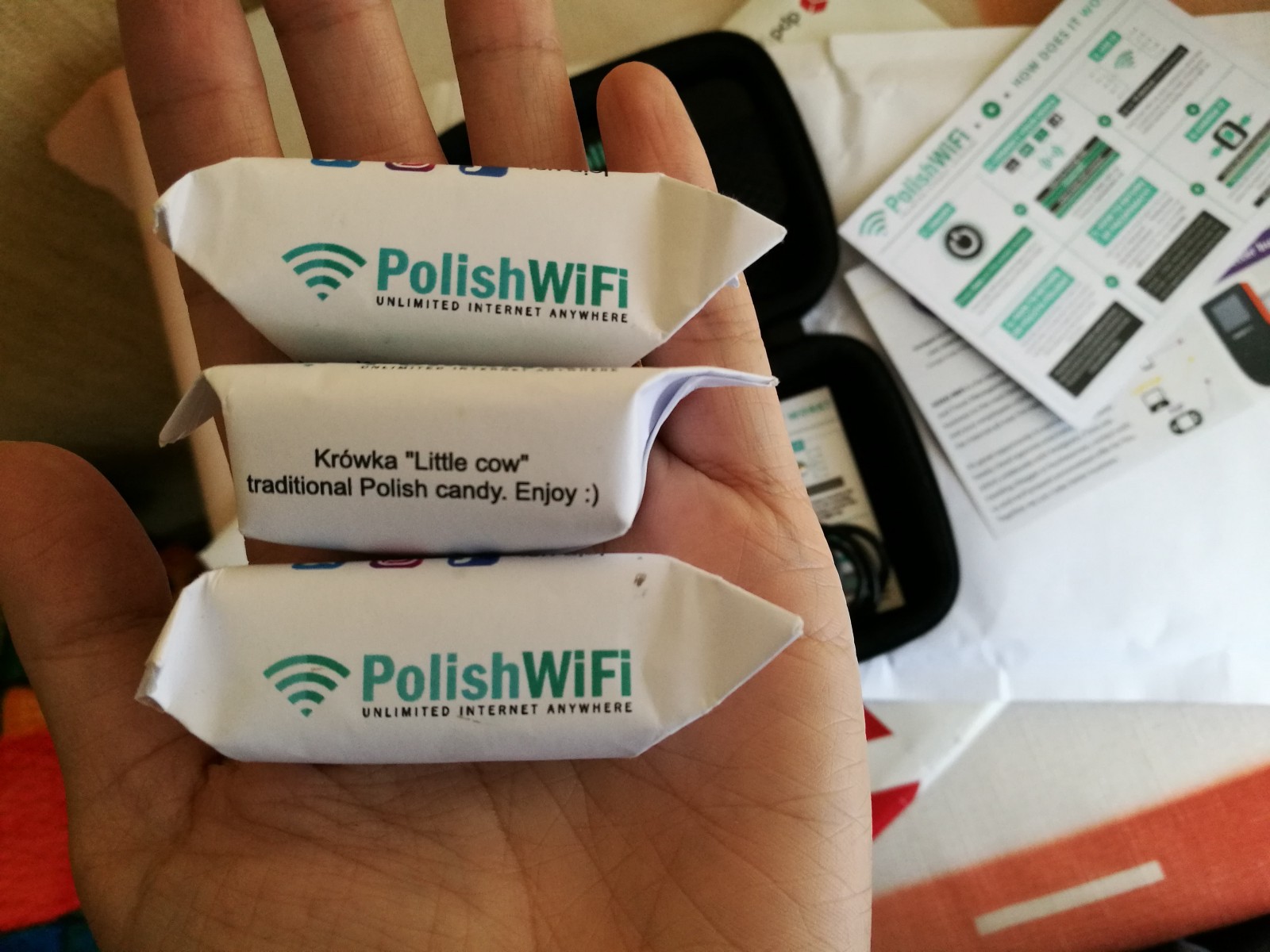 The package comes with the device, the charging gear (adapter&cable) and a prepaid return envelope which allow you to return from any locations in the country (I have return it from a local Post Office called Poczta Polska). The device is light and handy, and the battery lasts pretty much for a whole day and charges very quick!
Polish WiFi's 4G model allowed me to stay connected anywhere in Poland even in countrysides and on transport, (I have travelled from south to north Poland) and to use the network with multiple devices with very good reception. It's fast, stable and has unlimited usage, which are great for browsing a map, posting pictures on SNS, sending emails and making a video call without any fuss 😉
My rate for Polish WiFi is 5 out of 5 without question! Super fast and comfortable internet without speed dropping, very reasonable price with no extra hidden charge, and the whole procedure is very simple 🙂 So if you are considering to rent a pocket wifi, save this link (http://www.polishwifi.com/) and place your order before travelling to Poland!
And thanks for reading my article all the way till the end! Here is a special discount code for my readers from Polish WiFi 😉
Use "JAPAN" to save up to 10% on your order at Polish WiFi!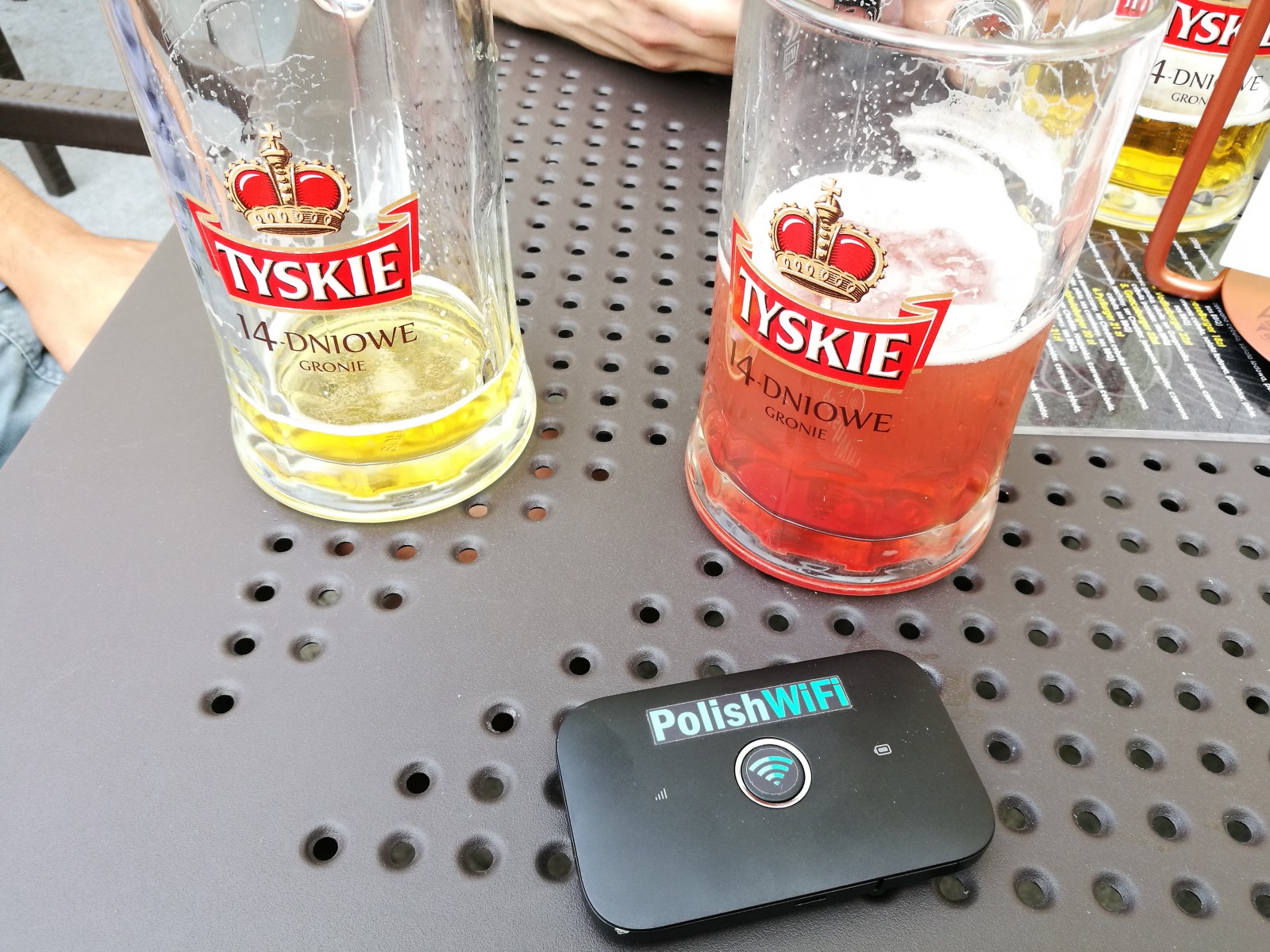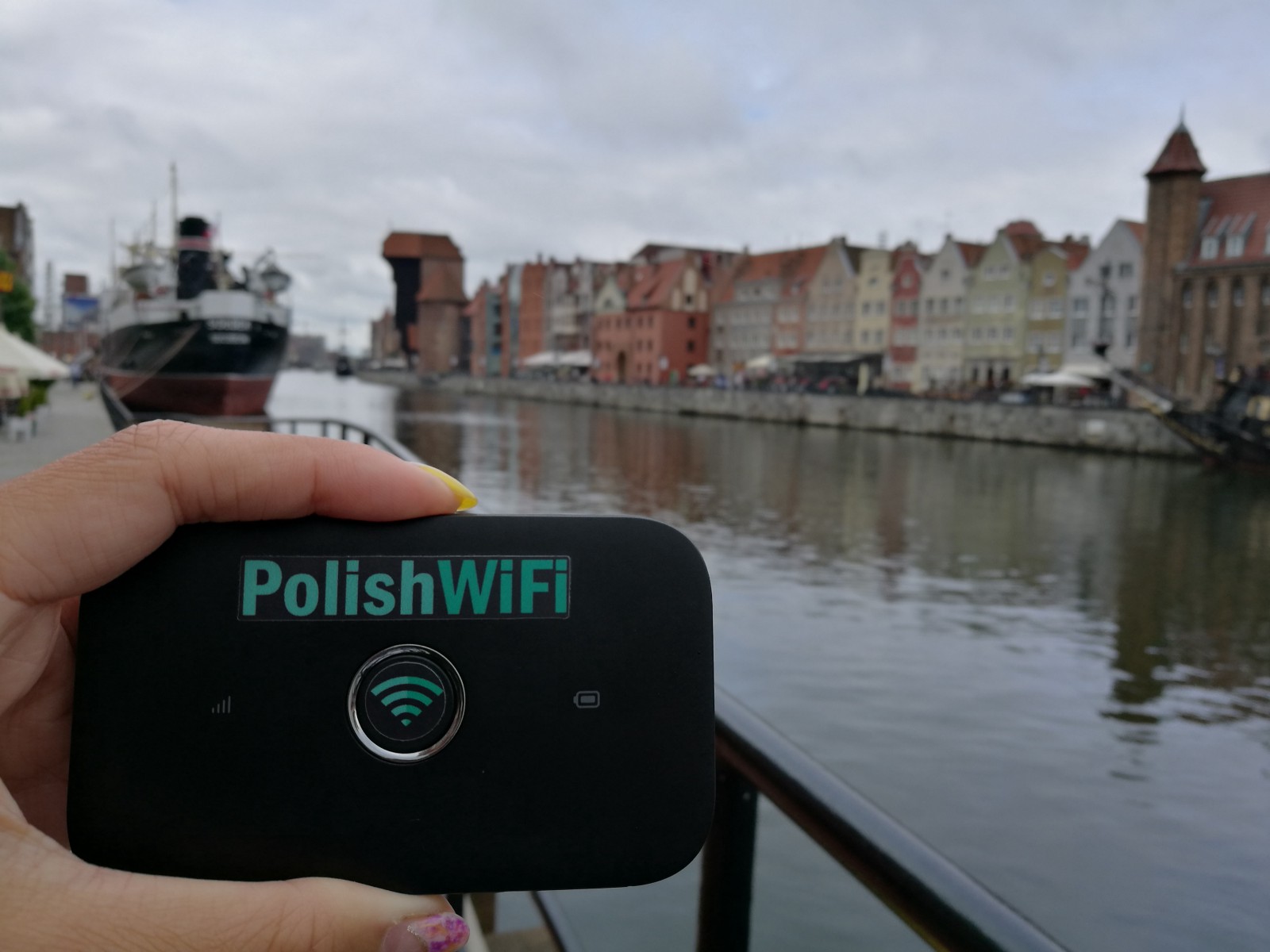 ---