Picking-up COVID PCR Test Result Certification Route Guide and Guidance from Shimbashi Station

Congratulations to your negative result, first of all!
Please refer to the following route guide to visit our Shimbashi Reservation Center to pick up for your Negative Certification.
*Please note that this article contains affiliate links.
---
1 Get out of Shimbashi station from South Gate 南改札, and then proceed to Karasumori Exit 烏森口.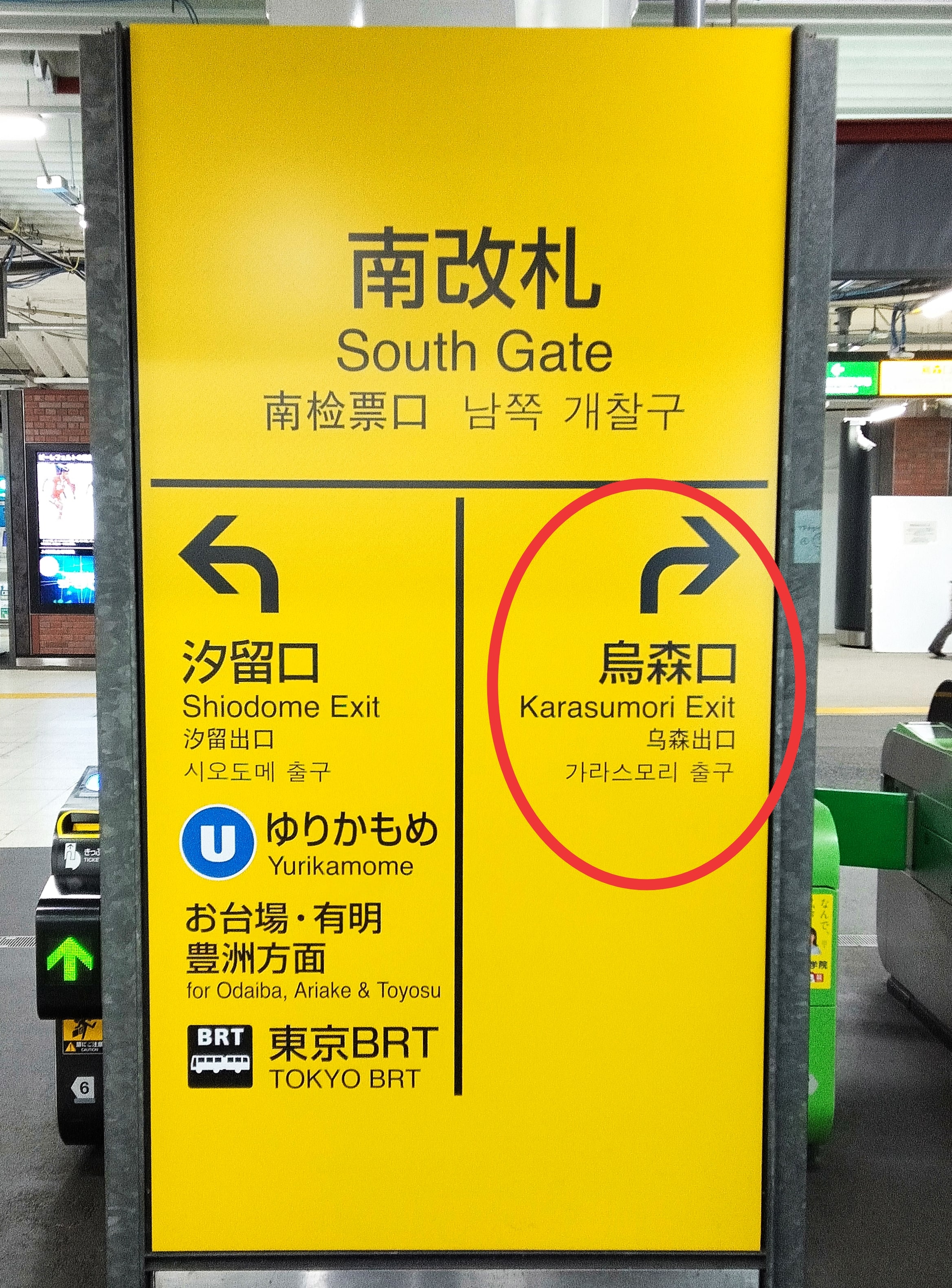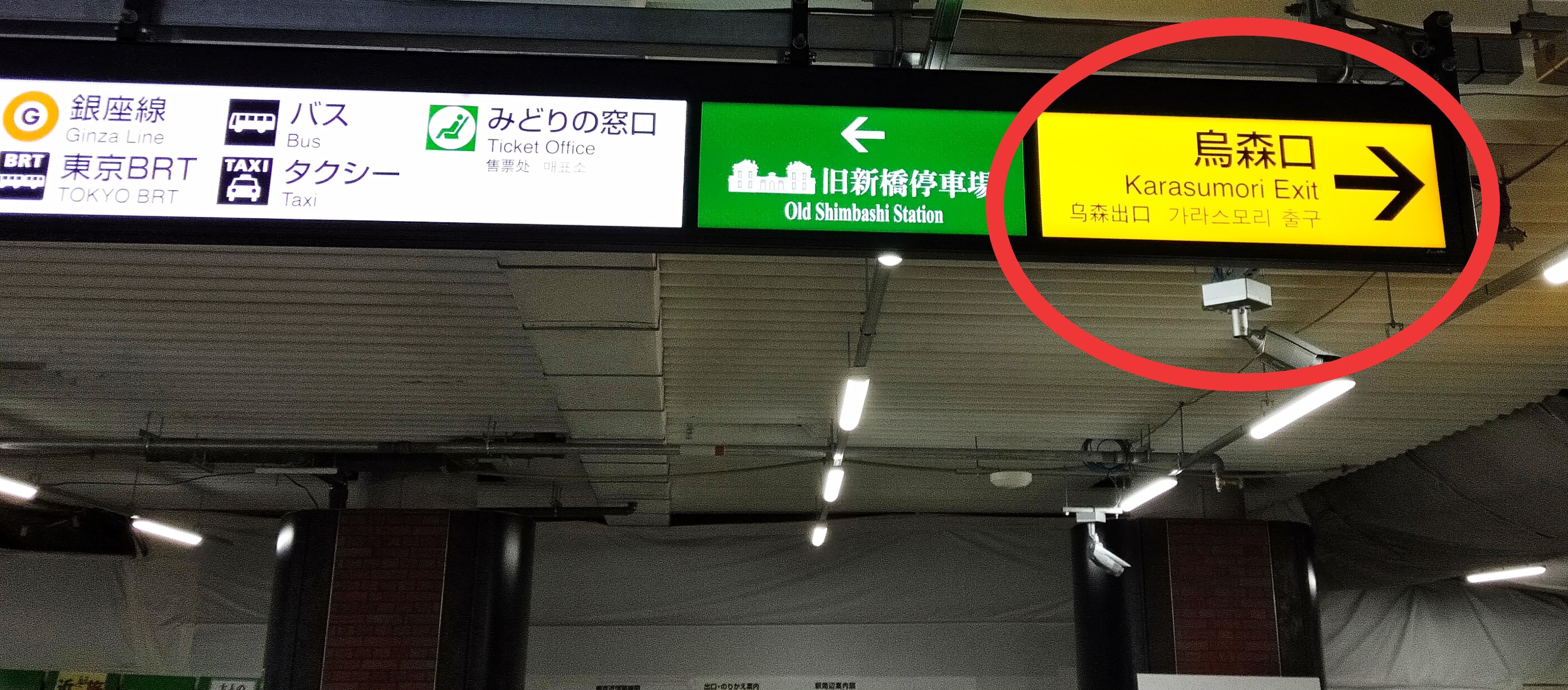 2 When you're out of the Karasumori Exit, look for the street shown in the pictures on your left.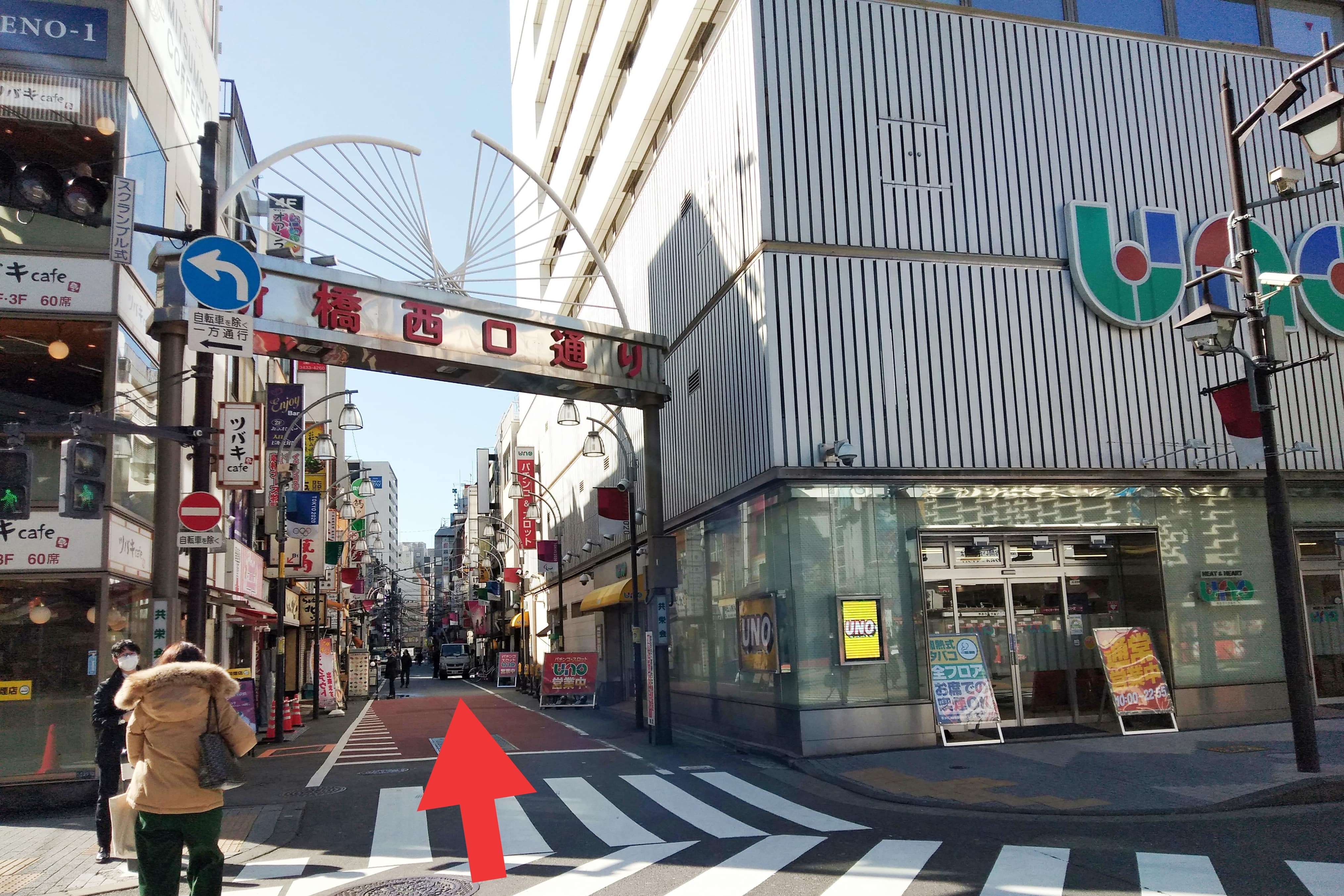 3 Go straight on this street.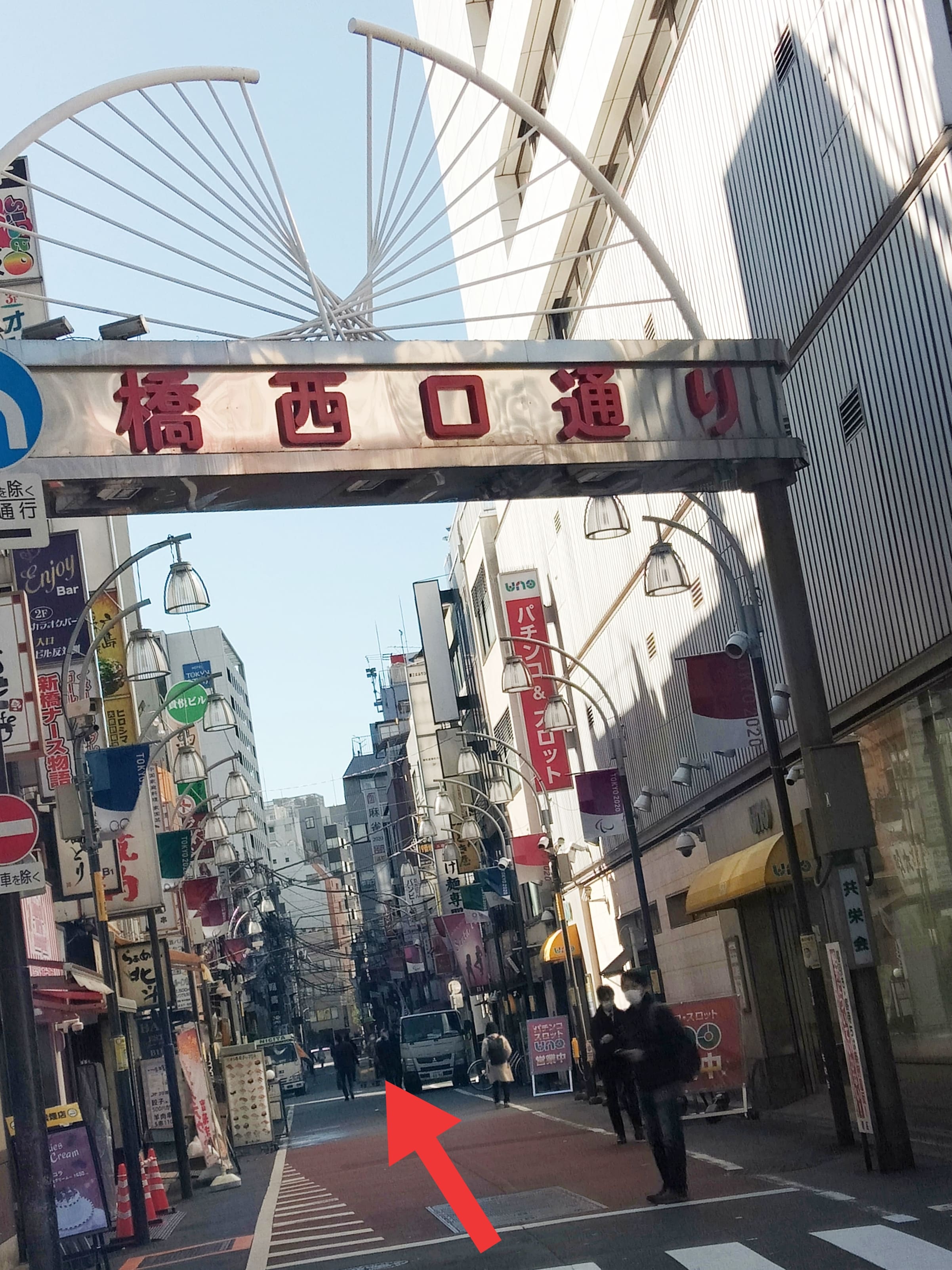 4 Turn right at the end of the street.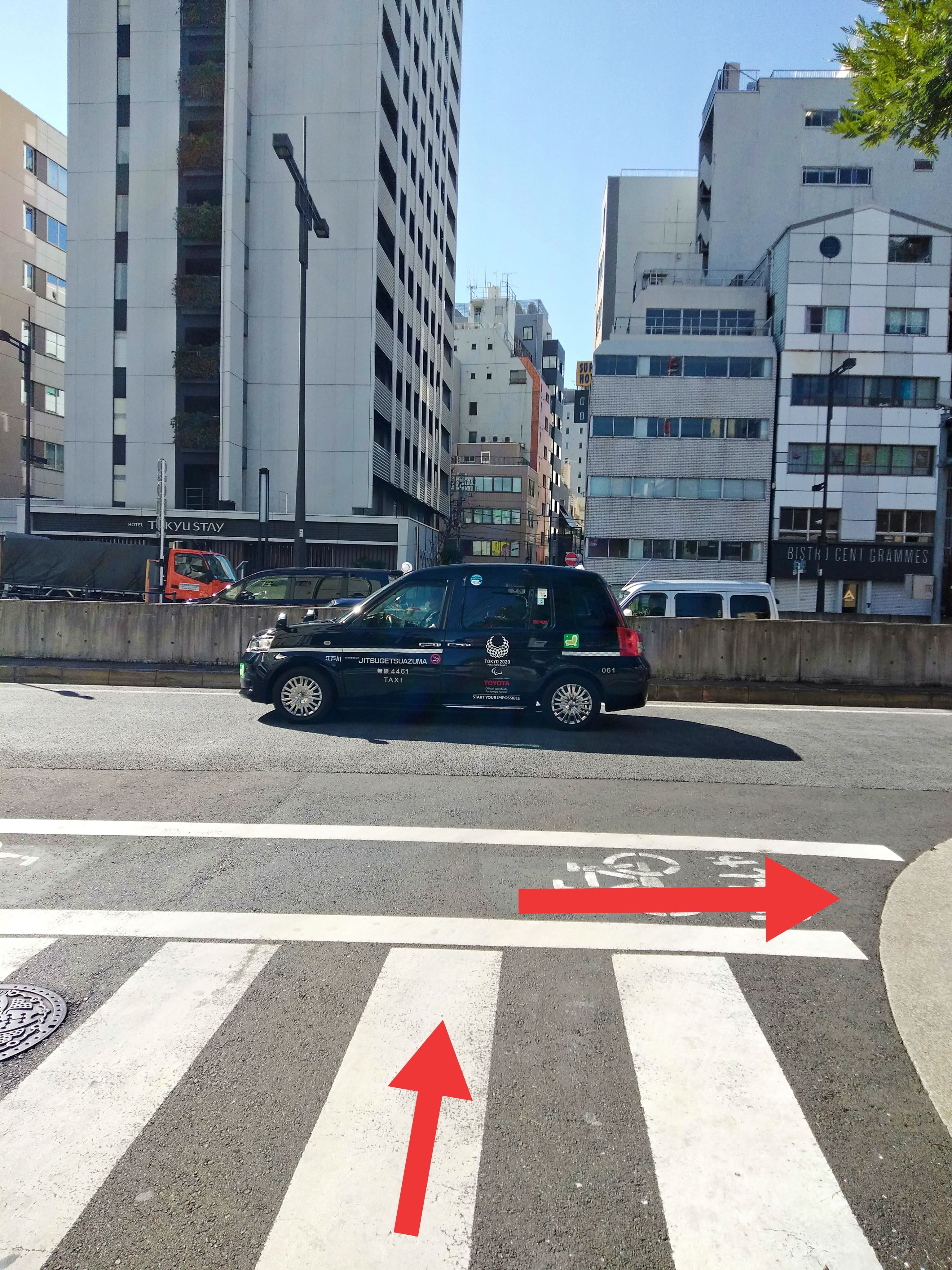 5 This is the building you'll see on your right at the corner.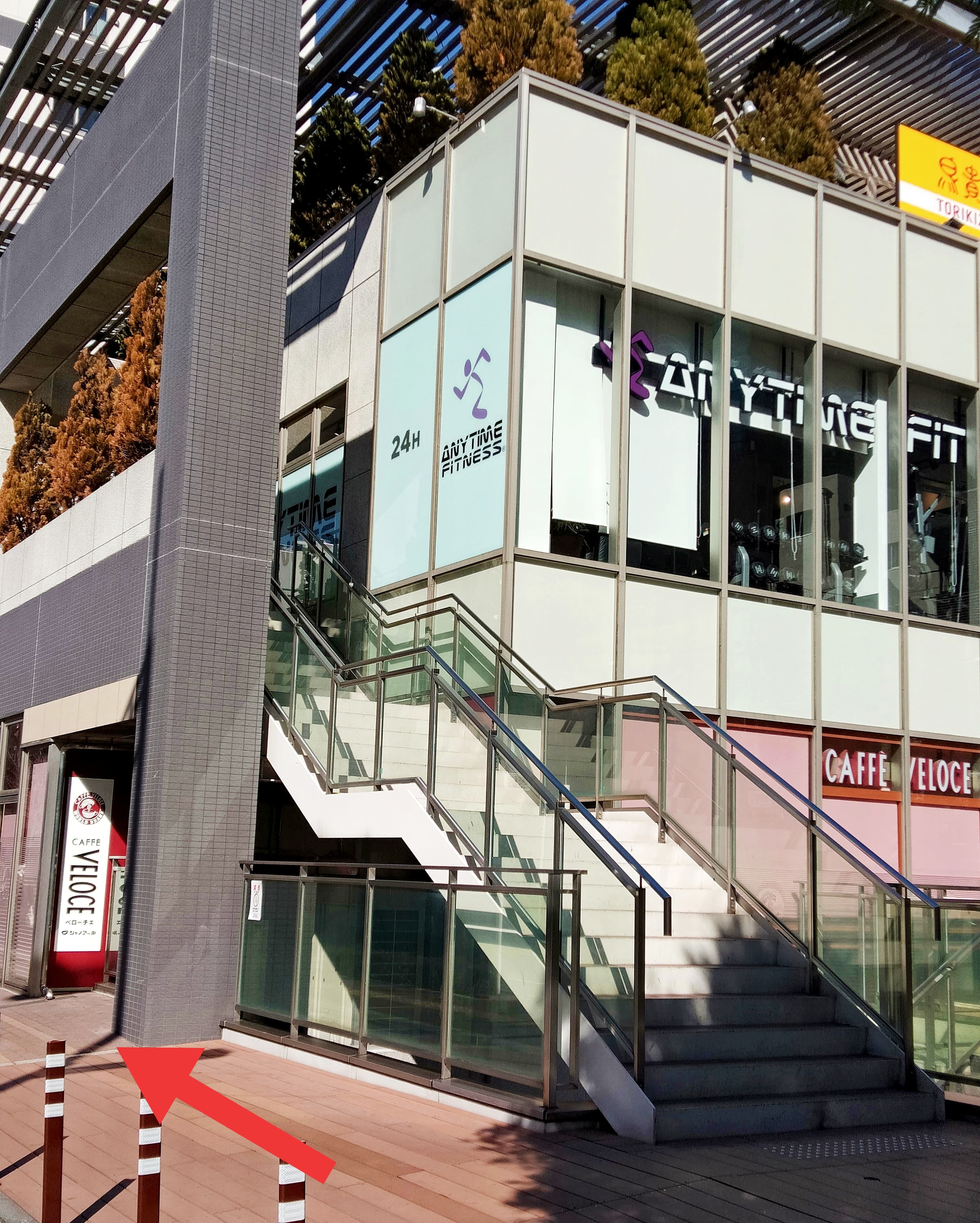 6 Then go straight.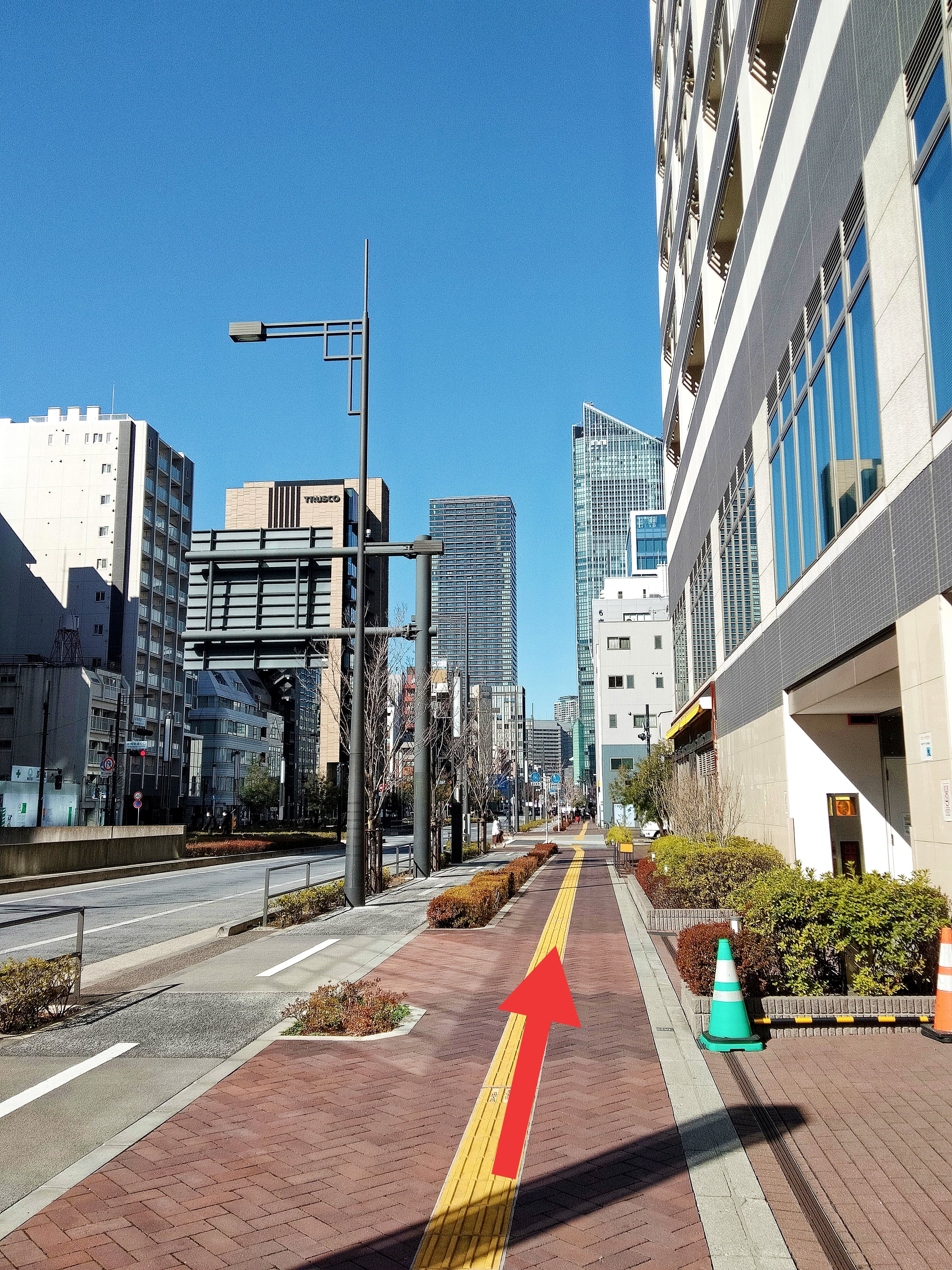 7-1 Go on the crosswalks as indicated by red arrows.

7-2 Followings are the buildings on the each corner at the crosswalk. Cross the street from Tamiya Plamodel Factory side (right) to the TRUSCO building side (left).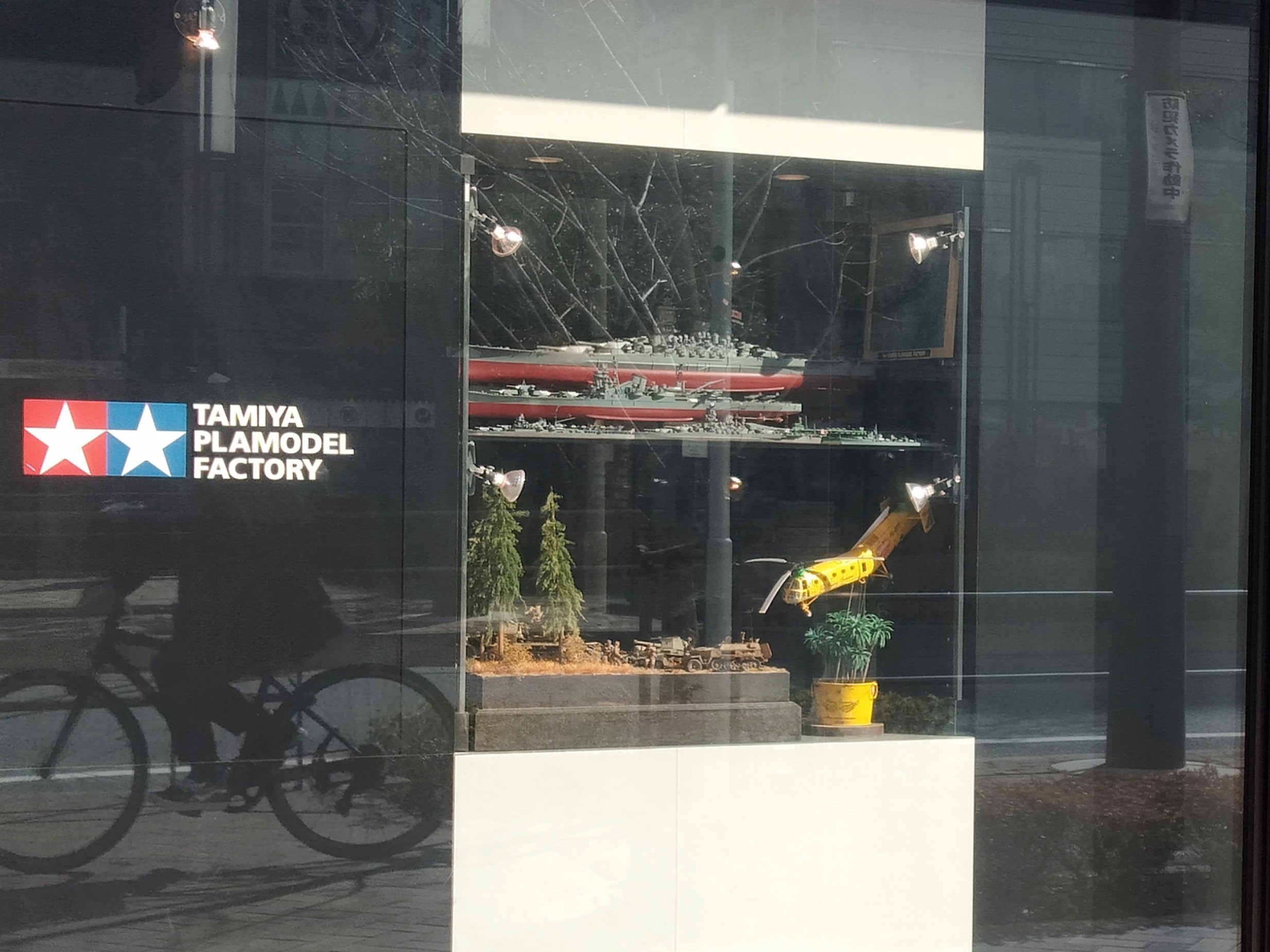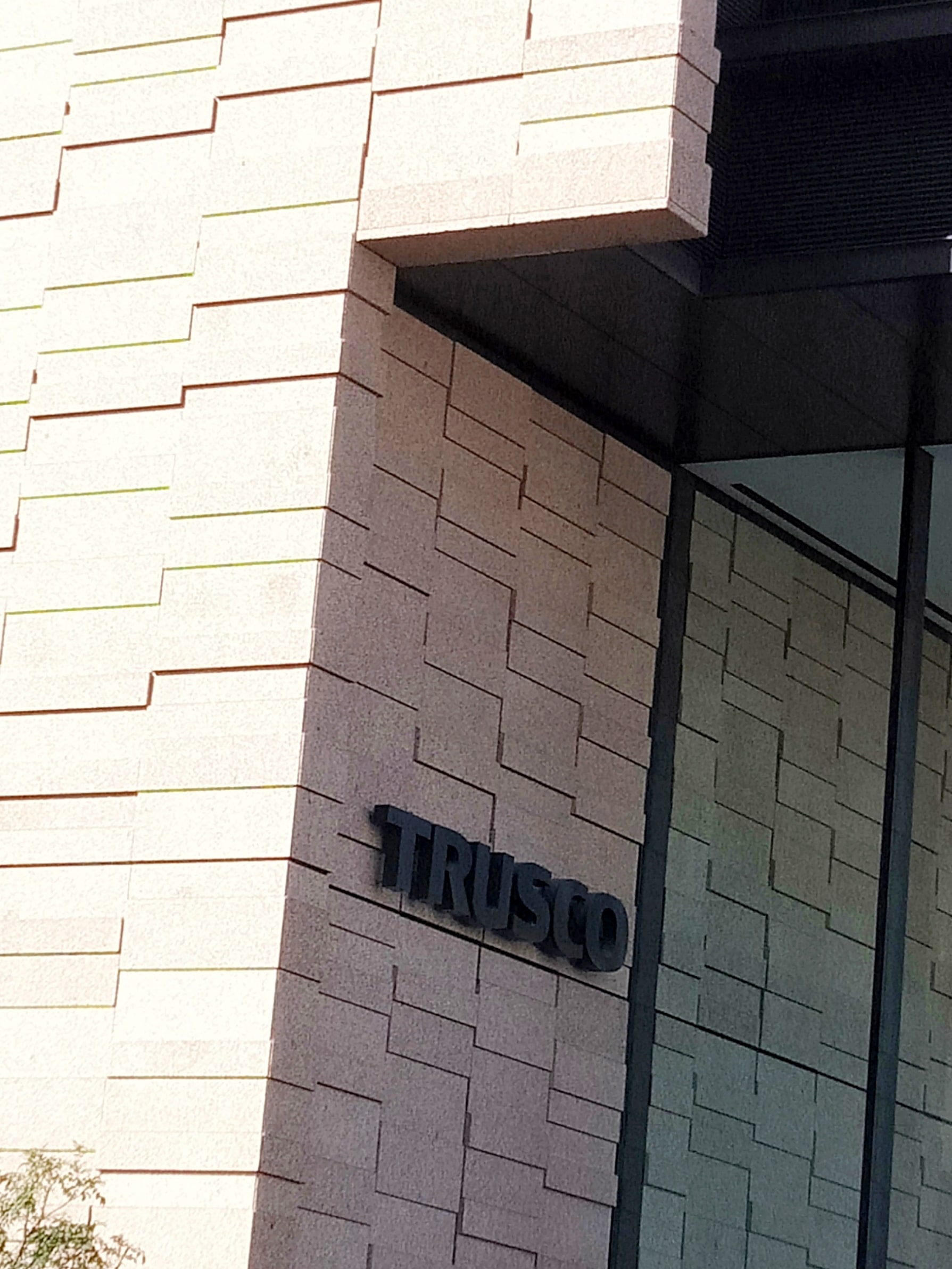 8 Take the narrow street shown below. Then go straight.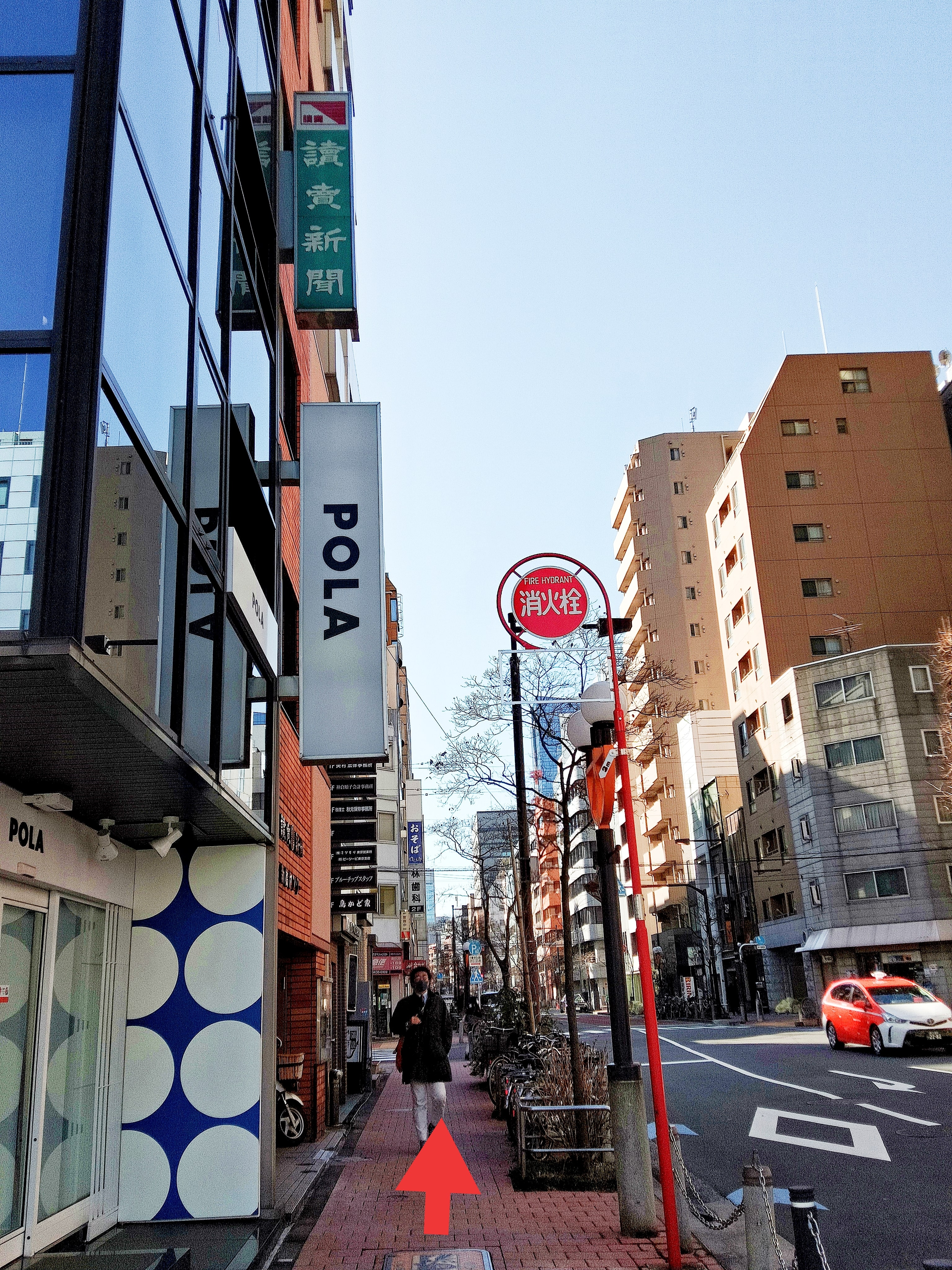 9 Clinic Nearme Reservation Center is on the 5F of the building indicated by a red arrow.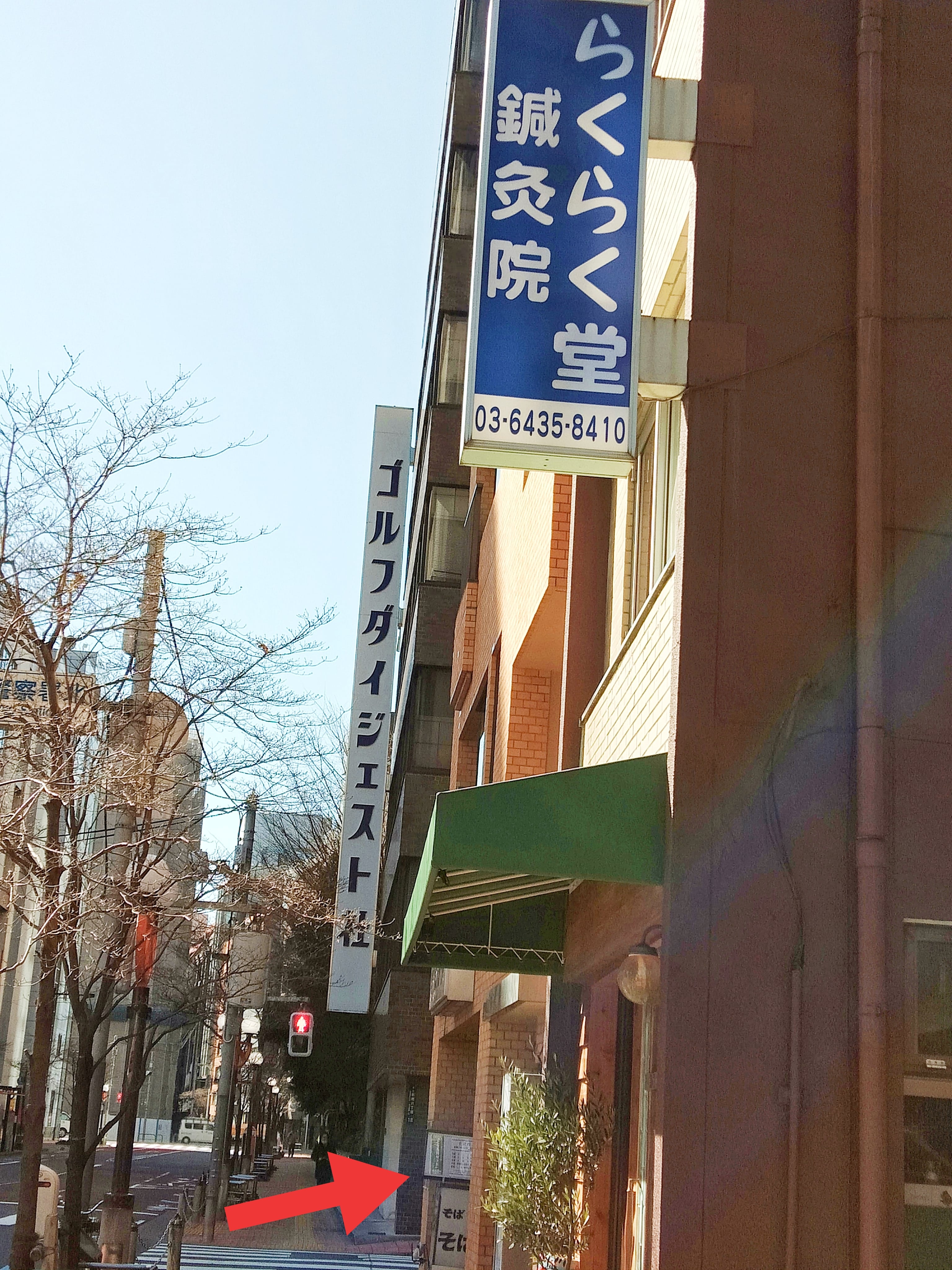 10 Enter from the main entrance. Take elevator to the 5F.
NOTE: In case the entrance door is closed at your late evening visit , call us at 03-6264-3639 so that our staff can come down to you.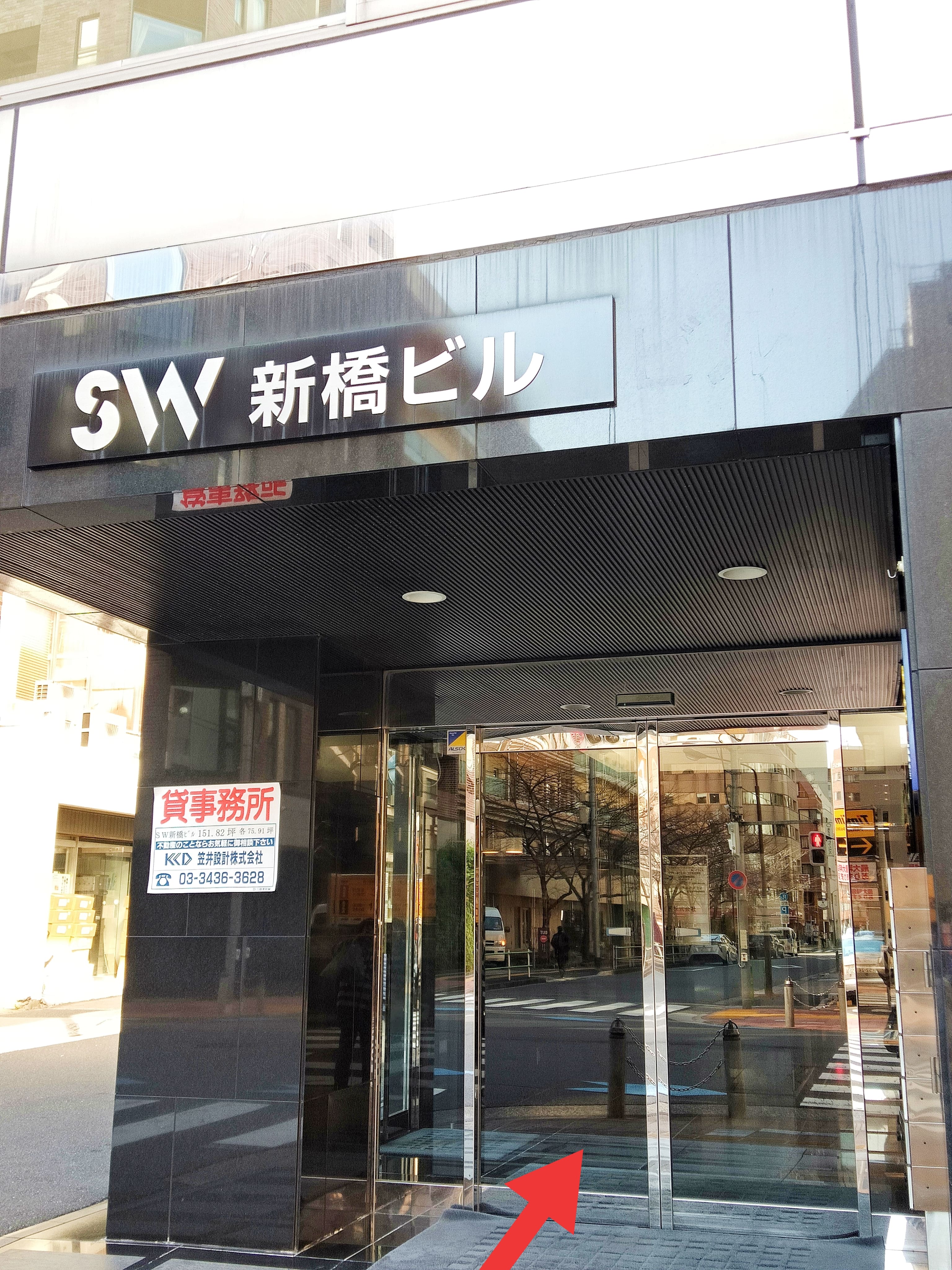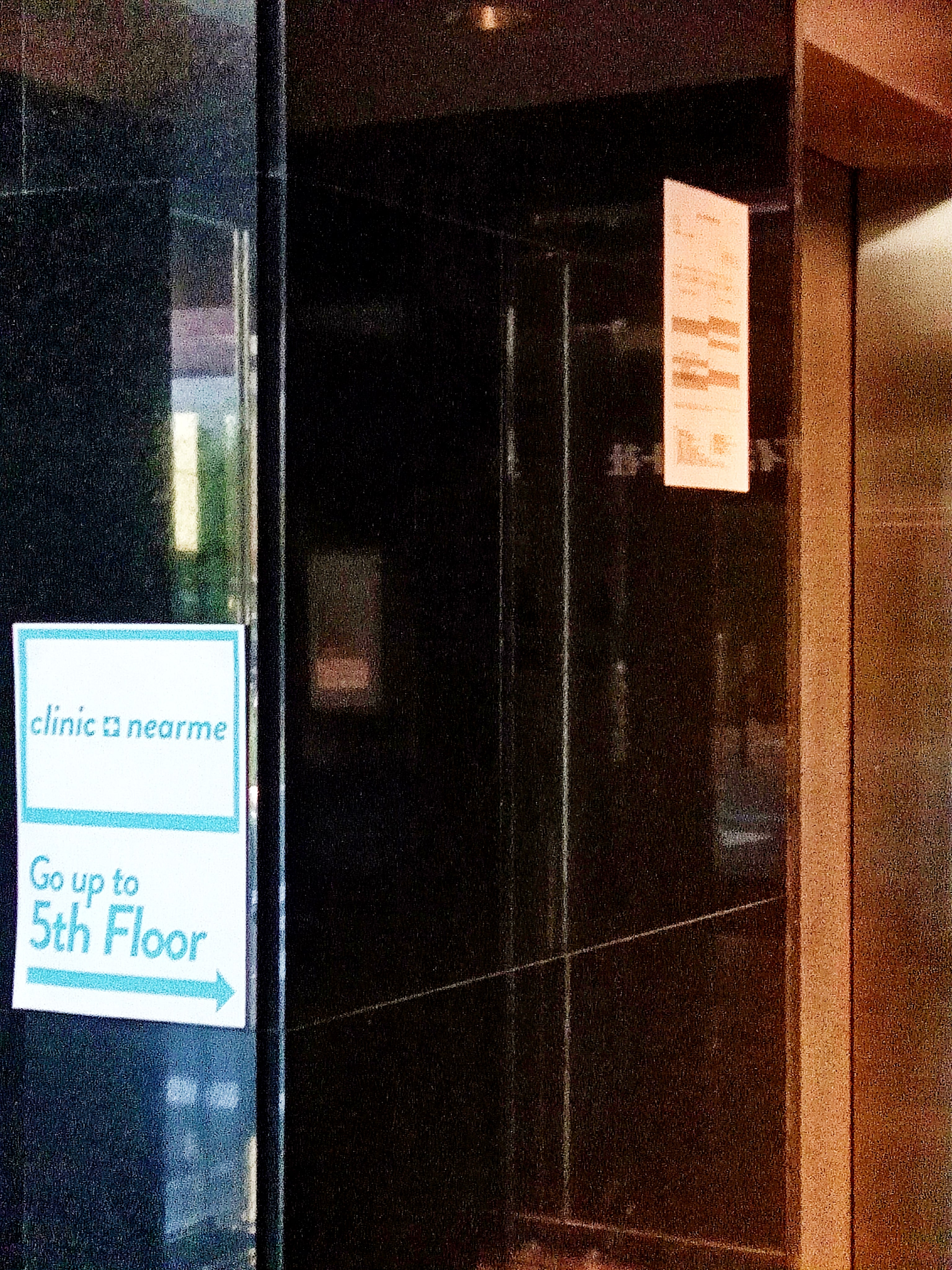 11 Welcome to our Reservation Center. Please come in and turn right.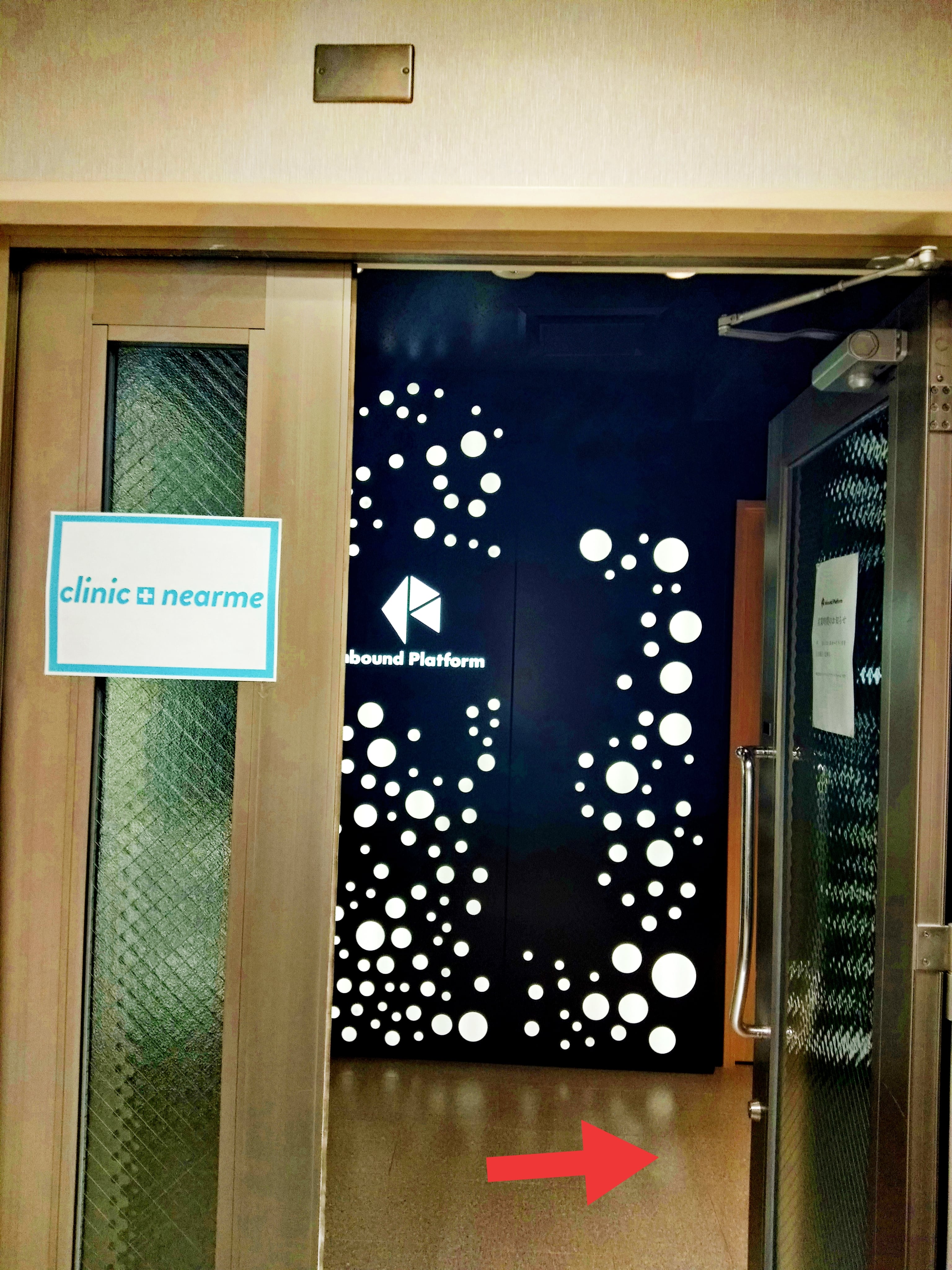 12 At the black door, kindly sanitize your hands and pick up the phone to call the staff without opening the door. Then wait at the waiting room.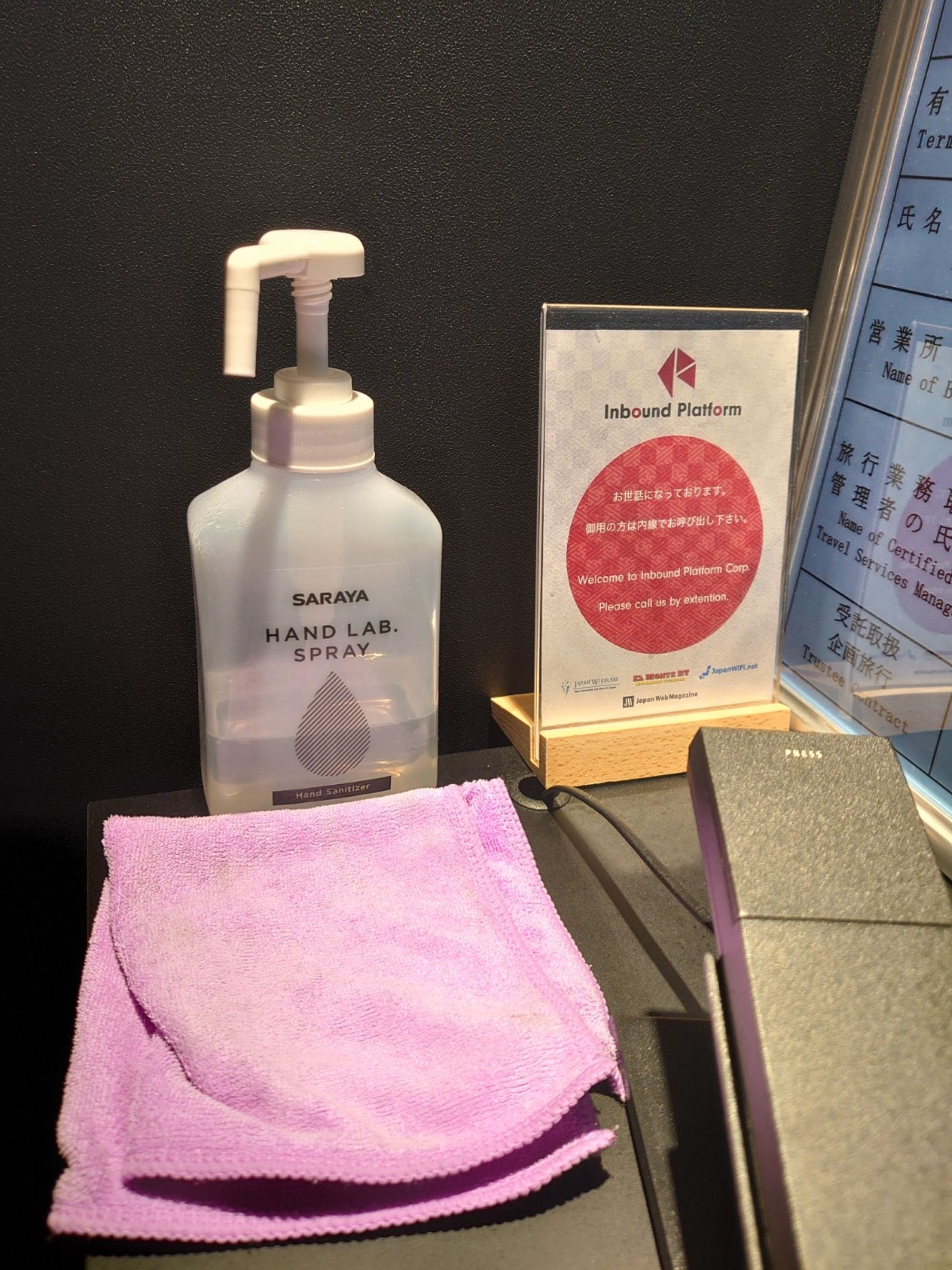 Thank you for visiting!
We wish you all the best and safe flight.
---