Hiroshima Peace Memorial: "Must Never Fade" Memory
Hiroshima Peace Memorial (known as the Atomic Bomb Dome), located in Hiroshima prefecture, is part of the Hiroshima Peace Memorial Park and…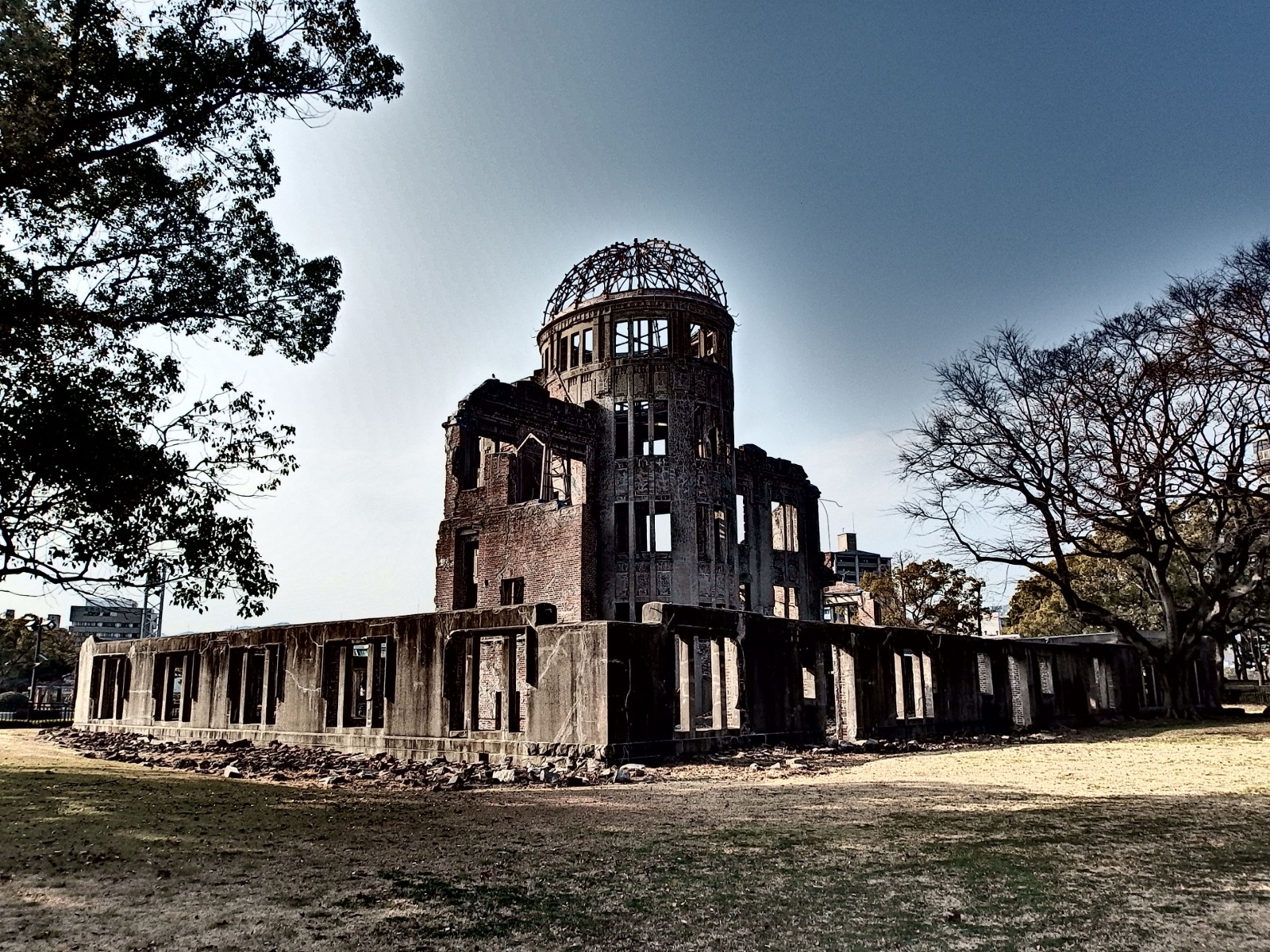 Hiroshima Peace Memorial (known as the Atomic Bomb Dome), located in Hiroshima prefecture, is part of the Hiroshima Peace Memorial Park and is a UNESCO World Heritage Site since 1996. The building was originally built in 1915 designed by the Czech architect Jan Letzel. It was able to retain its shape after the atomic bombing of Hiroshima on August 6 1945 and the ruin serves as a memorial to the people who were killed in the bombing. Over 70,000 people were killed instantly, and another 70,000 suffered fatal injuries from the radiation. In 2016, the former US president Mr.Barack Obama became the first US president to visit Hiroshima and the atomic bomb site. His speech line included "Hiroshima memory must never fade". It's one of the most important sites in the world to pray, reflect,contemplate for peace not to repeat.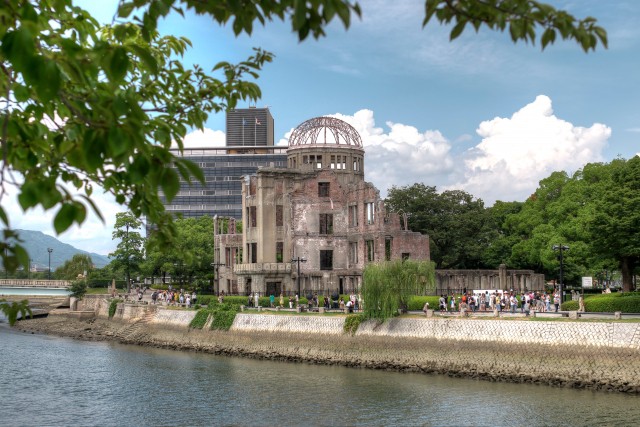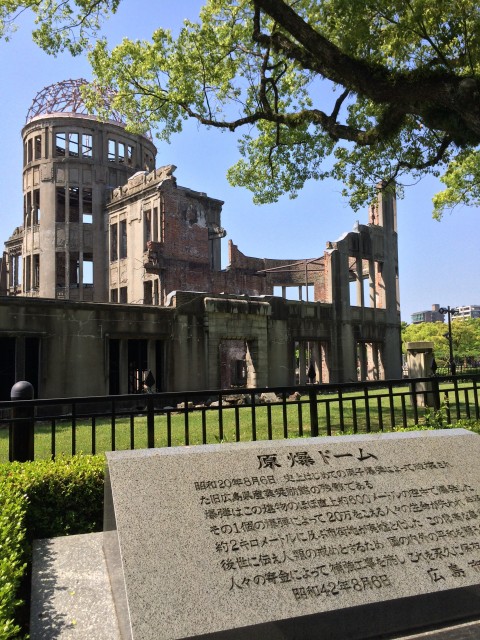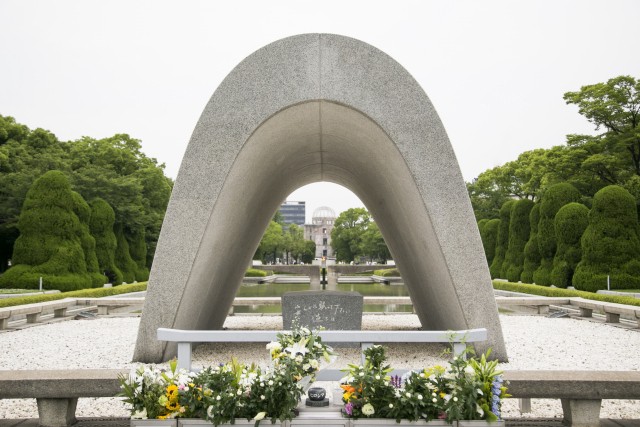 MAP:
The Atomic Bomb Dome can be visited with the Peace Memorial Museum in Peace Memorial Park. The museum displays belongings left by the victims, photos, and other materials that convey the horror of that event, supplemented by exhibits that describe Hiroshima before and after the bombings and others that present the current status of the nuclear age.
The admission of the museum is as below:
Hours: 8:30 to 18:00
Fee: 200 JPY
Website: http://hpmmuseum.jp/?lang=eng
See the best highlights of Hiroshima City and learn about Japanese history with a local guide! "Hiroshima Peace Walking Tour at World Heritage Sites" is a half day walking tour that allows you to explore the city in depth as well as the authentic dining experience at a local Okonomiyaki restaurant!
↓↓↓ Check more related articles about Japan ↓↓↓
▽Related Articles▽
▼Editor's Picks▼
---