JAPANESE Souvenir "OMIYAGE" List 2016
Buying souvenirs are must-thing-to-do while travelling and you can find so many unique and original goods in Japan and it's almost too…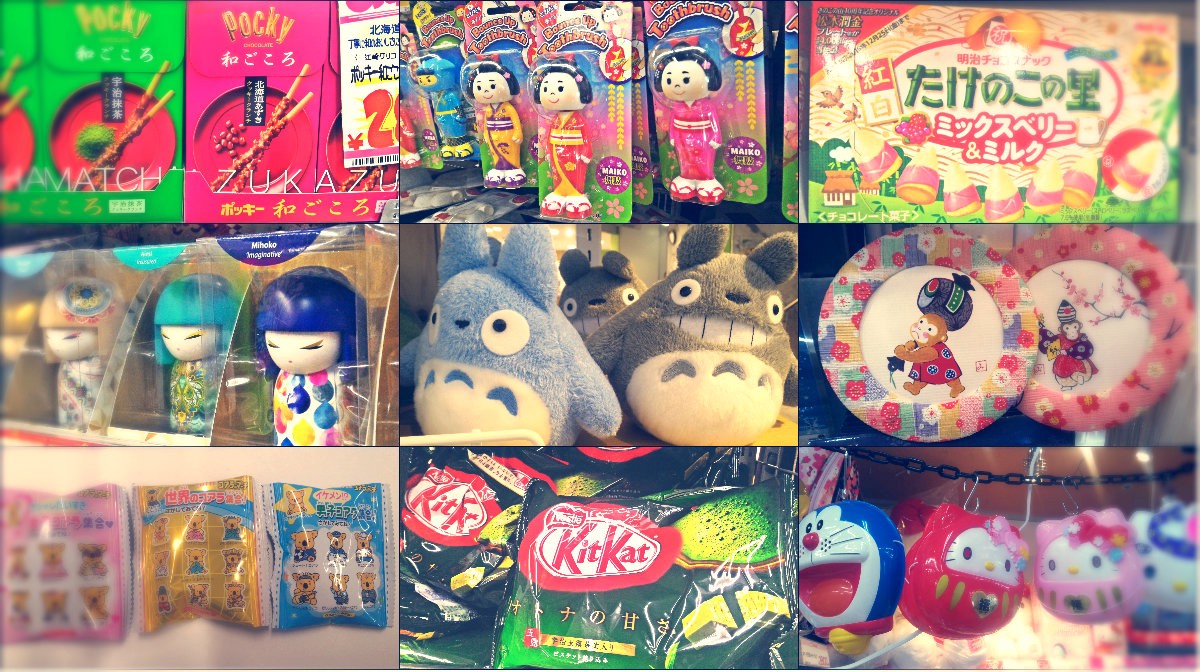 Buying souvenirs are must-thing-to-do while travelling and you can find so many unique and original goods in Japan and it's almost too difficult to choose! Here are some shopping tips from Japan-Wireless to you to choose perfect souvenirs!
1. Funny Sheet Mask
Perfect gift for your girl friends! This themed skincare sheet mask transfer you to a funny character while you beauty up.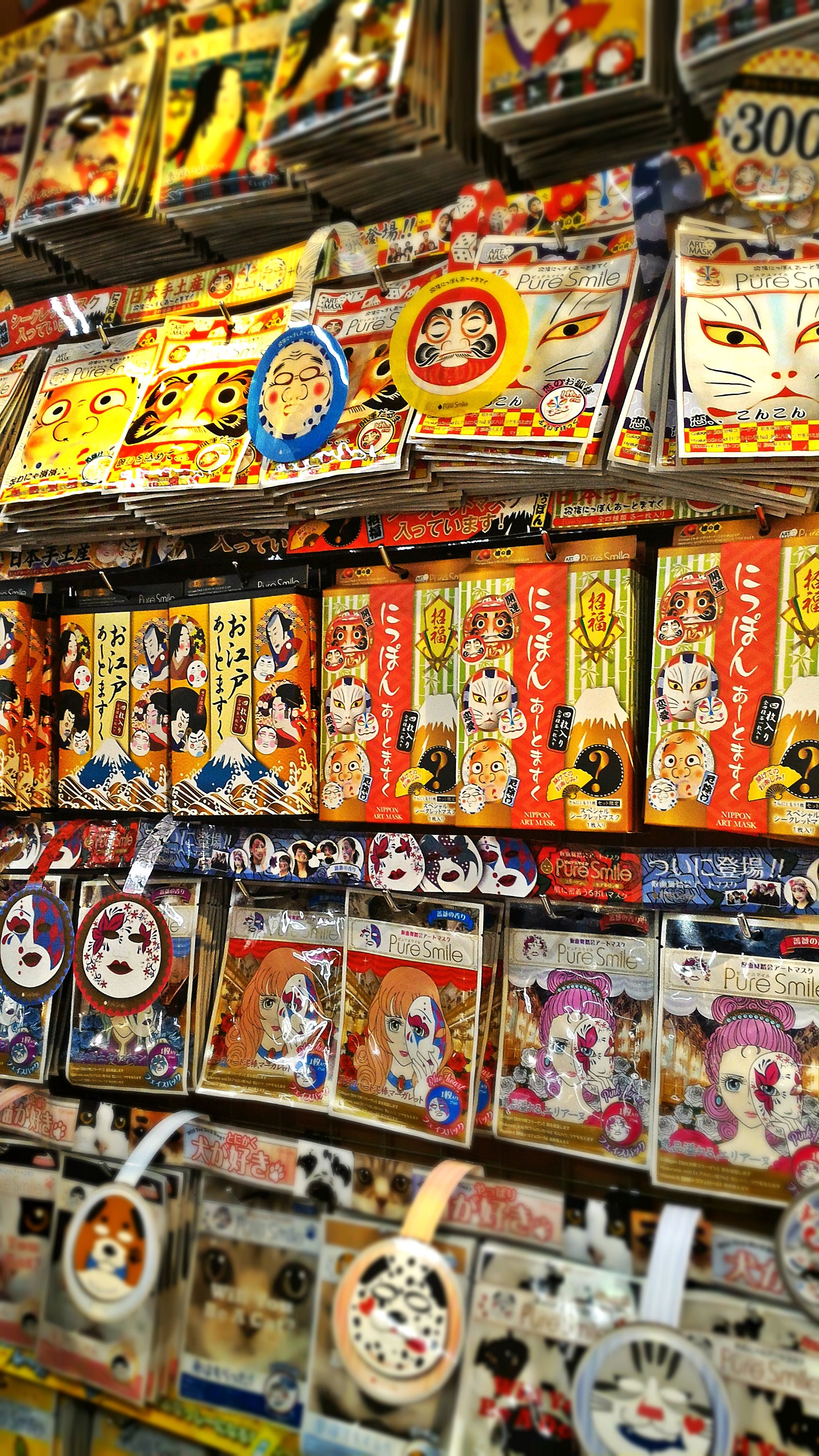 2. Stationeries
Japanese stationaries are so various to choose and well-known for the best quality!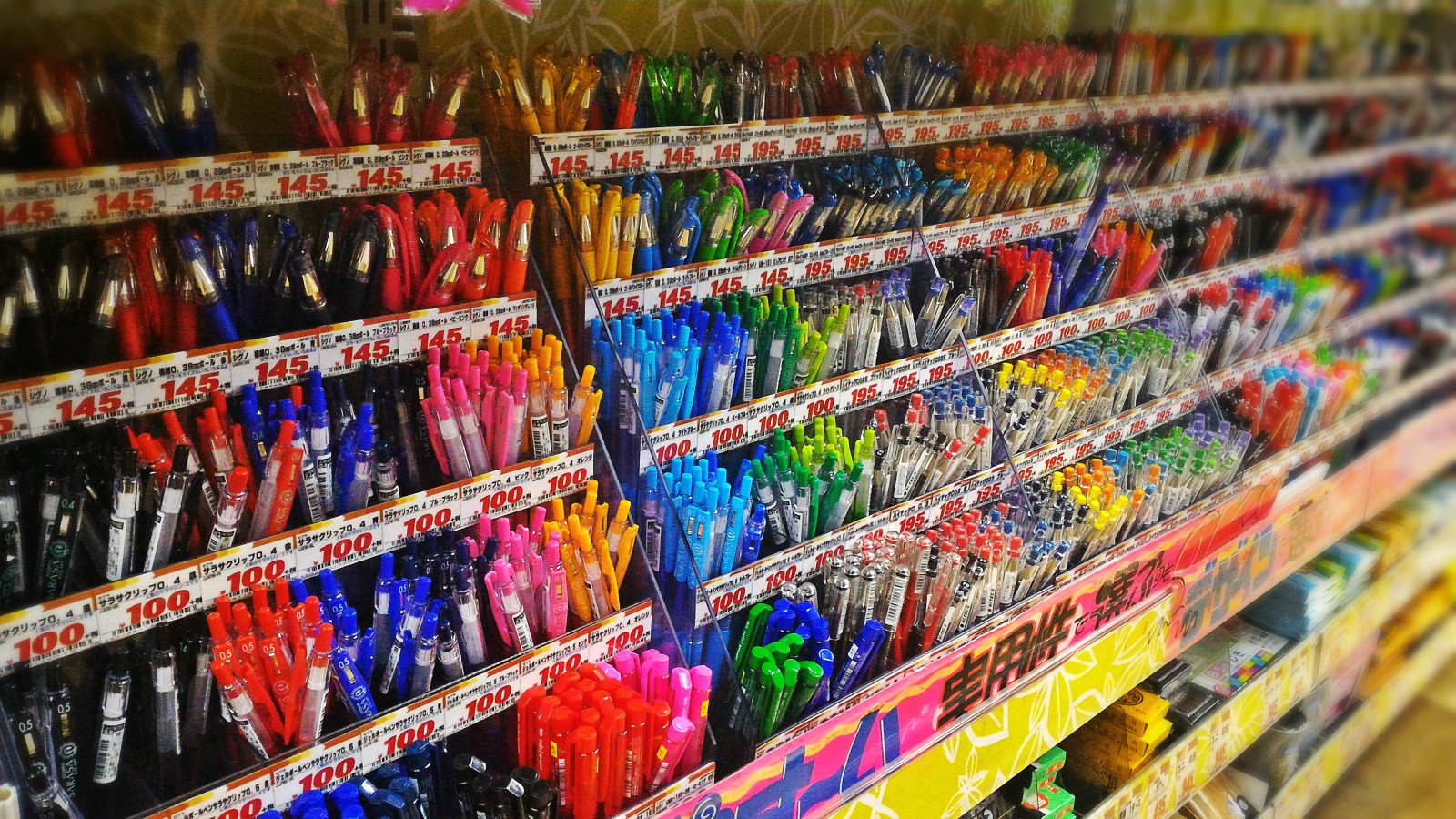 3. Mini statues
From modern to historical, let's take your favourite Japanese architecture to home!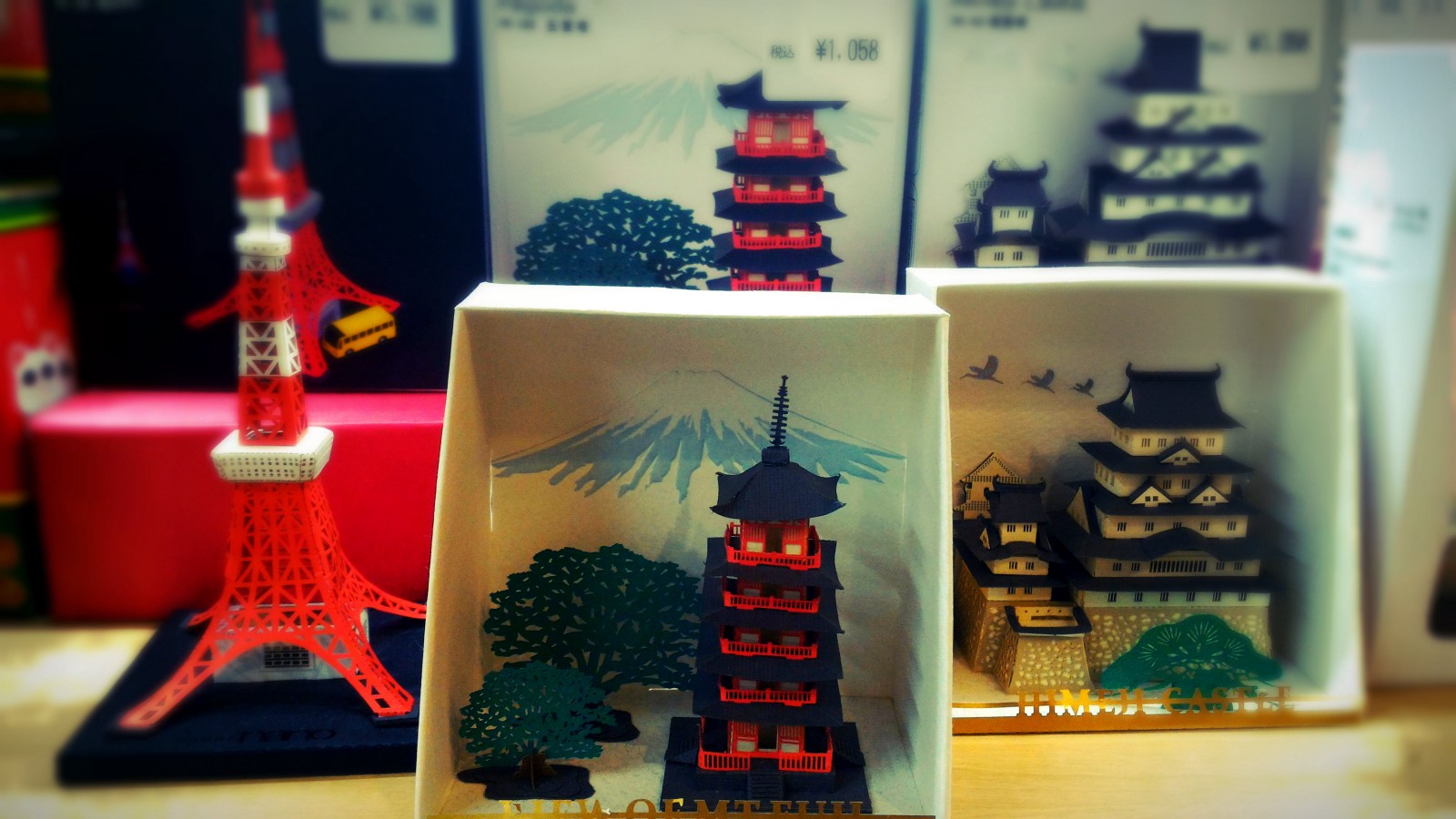 4. Erasers
Who would guess that these cute little things are erasers?? It's truly Japanese sweet invention.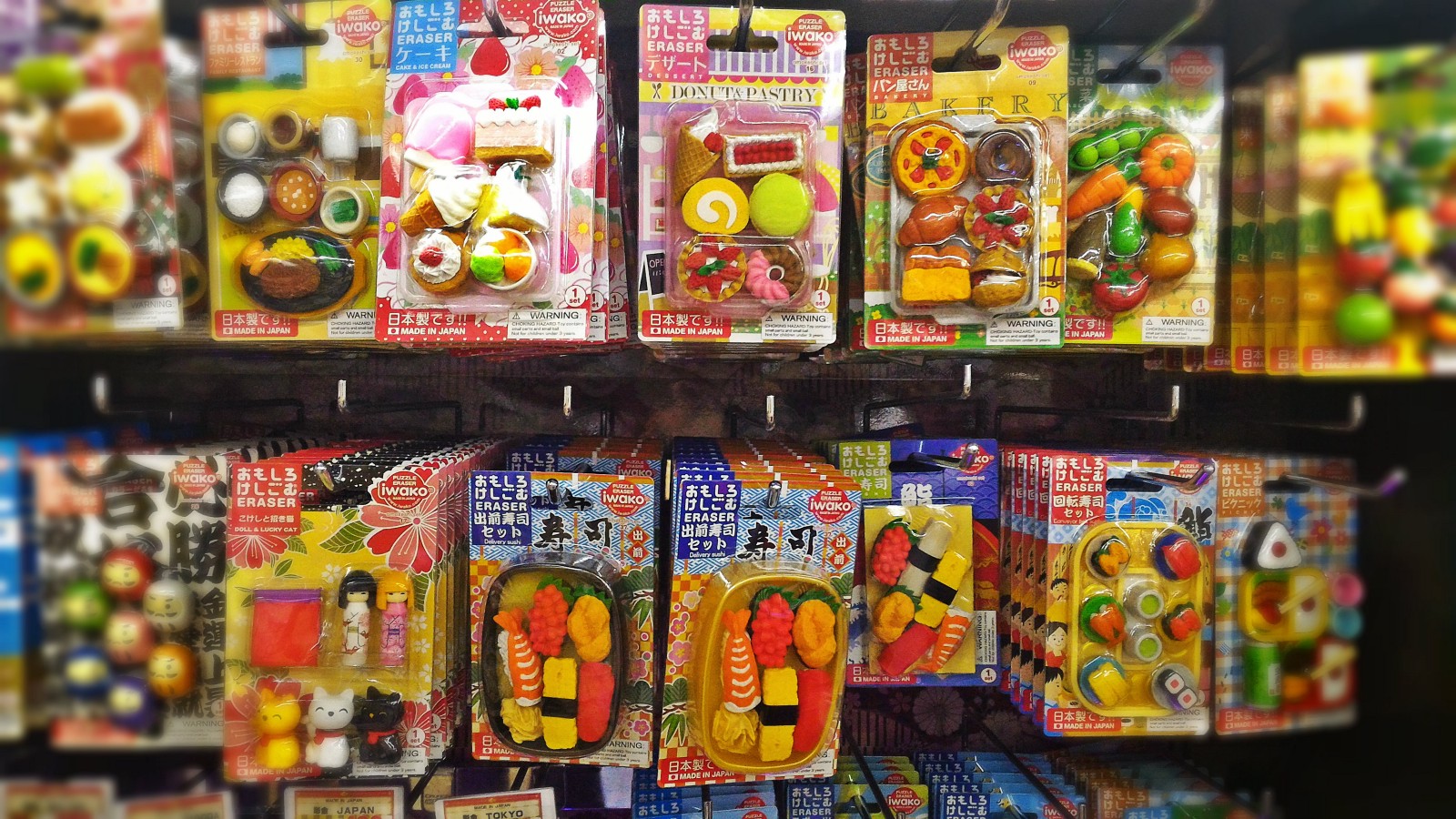 5. Fine Green Tea
Japanese green tea never let you down. Also those beautiful containers are not just add-ons.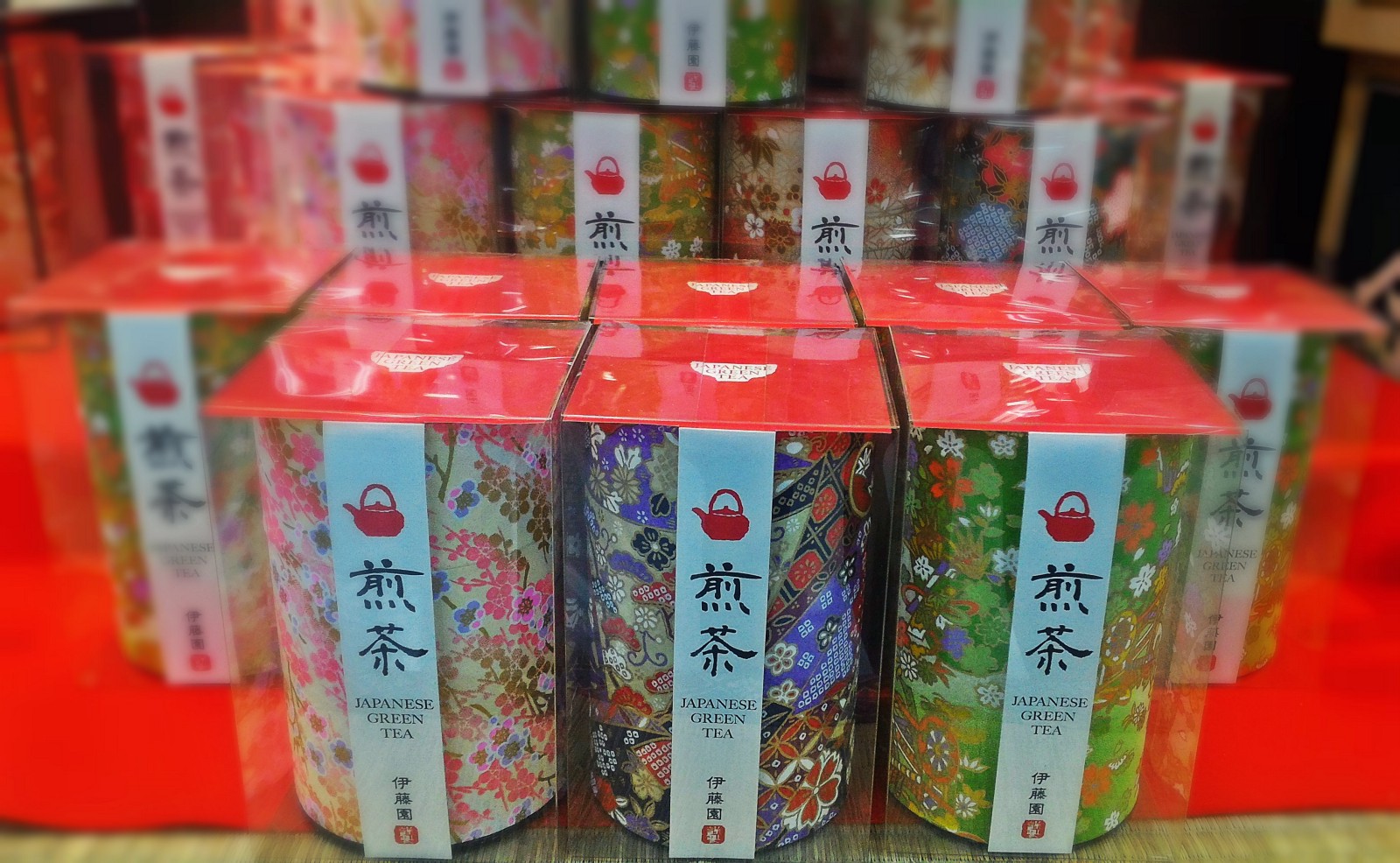 6. Hokkairo
Disposable heating pad.This is something Japanese people can not live without during winter and we would like to share this magical invention with world!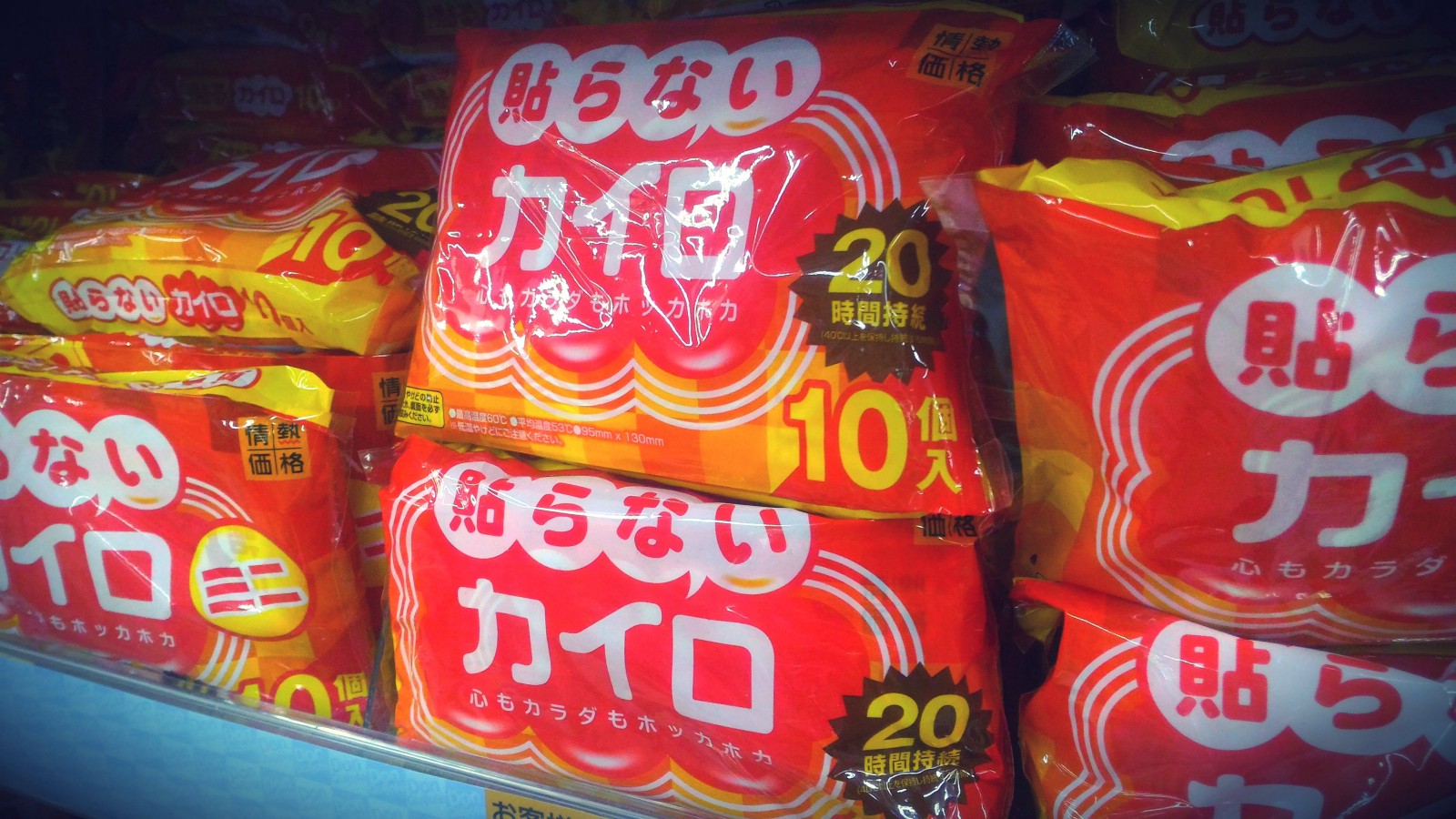 7. "Tenugui" hand towels
Japanese traditional towels are perfect for souvenirs with various beautiful patterns,light and inexpensive!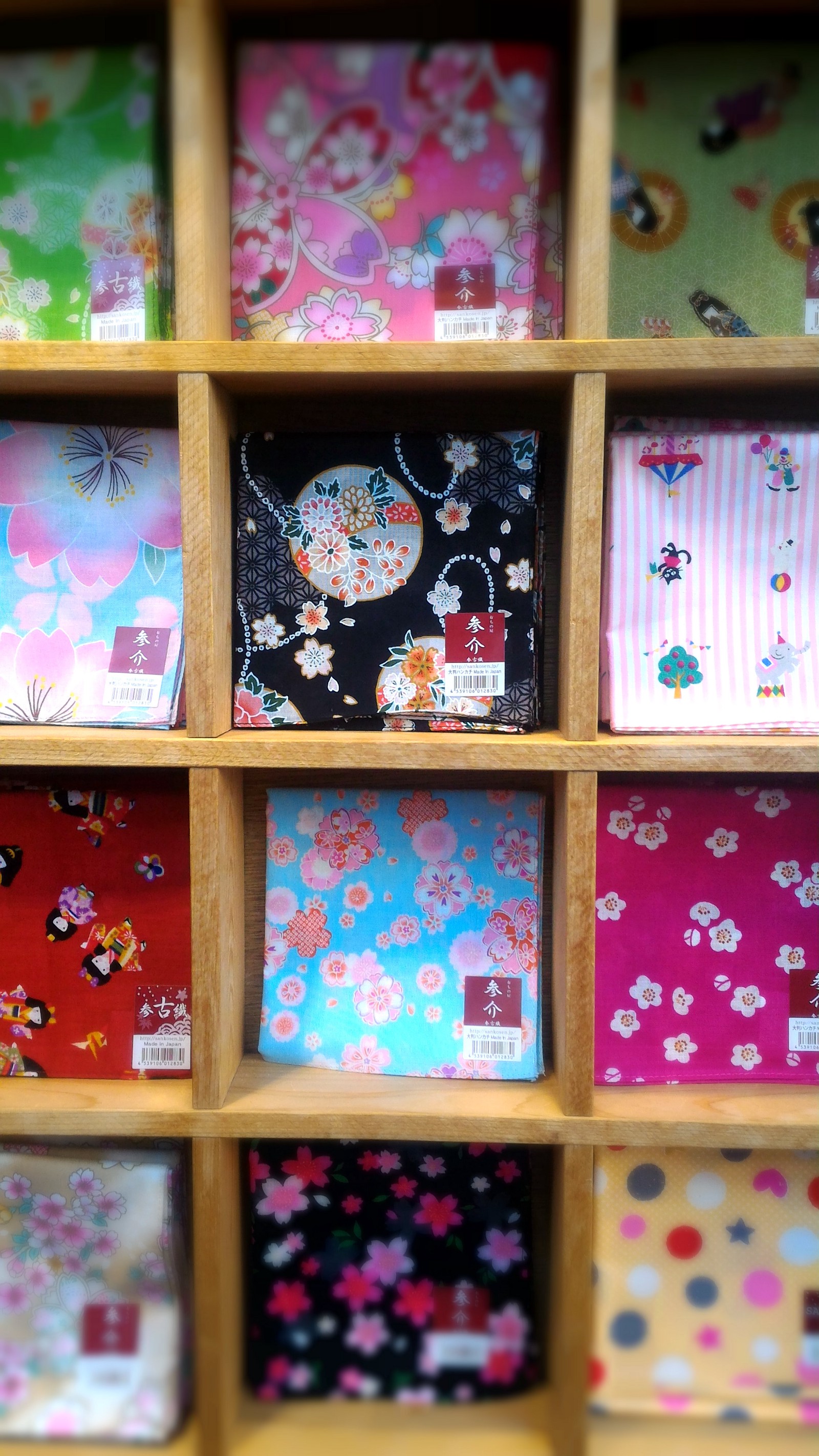 ▽ souvenir list 2017▽
▽ souvenir list 2018▽
↓↓↓ Check More articles about Japan!! ↓↓↓
---