Japanese Restaurants Where You Can Fully Enjoy under $10!! vol:1
Best Places to Eat on Budget in Japan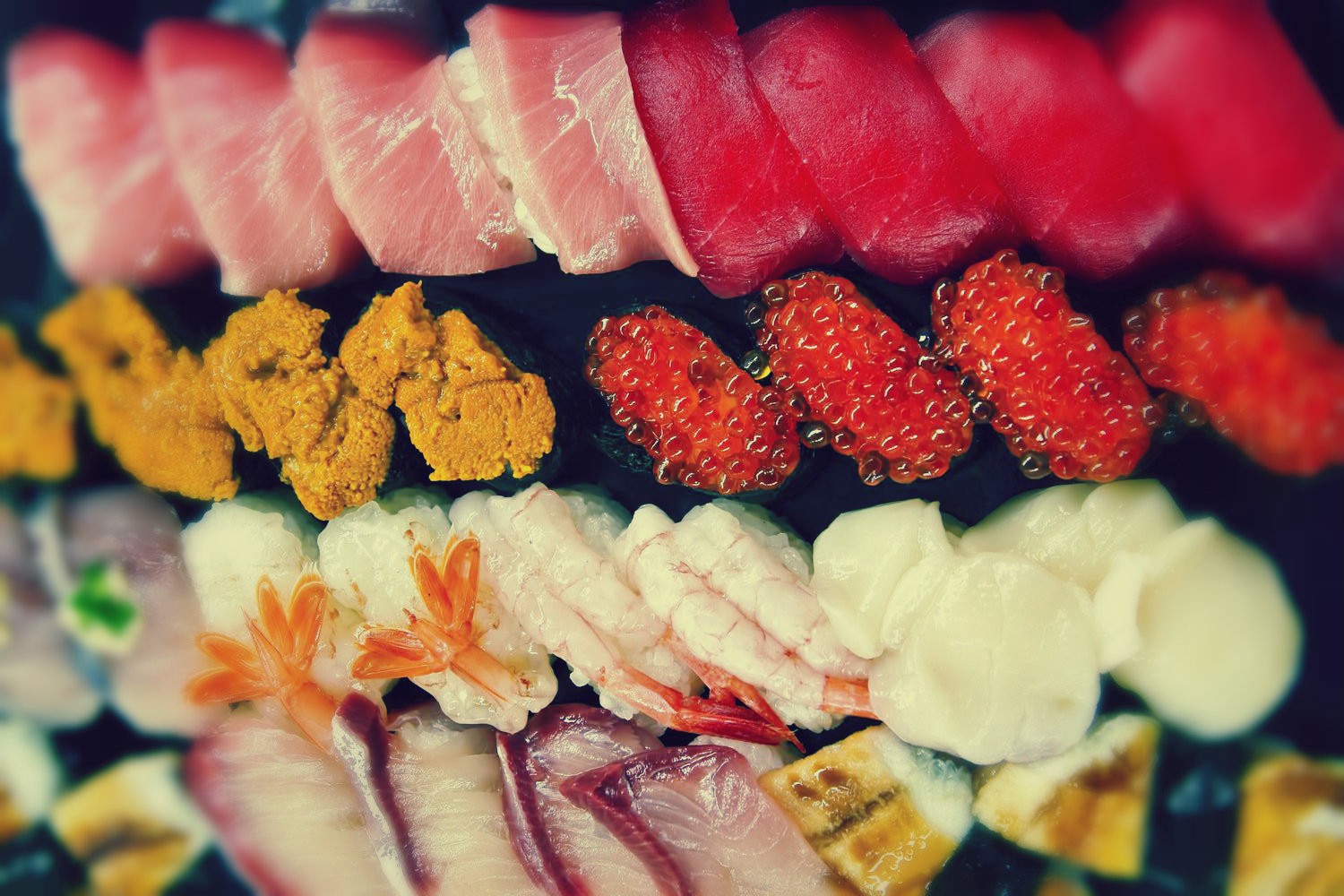 Japan has plenty of exclusive/fine dinings including over 10 Michelin starred restaurants where you can have lavish food experiences. But are they not for you? Are you travelling on budget?? DO NOT worry! Because Japan also has many inexpensive and casual restaurants where you can eat with $5~$10!! Better not to underestimate those restaurants cos they usually taste jolly good 🙂
We are introducing affordable 5 great franchised restaurants which you can easily find everywhere in Japan!
Sushiro (スシロー)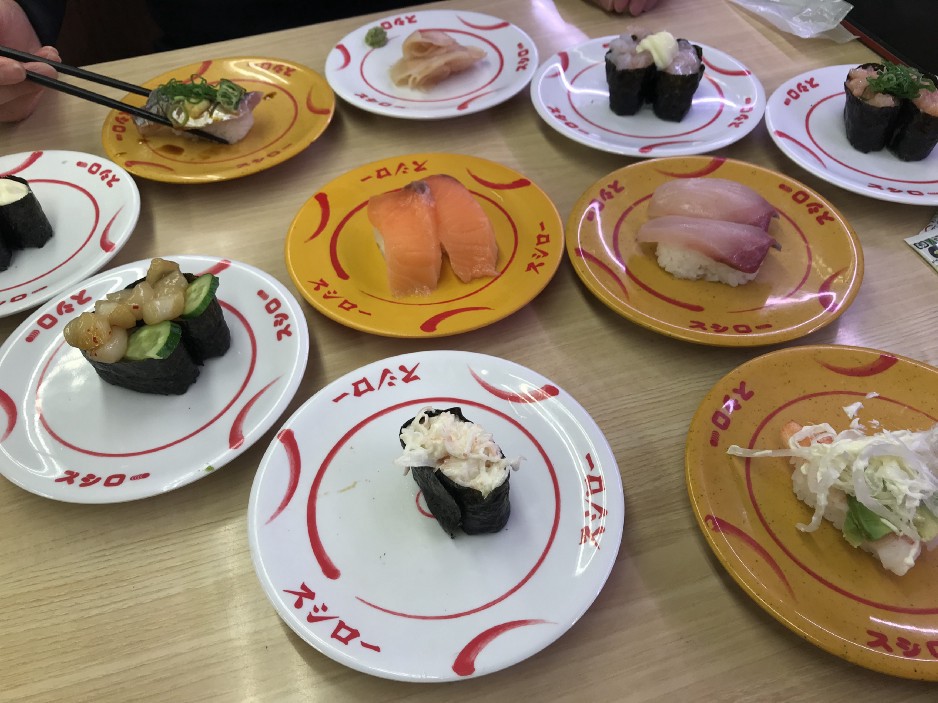 This is a great conveyor SUSHI restaurant where you can eat with Only 100JPY (Approx $1) per plate!! The choice is over 100 including soups,snacks and desserts.The quality is not bad at all!!
Hanamaru Udon (はなまるうどん)
Great Udon place in Sanuki style. Sanuki is the city in Kagawa prefecture where udon is produced and consumed most in Japan) Also numbers of additional toppings are available including varieties of Tempura,poached egg,deep-fried tofu,seaweed etc..! Create your own Udon bowl with your favourites!
Coco Ichi Curry (CoCo壱番屋)
The curry restaurant where gives you multiple choice to create your own curry. Beef,Pork,Chicken,Seafood or Veg/How spicy or sweet/over 30 toppings/rice amount. Isn't it just great??
Nakau (なか卯)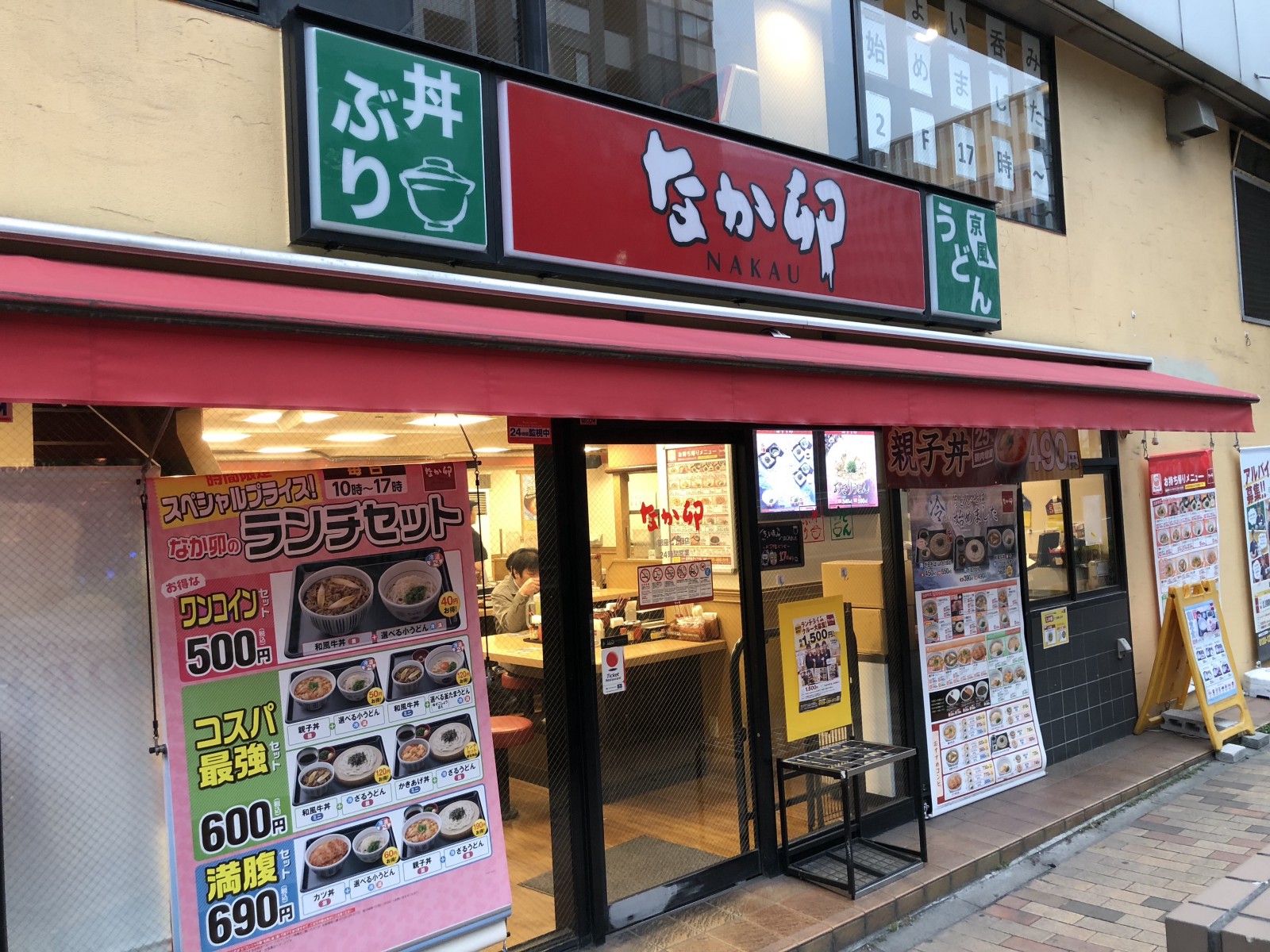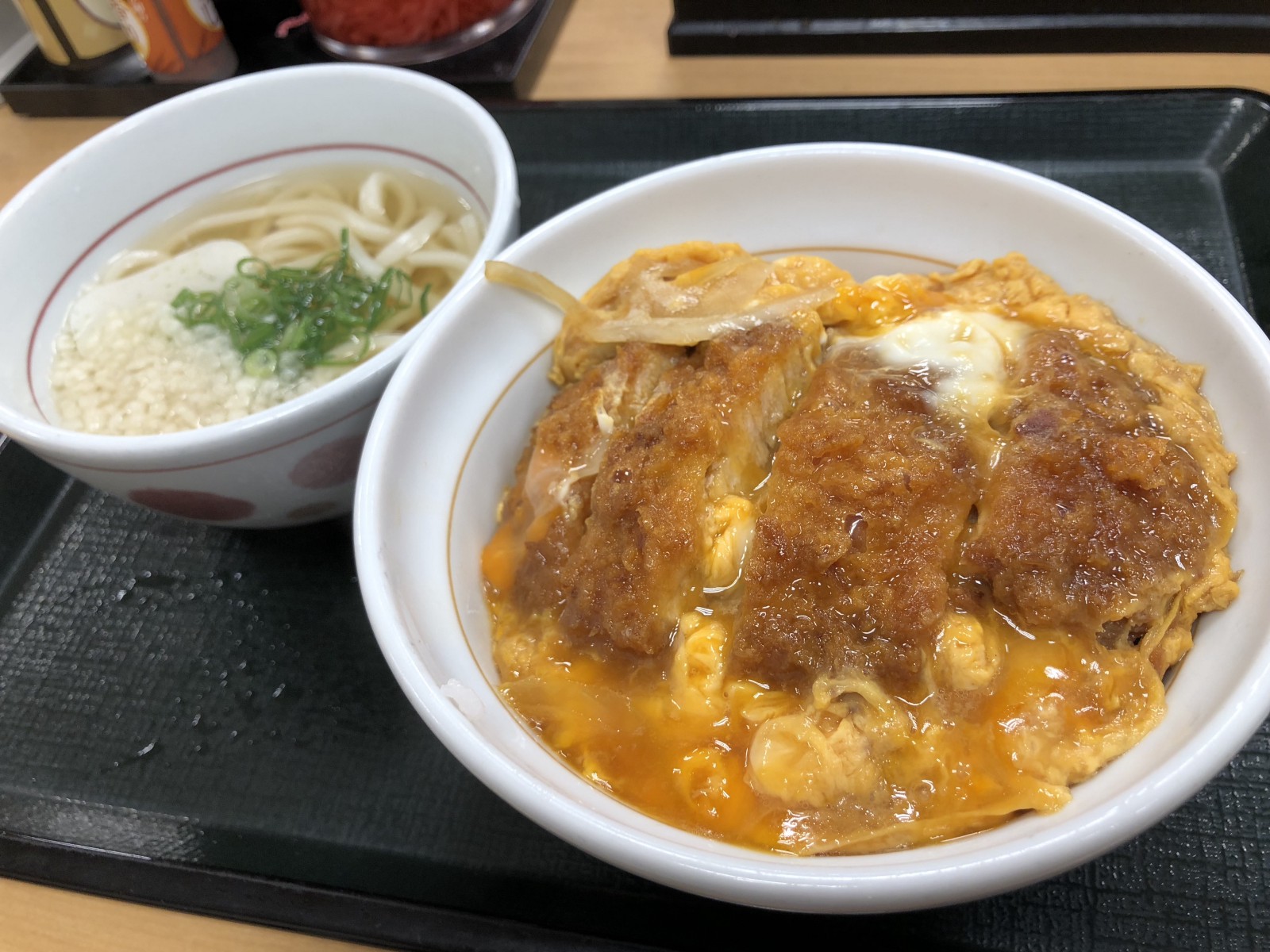 Nakau gives you lots of choice of Japanese food, mainly Donburi style(rice bowl dish),Teishoku style(dish with a bowl of plain rice, miso soup and some condiments) and Udon noodles. Also you can find lots of seasonal dishes there!
Sukiya (すき屋)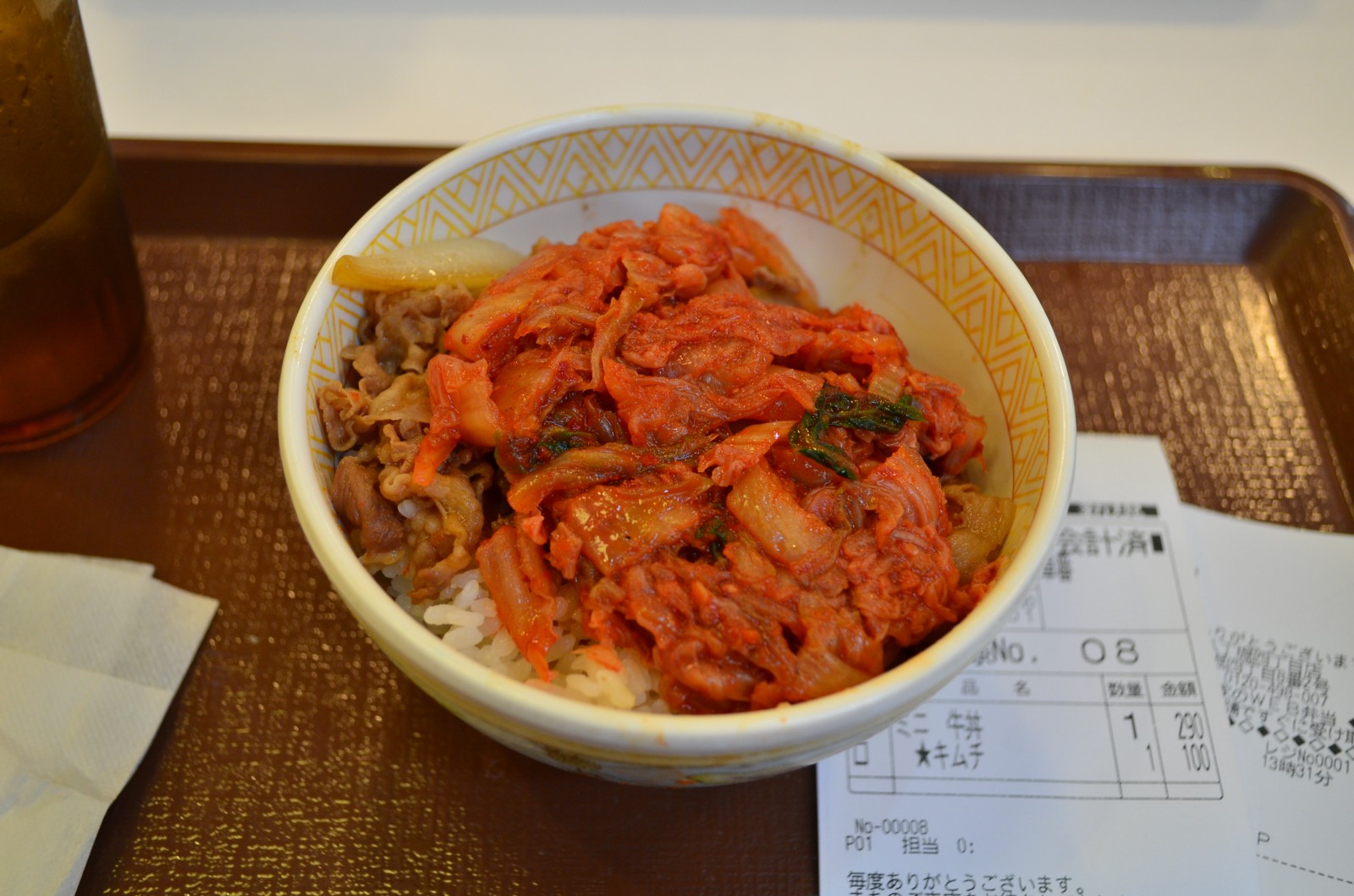 Gyudon(Beef on rice bowl)place where you can choose 8 different sizes and varieties of toppings including Cheese,Kimchi etc. Regular size costs only 350 yen and can easily satisfy your tummy!
↓↓ More under $10 restaurants in Japan! ↓↓
▽Related Articles▽
▼Editor's Picks▼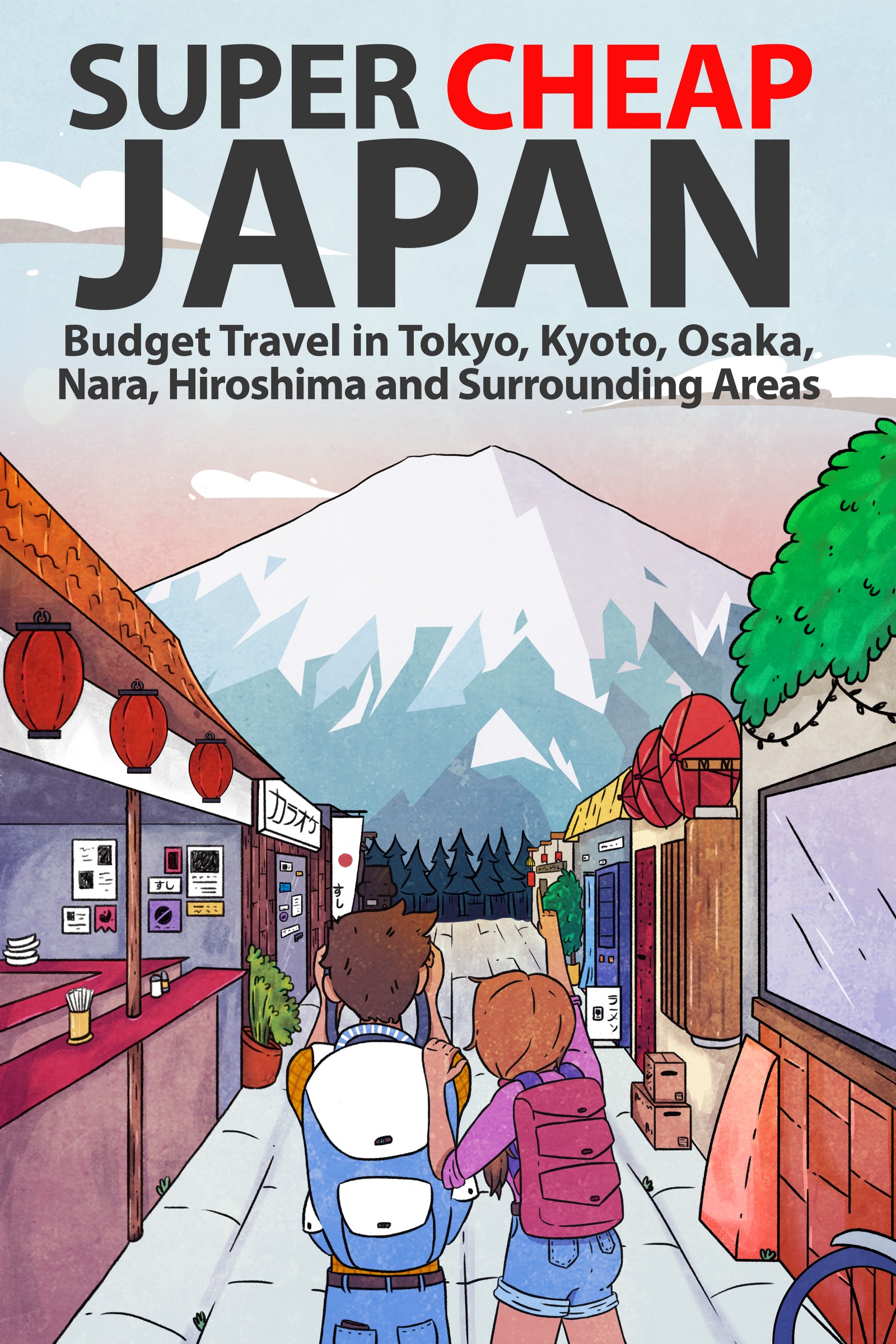 Get the top-selling Super Cheap Japan guidebook!
The Super Cheap Japan book is the ultimate budget travel guide to Japan, full of the most useful, up-to-date information for a cheap holiday in Japan.
10% Off Coupon Code: JWIRELESS25
<<Purchase the cheapest Japan Travel Guide now!!>>
---