Skin Care Products: Japanese Cosmetics Ranking First Half 2017
Best Japanese skin care products from department stores and drugstores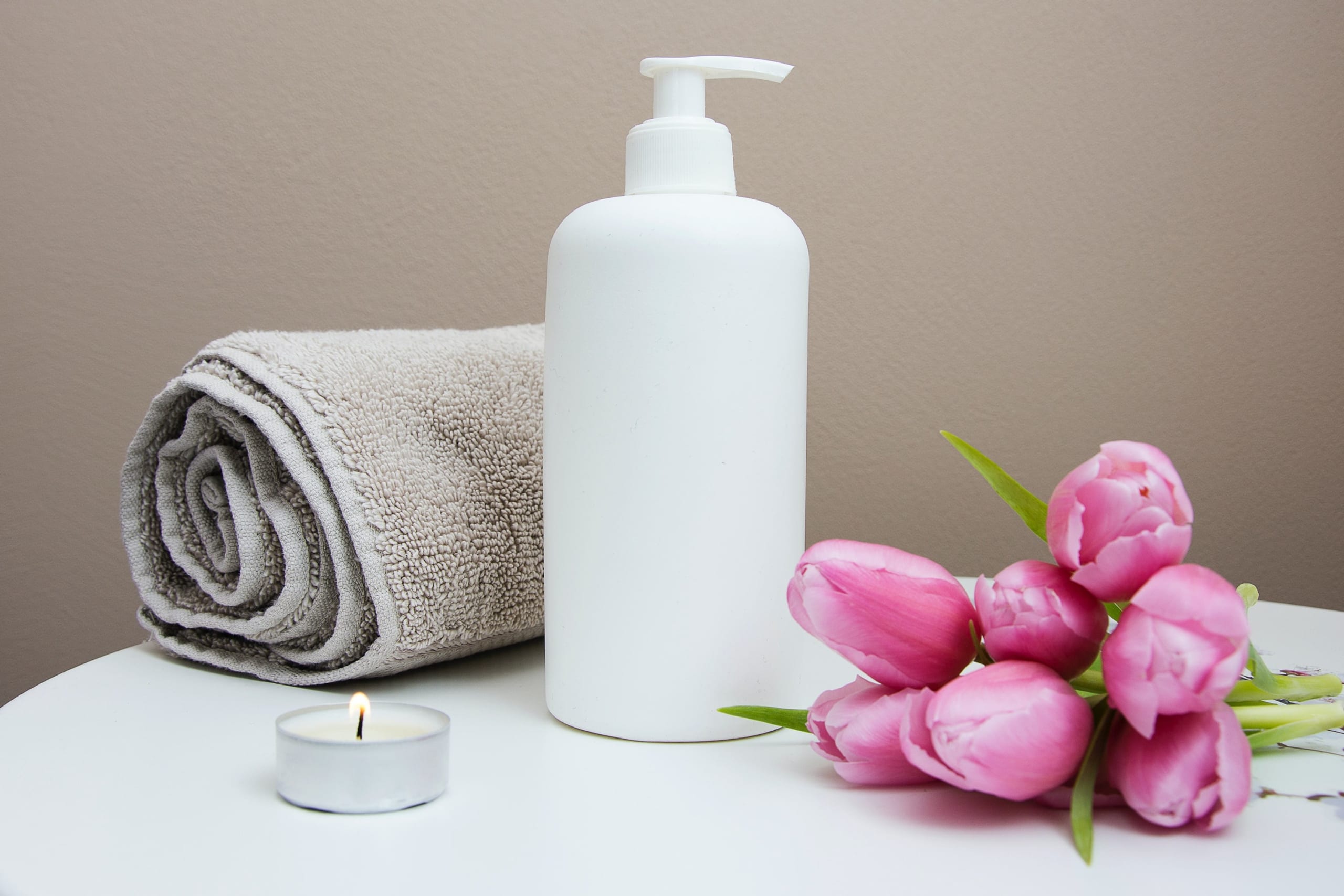 ▶ Japanese Cosmetics Ranking First Half 2017 : Makeup Products ◀
Japan is known as the World's second largest cosmetic market, and has kept sustainable growing every year. In addition, customers, especially the tourists from Asian countries, have growing demands for made in Japan cosmetic products. It makes Japan's cosmetics exports surpassed the value of imports for the first time in 2016.
I think everyone knows many Japanese products, especially makeup and skincare items have high-quality, from the starting ingredients to the completed products, througth their packaging.

In this article, I'd like to introduce you Japanese cosmetic ranking from the first half of 2017 : Skincare essentials awarded by @cosme, one of Asia's largest beauty and cosmetic information sites. Don't miss to check items which were smash hits during the half year period in 2017 then let's get shopping!
Cleansing

1st place shu uemura : sublime beauty cleansing oil : 4,400 yen
made from botanical origin oils makes it even more gentle and easier to apply.
2nd place kiss me : heroine make speedy mascara remover : 840 yen
amazing removing ability, helping you remove even stubborn waterproof mascara smoothly.
3rd place CReeR : Cleansing Water : 800 yen
4 in 1 cleansing water acts as a make up remover, facial wash, exfoliator and facial essence. Handy with satisfactory result.
Face Wash

---
1st place orbis : Aqua Force Mild Wash : 1,300 yen
gently cleans your face and removes old skin cells with fluffy foam.
2nd place Kaena Nadeshiko : Azuki Baking Soda Scrub Face Wash : 1,200 yen
face wash powder which can remove rough skin due to old skin cells with the power of baking soda. And works to whitenning.
Facial Toner

---
1st place Dior : Snow Brightening Essence Lotion : 6,900 yen
for everyday use, this lotion helps the recovery of your facial skin from all skin troubles due to sun tanning.
2nd place AQUA LABEL : White up lotion : 1,400 yen
perfect combination between moisturizing and whitening toner for all skin types which will prevent your skin from freckles and age spots.
3rd place ASTALIFT : Astalift White Bright Lotion : 3,800 yen
this whitening lotion will prevent dullness and age spots on the skin, adding Nano AHA+ which makes your skin brighter.
Serum

---
1st place ONE BY KOSE : Hydration Boosting Serum : 5,000 yen
the serum which improves the moisture retention power of your skin, helps the skin more healthier and resistable to the outside stress.
2nd place Wrinkle Shot Medical Serum : Wrinkle Shot Medical Serum : 15,000 yen
beauty serum contains NEI-L1 which is an active ingredient against and repair wrinkles perfectly.
3rd place COSME DECORTE : Whitelogist Bright Express : 15,000 yen
beauty essence which suppresses the production of melanin and prevents age spots & freckles. Blended with fresh green floral fragrance.
Face Lotion

---
1st place Dior : Capture Totale Dream Skin Advanced : 12,00o yen
this emulsion will make your skin rejuvenate from deep within the skin layers.
2nd place SHISEIDO : White Lucent All Day Brightener N : 6,000 yen
this serum will prevent the production of melanin, damage from hydration and UV rays. Your skin becomes clearer and glows from within.
3rd place CLINIQUE : Even Better Brighter Milky Lotion : 6,900 yen
whitening milk lotion improves moisture level of your skin and increases the skin's self-protecting barrier effect with continuous use.
Face Cream

---
1st place Attenir : Midnight Moisturizer : 3,250 yen
the night beauty mask increases the power of discharging melanin for translucent, bare and flawless skin.
2nd place IGNIS : Moist Tender Cream N : 6,000 yen
this alcohol-free moisturizing cream will strengthen the skin from dullness and make your skin gets stronger barrier.
Sunscreen

---
1st place COSME DECORTE : Sun Shelter Multi Protection : 3,00oyen
this water-based sun screen not only protects your skin from UV rays, but also stress from environtmental sources.
2nd place NIVEA : Nivea Sun Cream Care UV Cream : approx 700~1,000 yen
this high-quality UV cream will protect your skin from powerful UV rays, made with jojoba oil and hyaluronic acid which improve skin condition level to glowing. You can use it like as your make up base.
3rd place Cle de Peau Beaute : UV Protective Cream Tinted : 8,000 yen
facial sunscreen comes with natural color and aging-care which fully protects your skin from damaging UV rays. Select the matching natural color to your skin. Enjoy great effect on your skin to be glowing and flawless.
---
▼ Check the latest cosmetics ranking of 2018! ▼
▼ The latest cosmetics ranking of mid-year 2018! ▼
▼ Cosmetics ranking of year-end 2017! ▼
Looking for more info about Japanese skincare products?? You may be interested in these articles below, too!
▽ Related Articles ▽
▼ Edito's Picks ▼
<<Special Offer Exclusively Available for My Readers>>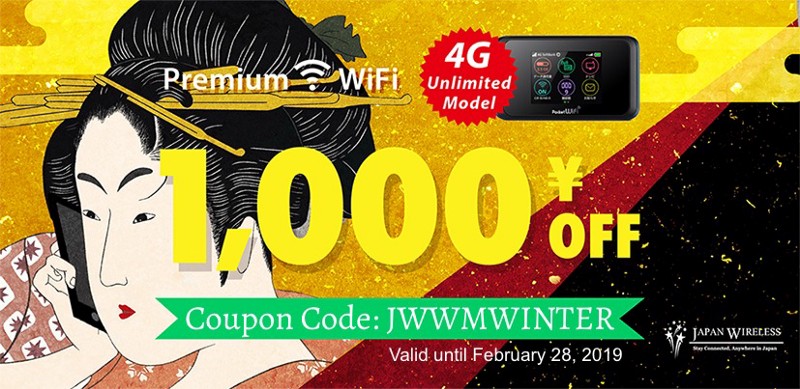 Place your order HERE with a special price!!
---