Good News for anyone who loves Italy, pizza, wine, cars, films and live concerts.
The biggest Italian festival in Japan Italia, amore mio! 2018 will be held in Tokyo on April 21 and 22, 2018 by the Italian Chamber of Commerce in Japan (ICCJ). The event features 3 pop-up restaurants with Italian food and drinks, over 30 popular artists (Italian and Japanese) performing on live concerts and shows. The latest models of cars and motorcycles from top Italian brands will be on display, and one of the most legendary films in the history, "New Cinema Paradise" will be projected on the gigantic screen outside. And most amazingly, the event is absolutely free entrance!!
FEATURE
SHOWS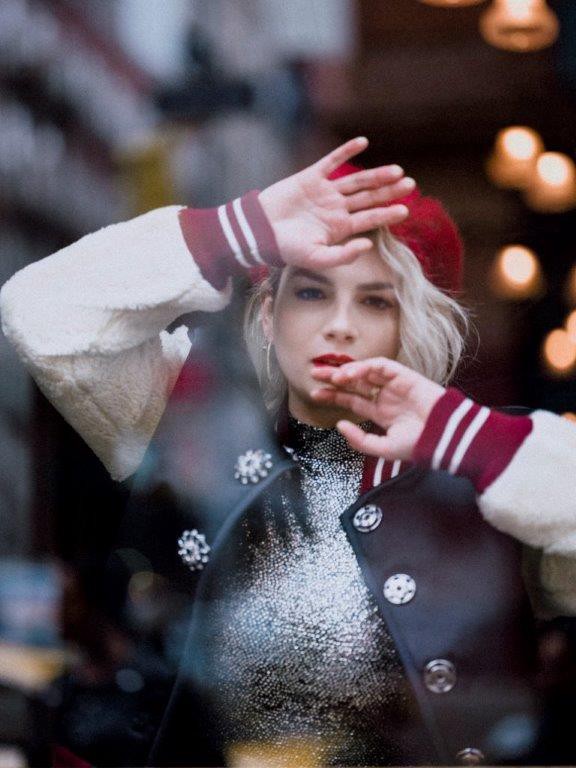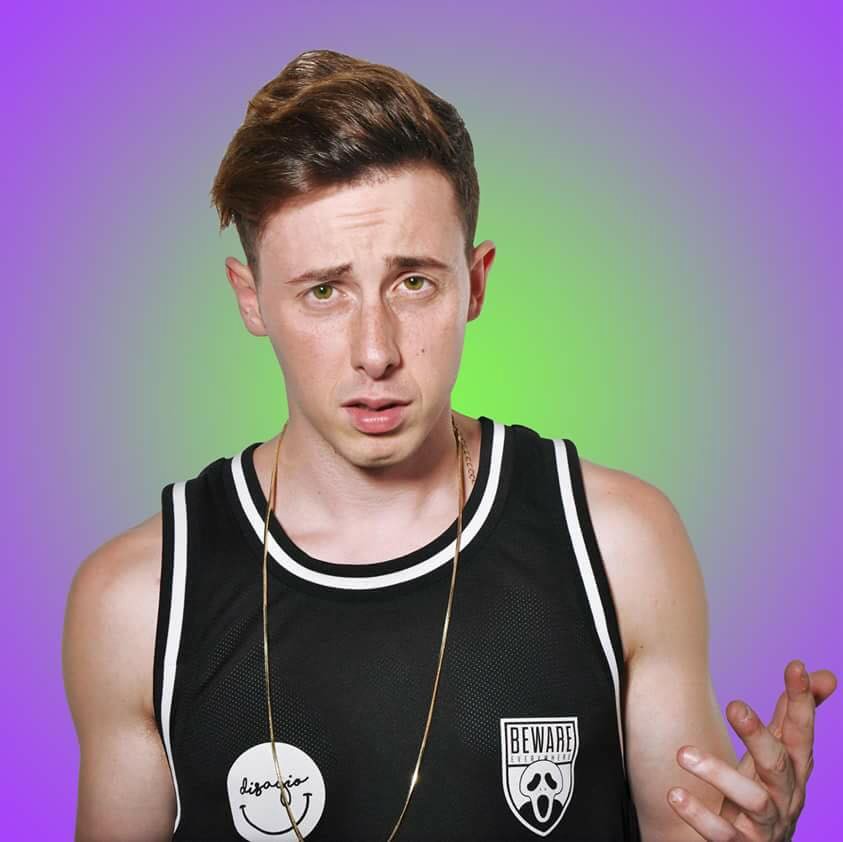 The Italian festival holds over 30 live concerts and shows by both Italian and Japanese popular celebrities including several VIP guests (Sumire, Emma Marrone, SHADE, FEMM, etc)
Emma Marrone
SHADE
FEMM
Italian Food
This event would be the great opportunity to enjoy tasting authentic Italian food as if you traveled Italy. The pop-up restaurants serve a variety local Italian food and drinks such as pizza, panini, gelato, wine, espresso and so on served by top Italian chefs including the Michelin-starred chef ROBERTO ROSSI and the world champion bartender BRUNO VANZAN.
Film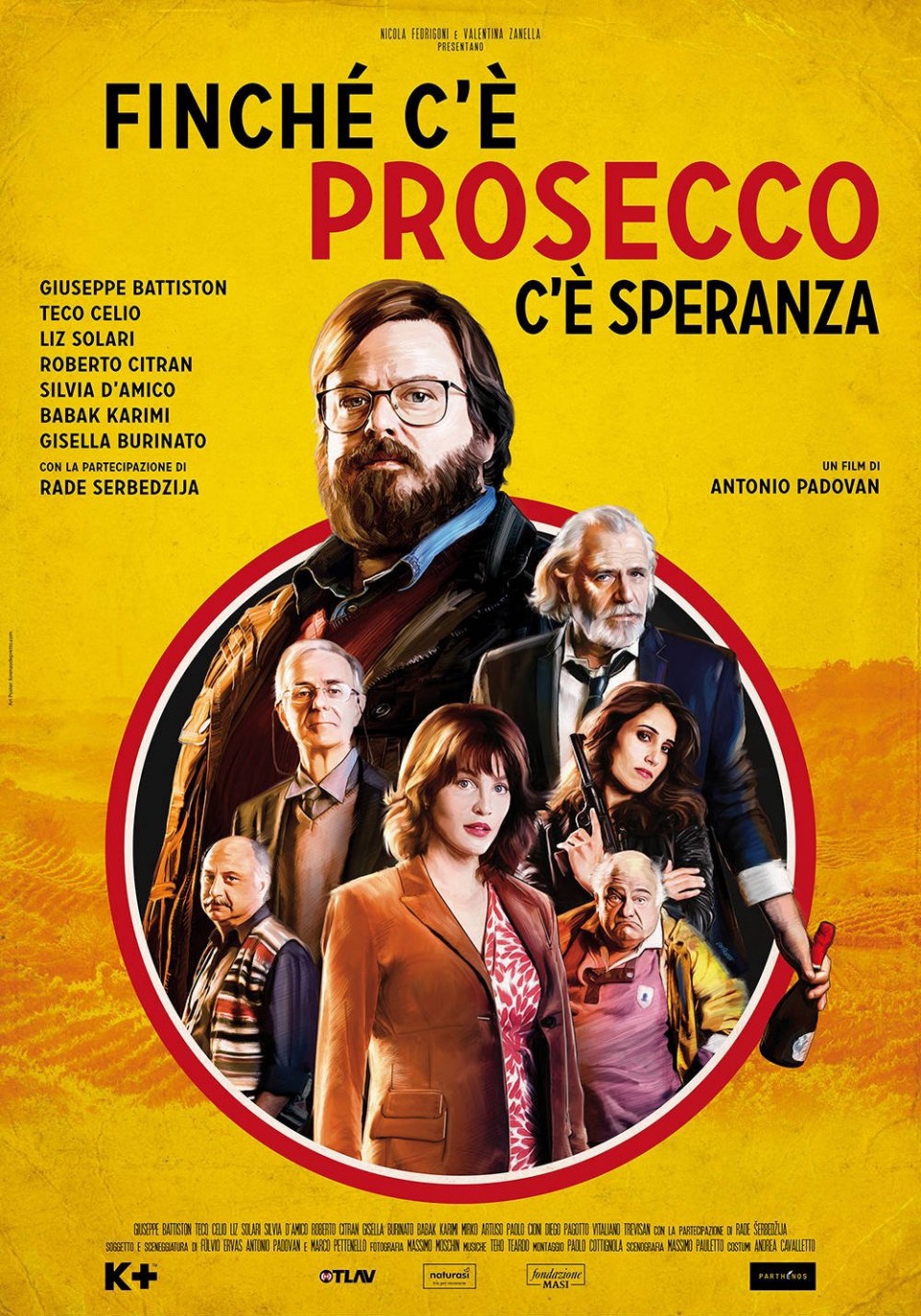 Italia, amore mio! 2018 also has some movie premieres, and the legendary film New Cinema Paradise is projected on the enormous open-air screen. Additionally, the main actor of the film, GIUSEPPE BATTISTON (Bread and Tulips/Pane e tulipani) is joining the event as a special guest!
Italian Cars and Motorcycles
If you are a fan of Italian cars and motorcycles, don't miss the exclusive chance to check out the latest models of top brands on display including Lamborghini, Ferrari and Maserati.