How to Use Free WiFi at Narita Airport
Does Tokyo Narita Airport have free wifi?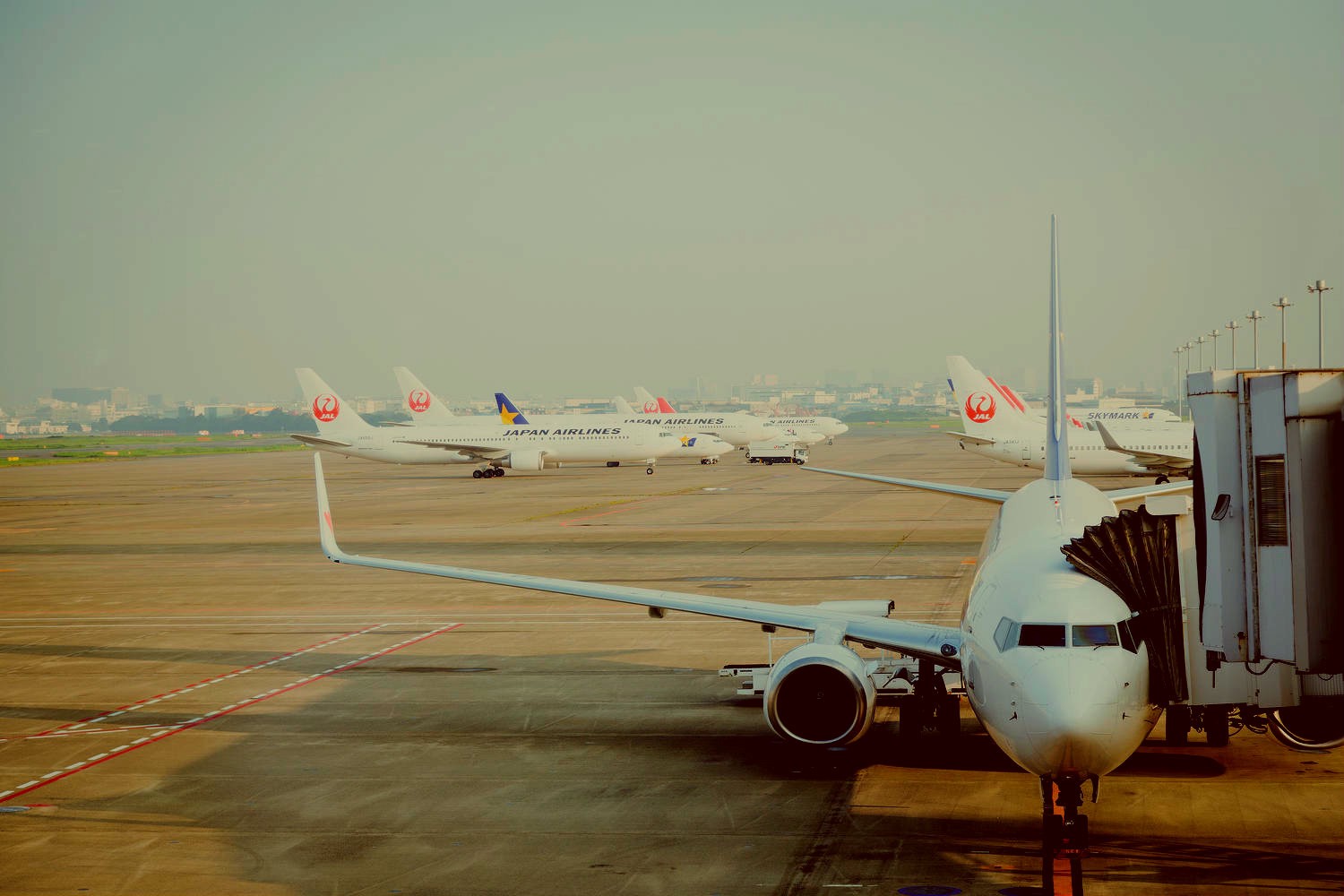 Did you know there is FREE WiFi at Narita Airport which allows you to connect to the internet straight after landing! This is a very useful information about what Narita Airport provides us.
*Please note that this article contains affiliate links.
The process is so simple!
1 Turn on Wifi function on your smartphone.
2 Find and tap SSID "FreeWiFi-NARITA"
3 Select language
4 Agree with the Terms & Conditions
5 Agree about security
Done!
Yet, please note that the public free wifi does not provide a security measure such as WEP key. For those who prefer secure connection, they recommend using the paid public hotspots services which is also available at Narita Airport.
Also Narita Airport provides a lot of spots where you can charge your phone/laptop/tablet with free charge at both before and after the passport control! Have a look at the link below for more information!
However, it is difficult to find WiFi spots and connect to the Internet once you leave Narita Airport since there are not many Free WiFi spots in Japan. It's highly recommended to rent a pocket WiFi at Narita Airport for traveling in Japan.
↓↓↓ Check more articles about Japan!! ↓↓↓
▽Related Articles▽
▼Editor's Picks▼
<<Special Offer Exclusively Available for My Readers>>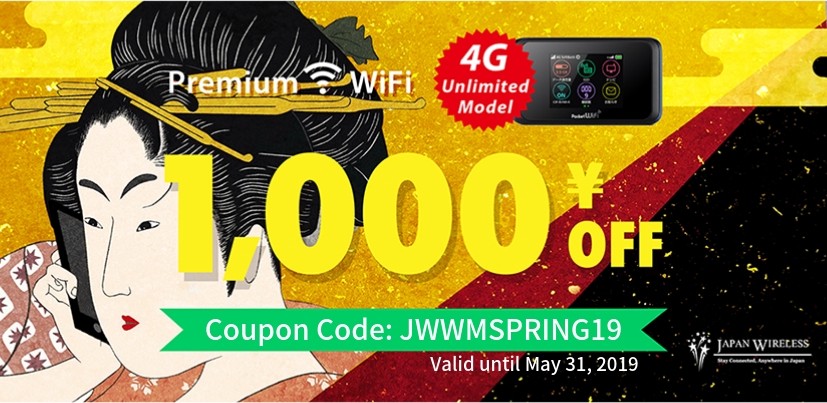 Place your order HERE with a special price!!
---