Lake Yamanaka Flower Park: Colourful Flowers next Mt.Fuji
Yamanakako Hanano Miyako Koen is a must-visit spot for spring and summer!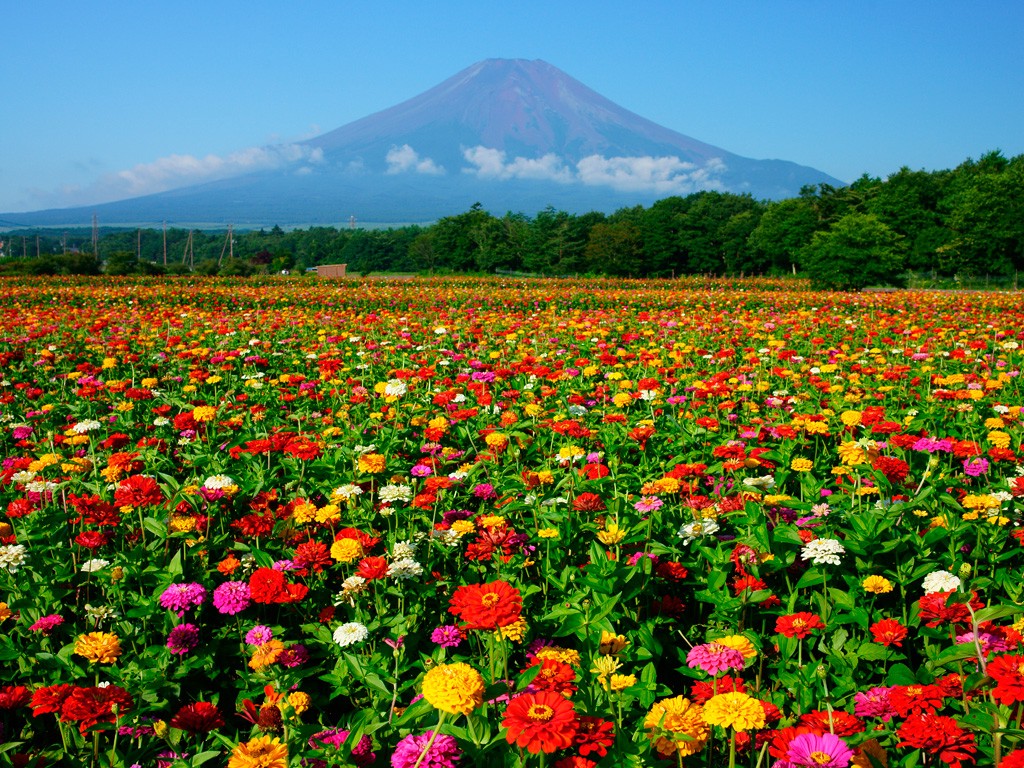 Don't miss the magnificent flower park located right next to Mt.Fuji!
Yamanakako Hanano Miyako Park (花の都公園) is a flower field located at the base of Mt.Fuji. The park hold 300,000 m2 flied filled with millions of seasonal flowers and visitors can enjoy the glorious view of Mt.Fuji with charming flowers.
The park is located really close to one of the famous Fuji 5 Lakes, Lake Yamanaka and Oshino Village. Yet, this flower park is not hugely known! If you are planning a trip around Mt.Fuji area and Fuji 5 Lakes, this should be added to your bucket list, too!
What's amazing about this place is that the flower field is free to enter. The park has some parts which you will need to pay for the entrance fee but this flower field is absolutely free!
Various kinds of seasonal flowers flourish in this flower field every month from spring through autumn.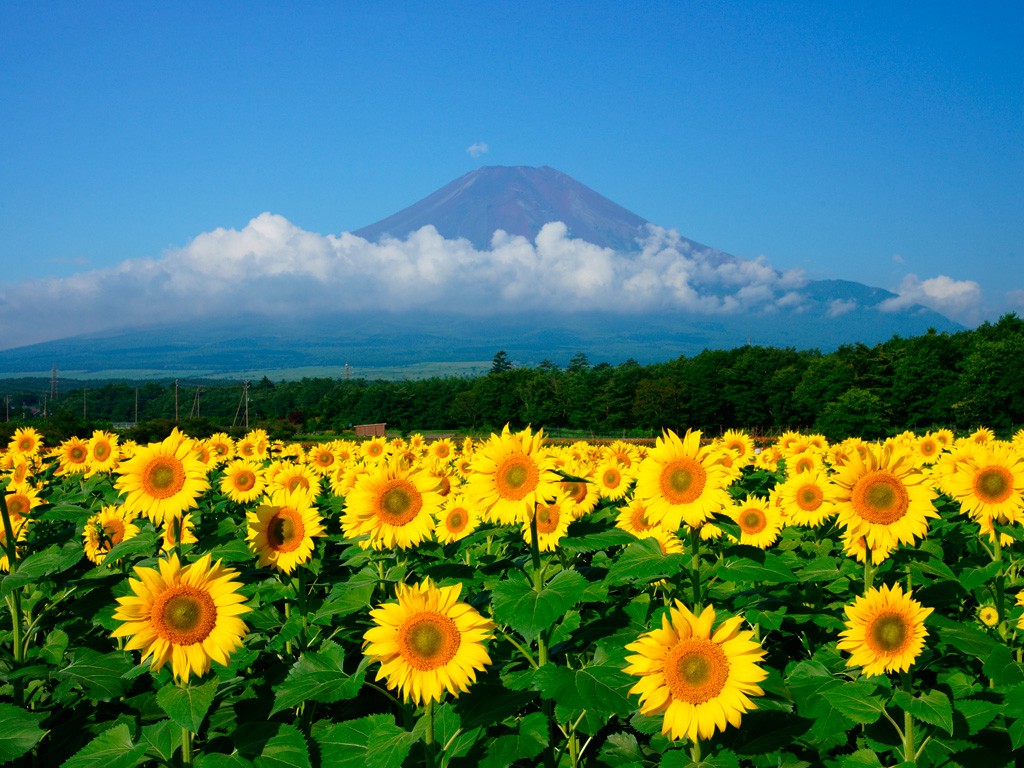 Tulip: Mid-April to Mid-May
Annual Baby's-breath: Mid-June to Mid-July
Poppy: Early to Mid-July
Sunflower: Mid to End-August
Cosmos: Late July to early October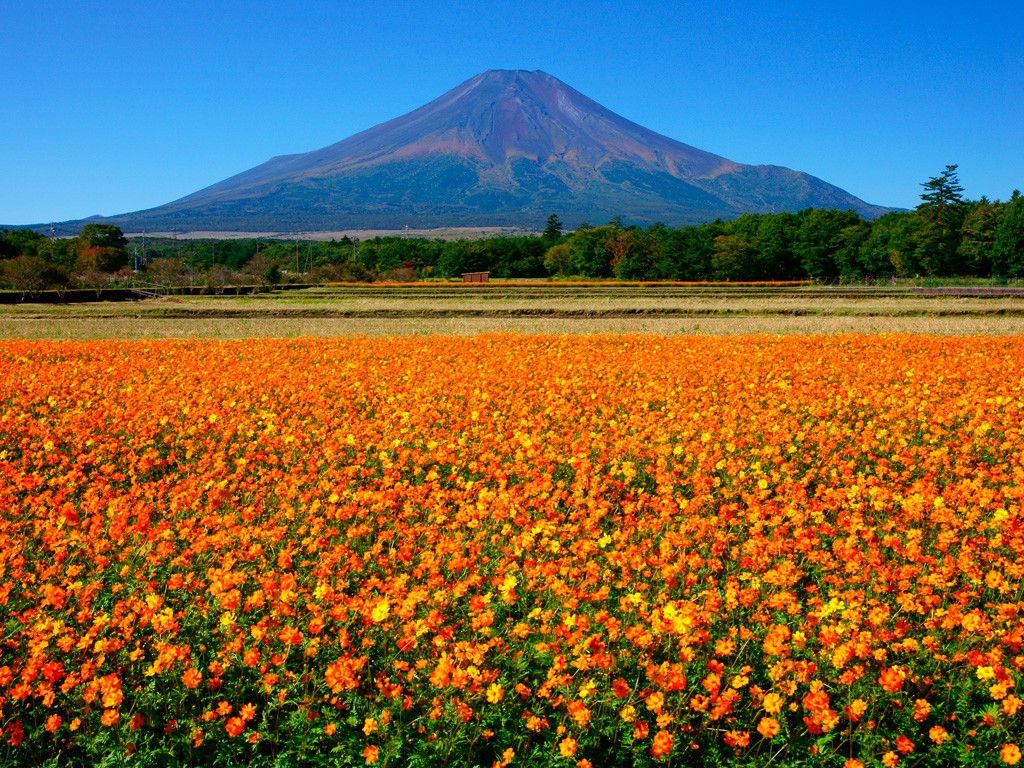 MAP:
Access: Short walk from Lake Yamanaka or Oshino Village
Hours: 8:30~17:30
Fee: Free (admission fee required for some areas in the park)
Link: http://www.hananomiyakokouen.jp/ (Japanese)
For more attractions around Mt.Fuji, please check out these articles, too!
▽ Related Articles▽
▼ Editor's Picks▼
---