Best under $30 Cheap Hotels in Tokyo
Where to Stay in Tokyo: Best Budget Friendly Hotels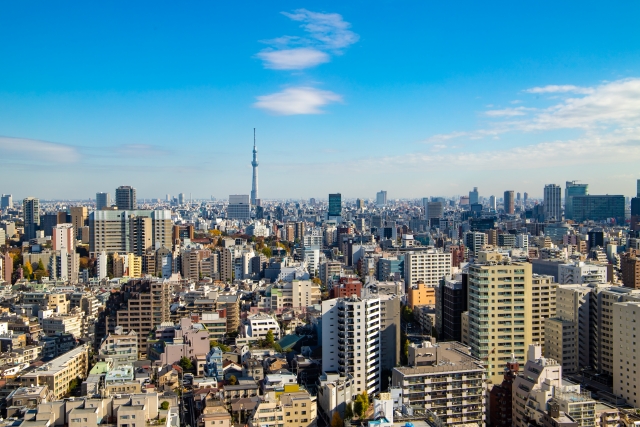 If you wish to travel Japan with low budget, it is difficult but still possible! Tokyo is considered as one of the most expensive cities in the world, but there are many ways to spend little and travel cheap. Today, I'd like to introduce 6 hotels which all costs less than 3,000 yen (under $30) per night. Let's check out the cheapest hotels in Tokyo!!
1. Economy Hotel Hoteiya
<< Book Economy Hotel Hoteiya at the cheapest rate! >>
Price: 2,900 JPY~
Economy Hotel Hoteiya is located in northern area of Tokyo Minamisenju station, yet very easy to access to popular touristic sights such as Asakusa and Ueno. Hoteiya is foreign friendly hotel providing both Japanese and Western style rooms with shared bathroom.
Website: https://hoteiyatokyo.jimdo.com/
2. Okachimachi Station Hotel
Price: 2,200JPY~
Located near Okachimachi station which is in between two popular tourist spots, Akihabara and Ueno area. Offering various rooms with different prices and the tiniest room costs only 2,200 JPY with free WiFi, air-con and shared bathroom.
Website: http://hotelink.co.jp/english/okachi/
3. Iriya Station Hotel
Price: 1,600 JPY ~(if you are a student), 2,200 JPY~ (for adults)
The hotel is located next to Iriya station which is next to JR Ueno station, which is also accessible on foot for 6 mins. There are various kinds of rooms and capsule room costs less than 2,000 JPY.
Website: http://hotelink.co.jp/english/iriya/
4. Hotel Livemax Fuchu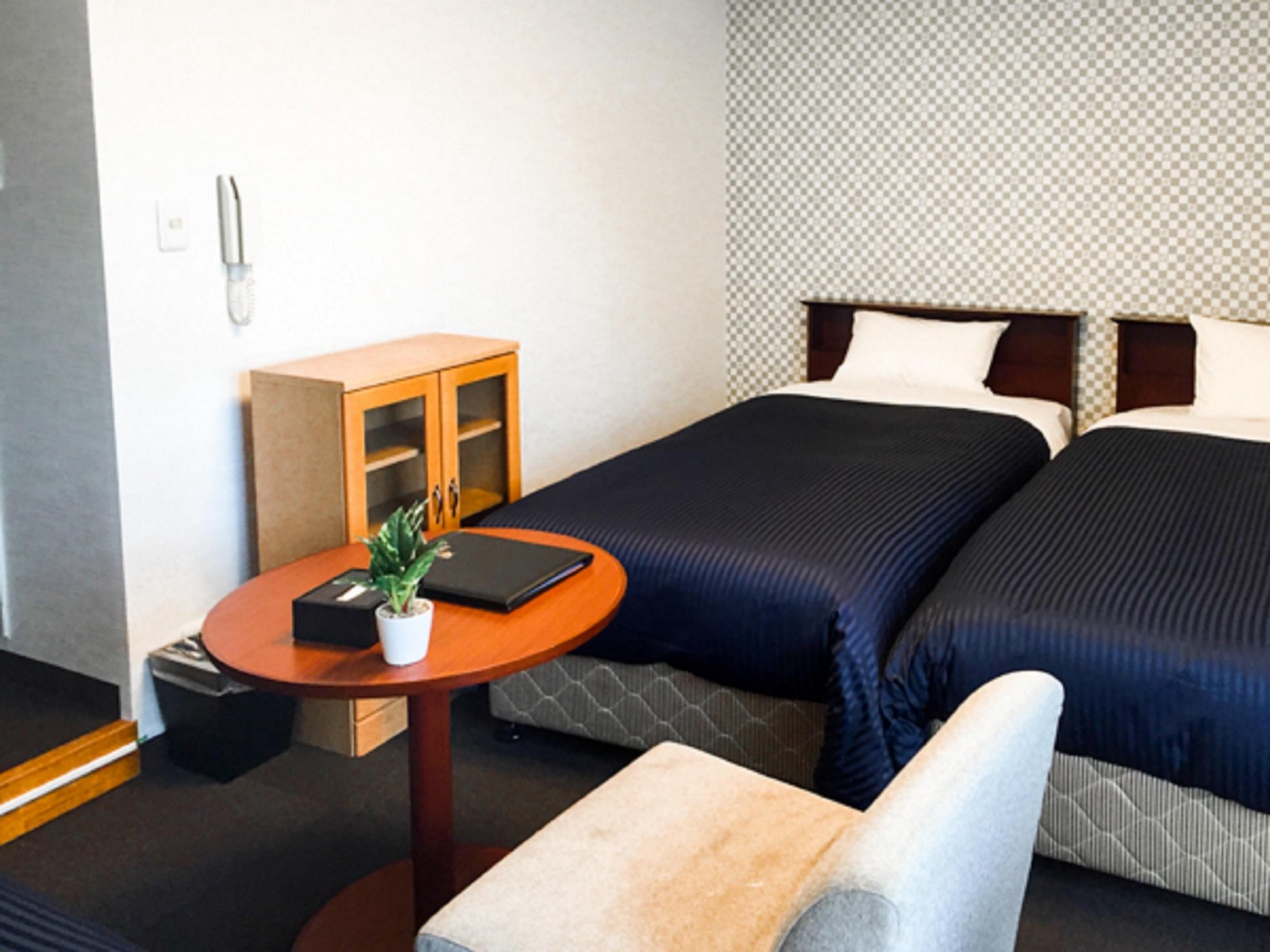 Price: Book in advance to get discounted price 1,500 JPY ~
Livemax hotel group has several hotels in Japan offering great value rooms with excellent service and facilities. Located off the center Tokyo, Fuchu city which can be accessed to Shinjuku by train in 20 mins.
Click here to make a reservation at Hotel Livemax Fuchu!
Website: https://www.jhpds.net/livemax_fuchu/uw/uwp3100/uww3101.do?yadNo=388411&planCd=00938832
5. 1980 Hotel
Price: 1,980 JPY~ (capsule rooms)
Although the hotel offers unbeatably reasonable rates, it's located in a very convenient place which is close to Ueno and Asakusa area. Rooms are tiny yet neat and comfortable with free wi-fi provided.
Click here to make a reservation at 1980 Hotel!
Website: http://www.1980stay.com/en/
6. Hotel New Azuma
Price: 3,000 JPY~
The long established hotel located near Minamisenju station which is easy to access to Asakusa and Ueno area. Offering simple Japanese style "tatami" rooms with air con and free wifi. Very popular among foreigners who wish to stay at a traditional Japanese accommodation with budget price.
Website: http://www.e-conomyhotels.jp/ja/pc/11_japc.php
↓↓↓ Check more articles about Japan!! ↓↓↓
▽Related Articles▽
▼Editor's Picks▼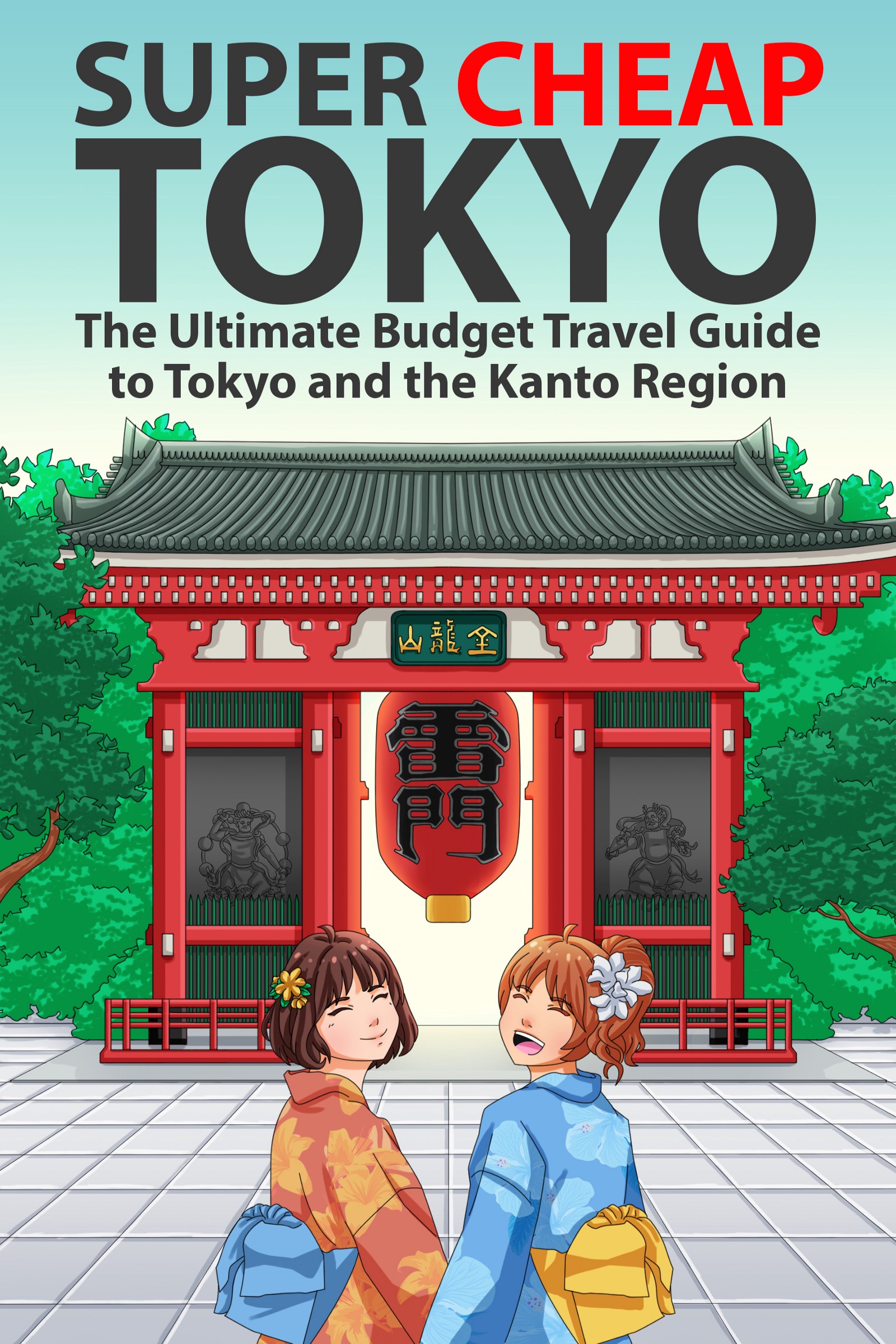 Get the new Super Cheap Tokyo travel E-book guidebook!
Super Cheap Tokyo is all you'll need for a budget holiday in Tokyo or the surrounding Kanto region. With a large choice of discount passes, tax-free shopping and an unbelievable exchange rate, now is the time to come!
10% Off Coupon Code: JWIRELESS25
<<Purchase the cheapest Tokyo Travel Guide now!!>>
---