Komachi Dori Street: Kamakura's Best Shopping Street
Kamakura Komachi Street: Best place to shops and eat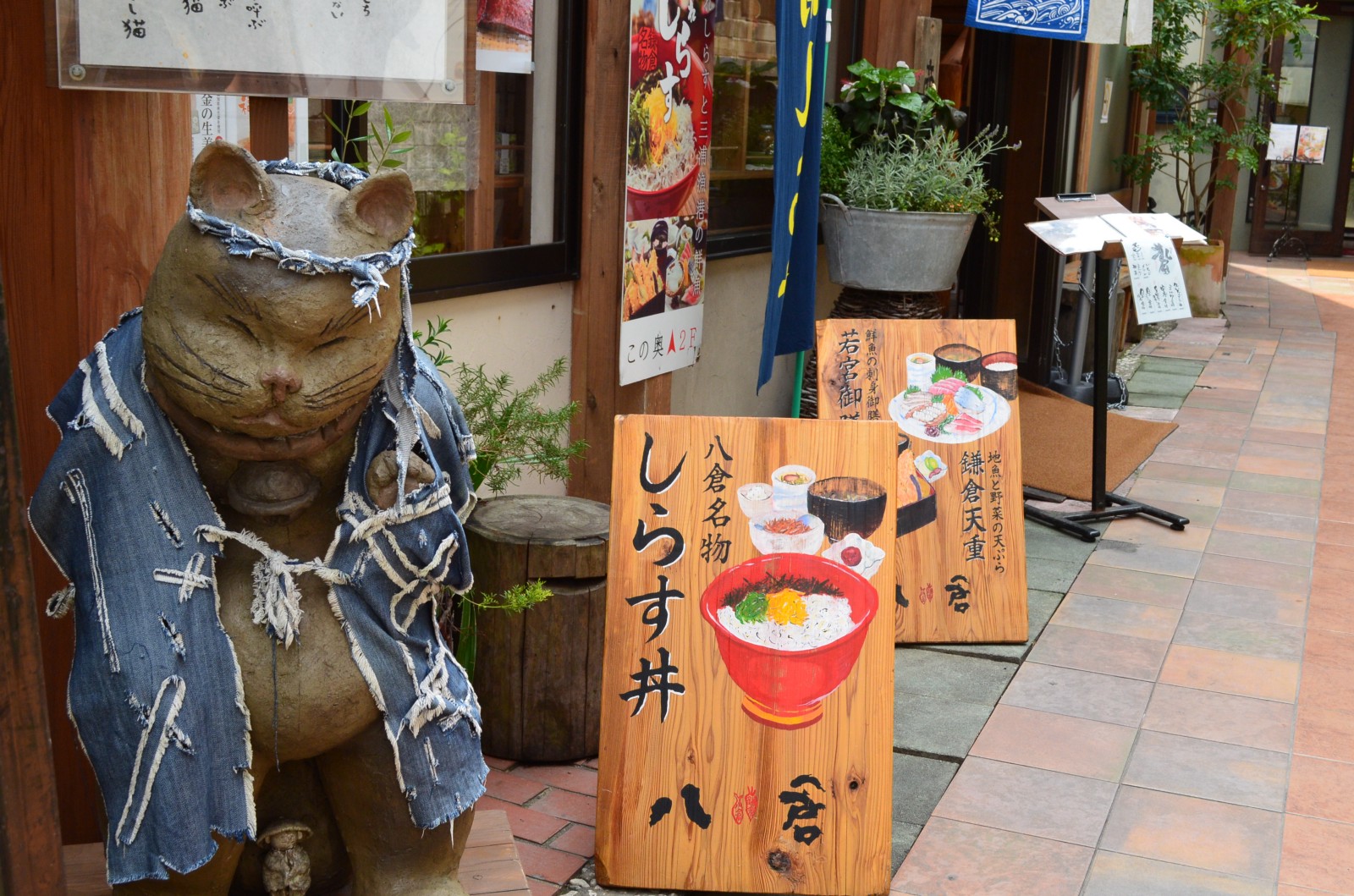 Komachi Dori (Komachi Street) is a long shopping street in Kamakura. The street is lined up with numbers of restaurants, cafes and shops, which is perfect for walking around and spend your time before or after exploring temples and other historical monuments in Kamakura. Let's check amazing shops and food in Komachi Dori Street!
Where is Komachi Street?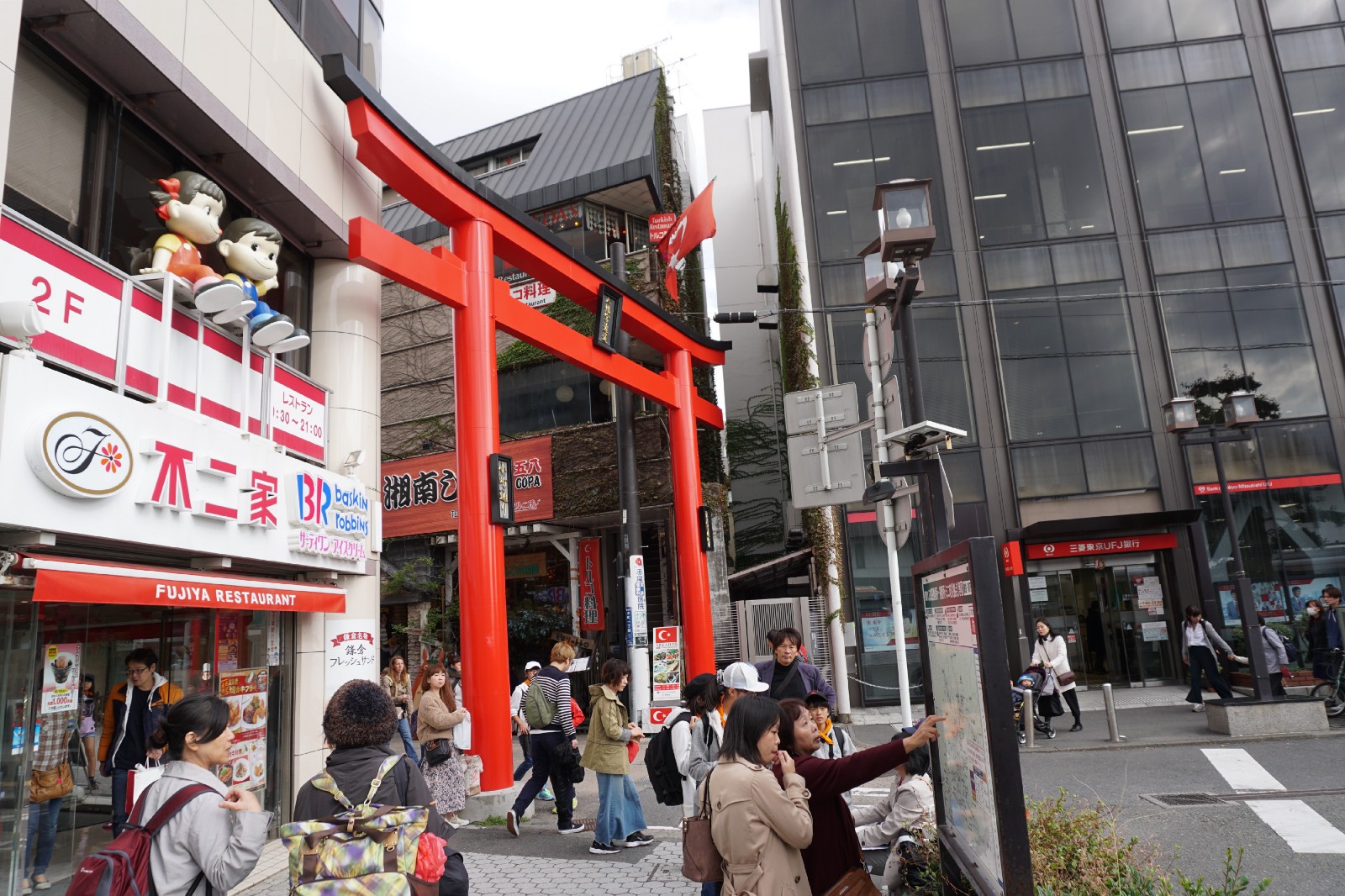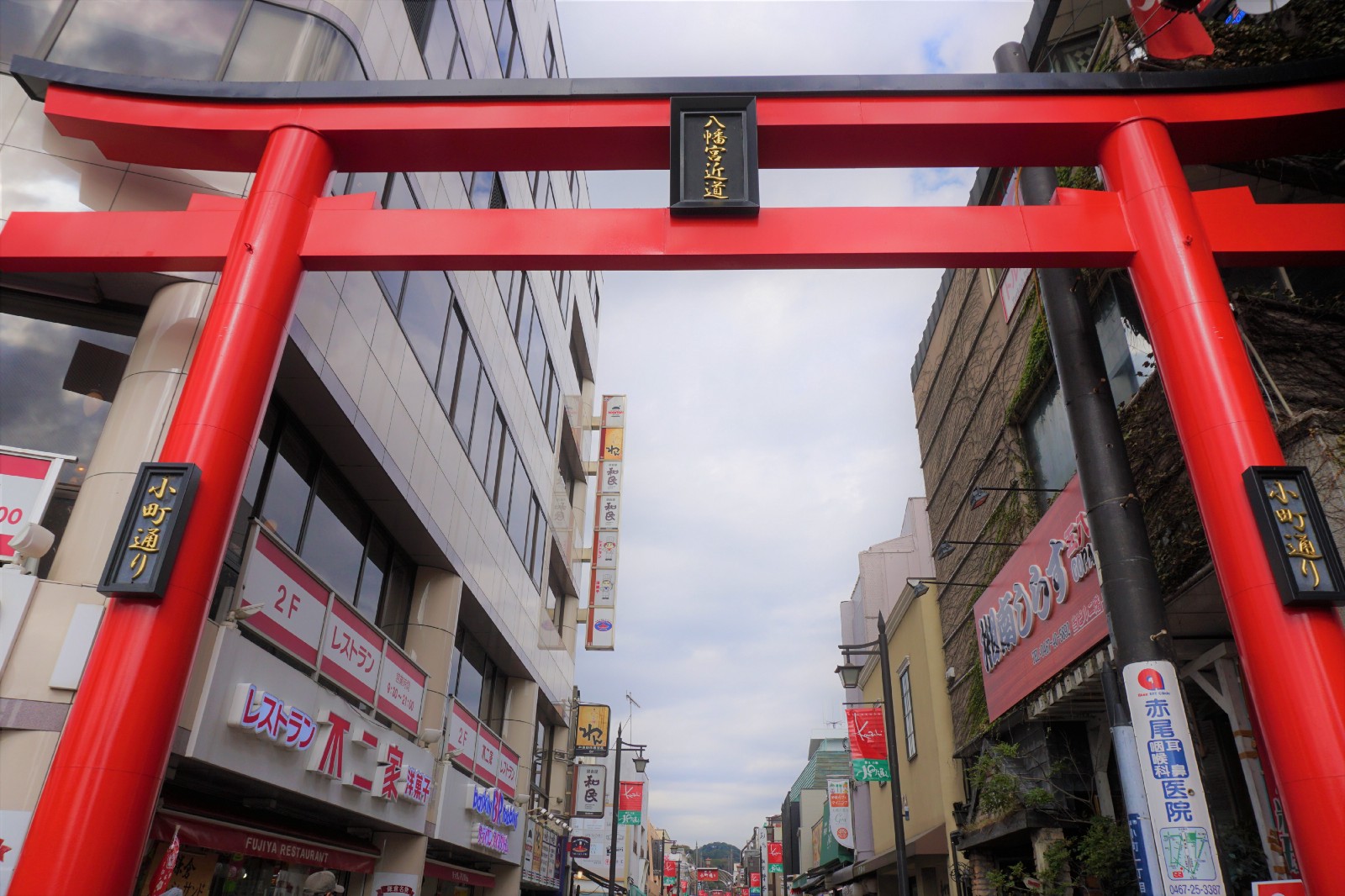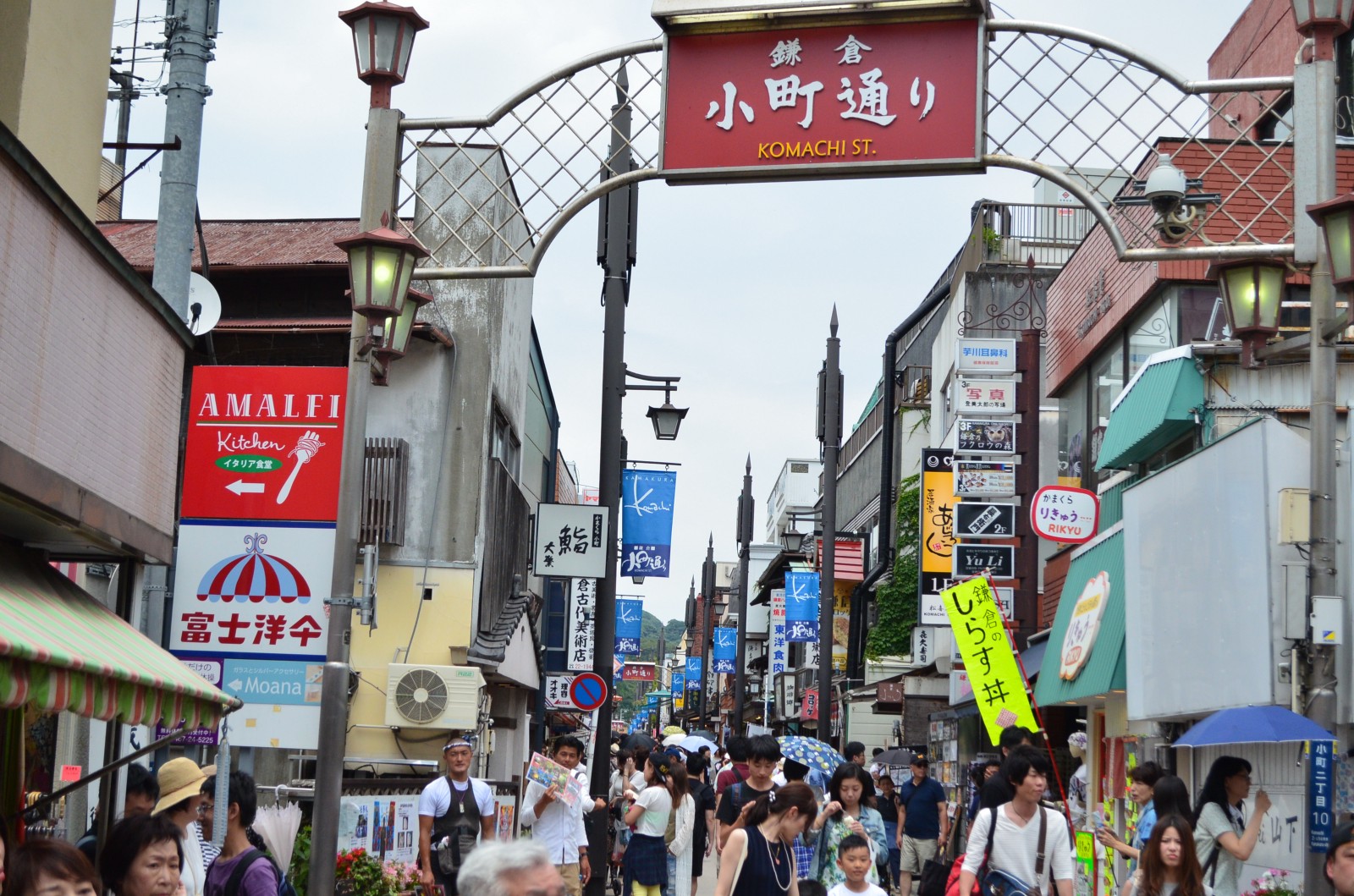 Take a EAST exit at JR Kamakura station and walk to the left. There is a massive red torii gate standing at the entrance of the street. Komachi Street starts near the station towards Tsurugaoka Hachimangu Shrine.
-Ghibli Shop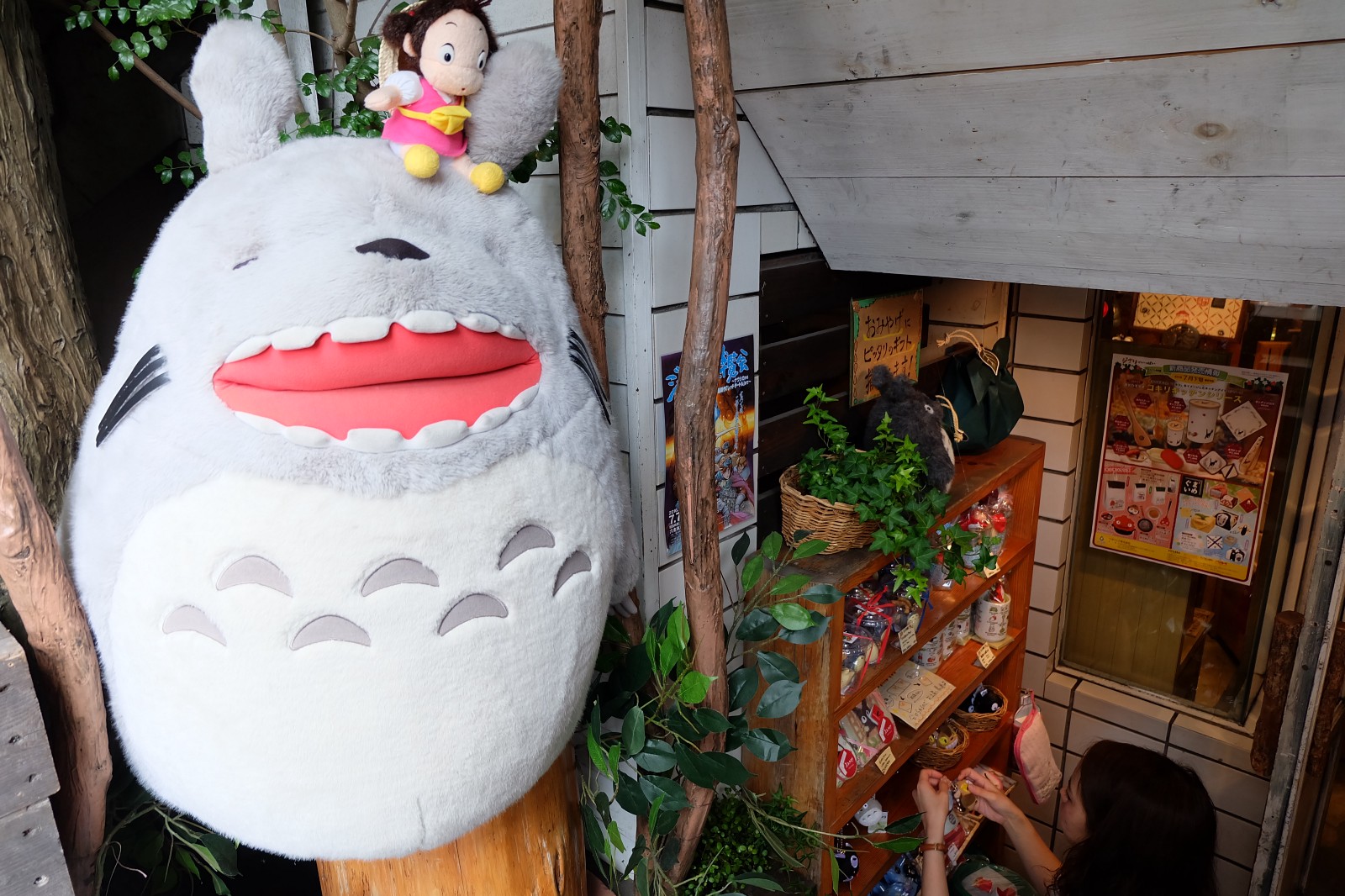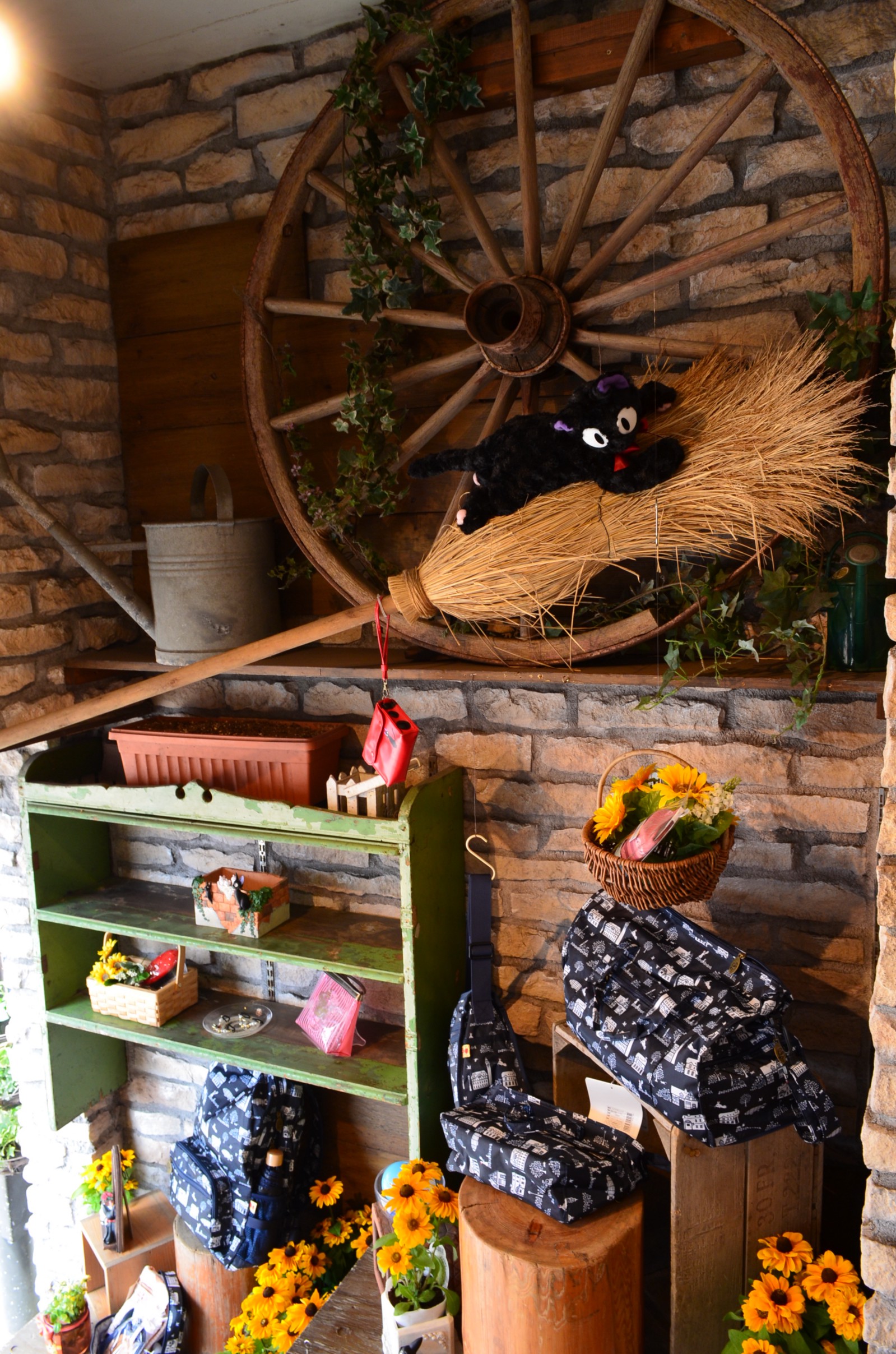 Right after entering the Komachi Street, you will find the shop on your right side. The Ghibli shop in Kamakura is a must-visit place if you are a Ghibli lover. Don't get too excited because the shop is full of Ghibli character goods you may wanna get them all!
More info:
-Souvenirs
Komachi Street is shopping heaven! Typical souvenirs to Kamakura's limited items, the choice is unlimited! There are also several authentic shops selling Kimonos, Japanese knives and galleries. Enjoy shopping in Komachi street 🙂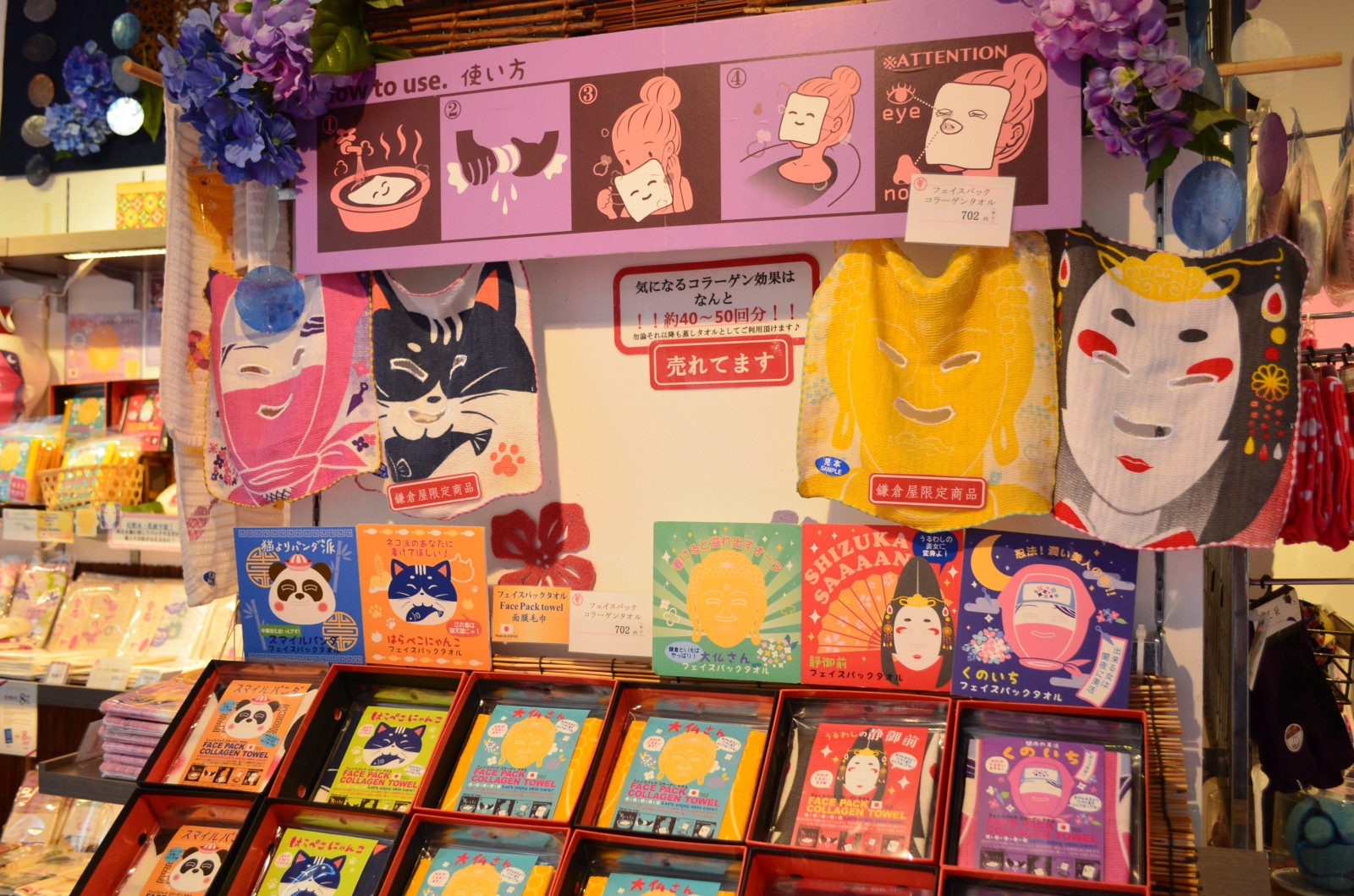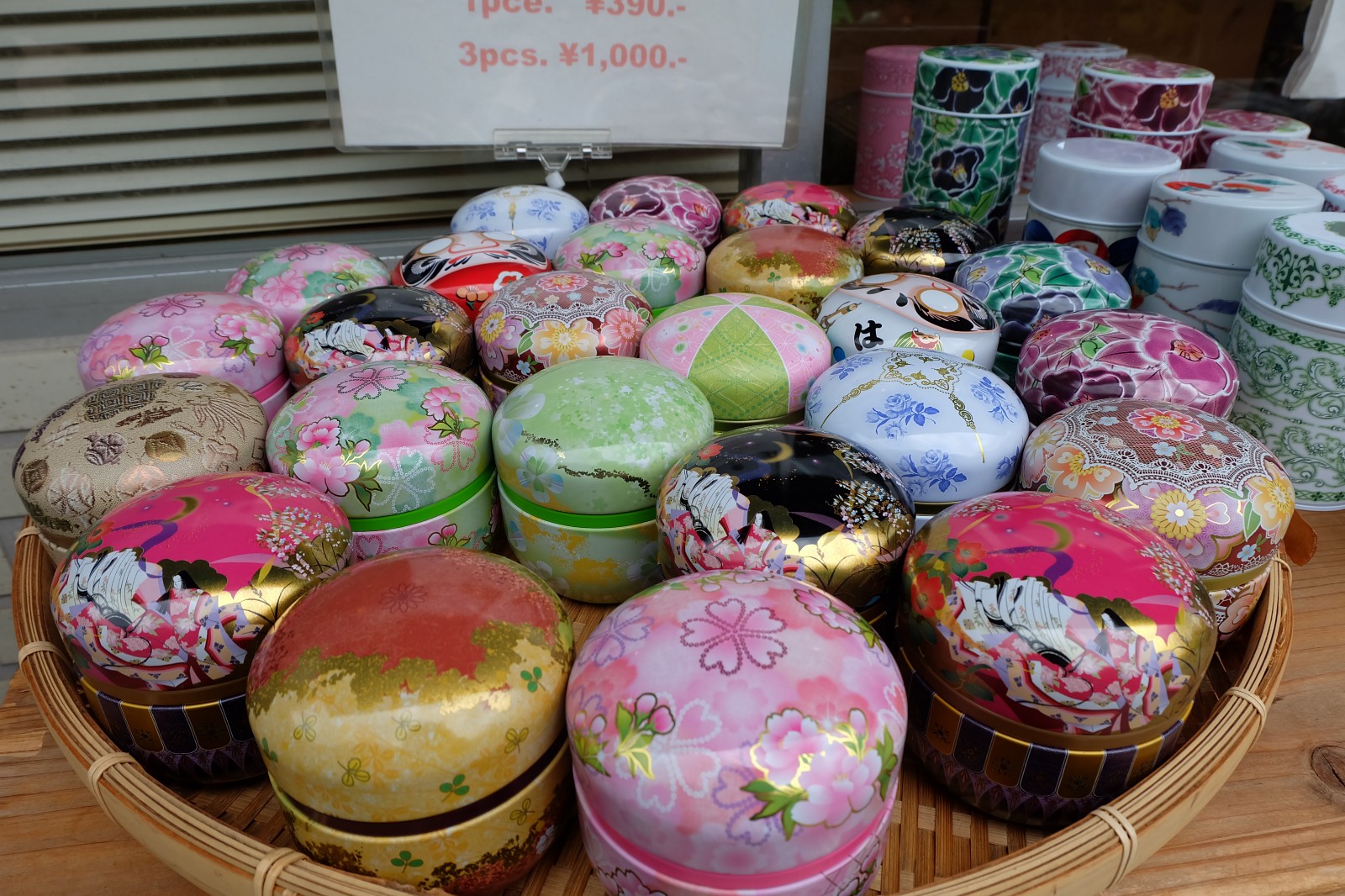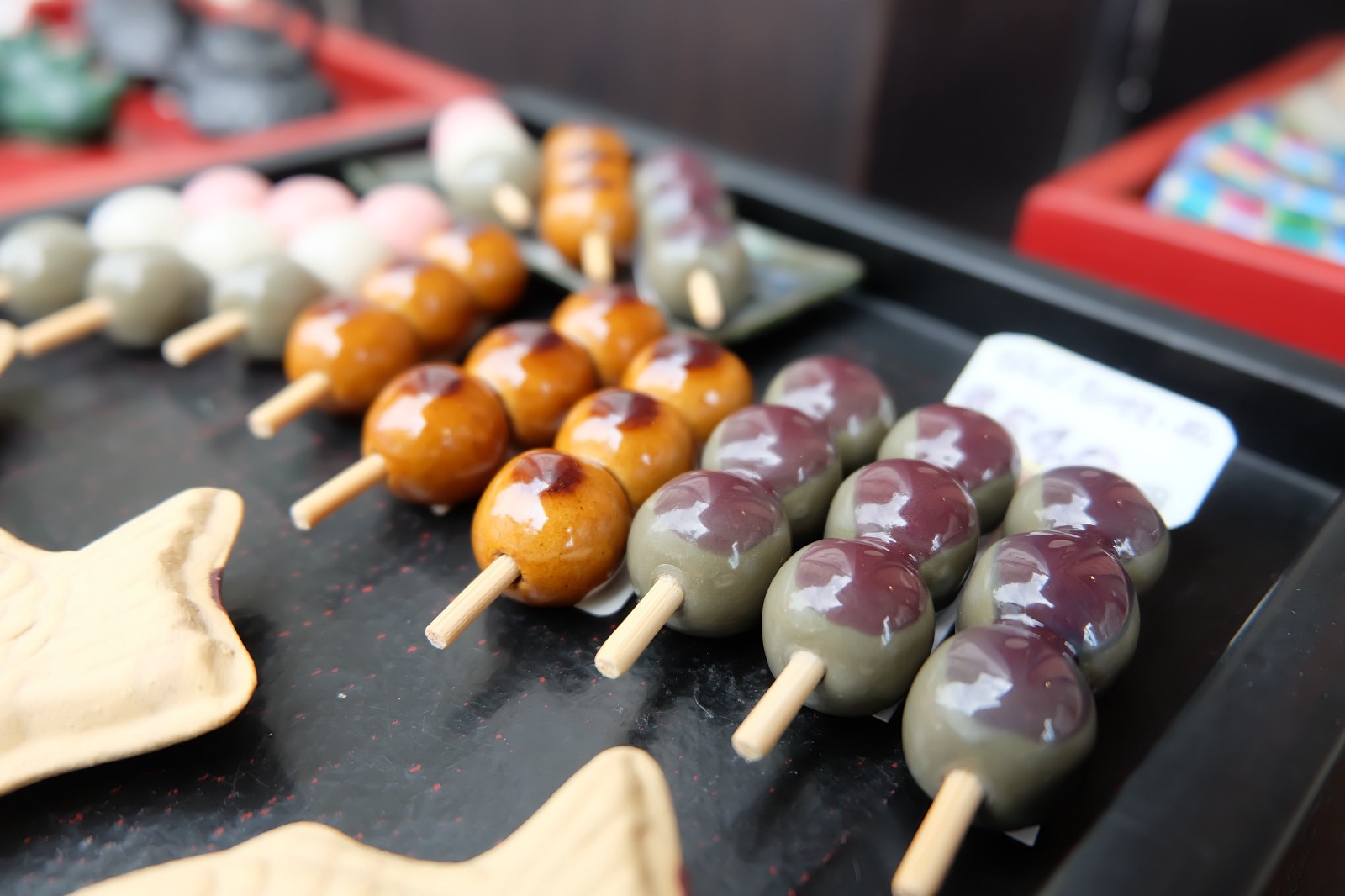 If you are lucky, you may find some items for bargain! These Japanese potteries were sold at 100 yen and chopsticks for 50 yen! Good price 🙂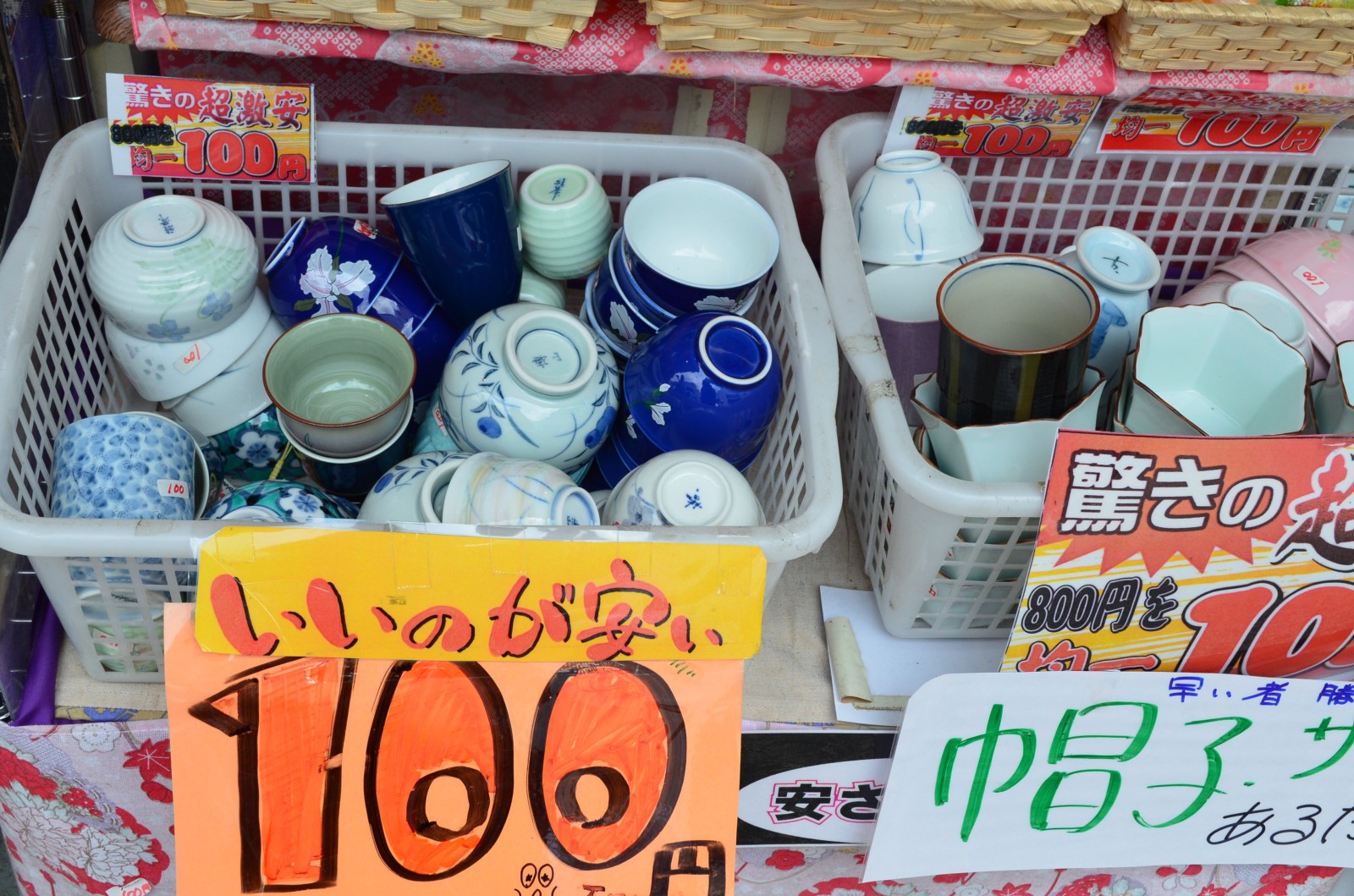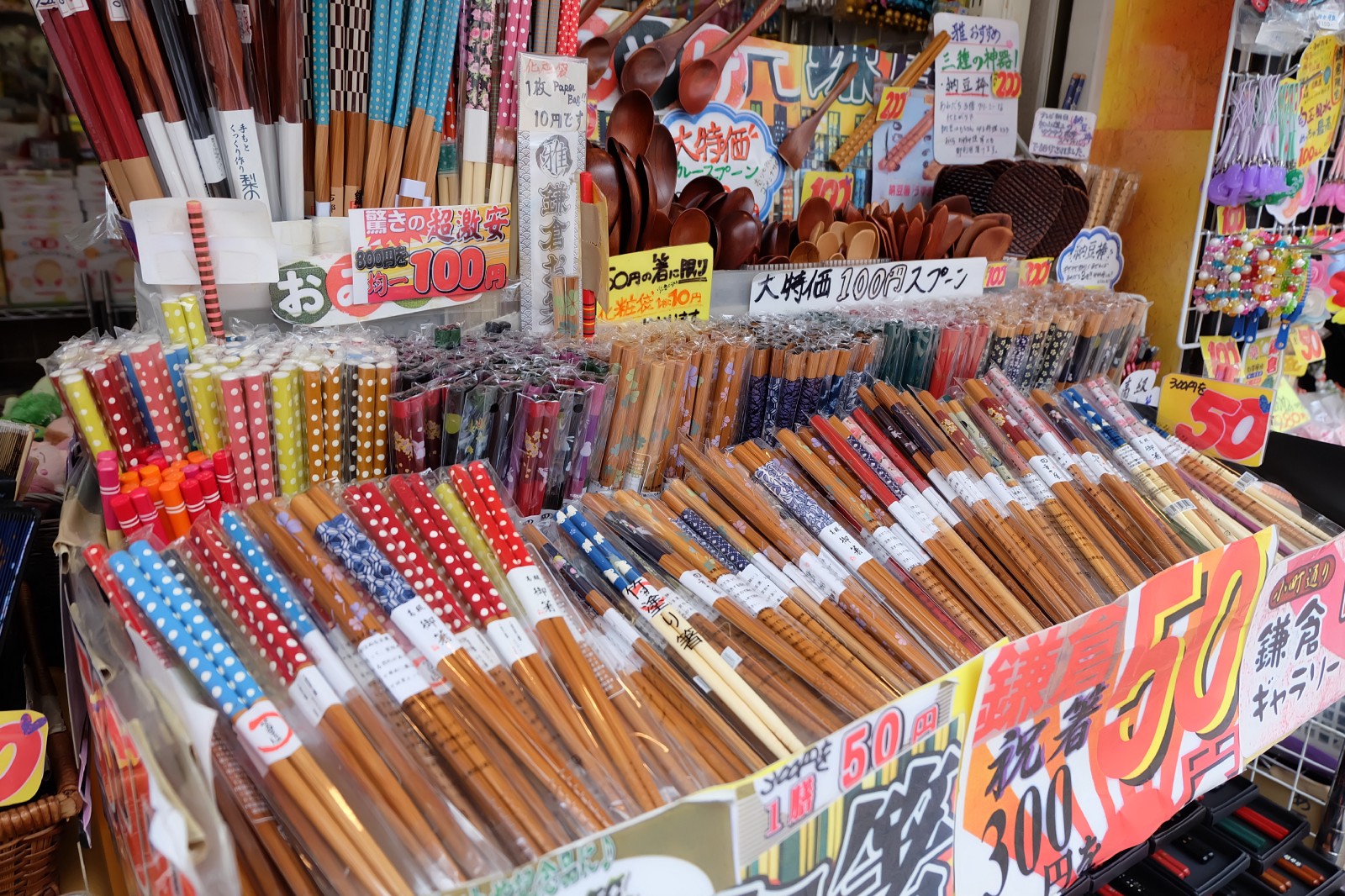 More info:
-Street Snacks
Komachi Street is the place to eat and walk around. There are numbers of snackies sold there but here are some of most popular and significant ones you may wanna try!
Hydrangea flower is one of Kamakura's icons. They even have hydrangea soft ice cream! Kamakura is good place to try good quality processed meat such as Ham and Sausages as there are numbers of processed meat products factories in Kamakura.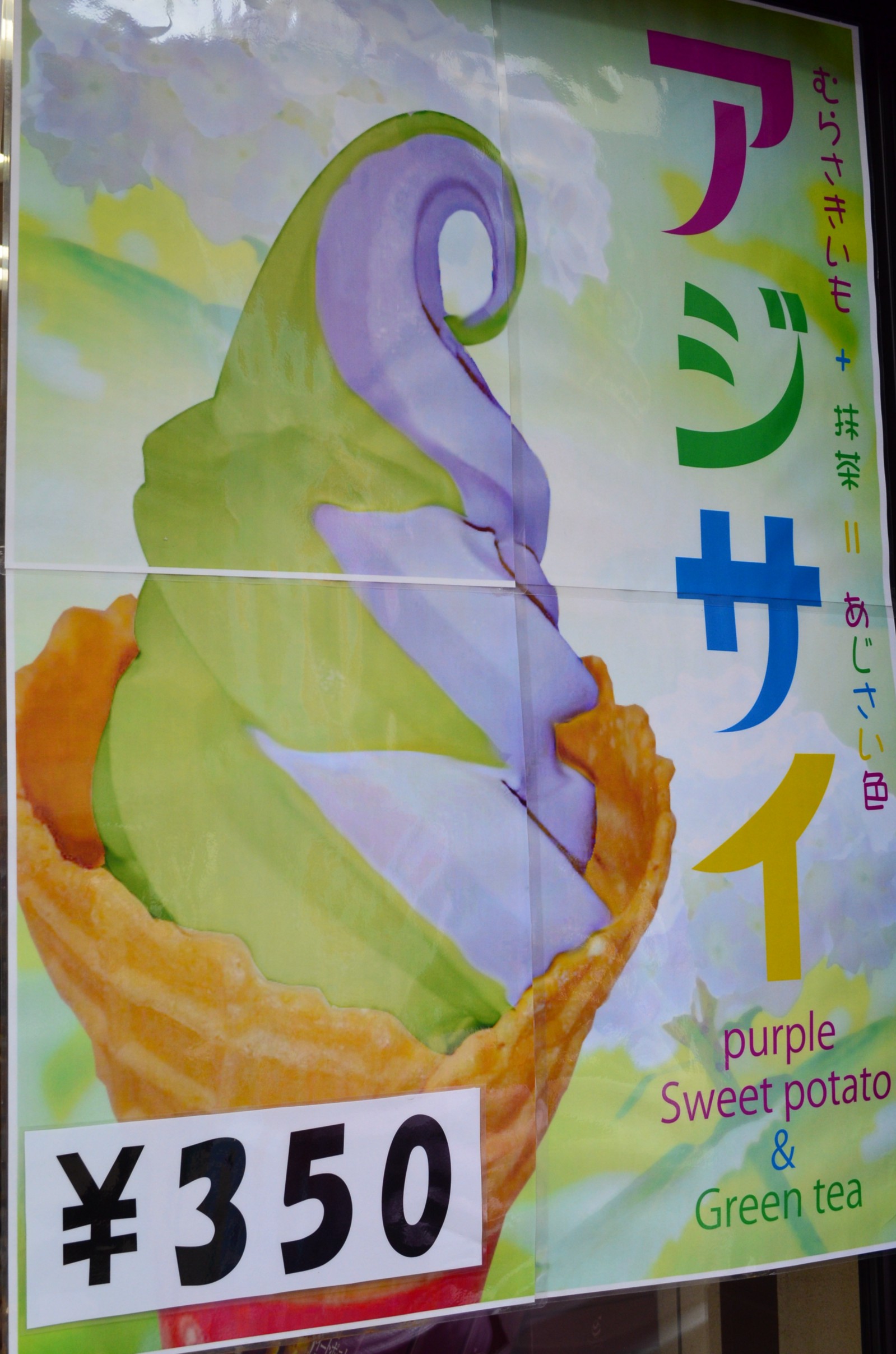 Try freshly made Japanese snacks and sweets!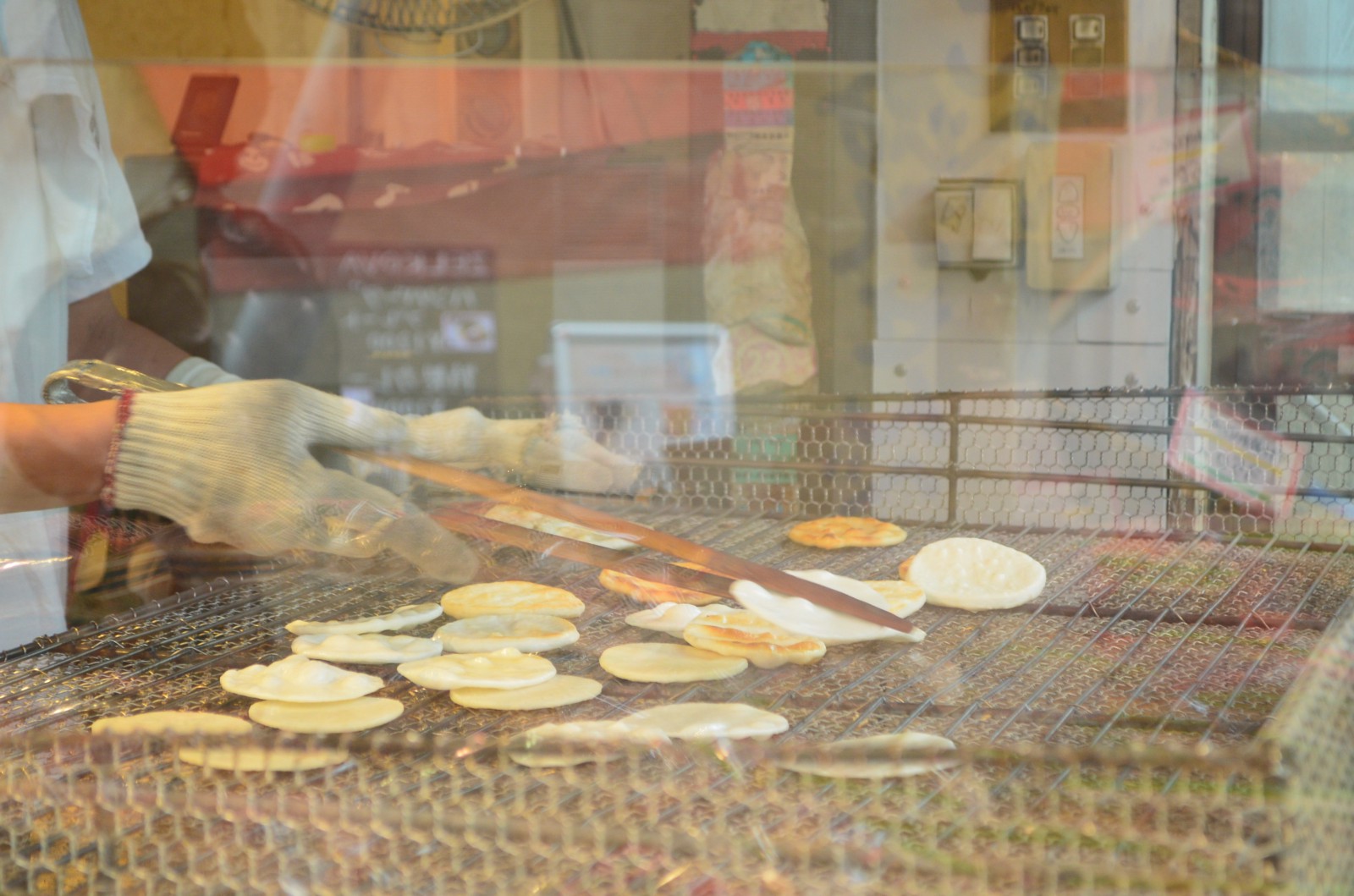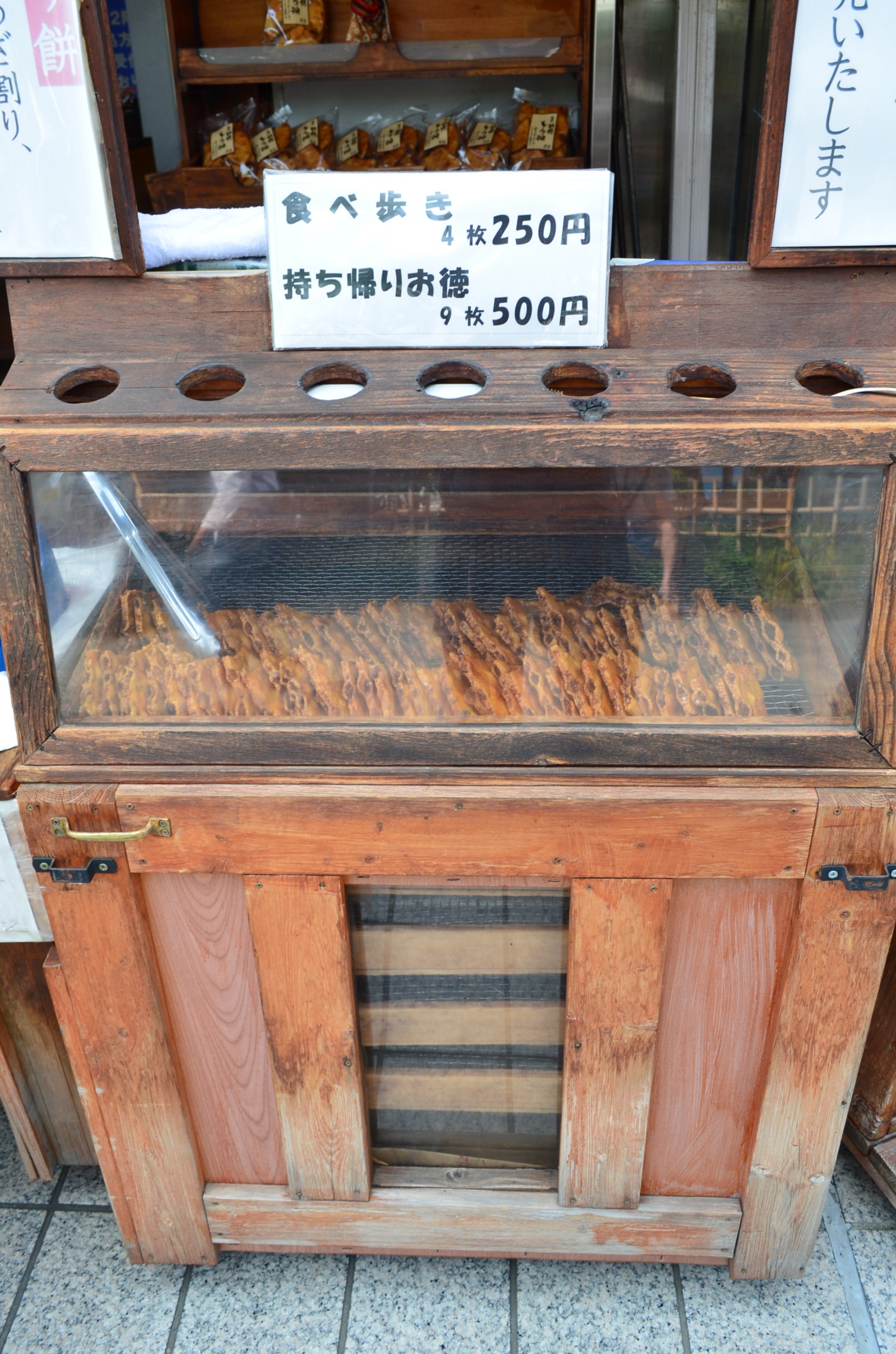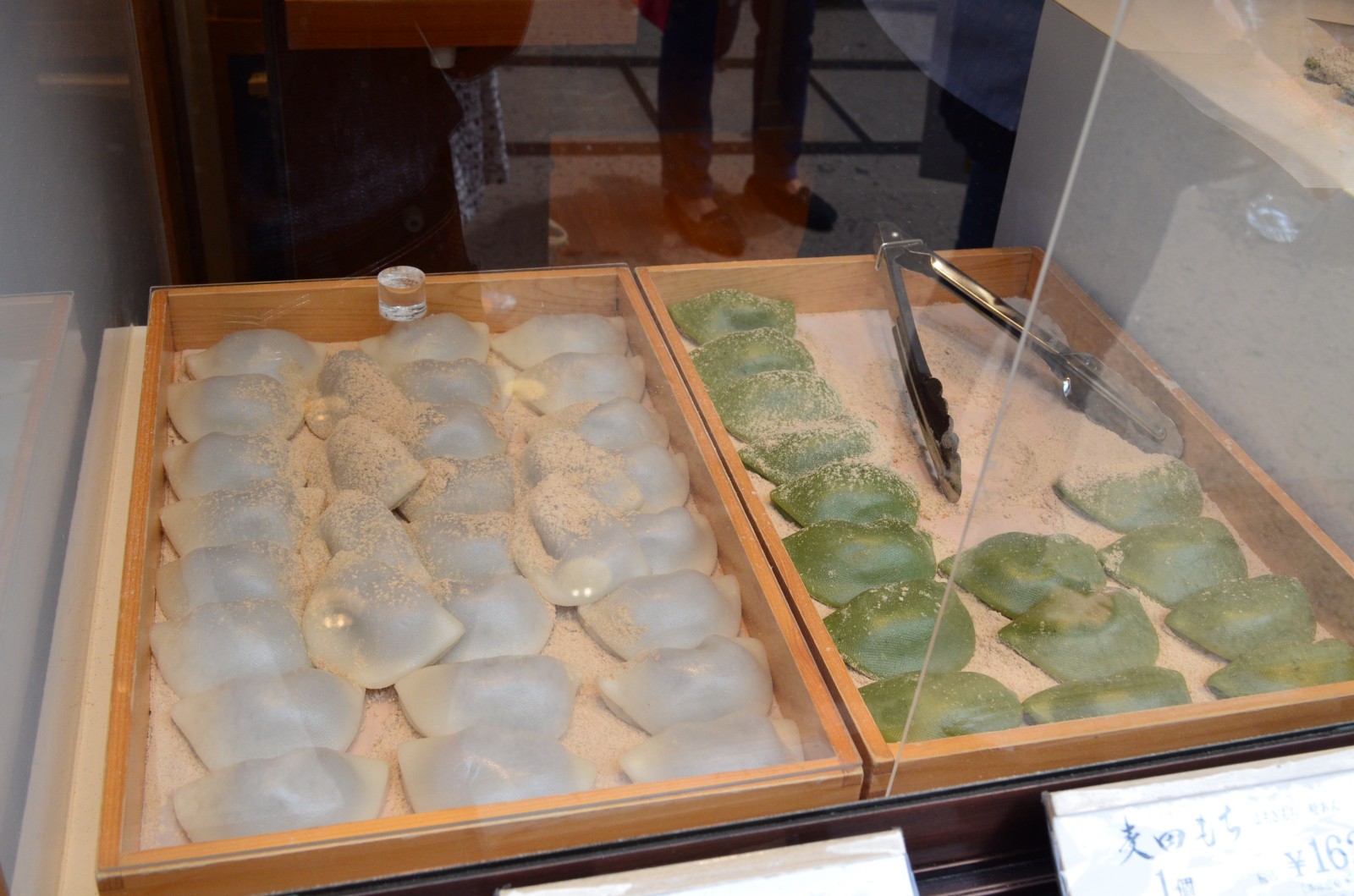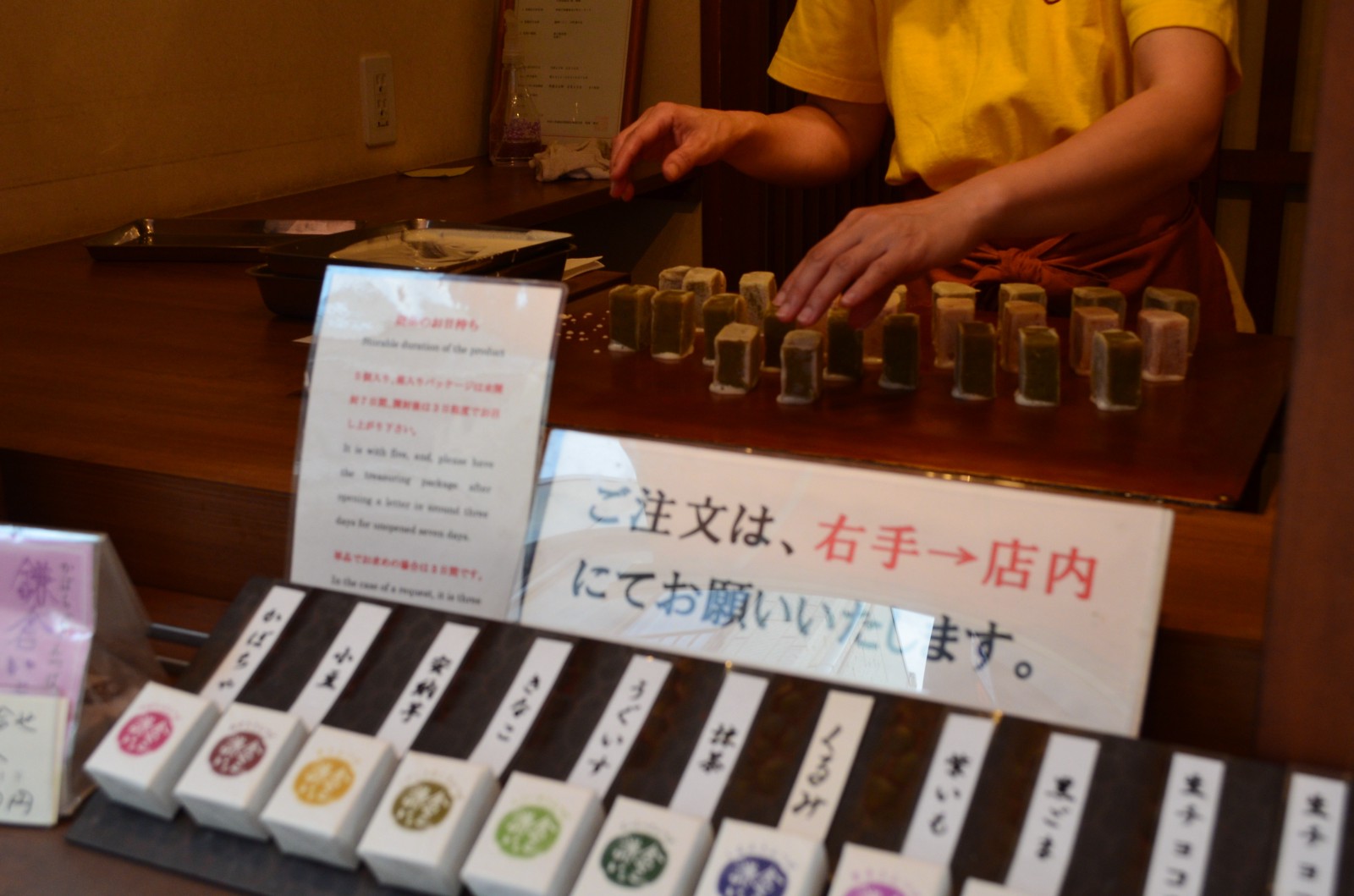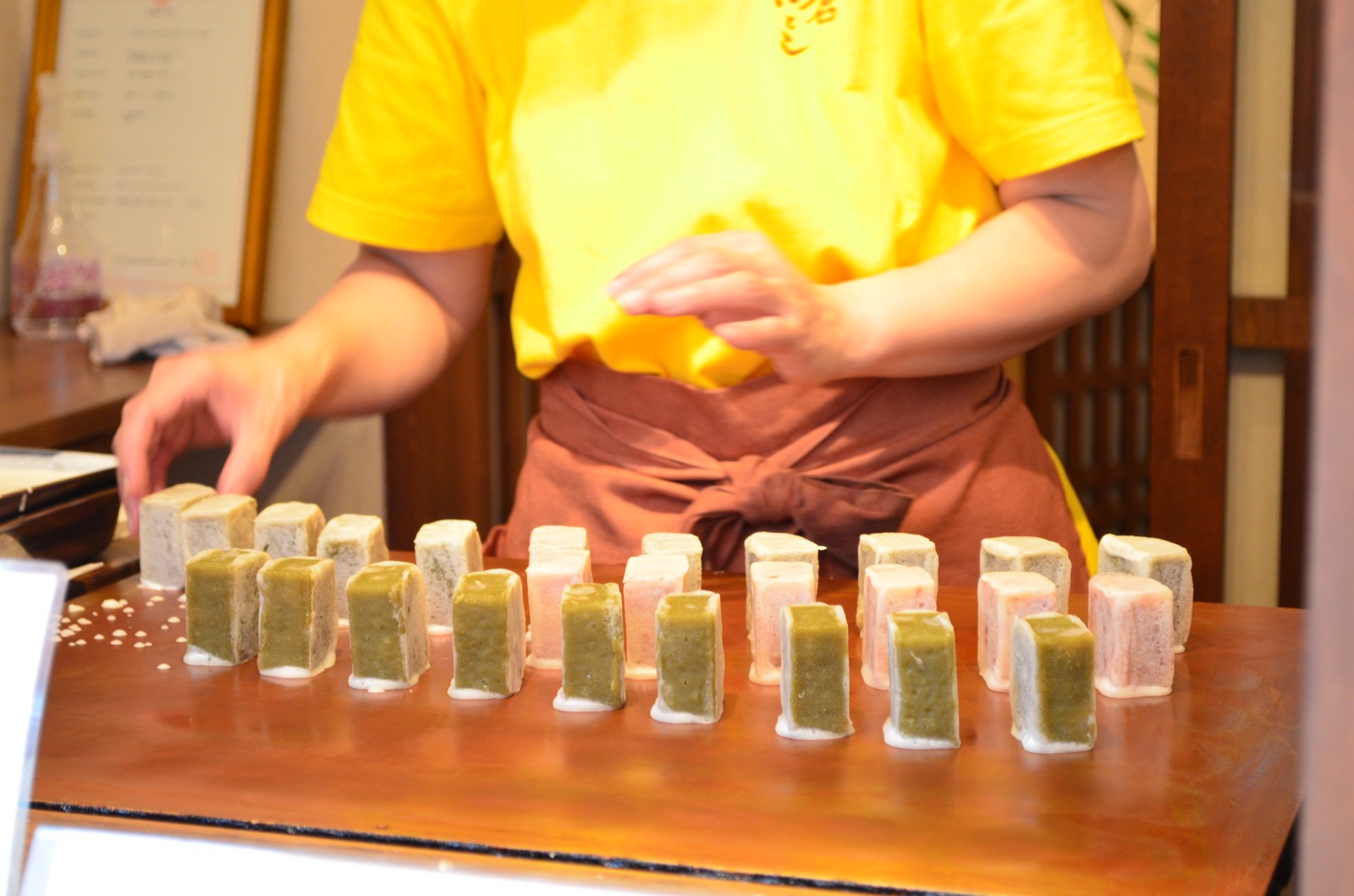 More info:
-Cafes and Restaurants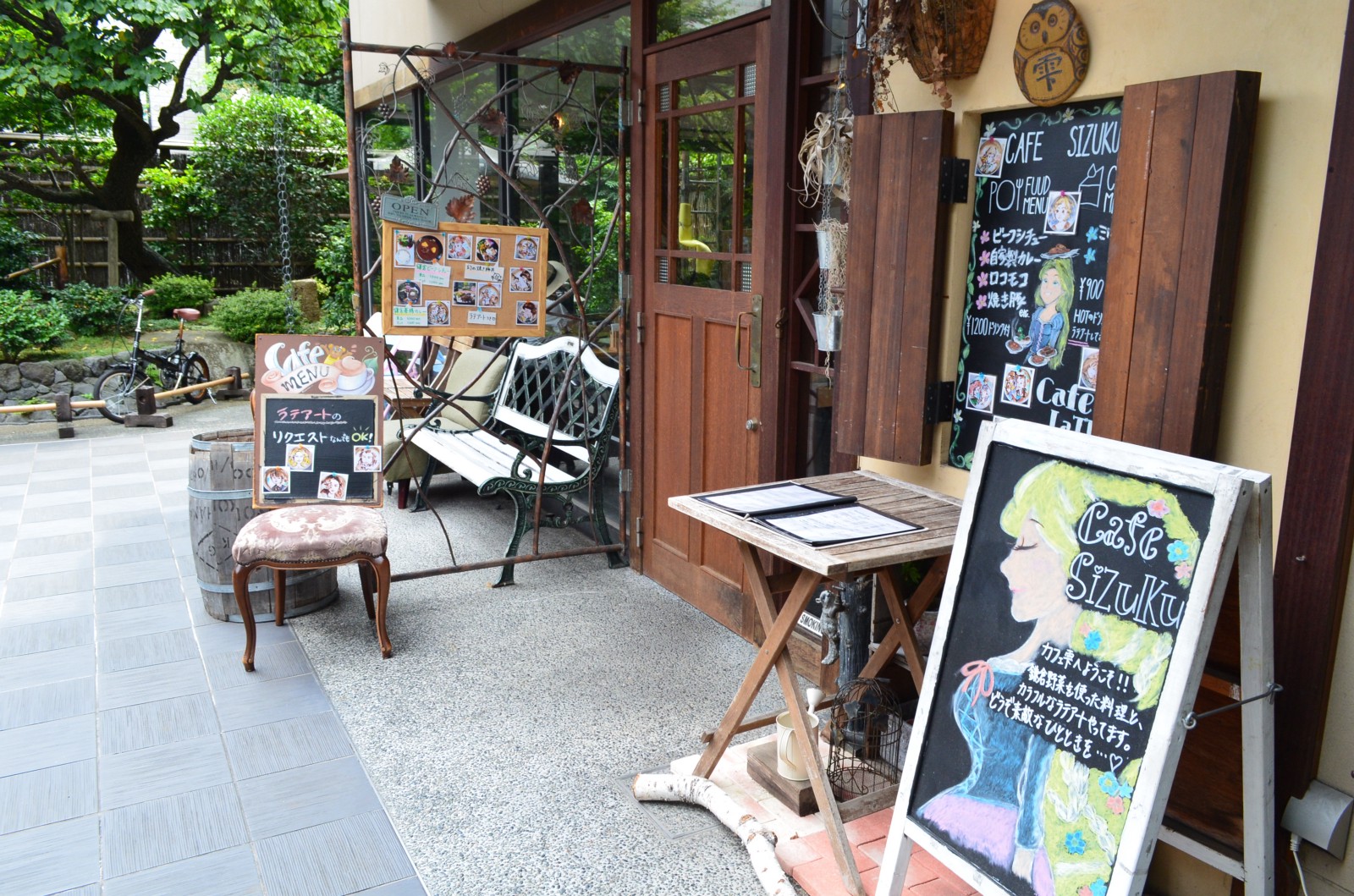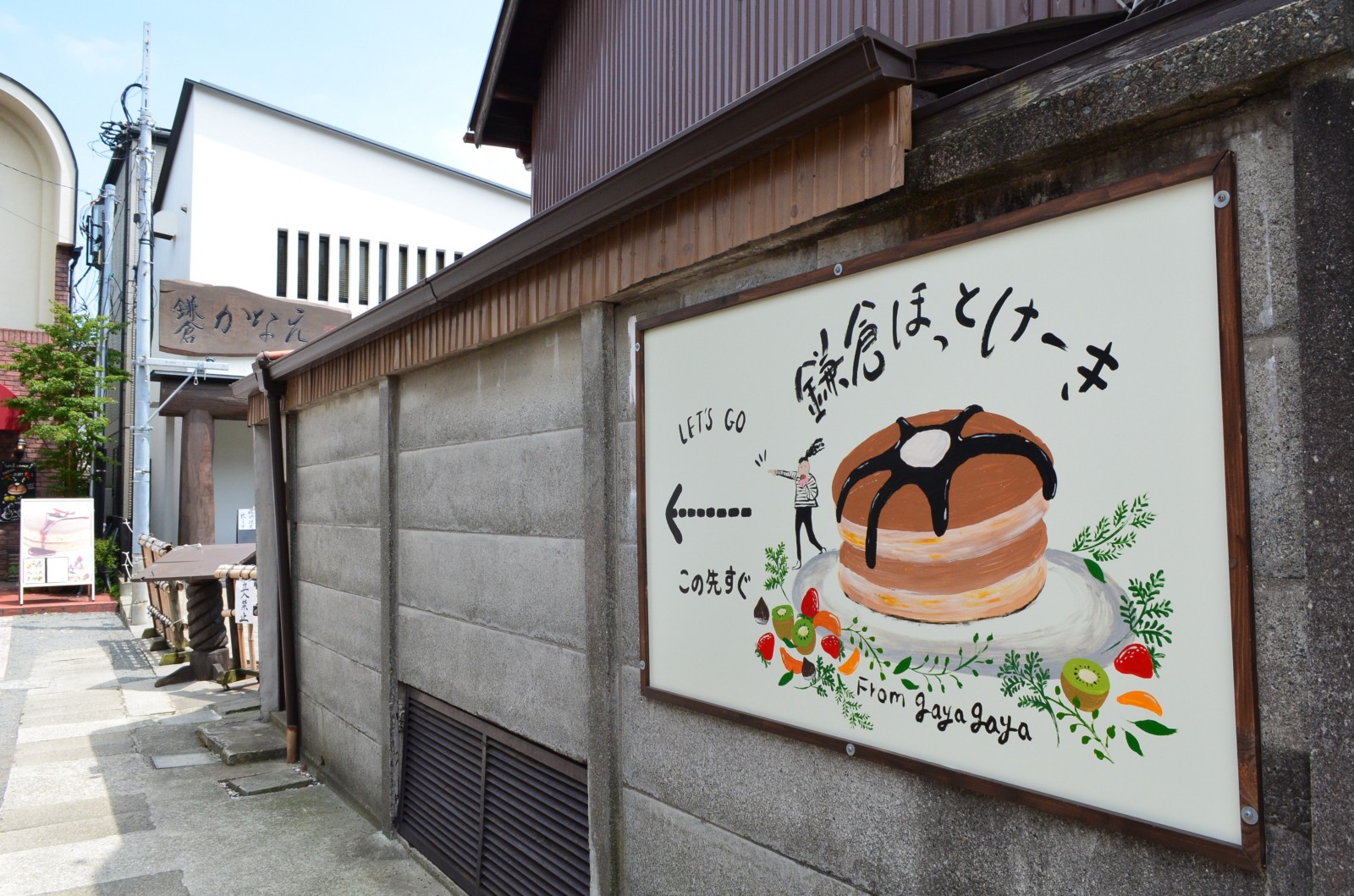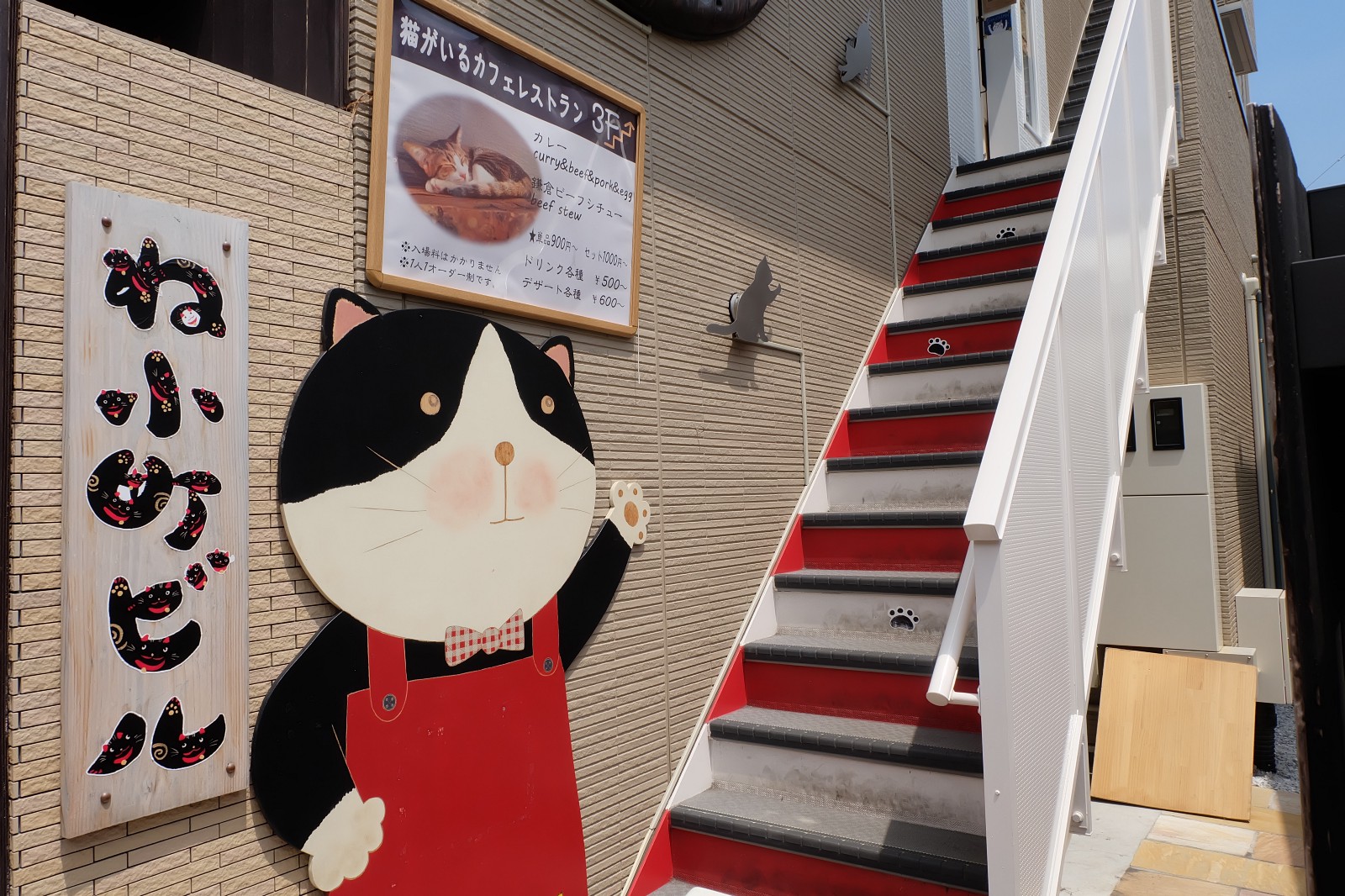 Kamakura's most famous dish is "Shirasu" (whitebait) since the town is located next to the beach. Also there are many small cafes and restaurants located on or off the Komachi Street which are popular among locals.
More:
Turn right at the end of the street, it will lead you to Tsurugaika Hachimangu Shrine. Explore more beautiful Kamakura!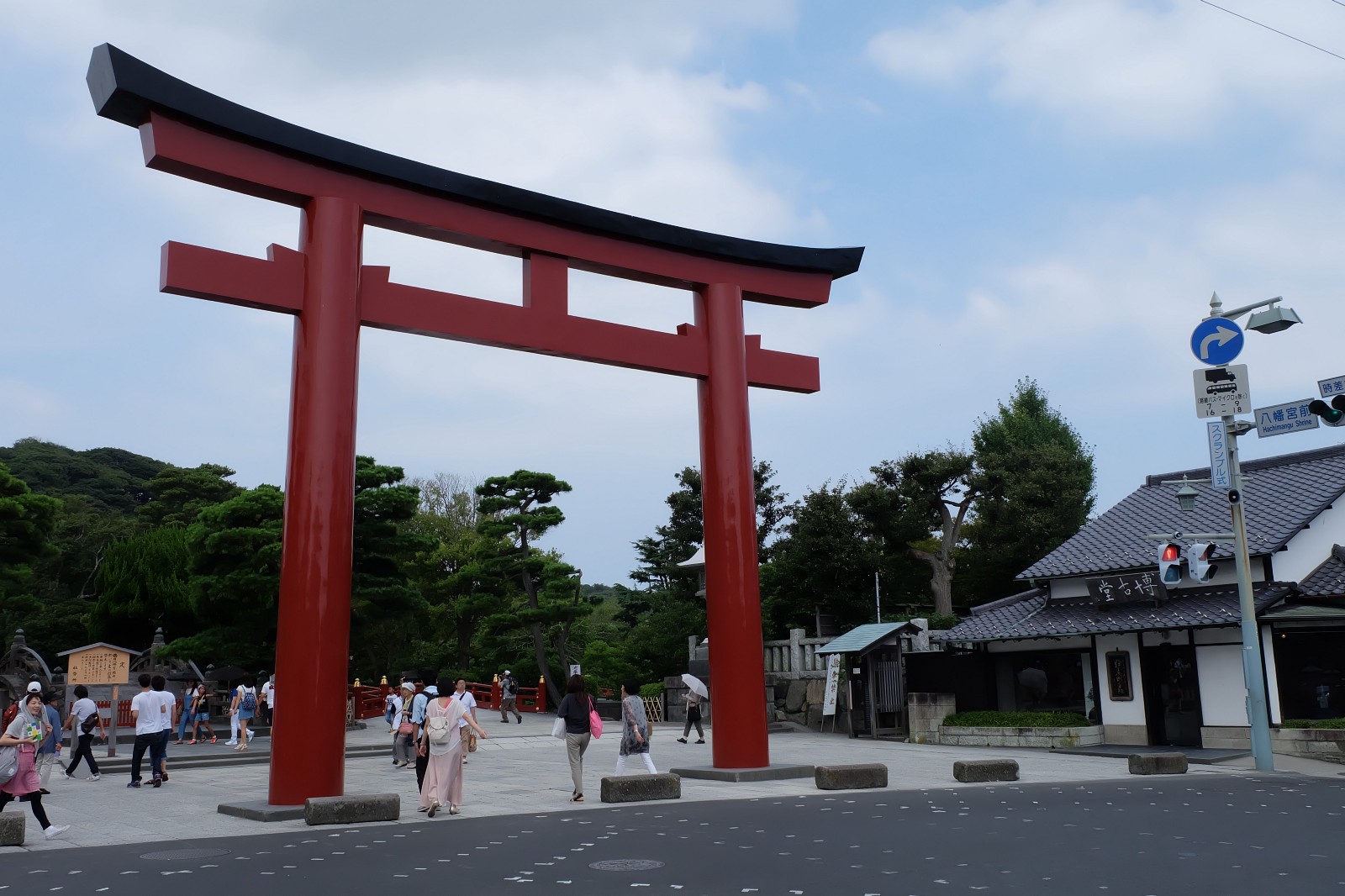 ↓↓↓ Check more articles about Japan!! ↓↓↓
---