The most anticipated movie of 2018, Avengers: Infinity War is finally out on cinema including here in Tokyo! Celebrating the release of this great movie, numbers of special events are held in Tokyo including TOKYO SKYTREE HEROES in the INFINITY SKY held at world's tallest tower, Tokyo Skytree!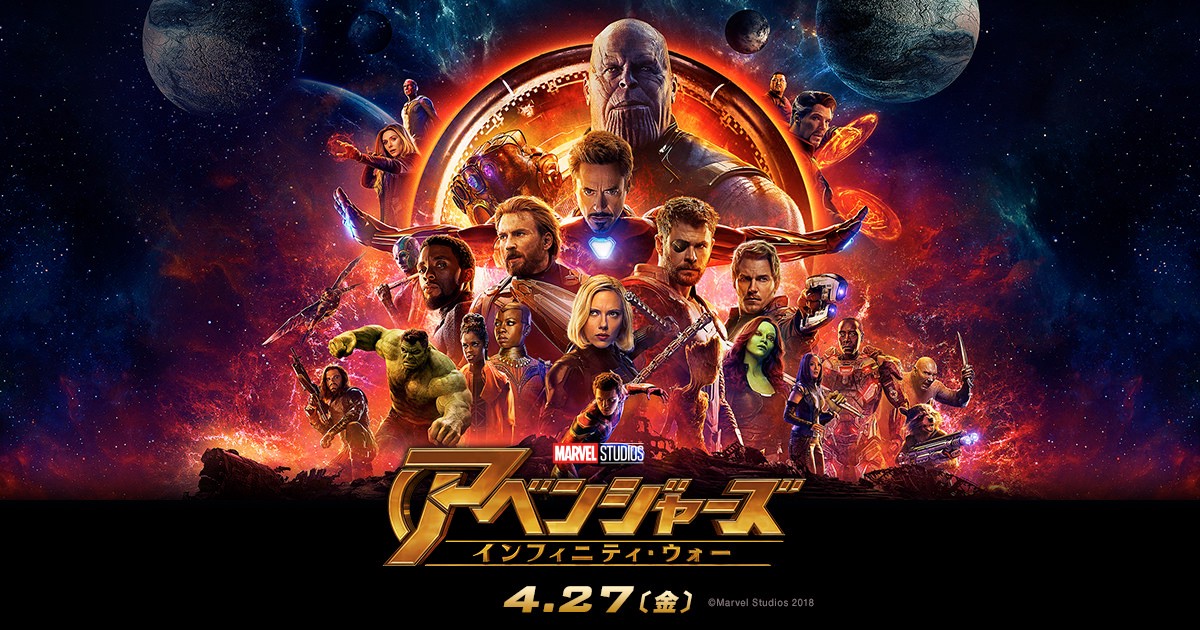 TOKYO SKYTREE is a broadcasting tower which consists of observation decks, cafes, restaurants and shops located in Oshiage, Tokyo. At 634 meters, this tower is the tallest building in Japan, and the second tallest in the world at the time of its completion.
<< Click HERE to book discount tickets to TOKYO SKYTREE! >>
TOKYO SKYTREE HEROES in the INFINITY SKY takes place at TOKYO SKYTREE TEMBO GALLERIA at floor 450, and the whole floor is themed by Avengers such as Dr. Strange and Black Panther.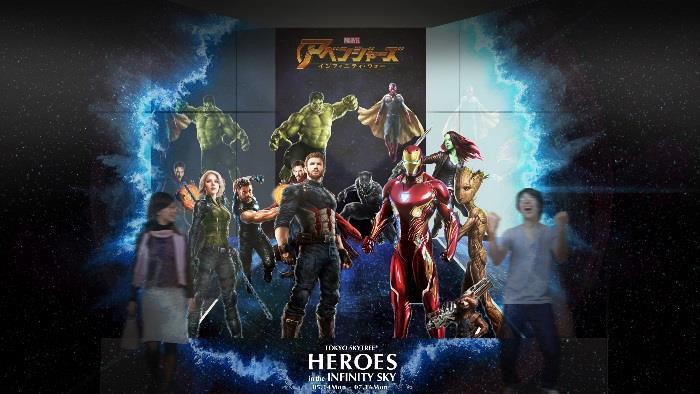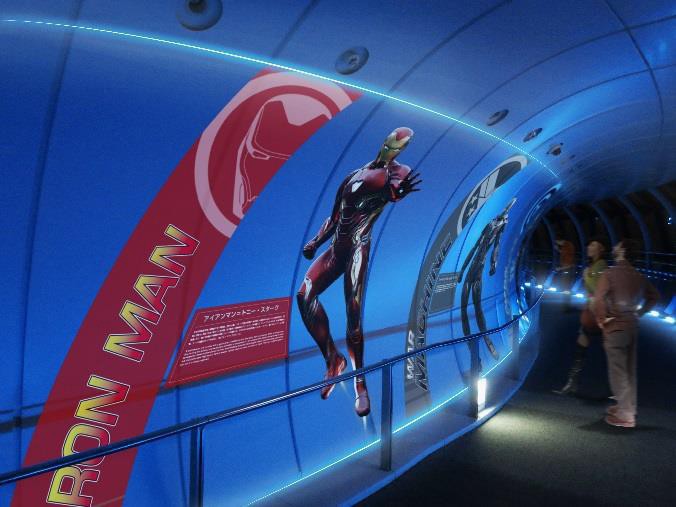 The event features displays of original related items, special photo spots, activity and more. In addition to the special interior, the Skytree tower itself is also illuminated in special colours inspired by the movie. Moreover, the SKYTREE CAFE at floor 350 offers limited menu as well as special merchandise at shops.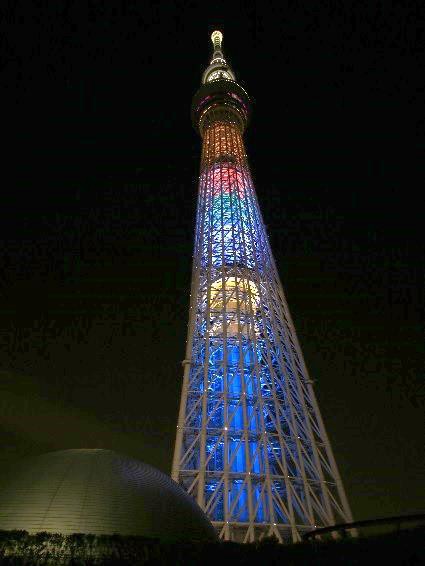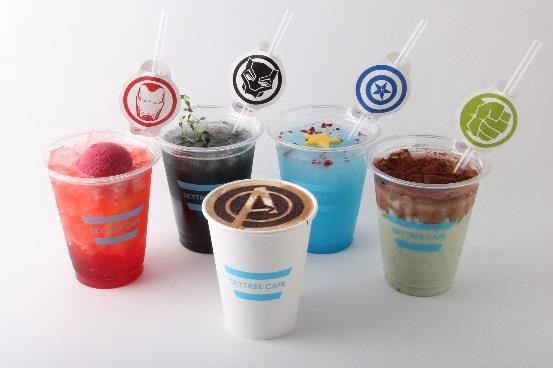 The event kicks off on 14th May and available till 16th July 2018. No special tickets are required. You can enter with regular Skytree tickets! Don't miss the chance to meet your favourite superheroes with the breathtaking view of Tokyo city from 450 m high above the ground!