9 Best Things to Do in Kiryu, Gunma
9 Best Things to Do in Kiryu: Explore Kiryu city and experience the Kimono (silk culture).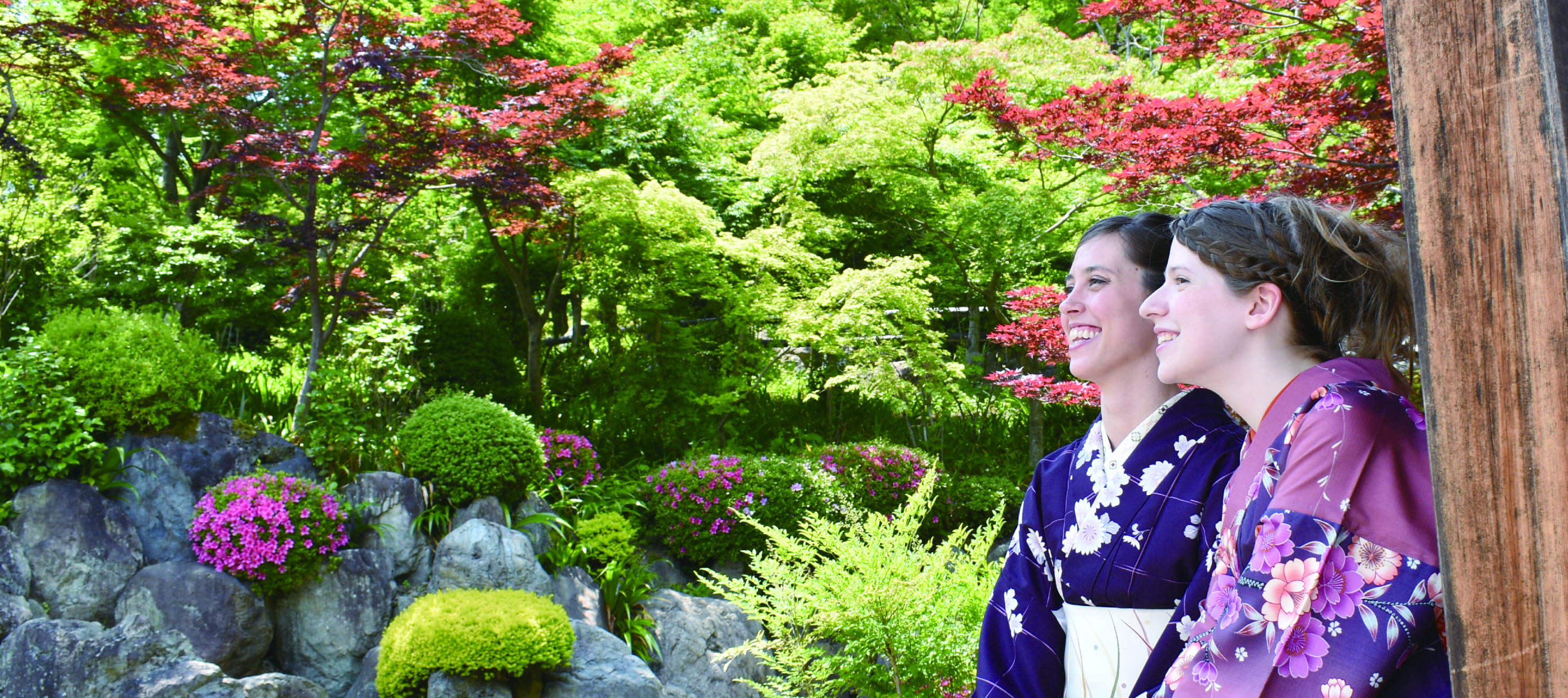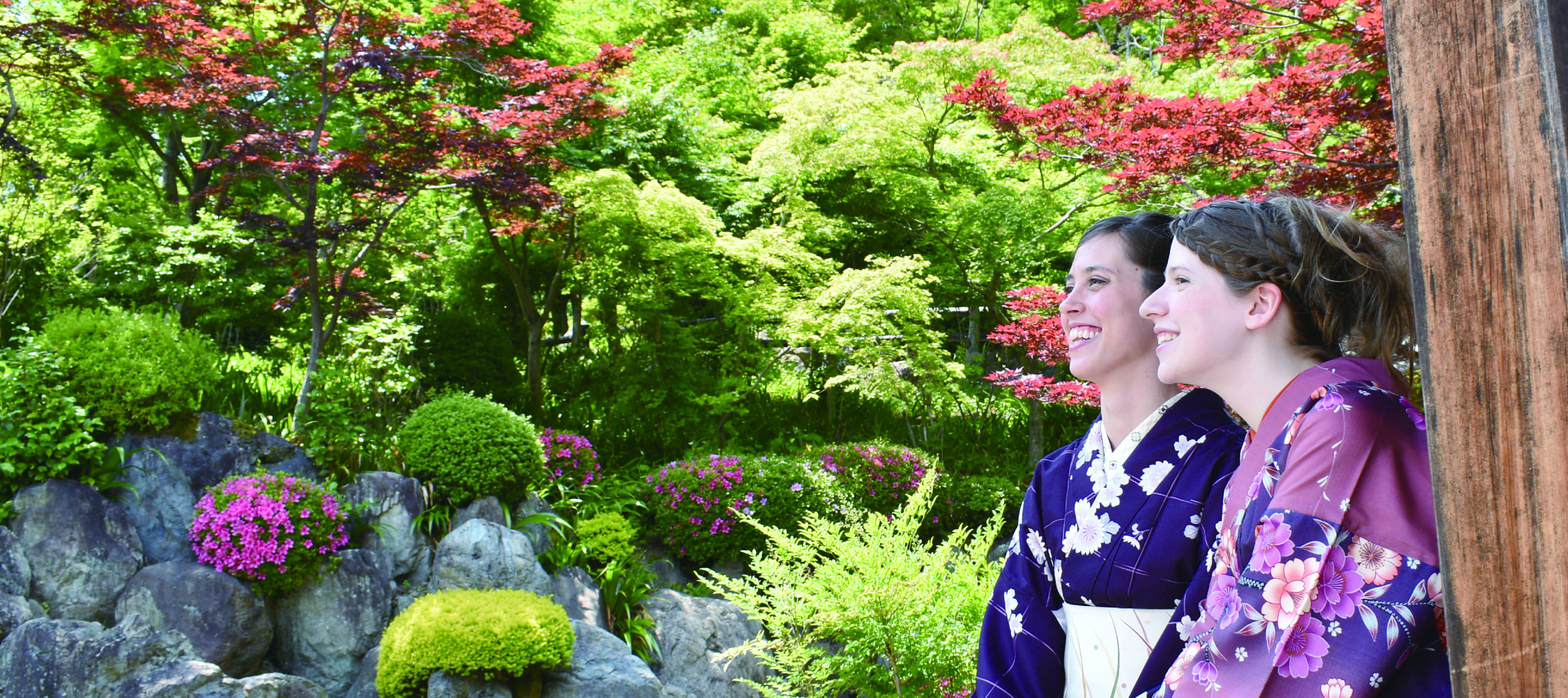 Jump back in time and discover traditional Japan in Kiryu. This storied silk town set in the idyllic Japanese countryside is a great off-the-beaten-path destination. Here are the list of the best things to do in Kiryu, Gunma Prefecture. Take yourself on a vacation from the present-day and enjoy all that Kiryu has to offer.
*Please note that this article contains affiliate links.
1. Try Indigo dyeing at Yukari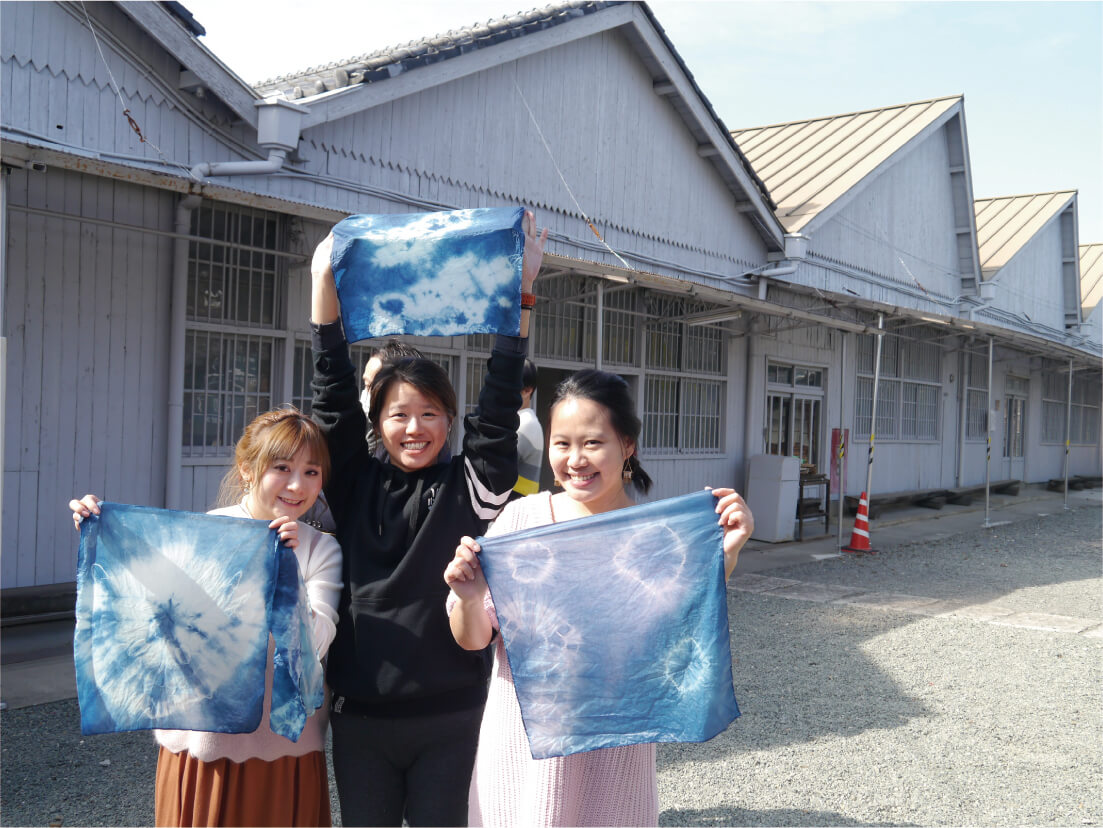 Start your trip by trying your hands at indigo dyeing. Create your own, one-of-a-kind handkerchief with traditional Japanese indigo dye. Not only will you be making memories, but you'll also be making a beautiful souvenir to remind you of your trip.
2. Taste Himokawa Udon at Momotaro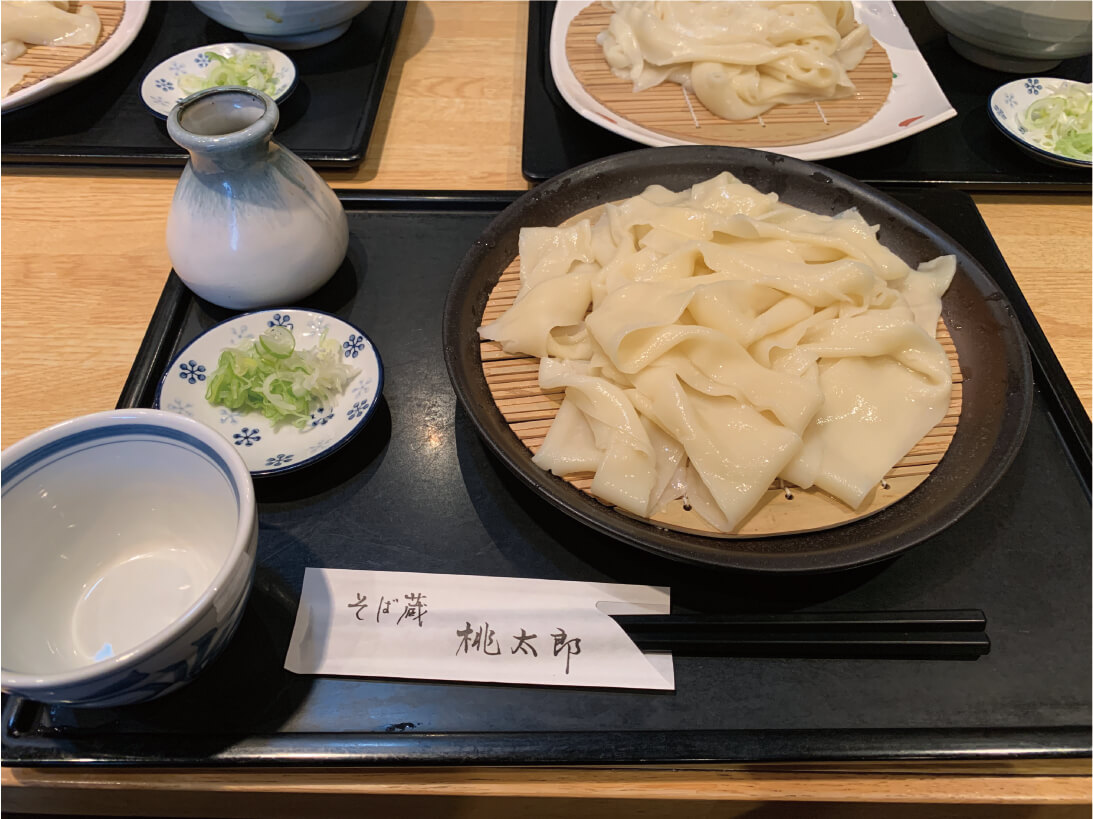 The best ways to create memories whilst traveling is by enjoying the local cuisine. Why not start by trying the flat Himokana udon noodle. These 10cm wide noodles are not only delicious, but they're fun to eat. Don't miss out on this delicious local dish because you can only find it here in Kiryu.
3. Explore Kiryu in Kimono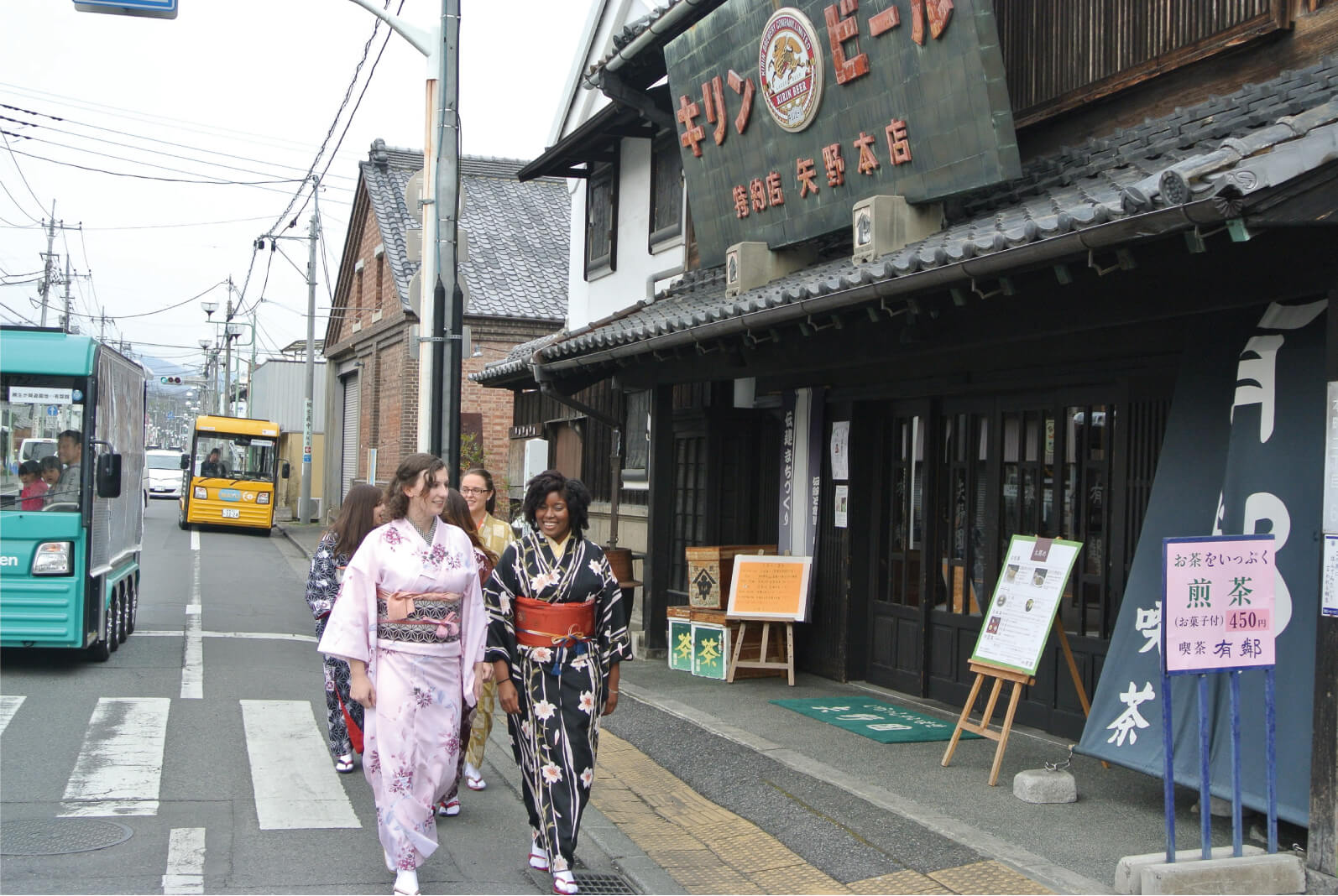 Kiryu is famous for its silk-weaving history, so there is no better place to wear kimono. Pick one of the gorgeous kimonos to be dressed in and walk through the historic silk district. Make sure to take plenty of photos to remember this unique experience of Japanese culture.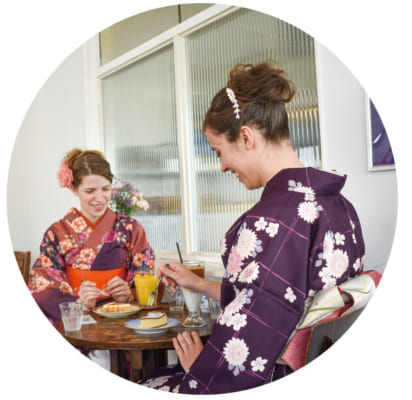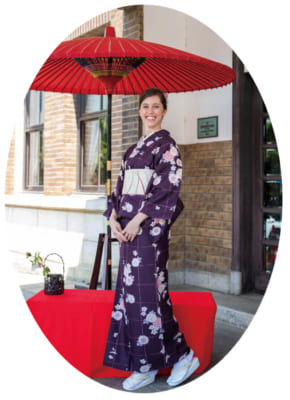 4. Stay a night in a Temple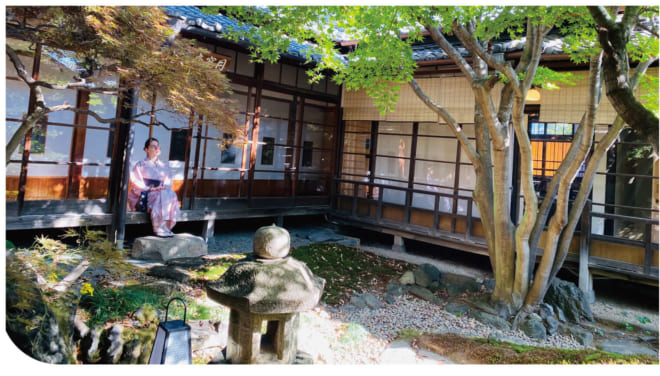 Why not stay a night at a temple in their beautifully converted guest rooms? With all the amenities you could need, it's the perfect place to unwind after a long day of taking in the cultural activities of Kiryu. The traditional Japanese garden resides just outside your room and the open-air bath is also available for your further relaxation.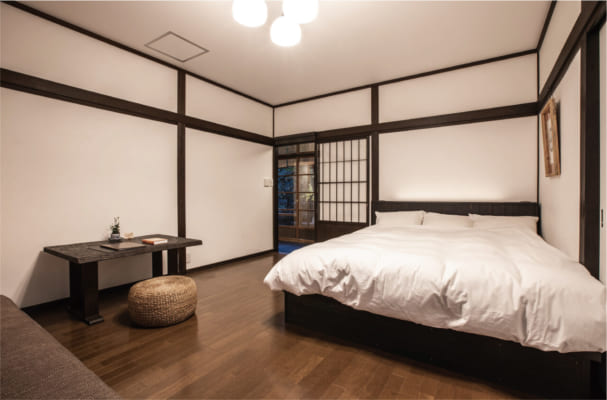 5. Try a monk's morning activities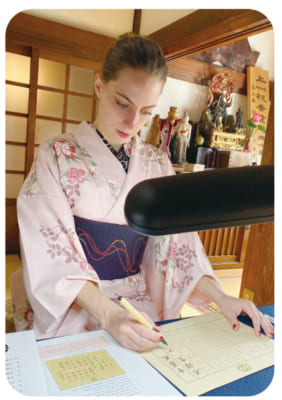 When staying in the temple, why not follow the morning routine of a monk and try a relaxing zen Buddhist meditation. Or you could try copying the sutras. Your trip will be full of one-of-a-kind hands-on experiences for you to tell your friends about.
6. Enjoy the view with Watarase Keikoku Tetsudo Railway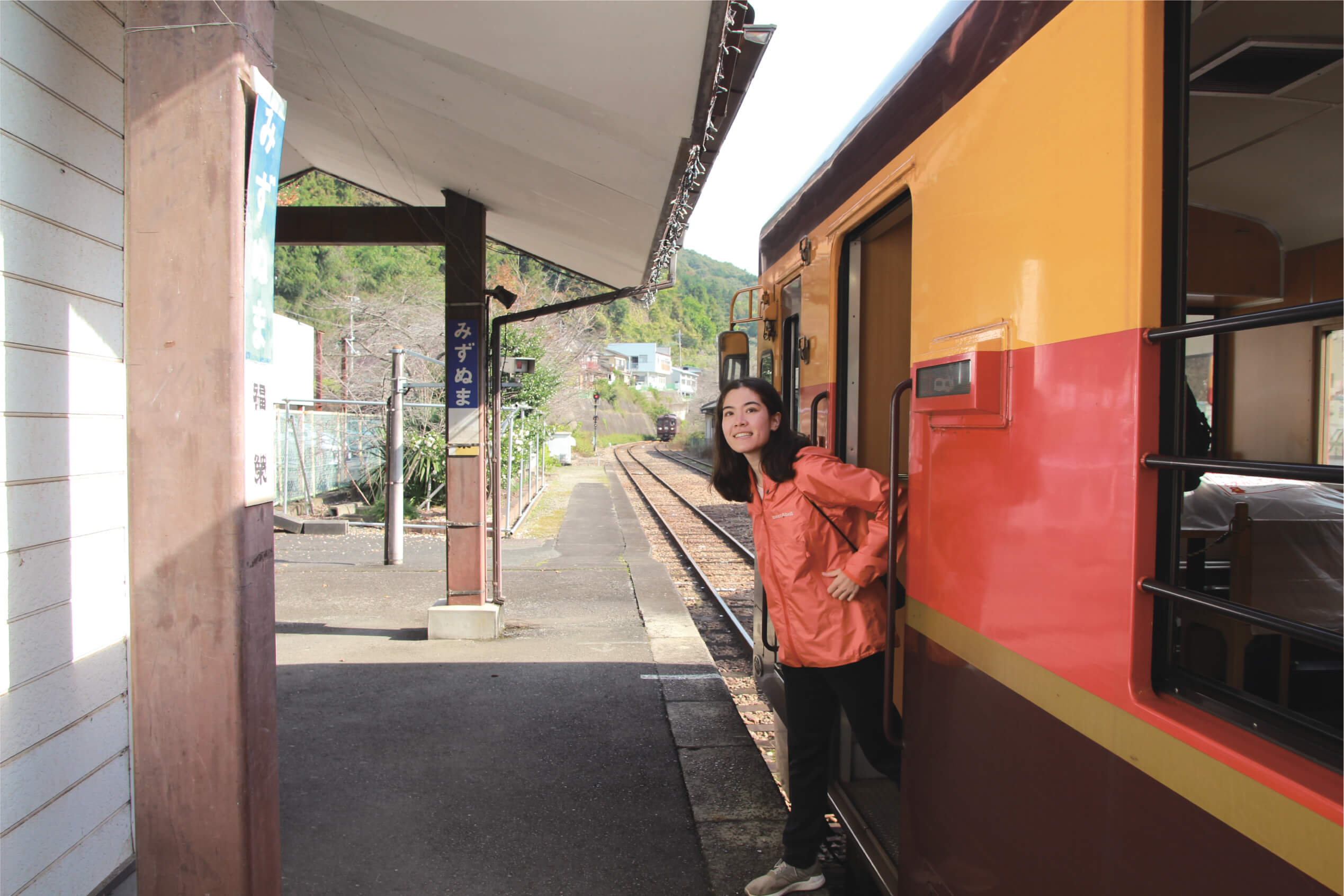 Sit back and enjoy the scenery as you ride the Watarase Keikoku Tetsudo Railway. This railway is known for the scenic views of the beautiful Watarase Valley. The picturesque river surrounded by luscious greenery is sure to take your breath away.
7. Explore Kurohone Village on an e-bike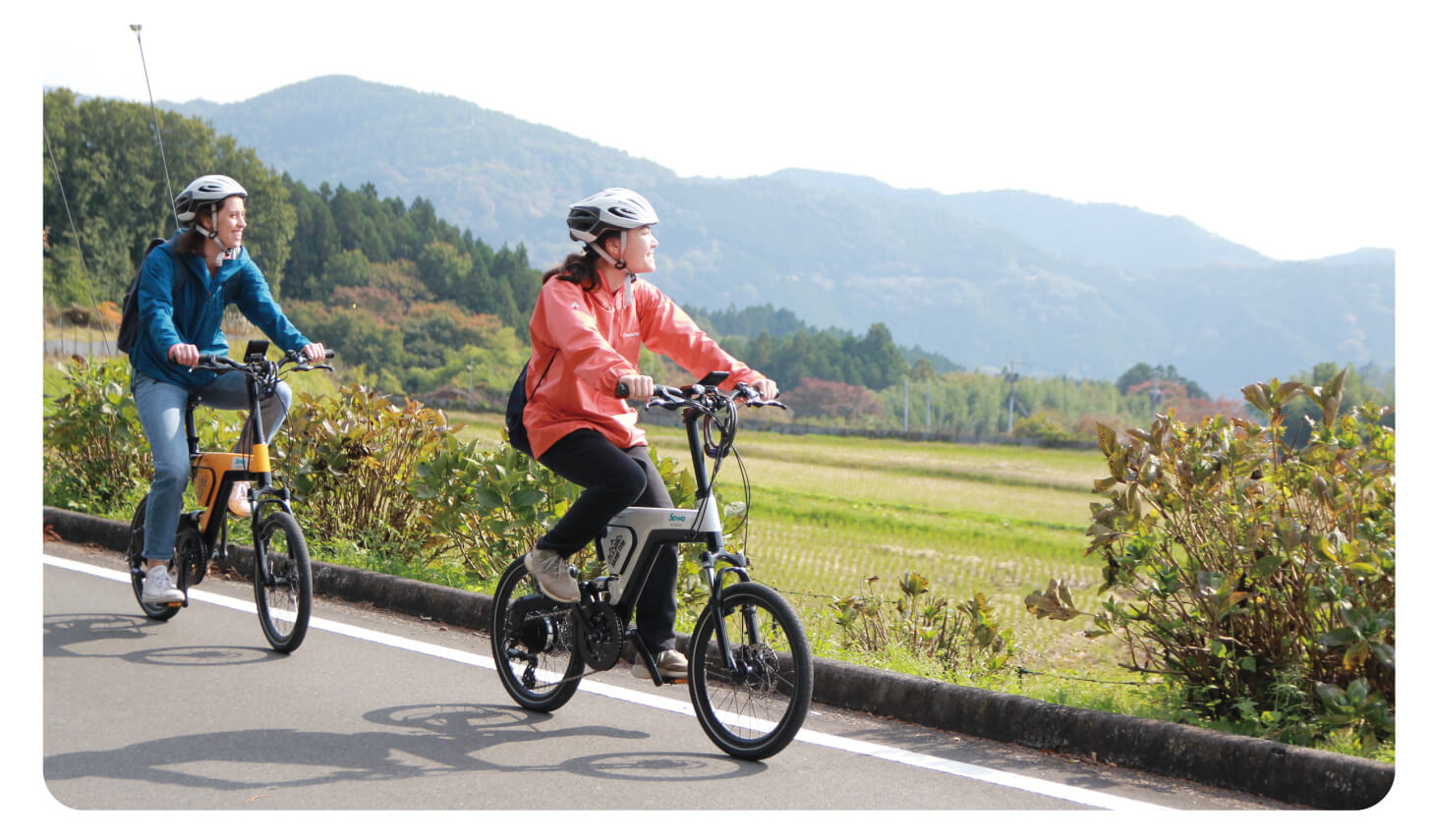 Explore Japan's countryside in Kurohone on an e-bilke. Let a local guide provide you with knowledge about the Japanese country lifestyle and take you on a tour of this rural village full of nature.
8. Enjoy a local lunch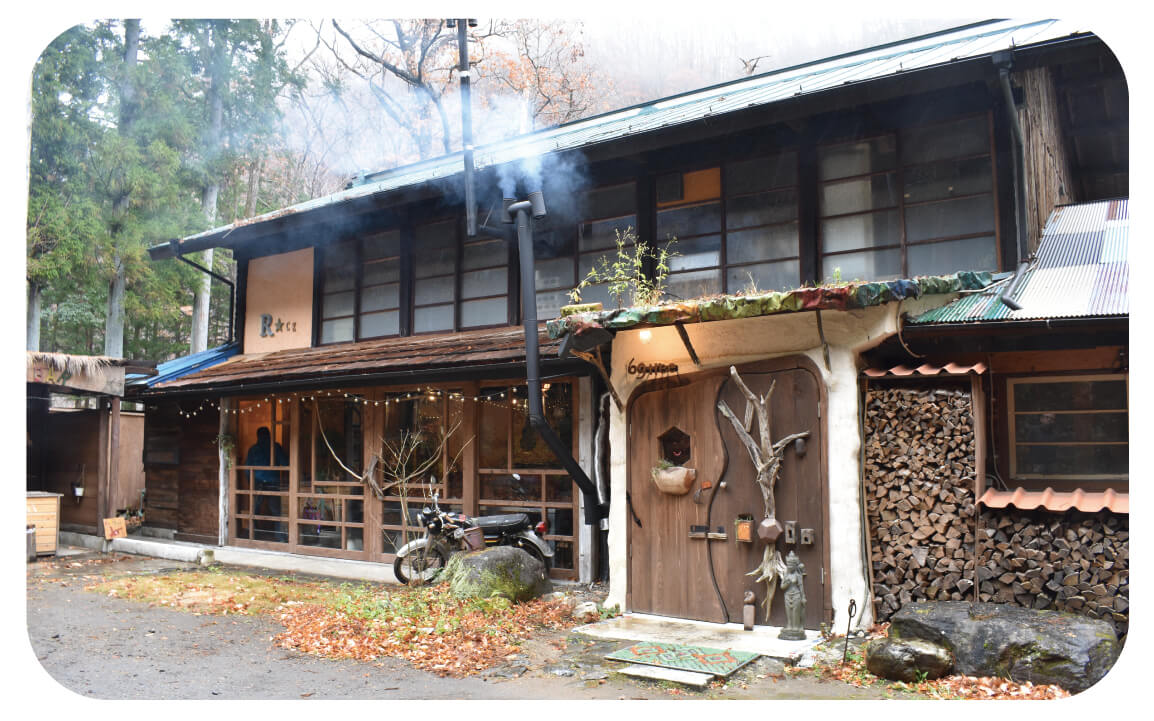 For lunch why not enjoy a local meal with options such as ramen, baked curry, or Kiryu's famous sauce-flavored fried pork Katsudon. Rest assured, whatever you select, you'll leave feeling incredibly satisfied.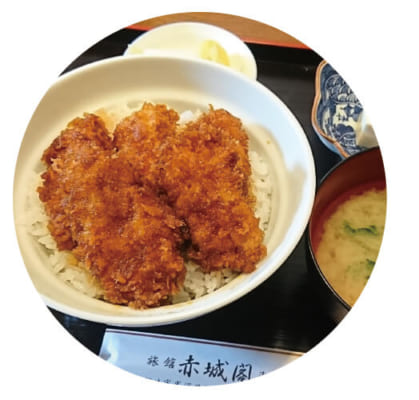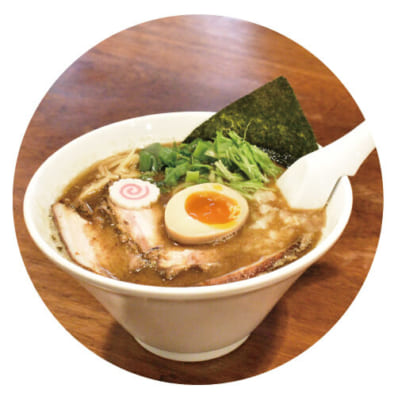 9. Discover hidden temples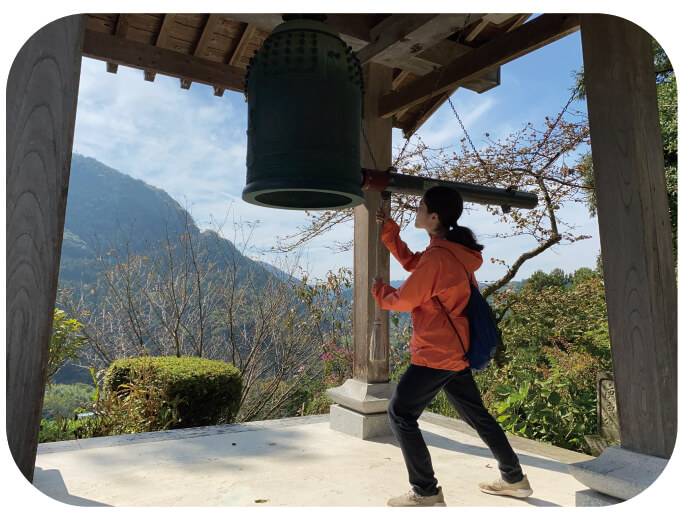 Fit a few moments of zen on your trip by visiting some of the beautiful hidden temples. There is a temple with stunning wood carvings decorating the temple for you to admire as well as a temple where you can strike the temple bell to remember your trip.
Want to know about Kiryu more?
How to get around?
Most of the activities are within walking distance from the station. For Kurohone, hop on the scenic Watarase Keikoku Tetsudo Railway.
Where can I find more info?
Akagi Trip has all the info you need to plan your trip to Kiryu.
You can also find more information at Nearby Tokyo: http://nearbytokyo.com/portfolio-item/kiryu-city/
There is also information for tourists on the city's English website: https://www.city.kiryu.lg.jp/english/
---