8 Best Instagram-Worthy Desserts in Tokyo
Cutest instagrammable sweets in Tokyo!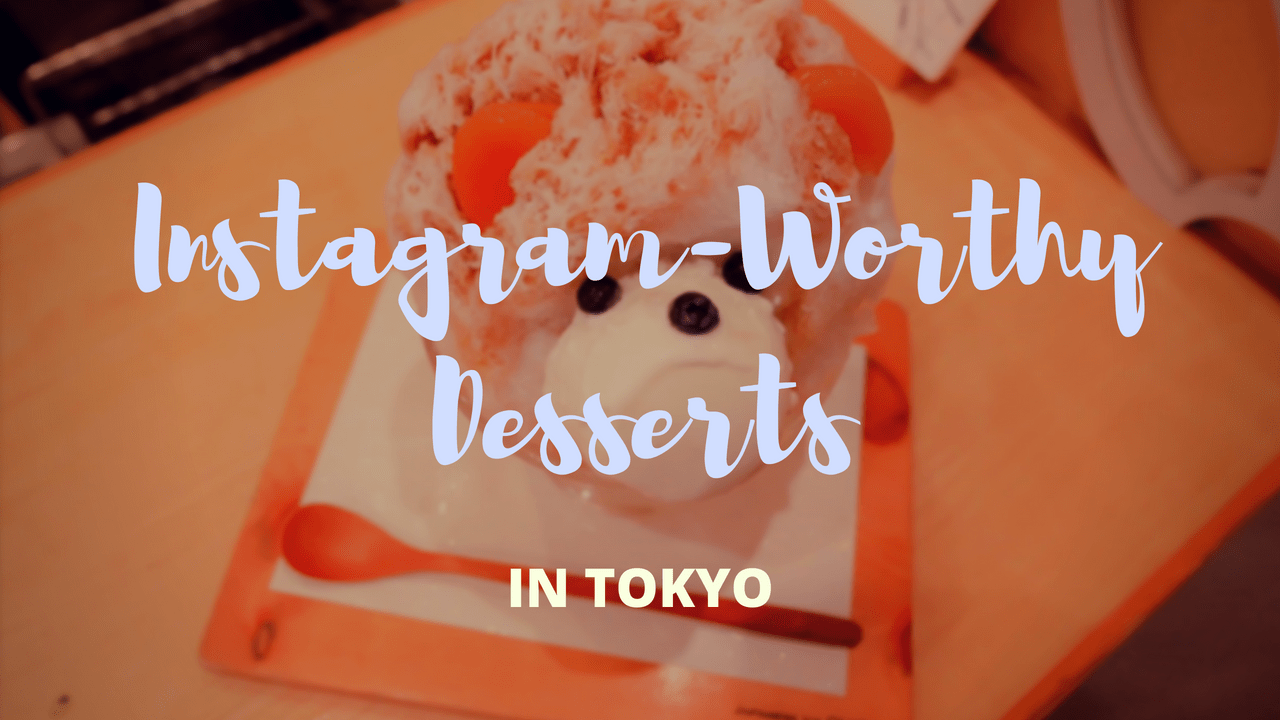 Everything must be Kawaii in Tokyo including food! Currently, food photography is one of the biggest trends in the city and more and more "Insta-Worthy" colourful and unique dishes are being created lately! If you are a eager foodie and wanna impress your followers on Instagram, you should definitely try these crazy looking desserts in Tokyo 😀
---
1. MIRLITON CAFE TOKYO
MIRLITON CAFE TOKYO (ミルリトンカフェ) offers the cutest drinks in the town, comes with colourful "Oiri" which is Kyoto's traditional sweets.
Access: 5 mins walk from Shinjuku Gyoen Mae Station
Hours: 12:00~19:30 (Closed on Monday)
2. cotito
cotito (コチト ハナトオカシト) is a flower shop with a small cafe, and there are a variety of desserts and sweets with colouful edible flowers sold.
Access: 10 mins from Nishi Ogikubo Station
Hours: 11:00~19:00
3. ILOHA Coffee
ILOHA Coffee's ECOPRESSO is not only taste great and good looking, but it comes in a edible cup made with cookie which goes perfectly with aromatic espresso coffee!
Access: 8 mins from Denenchofu Station
Hours: 10:00〜19:00 (Closed on Monday and Tuesday)
4. A WORKS
A WORKS is a unique cake shop with a variety of photogenic cheese cakes such as "Rainbow", "Unicorn", "OREO", etc. There are 100 cheese cake recipes in the shop!
Access: 2 mins walk from Gakugei Daigaku Station
Hours: 11:30〜22:00 (Closed on Wednesday)
5. gram factory
The newly opened shaved ice shop gram factory (グラムファクトリー) allows you to customize your own shaved ice with colourful toppings 😉
Access: 5 mins walk from Shimokitazawa Station
Hours: 11:00〜20:00
6. Melting in the Mouth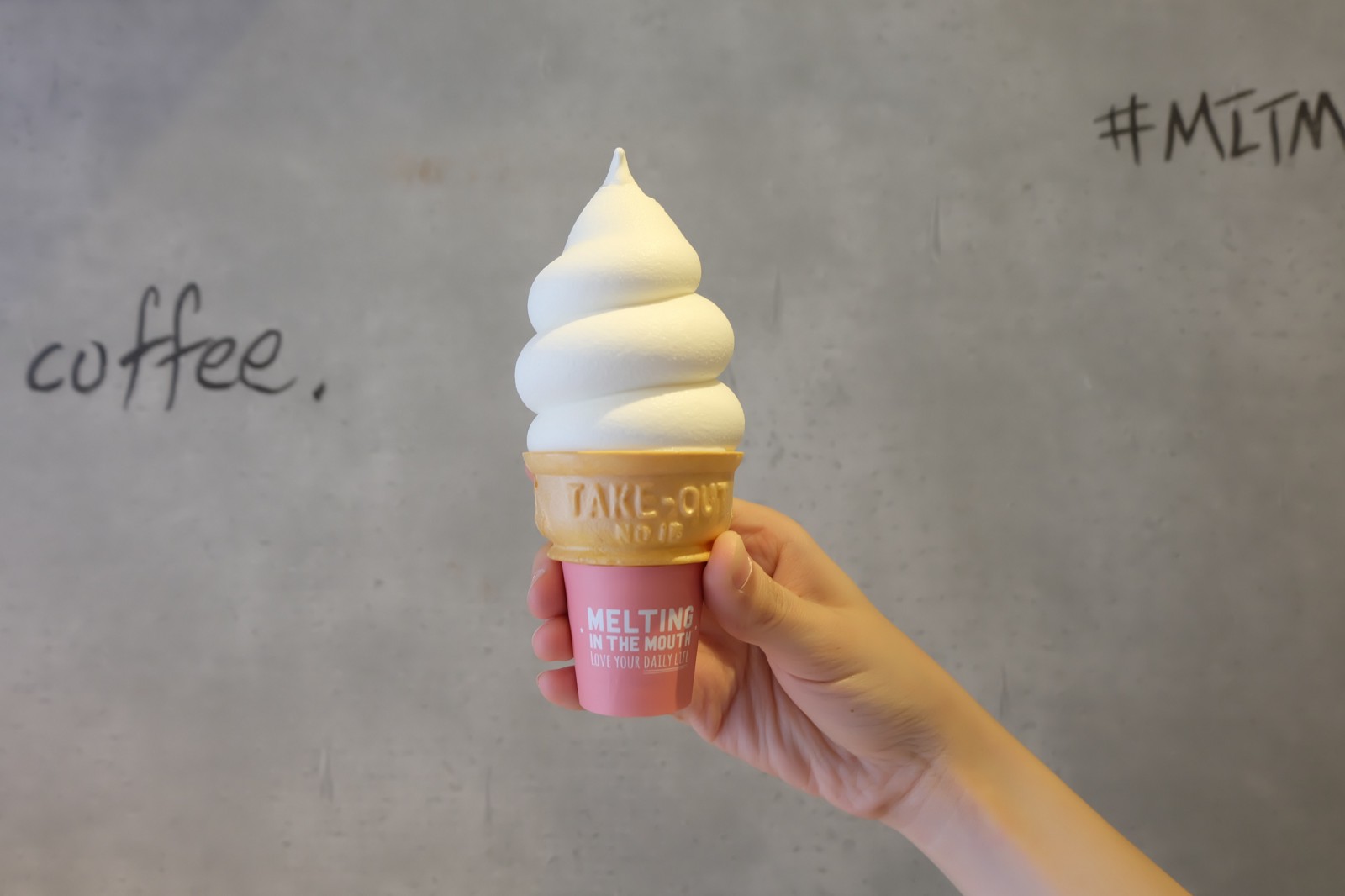 Melting in the Mouth offers super cute picturesque soft ice cream, which are made with organic ingredients 😉
Access: 4 mins walk from Hiroo Station
Hours: 10:30~20:00 (~20:30 on Weekends)
7. New New York Club
New New York Club (ニューニューヨーククラブ) is a stylish "New York" style cafe with two branches in Tokyo (Jiyugaoika and Azabu). Their homemade colourful rainbow bagels are only available on weekends at their Azabu store.
Access: 7 mins walk from Azabu Juban Station
Hours: 9:00〜18:00
8. Ouca
The famous Japanese style ice cream shop OUCA offers summer limited menu, the cutest bear shaved ice 😉
Access: 2 mins walk from Ebisu Station
Hours: 11:00~23:30 (March to October)/12:00~23:00 (November to February)
---
How did you enjoy the list?? More and more new cafes are opening in Tokyo with stunning photogenic desserts so stay in touch with my page and keep updated!! If you liked this story, you may be interested in these ones, too 😉
▽ Related Articles ▽
▼ Editor's Picks ▼
---