5 Must-Buy Under $10 Skincare Products in Japan
Best affordable Japanese skincare products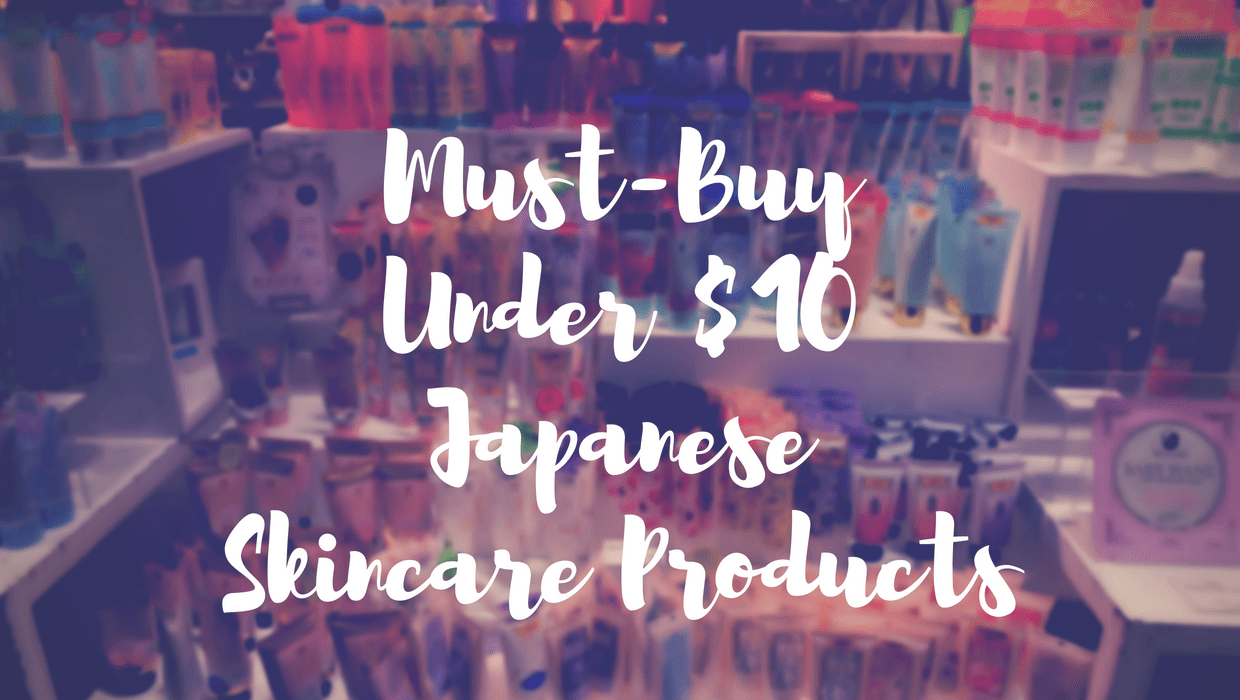 Japan has a huge selection of skincare products with various price range and they are very popular souvenirs among foreign visitors now! Some of them are sold at very affordable prices but have amazing reviews, which show the great value for the products. Today, I'm going to introduce 5 latest, recommended skincare products available in Japan!
---
1. Perfect Whip by Shiseido Senka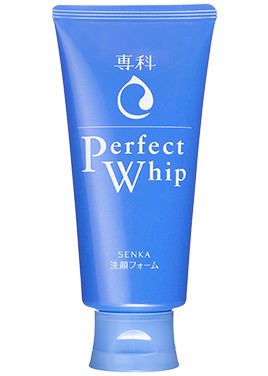 All time best! The cleansing foam, Perfect Whip (パーフェクトホイップ) by Shiseido Senka is one of the best-selling skincare products of all time in Japan and now hugely popular in abroad. Perfect Whip creates creamy and thick foam, cleansing light make-up and blackhead from pores. It's available at most of drugstores in Japan for around 600 yen.
2. Gokujun by Hada Labo Rohto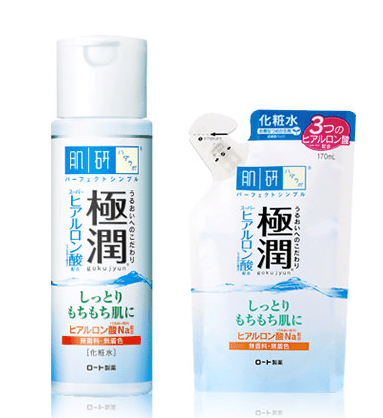 Gokujun (極潤) by Hada Labo is popular skin toner lotion, very effective yet inexpensive. It helps to hydrate your skin instantly and preserve its moisture balance. Gokujun has series of product line including lotion, emulsion, cream and cleansing foam for different skin types. Again, you can find Gokujun series at most of drugstores in Japan and the lotion costs around 800 yen.
3. Sheet Mask by LuLuLun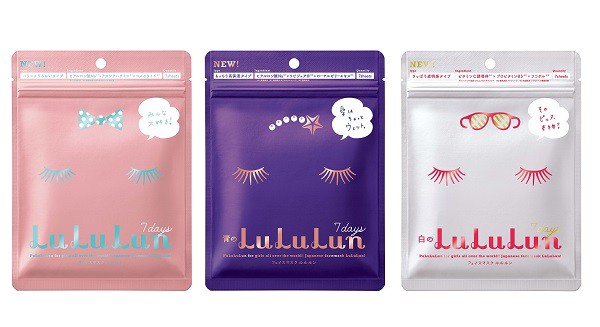 Sheet Masks are one of the top selling items in Japan among both Japanese and foreigners. There are various kinds of sheet masks sold and some of them have unique features or are available even at 100 yen. But the most recommended one would be by LuLuLun, the best selling sheet mask with greatest reviews. One sheet mask contains 4 bottles of skin toner! One is sold at approx 300 yen.
4. Tonyu Isofurabon by Nameraka Honpo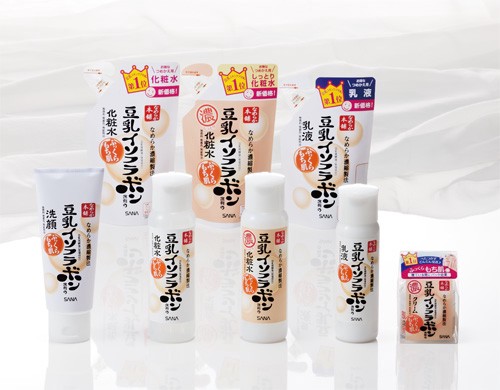 Tonyu Isofurabon (豆乳イソフラボン) by Nameraka Honpo is another best-selling skincare range as popular as Gokujun line. The products line includes skin toner lotion, emulsion, gel, cleansing foam, sheet mask, moisturizer and more, for different skin type. All the products contains soya milk which helps to moisturize skin. The toner and emulsion are both sold at around 800 yen per bottle.
5. Purevivi Cleansing Lotion by ALOVIVI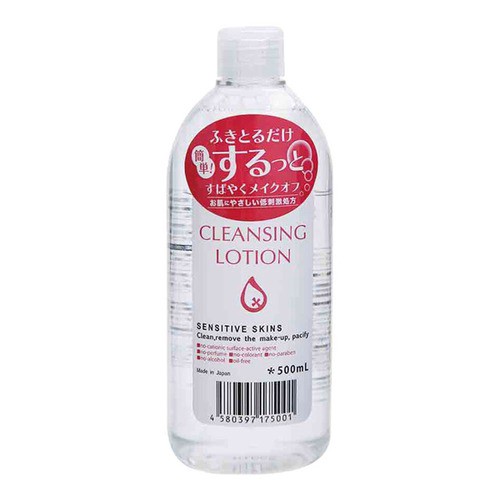 Purevivi Cleansing Lotion (ピュアヴィヴィ クレンジングローション) by ALOVIVI is ranked as №9 best reviewed cleansing product at the famous cosmetic website in Japan, @Cosme. It helps to remove makeup and control moisture balance on the skin at the same time, and do not require foam cleansing after. The lotion is light texture but very effective.The 500 ml bottle is sold at 1,000 yen.
---
↓↓↓ Check more articles about Japanese cosmetics!! ↓↓↓
▽Related Articles▽
▼Editors' Picks▼

---