5 Must-Buy Under $10 Skincare Products in Japan
Best affordable Japanese skincare products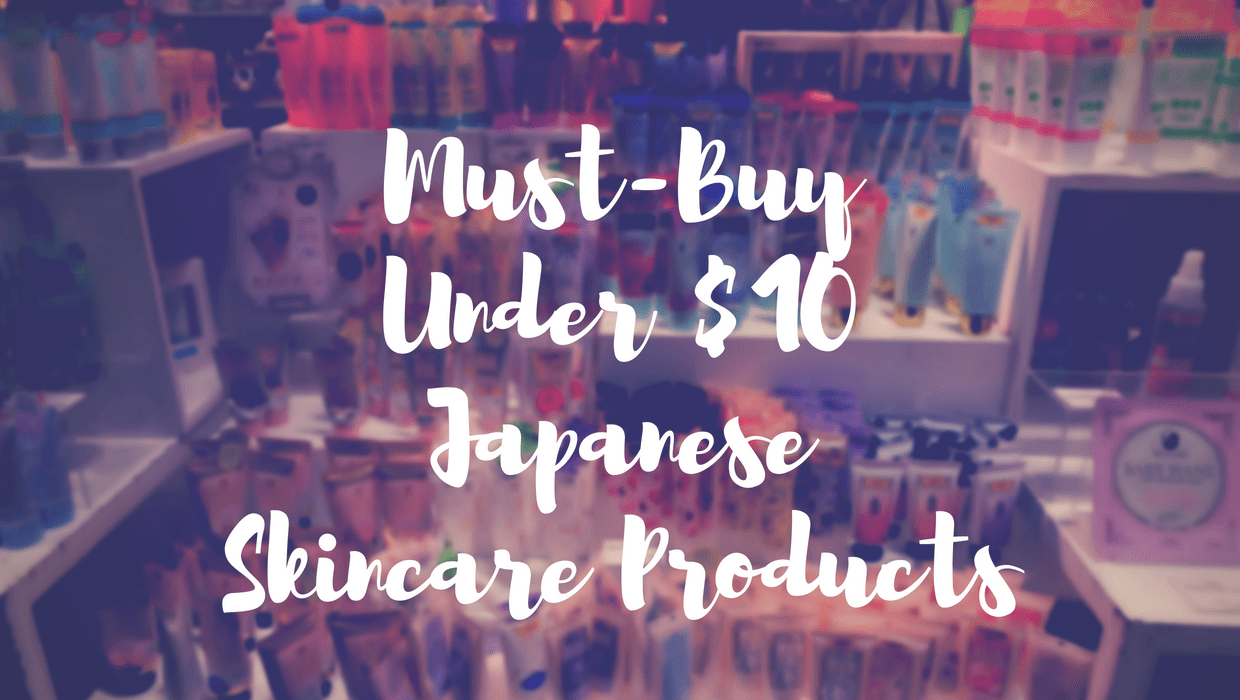 Japan has a huge selection of skincare products with various price range and they are very popular souvenirs among foreign visitors now! Especially at Japanese drugstores, hundreds of beauty products are sold at very affordable prices but have great quality and efficiency. You can find many products that have great reviews or won beauty awards.
So, if you are new to Japanese drugstore beauty products, but don't know which one to pick, I'd recommend you to have a go with these cult-favourite Japanese skin care products! Let's check out the list of the best Japanese skin care products you can buy less that $10 (1,000 yen) at drugstores!
1. Senka Perfect Whip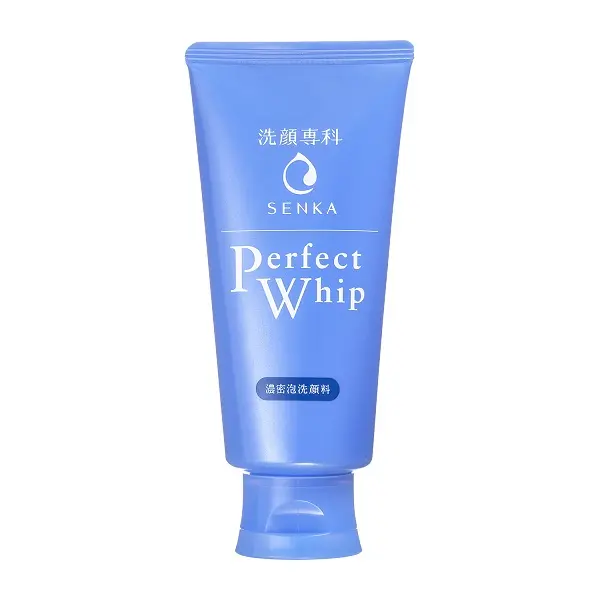 All time best! The cleansing foam, Senka Perfect Whip (専科パーフェクトホイップ) by Shiseido is one of the best-selling skincare products of all time in Japan and now hugely popular in abroad. Perfect Whip creates creamy and thick foam, cleansing light make-up and blackhead from pores. It's available at most of drugstores in Japan for around 600 yen.
2. Hada Labo Gokujun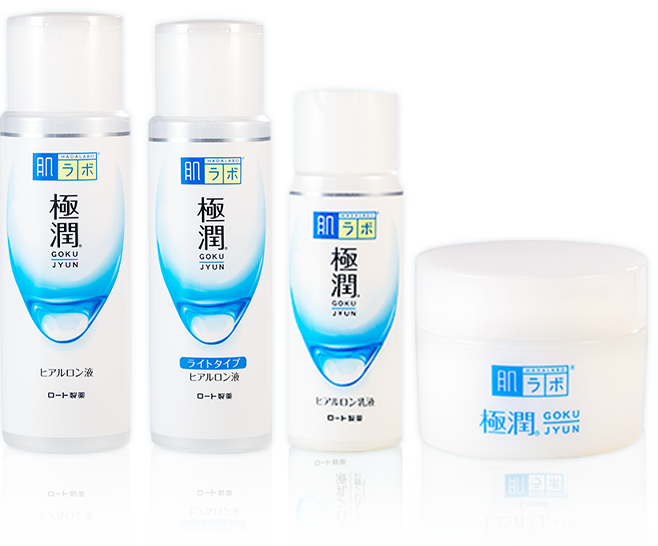 Hada Labo Gokujun (肌ラボ 極潤) by Rohto is popular skin toner lotion, very effective yet inexpensive. It helps to hydrate your skin instantly and preserve its moisture balance. Gokujun has series of product line including lotion, emulsion, cream and cleansing foam for different skin types. Again, you can find Gokujun series at most of drugstores in Japan and the lotion costs around 800 yen.
3. Lululun Sheet Mask
Sheet Masks are one of the top selling items in Japan among both Japanese and foreigners. There are various kinds of sheet masks sold and some of them have unique features or are available even at 100 yen. But the most recommended one would be by LuLuLun, the best selling sheet mask with greatest reviews. One sheet mask contains 4 bottles of skin toner! One is sold at approx 300 yen.
4. Nameraka Honpo Tonyu Isoflavone
Nameraka Honpo Tonyu Isoflavone (豆乳イソフラボン) by Nameraka Honpo is another best-selling skincare range as popular as Gokujun. The products line includes skin toner lotion, emulsion, gel, cleansing foam, sheet mask, moisturizer and more, for different skin type. All the products contains soya milk which helps to moisturize skin. The toner and emulsion are both sold at around 800 yen per bottle.
5. Keana Nadeshiko Rice Mask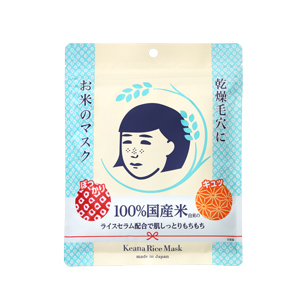 Keana Nadeshiko Rice Mask (毛穴撫子 お米のマスク) is the top-selling Japanese face mask popular in Japan and abroad. The brand has sold over 200 million sheets so far and also won numbers of beauty award. The product is known for rich moisturizing rice-derived skin care serum using 100% domestically grown rice, which leads smooth, moisturized and firm skin.
Price: 715 yen (10pc)【Shop Now】
6. Softymo Deep Cleansing Oil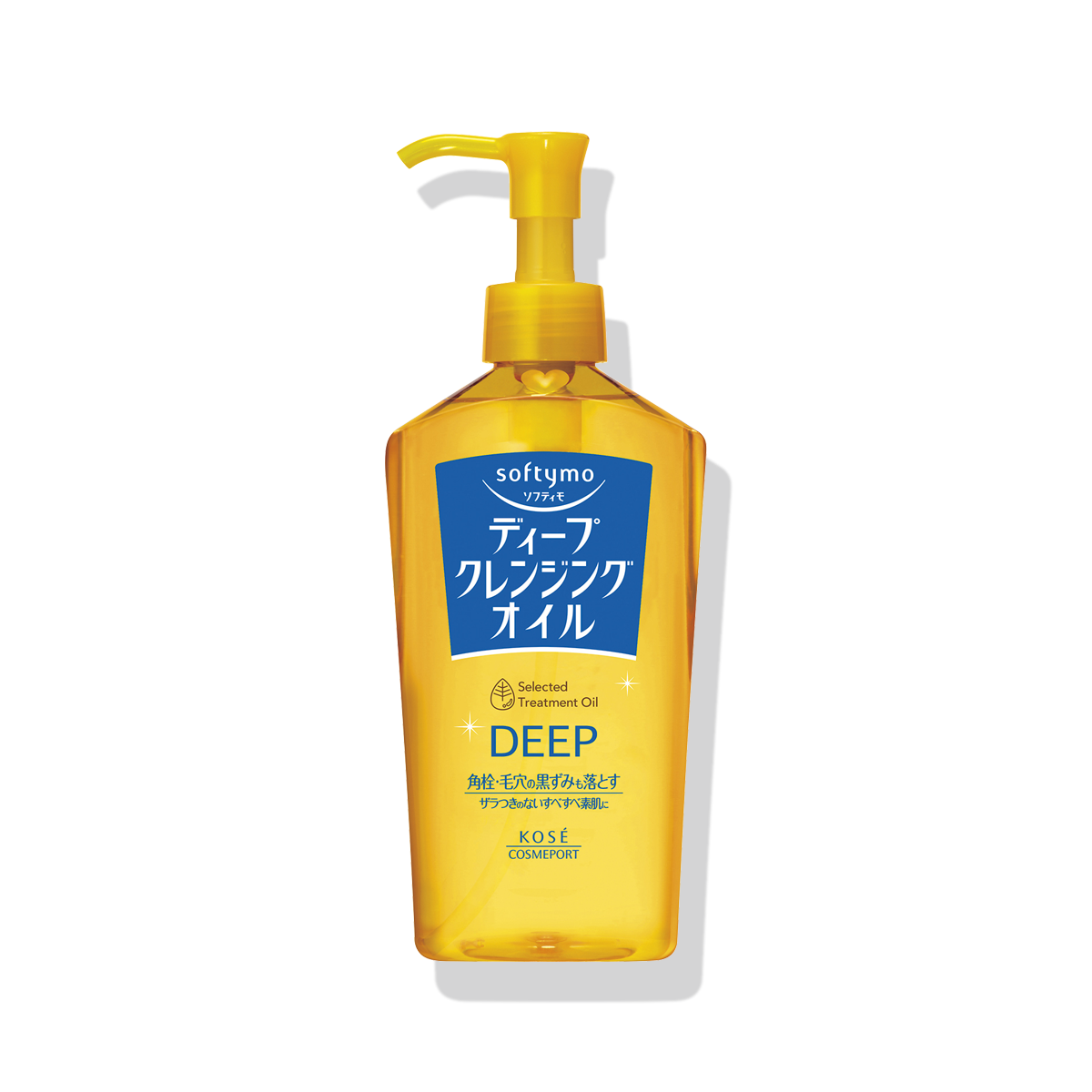 Softymo is a popular cleanser brand by KOSE, offering a wide variety of effective and affordable face washes and makeup removers, and the line up includes cleansing oil, cream, gel, foam and sheet. Sofymo Deep Cleansing Oil (ソフティモディープクレンジングオイル) offers a powerful cleansing effect that can remove stubborn makeup such as waterproof mascara and eyeliners effortlessly. It also cleanse away pores and impurities. The oil contains 5 kinds of organic beauty ingredients and leaves the skin moisturized and smooth after use.
Price: 748 yen (230ml) 【Buy it Now】
7. Naturie Hatomugi Skin Conditioning Gel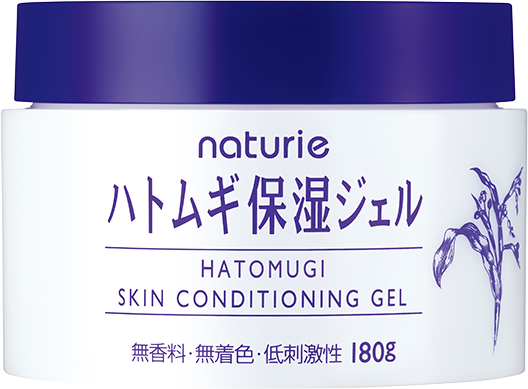 Naturie Hatomugi Skin Conditioning Gel (ハトムギ保湿ジェル) is a moisturizing face gel that won multiple beauty awards including the best skin care products of the Best Cosmetics Awards by @cosme. The hydrating gel has a lightweight, non-sticky texture, and penetrates into the skin instantly. It's formulated with Job's Tears (Hatomugi), a natural plant ingredient with alcohol free. It can be used for a multiple purpose as a toner, emulsion, moisturizer, serum and even for body.
Price: 972 yen Shop Now
8. Purevivi Cleansing Lotion
Purevivi Cleansing Lotion (ピュアヴィヴィ クレンジングローション) by ALOVIVI is one of the most popular cleansing products in Japan today. It helps to remove makeup and control moisture balance on the skin at the same time, and do not require foam cleansing after. The lotion is light texture but very effective.The 500 ml bottle is sold at 1,000 yen.
↓↓↓ Check more articles about Japanese cosmetics!! ↓↓↓
▽Related Articles▽
▼Editors' Picks▼

---