5 Best Places to Surf near Tokyo
Where to Surf in Japan: Best Surf Spots around Tokyo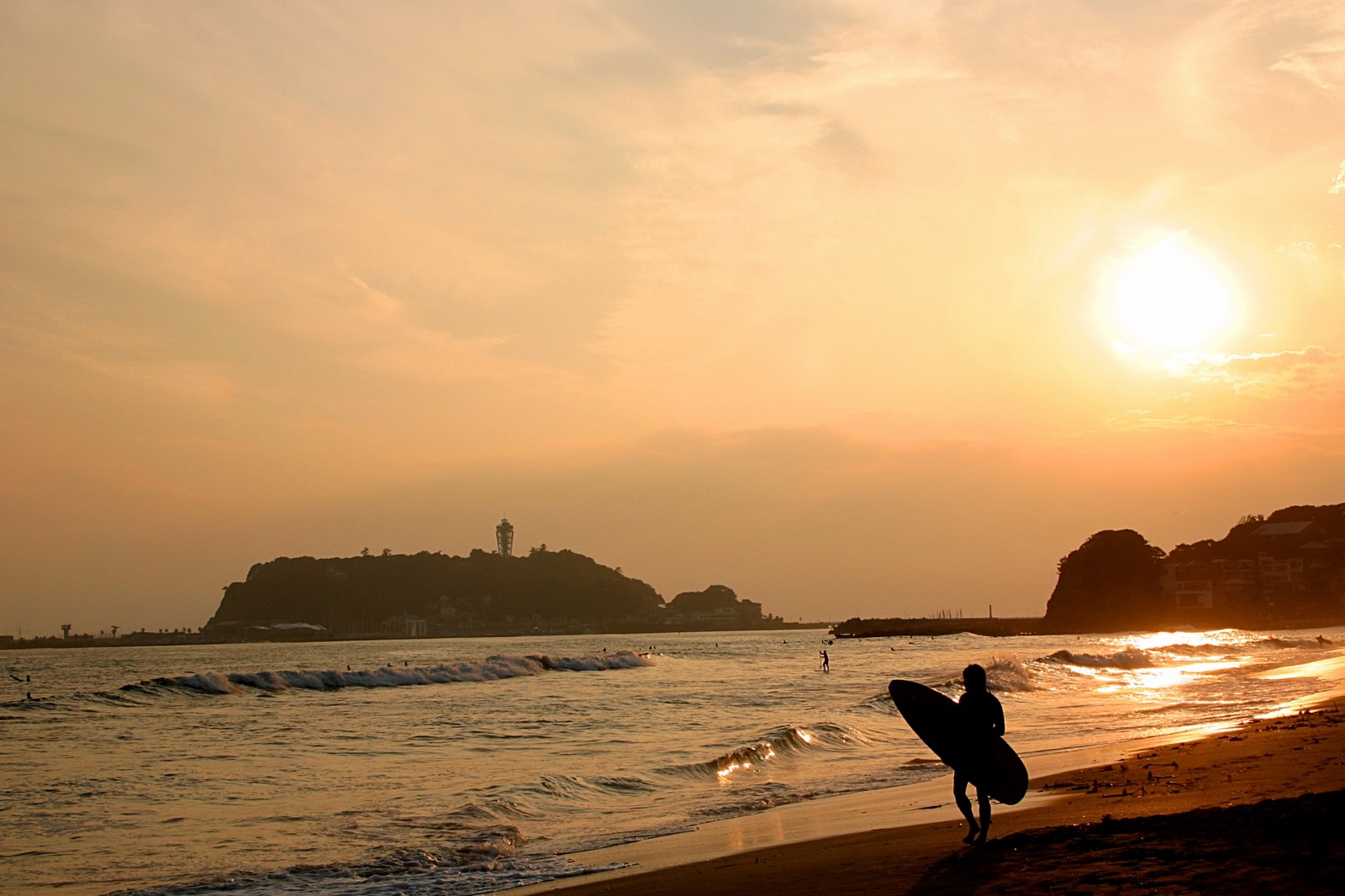 Are you a surf bum? Want to surf while travelling in Japan?? In fact, surfing is a very popular marine sport in Japan, and there are numbers of great spots to surf by the coast including Tokyo and the neighbouring cities. Also many surf shops offer rental equipment including surfboards, wear, and other gears, so you can just pop by without bringing anything. If you are a completely beginner surfer, there are also surf school and lessons available even in English.
In this article, I'd like to introduce some of the best surf spots in Japan where you can access from Tokyo easily.
---
1. Kamakura, Kanagawa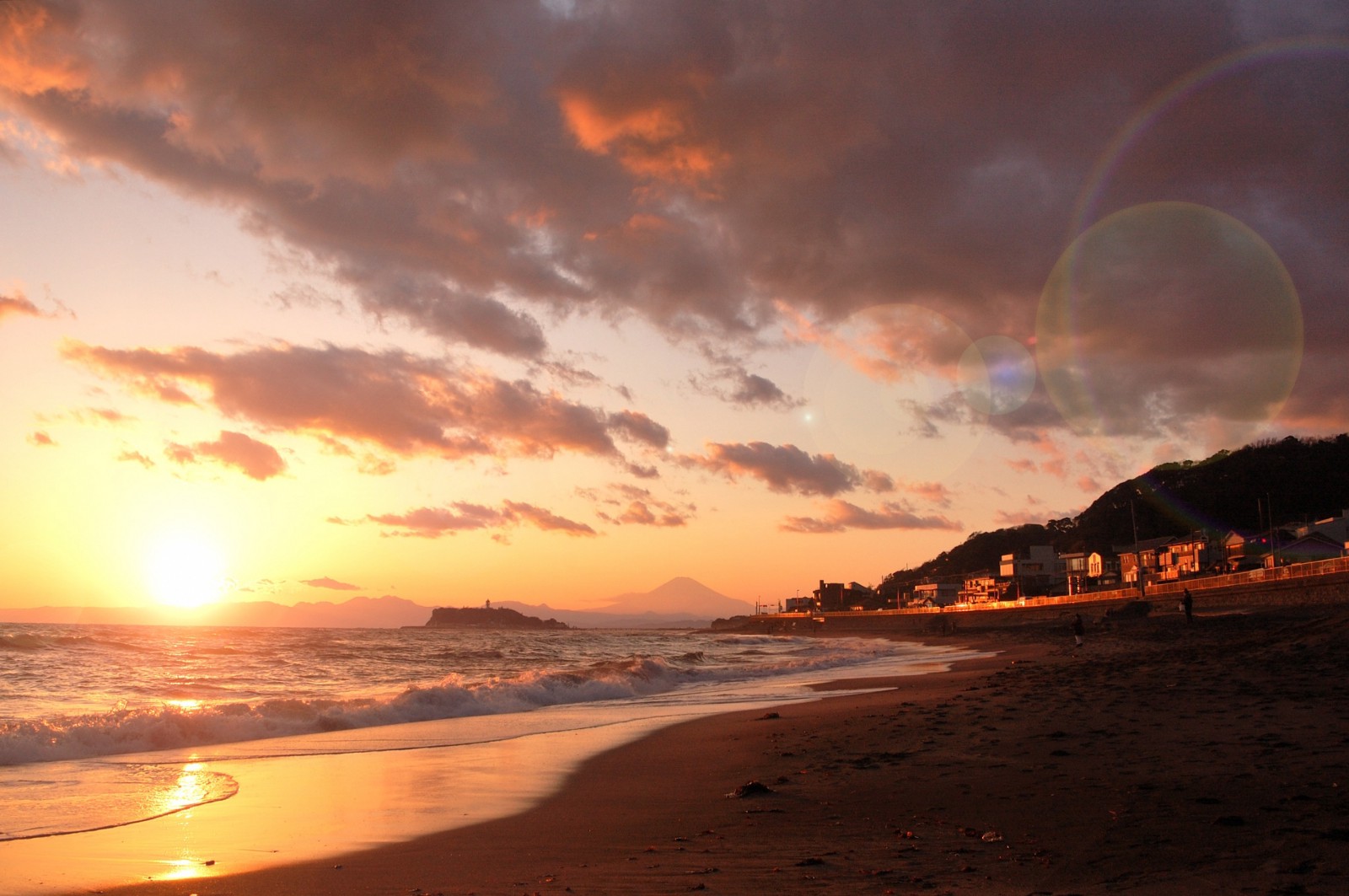 The beaches in Kamakura area (Yuigahama Beach, Enoshima Beach,etc) are one of the most accessible beaches from Tokyo, and you can also enjoy the beautiful historical town along with beaches. Kamakura is in Shonan area (the south-west coast of Kanagawa Prefecture) which is the most popular area for marine sports around Tokyo, and there are a large numbers of marine shops offering rental gears and lessons with instructors. Nowadays, some shops offers lessons in English, too. Beaches in Shonan area offers stunning views of Mt Fuji which is a privilege for surfers. The area has a great seaside town atmosphere with lots of stylish shops, cafes and restaurants.
2. Chigasaki, Kanagawa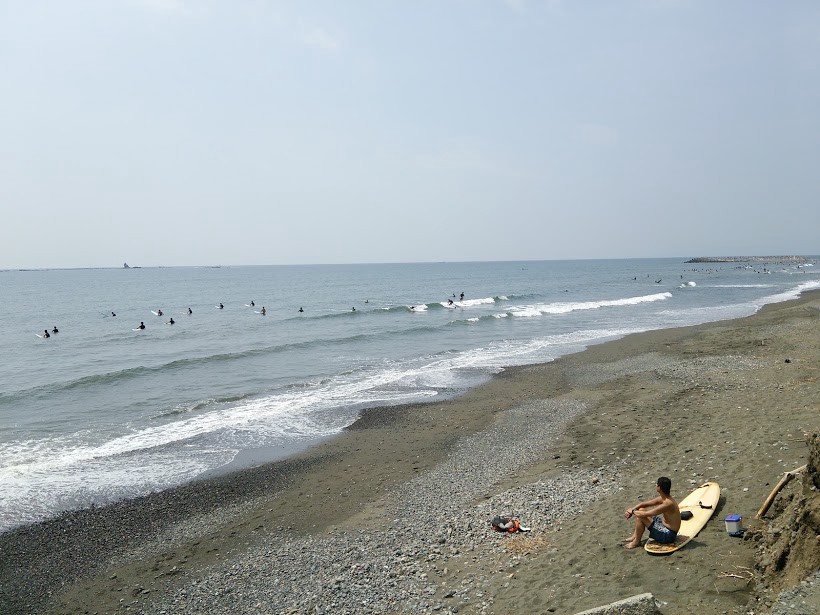 Chigasaki City is located at western Shonan area, and Chigasaki Southern Beach is about 2 km away from JR Chigasaki Station, which you can access from Tokyo Station within one hour (by JR Tokaido Line). The city has a deep surf culture and there are numbers of surf shops where you can rent the equipment. Chigasaki Southern Beach is nowadays popular among foreign visitors. The waves are not so big usually, so I'd recommend it to beginners. If you wish to avoid crowds and catch good waves, visit here in early morning!
3. Kamogawa, Chiba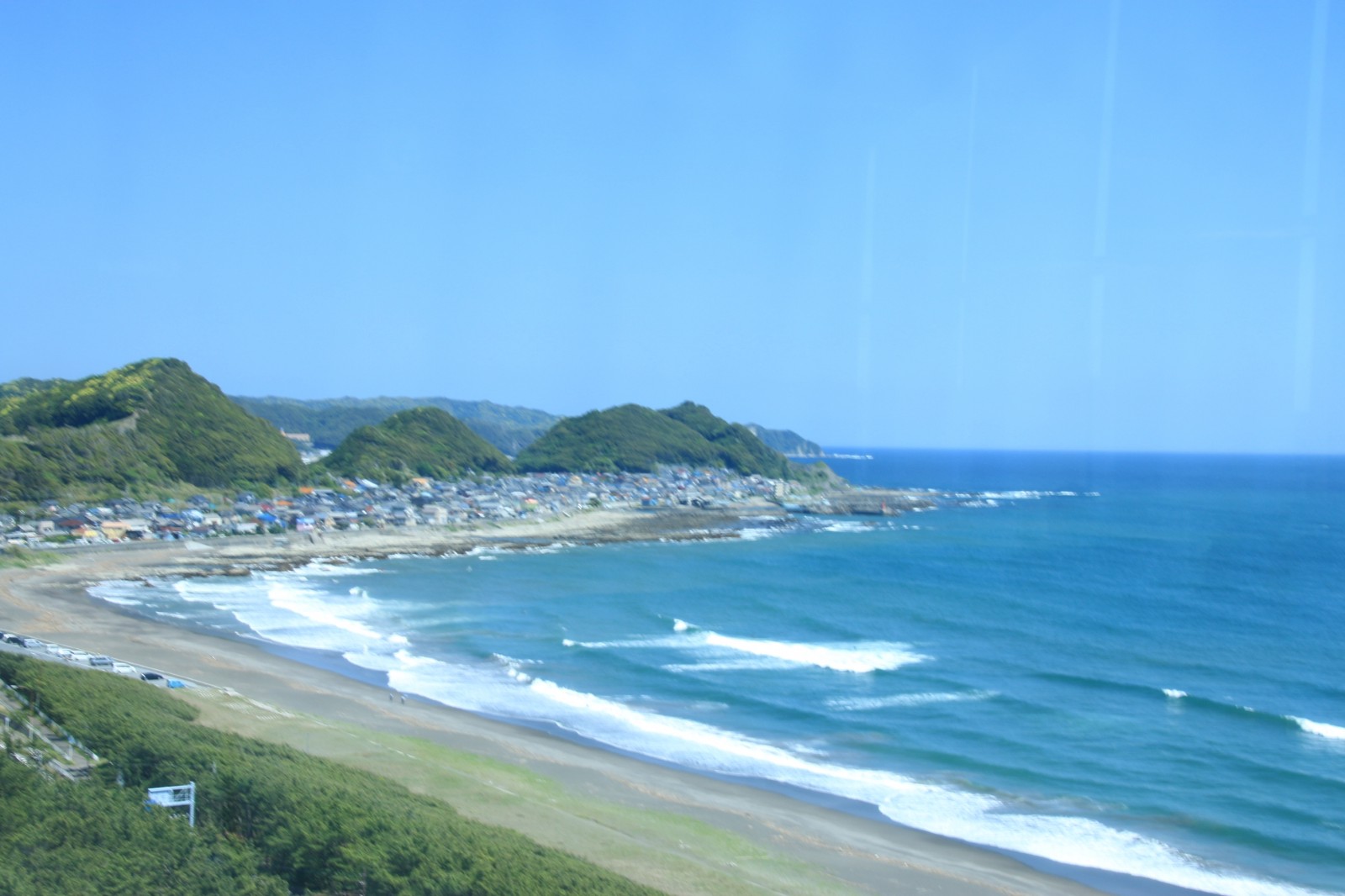 The east coast of the Boso Peninsula, Chiba Prefecture has several great surf spots such as Ichinomiya, Onjuku and Kujukuri. The beaches in Kamogawa City (Tojo Beach, Maehara Beach, etc) are specially recommended for surfers who are in intermediate to advanced level. The waves are pretty big and can be enjoyed for long term. Many professional surfers come here to practice.
4. Shirahama Beach, Shizuoka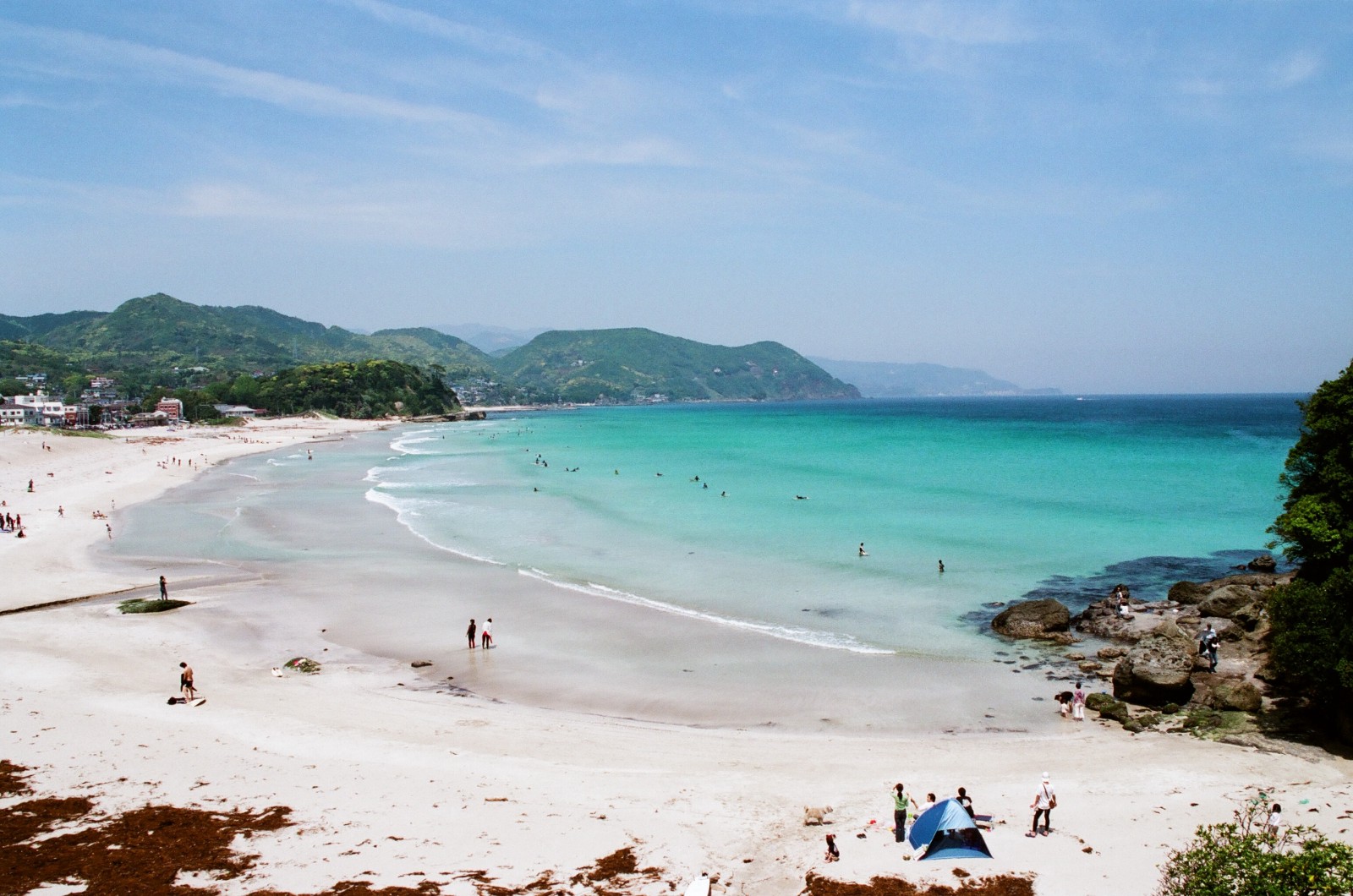 Shirahama Beach is located at the south of Izu Peninsula around Shimoda area. The area is a popular beach destination during summer, and known for the beautiful beaches and ocean with crystal clear water. The beach is suitable for beginner and intermediate surfers. Shirahama Beach is a wide beach lined with a number of restaurants and hotels as well as surf shops offering rental equipment and lessons.
5. Sporu Shinagawa Oimachi, Tokyo
Yes, we can now surf in the city! Sporu Shinagawa Oimachi (スポル品川大井町) is a newly opened sport recreation facility in Tokyo, offering various kinds of sports and activities to try. It's located near both Shinagawa and Oimachi stations. "CITYWAVE TOKYO" is a pool that can create artificial waves for surfing. It's a great place to practice for surfers in any levels at any age, and also private lessons by professional trainers are available. Full rental gearscan be rented so you can just bring yourself. Besides surfing, there are various kinds of sports and activities available at this multi-use sports facility including tennis, basketball, football and more.
---
How did you enjoy the list?? Which surf spots would you like to visit most?? If you are planning to visit these surf spots near Tokyo, make sure to check the forecast and the wave condition in advance!
If you love beaches, I'd also recommend you to check out these articles, too!
▽Related Articles▽
▼Editor's Picks▼
---