3 Best Bars near Asagaya Station – 10 mins from Shinjuku!
Go to Asagaya and find hidden gems only for you!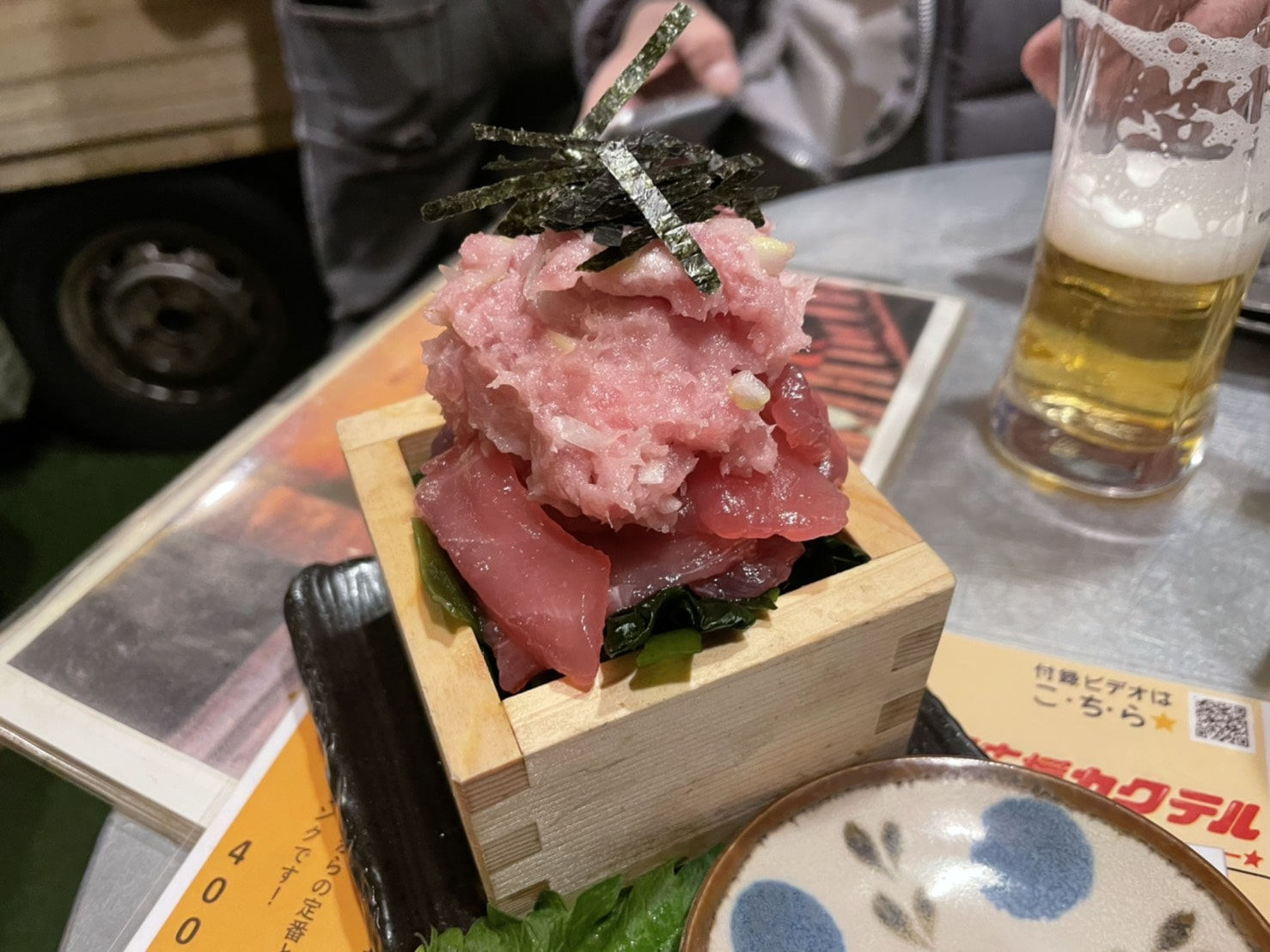 Have you heard of this place called "Asagaya"?
Asagaya is a hidden gem among people living in Japan, "Japan Lovers" and bars, sake-lovers. Although Asagaya is located just 10 minutes from Shinjuku! So many small standing bars and Japanese bars on the side of the railroad tracks.
Here, there is the annual event "Asagaya Nomiya festival"(阿佐ヶ谷飲み屋さん祭り) which keeps introducing the appealing bars of this town(you can go to over 100 restaurants with just 3,500 yen!). If you want to immerse yourself more into the Japanese culture by getting along with the locals, we strongly recommend this town!
Why are there so many Bars in Asagaya?
What is the reason for Asagaya to have such a spread of these bars and restaurants? The origin can be found around 100 years ago when the Great Kanto Earthquake happened.
In 1922, the train station of Asagaya was inaugurated and it was first a small residential area. But in the following 1923 is when the large earthquake occurred, causing many fires and destruction in central Tokyo. Because of this, many people who used to live in the central area moved to Asagaya because of its cheaper rents and convenient access to central Tokyo.
The famous author known for "Salamander and Other Stories" Masuji Ibuse(井伏鱒二) was one of those people who moved to this area back in that time. He moved to Ogikubo, which is the train station next to Asagaya. Other authors such as Osamu Dazai(太宰治). whose masterpiece is, after all, "A Shameful Man" (Ningen Shikkaku) moved to Asagaya as well, following the steps of Ibuse. These "Literary men" grew into becoming important figures in Japanese literature.
Back then, Proletarian literature showed the distressing conditions of the working class were prevalent. Artists, novelists, and other creative minds who followed the paths of Ibuse weren't very wealthy and therefore used to gather in cheap bars where they would share information and discuss art.
Because of this, the number of these cheap bars and restaurants in Asagaya started to grow.
*Internationally renowned Proletarian literature pieces include: "Jews without Money" written by Michael Gold, "The disinherited" written by Jack Conroy, and "The Grapes of Wrath" written by John Steinbeck.
3 Best Bars near Asagaya Station
Aren't you interested in a wander around the town letting your intuition guide you?
I would like to introduce to you 3 bars in Asagaya that are great for beginners of Japanese bars.
1 TACHINOMI FUTA-KUN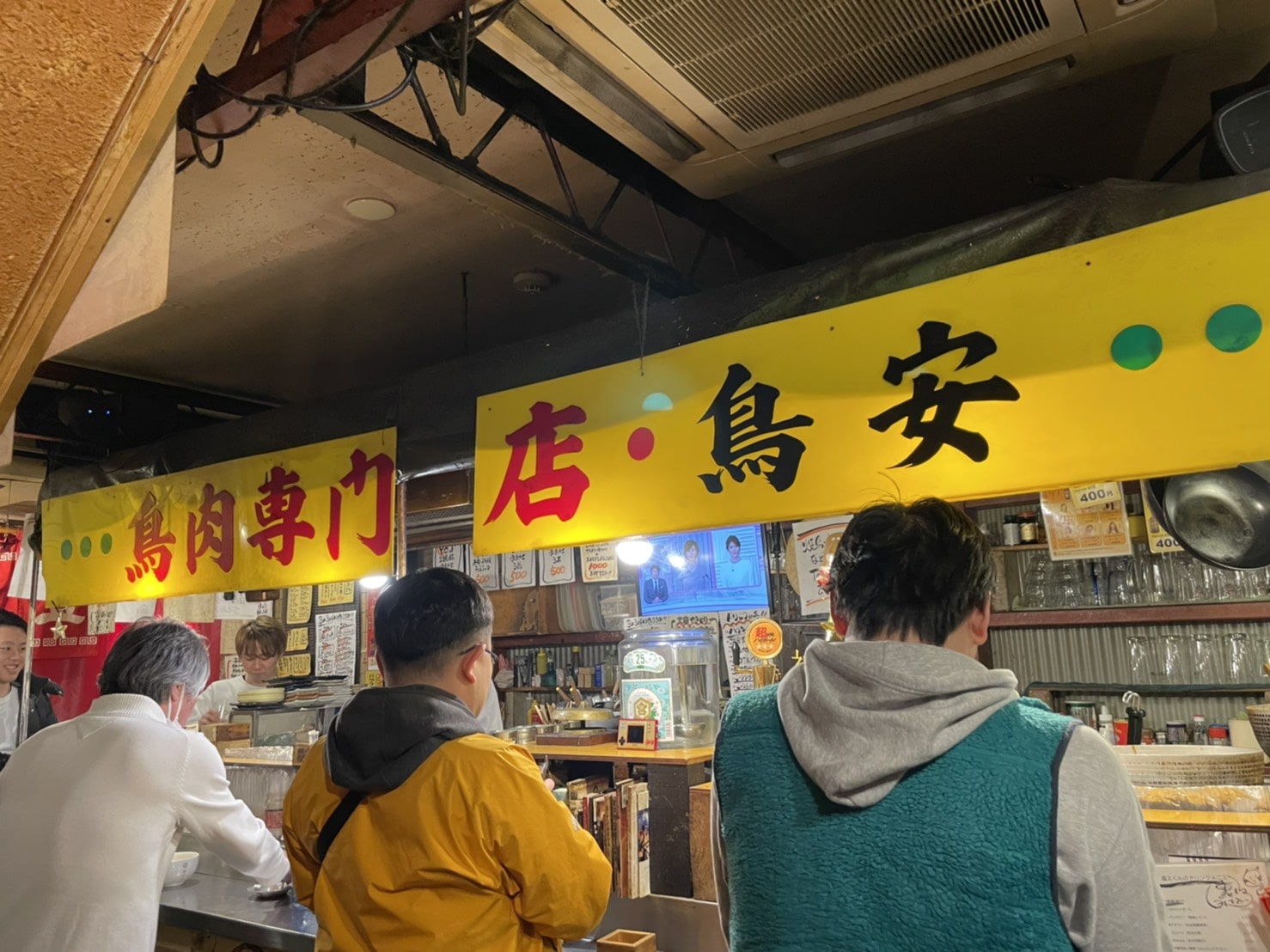 The name of this bar literally means "Standing Bar little Futa". This funnily named bar can be spotted from the platform of Asagaya station.
The name of this bar describes perfectly the atmosphere of the place; both working staff and frequent customers are fun and get along very well. It won't be long before you become a part of this bar's fun mood.
TACHINOMI FUTA-KUN wants you to put 1,000yen per person into a Masu (a cup for Japanese sake) like this.
The system here is that you place 1,000 yen beforehand. As you order through the evening, it will be deducted from the 1,000 yen that you first place. Be careful not to place too much in the beginning!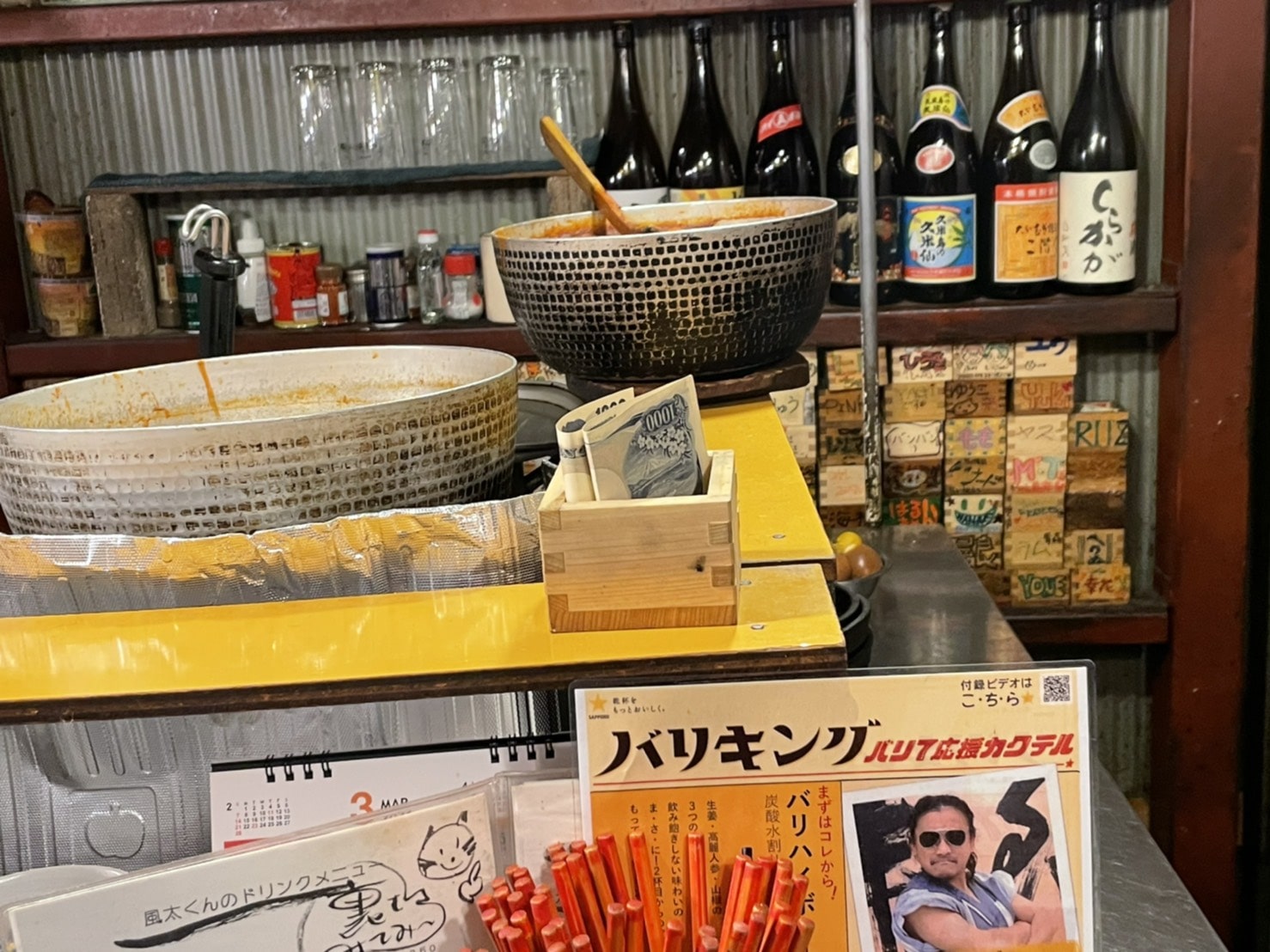 2 Asagaya Nobu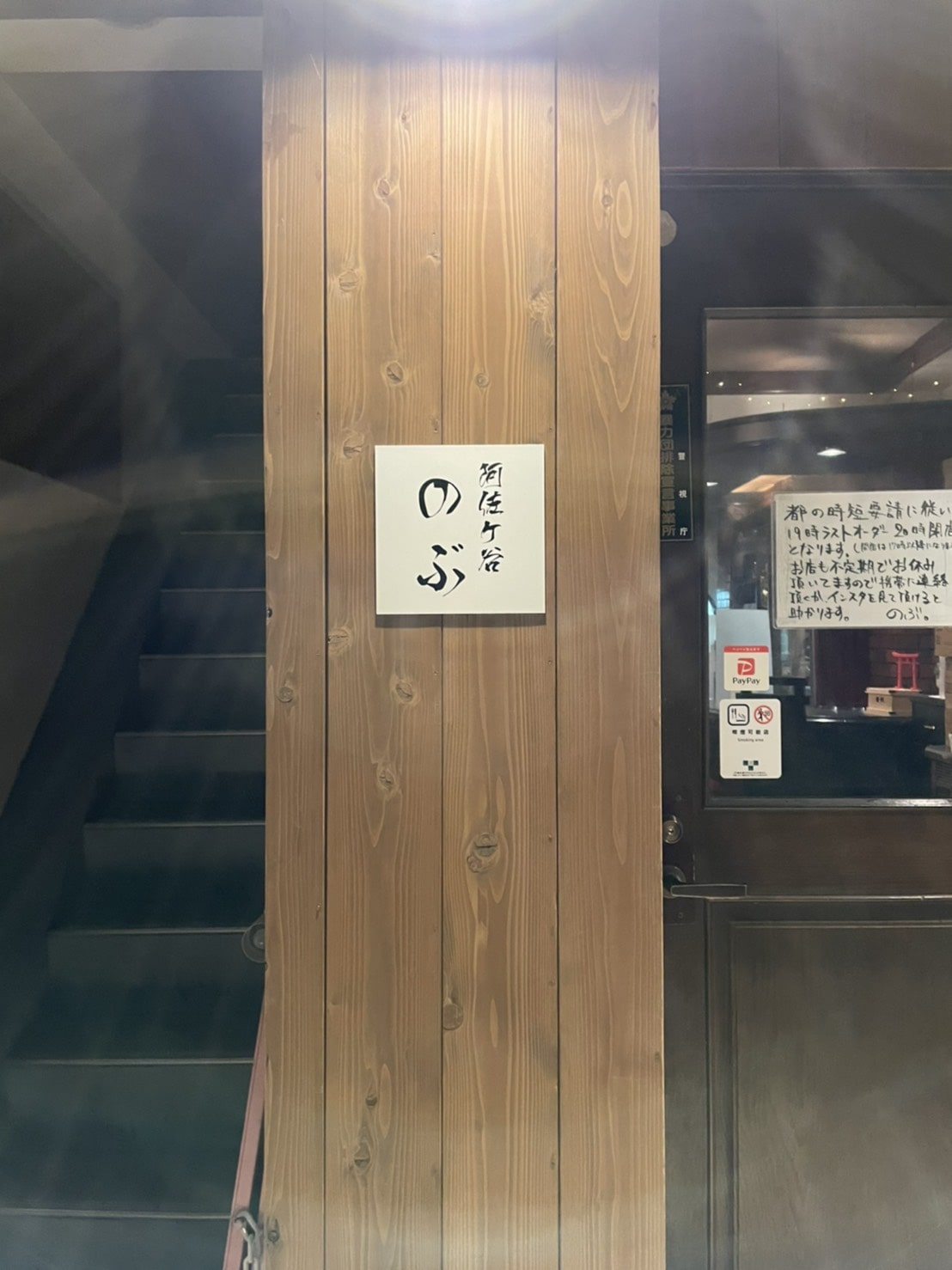 The next place that I will introduce to you is called "Nobu". It is an Izakaya that has a feel that is very similar to that of a Snack (Japanese hostess bar).
(Snacks are run by a female boss, called "mama" who serves a brief snack and drink, and engages in a fun conversation with her customers )
Similar to the first bar in this list, customers at the bar counter come here to talk to each other and have a good time. Local customers are very friendly so no need to get nervous to get in. If you want to talk and get along with the locals in a calm atmosphere, this is the perfect place for you.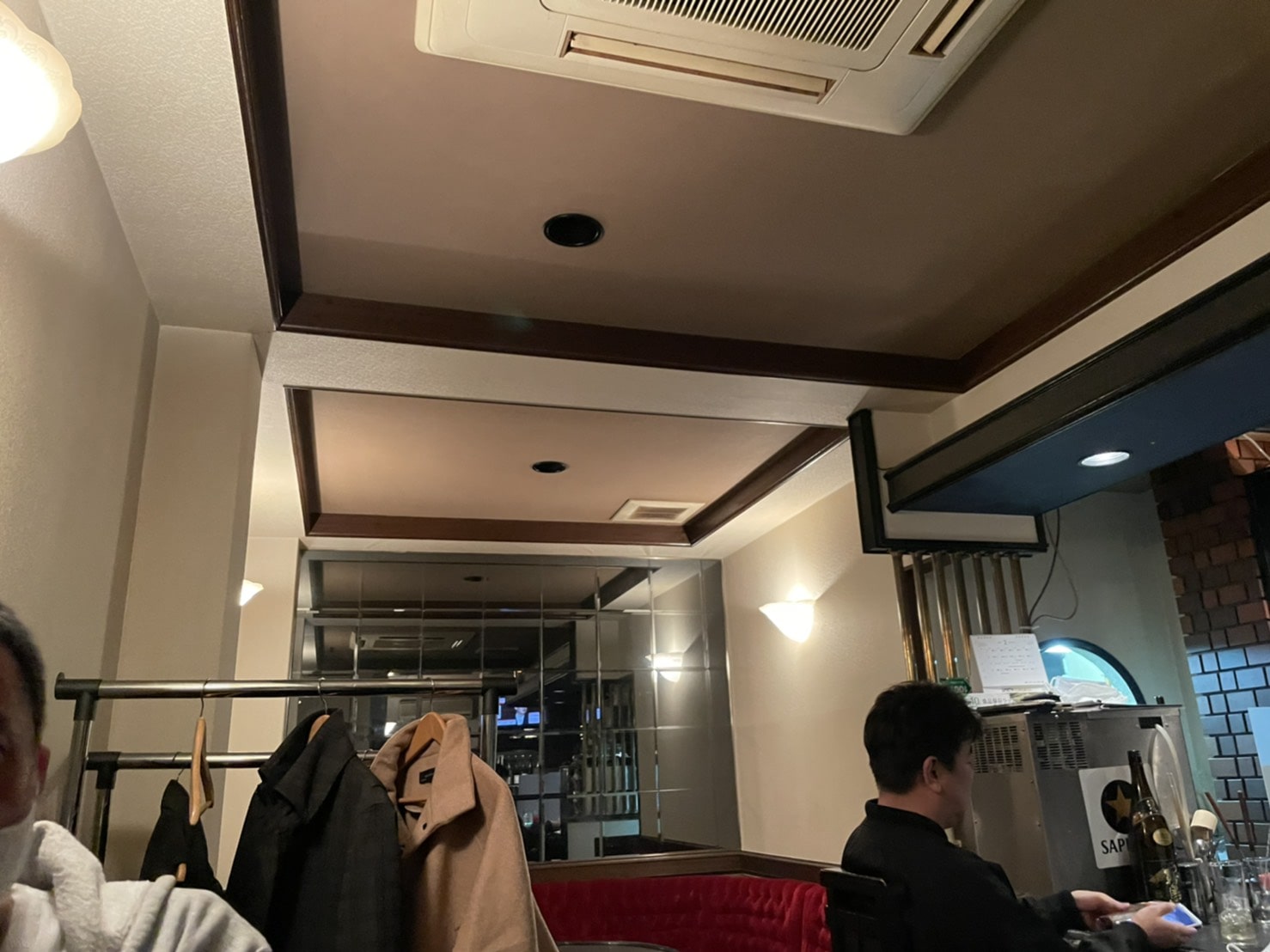 Access
3 mins walk from Asagaya Station
Address
Hours
No info (Might be changed under State of Emergency)

(Closed on Mondays and National Holidays)
3 Route 45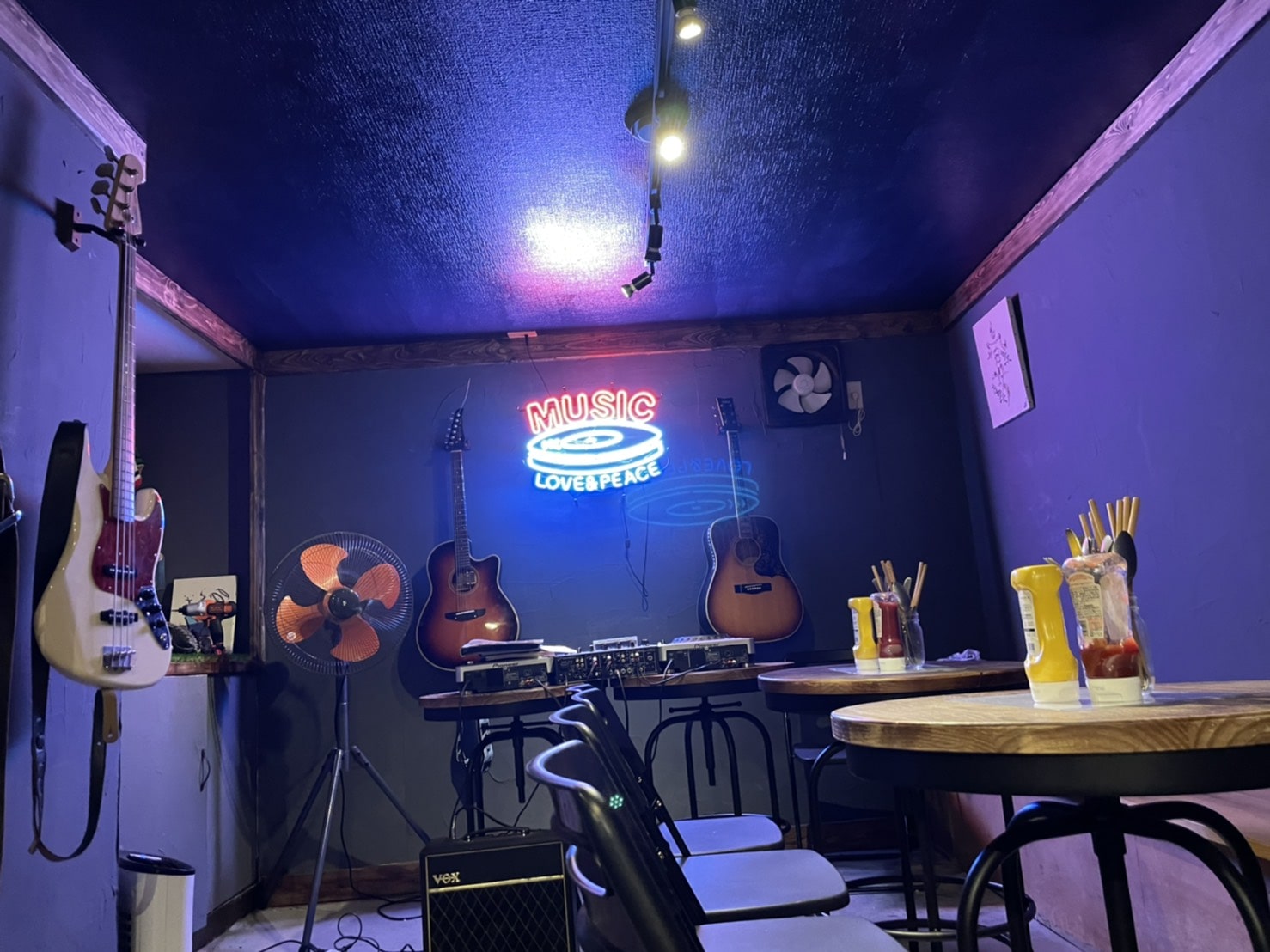 This is the last bar on this list.
The master of this bar is from Ofunato city(大船渡市) in Iwate prefecture(岩手県).
The origin of the name "Route45" comes from the long road that stretches along the seacoast between Sendai city(仙台市) in Miyagi prefecture(宮城県) and Aomori prefecture(青森県). It is a road that was devastated by the Great Tohoku earthquake back in 2011.
Even if he's away from home, he wants to keep that connection and support with home. That is why he decided to name his bar after the road that runs through his beloved hometown.
You will find a guitar and bass guitar as well as a DJ table at the back of the bar. Sometimes a live performance from the customers starts spontaneously.
If you are interested in hearing about the great Tohoku earthquake, or if you just love live music, then you should definitely consider visiting this bar.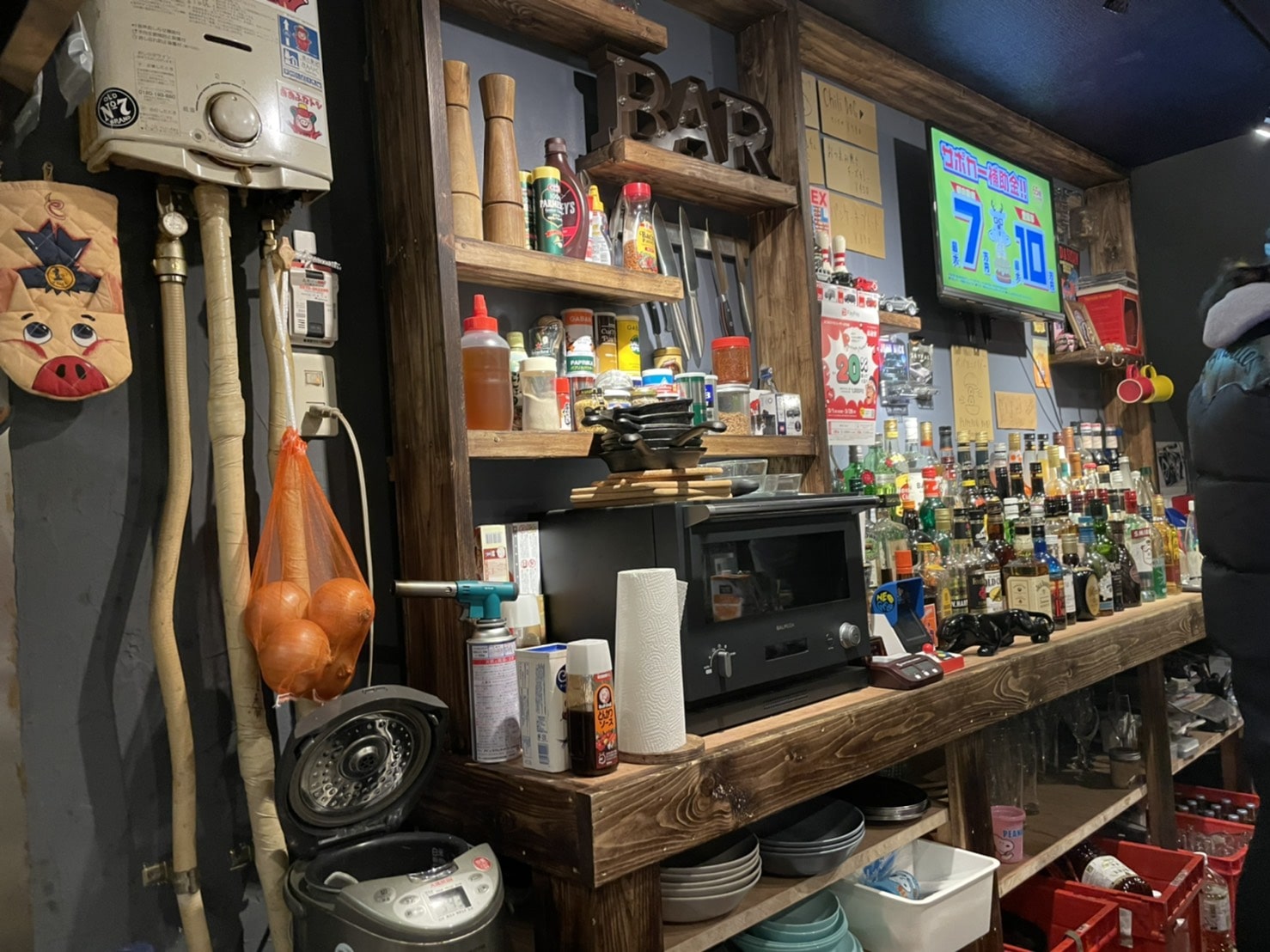 I hope you have enjoyed this article.
I have introduced 3 of the countless bars that can be found in Asagaya.
Other than these, there are many more great bars and restaurants. I can guarantee you that you will find one that will suit your mood in that moment.
Please enjoy walking around and trying various of these bars.
---