Where to Stay in Japan : Best Accommodation Types from Budget to Luxury
10 Different Types of Accommodation in Japan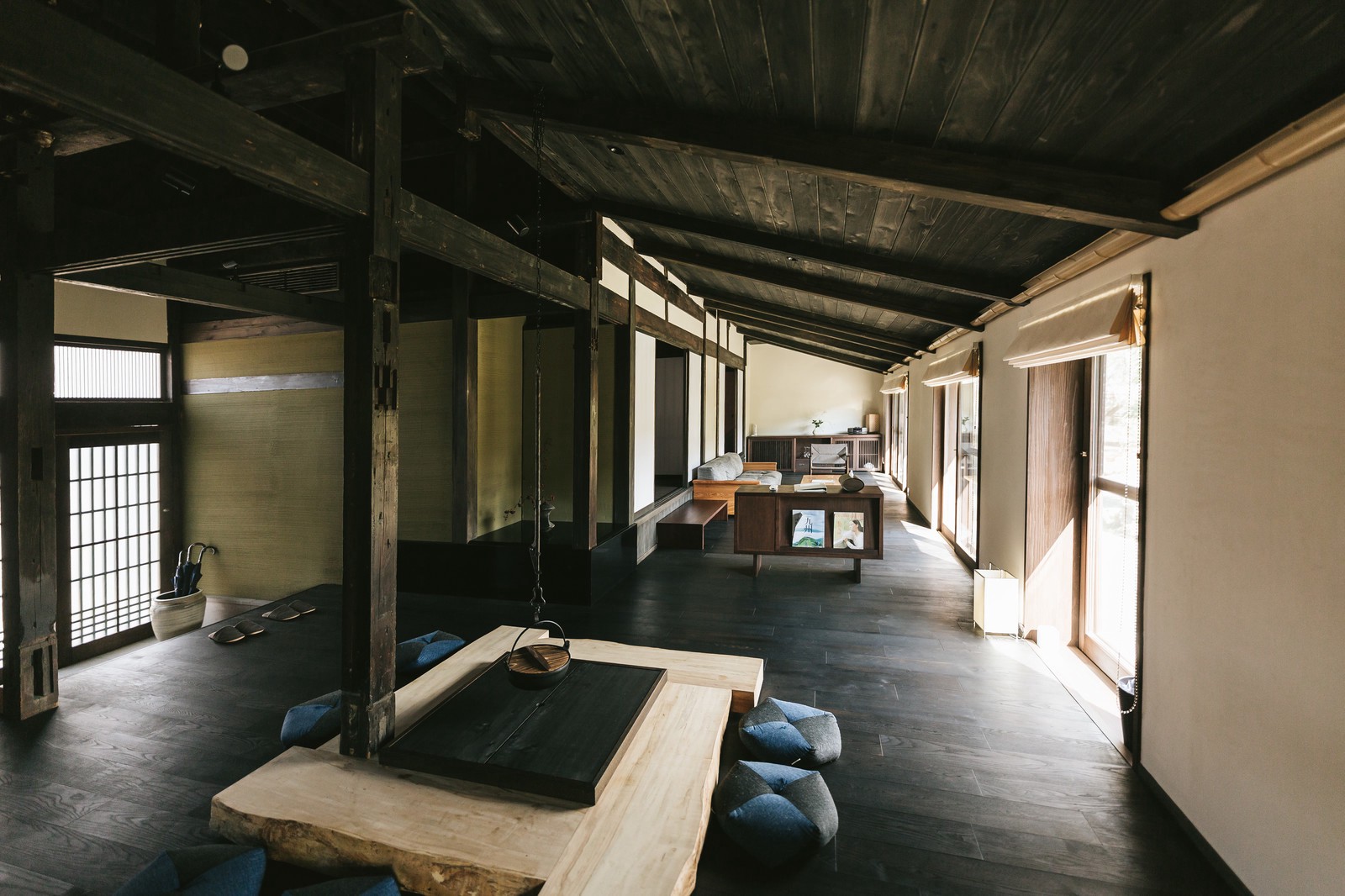 Where are you gonna sleep in Japan?? Doesn't matter if you are a luxury seeker or a budget traveller, Japan always have something special to offer for everyone to spend their nights. From deluxe hotel/Ryokan to sleeping on ground, be posh or wild, here are 10 ways to make your night most extraordinary in Japan!
1. Hotel/Ryokan
Let's be ordinary. The most common way to stay in Japan is Hotel, or Ryokan (traditional Japanese style inn) which could be more cultural. The price range is various, and usually cheap ones (often called Minshuku) start from 3,000 JPY per person and luxury ones costs 20,000 JPY or more.
▼Top Ryokans in Tokyo▼
▼Budget Hotels in Tokyo▼
2. Hostel/Guest House
Japan has plenty choices of budget hostels/guest houses, a.k.a. "the Gem for Backpackers". The price range can be higher than you would expect if you have travelled in SE Asian countries, yet much cheaper than normal hotels, and it's the best place to meet other travellers and share your travel experiences.
▼5 Newly Opened Guest Houses in Tokyo▼
3. Capsule Hotel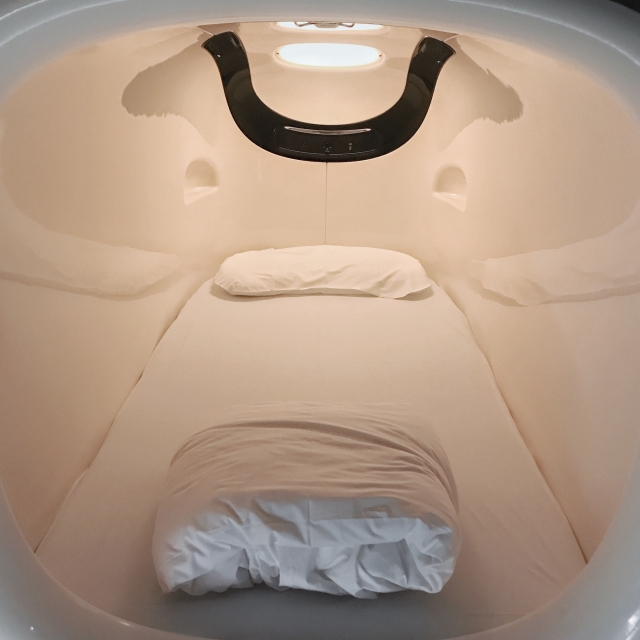 One thing you dream about in Japan may be staying at a remarkable capsule hotel which you can hardly find in other countries. I would not say it'd be the most comfortable place to stay but the experience could be exceptional!
▼Tokyo's affordable capsule hotels▼
▼Only women capsule hotels in Tokyo▼
4. Airbnb
Airbnb's marketing is getting bigger and bigger here in Japan,too and you can find hosts easily quite much everywhere in Japan. Some of hosts offer amazing and unique accommodations which you would not find in ordinary hotels, besides decent price range.
▼10 Unique Airbnb Accommodations in Japan▼
▼more info▼
5. Couch Surfing
Couch surfing is not as common as Airbnb but it does exist in Japan and usually it's free. Most of hosts are willing to share the Japanese culture with foreign travellers or to learn English from them. If you are a budget traveller/social lover, this could be a good choice.
▼more info▼
6. Home Stay
If you wish to know Japanese culture and people better, this could be the best option. Stay, eat and sleep in Japanese family house could give you much deeper experience than ordinal.
▼more info▼
7. Camping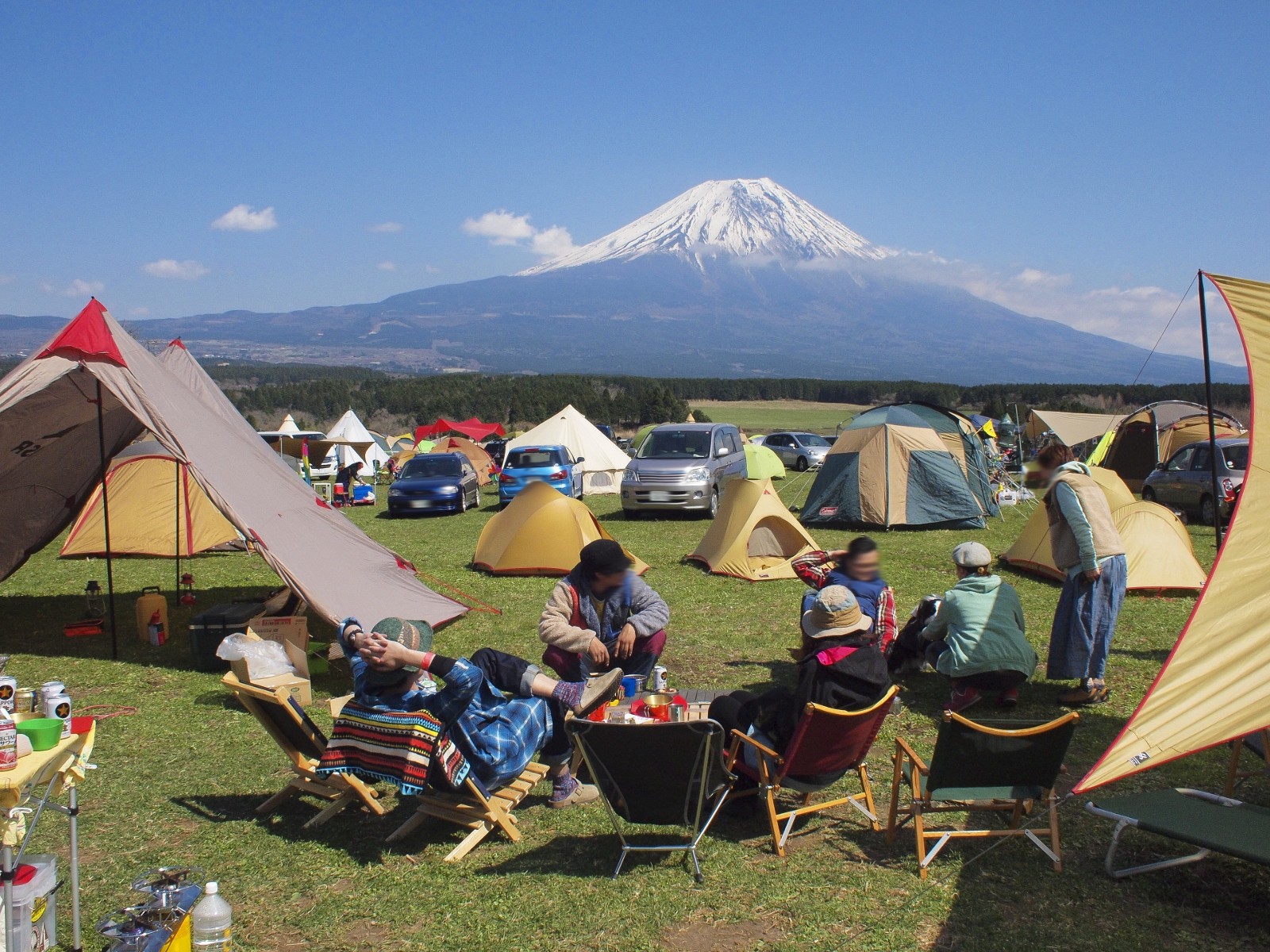 Japan is in fact the great country for camping and people love it a lot. There are hundreds of camping sites set in beautiful locations in nature so if you are a nature lover, you should def try it in Japan. And it's also reasonable. If you do not have camping gear on your travel, rental RV (camper van)or rental gears are available at many campsites. If wild things are not for you, there are resort called "GLAMPING" which is a luxurious ver of camping.
▼Campsites near Tokyo▼
▼Rental RV▼
8. Love Hotel
Love hotels are special inns for couples to spend their night, invented in Japan in 1960s. Nowadays, it's becoming a popular choice for foreign travellers to spend their night, not only for sexual activities but to experience very unique Japanese culture since they are not quite like usual hotels. There are approx 6,000 love hotels in Japan. You can enter even if you are not travelling as a couple!
▼more info▼
9. Internet Cafe
Sometimes called Manga Kissa. Japanese Net Cafe is full of entertainments and usually open for 24 hours. They offer free use of internet, huge selection of mangas/computer games, Karaoke, ping-pong and etc, also there are sofas/seats which you can rest and free soft drinks. The price for over night use could be as cheap as 1,500 JPY.
▼more info▼
10. Overnight Buses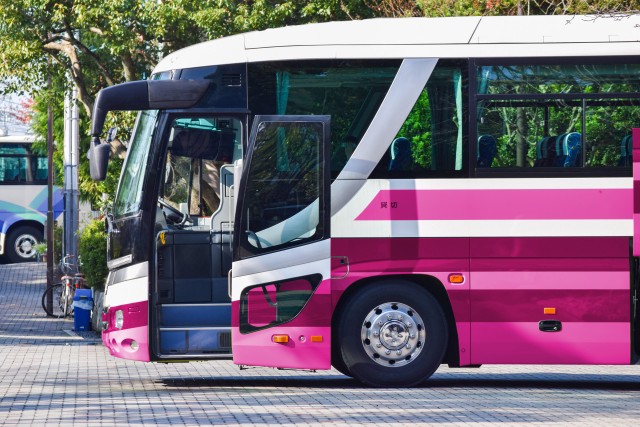 If you are a budget traveller, buses are the most reasonable way to travel in Japan. If you wish to go with tight budget, choose night buses for long distance travel which are available from Tokyo to many destinations, from Tohoku to Kyushu area. Night buses usually leave after 9 pm and arrive to destinations next day morning so practically, you can save accommodation expenses. Some of night buses offer luxurious seats or woman only coaches, too.
▼more info▼
---
↓↓↓For more articles about Japan, check these links!! ↓↓↓
▽Related Articles▽
▼Editor's Picks▼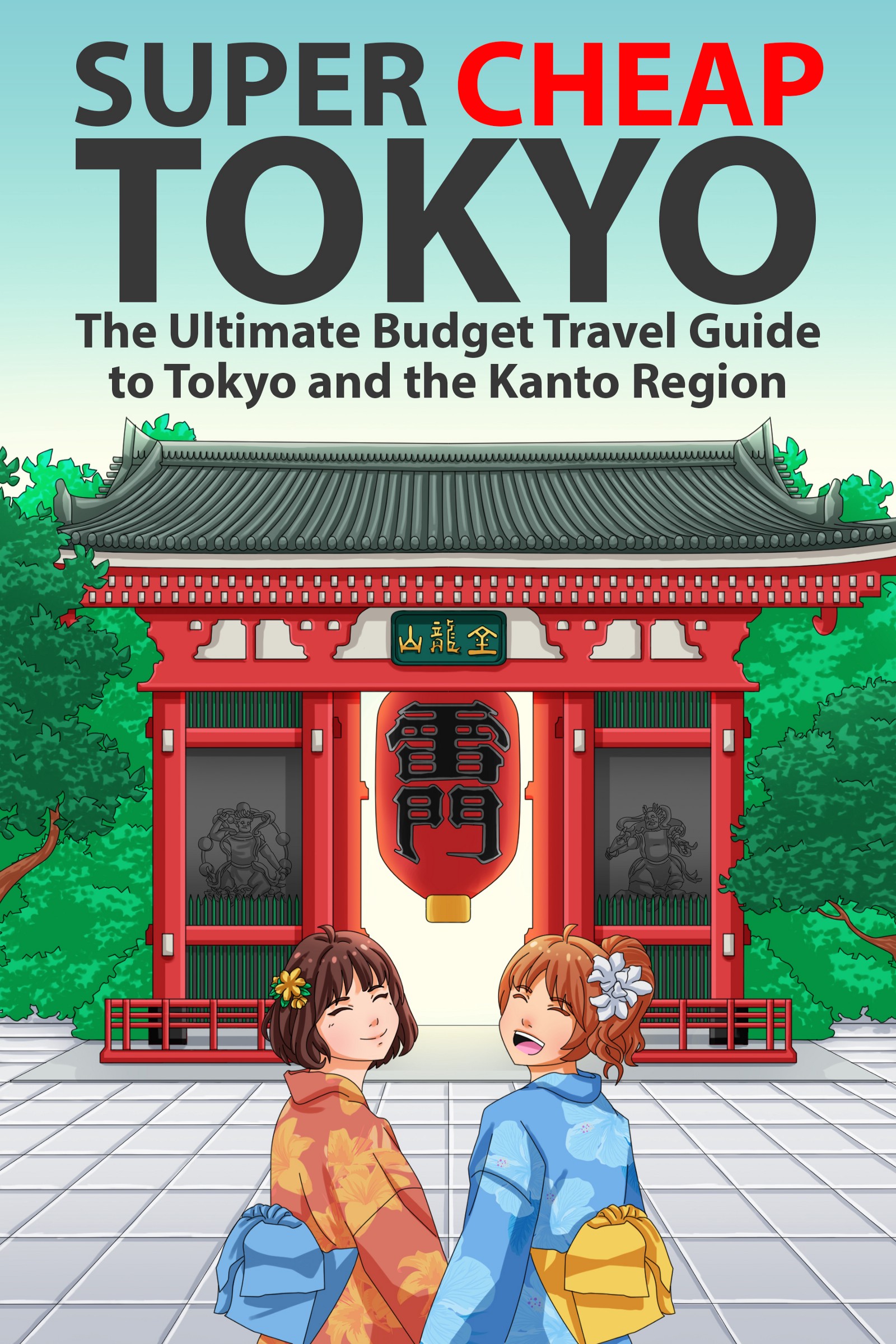 Get the new Super Cheap Tokyo travel E-book guidebook!
Super Cheap Tokyo is all you'll need for a budget holiday in Tokyo or the surrounding Kanto region. With a large choice of discount passes, tax-free shopping and an unbelievable exchange rate, now is the time to come!
10% Off Coupon Code: JWIRELESS25
<<Purchase the cheapest Tokyo Travel Guide now!!>>
---