Yamadera: Risshakuji Temple in Yamagata
Take 1,015 steps to Japan's most scenic temple, Tamadera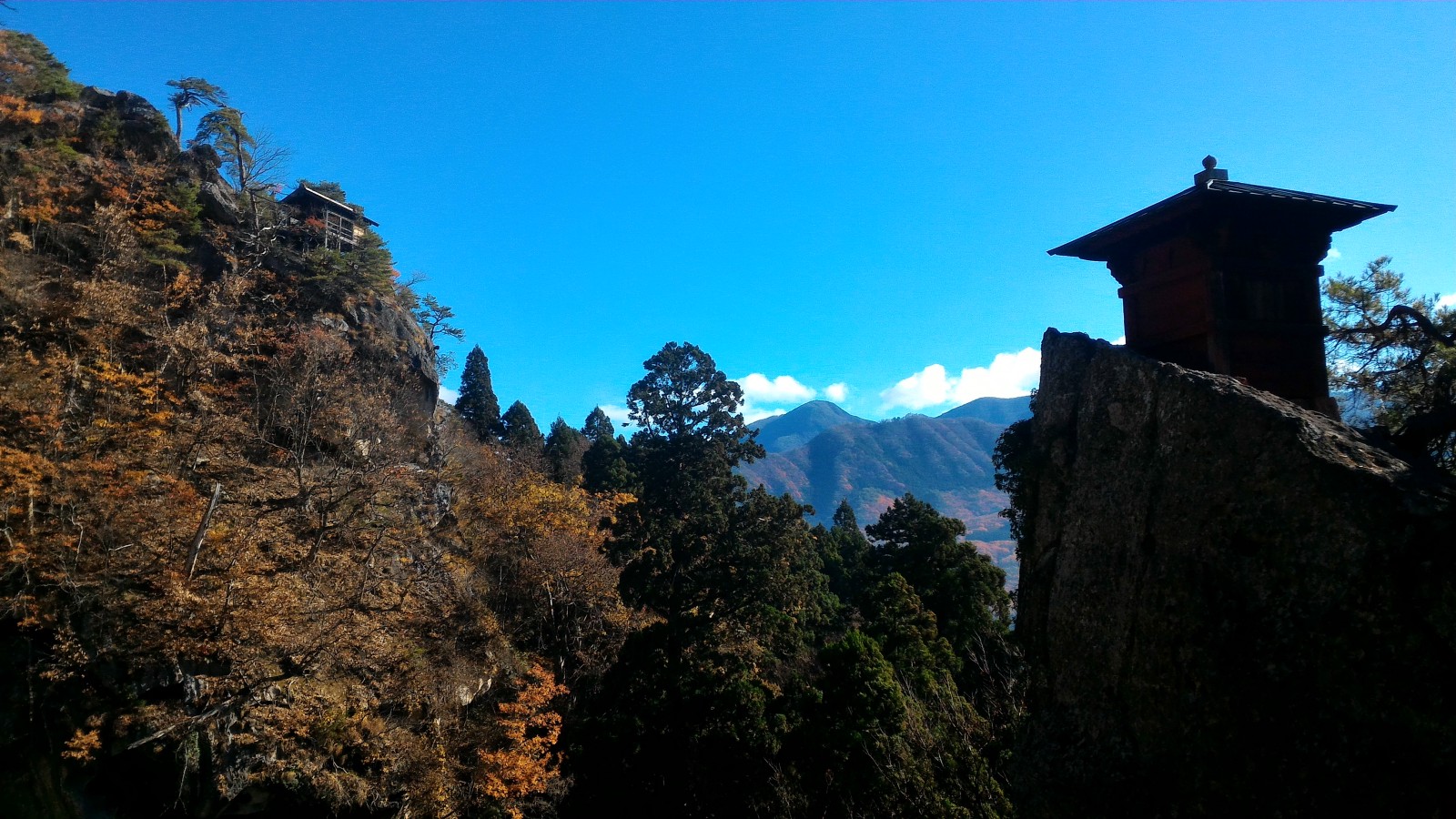 Visit the holy temple on the mountain! Risshakuji Temple known as Yamadera (literally means "the temple on the mountain") is located in Houju mountain in Yamagata prefecture which is in northern Japan (Tohoku area) . Take 1,015 steps to see Japan's greatest and most scenic view of the temple stands close to the sky.
---
It is believed that the temple was built in the year of 860. Most part of Risshakuji Temple was destroyed during the local wars of the early 16th century and it was rebuilt in 1543. The temple complex consists several halls and buildings on Houji mountain's base to the summit.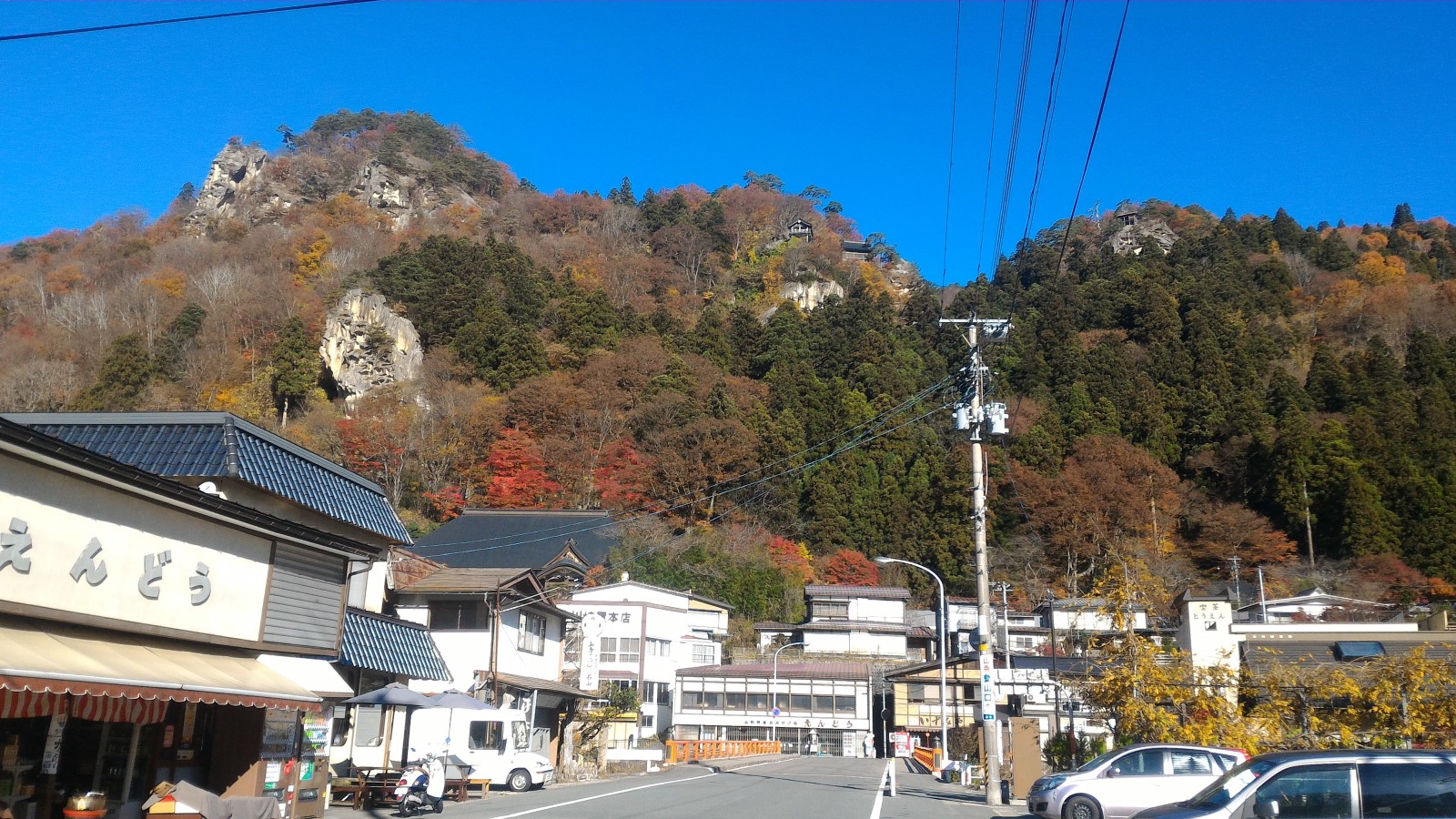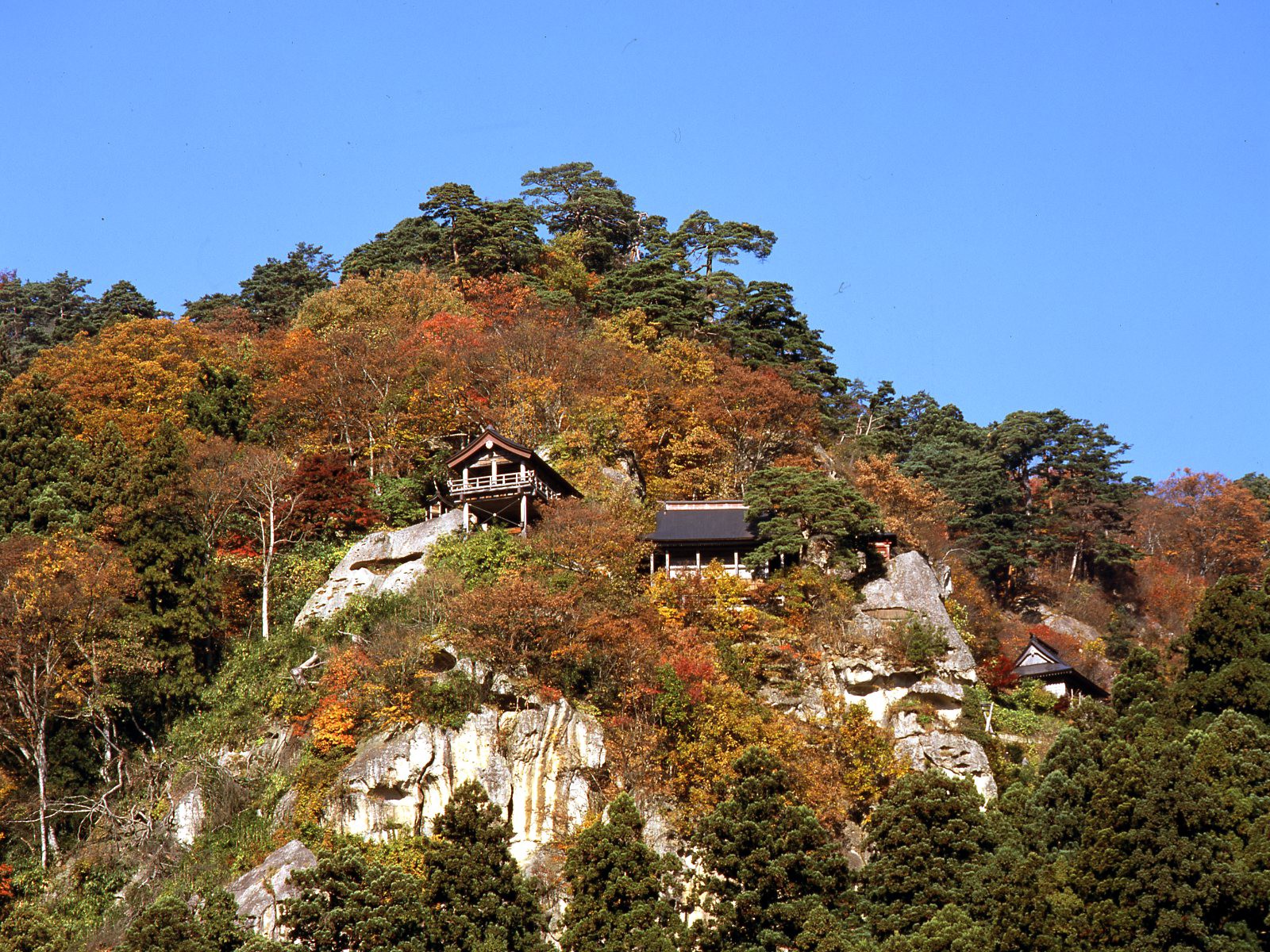 The mountain is about 5 mins walk from JR Yamadera station which can be reached from Sendai city or Yamagata city by Senzen line.
Yamadera can be spotted from the base of Houji mountain when you reach there.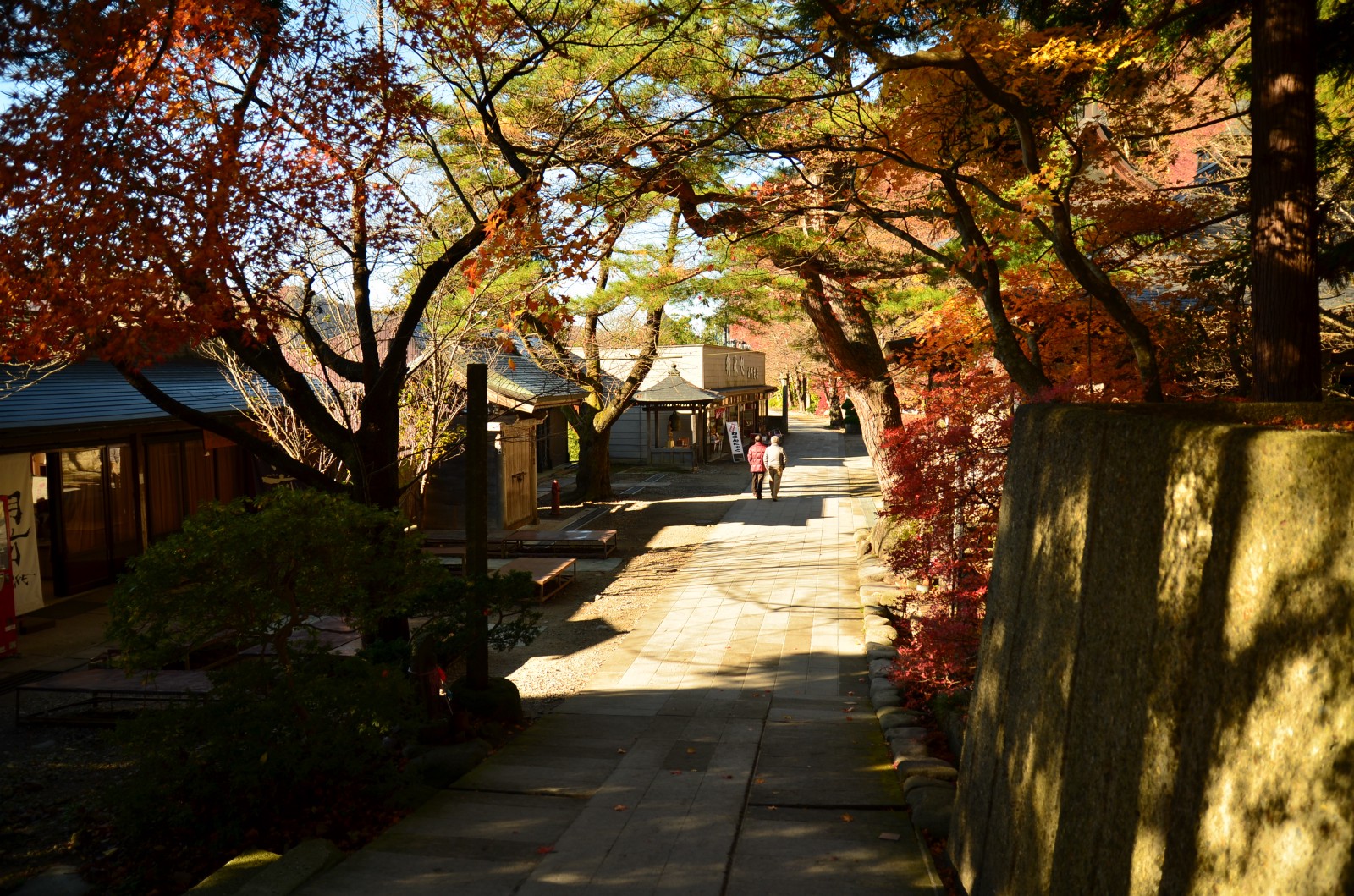 Enter the main entrance of Risshakuji Temple where the temple's main hall stands. To visit the iconic Founder's Hall on the summit, continue to the trail.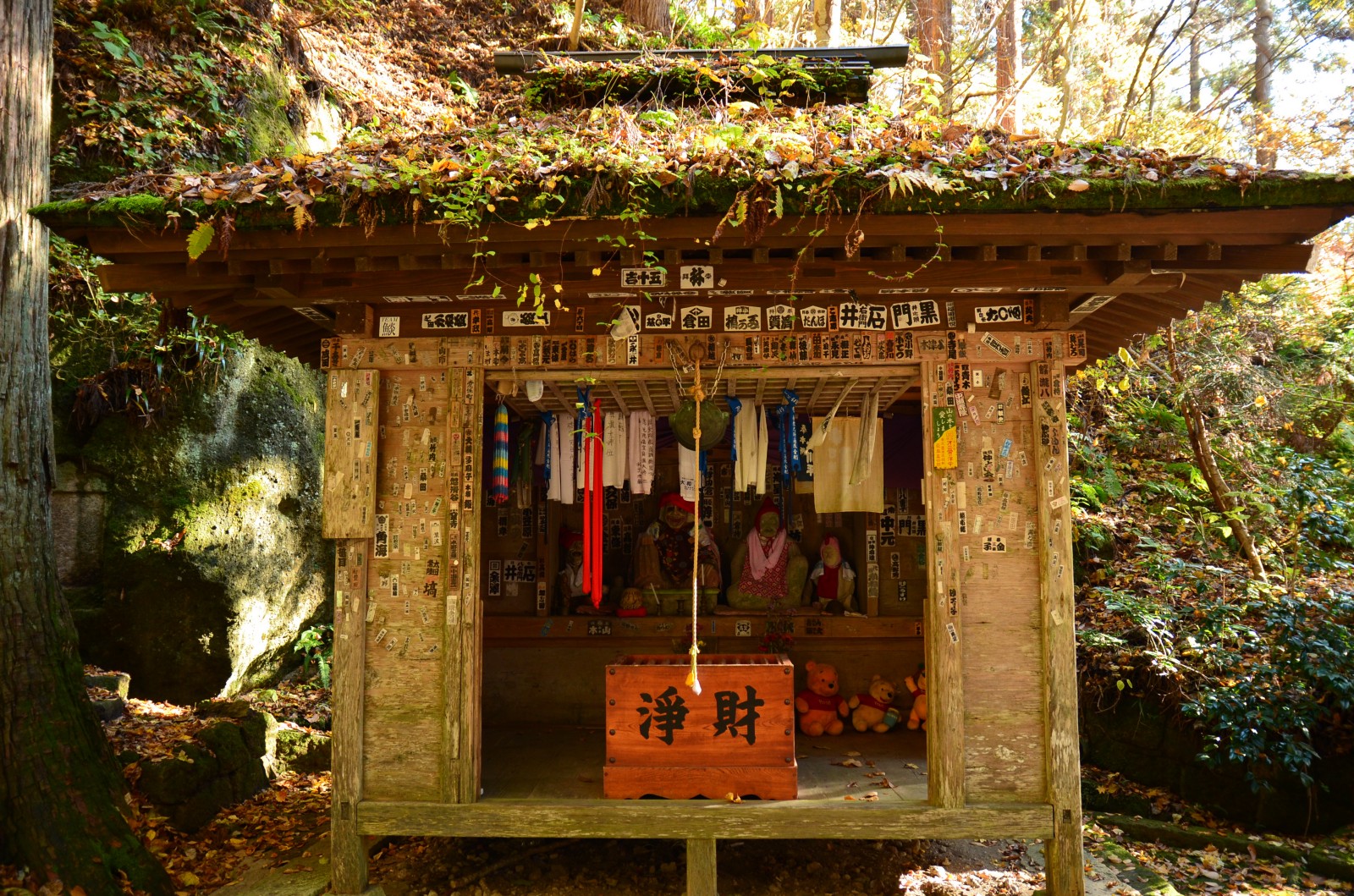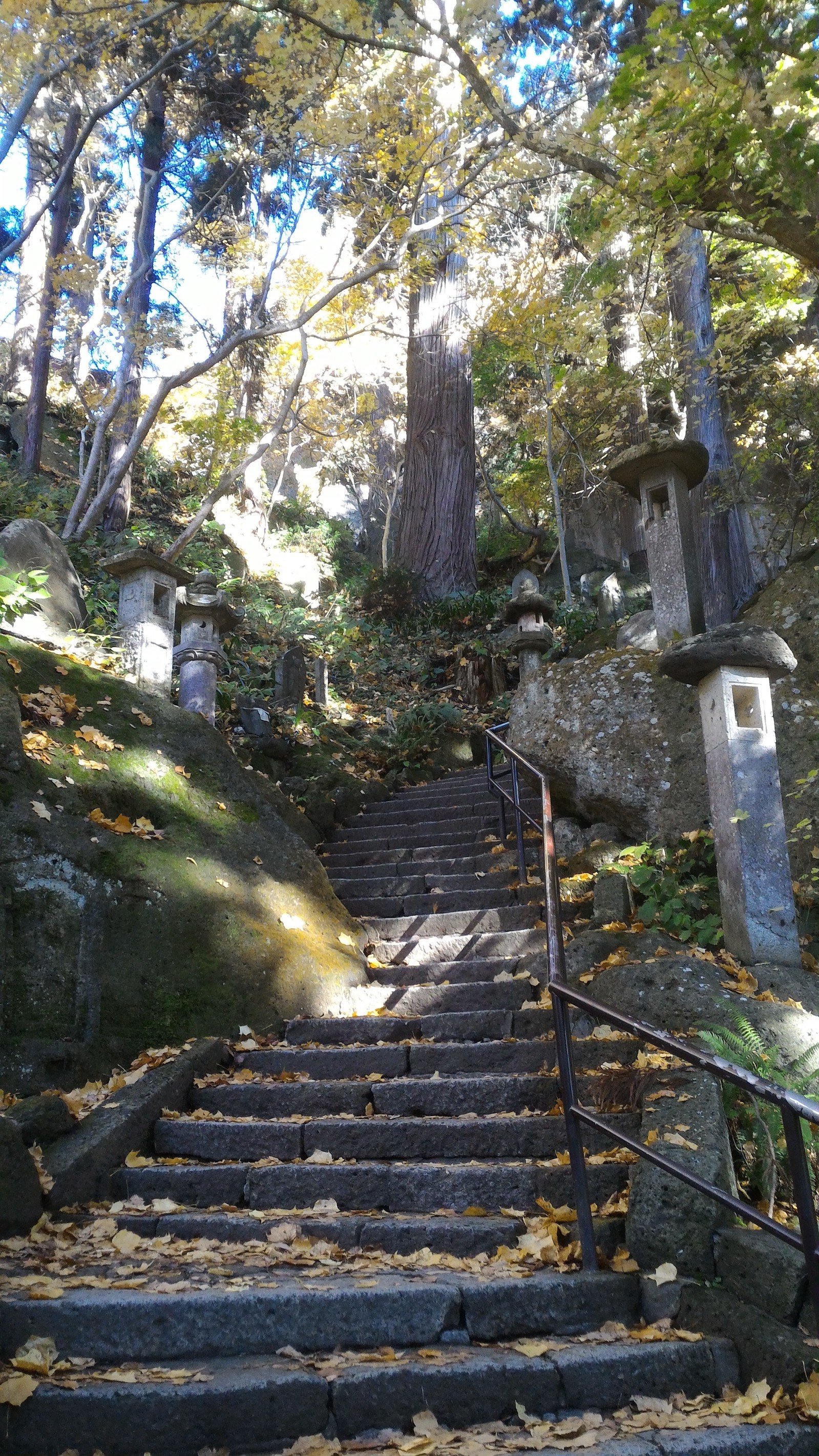 So here is a challenge. The stone stairs to the top of the mountain is 1,051 steps which takes around 30 mins. It might make the approach difficult for some visitors. But walking on the trail with stone lanterns and small statues in the forest is so mystical and amazing that you may forget about climbing up.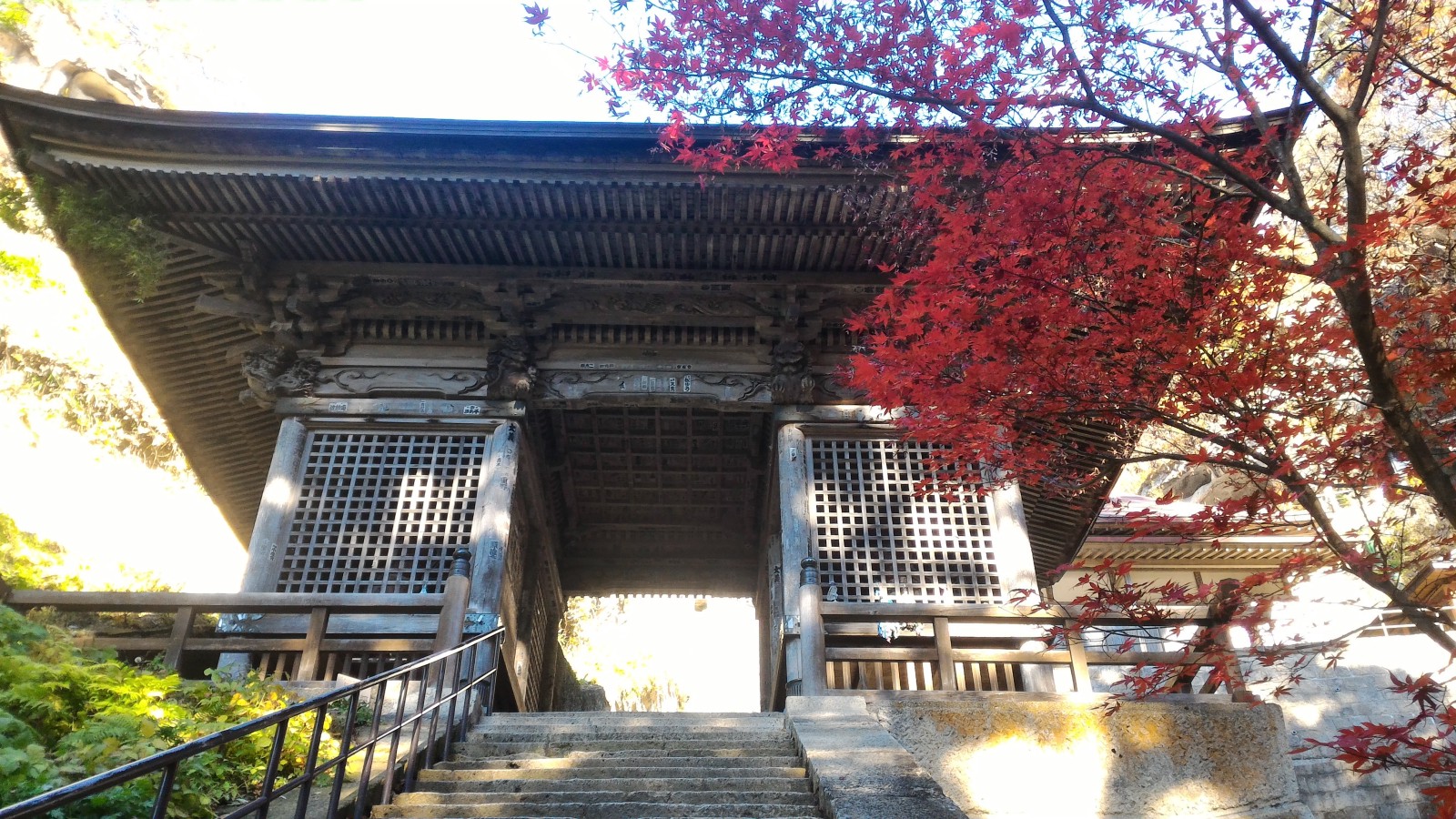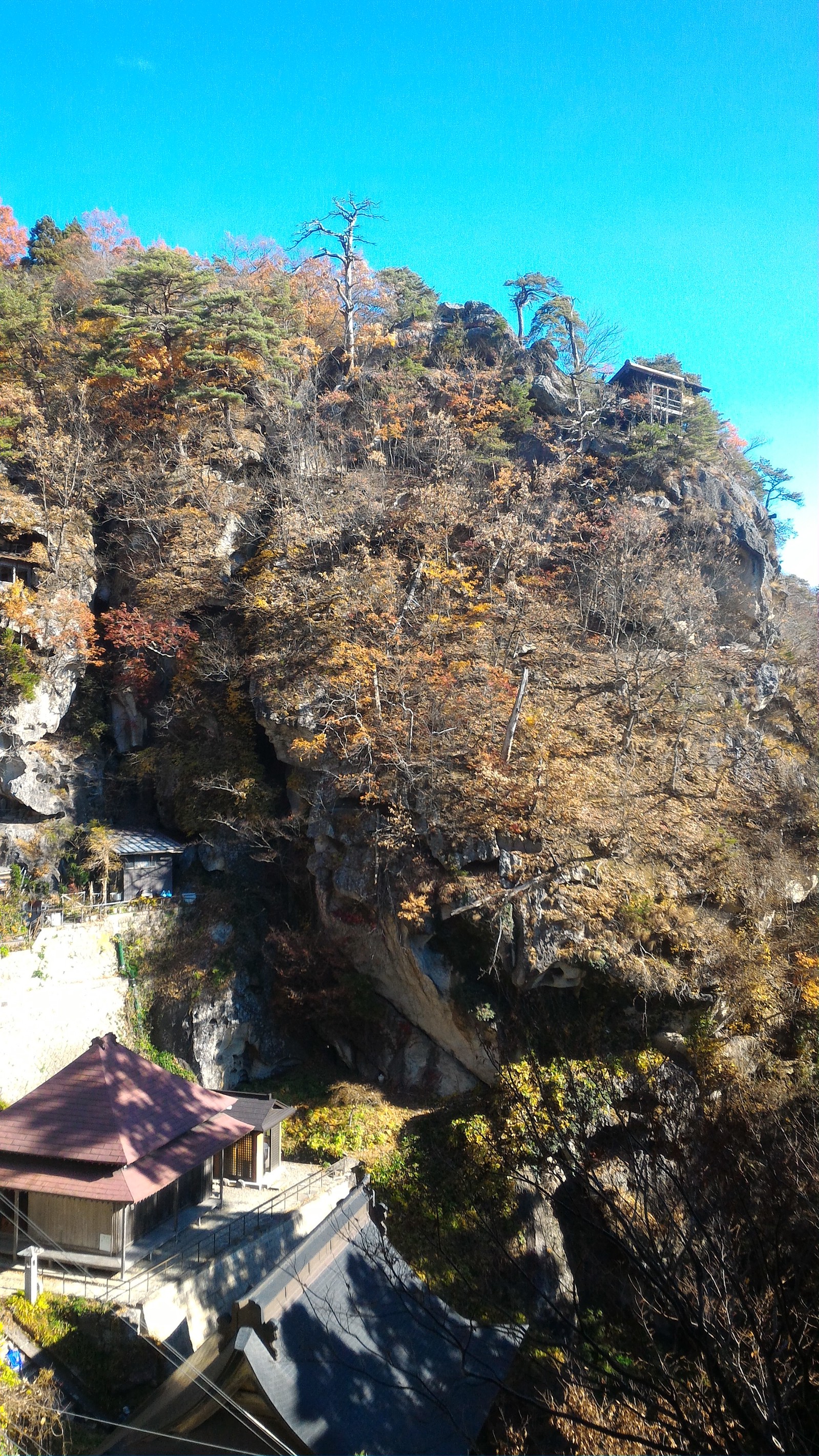 Yamadera is one of the Buddhist pilgrimage route in Tohoku area and the temple is known for having a power for breaking a bad luck or bad relationships.
It may take a while to reach to the most beautiful part of the temple but it's totally worth. Enjoy the view of beautiful temple complex and the over look view from the top. After the Founder's Hall (Kaisando), there are some more stairs that takes you to the Godaido Hall which has an observation deck with the best views of overlook of the valley and the village below.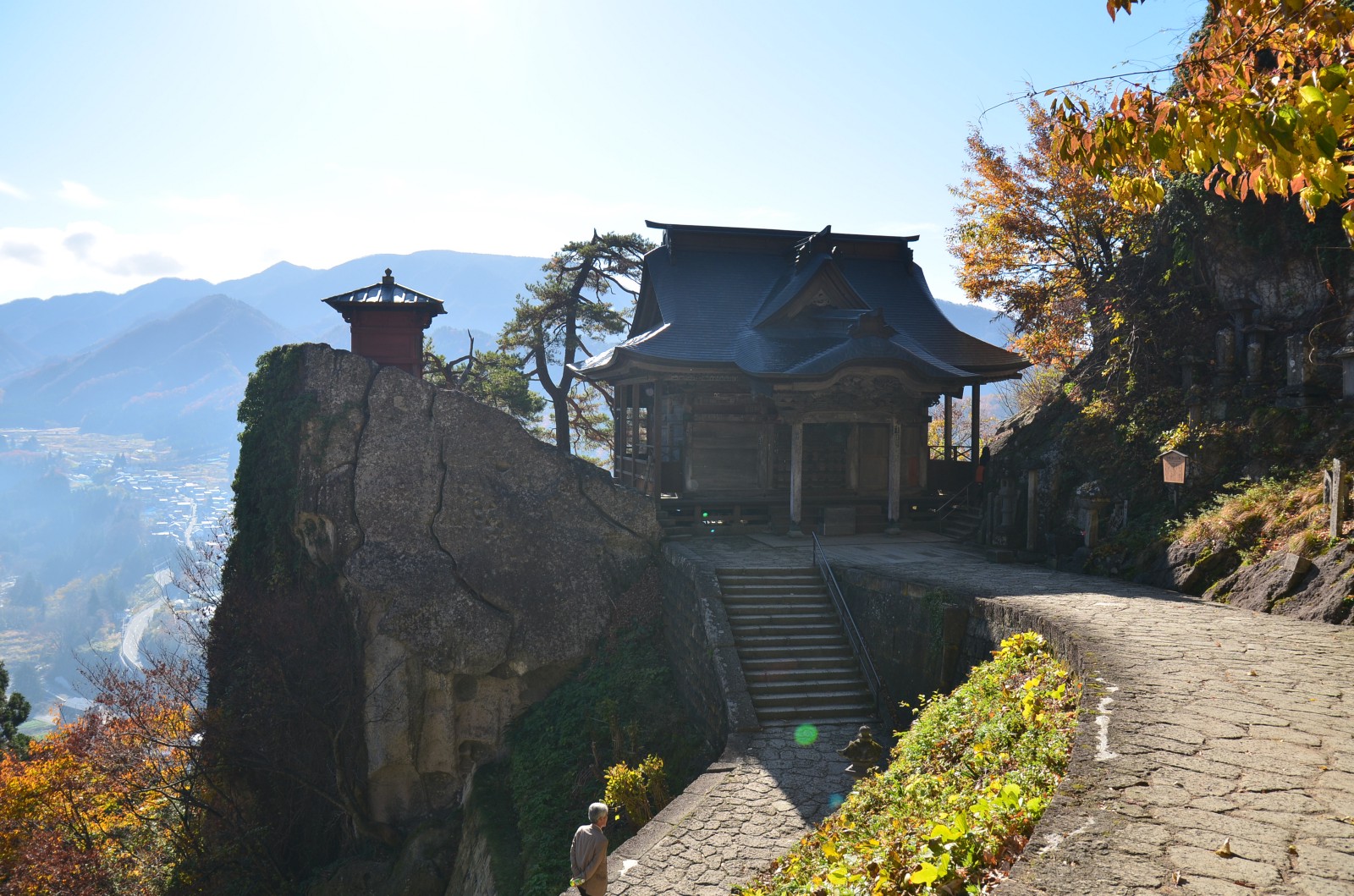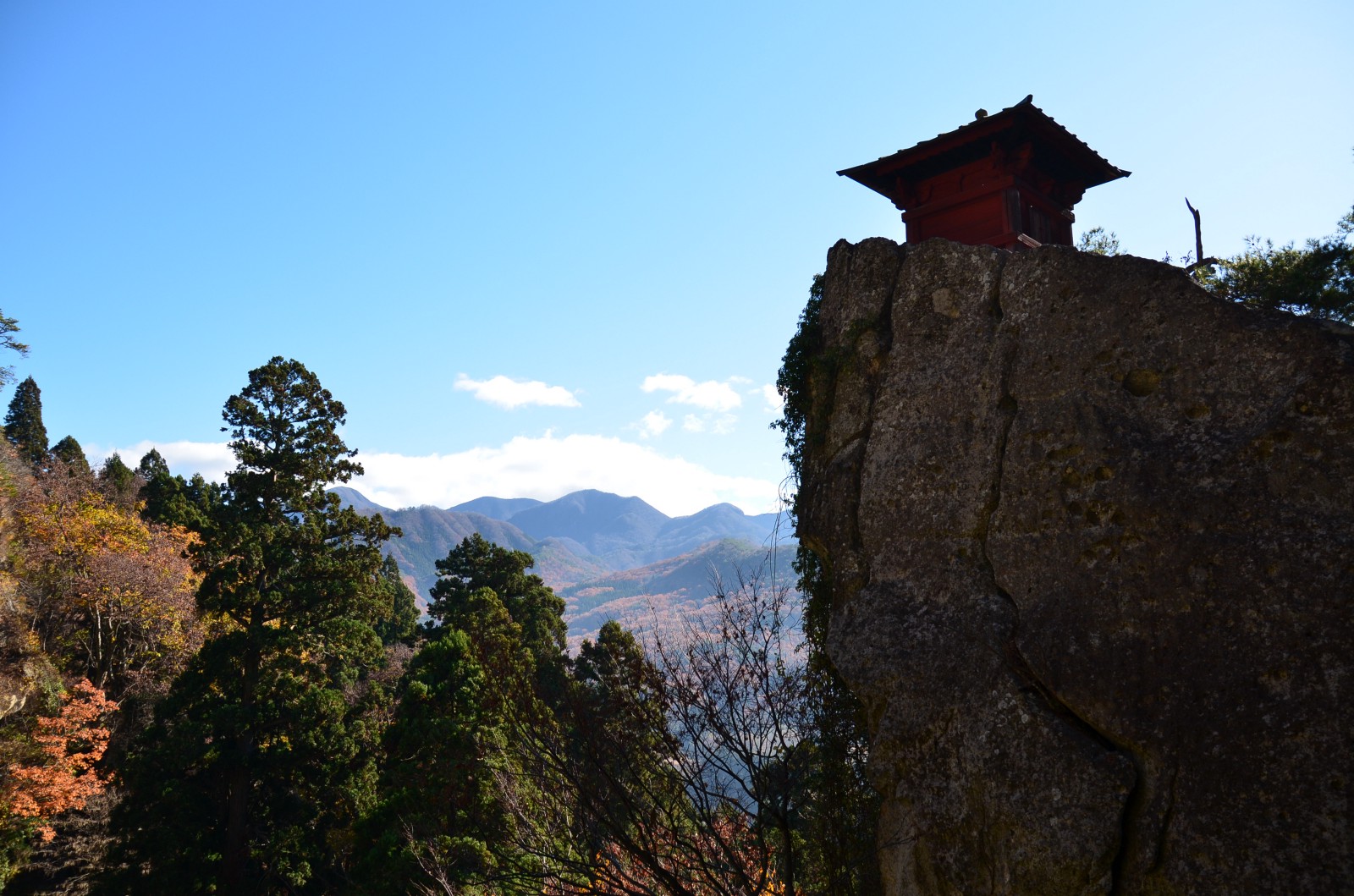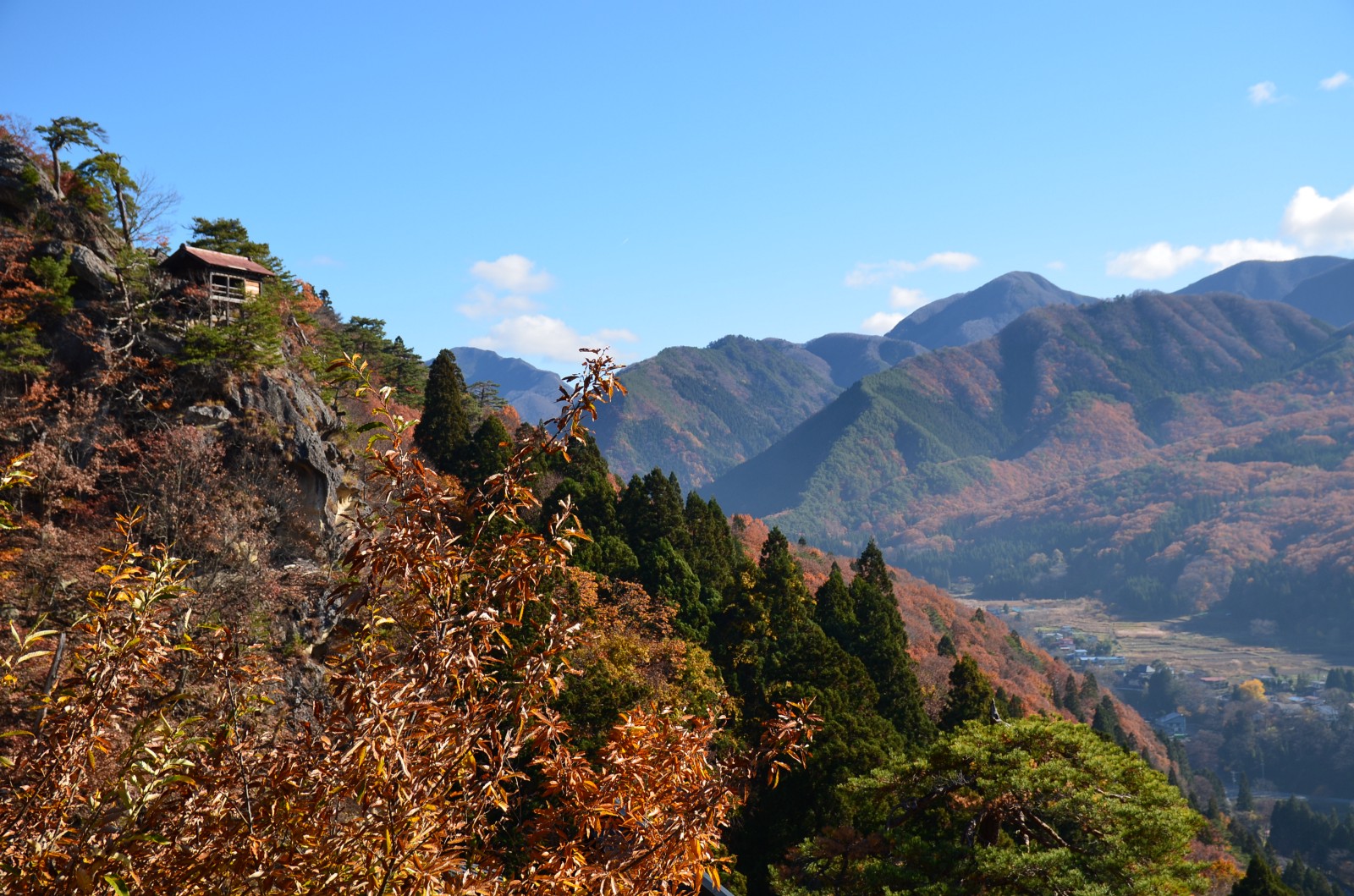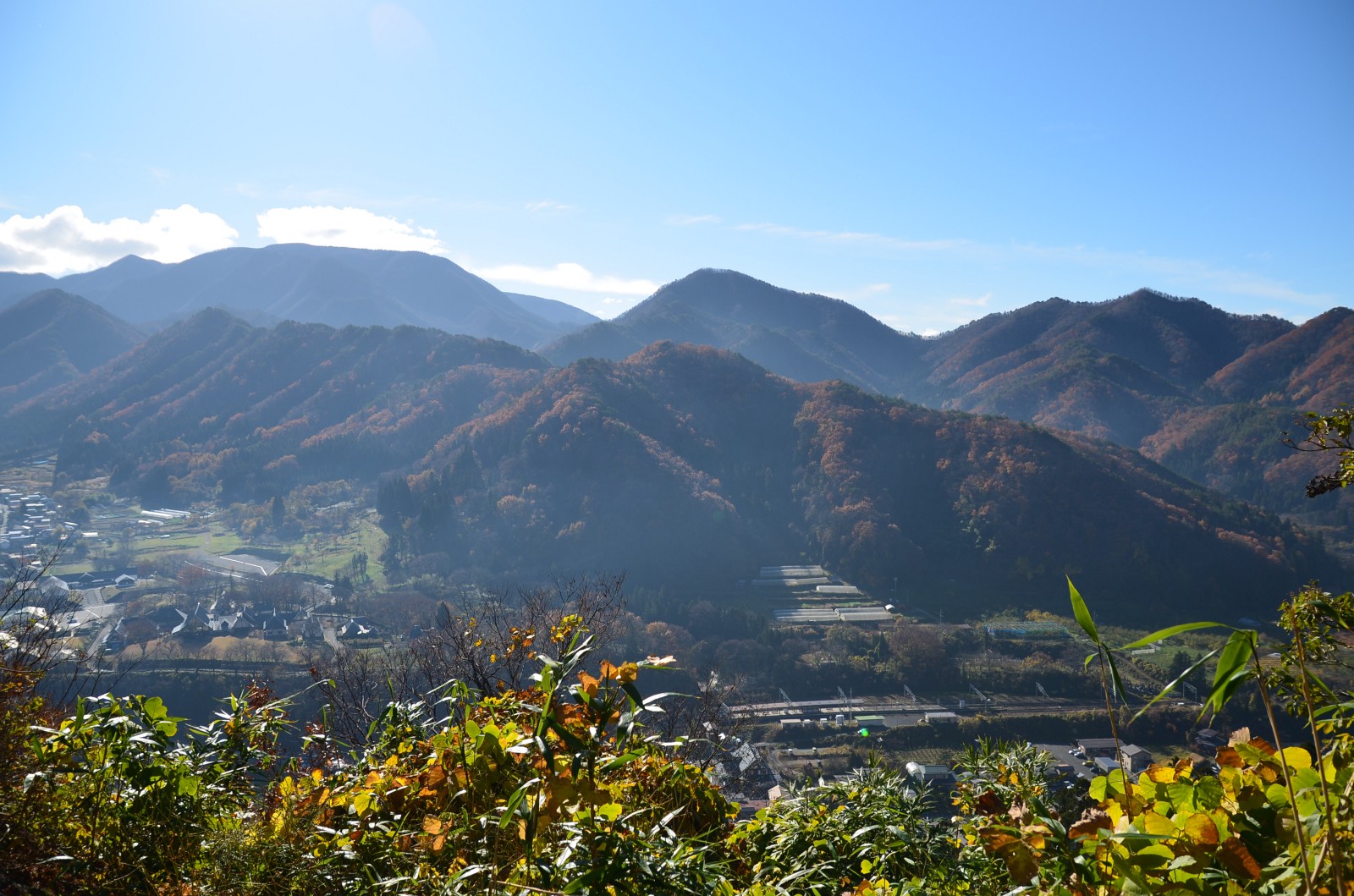 Yamadera is accessible by train, yet I highly recommend to go there by car as the surrounded area of the valley and villages are breathtakingly beautiful and another must-see attractions. Yamagata prefecture is one of the places in Japan which remain natural and untouched areas till now and you can feel the life of Japanese countryside very close.
---
-Yamadera (山寺)/Risshakuji Temple (立石寺)
Address: 4456–1, Yamadera, Yamagata-city
Hours: 8:00~17:00
Fee: 300 yen
↓↓↓ Check More articles about Japan!! ↓↓↓
▽Related Articles▽
▼Editor's Picks▼
---