Why You should Visit Taiwan along Your Trip to Japan
Best Things about Taiwan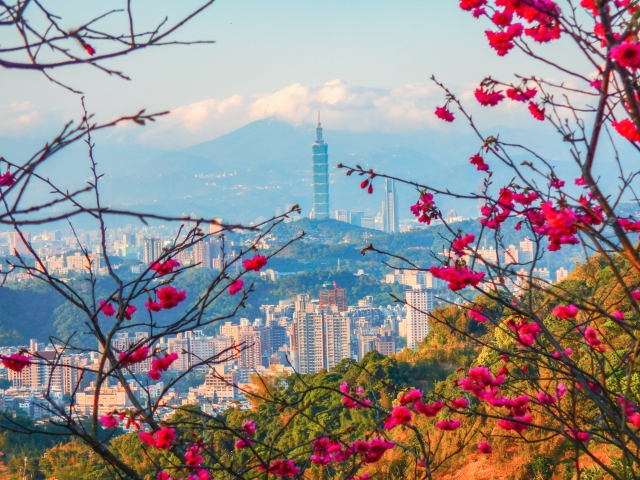 If you are travelling to Japan, why not to visit the neighbour country which is also beautiful and worth visiting. I've just done my first travel to Taiwan and I had wonderful experience. I'm going to introduce 5 strong reasons why you shouldn't miss Taiwan along your travel to Japan.
---
1. It's extremely close
Visiting Taiwan from Japan is much easier than you think. The flight takes only 3 hours from Tokyo to Taipei. There are numerous numbers of flights available to Taiwan's cities from several cities in Japan (Tokyo, Osaka, Hokkaido, Nagoya, Okinawa, etc). Ticket fairs are pretty reasonable starting from $100 return!
2. Close but totally different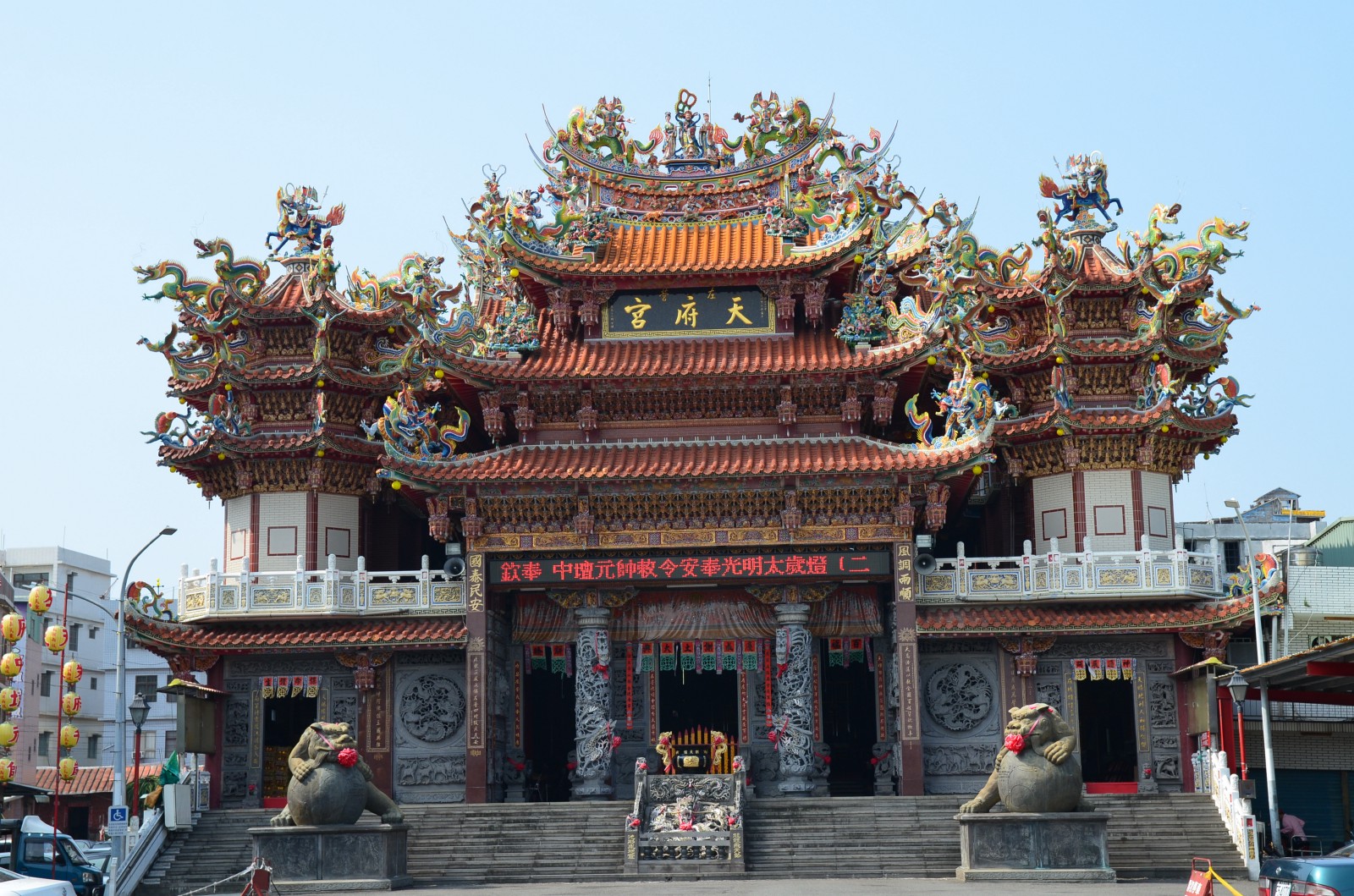 Although Taiwan is one of the closest countries to Japan, you may find the country is very different. Taiwan has generally lots of influences from China, but with a mixture of Japanese high-tech and SE Asian spirits, which makes the country very original and fascinating.
3. Food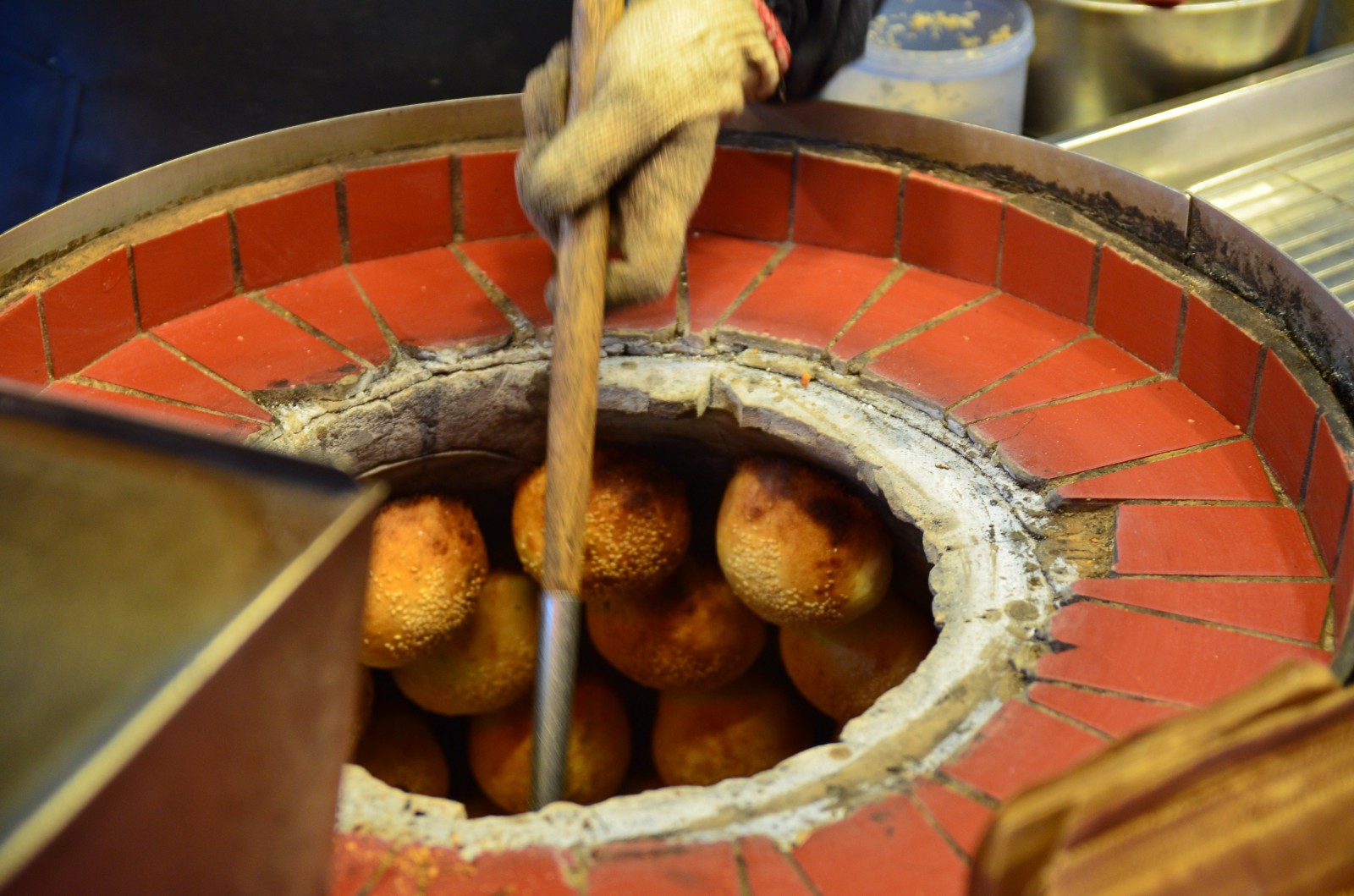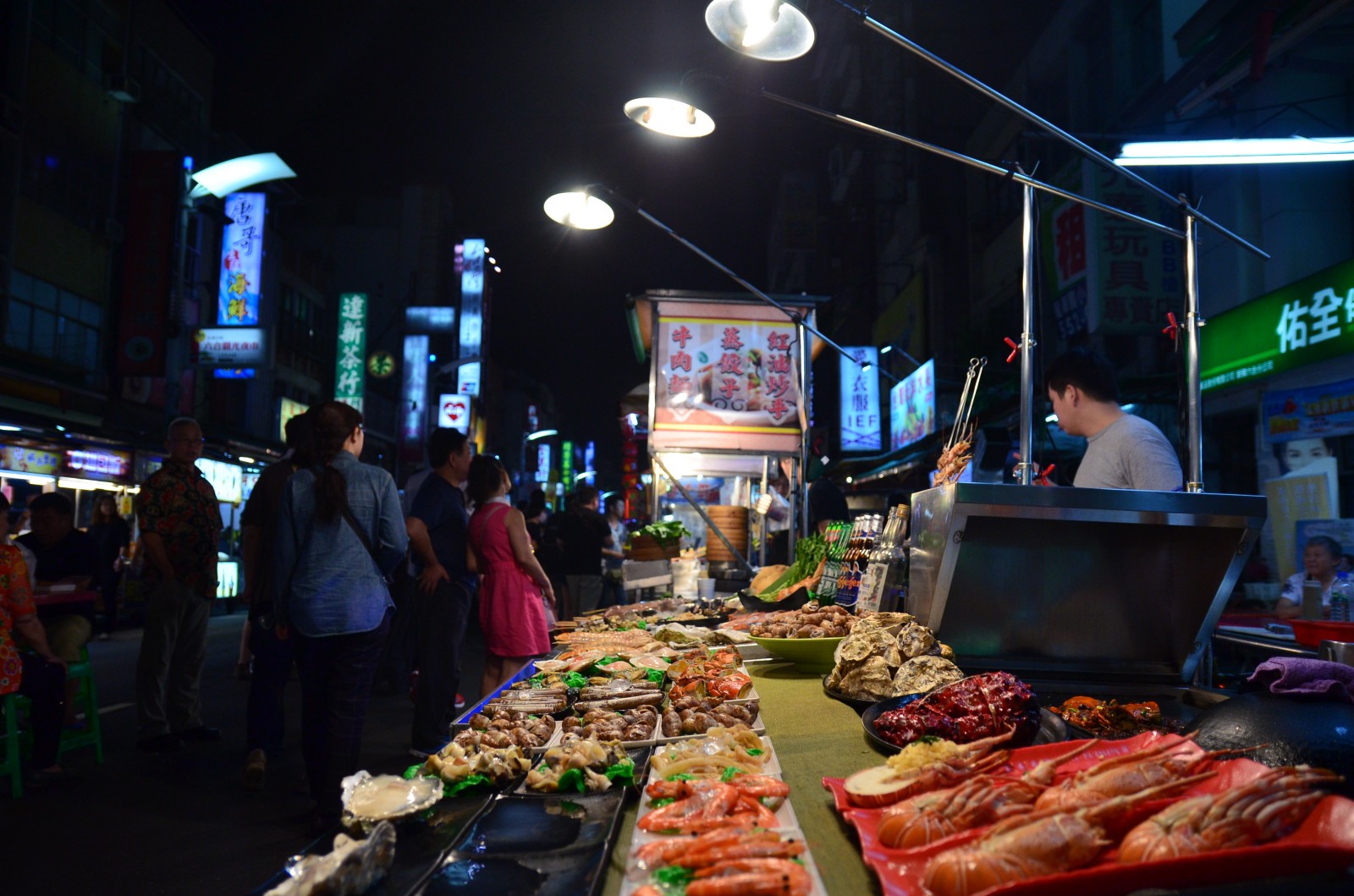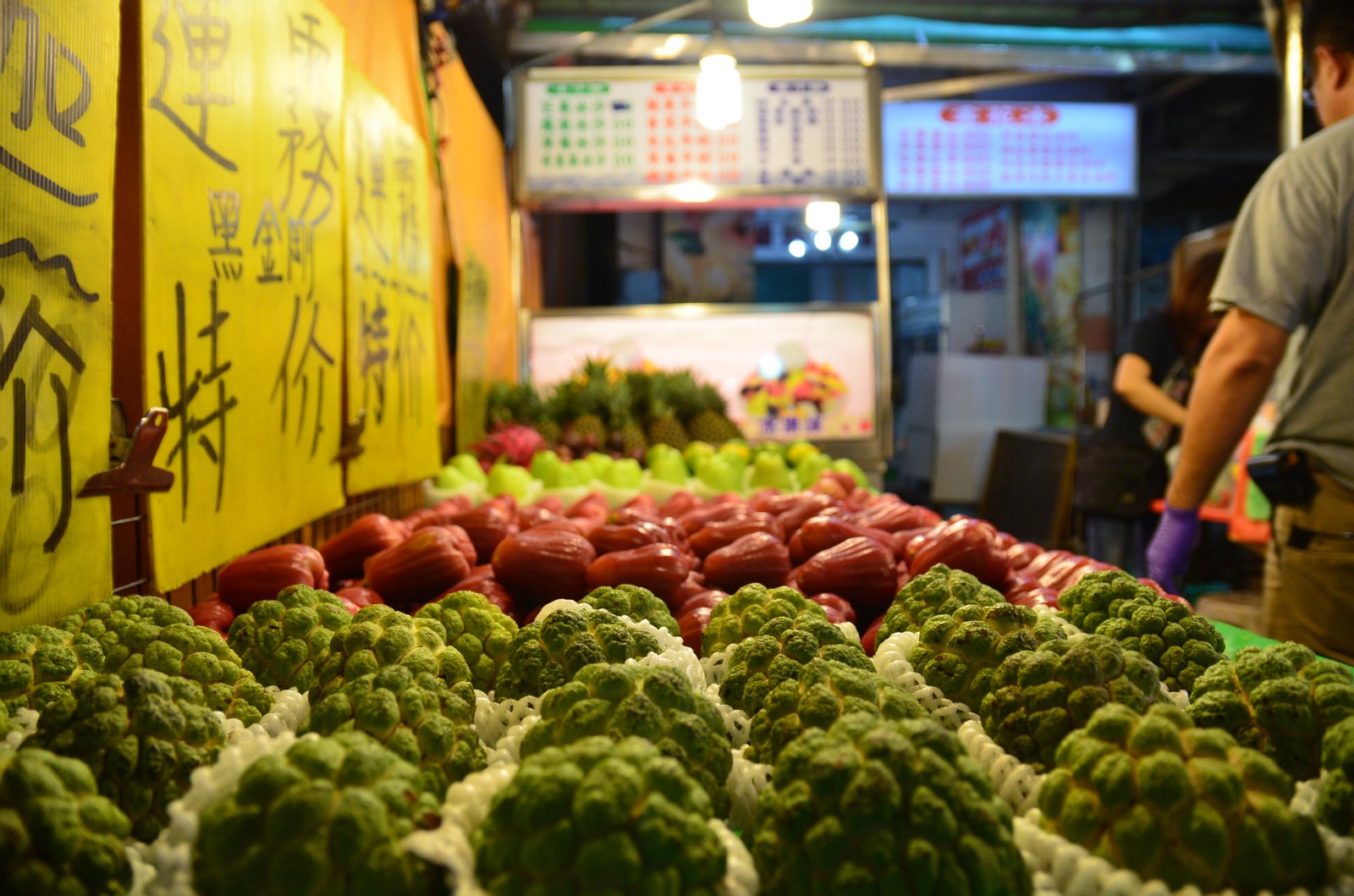 One of the main attractions in Taiwan is food. Try local food as much as you can at famous night markets. Food stalls are located at every corners on the streets of Taiwan and they will never keep you hungry. Apart from Taiwanese food, you should definitely try their famous bubble tea and local beers such as mango beer and pineapple beer.
4. Tropical weather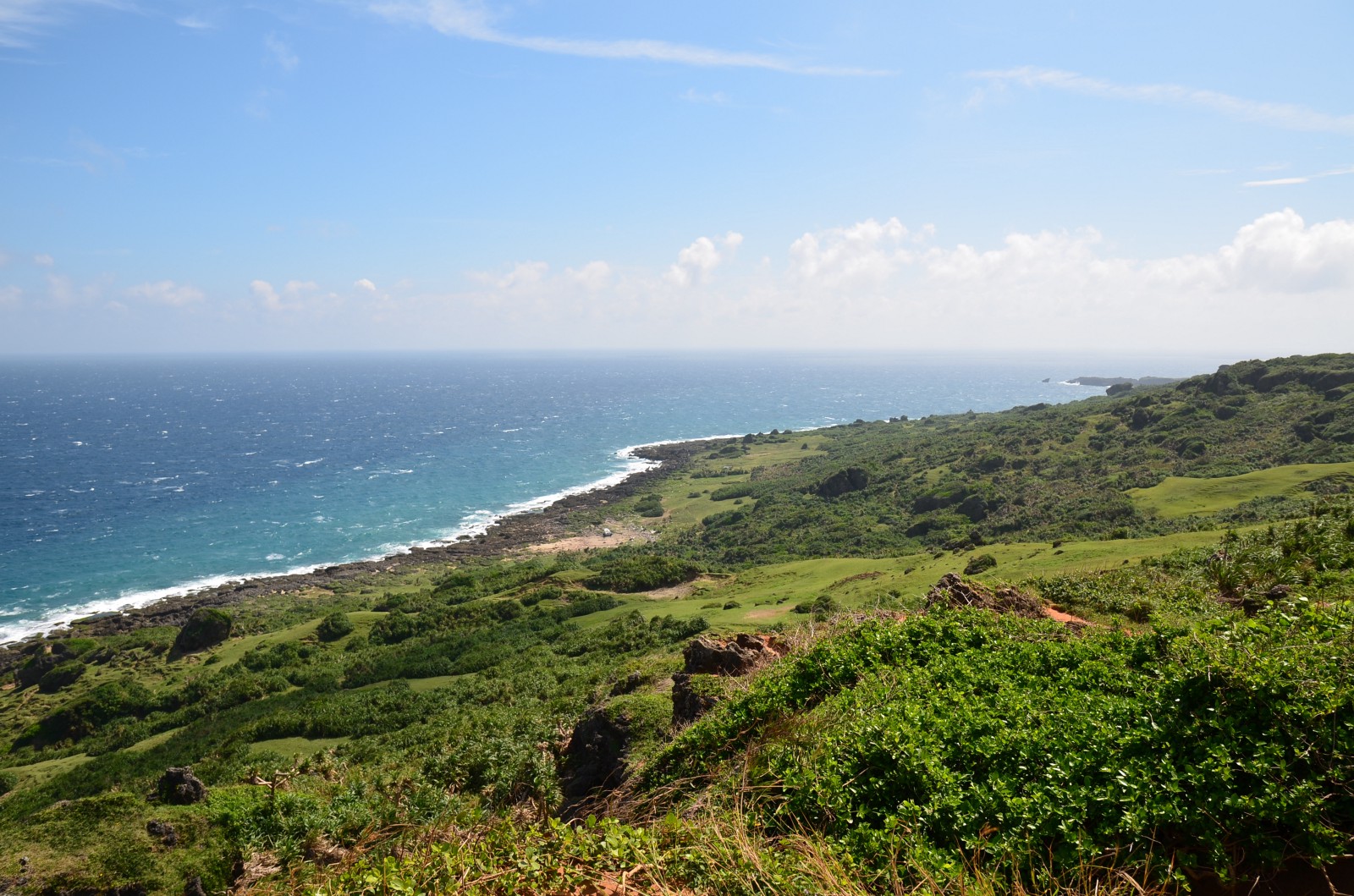 Taiwan is located very near Okinawa (Japan's southernmost island). The summer in Taiwan is very hot and humid. I'd say the perfect time for visiting is Nov to April as it's much milder temperature comparing to Japanese freezing winter. Of course, if you want enjoy the hot summer, visit there in summer time. It's surprisingly unknown but Taiwan has many beautiful unexplored beaches where you can dive, snorkel, surf and swim.
5. People
The best thing about Taiwan is people. I noticed that many local don't speak English so if you do not know Chinese language, it's very hard to communicate. However, locals are pleased to communicate or help you somehow if you can't understand each other verbally. The kindness of Taiwanese people is generally extraordinary and I personally think they are one of the most friendly and polite people in the world.
---
If you wish to have rental wifi in Taiwan, I strongly recommend the "WiFi-Taiwan" which I used for my travel.
They provide 4G LTE with unlimited data usage, no reduce speed at very reasonable price with free power bank and shipping fee included. Their 4G LTE covers all around Taiwan and the internet connection was very stable all the time during my travel even in countryside or on high speed rail.
I have ordered it online and they delivered it to my hotel so I could pick it up when I checked in at the hotel!
---
↓↓↓ Check more articles about Japan! ↓↓↓
▽Related Articles▽
▼Editor's Picks▼

---