Umbrellas with Japanese Design Edition|The Ichi Products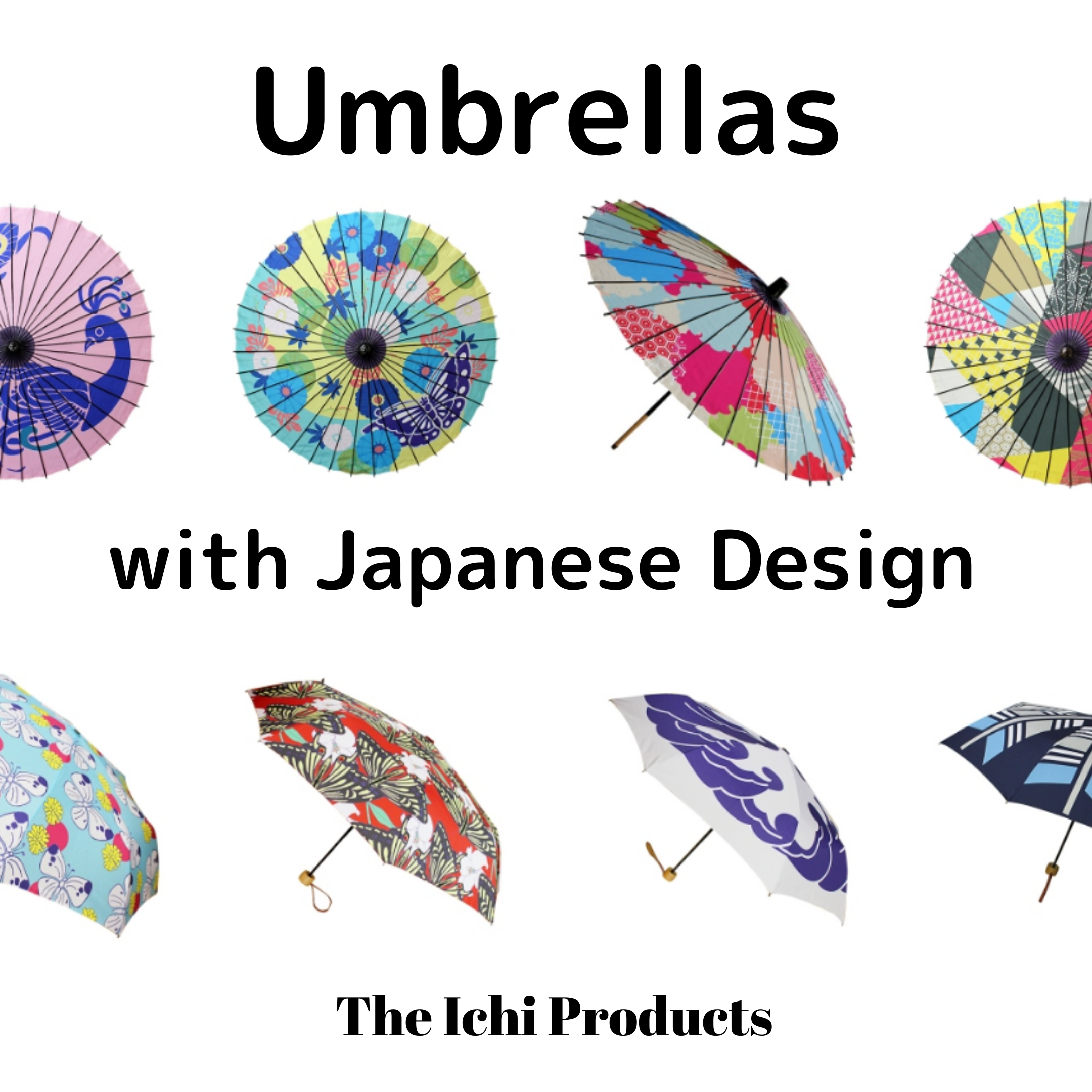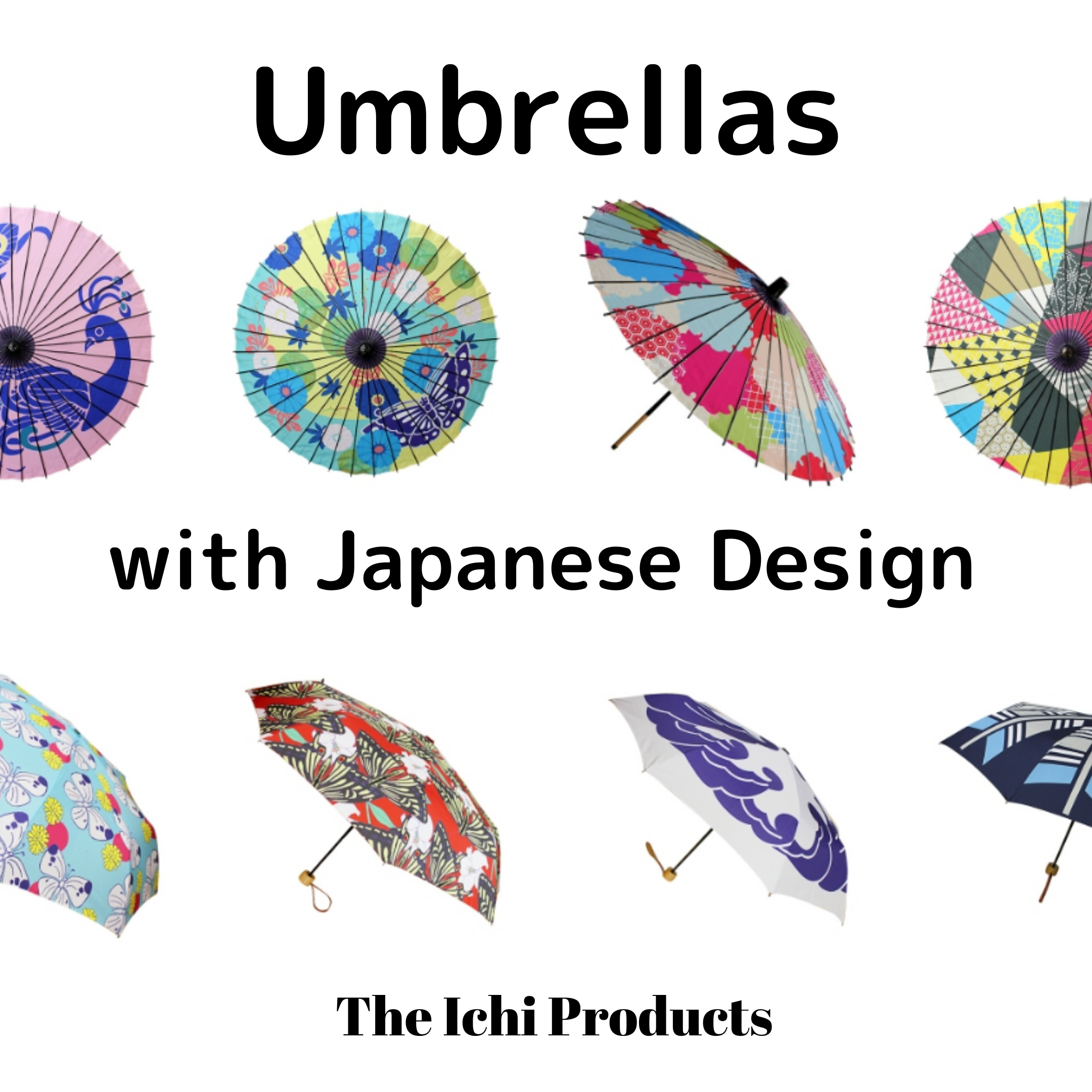 Looking for an original gift from Japan? The Ichi has dozens of traditional umbrellas featuring funny or timeless design. Made with only the highest quality in mind, each are unique and cannot be found anywhere else.
Long-ribbed umbrella
These kind umbrellas are simply yet sturdy: the main shaft is strong, and the 16 bones are hard to break even in strong winds.
Left: This umbrella features a beautifully designed carp climbing a fall. According to a legend, a carp that succeeds in climbing the falls at a point called Dragon Gate will be transformed into a dragon, thus becoming a symbol of success.
Middle: A collaboration between Jay Shogo and Hokusai Graphic, this umbrella combines a Daruma and a Ninja on a harmonious background.
Right: This umbrella depicts a majestic dragon that draws an arc as if to split a white cloud in a beautifully designed shape.
Find them on wargo.jp:
https://www.wargo.jp/products/detail6616.html
https://www.wargo.jp/products/detail12014.html
https://www.wargo.jp/products/detail4731.html
Anime and game-related umbrellas

Mixing anime, video games and umbrellas? That's the concept featured in this list, a perfect way to display your passion for Japan during a rainy day!
Left: This umbrella was created to celebrate the 50th anniversary of the first broadcast of Tasunoko's Production masterpiece: The Genie Family. This three-fold umbrella has an arabian-inspired motif featuring the "Magic Vase".
Middle: First collaboration between Hokusai Graphic and Dragon Ball, this umbrella depicts Burma's capsule No. motorcycle bike that runs in the clear blue sky.
Right: The design of this umbrella is inspired by the Japanese romance-adventure game Hakuouki Shinkai, and features beautiful cherry blossoms in full bloom.
Find them on wargo.jp:
https://www.wargo.jp/products/detail12169.html
https://www.wargo.jp/products/detail13323.html
https://www.wargo.jp/products/detail11431.html
Hokusai Bangasa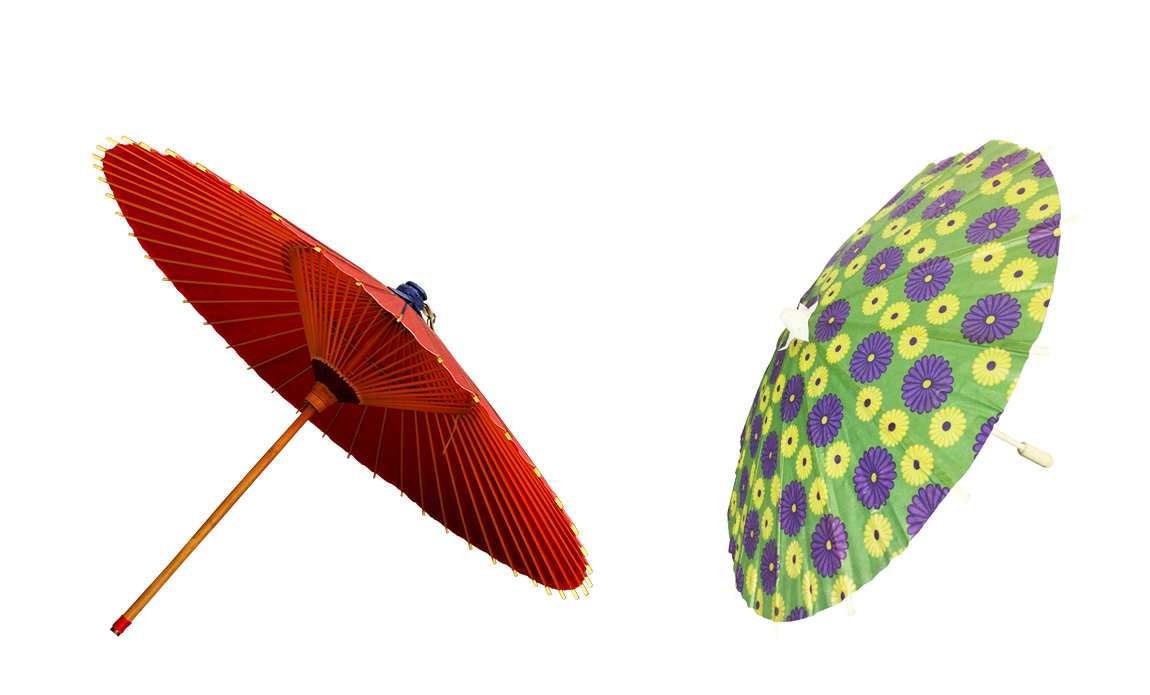 These umbrellas are entirely made by hand. All are made of natural wood for the shaft and handle, flexible rib structure, and have a unique design.
Left: Typical Japanese umbrella made by the old-fashioned method of sticking Japanese paper to the bamboo frame and painting it.
Right: This umbrella depicts a more modern graphic, but still keeps some traditional touch with the chrysanthemum, symbol of longevity and rejuvenation.
Find them on wargo.jp:
https://www.wargo.jp/products/detail3362.html
https://www.wargo.jp/products/detail13374.html
Raincoats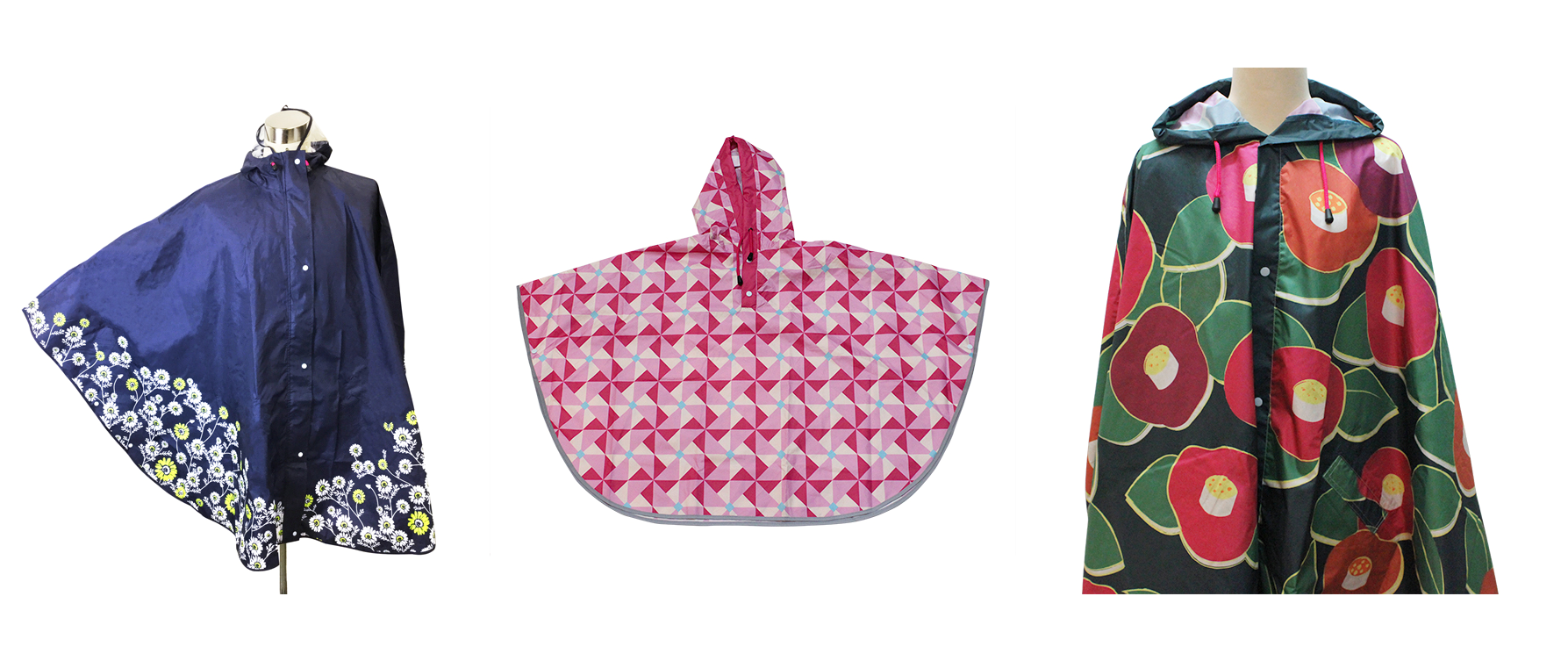 If you do not like umbrellas, how about a raincoat? The difference is that you can wear them to protect your entire body from getting wet. It can also be used in stormy weather or during heavy wind. But there's no reason that you can't wear a raincoat without being fashionable!
Left: a retro-style raincoat with a floral pattern along the hem that expresses the petals flying up in the wind.
Middle: A poncho-type raincoat for children, with a bold and modern graphic design on the entire surface.
Right: Unisex raincoat with a contrast between red and purple camellia flowers.
Find them on wargo.jp:
https://www.wargo.jp/products/detail11556.html
https://www.wargo.jp/products/detail5196.html
https://www.wargo.jp/products/detail5189.html
---