Try your luck with LUCKY BAGS !
Get your bargain mode on for 2018 new year sale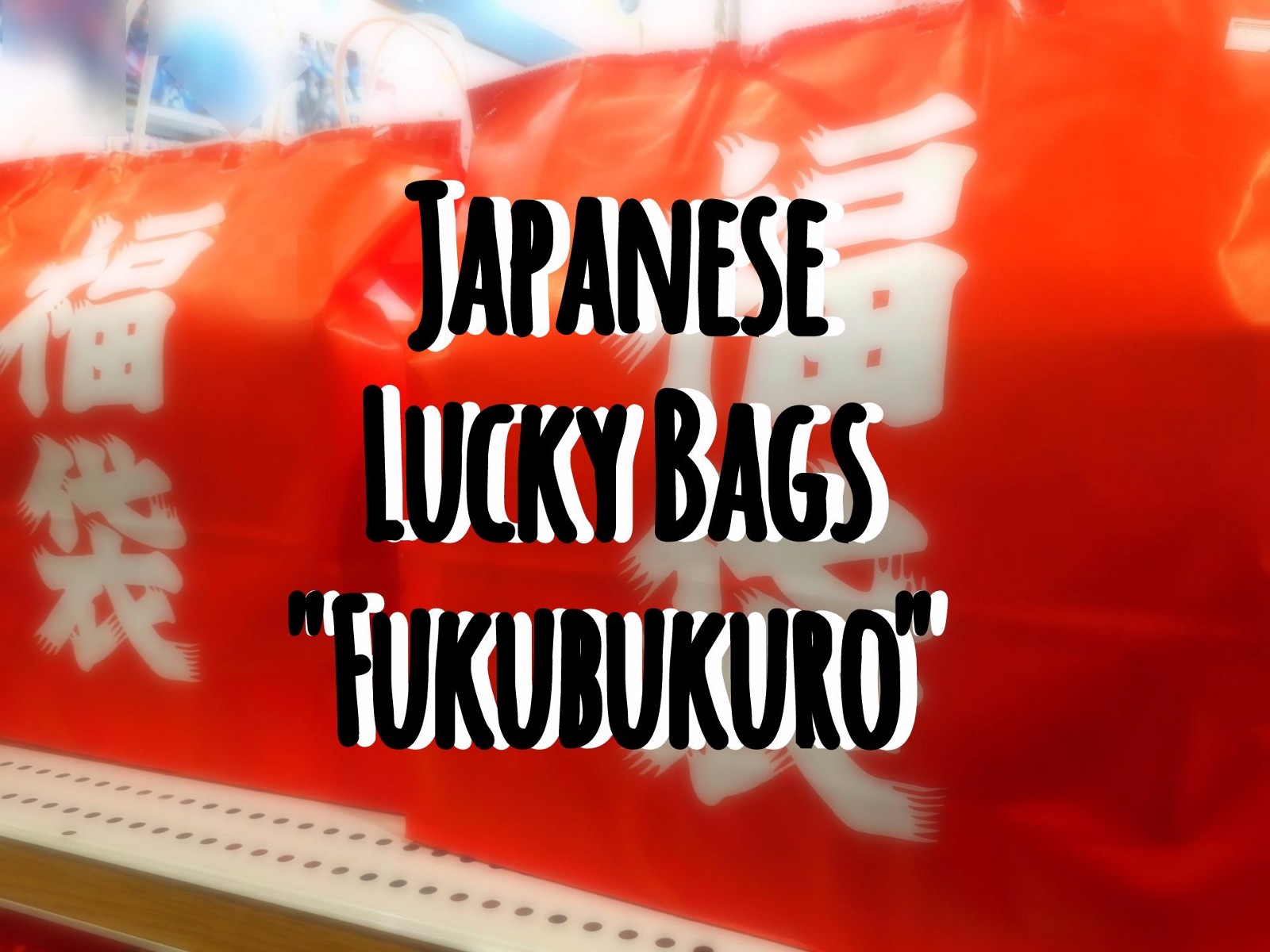 It's time to say good bye to 2017 and welcome 2018! Each country around the world may have different ways to celebrate this happy season 🙂 Do you know the New Year tradition in Japan??
In general, most people visit shrine or temple to pray for a good year. But one more thing that we can't forget to mention is "Fukubukuro" (Lucky Bag or Happy Bag), one of new year's traditions in Japan. Fukubukuro is the excellent discount deals for shopaholic who want to buy a various kind of items in special price.
The bargain sale on first business day of the year upon the stores. Most of shops start from 2nd or 3rd January since they are closed on 1st January. Lucky Bags are not only sold at clothing stores, but also at variety stores, electronic retailers, cosmetics, cafes, etc. Some of popular stores such as Apple and Yodobashi have a shocking waiting line because of valuable items inside Lucky Bags. Even though Lucky Bags usually come with items which are more valuable than the actual price, there is no guarantee with what will be inside before you purchase it.
Don't miss a chance to use your luck with Lucky Bags in Japan, perhaps you can get the best unexpected valuable items ! For more shopping information in Japan, please check out these articles listed below!
▽Related Articles ▽
▼Editor's Picks▼
---