The sweetest news just arrived before the New Year! The popular sweets from Tokyo, Tokyo Banana (東京ばな奈) is now releasing their special edition "Tokyo Banana Panda" to celebrate the birth of baby giant panda "Xiang Xiang" at Ueno Zoo Tokyo!
The new born baby panda Xiang Xiang came into the world on 12 June this year, yet has not appear on public till today. Her first debut is announced to be on 19th December 2017, and Tokyo Banana Panda will be released on the same day at JR Ueno Station. On the next day, 20th the product will be also available at several shops in Tokyo (Tokyo Station, Daimaru Tokyo store and Tokyo Soramachi).
What's inside the box? Fluffy banana cakes with adorable panda print, filled with banana yoghurt cream. How cute? This could be the first souvenir choice from Tokyo from this month!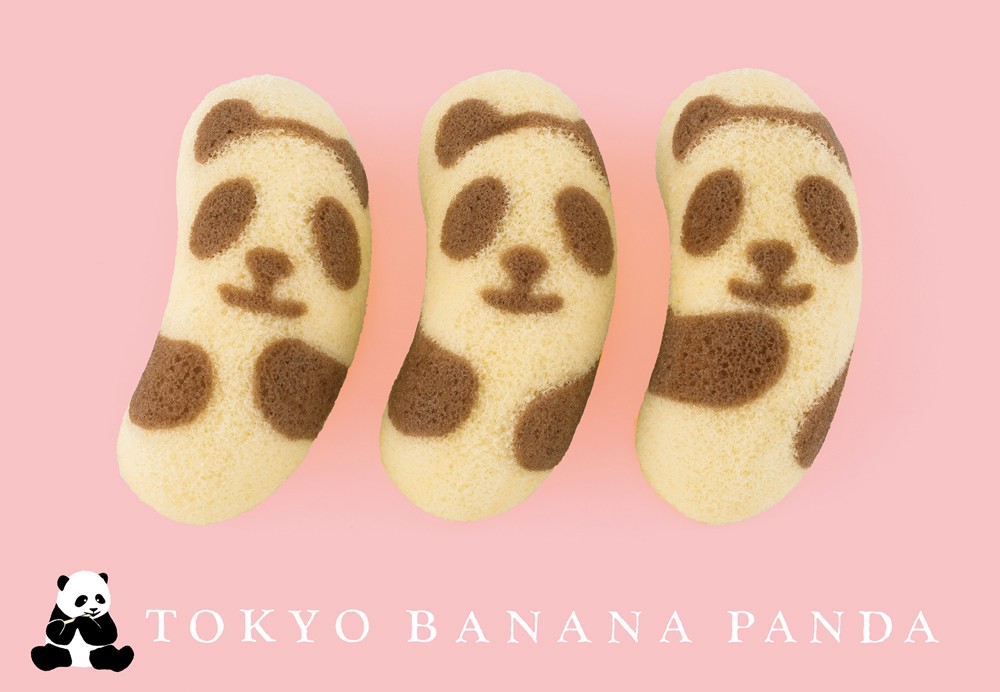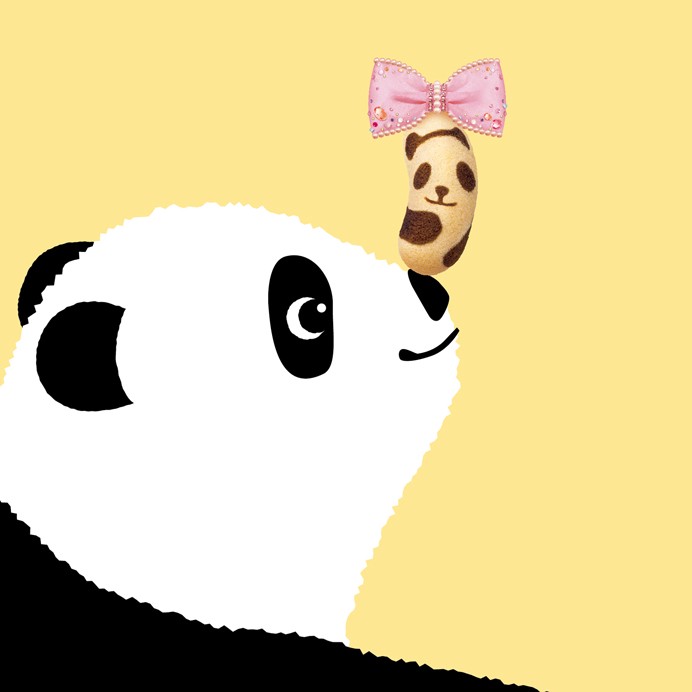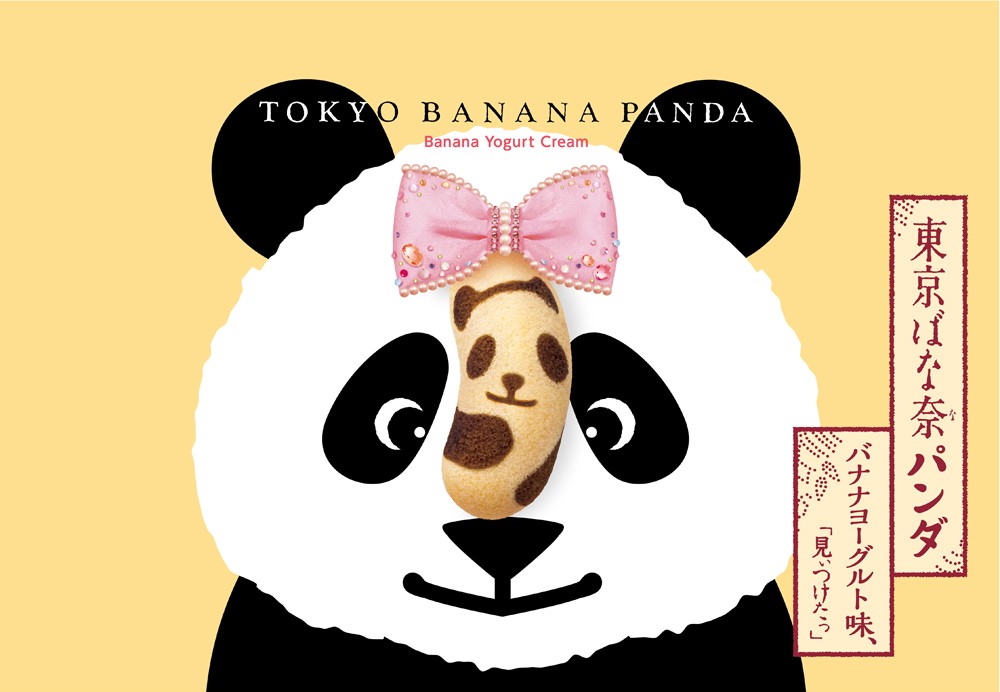 Price: 515 yen (4pc), 1,080 yen (8pc), 1,595 (12 pc)
Stores: JR Ueno Station, JR Tokyo Station, Daimaru Tokyo Store, Tokyo Soramachi