Top 10 Hidden Gems in Kyoto
Check out secret places in Kyoto!

When we close our eyes and imagine the picture of Japan, most of us maybe think of Kyoto, the city established as Japan's capital from 794 until transferred to Tokyo in 1869. Kyoto is the located in Kansai area (Southern-central region) which has many fascinating attractions such as Buddhist temples, Shinto shrines and castles.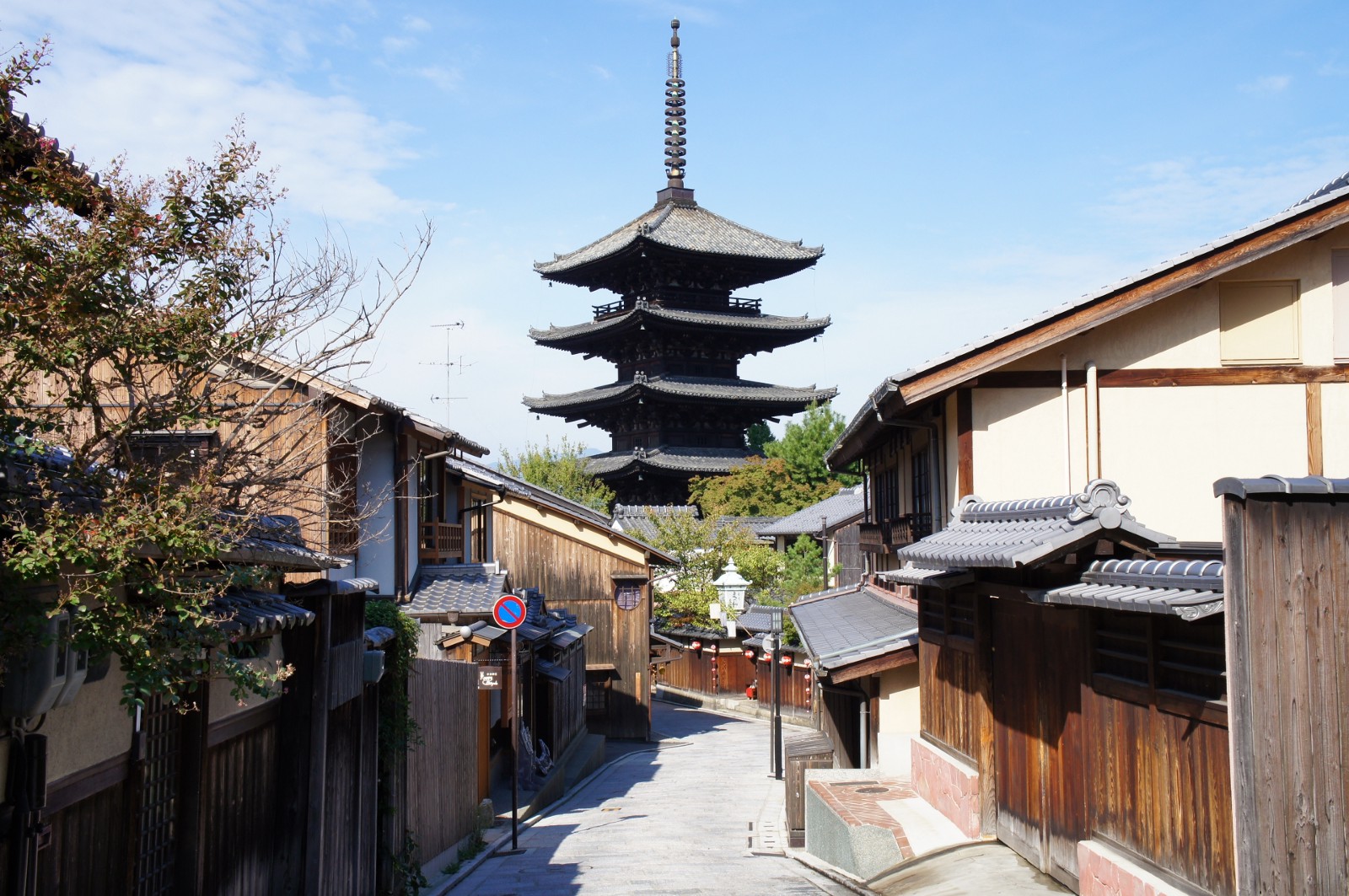 Accordingly, it was the capital of Japan for over 1,000 years. Nowadays, Kyoto is the rich cultural and historical center of Japan. In fact, there are 17 UNESCO World Heritage Sites in this city such as Kiyomizu-dera Temple and Kinkaku-ji Temple.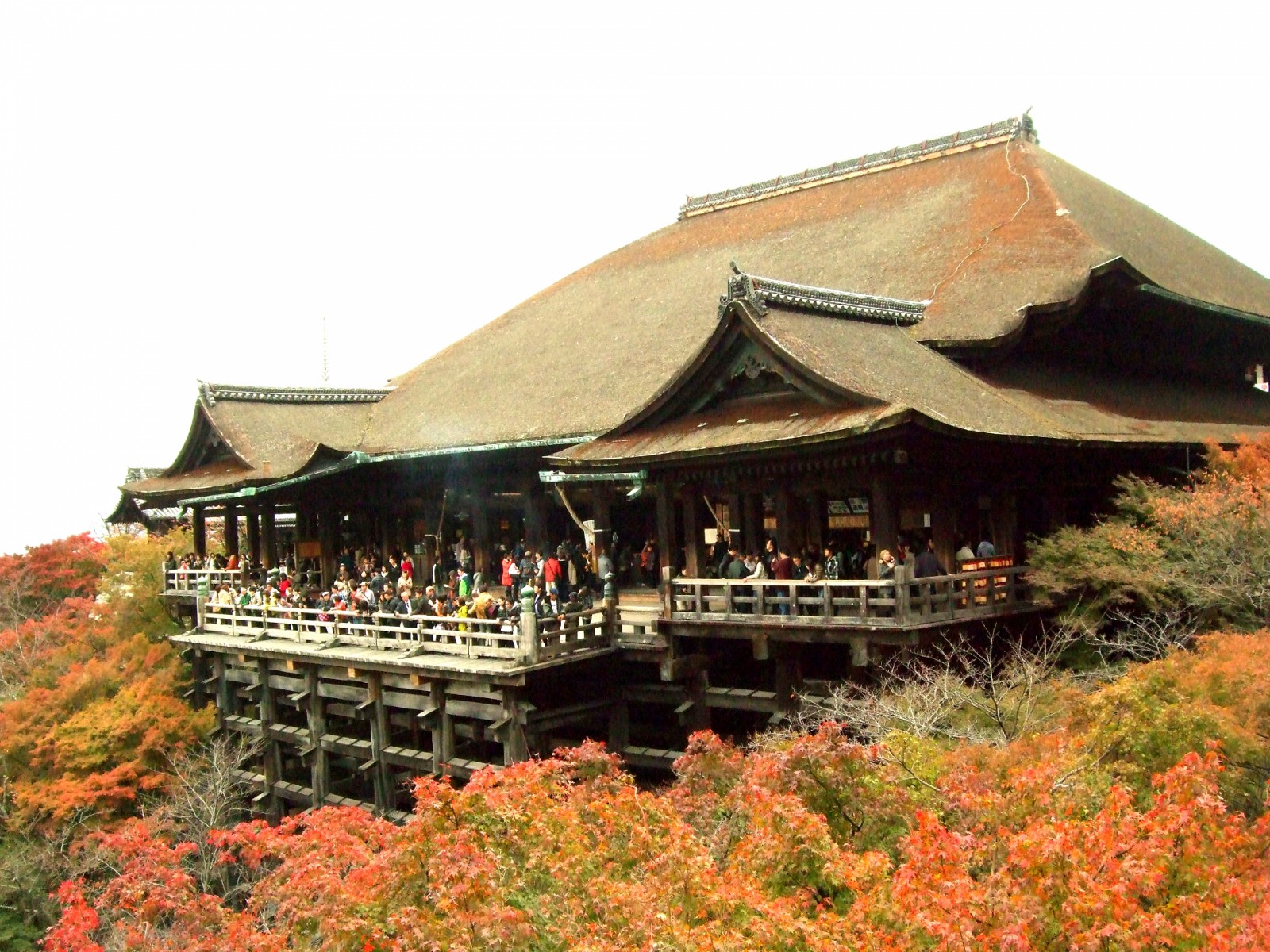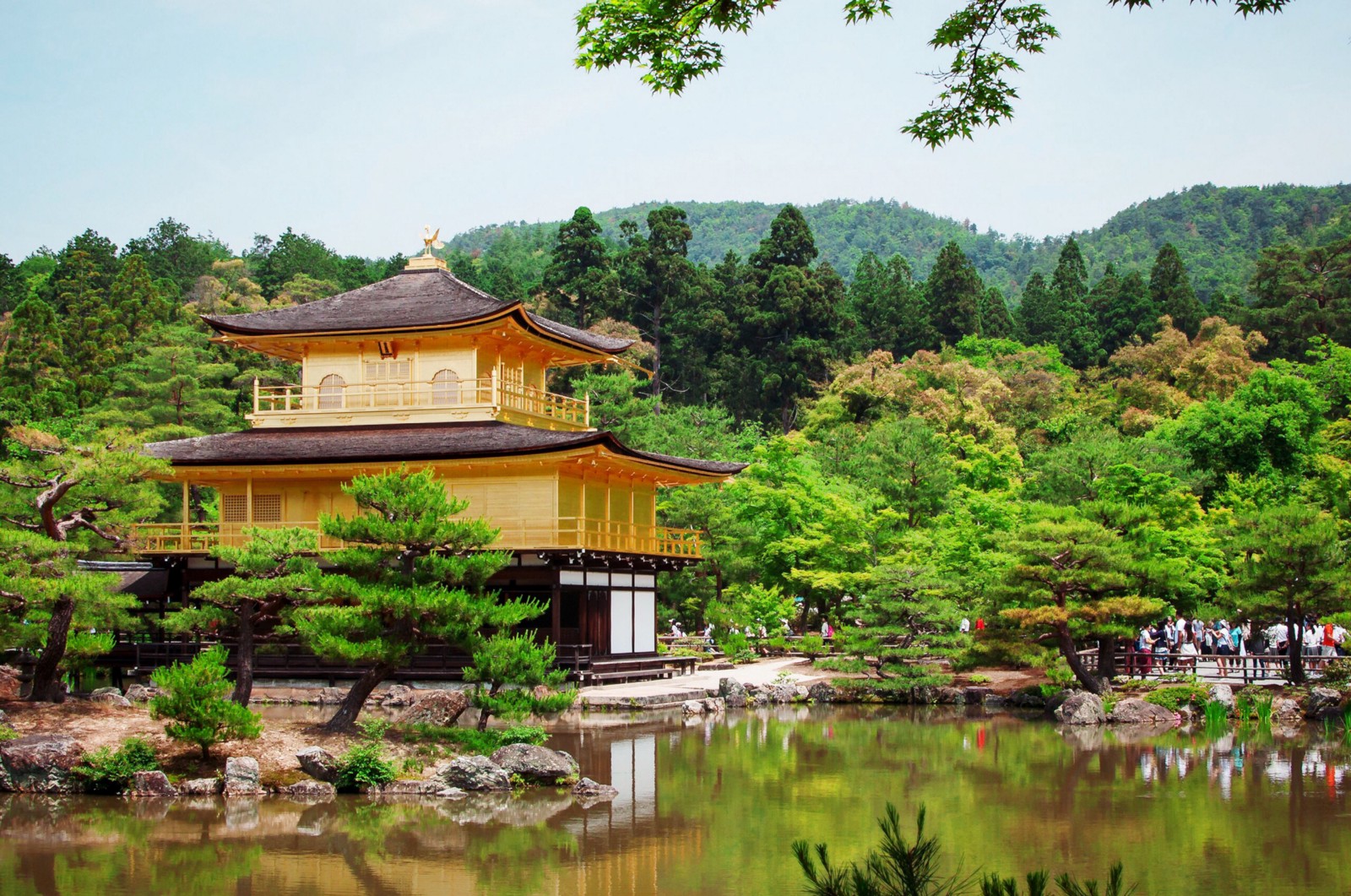 In addition, the city also famous for both local Japanese and foreign tourists for cherry blossoms and autumn leaves. Moreover, you can get real Japanese experience through the traditional Japanese accommodation (called Ryokan in Japanese), traditional Japanese cuisine and enjoy evening through the Gion entertainment district.
Although It hasn't direct flight to Kyoto because it doesn't have airport here, but you can get to the city via Kansai International Airport in Osaka Prefecture. Then, take Limited train (Haruka Express) to Kyoto Station within 73 minutes or connect bus in 50 minutes.
If you are confused to plan where to begin exploring, I'll guide and recommend you the best attractions from a word-of-mouth by foreign tourists which you will not be disappoint. It is one of the most worth-visiting places in Japan which you should visit at least once in a life time.
10. Ichiran Kyoto Kawaramachi branch (一蘭 京都河原町店)
9. Chao Chao Gyoza (チャオチャオ餃子)
8. Tokuhuji Temple Komyoin (東福寺 光明院)
7. Saryo Tsujiri Gion branch (茶寮 都路里 祇園本店)
6. Spice Chamber Shijo branch (スパイスチャンバー)
5. Katsukura Sanjo branch (かつくら 三条本店)
4. Okazaki Shrine (岡崎神社)
3. Arabica Kyoto Higashiyama (アラビカ京都東山)
2. Feel 'Kyo' Good (Feel"京"Good)
1. L'ESCAMOTEUR BAR (レスカモトゥール バー)
MAP
How about the 10 unspoiled and hidden gems in Kyoto? If you want to visit somewhere new or complete all regular spots in Kyoto, those 10 less known spots are highly recommended. For more info about Kyoto, check these articles↓↓
▽Related Articles▽
▼Editor's Picks▼

---