Sake in Japan: Four Breweries near Tokyo to Visit
Japanese Craft Sake Companies with Tours available near Tokyo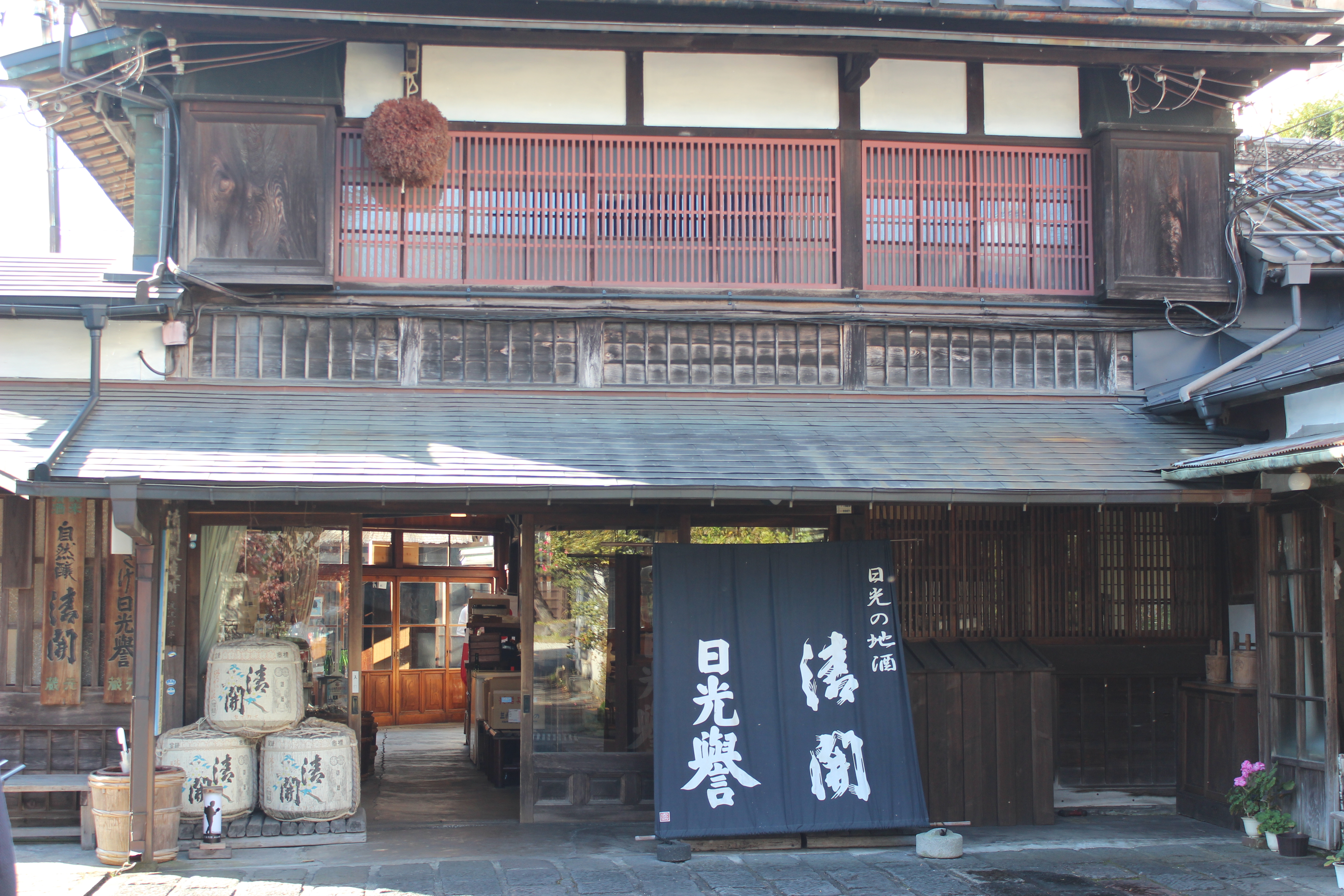 Sake, or Nihonshu (日本酒) in Japanese, is Japan's national beverage, and a trip to Japan would be incomplete without tasting some sake.
The origins of Japanese sake are somewhat unclear, but there are ancient texts that indicate that it was present at least from the early 8th century. And throughout the years, many sake breweries have emerged around the country and kept producing sake for many generations.
Over the years, the sake production process has evolved, and with that, its quality has become one that is internationally renowned. The way that it is consumed has also been refined and it can be said that this has had an impact on Japanese cuisine.
Sake not only pairs deliciously with Japanese food, but it also plays an important role in Japanese culture.
Many Shinto rituals and festivals are based on wishing a good rice harvest. And since the main ingredients of Japanese sake are rice and water, it makes sense that Sake is a fundamental part of Shinto rituals.
For this reason, a brewery tour is highly recommended to anyone who wants to deepen their understanding of Japanese culture.
You'll have the opportunity to experience traditional sake making, enjoy a tasting, or participate in related craft experiences, such as Japanese pottery making, just a short trip away from Tokyo. These small-scale sake breweries are easily accessible from Tokyo and are focused on protecting the traditional methods of brewing that larger breweries have abandoned.
If you want to experience Japanese culture, here are the 4 best breweries you can enjoy.
Please note, sake brewing traditionally takes place during the winter, from October to April, so these months can be especially busy for small breweries. The first three breweries on this list can accommodate your visit any time of year, but it is recommended to make a reservation in advance if you'd like a guided tour.
*Please note that this article contains affiliate links.
---
1. Tonoike Sake Brewery (外池酒造店)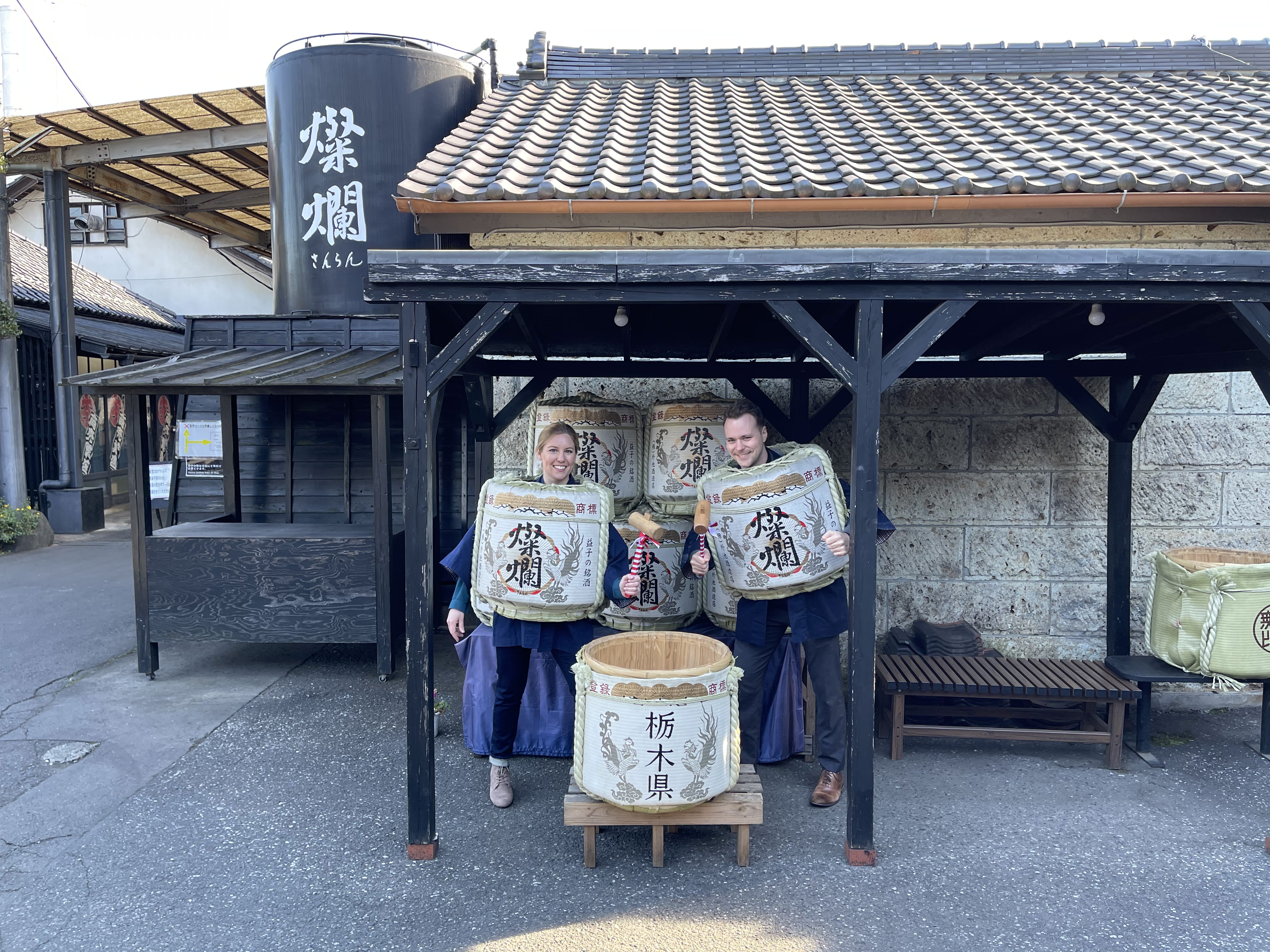 Tonoike is a family-run sake brewery located in Mashiko, Tochigi. The family has been brewing sake since 1829, and this location was opened in 1937. Ranked fourth in the 2019 World Sake Brewery rankings, Tonoike's smooth-tasting sake is not to be missed. In addition to sake, the brewery also produces a variety of items made from rice including shochu, liqueurs, and cosmetics.
The town of Mashiko, about 2.5 hours north of Tokyo, is well-known in Japan for its distinctive ceramic pottery. Why not explore the nearby galleries and shops after touring this brewery?
2. Shimazaki Sake Brewery (島崎酒造 どうくつ酒蔵)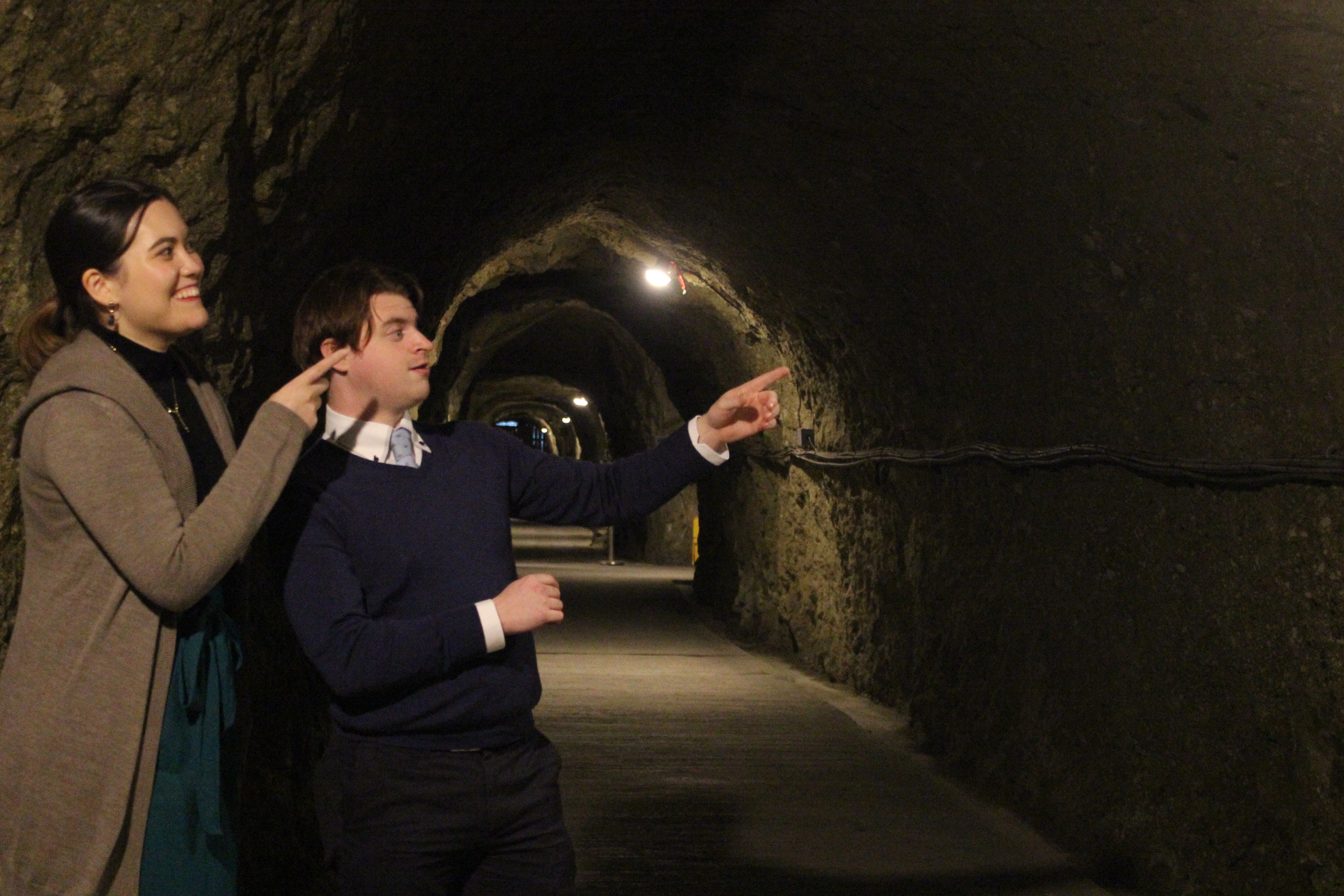 Shimazaki Sake Brewery has been producing sake since 1849. This brewery is well-known in Japan as the "Cave Brewery" because they age their award-winning, premium sake in a nearby cave, originally dug for use during WWII. Visitors are welcome to tour "The Cave" and sample some of the sakes produced here.
Conveniently located between the brewery and Tokyo is the city of Utsunomiya. Famous for gyoza, cocktail bars, and jazz music, why not stop by Utsunomiya to make a day trip of visiting this brewery?
3. Watanabesahei Sake Brewery (渡邊佐平商店)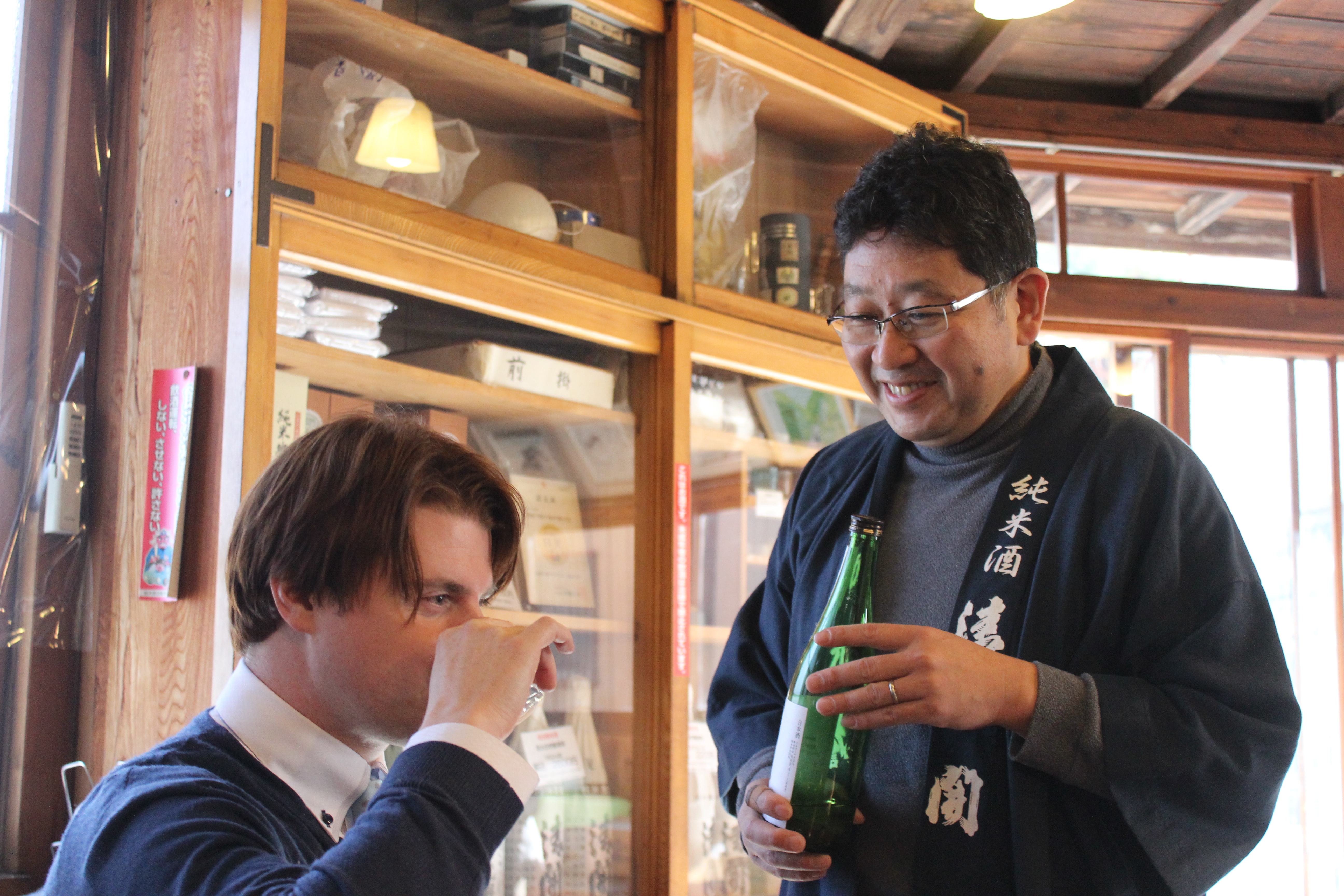 This small, family-run brewery was founded in 1842, and focuses on preserving traditional sake brewing methods. About 90% of the sake that his brewery produces is "Junmaishu," or pure rice sake without distilled alcohol, which is unusual in Japan.
Junmaishu is made from the four basic sake ingredients – rice, water, koji, and yeast – and nothing else. This tends to give Junmaishu an earthier, more robust flavor profile. Visitors to this brewery can learn about sake culture directly from the owner, who speaks English.
Also located nearby Nikko's World Heritage sites, why not stop by this brewery to break up a day of temple-hopping and site-seeing?
4. Katayama Sake Brewery (片山酒造)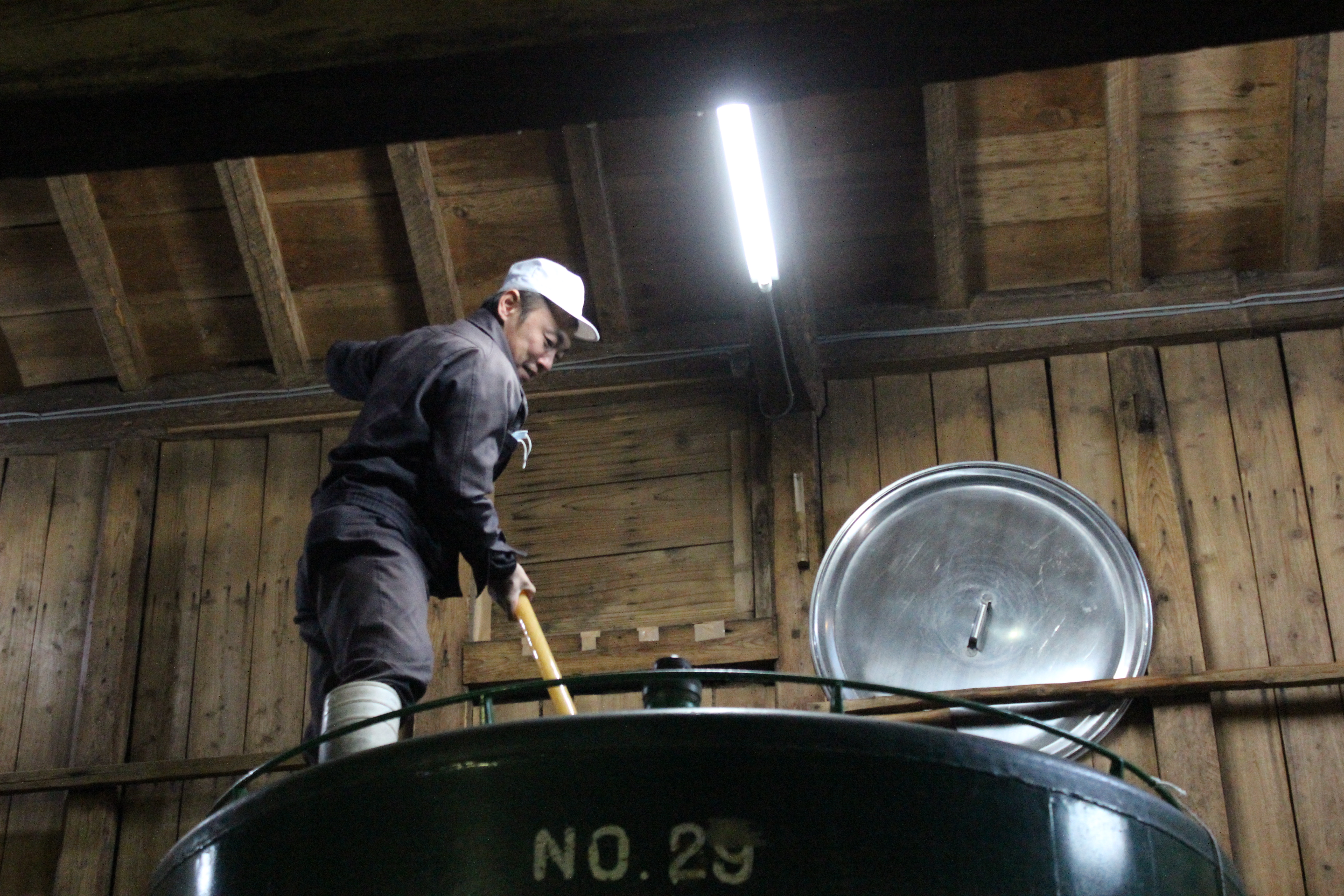 In 1879, the founder of this brewery came from Niigata, another famous sake-producing area in Japan. For seven generations, the family has been brewing sake in this location at the base of the Nikko mountains, known for the pristine condition of the soft water that comes from Nikko mountain snowmelt. This small-scale brewery focuses on producing Genshu (unfiltered, unpasteurized, and undiluted sake) using traditional methods, without the help of machines. The sake-pressing process alone can take three days!
This brewery's proximity to Nikko's shrines, temples, and natural wonders makes it a perfect spot to have a rest while site-seeing.
---
I hope you enjoyed this article about these Japanese craft sake companies. These tours will not only teach you how to drink sake, how sake is made, or what sake is made of, but hopefully, it will also make you appreciate the Japanese culture in a more meaningful way.
You will realize that Japanese Sake is not just a delicious alcoholic beverage that you can enjoy, but it is a fundamental part of Japanese culture.
Next time you visit Japan, please take into consideration taking one of these tours.
---