Nostalgic Tokyo! "Shitamachi" Downtown Guide
The Guide to Shitamachi Area: Asakusa and Tokyo Skytree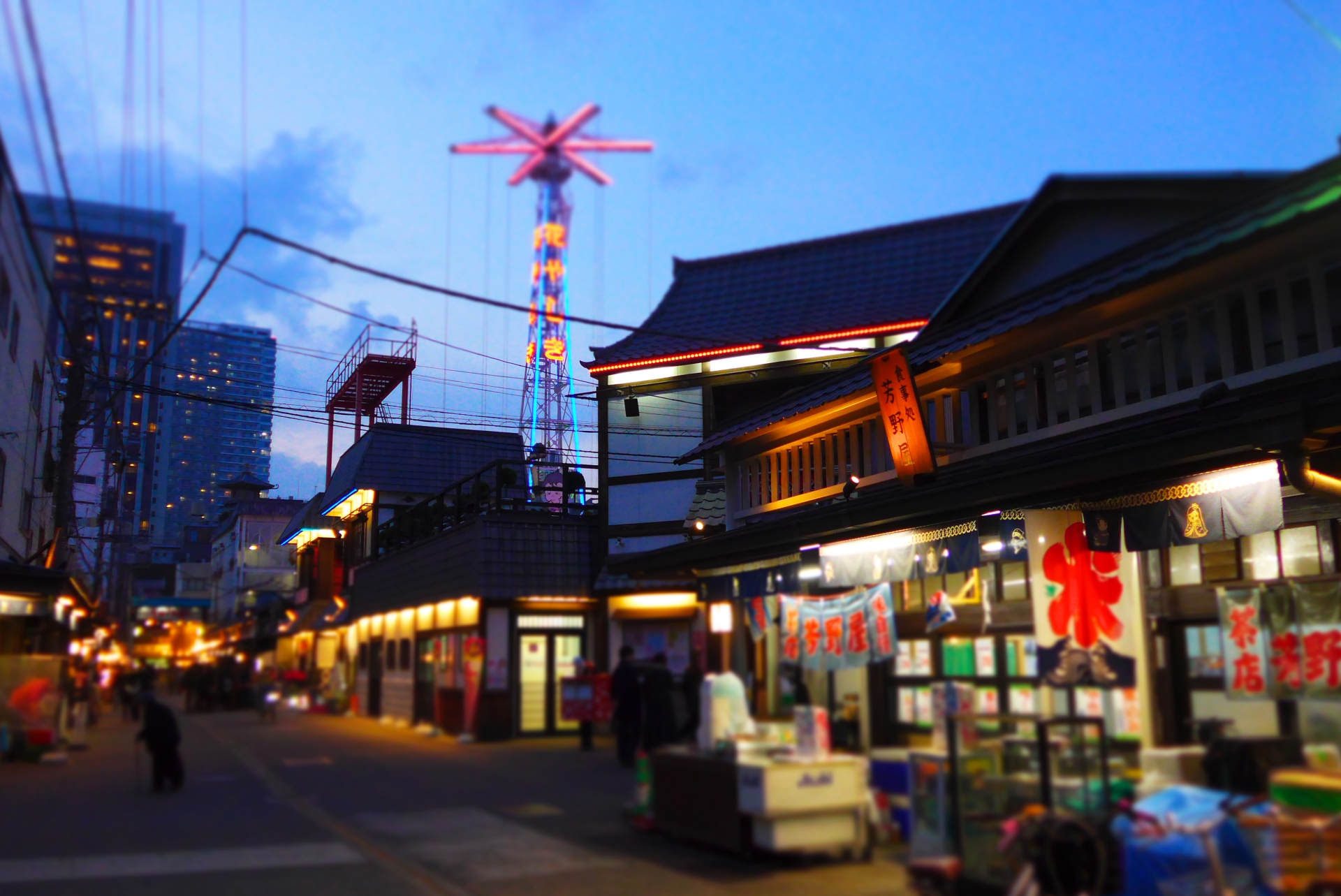 Have you been to the downtown of the mega city Tokyo?? "Shitamachi" (downtown) is normally known as the area along east side of Sumida river. It used to be considered as the area where the lower-classes lived while upper-classes area"Yamanote" is located in west side of Tokyo. But recently, Shitamachi area has been booming since the iconic Tokyo Skytree was opened in 2012 and famous "Asakusa" is located there so it has become the most attractive part of Tokyo.
Not only those two attractions I mentioned but "Shitamachi" is full of enjoyments with small crowded streets and traditional atmosphere! Here is a brief guide how to spend your day in Tokyo's downtown!
---
Asakusa Station
The easiest way to discover Shitamachi area, head to Asakusa station which is heart of the downtown area!
Visit Asakusa Culture Tourist Information Center for more travel tips! It's only off the station and 8 story building has free-wifi,internet PC and observation deck on the 8th floor.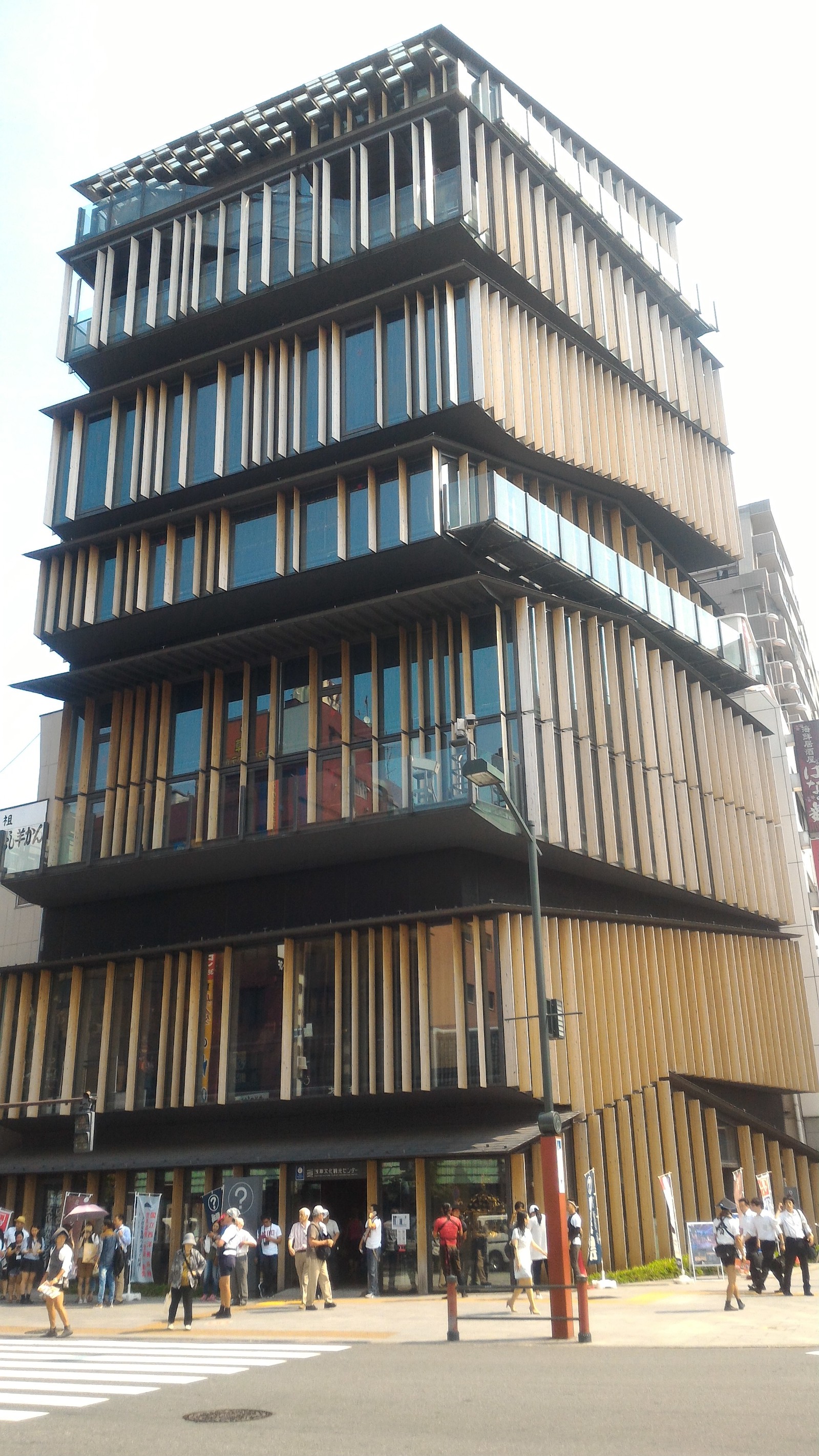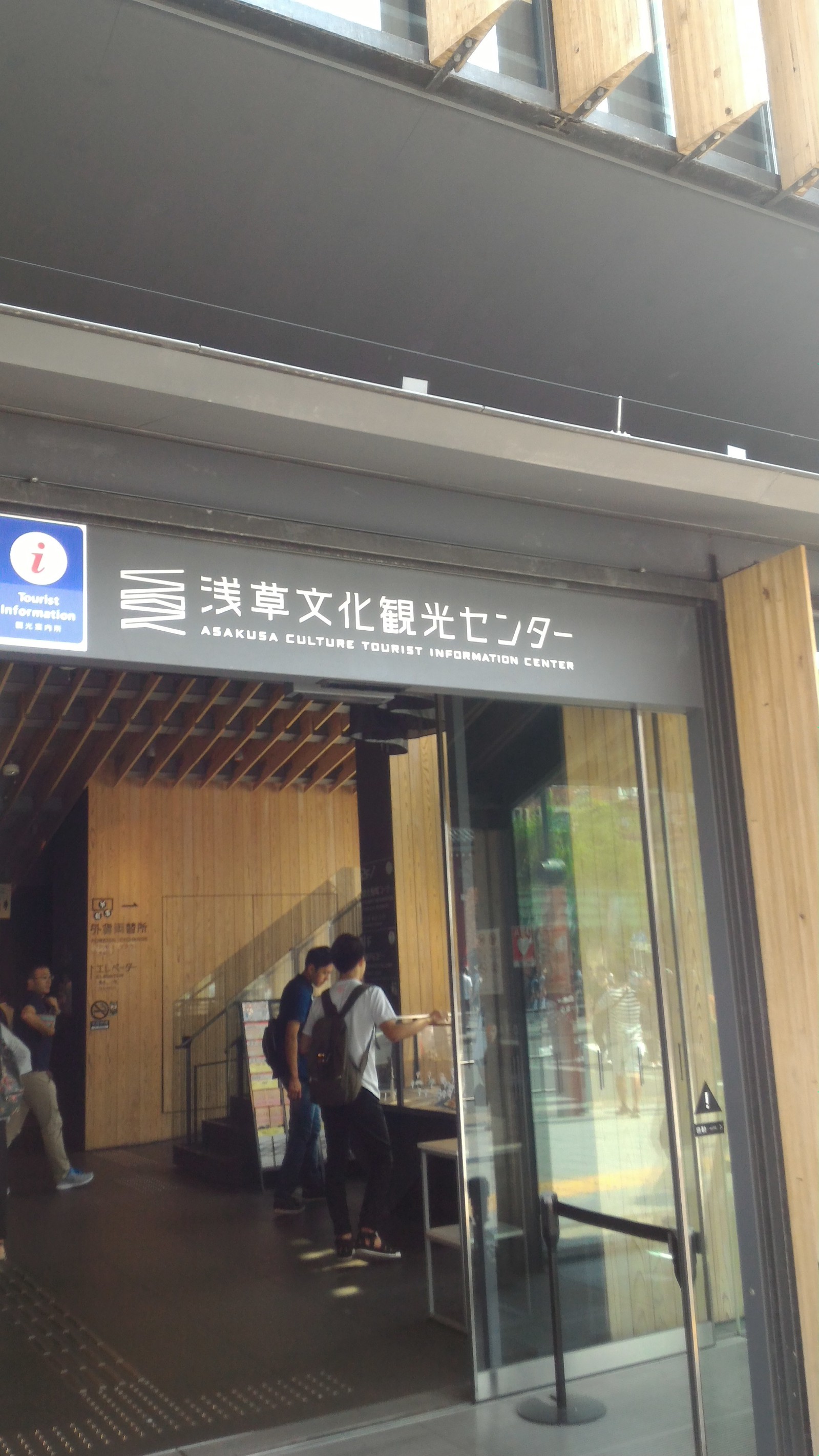 -Hanayashiki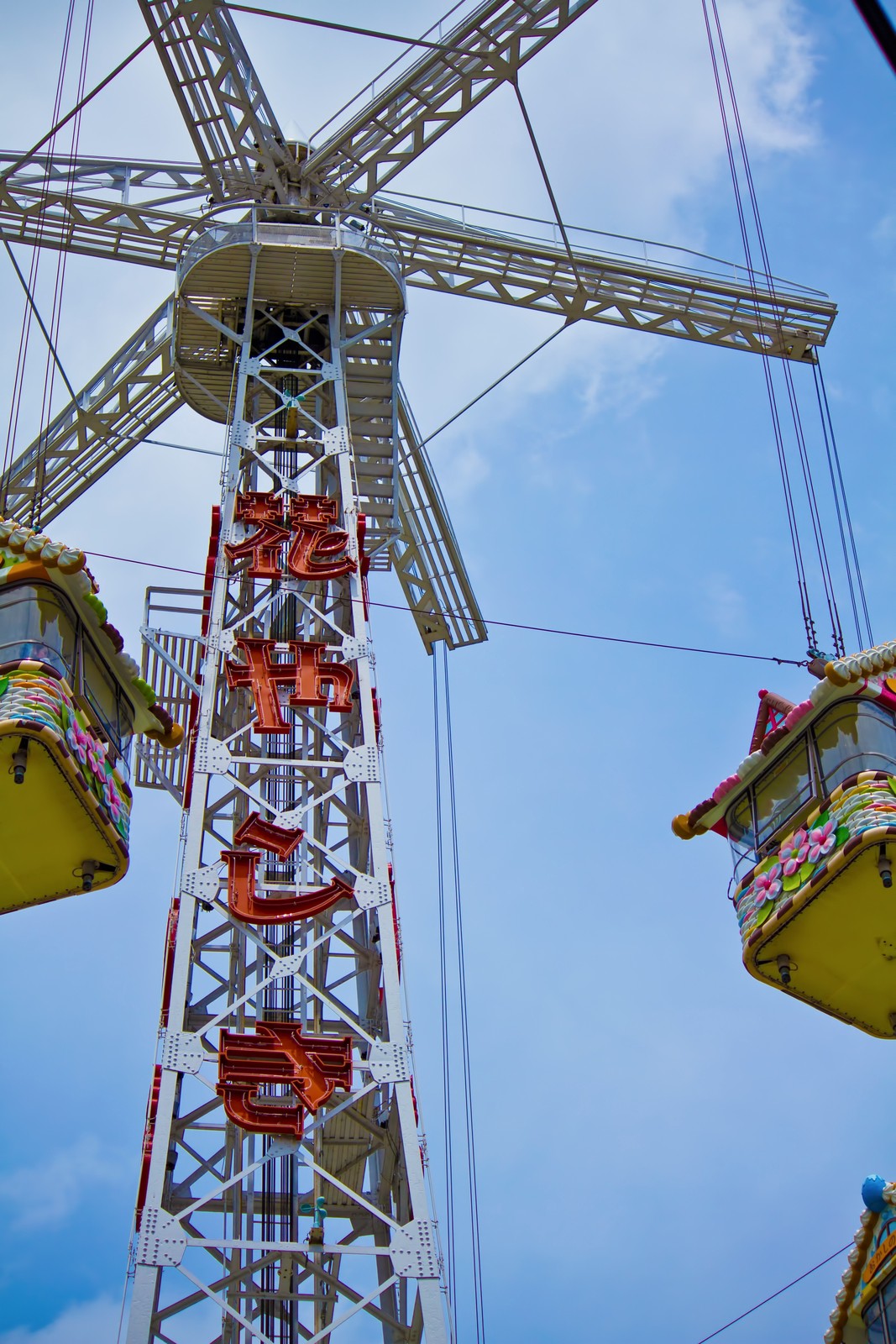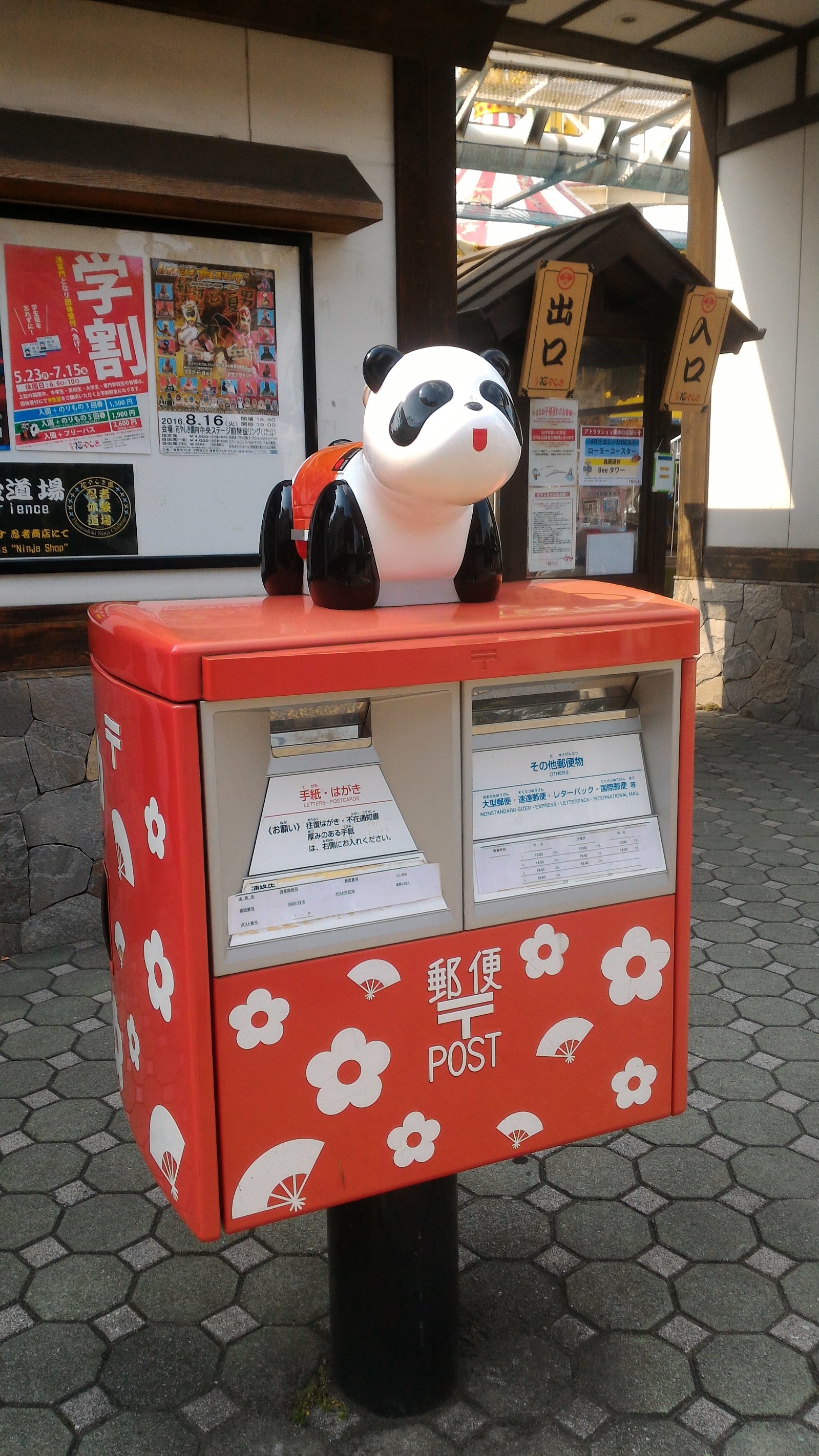 Apparently the oldest amusement park in Japan which was established in 1853. Hanayashiki does not offer you something extreme such as Disneyland or FujiQ highland but it has very own atmosphere, retro and nostalgic. The park is just off the Asakusa's famous temple "Sensoji". The adorable panda character is waiting for you!
Address: 2–28–1, Asakusa, Taito-ward, Tokyo
Hours: 10:00–18:00
Fee: 1,000 yen (adult)
-Be a Ninja!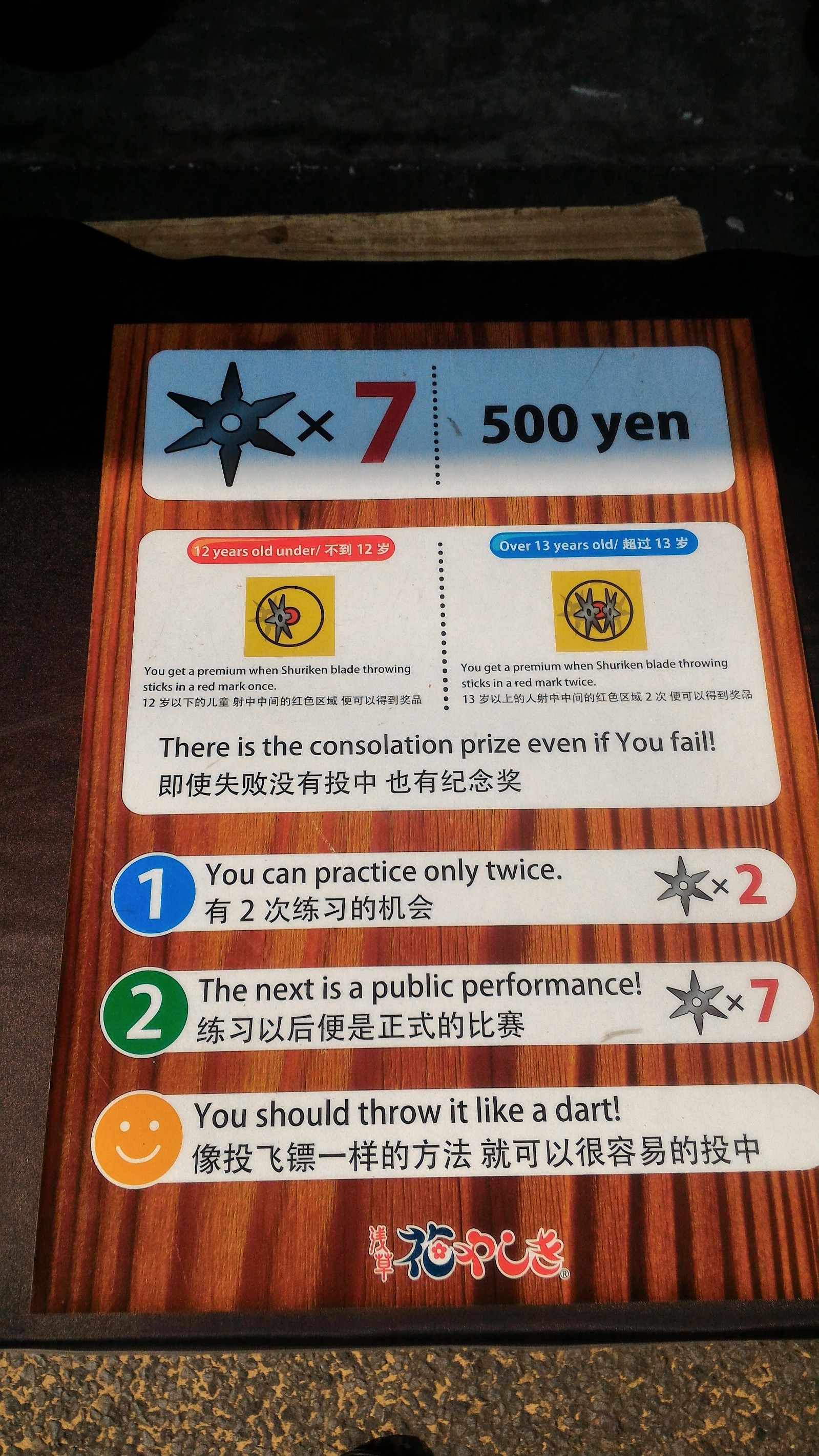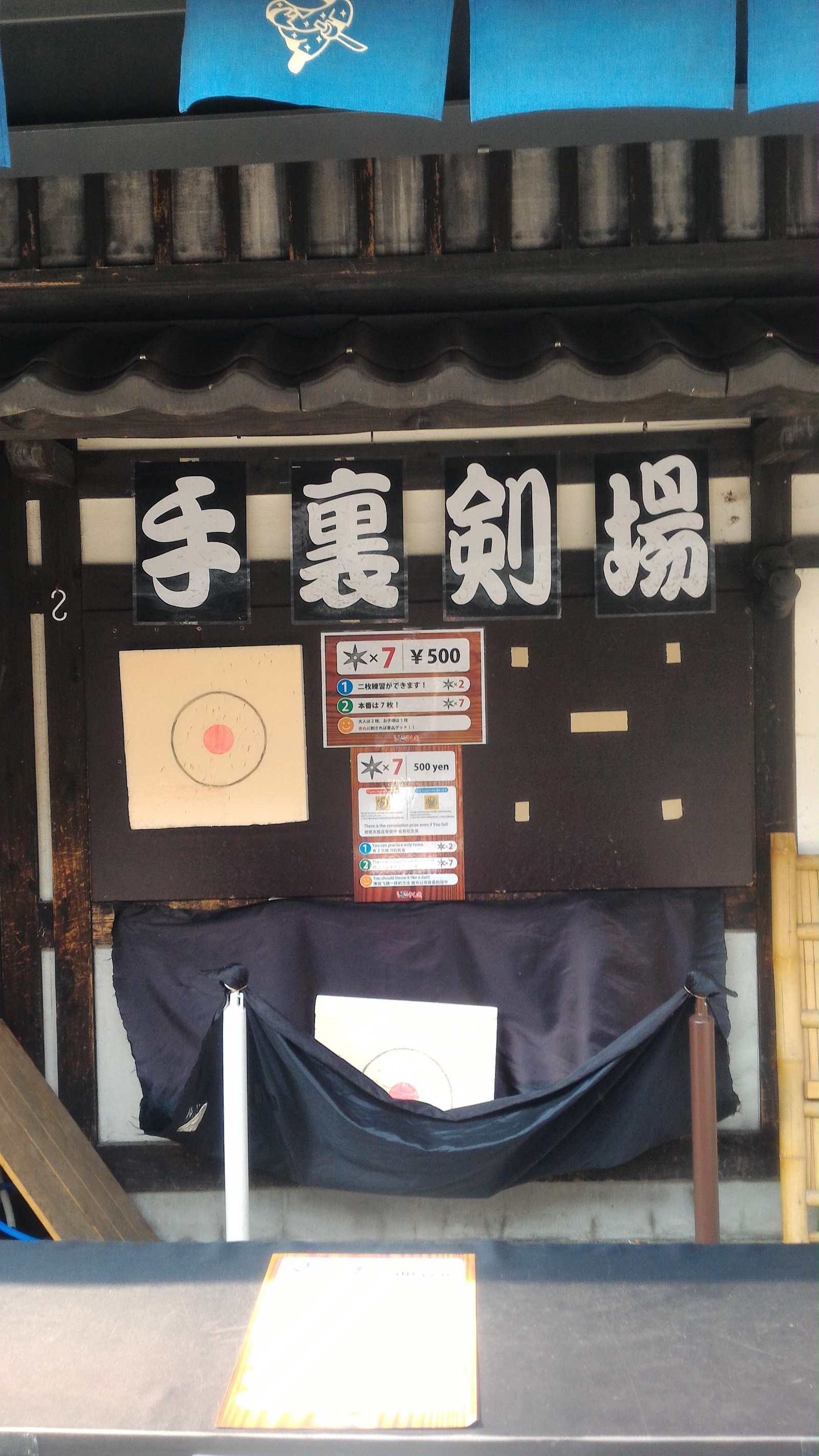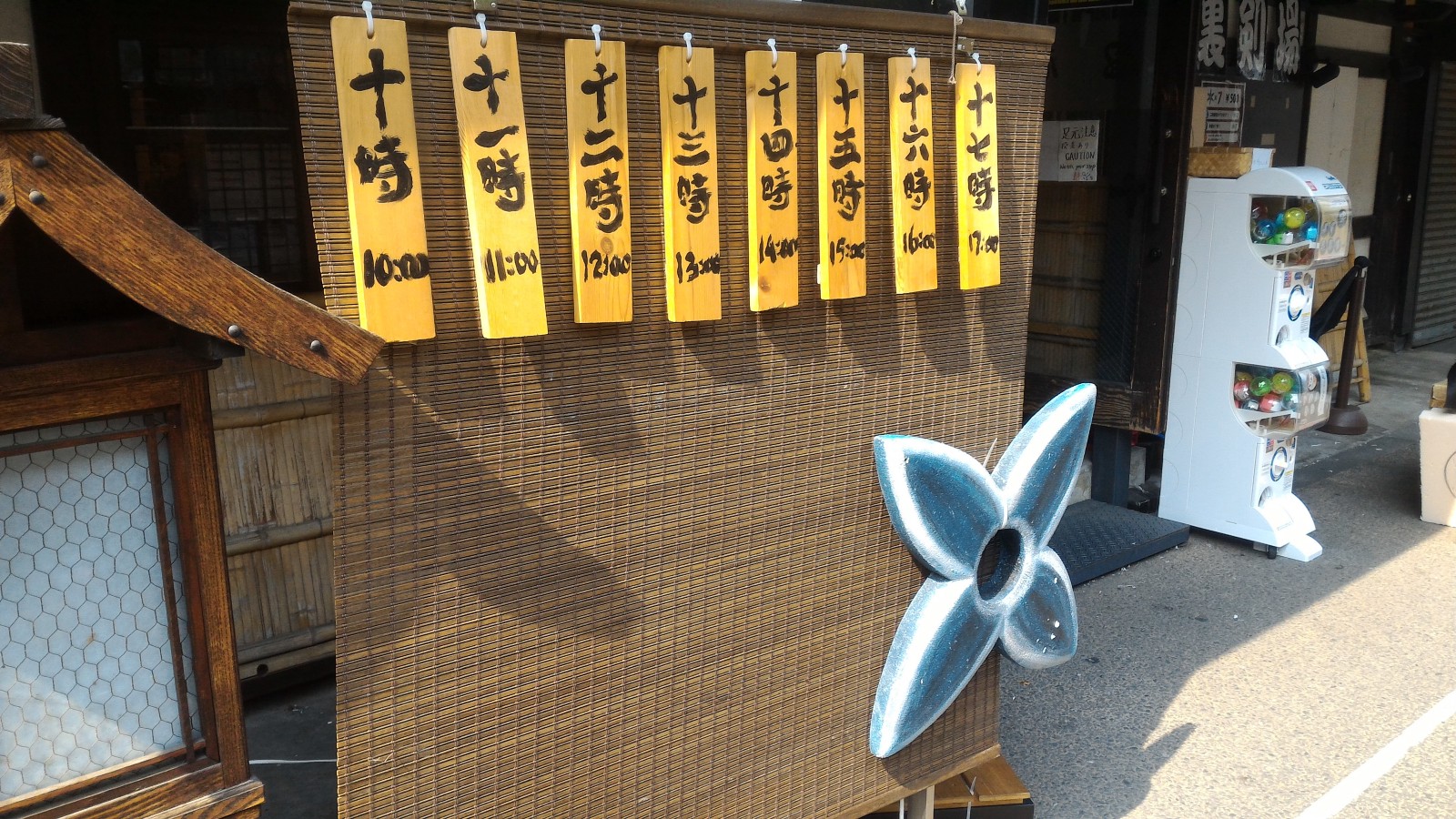 This is the place you can be trained to be a Ninja by a Ninja master such as sword techniques, concealment methods and martial arts! Shuriken blade throwing trial is available outside the shop,too!
It's located right next to the Hanayashiki park.
-Asakusa Engei Hall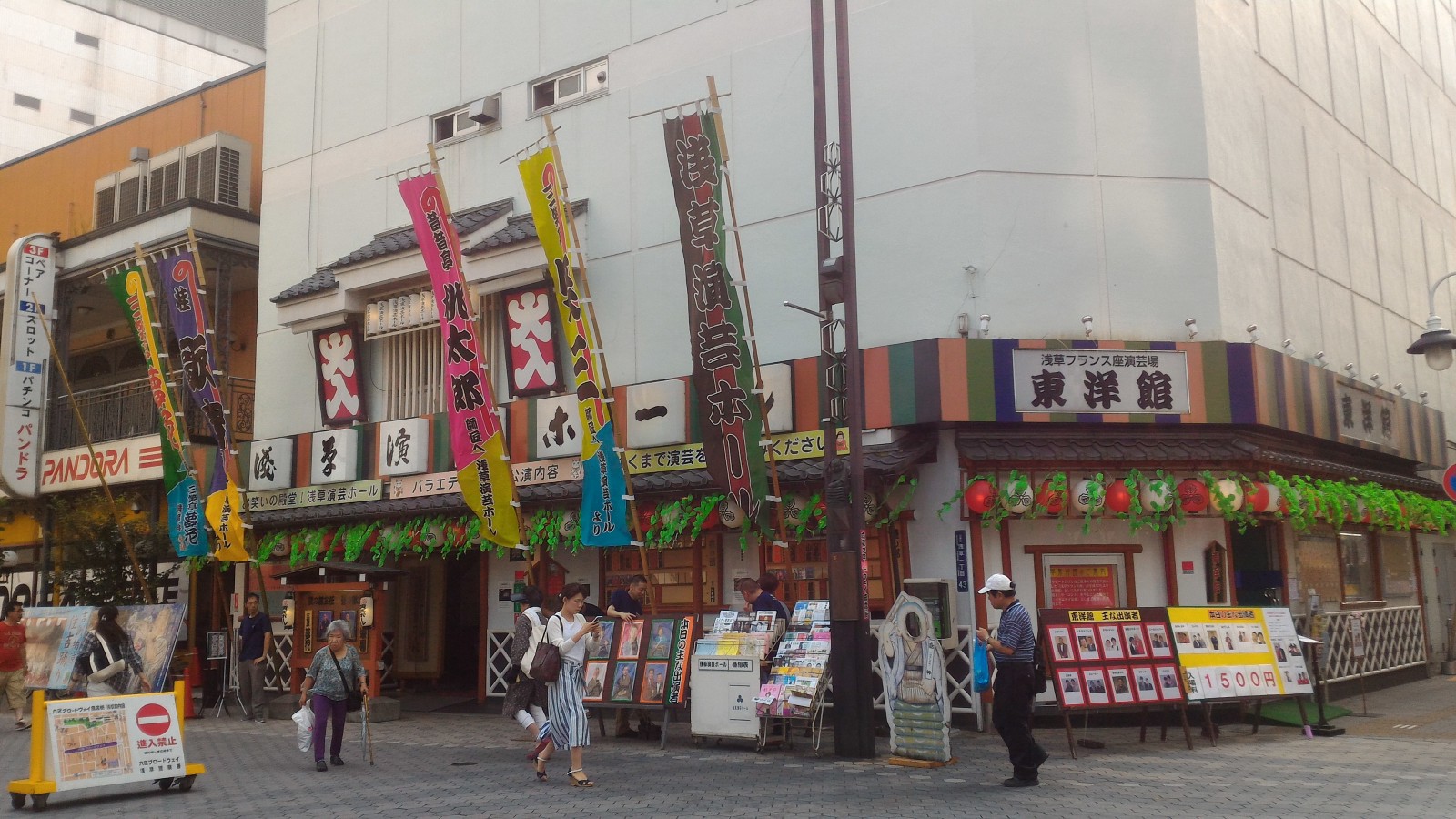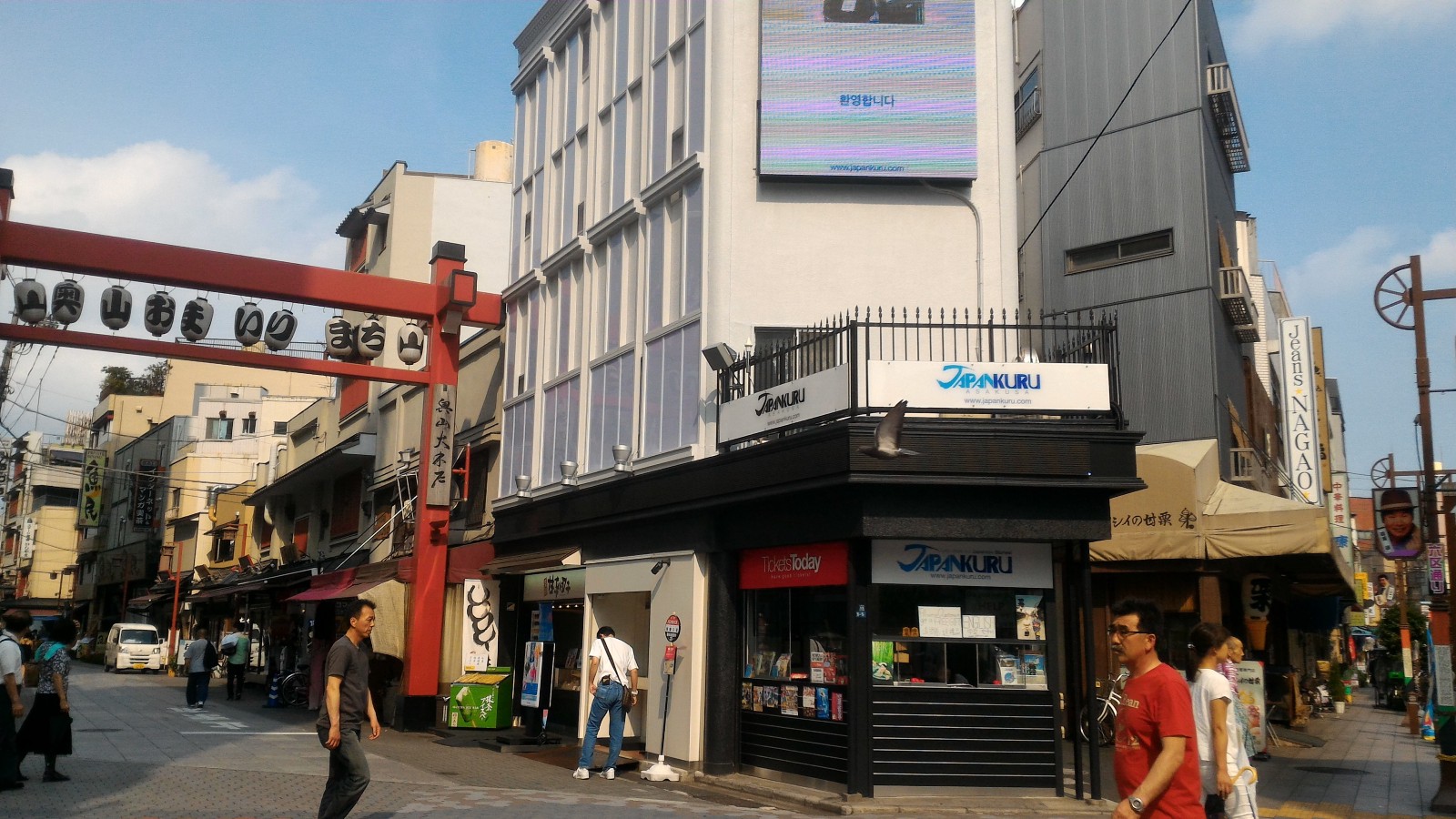 Engei hall is a comedy theatre where mainly Rakugo (Japanese verbal entertainment) and other comedy shows are held since 1964. If you do understand Japanese language, find out what Japanese traditional comedies are!
Address:1–43–12 Asakusa,Taito-ward,Tokyo
-Izakaya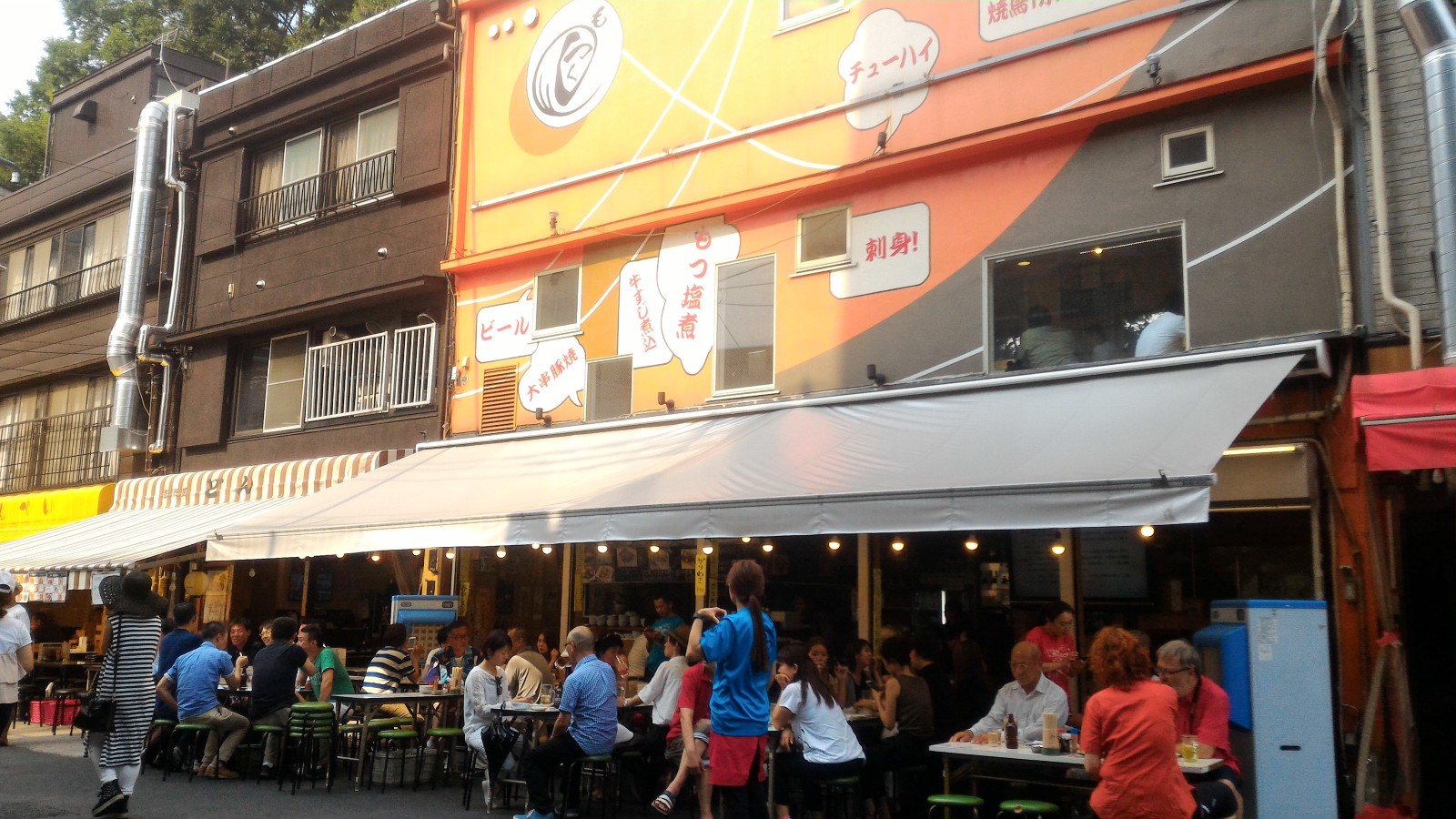 Off the Asakusa's famous "Nakamise street", this street is quieter but has much more local vibes. Try street's Izakaya where you can just stop by for one or two beers and taste Japanese beer snacks in small pots.
-Imahan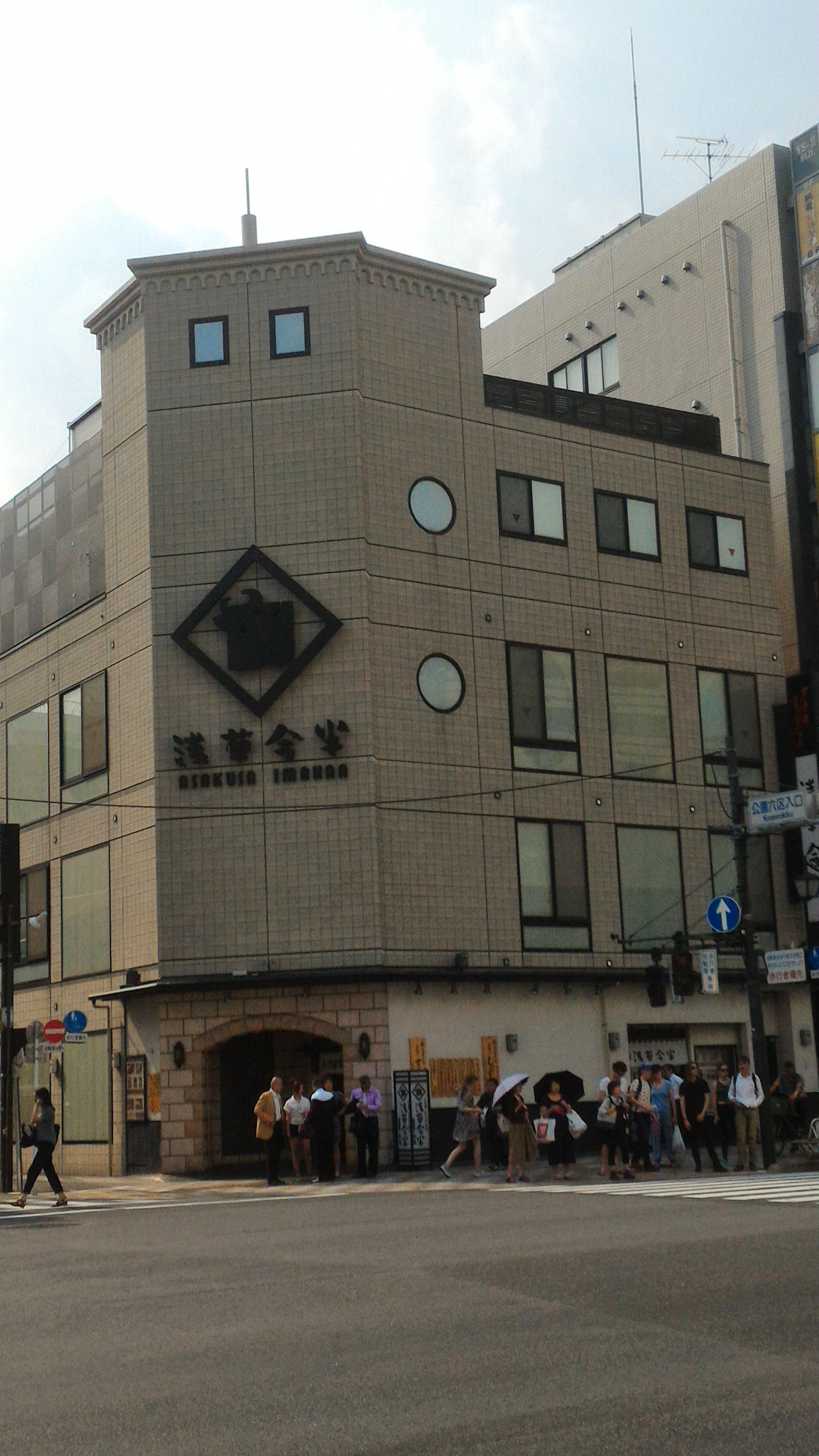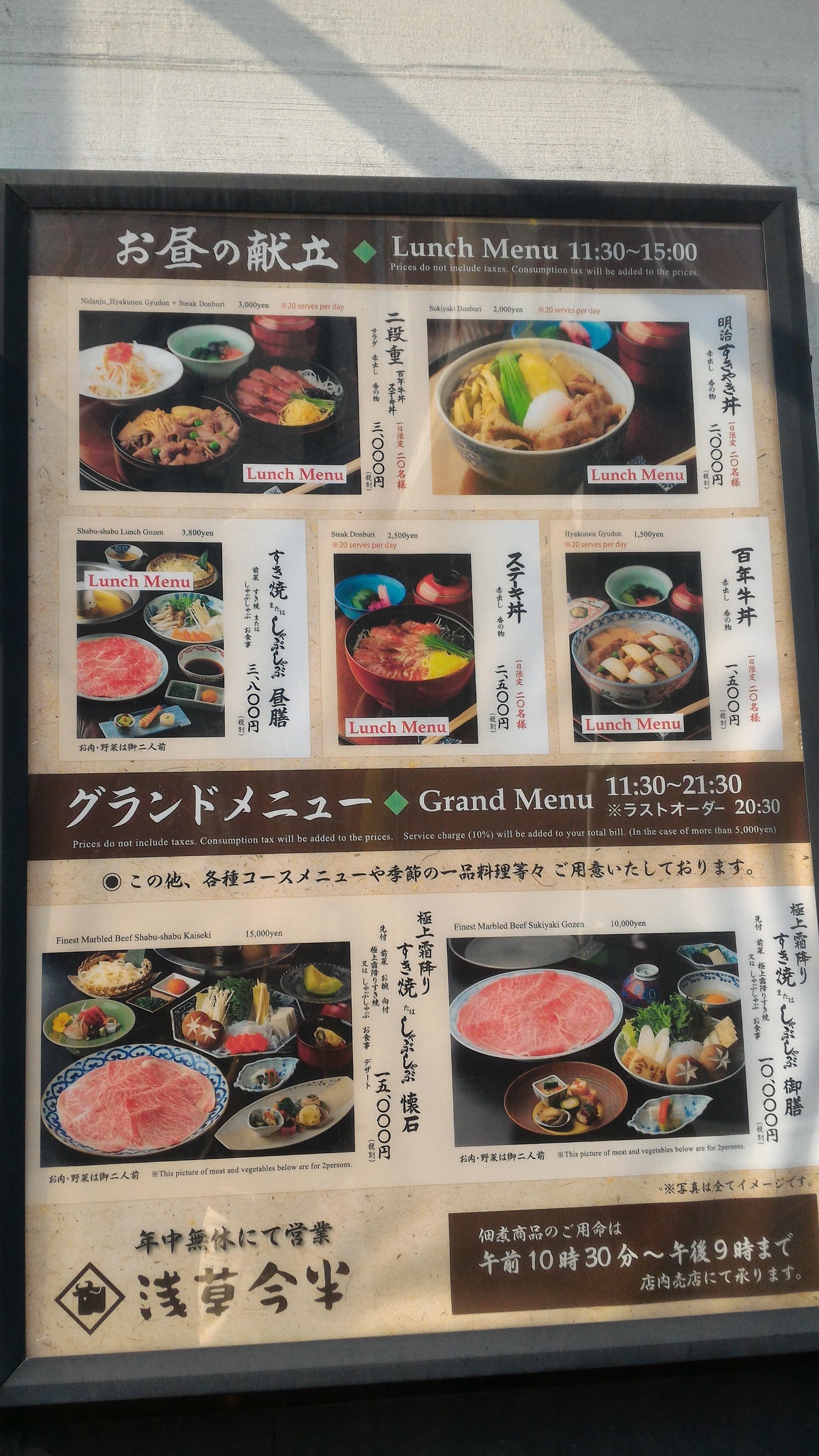 Sukiyaki is one of Japanese significant dishes and Imahan restaurant is probably where you can taste the most delicious Sukiyaki in Japan. It is not cheap but it's worth. There are lunch time deals so try before 3pm!
Imahan Asakusa is located on Kokusai-dori street.
Address: 3–1–12, Nishi-Asakusa, Taito-ward
-Kappabashi Street
To extend your day-trip a bit longer, visiting Kappabashi street is totally worth. The street where all kitchen tools are sold and it's like all chefs dremt place!
-Tokyo Skytree
To visit Tokyo Skytree, head to east towards Oshiage station from Asakusa station. It's about 20 mins walk. Enjoy the walk by the riverside and some of iconic views in Tokyo.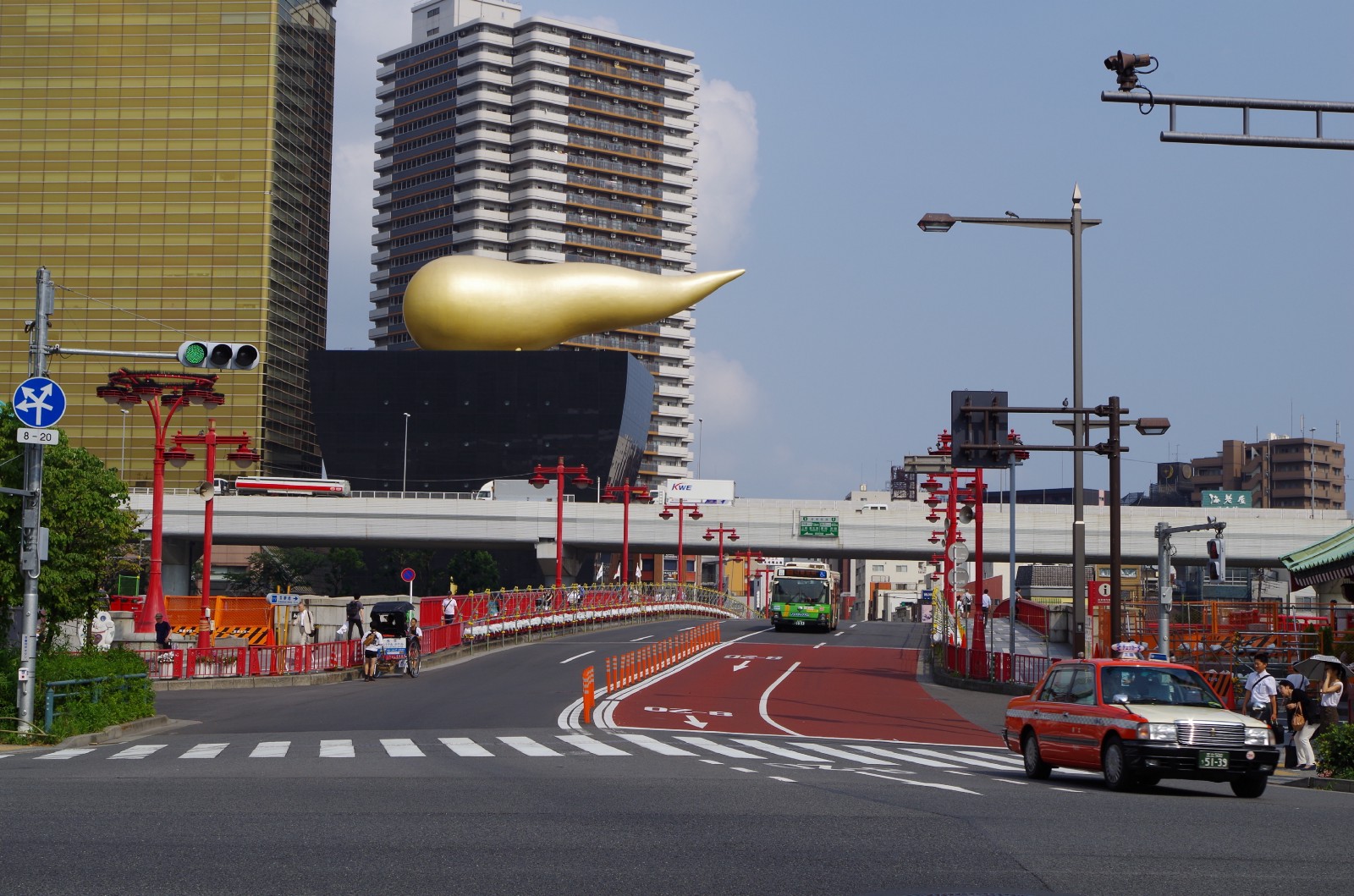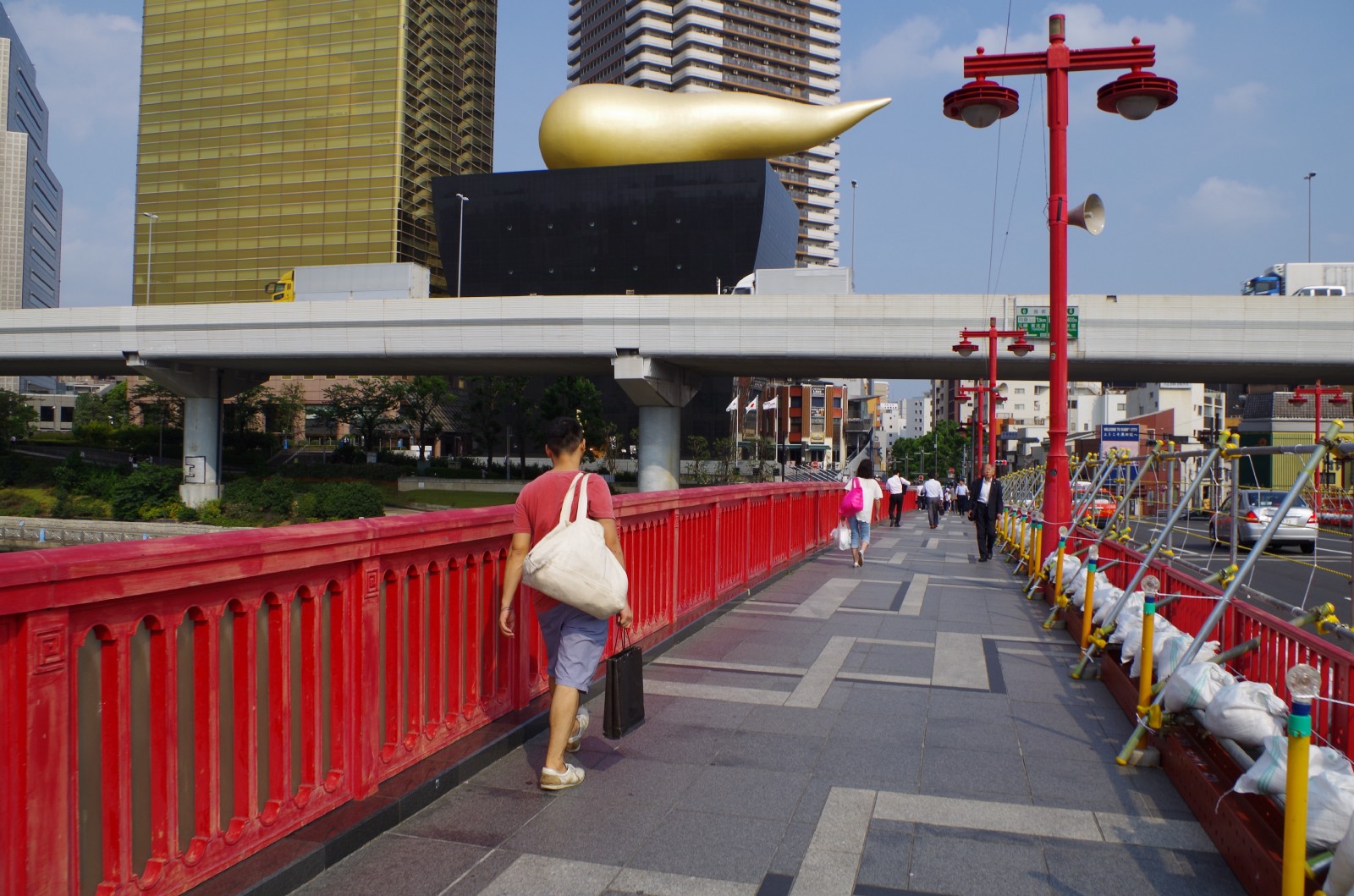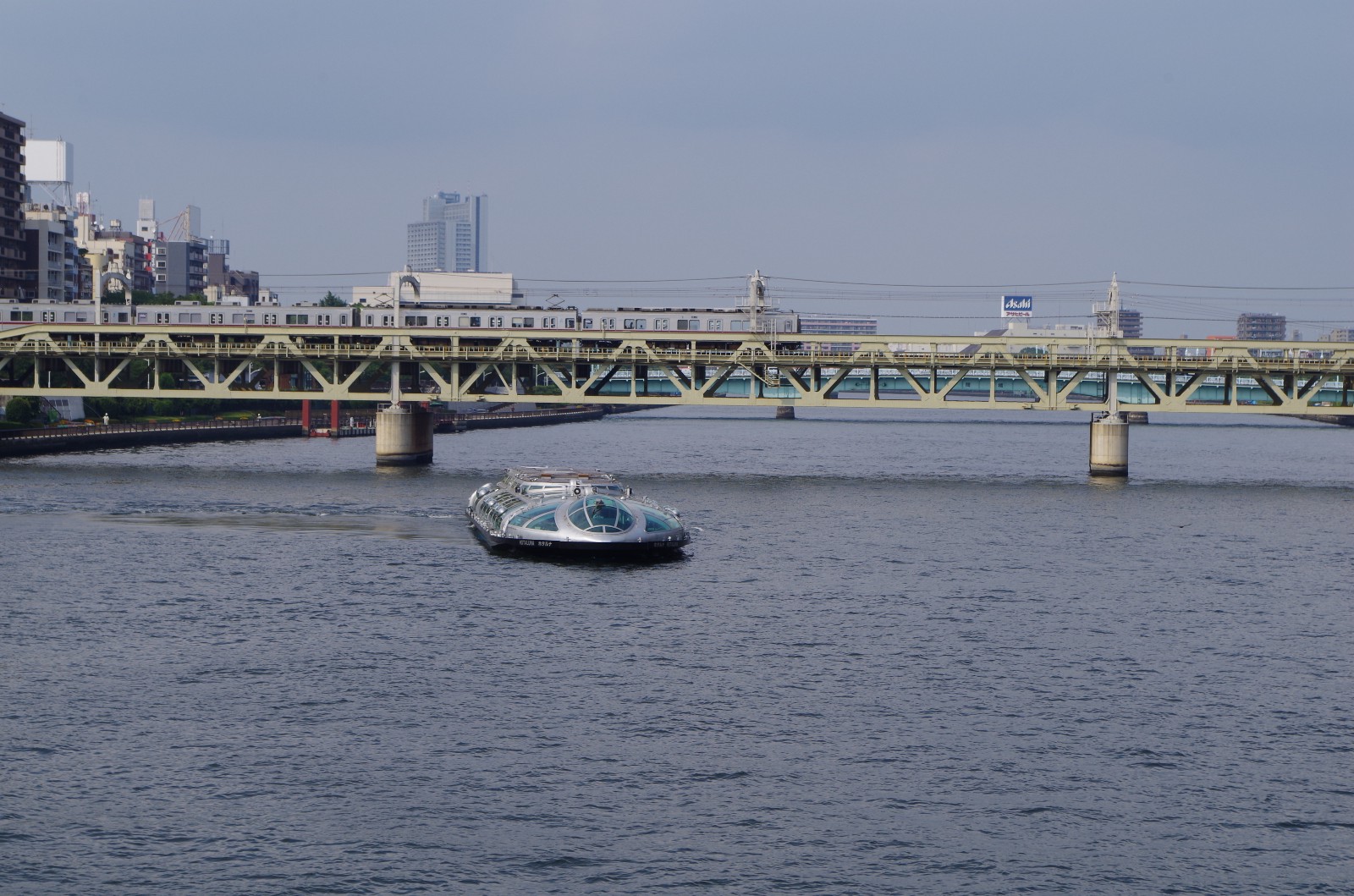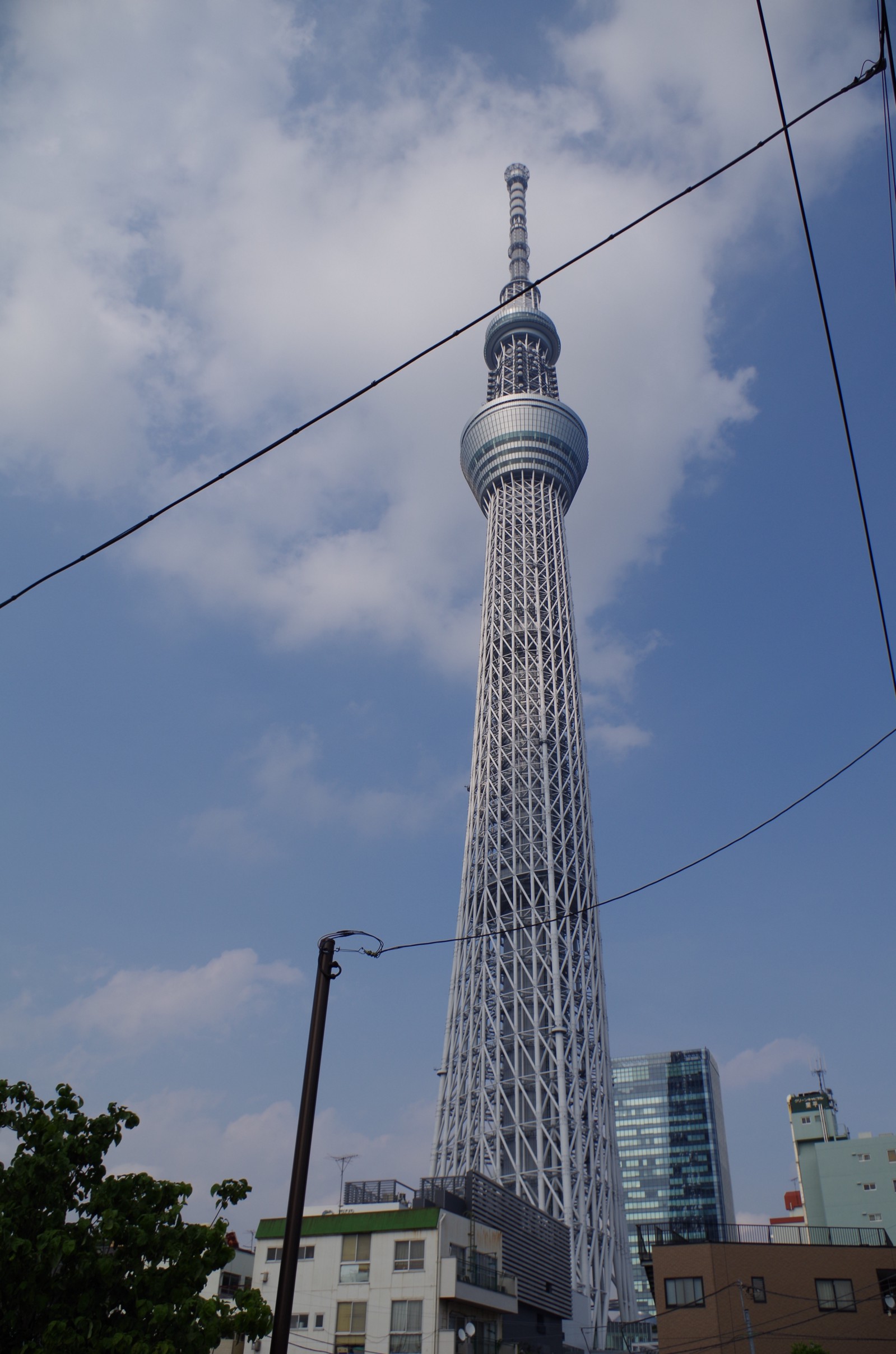 ↓↓ Check this out for more info about Tokyo Skytree! ↓↓
↓↓↓ Check More articles about Japan!! ↓↓↓
---