LUXE DINING HAPUNA (リュクスダイニングハプナ) is a luxury restaurant located inside Shinagawa Prince Hotel, which is one of the busiest hotels in the heart of Tokyo. Although it's a hotel restaurant, visitors are also welcomed to dine and enjoy their delicious buffet style course meals for the quite reasonable price.
Tokyo has a large number of restaurants which offers all-you-can-eat buffet style meals, but HAPUNA offers a far bigger choice of dishes than others, including several gorgeous dishes such as boiled crab and roast beef. With desserts, there are over 70 different kinds of dishes can be enjoyed here.
I have been to LUXE DINING HAPUNA recently for the first time, and this is my review of the restaurant, so please take a look!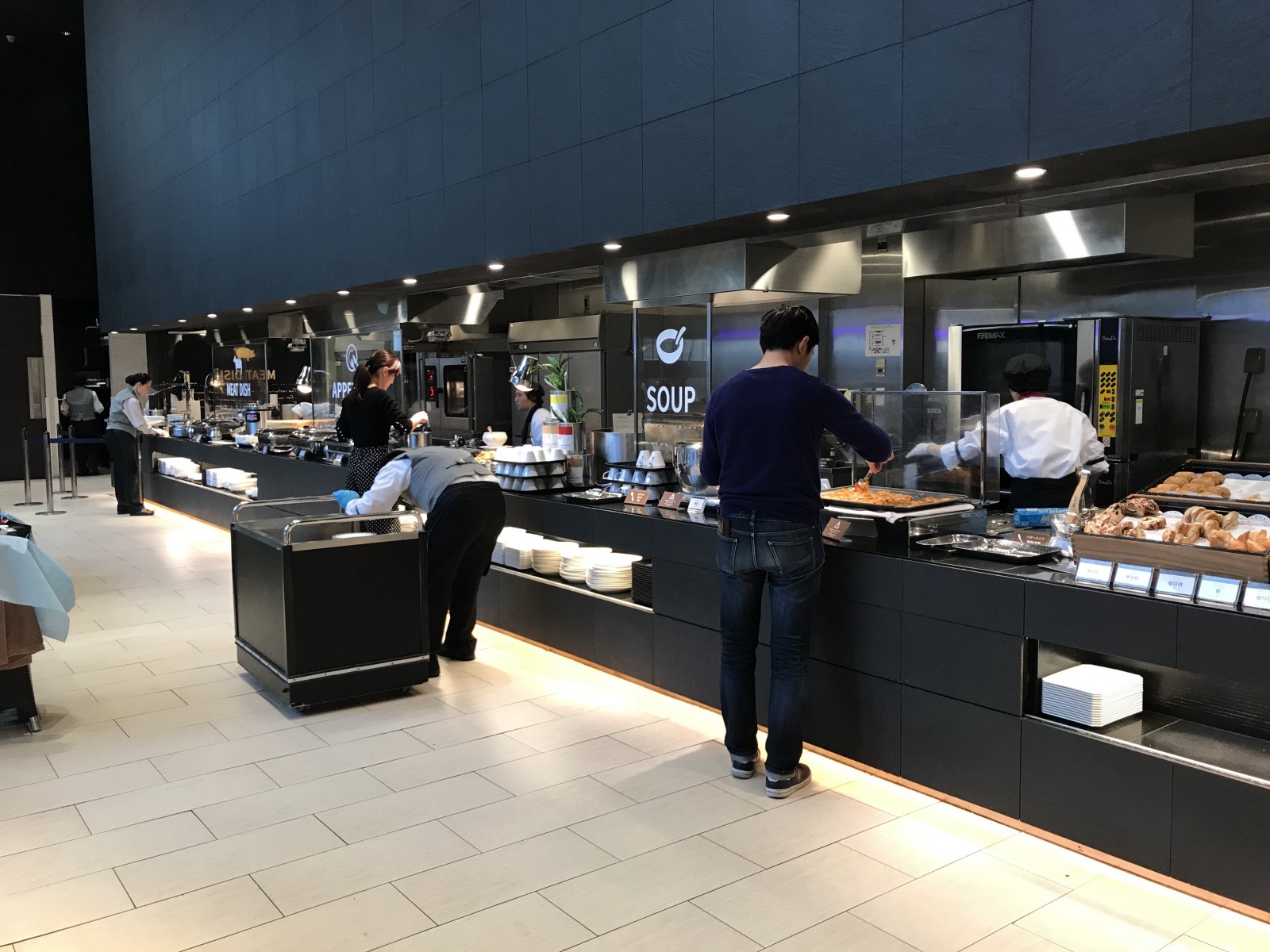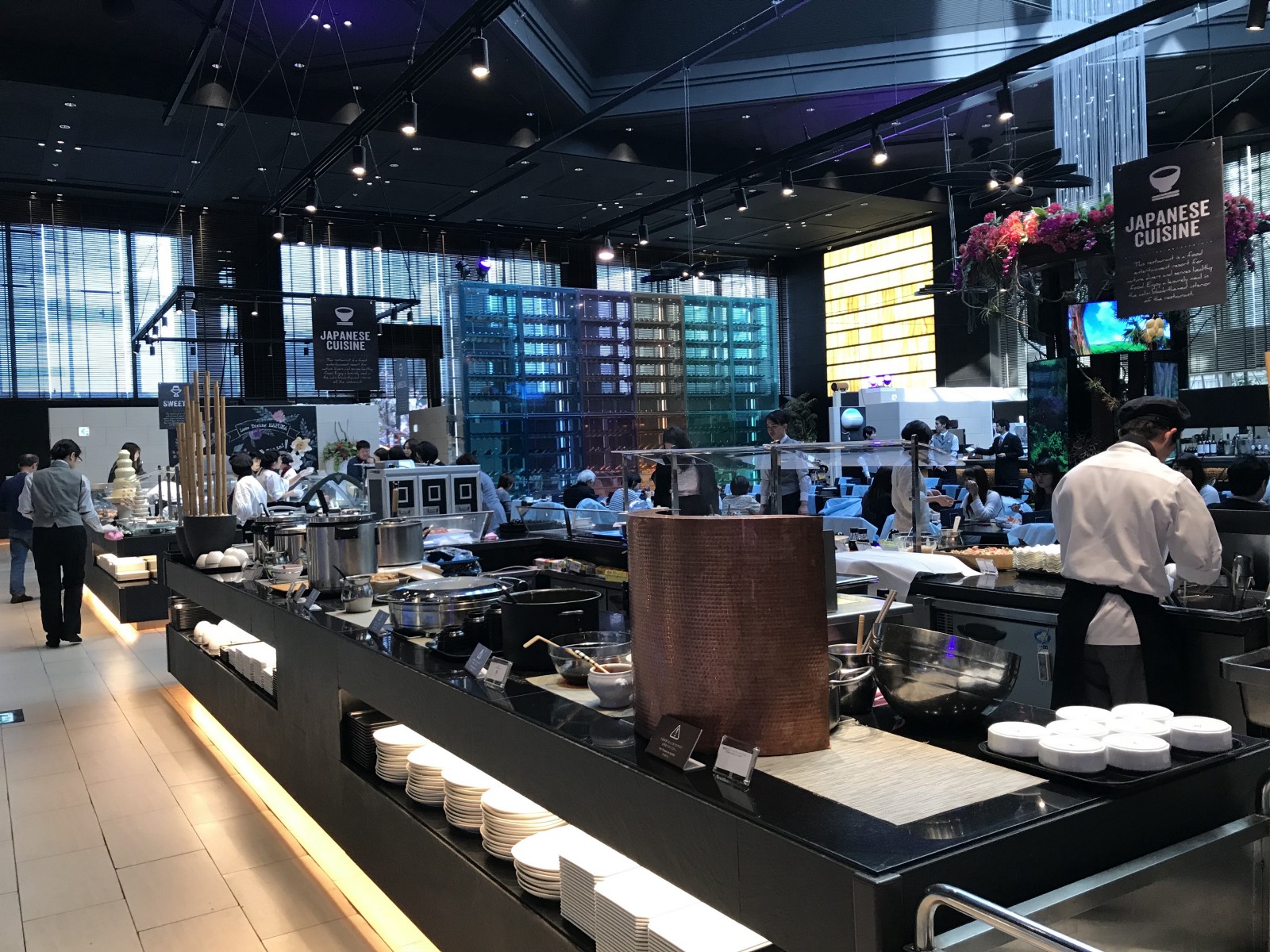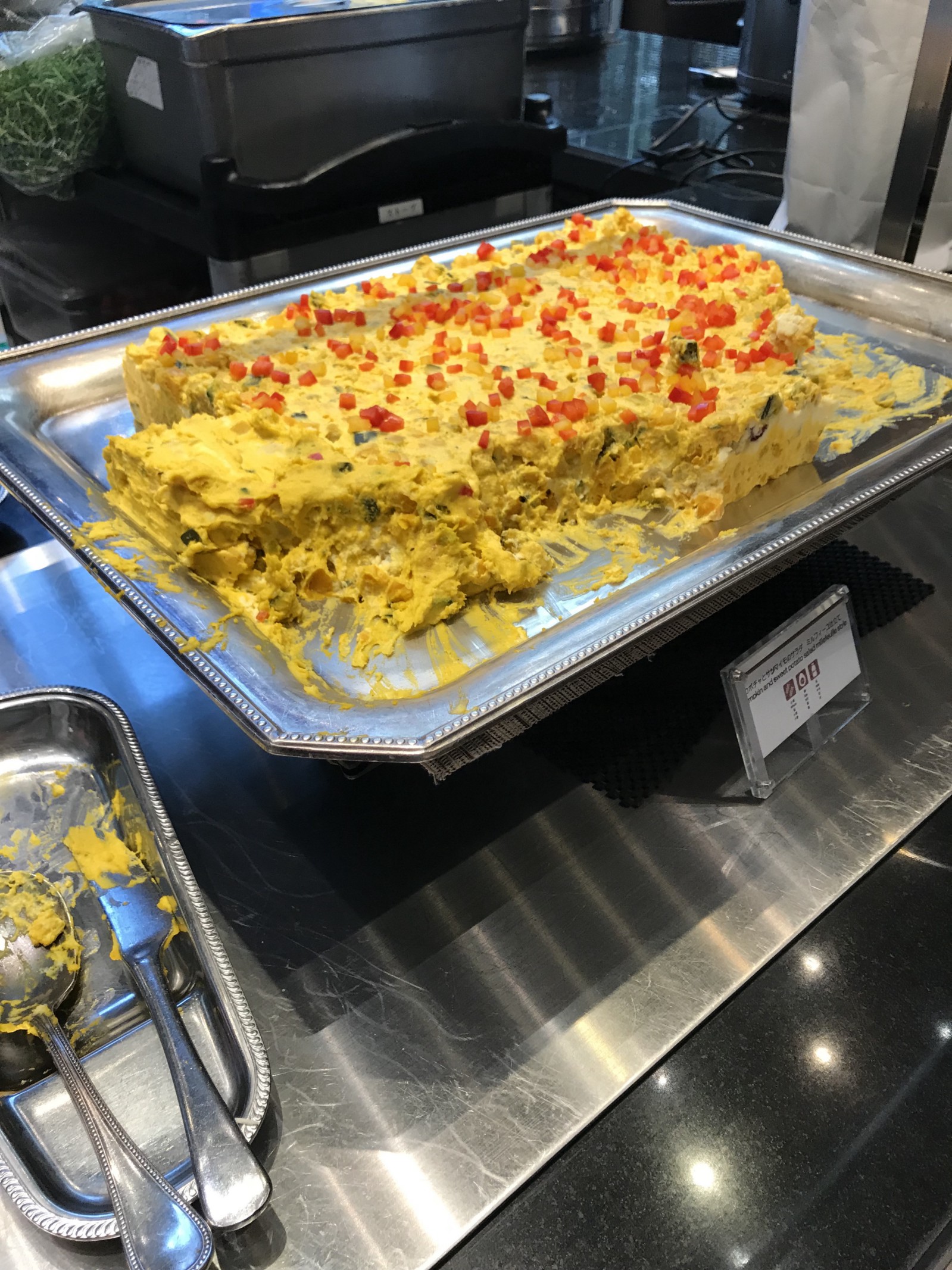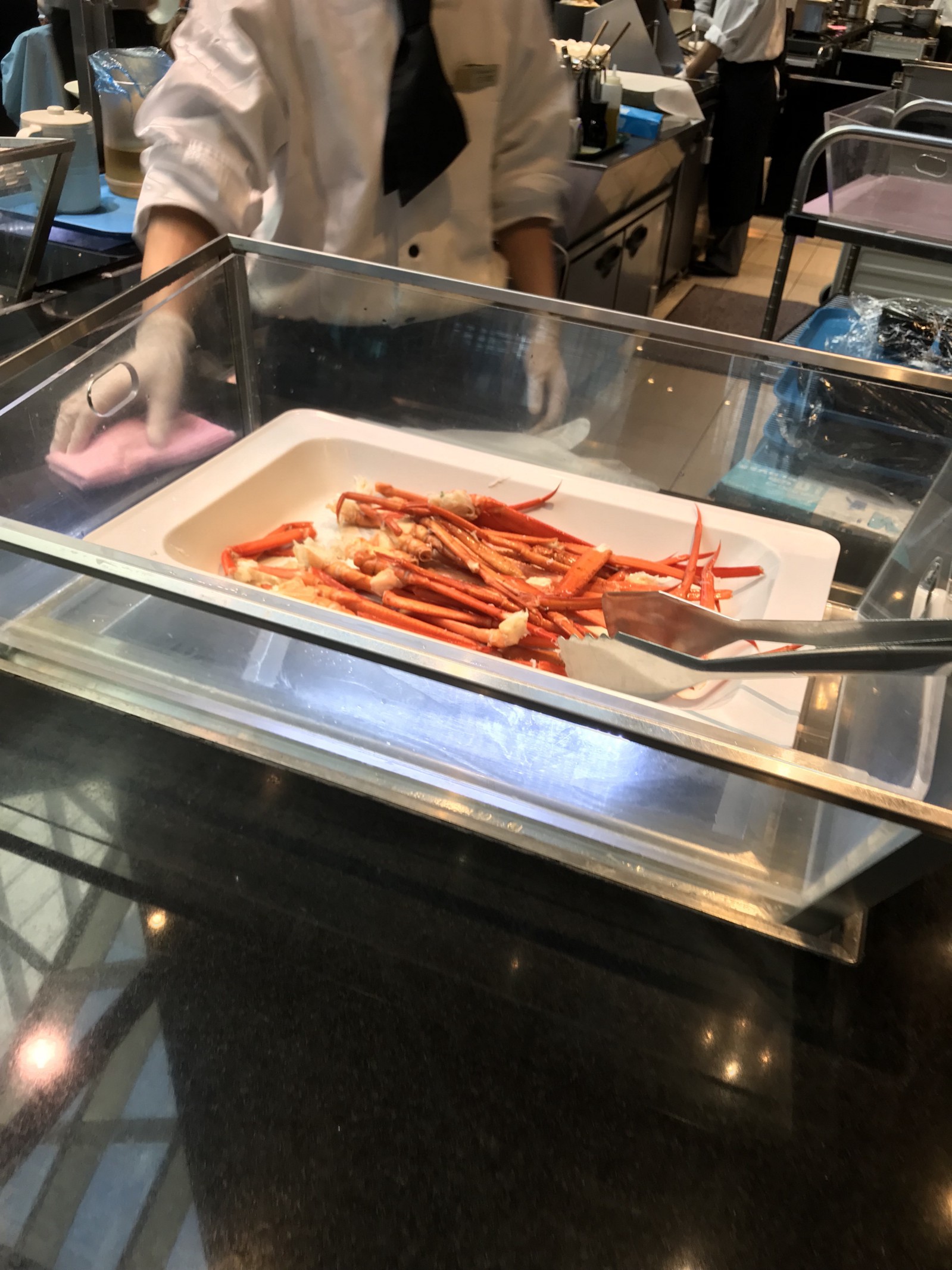 There are several food corners divided by genres. Japanese, Western, Chinese, etc.. many kinds of dishes are displayed beautifully. There are also open kitchen where you can actually see chefs cooking in front.
As many kinds of dishes are offered, it's really hard to pick what to eat!! I tried to select carefully but I ended up with filling up my table with full of food!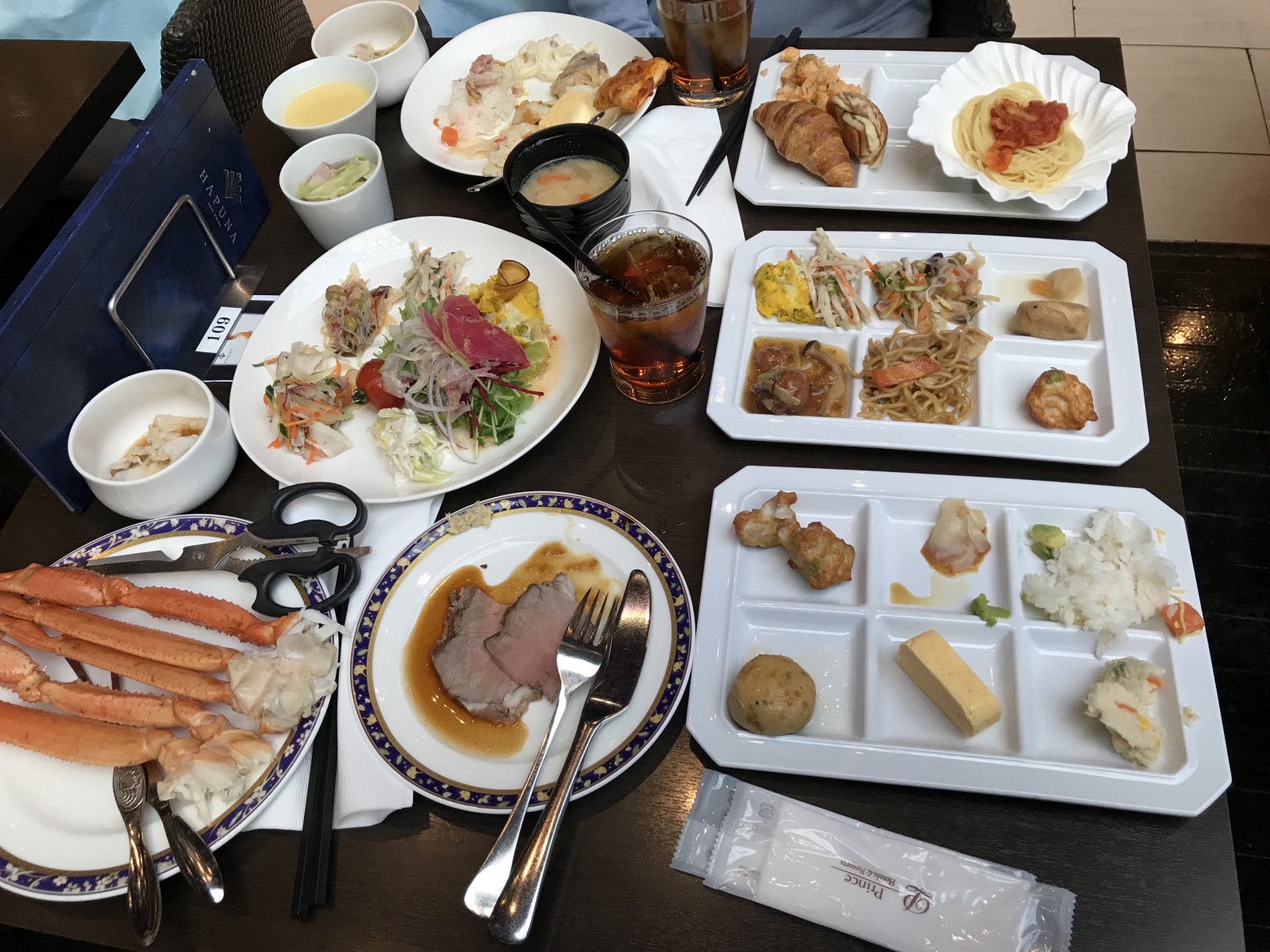 As much as I enjoyed their buffet lunch, their desserts were also really good. Various kinds of desserts were on a display such as cakes, gelatos, chocolate fondu and more.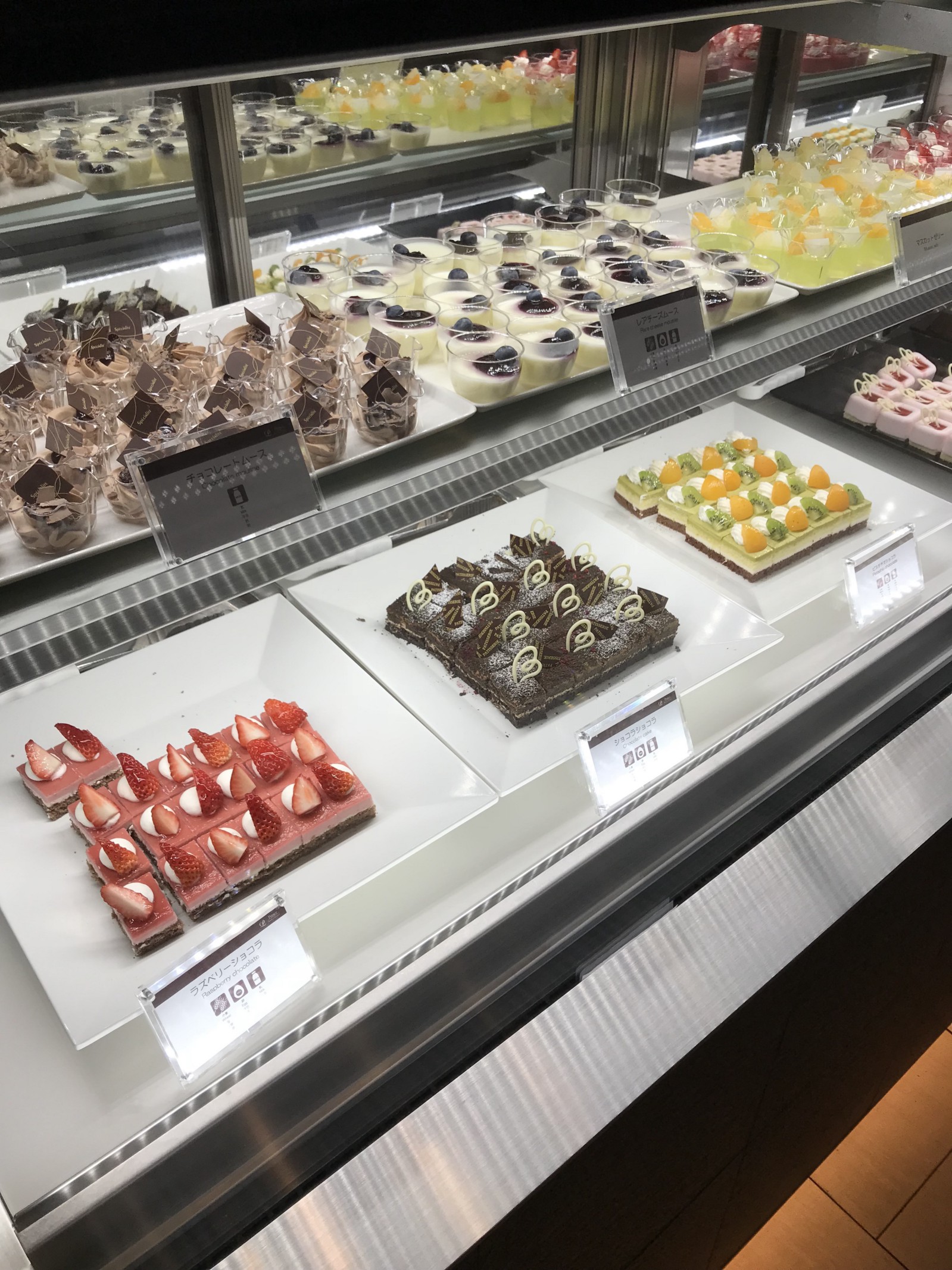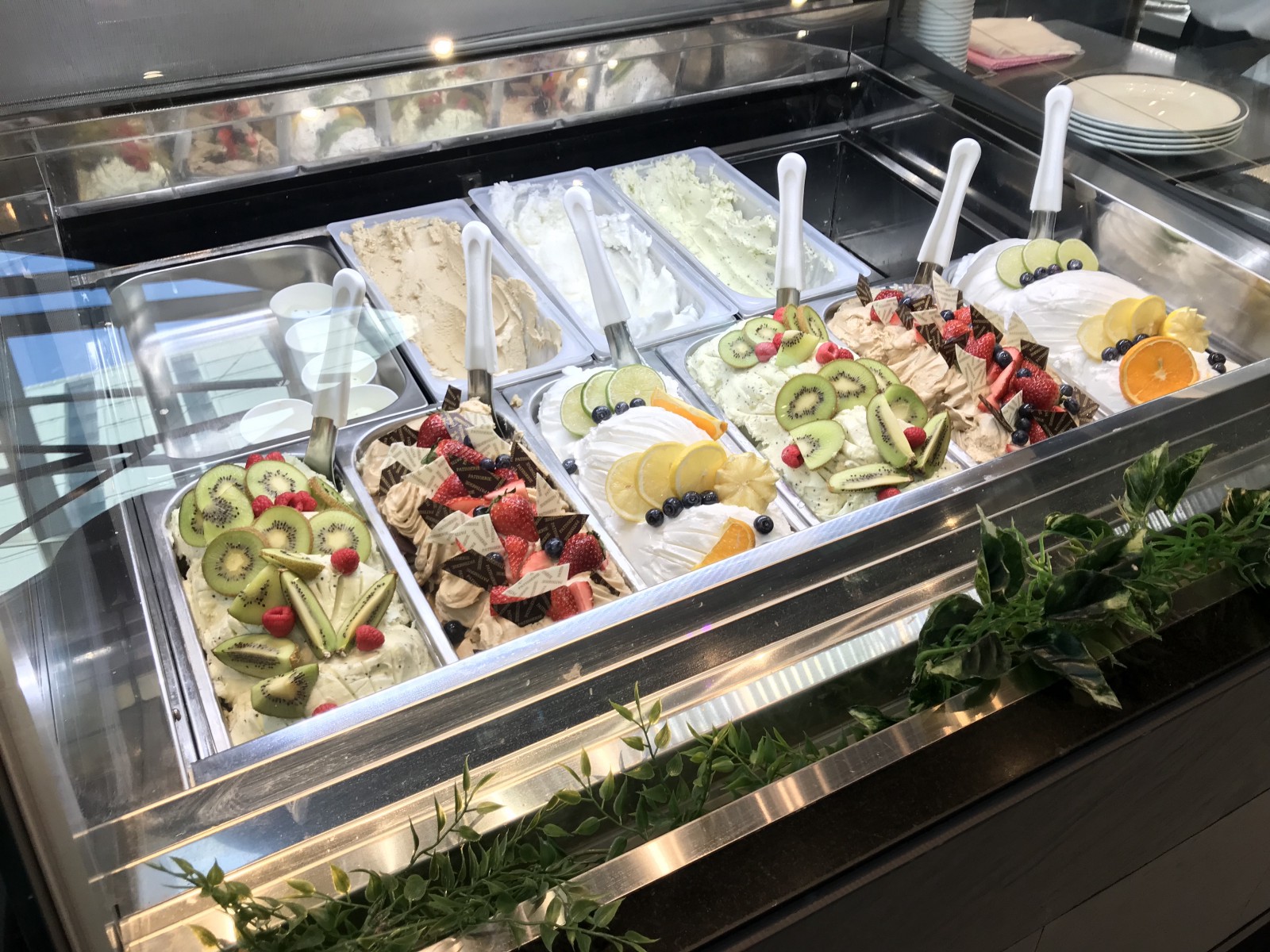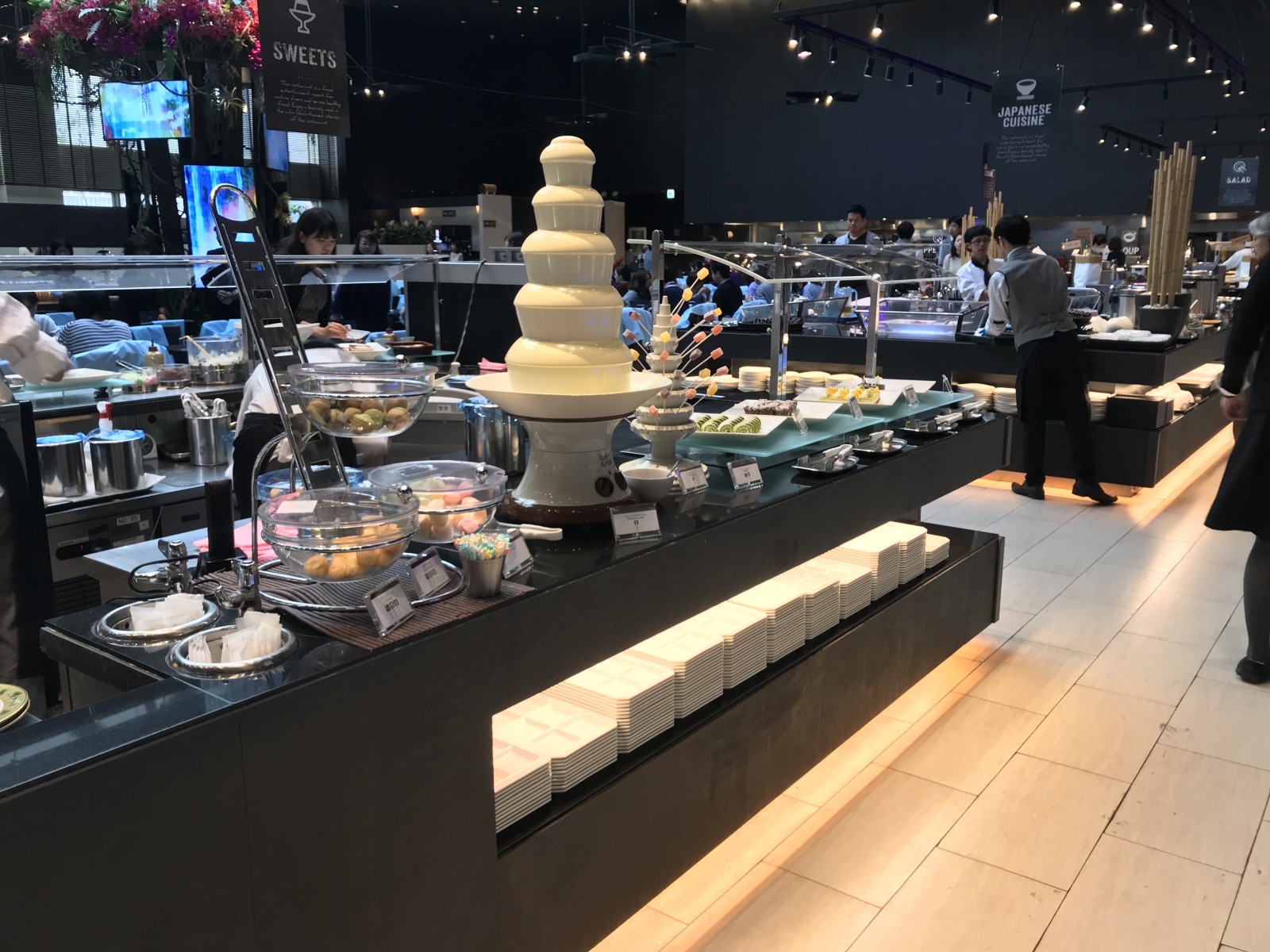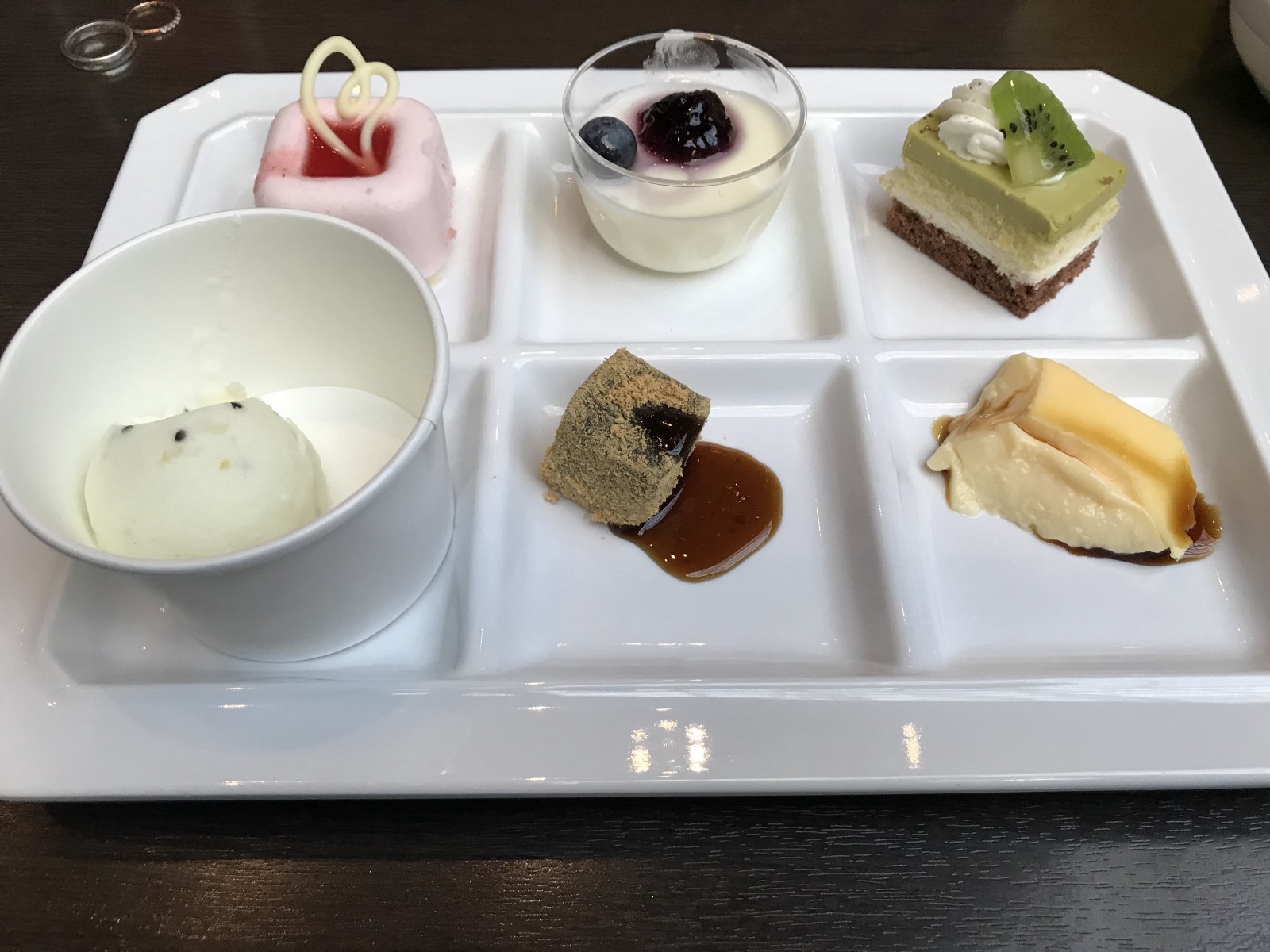 HAPUNA has been re-opened last summer after the renovation, and it's been much more popular with its new dining and improved menu. Apparently, the restaurant is always fully booked for next 3 months, so if you wish to dine there, make sure to book your table in advance!