KYOTO Meets YAYOI KUSAMA: Forever Museum of Contemporary Art
Yayoi Kusama My Soul Forever exhibition is currently in Kyoto!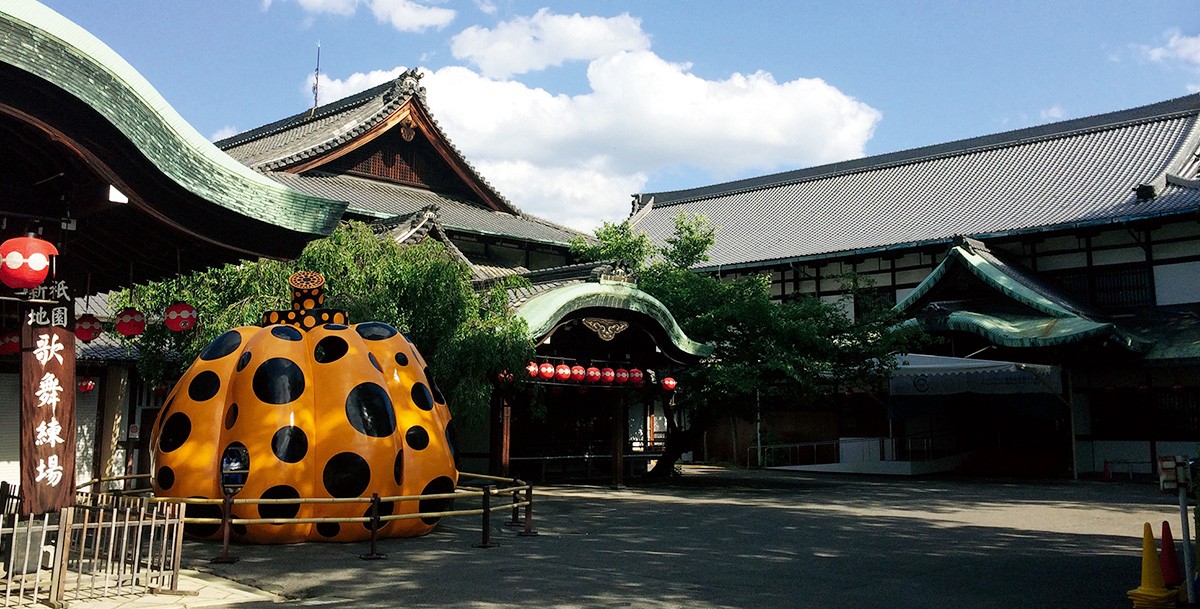 Your favourite art is in your favourite city. Yayoi Kusama's exhibition in Kyoto seems like the hottest place to visit this summer!
▼Yayoi Kusama's new exhibition in 2018▼
After wrapping up her hugely successful exhibition in Tokyo this spring, Yayoi Kusama is moving on to the western capital of Japan, Kyoto. Moreover, her exhibition is held at one of the most traditional and old Japanese buildings.. what a collaboration 😉
Yayoi Kusama's exclusive exhibition, My Soul Forever is currently held at Forever Museum of Contemporary Art (FMOCA) in Gion area, the heart of Kyoto City. The museum was renovated from the over 100 year-old 2-storied wooden building and features mainly modern arts with nearly 700 art pieces (60% of them are by Kusama).
<< FMOCA Tickets&delivery available HERE!! >>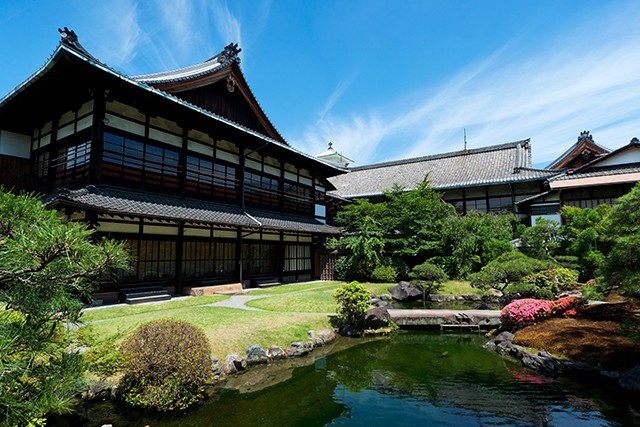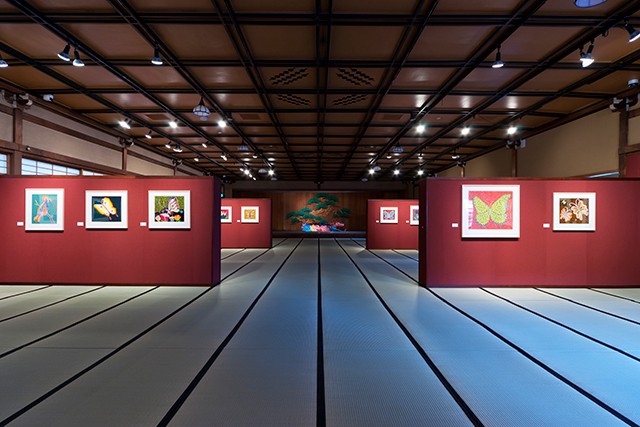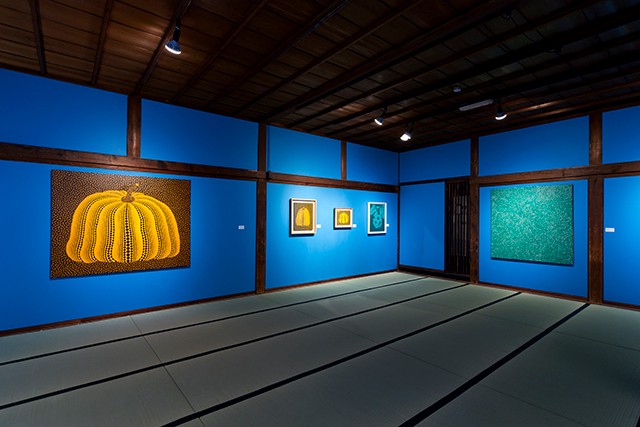 The temporary exhibition has started from 10th June, featuring over 80 pieces of Kusama's artworks which are displayed at the traditional Japanese rooms. Of course, the exhibits includes her famous yellow gigantic pumpkin which is displayed at the entrance of the museum.
The museum shop is situated inside the building, offering numbers of Kusama's arty items 😉 Also there is a cafe, featuring some special dishes with Kusama theme.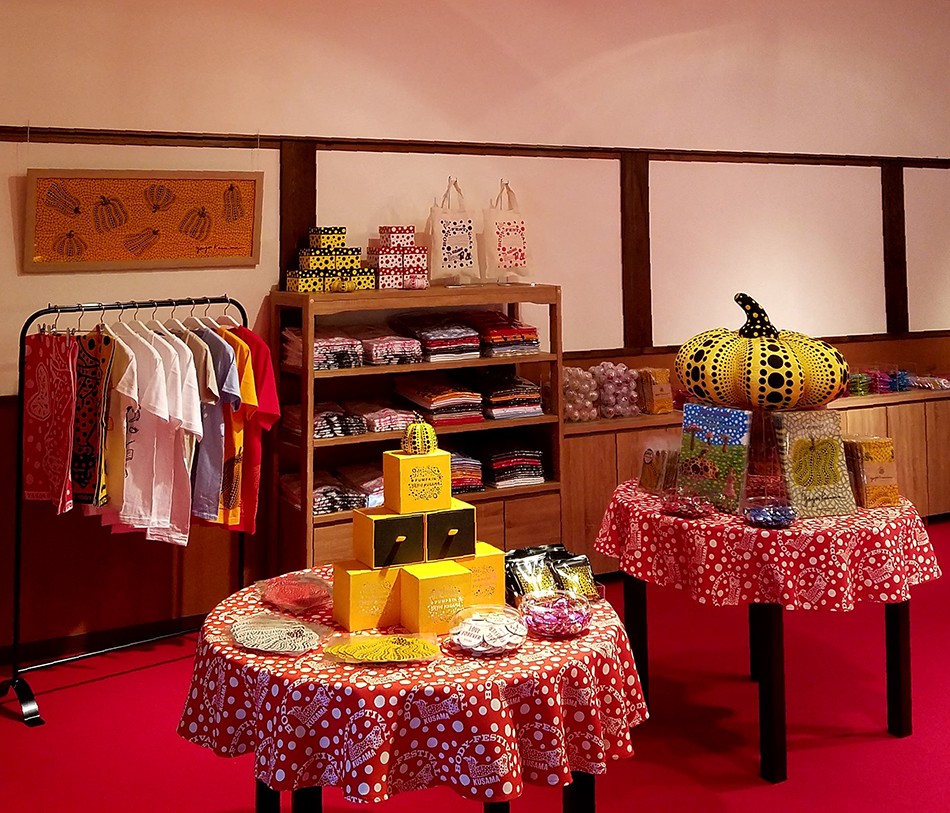 The exhibition lasts till the end of October, so if you have a chance to visit Kyoto, don't miss a chance to see Kusama's spectacular artworks in the traditional building, only in Kyoto.
UPDATE!! → The exhibition is announced to be extended till 25 February 2018!! Looks like we gonna have a plenty more time to visit her special exhibition 😀
<< Click HERE to book your tickets to the exhibition!! >>
Date: 10th June 2017 to 25th February 2018
Hours: 10 am to 6 pm
Fee: 1,200 yen
Website: http://www.fmoca.jp/index.html (Japanese)
This must be the most exciting exhibition to visit in Japan this summer! And the great news is that the exhibition is extended till February next year!!
Did you know there are more places you can find Yayoi Kusama's artworks in Japan?? Check these articles below to find out!
▽ Related Articles ▽
▼ Editor's Picks ▼

---