JAPANESE Souvenir "OMIYAGE" List 2017
Best Omiyage (souvenirs) from Japan 2017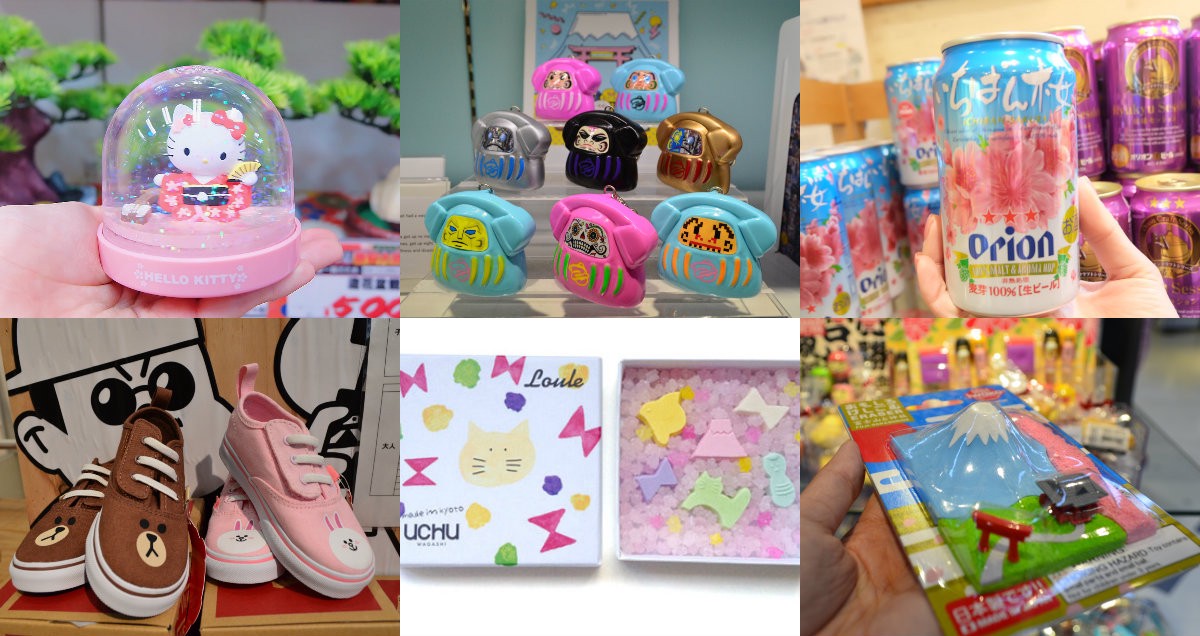 Following the list of 2016, here is an up-dated list of souvenir gift you should get in Japan this year!
▽ souvenir list 2016▽
1. Diary books
Japanese love diaries and there are diary books with various designs sold in Japan. Pick your favourite from a huge selection!
2. Phone accessories
When it comes to accessories, Japan is very good. There are millions of smartphone accessories sold in Japan to make your phone cooler than others!
3. Furoshiki
Furoshiki is multi-purpose clothes traditionally used in Japan for hundreds of years. It's beautiful, useful and inexpensive 😉
Check How to Use FUROSHIKI:
4. Japanese knives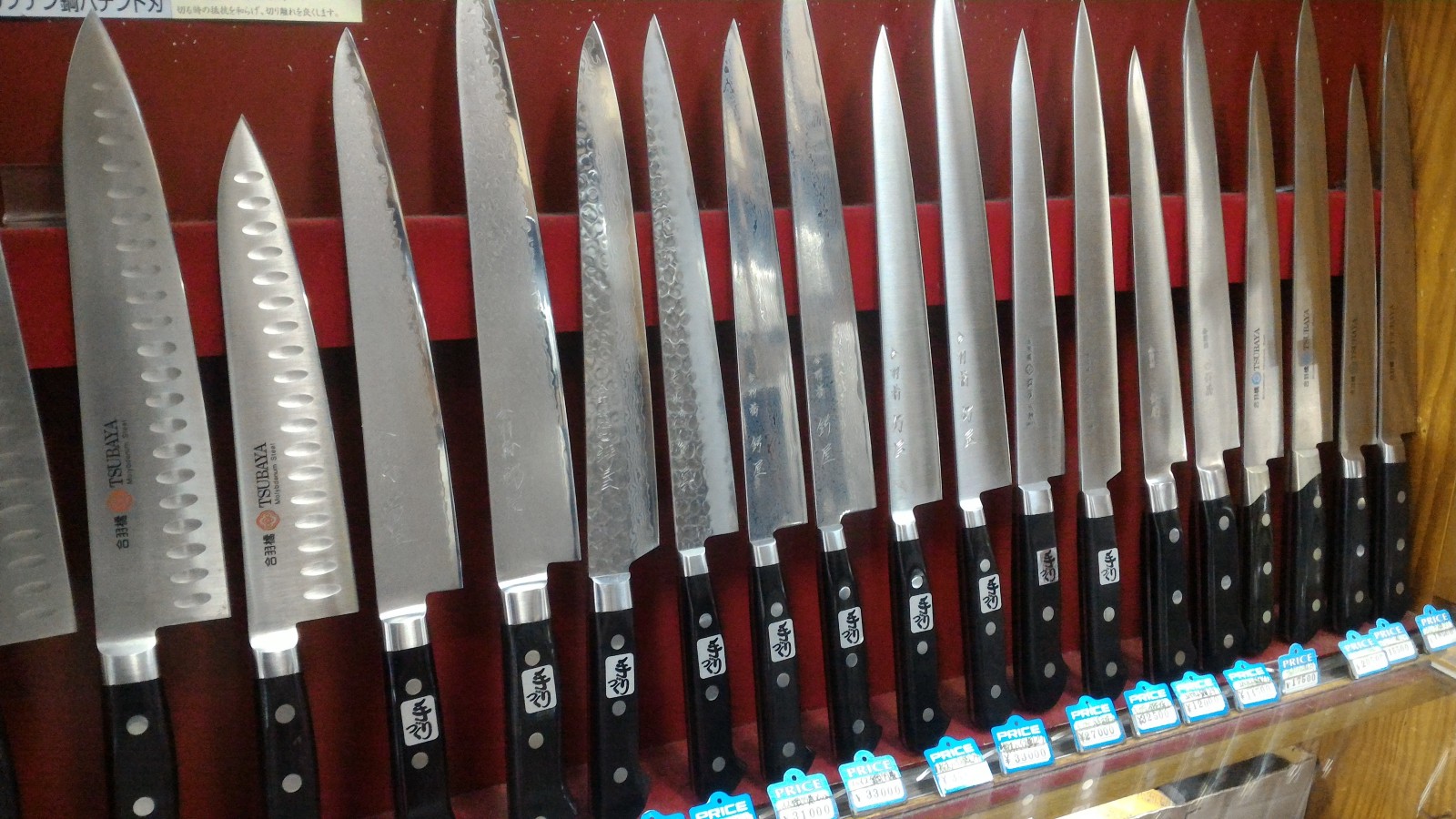 More and more foreign visitors purchase knives in Japan every year. It's extremely popular from chefs internationally!
5. Name Stamp
How cool to have your own name stamp? You can also pick the Kanji that creates the sounds of your name. Online-orders are also available at many stamp shops in Japan.
6. Lip masks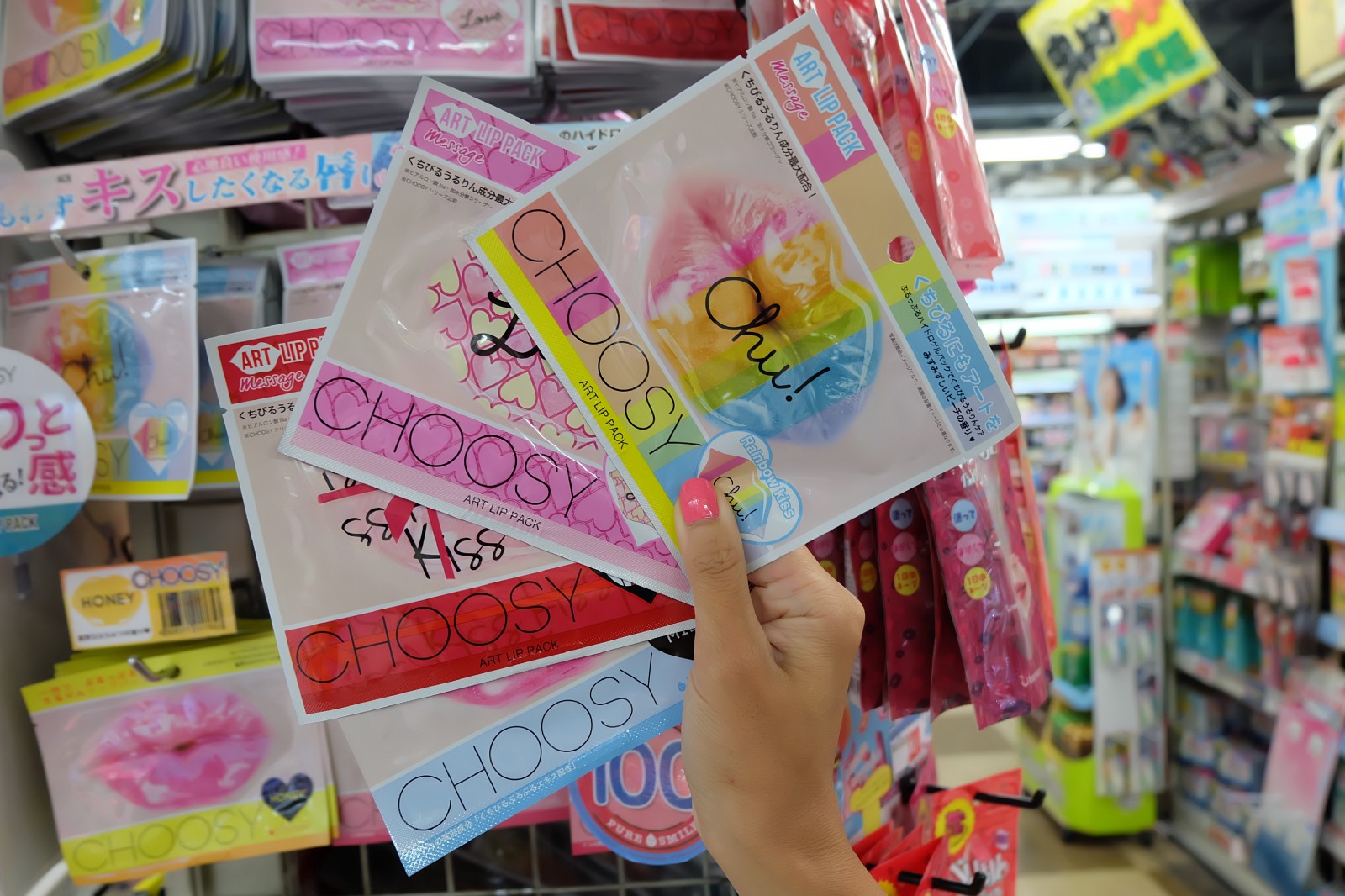 Sheet Masks has sensationally become a popular souvenir in past years and this one could be the next hit. Make your lips more juicy 😉
7. More KitKat
Kit-Kat has been the best selling souvenir in Japan and there are more and more flavours released in these years. Keep up-dated and try new flavours in Japan!
▽ The latest souvenir list of 2018 is now available! ▽
Have you enjoyed the list?? These items are all useful, affordable and very unique 🙂 If you are seeking for more information about shopping in Japan, you may like these articles below, too!
▽Related Articles▽
▼Editors Picks▼

---