Japanese Restaurants Where You Can Fully Enjoy under $10!! vol:3
Best Places to Eat on Budget in Japan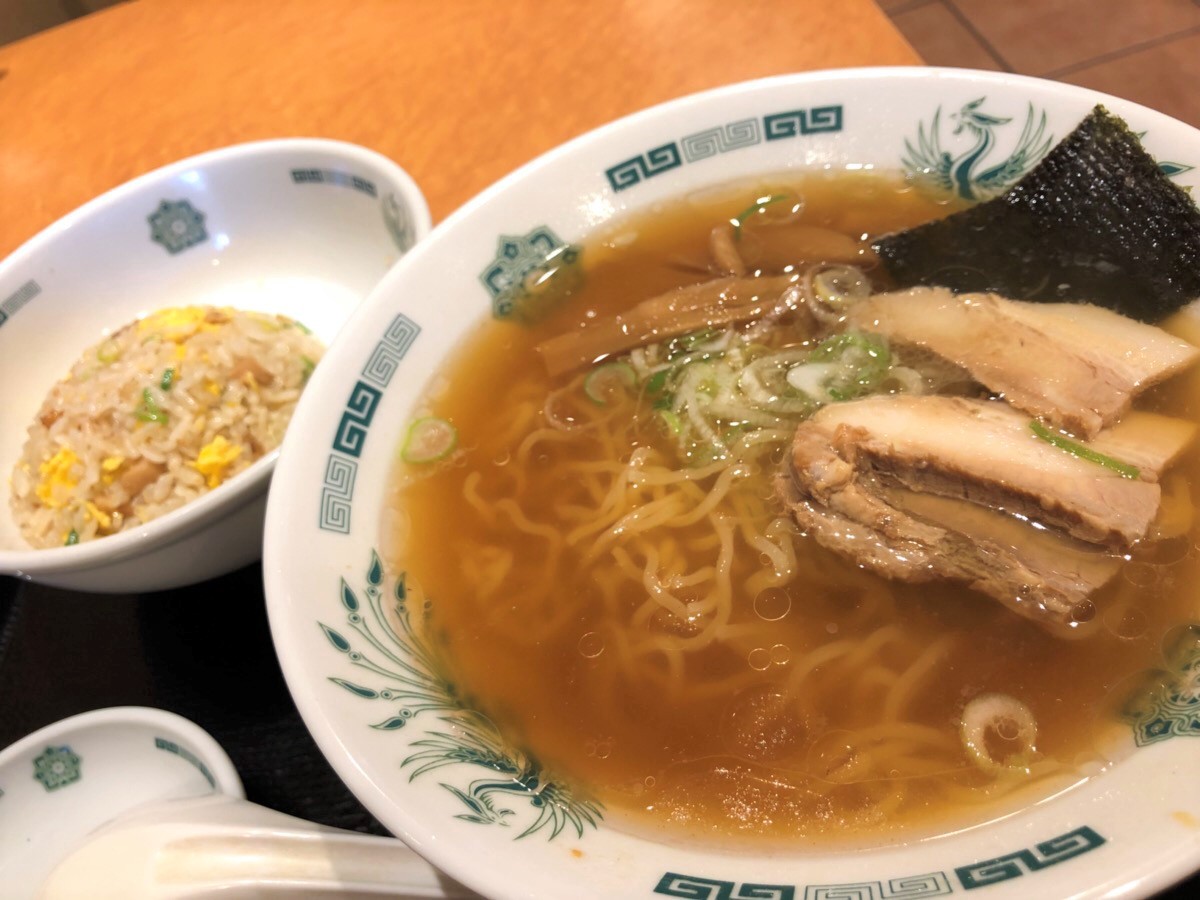 Trust me, Japan is not always expensive! There are so many inexpensive and casual restaurants where you can eat with $5~$10 in Japan!! And better not underestimate those restaurants!! Cos they usually taste jolly good 🙂
Here is the 3rd list of restaurants in Japan which can satisfy you with less than $10! And they can all be found in pretty much everywhere in Japan!
↓↓↓In case you missed the vol:1&2, check the links below! ↓↓↓
Yoshinoya (吉野家)
The king of Gyudon restaurant. Yoshinoya was originally established in 1899 and has contributed for the Gyudon dish to be one of nation's favourites. Their significant Gyudon is served at 380 JPY and all over meals are served under $10. Yoshinoya also has numbers of branches in many Asian countries and USA.
Fujisoba (富士そば)
The best place to taste "Soba" noodles in affordable price. The simple "Kakesoba" is served at ONLY 300JPY! Fujisoba has over 100 stores in Japan and most of them are open for 24 hours and popular stop-by spot even at night by those who are hungry after drinking!
Bamiyan (バーミヤン)
Franchised Chinese restaurants in Japan. Bamiyan has a huge choice of menu with variety of Chinese dishes in reasonable price. Their long selling dish is "Bamiyan Ramen" the shop's original ramen dish at 499JPY! They also take "Happy Hour" from 16:00 to 18:00 during week which you can enjoy a mug of beer at 200JPY!!
Marukame Seimen(丸亀製麺)
The obsession for UDON in Japan is huge. There are several franchised udon restaurants in Japan but Marukame Seimei holds the first place at the moment with over 700 stores all around Japan. The basic udon dish is served at 290 JPY and you can add tempura topping from 100JPY per piece.
Gusto (ガスト)
One of the biggest franchised "Family Restaurants" and probably the most affordable one. Gusto serves western style dishes such as steak, hamburg, spaghetti, pizza etc. Their daily lunch special is served at 499JPY with a main dish,salad,soup and rice.
Hidakaya (日高屋)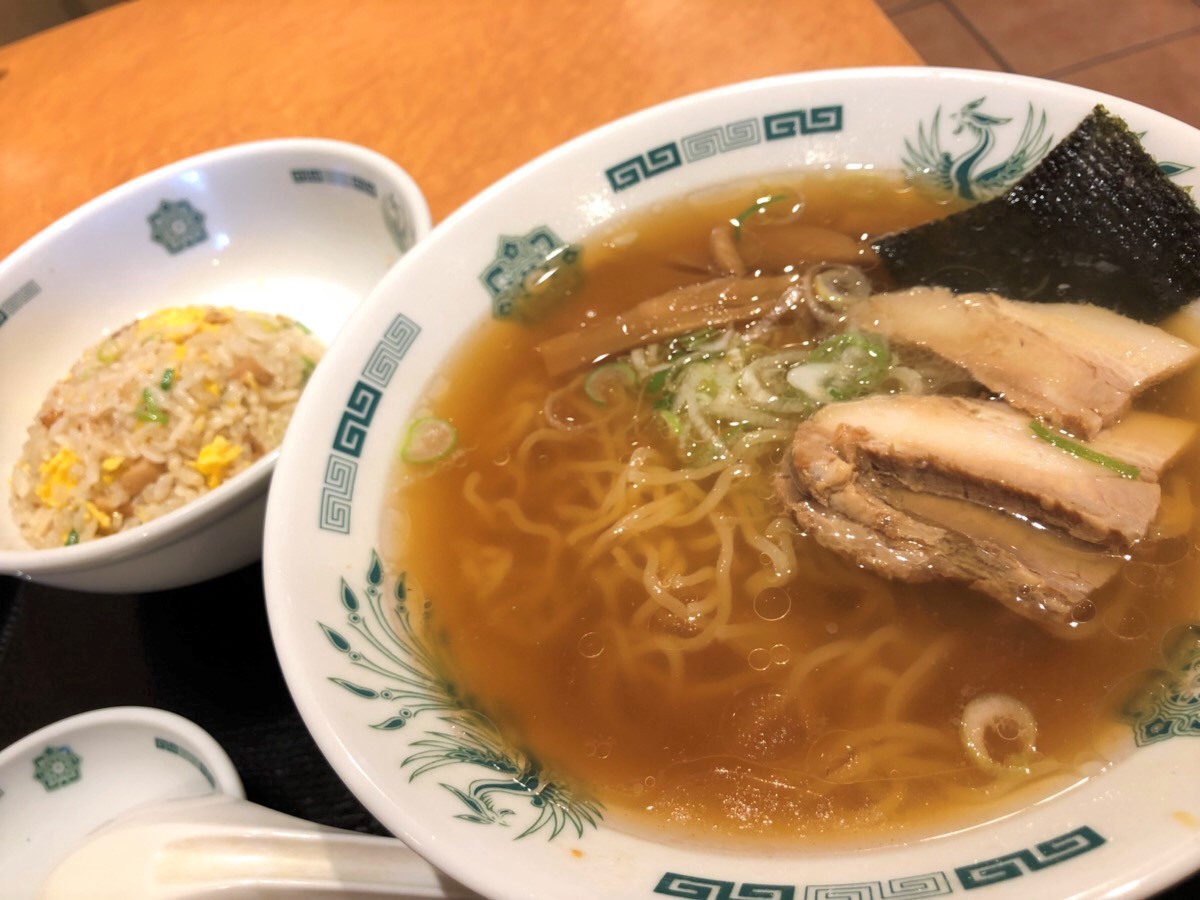 The cheapest place to taste decent "Ramen dishes" in Japan! Hidakaya is only located in Kanto region at the moment, yet the stores are spreading with a speed of light nowadays! Their significant Ramen is served at 390JPY. Hidakaya is not only to fill our appetite but is a great hang-out spot where you can order alcohol beverage from 270 JPY!!
For more info about travelling on budget in Japan, please check out these articles, too!
▽Related Articles▽
▼Editor's Picks▼
---