Japanese Restaurants Where You Can Fully Enjoy under $10!! vol:2
Best Places to Eat on Budget in Japan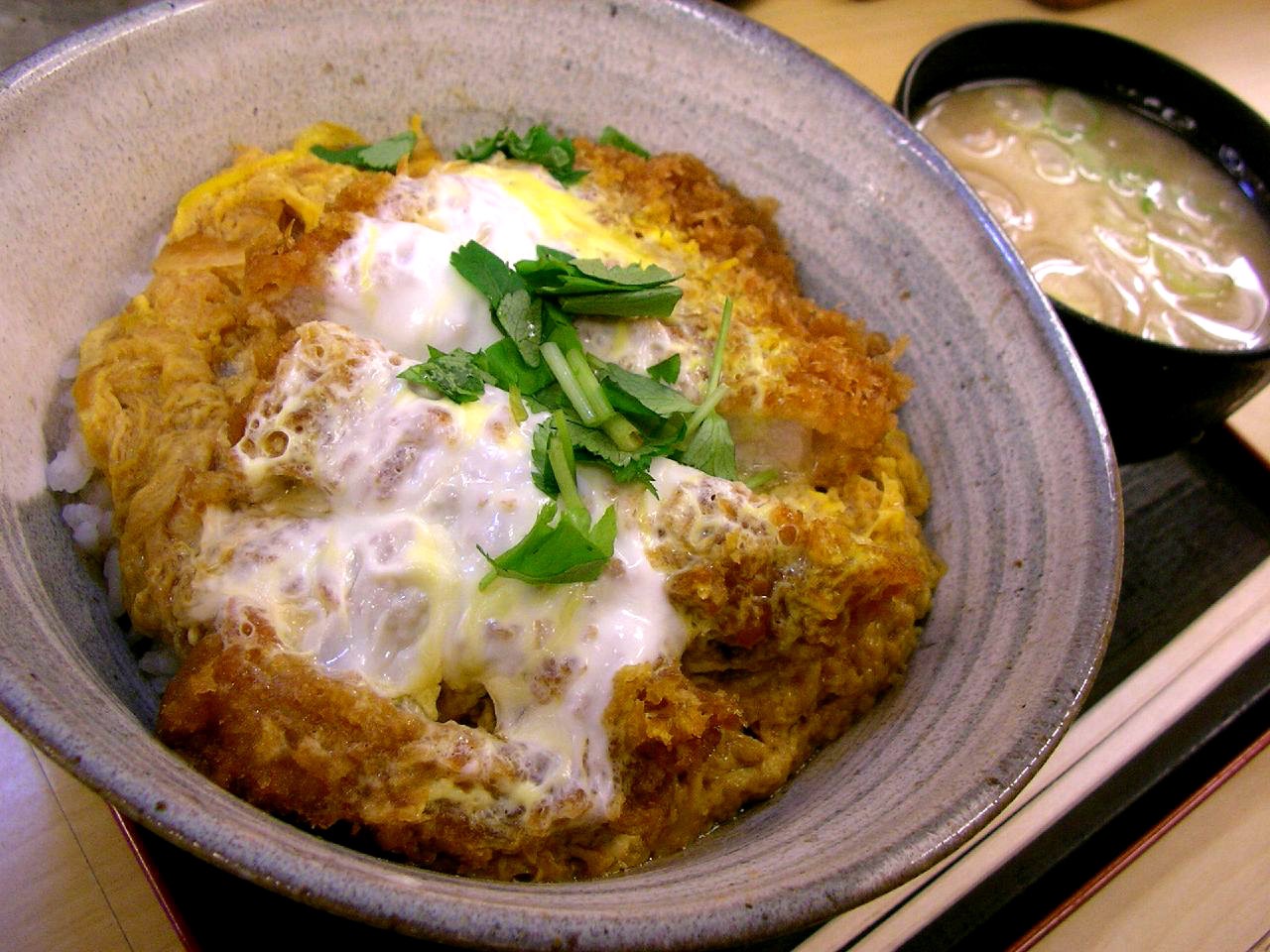 Do you think Japan is very expensive?? But are you travelling Japan on budget?? DO NOT worry! Because Japan has so many inexpensive and casual restaurants where you can eat with $5~$10!! And better not underestimate those restaurants!! Cos they usually taste jolly good 🙂
Here is an additional introduction of 7 franchised restaurants which you can easily spot everywhere in Japan!
↓↓↓In case you have missed the first one, check the link below! ↓↓↓
Matsuya (松屋)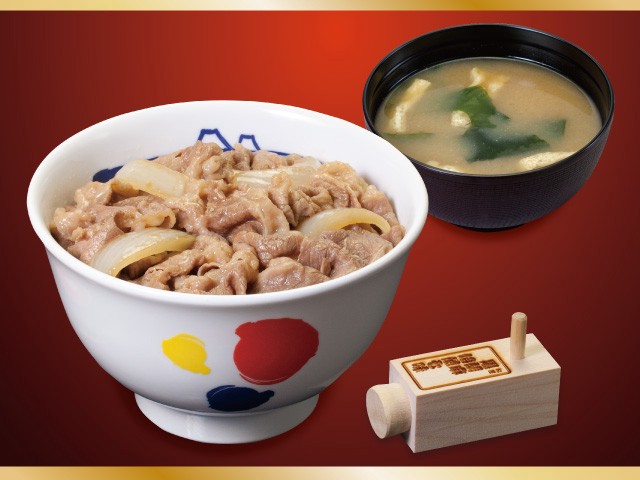 Matsuya (松屋) is one of the most popular Gyudon(Beef on rice bowl) restaurants in Japan which offers Gyudon dish with a miso soup with very affordable price (starting from 280 yen!!) Moreover, many kinds of Japanese dishes are served including Curry, Udon noodle and Teishoku (Japanese style set meal). Most of Matsuya branches are open for 24 hours to fill your appetite at anytime!
Saizeria (サイゼリア)
Looking for Italian?? There is one story that during Japan&Korea World football Cup in 2002, Italian journalists were amazed how tasty and reasonable Saizeria was and they kept going back there to dine!
Pizzerias are not quite cheap in Japan but this Italian restaurants where you can eat Pizza Margarita at 399 JPY and a glass of wine at 100 JPY! Is it the cheapest Italian restaurant on earth??
Tenya (てんや)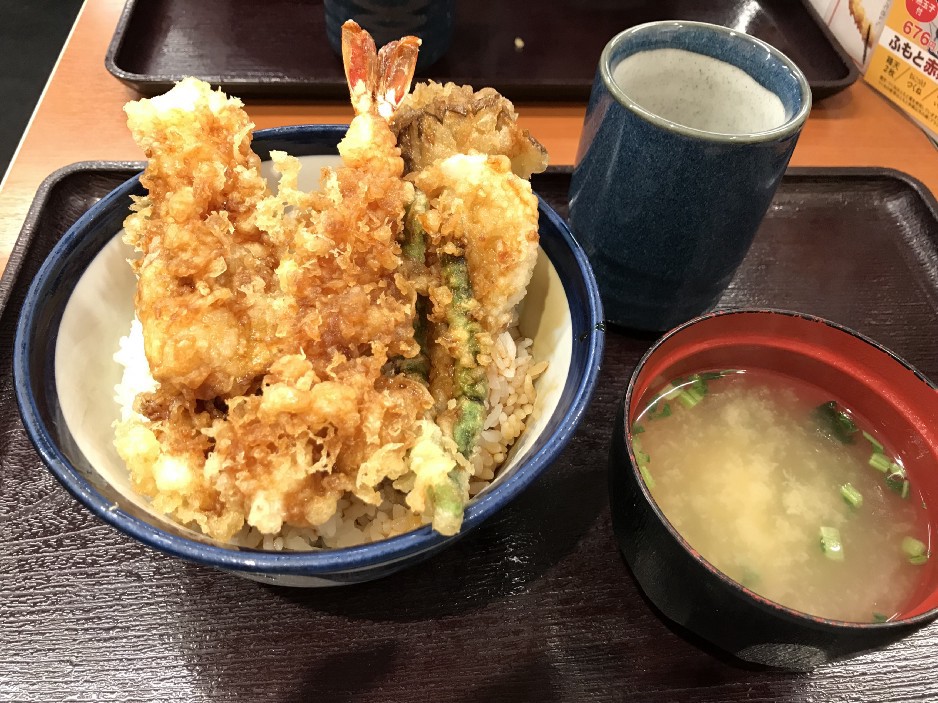 Tempura is considered as pricey dish in japan, yet you must wanna try it when you are in Japan as it's one of the significant dishes. This reasonable Tempura franchised restaurant is a savior serving classic Ten Don (Tempura on rice bowl) at 500 JPY! 1 coin!
Katsuya (かつや)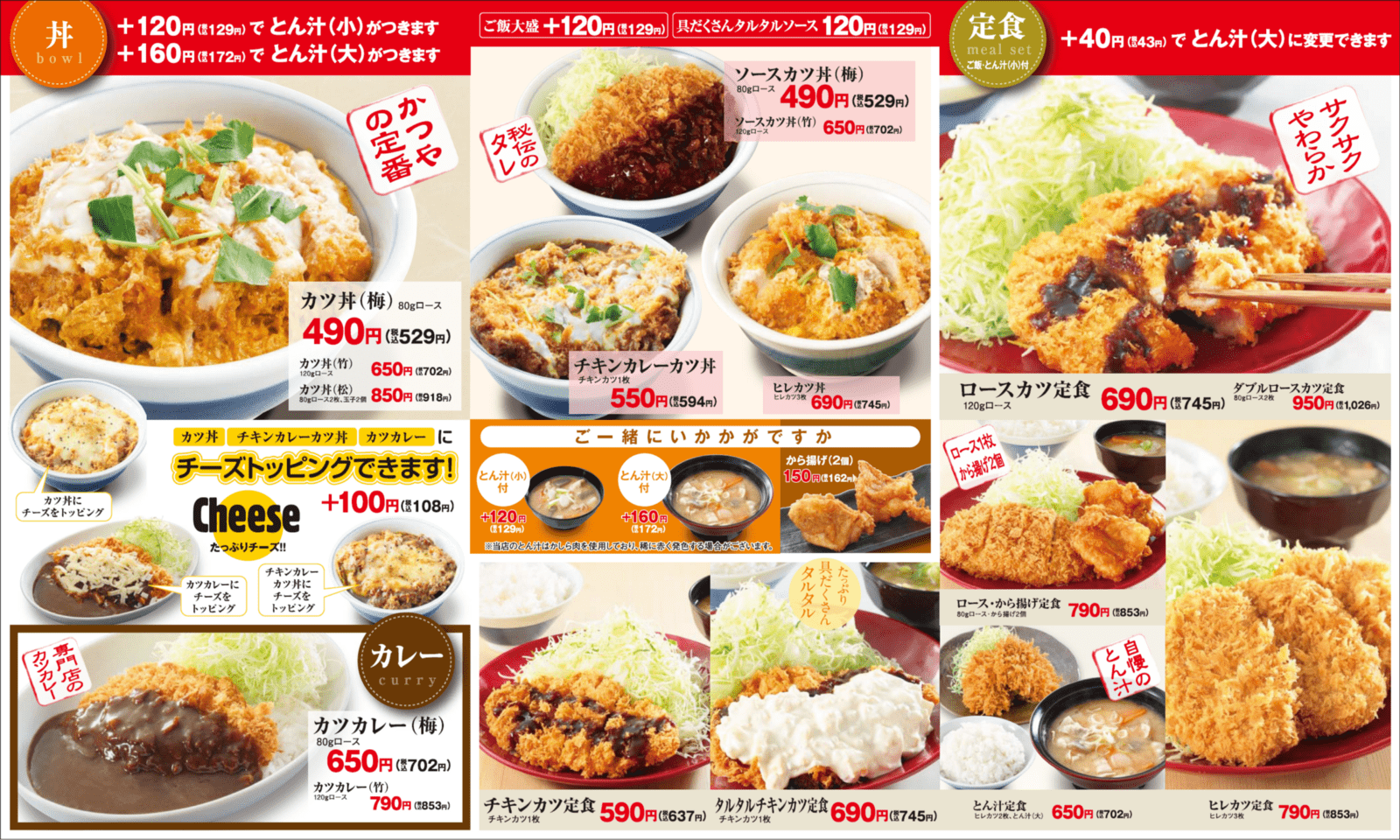 Japanese pork cutlet "Tonkatsu" is very popular dish in Japan. Usually Tonkatsu dish costs over 1,000 yen (also depending on the quality of pork), but Katauya (かつや) manages to offer delicious Tonkatsu and Katsudon (Tonkatsu on a bowl of rice) dishes at very affordable price! Takeaway is also available. This mighty dish can surely satisfy your stomach!
MOS Burger (モスバーガー)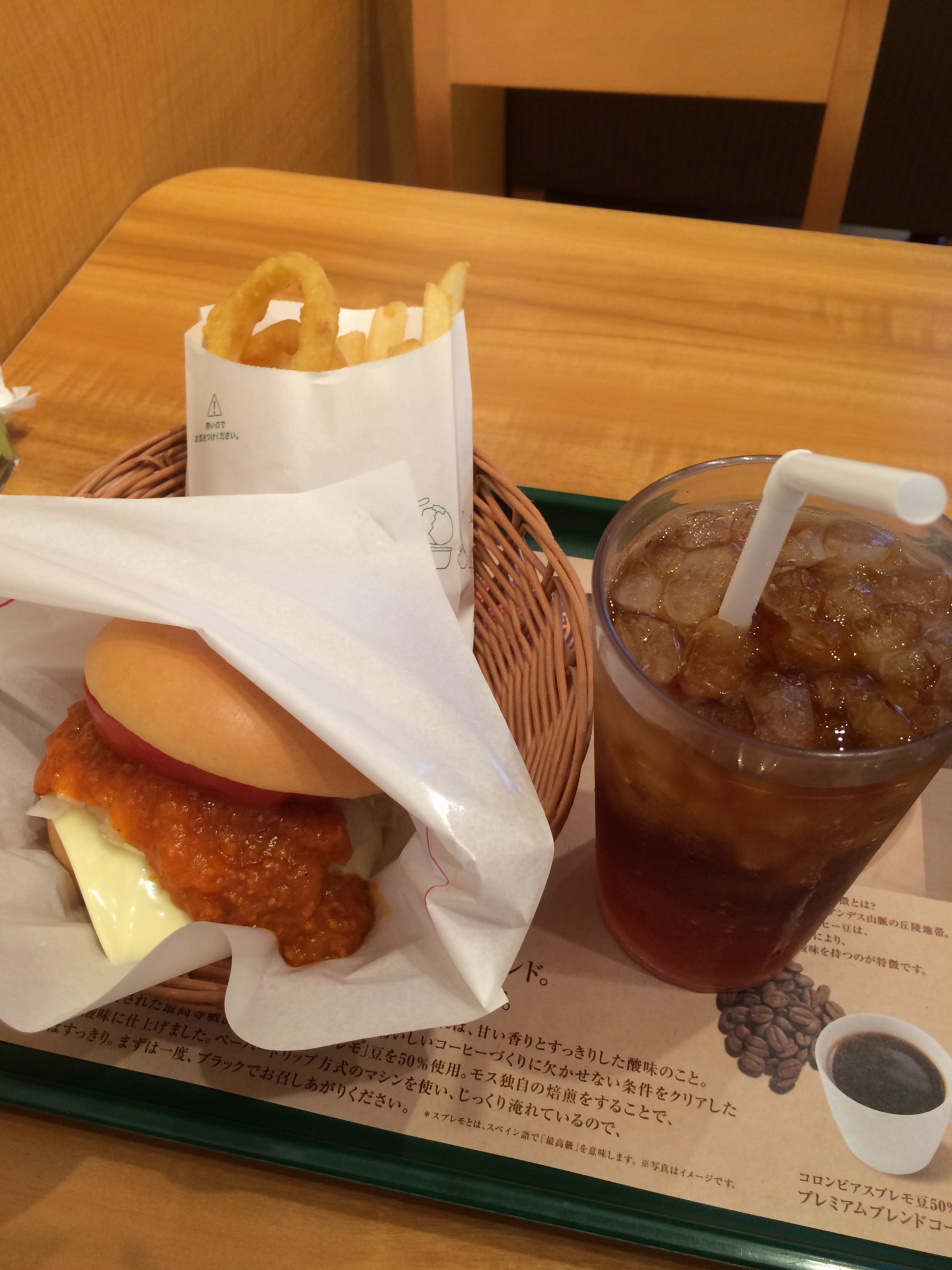 If you are a burger lover yet looking for something special about Japan, MOS BURGER is just for you!! Try the made-in-Japan fast food burger shop! They do have some significant dishes like rice burger (compressed rice cakes instead of buns)
Gyoza Osho (餃子の王将)
Chinese cuisin "Gyoza" (pan-fried dumplings stuffed with ground meat and vegetables) is one of Japanese favourite dish and Gyoza Osho has 687 branches in Japan and 3 in abroad which you can enjoy many kinds of Chinese cuisine.
Mister Donut (ミスタードーナツ)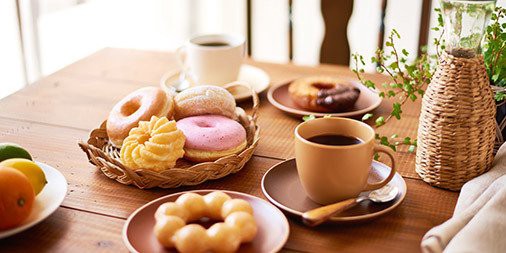 Looking for sweet treats?? Try Japanese famous donuts shop, Mister Donut!! Mister Donut a wide variety of donuts and the prices start from 120 JPY~ , yet do not miss a chance they do 100 JPY sale for selected items quite often!!
↓↓↓ Check More articles about Japan!! ↓↓↓
▽Related Articles▽
▼Editor's Picks▼
---