Skin Care Products: Japanese Cosmetics Ranking 2016
Best Japanese skin care products with positive reviews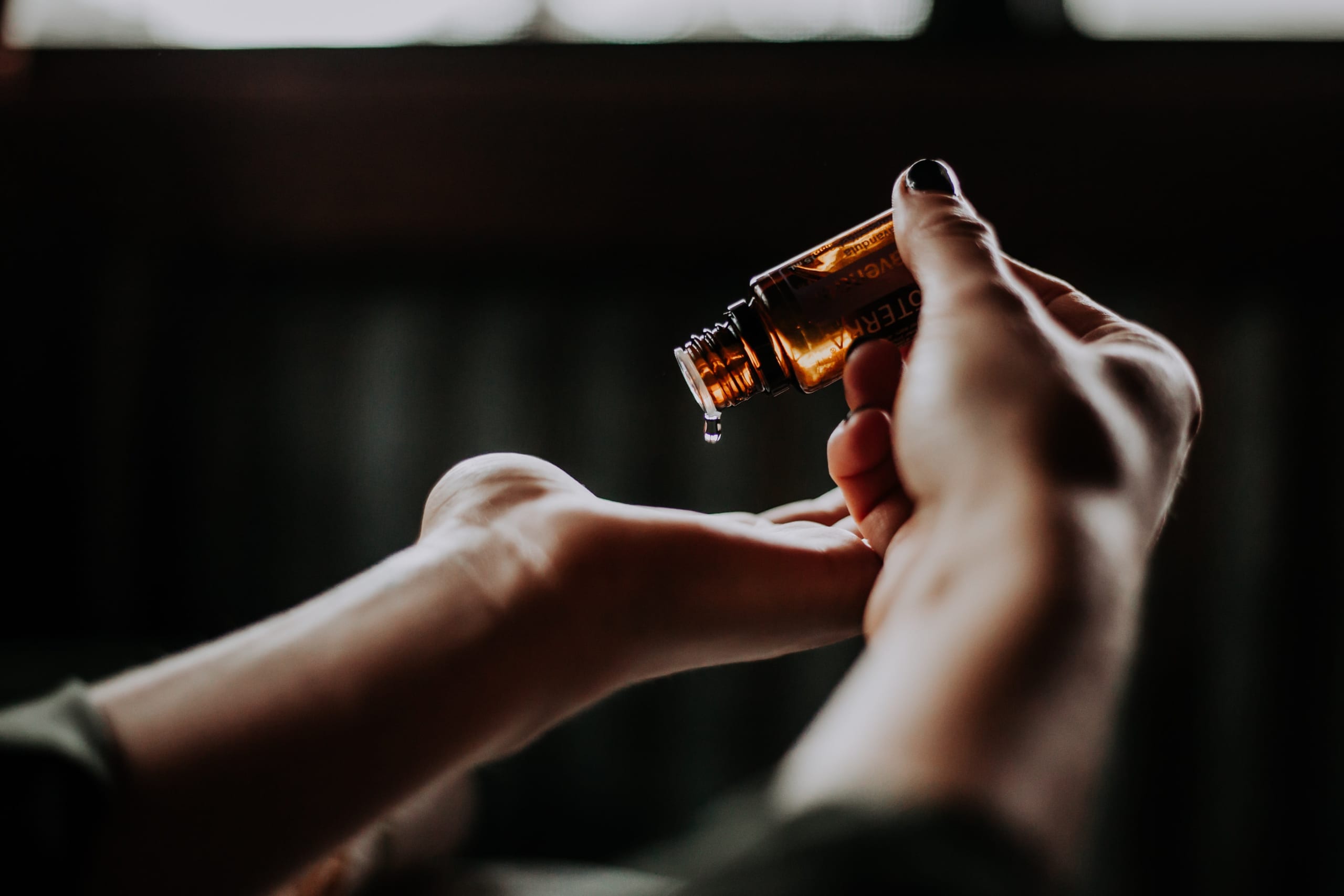 It's well-known that Japan has one of the biggest beauty industries in the world. A lot of Japanese cosmetic brands are sharply increasing the popularity in worldwide such as Shiseido, SK-II and KOSE. In the same way, the global cosmetic market is growing at high rate and estimated to reach 675 billion USD by 2020. So, a large number of Japanese cosmetic companies are release various beauty products to the market every season in a year.
If you're deciding to choose your suitable product of Japanese cosmetic brands, I'd like to introduce you @cosme, the cosmetics review portal web site which offers you a full detailed list with product description and reviews from people who actually used. In addition, @cosme reveals "Best Cosme", an award for products which won most votes and positive reviews from all of the cosmetic categories.
I picked the mid-year skincare ranking in 2016 that shows you which products were a big hit during half year period. Don't miss to check these out before you are visiting Japan 🙂
Cleansing & Face Wash : Attenir, Skin Clear Cleanse Oil Aroma Type (1,700 yen)
Made with 4 luxurious beauty oils, this cleansing oil for mature skin not only removes makeup, it provides anti-aging benefits. The Speedy Melting ingredients quickly break down and lift up even stubborn waterproof foundation and other makeup. It can also be used over eyelash extensions, and does not require double cleansing.
Facial Toner : Naris Up Cosmetics, Nature Conc Medicated Clear Lotion (open price)
This wipe-off moisturizing toner can be used in place of your morning face wash to tone, brighten, firm, and soothe the skin. Low pH. Contains no alcohol, mineral oil, added fragrance, or tar-based color. Refill 180ml.
Serum & Booster : Naturie, Skin Conditioning Gel (900 yen)
This moisturizing gel is light and non-sticky, yet deeply hydrating for the skin. Use this multi-purpose gel as a beauty cream, a non-oily moisturizing makeup base, or a refreshing all-in-one product. Perfect for moisturizing skin all over the body,too.
Face Lotion : Elixir, Elixir White Day Care Revolution C+ (3,200 yen)
SPF50 PA++++. This day-use whitening emulsion keeps your skin bright and safe from UV rays from morning to night. Its whitening action helps control the production of melanin and prevent the formation of age spots and freckles. (OTC product)
Face Cream : Chanel, Sublimage La Creme Texture Supreme (40,000 yen)
With the condensed goodness of Vanilla planifolia extract, this cream is the peak of Chanel's skin care. Directly unlocking the skin's hidden youthfulness, it floods the skin with sublime luminosity. It delivers the skin's original beauty and brilliance, for deep comfort and shimmering glow.
Sunscreen (Face) : Anessa, Essence UV Sunscreen Aqua Booster (3,000 yen)
SPF50+ PA++++. Experience a hydrating sunscreen that resists water and gets stronger with sweat. This sunscreen contains "Aqua Booster" technology that allows the sunscreen veil to become even stronger when it comes in contact with water.
Oil & Balm : SK-II, Facial Treatment Oil (16,500 yen)
Contains the proprietary component, Pitera™, in a perfect ratio of Pitera™ to oil that keeps the skin moisturized for hours. Continued use keeps the skin in good condition. It leads to long-lasting hydration that does not dry out.
Lip Care : MAQuillAGE, Dramatic Lip Treatment (2,000 yen)
This lip treatment created from a beauty oil can be used throughout the day. As it melts in, the beauty oil rises up to give the lips a silky, gorgeous finish. Soothes rough lips. Contains natural rose oil. Has a fragrance that evokes glamorous femininity.
Eye Care : CLINIQUE, Clinique Smart Custom-Repair Eye Treatment (7,000 yen)
This smart-care eye serum fights the fine lines and wrinkles that begin to appear on the delicate skin around the eyes. This single product can reduce the appearance of fine lines caused by dryness, restoring the firm, bright, clear appearance of the eyes.
Sheet Masks : Keana Nadeshiko, Rice Mask (650 yen)
This facial mask contains 100% Japanese rice extract. It is for rough skin that lacks moisture and firmness. The thick sheet mask is made in Japan and soaked with beauty serum to leave you with naturally beautiful skin.
Exfoliation & Massage : ROSETTE, Rosette Gommage Moist (600 yen)
With AHAs from fruit, this peeling gel rolls up old, dead skin cells to remove them. Its soft, milky gel does not cause undue stress or rubbing on the skin, allowing your other skincare products to absorb more easily and helping your makeup go on more smoothly.
Other Skin Care : d program, Allerbarrier Essence (3,000 yen)
SPF40 PA+++. This daily use beauty essence helps protect the skin from airborne particulates and UV rays. Also works as a makeup base, enhancing the spreadability and staying power of your foundation. Patch-tested on individuals with sensitive skin.
▼ Check the latest cosmetics ranking in 2018▼
▼Cosmetics ranking from mid-year 2018! ▼
▼ Cosmetics ranking from year-end 2017! ▼
Do you like shopping Japanese beauty products?? Here are some more articles you may be interested in!!
↓ Related Articles ↓
↓↓ Editor's Picks ↓↓
---